Le rouge est une couleur très utilisée pour les façades de maison en Suède. Cela donne l'hiver venu, lorsque la neige est là, des paysages de campagne idylliques, ressemblant à des cartes postales. L'été, le rouge contraste avec la nature luxuriante et la met en valeur. Cette maison ancienne construite en 1785, et présentée par Fantastic Frank a adopté ce coloris à l'extérieur, pendant qu'à l'intérieur, une décoration neutre et douce accueille le visiteur.
A red house in the Swedish countryside
Red is a very popular color for house fronts in Sweden. This gives, when winter comes,  postcard-like countryside landscapes when the snow is there. In summer,  red contrasts with lush nature and enhances it. This old house built in 1785, and presented by Fantastic Frank has adopted this color outside, while inside, a neutral and soft decoration welcomes the visitor.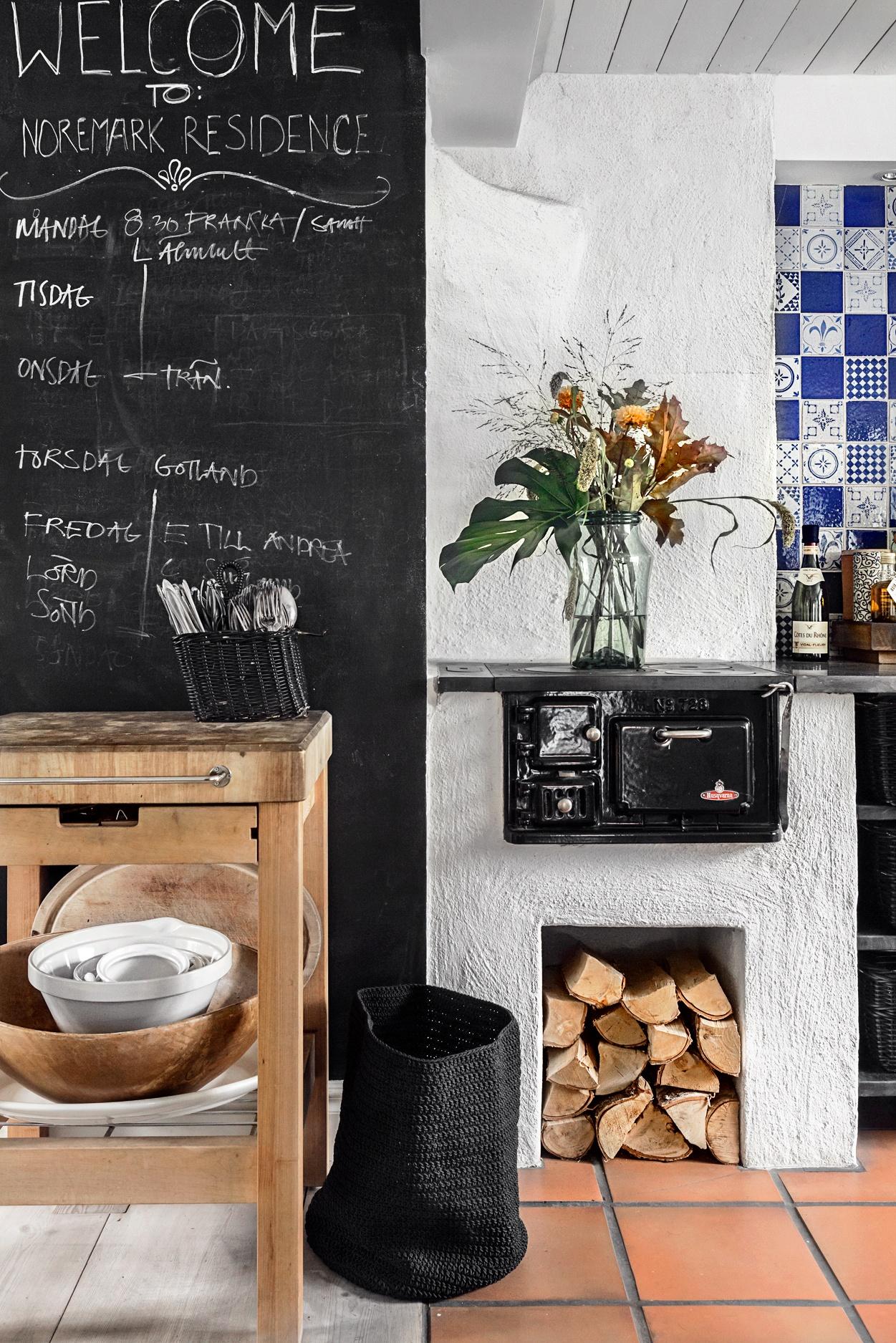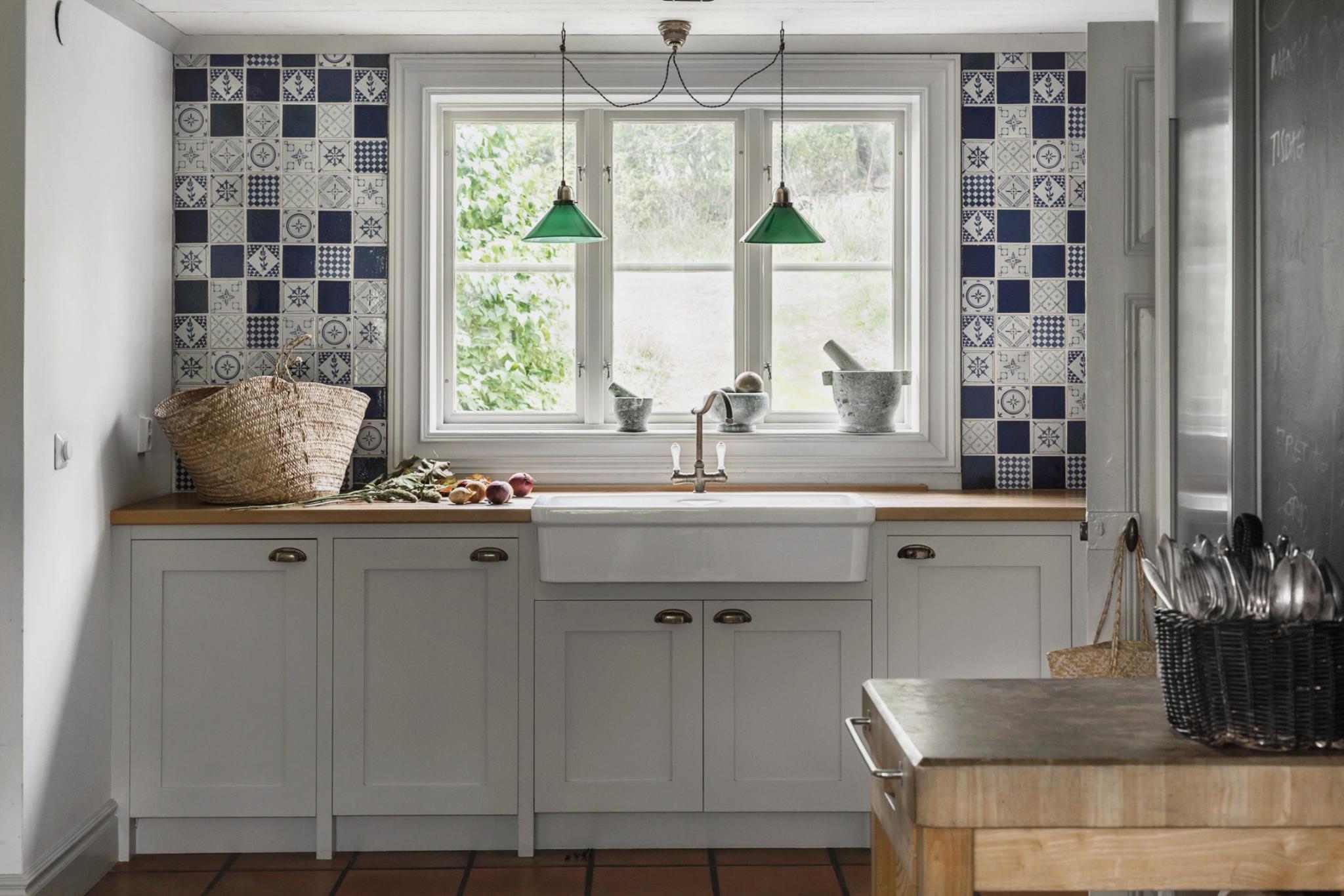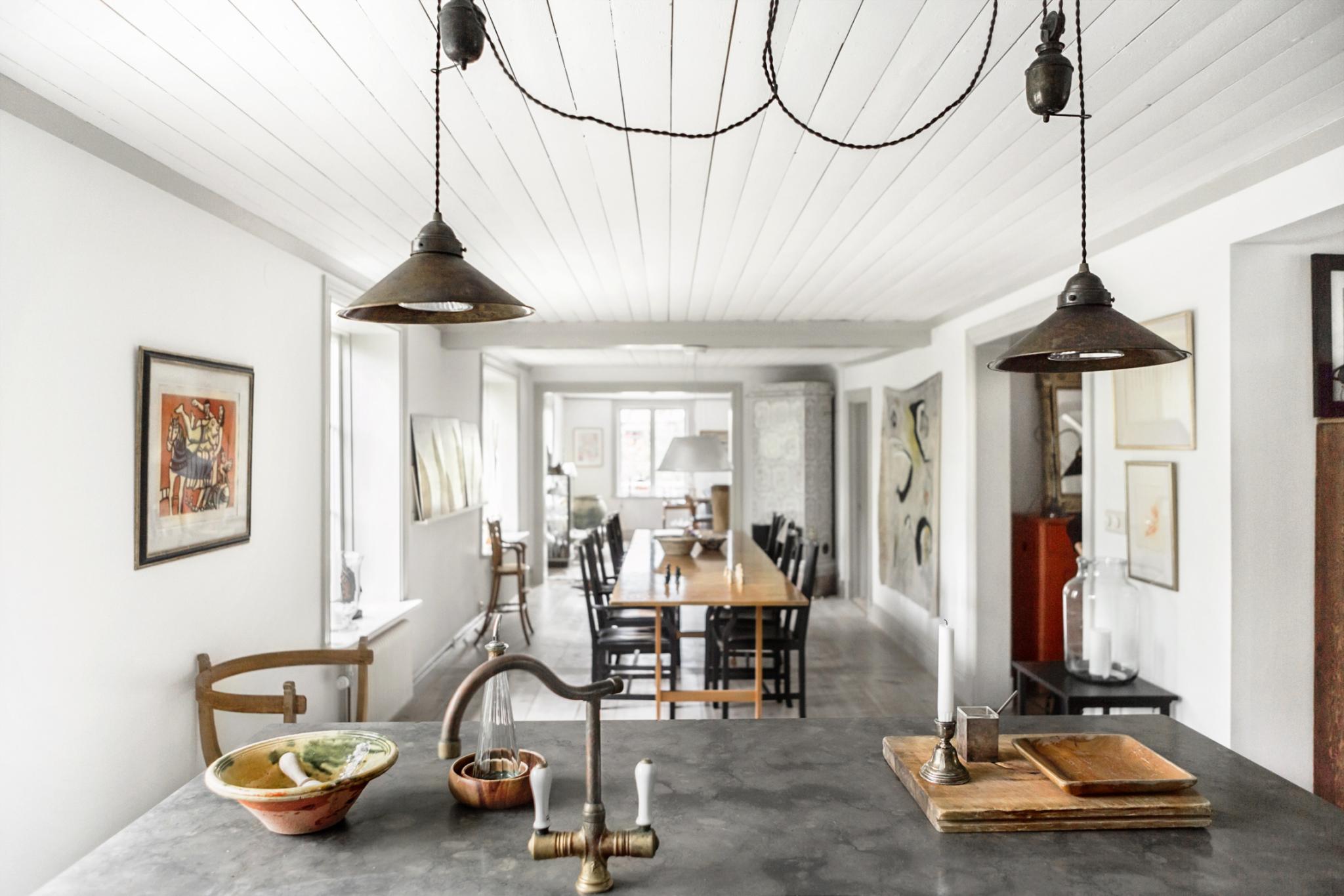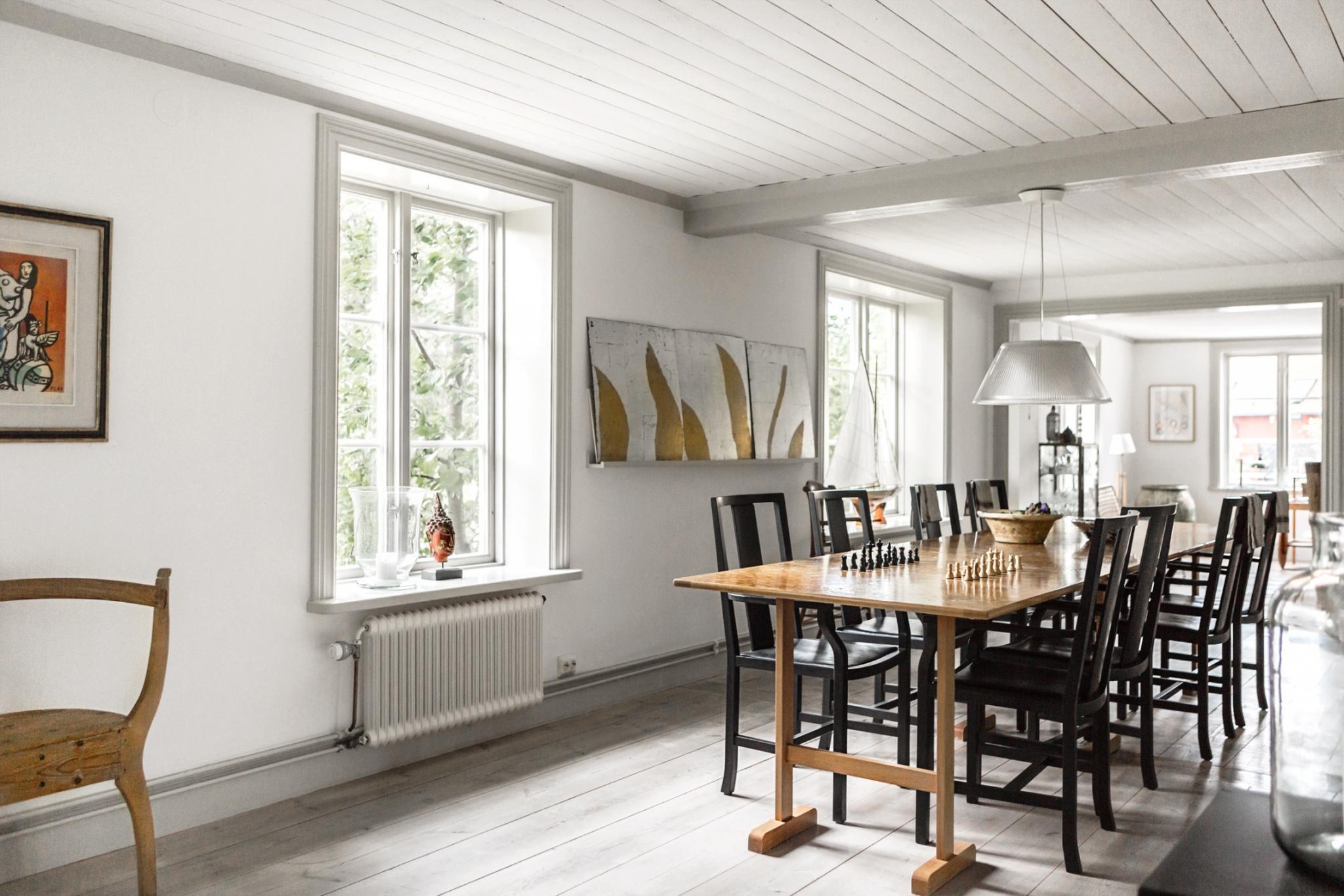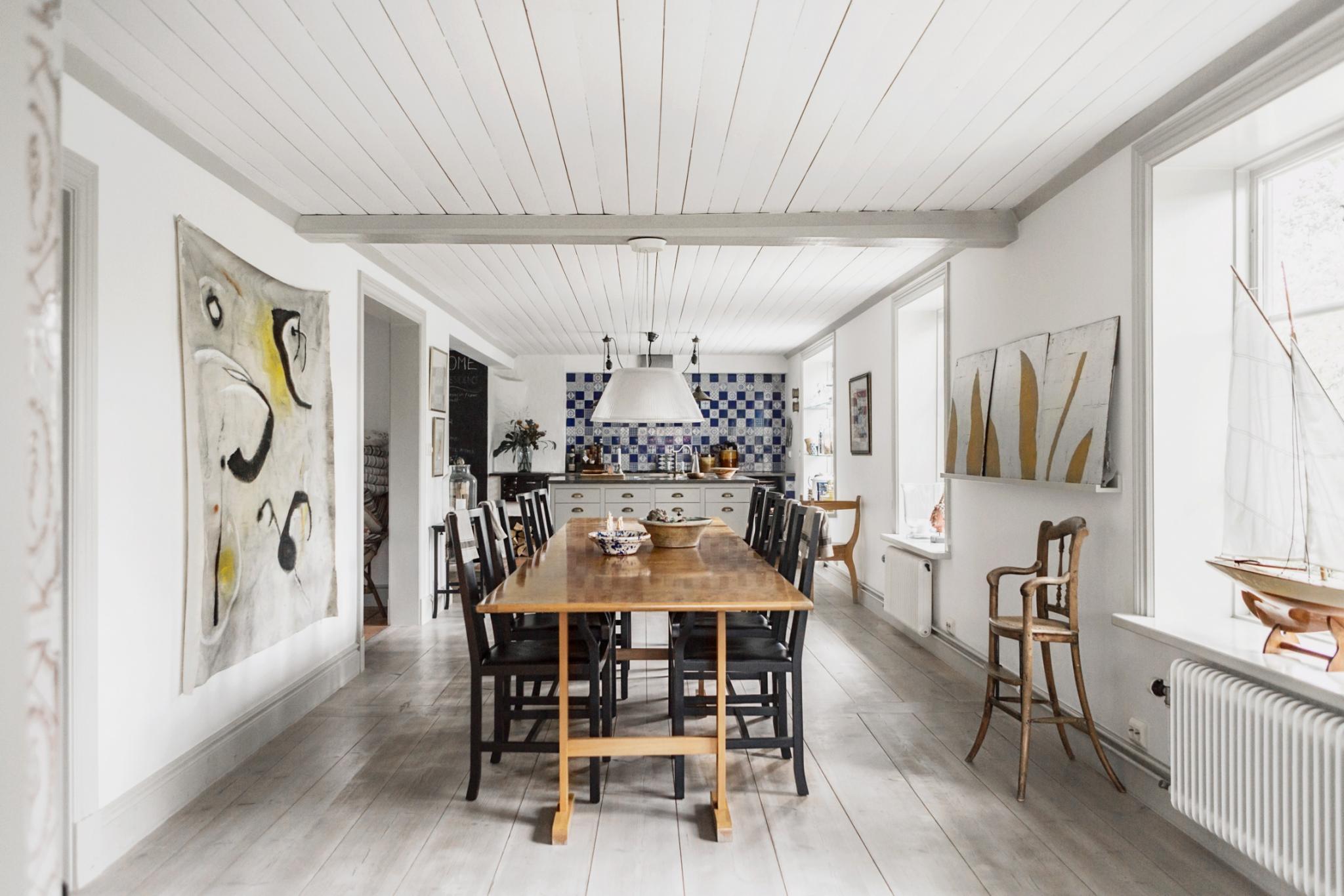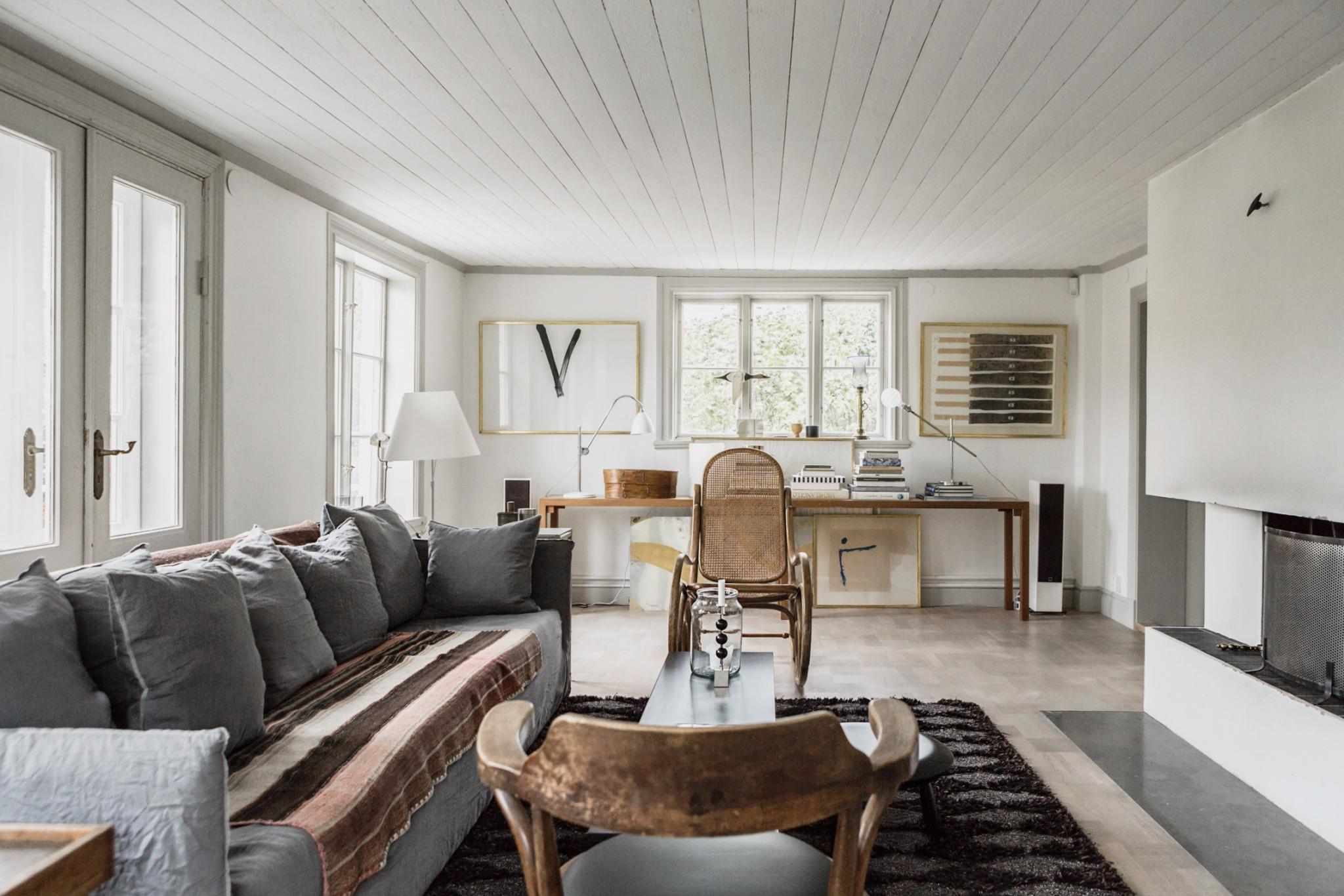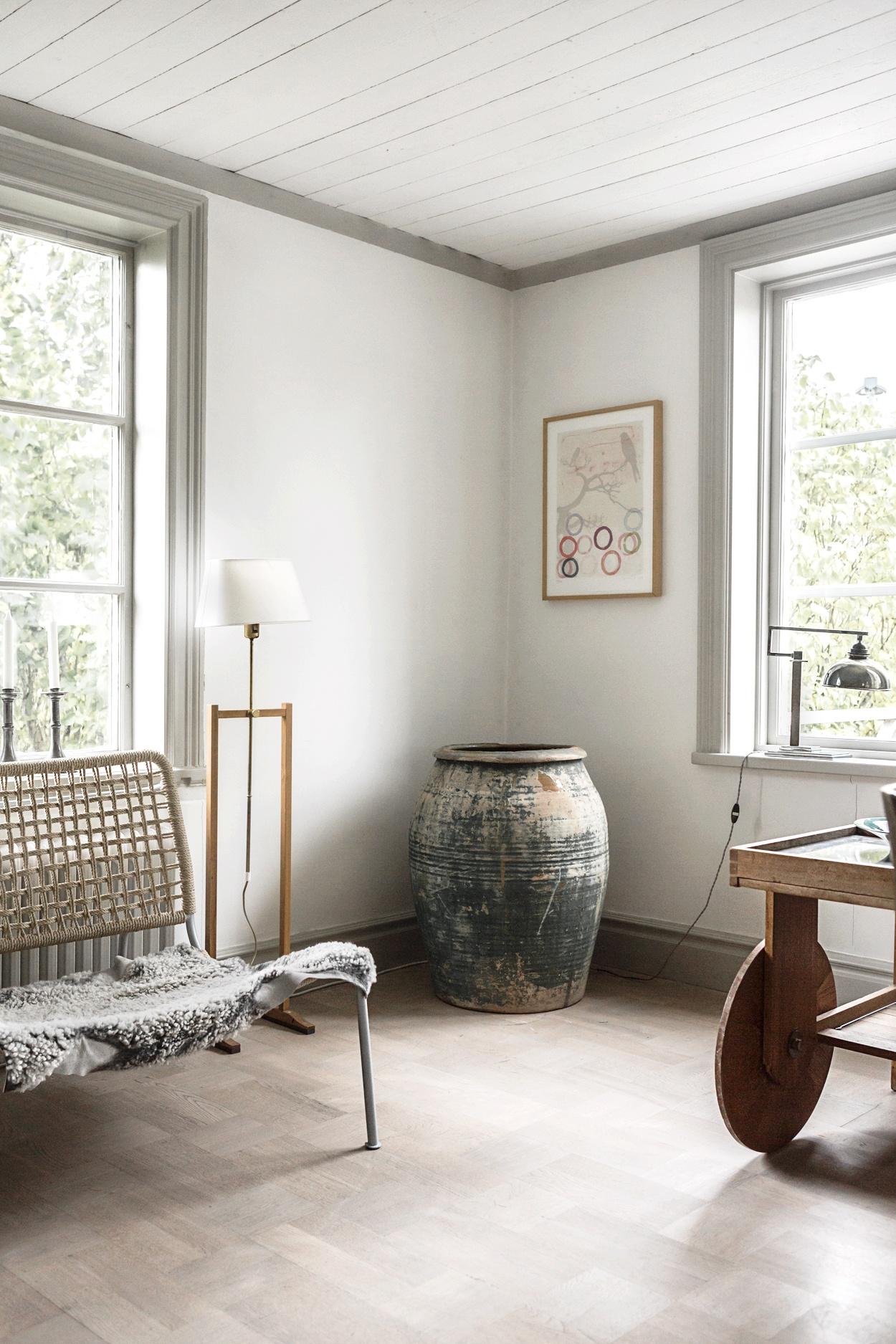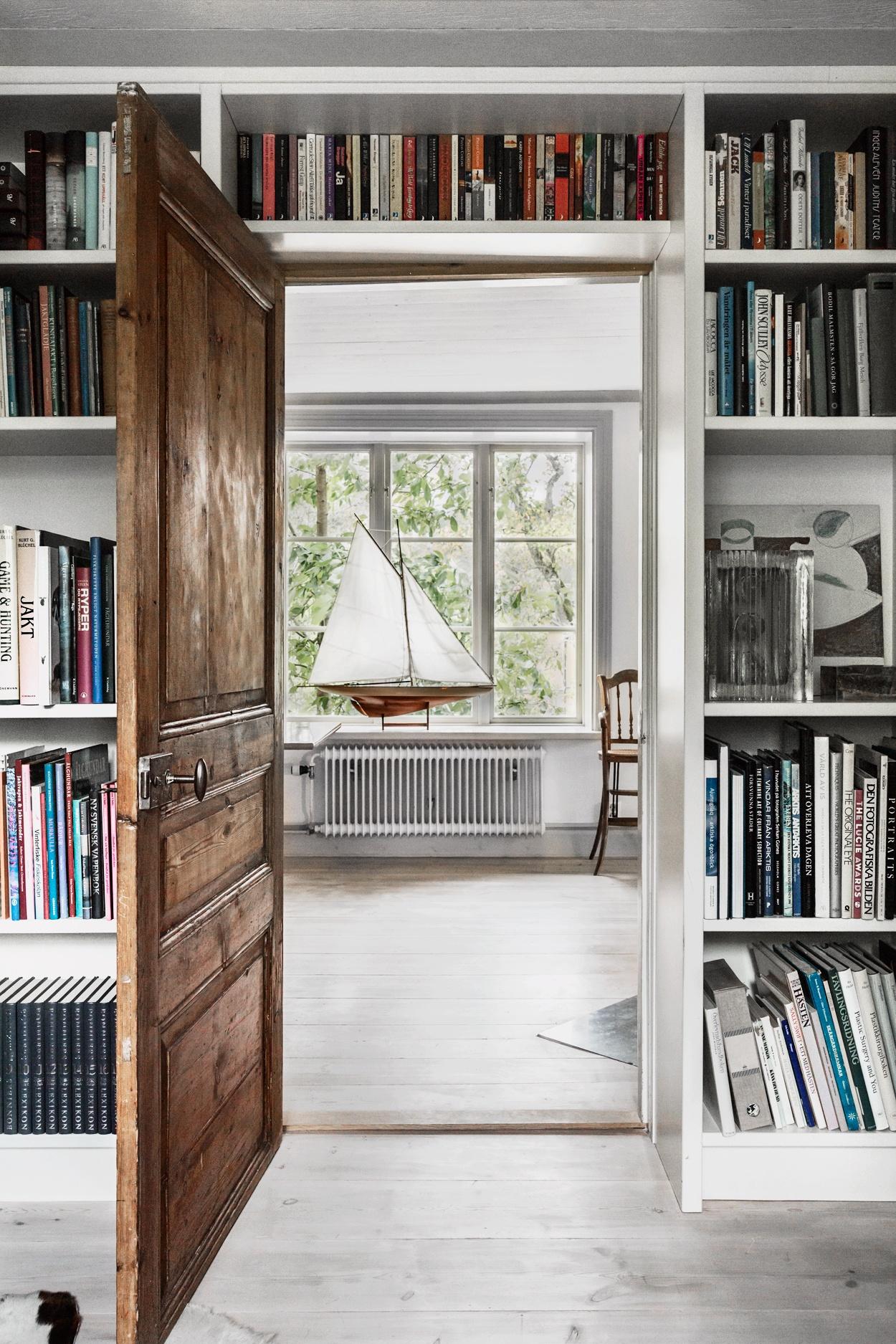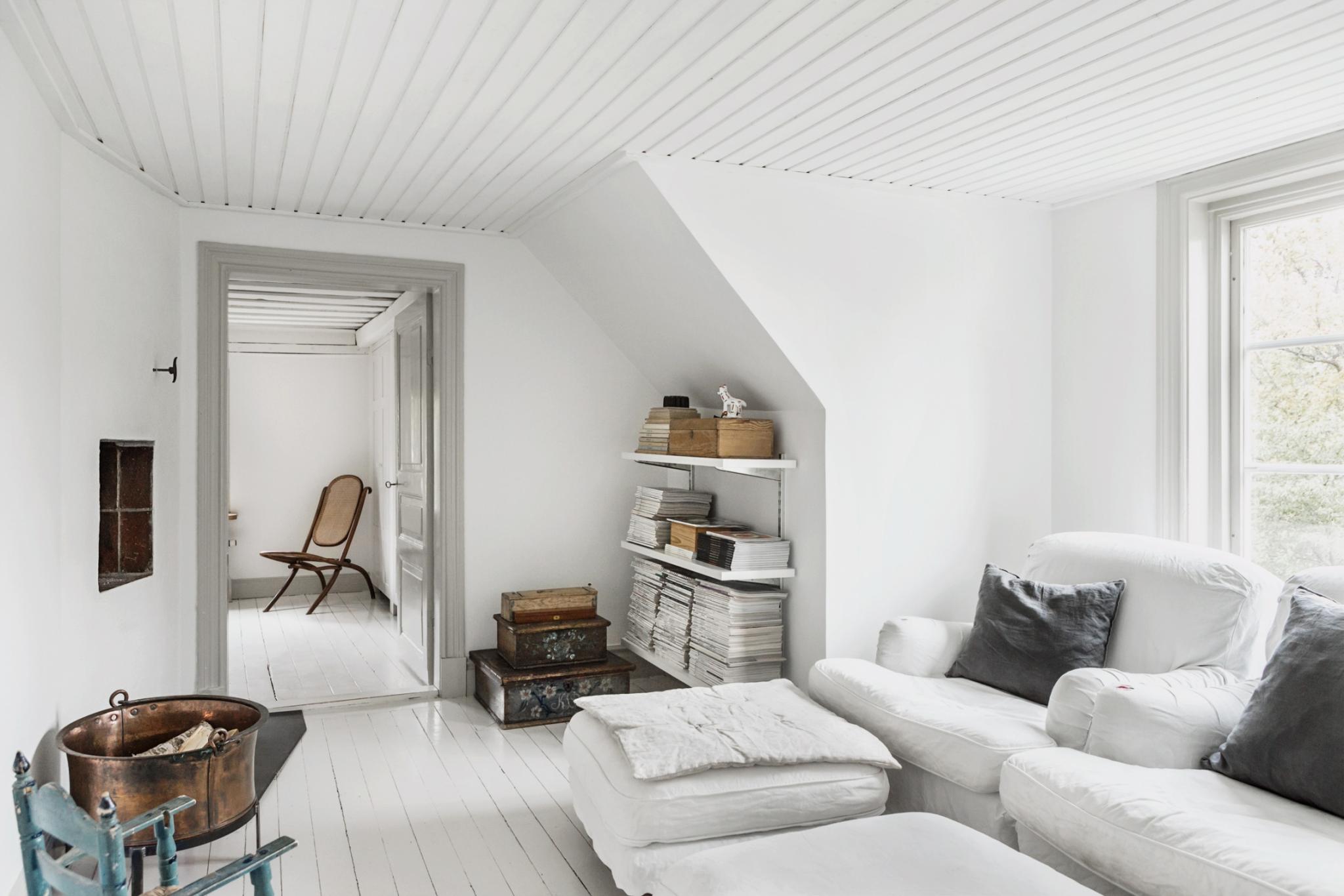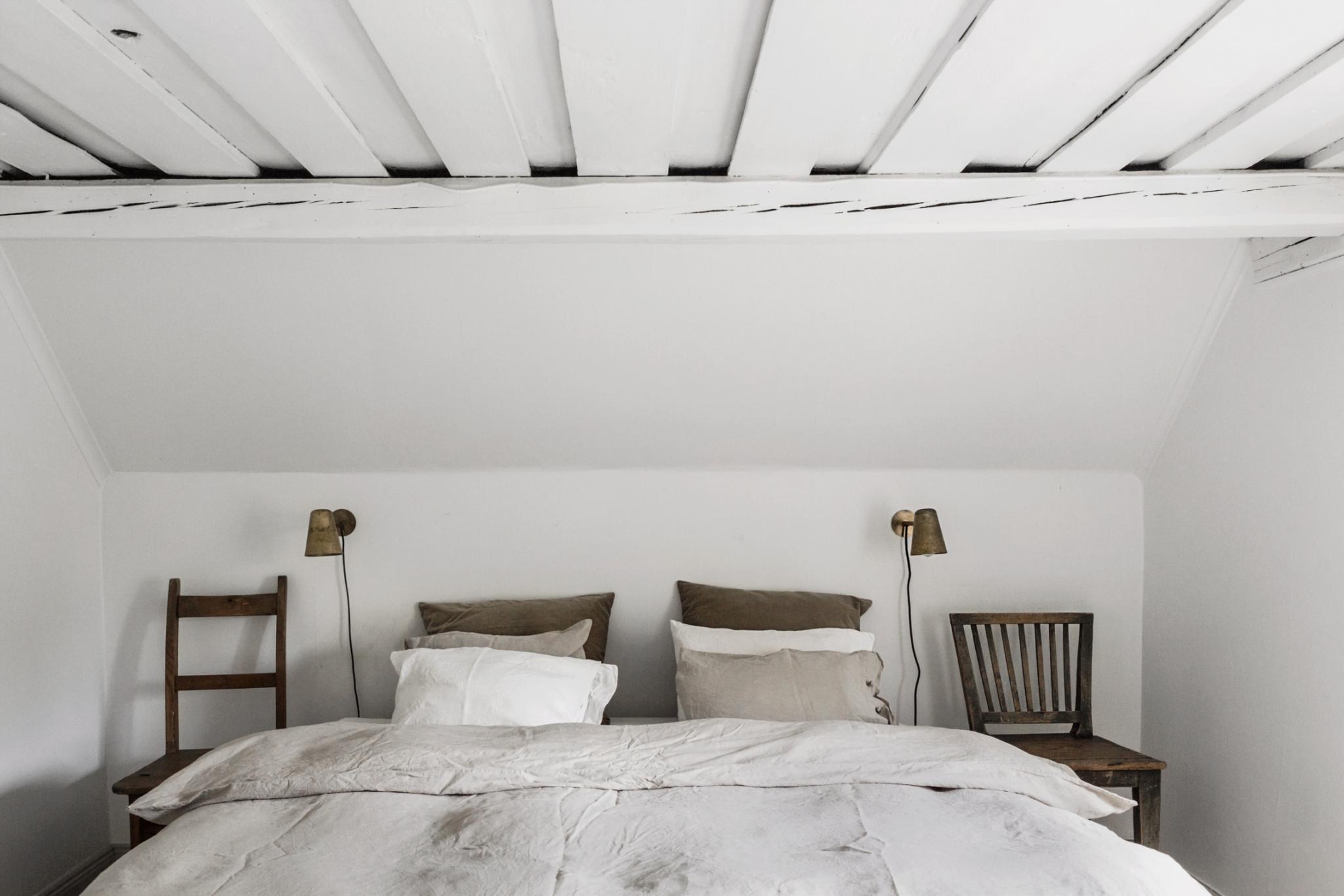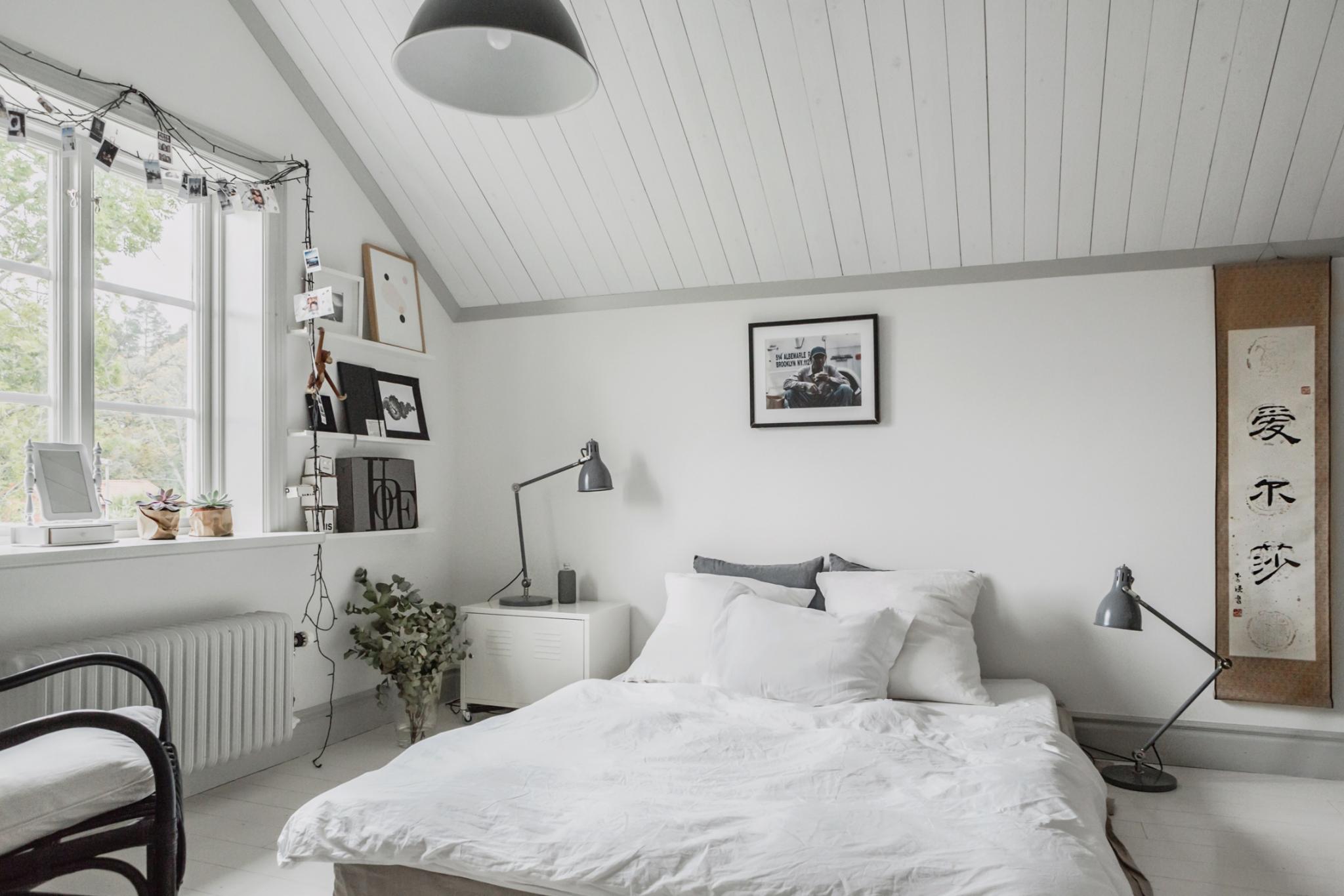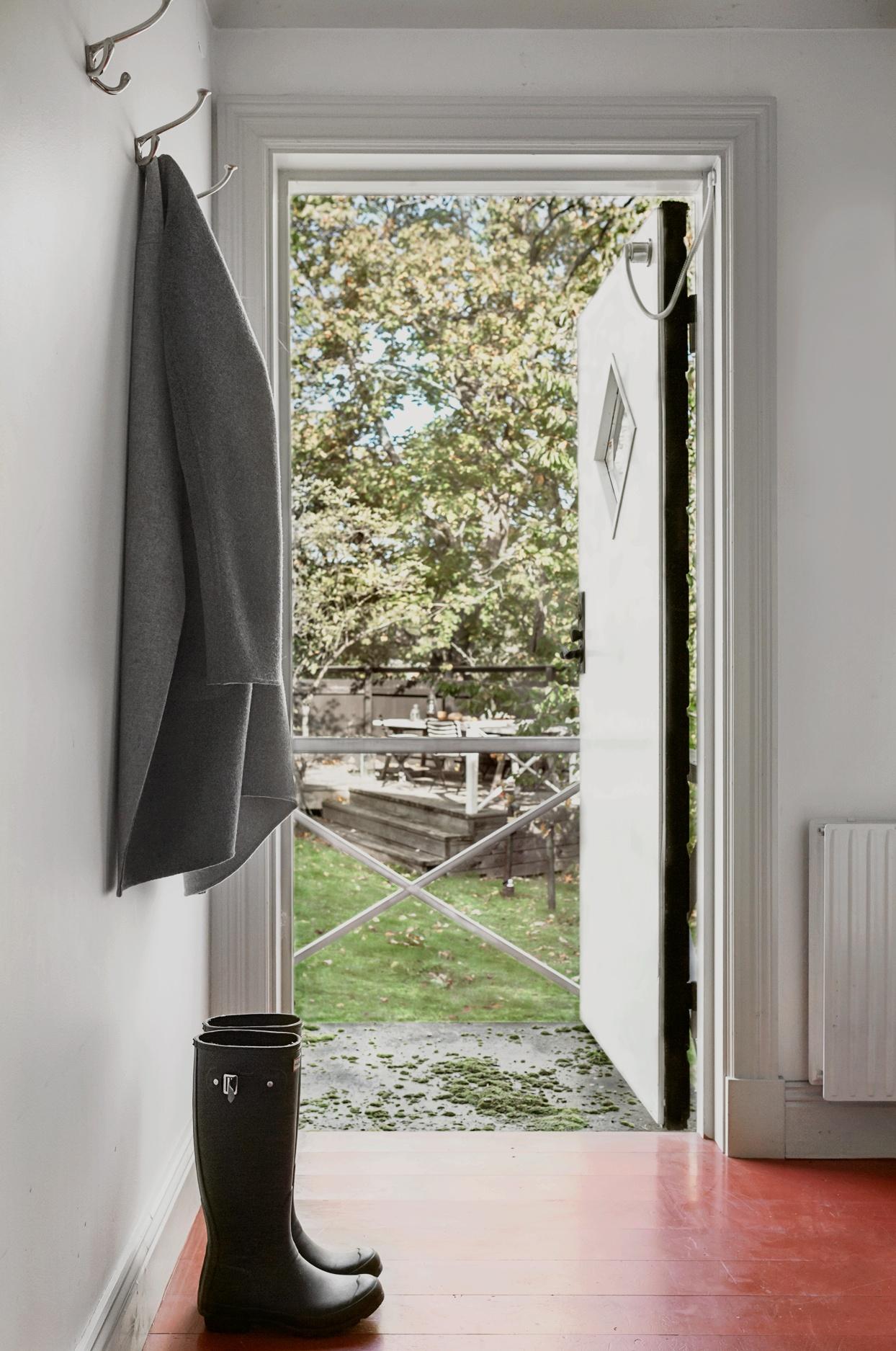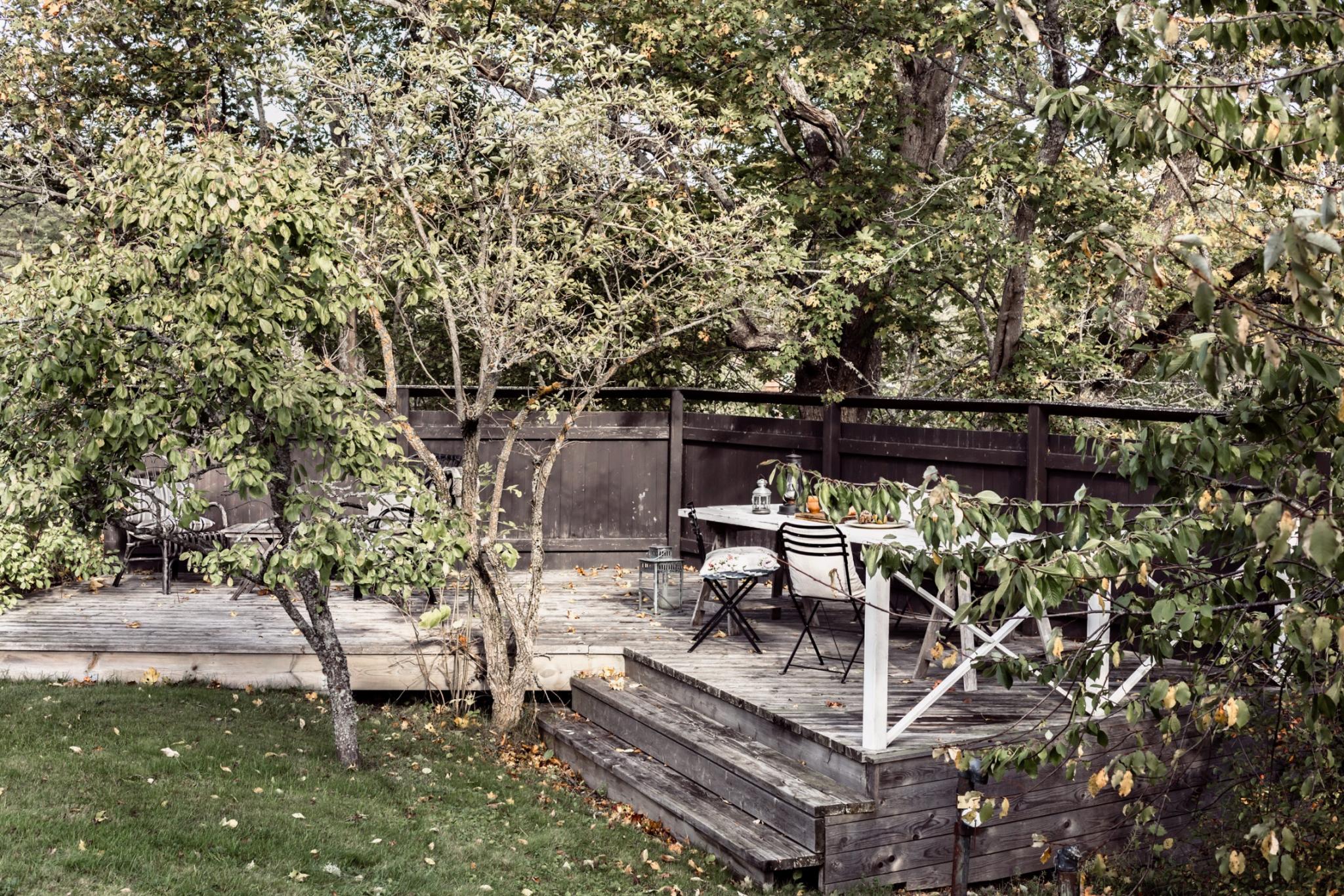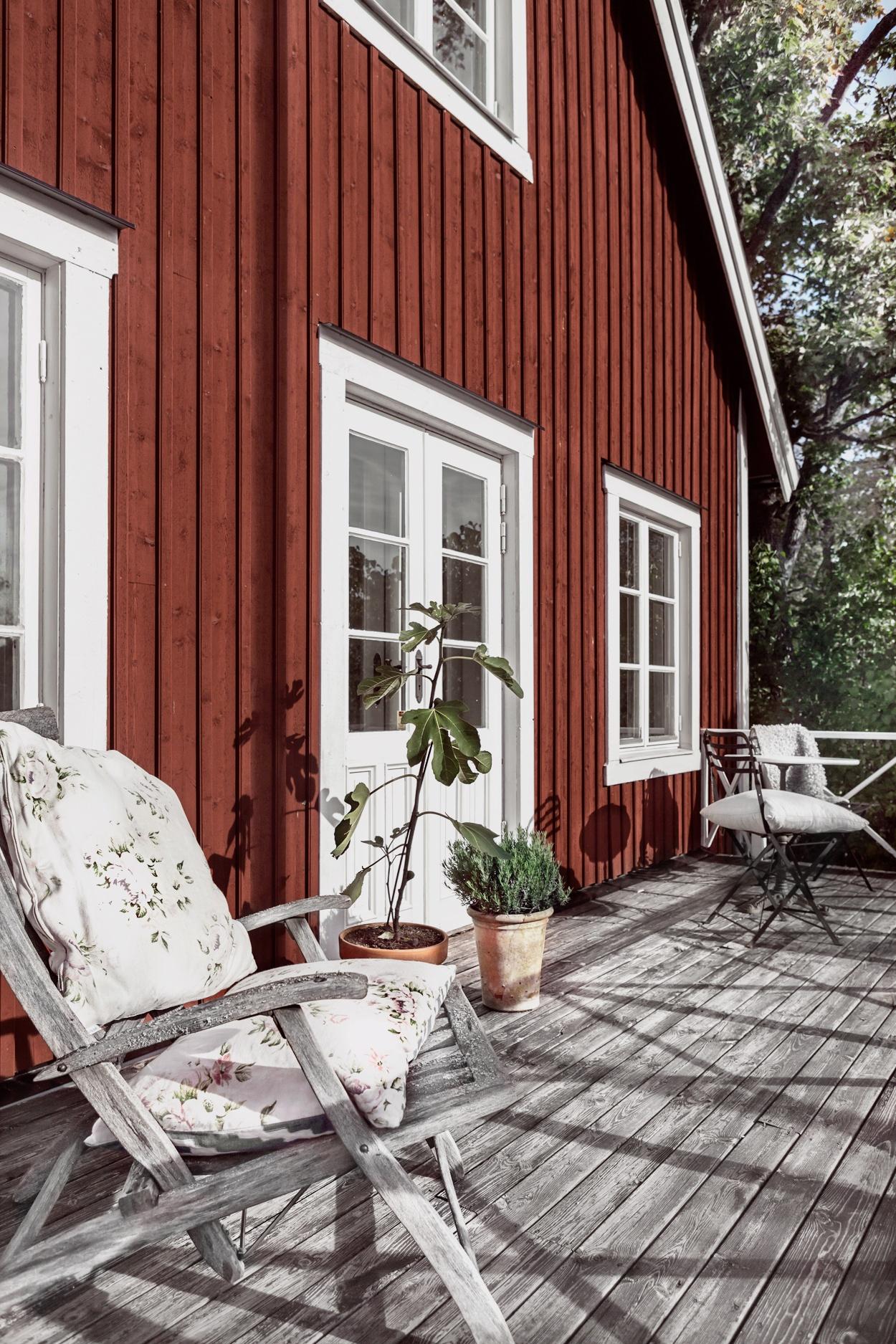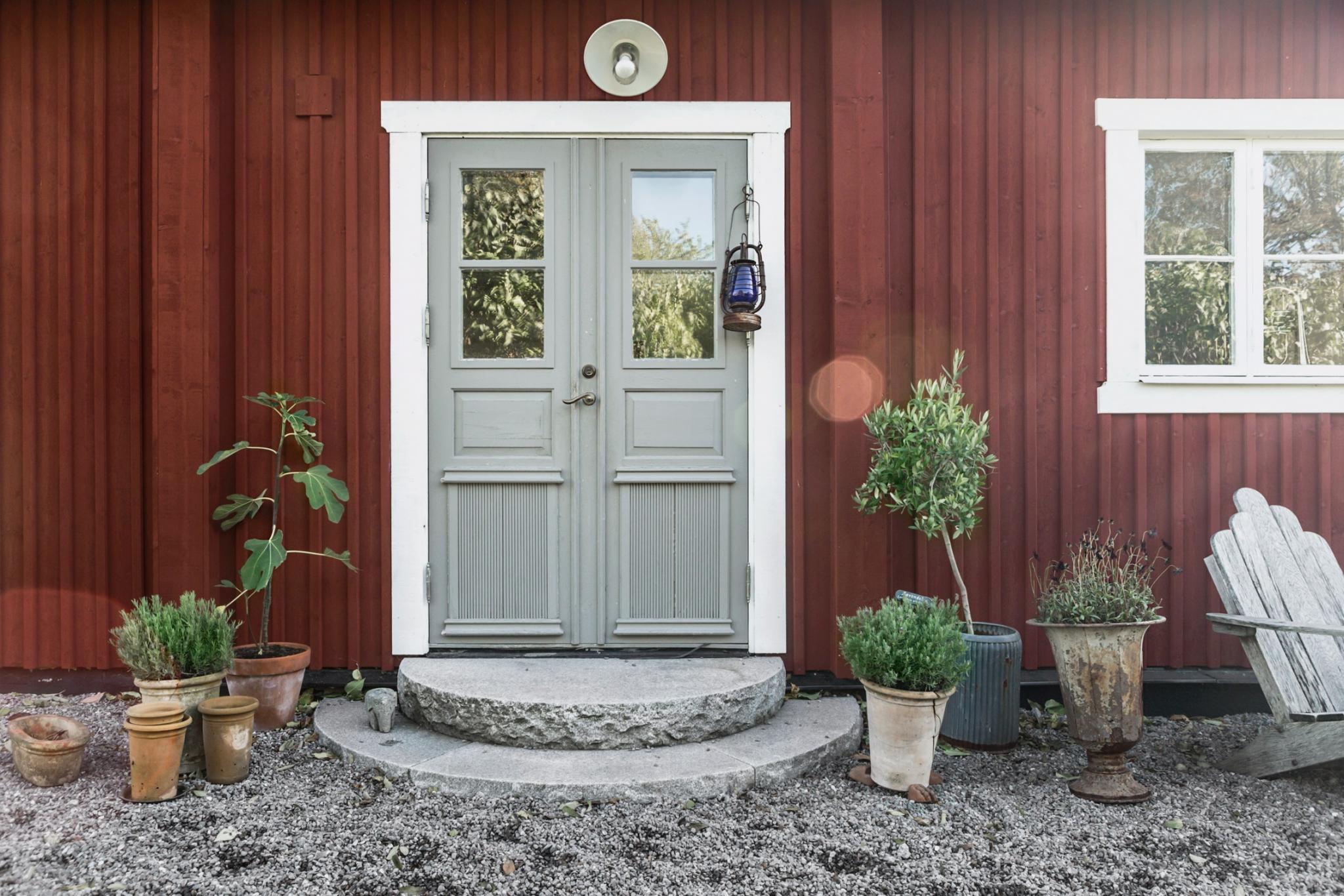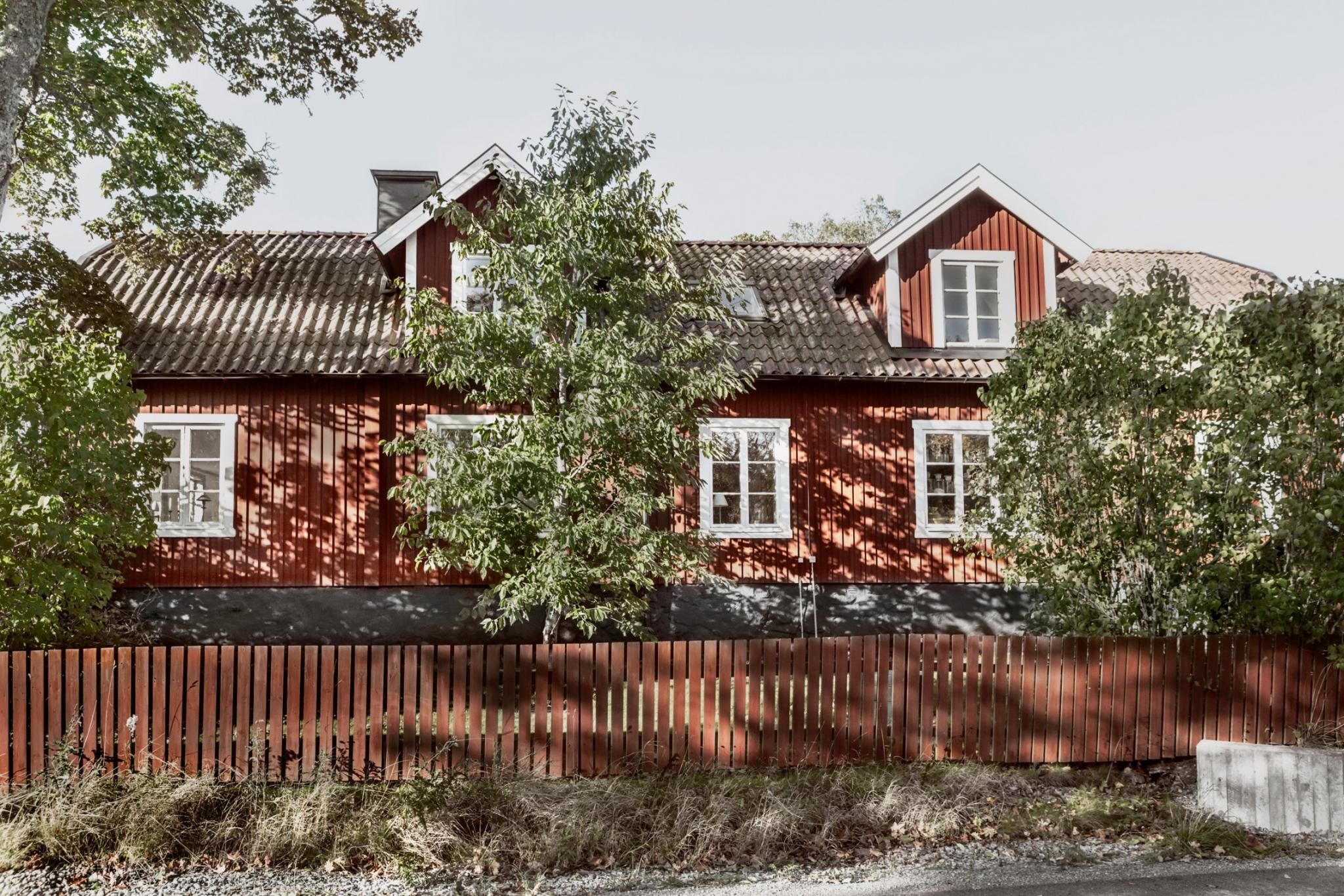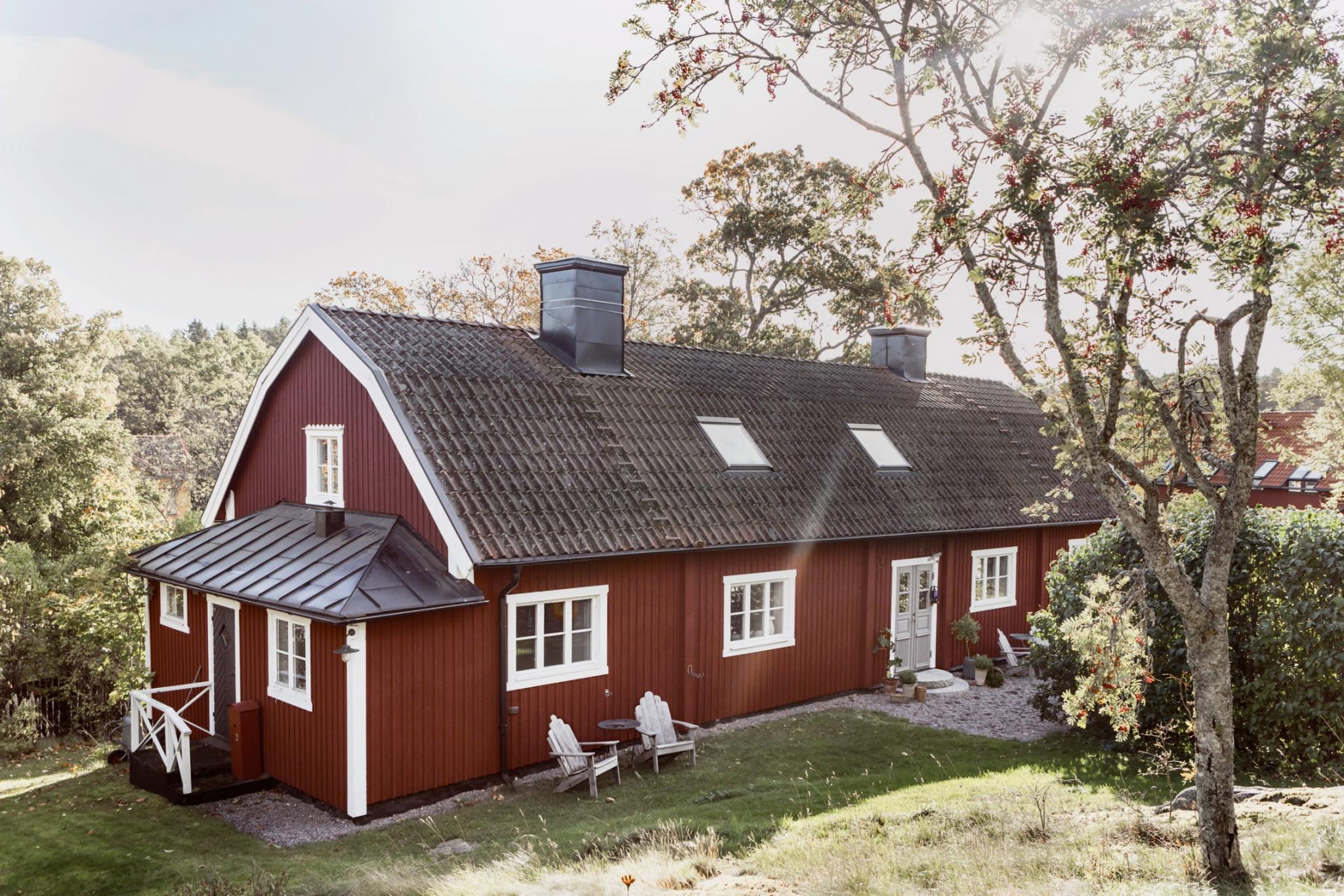 220 m²