Les Pays-Bas sont un des grands pays de la décoration intérieure, et nous avons souvent l'occasion de le découvrir dans le blog. S'ils sont bien entendu influencés comme tout le monde par la décoration scandinave, ils ont une signature spéciale, qui nous les fait apprécier différemment, comme dans cette belle maison immaculée.
A house inspired by Sweden in the Netherlands
The Netherlands is one of the great countries of interior design, and we often have the opportunity to discover it in the blog. If they are of course influenced like everyone else by Scandinavian decoration, they have a special signature, which makes us appreciate them differently, as in this beautiful immaculate house.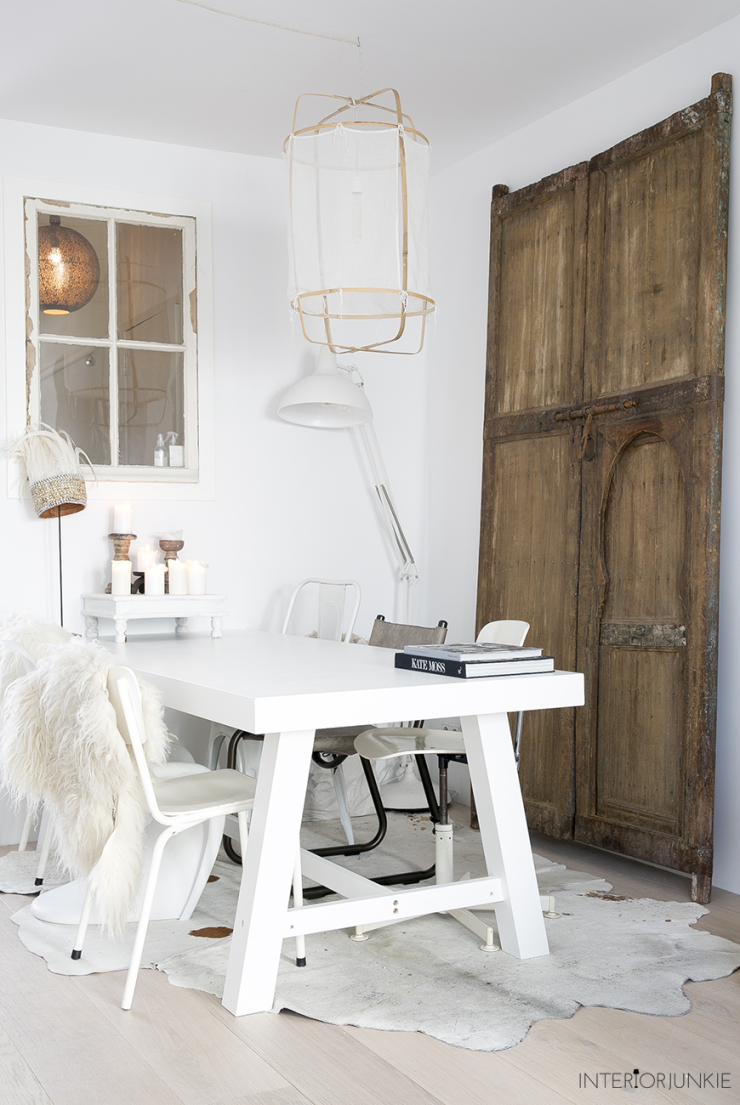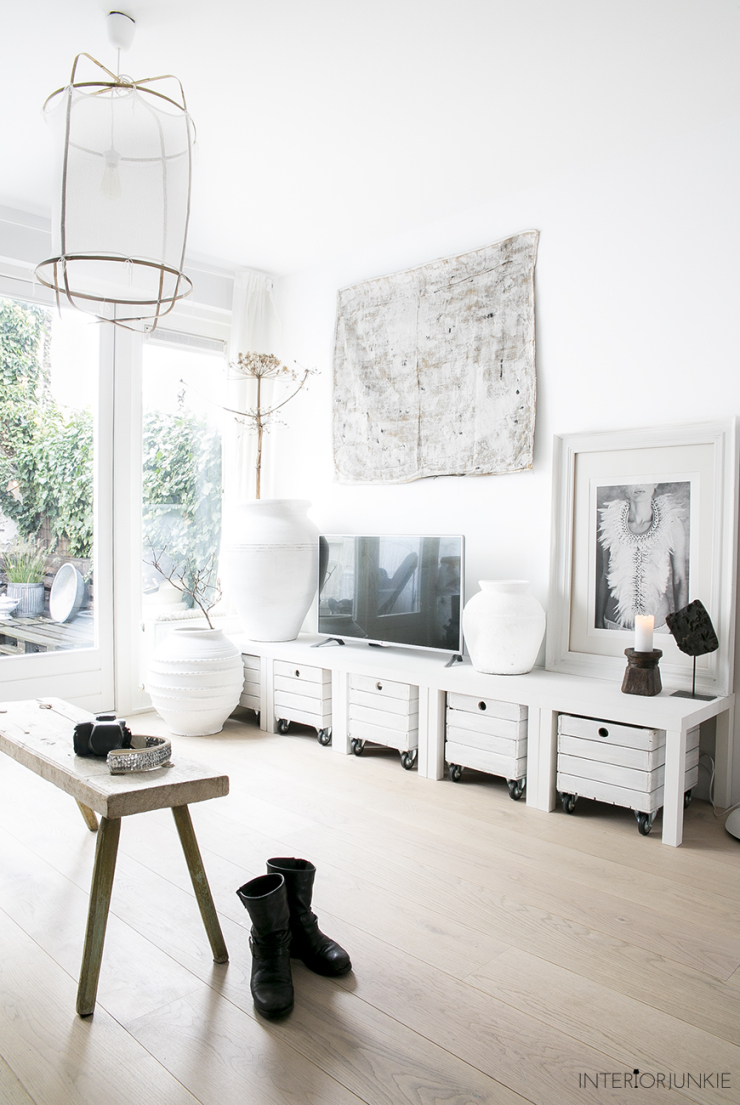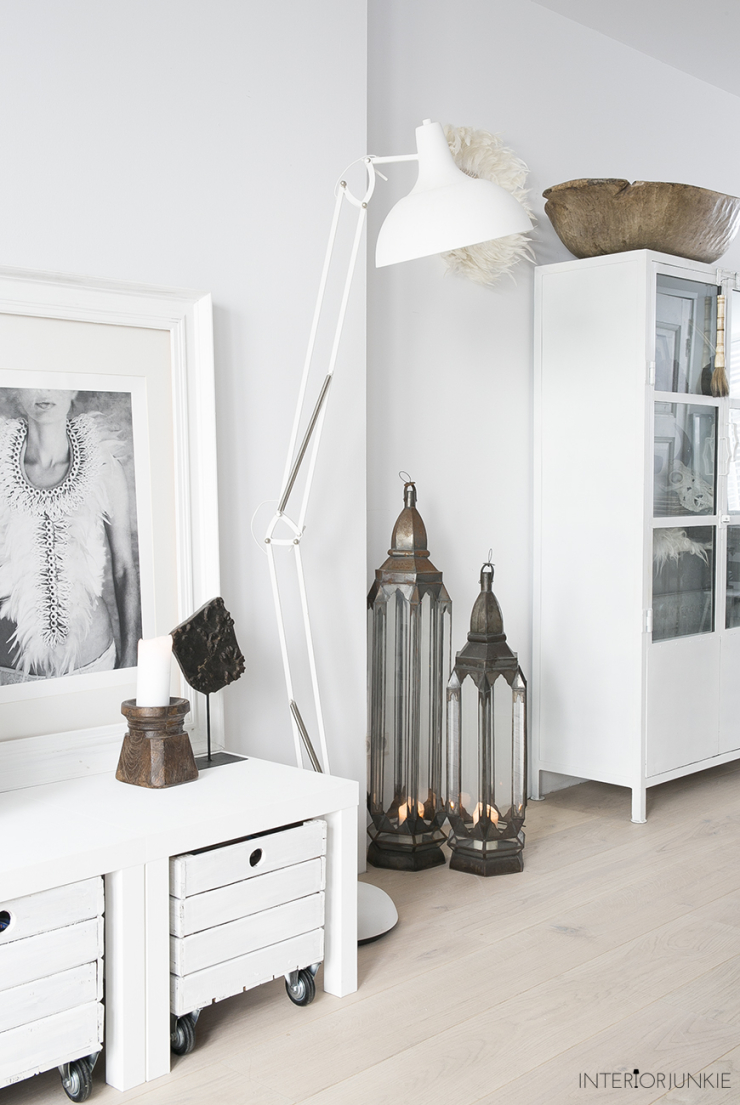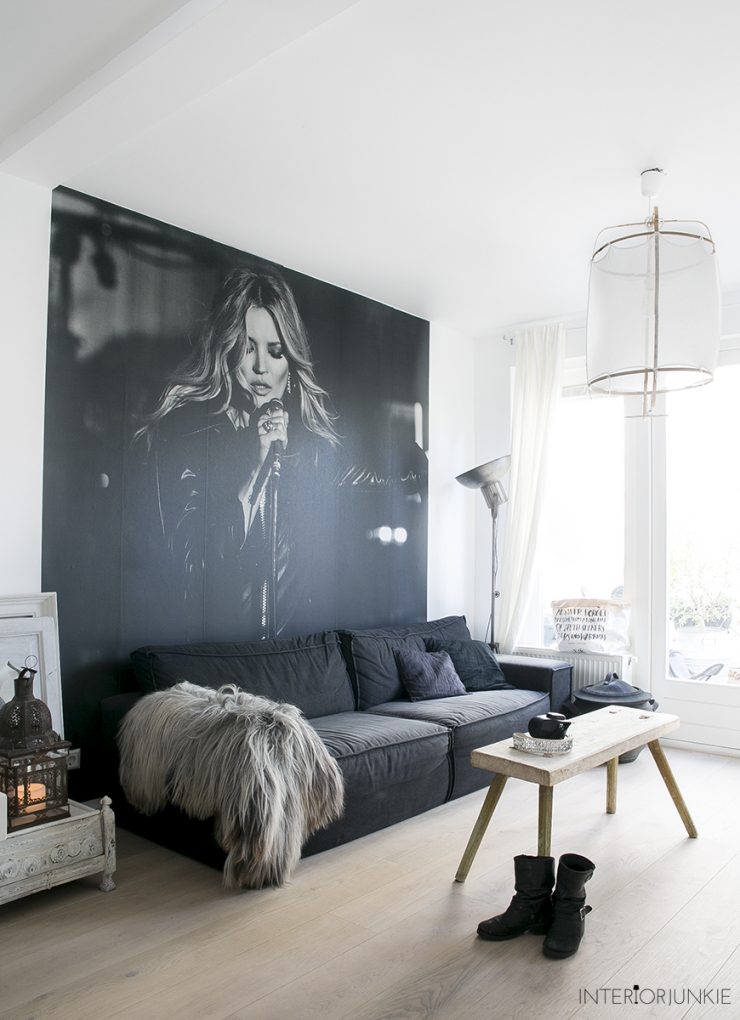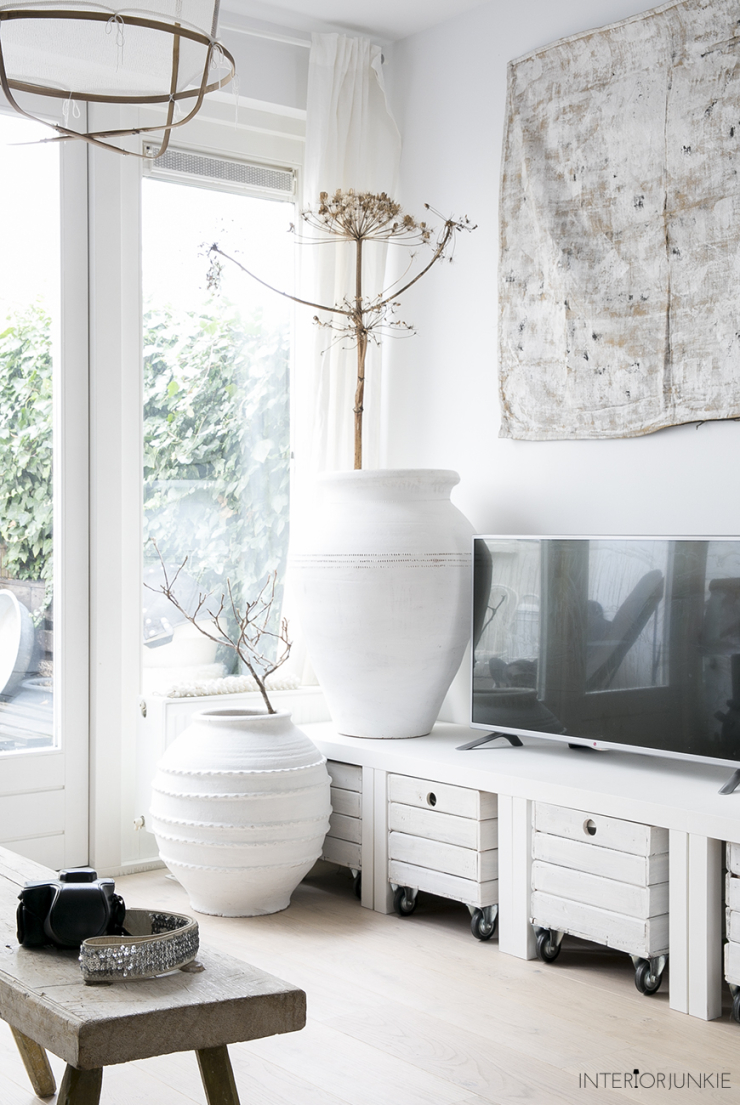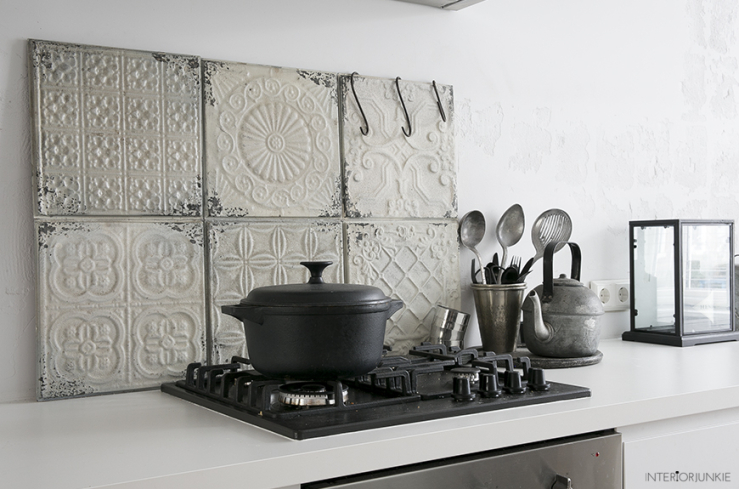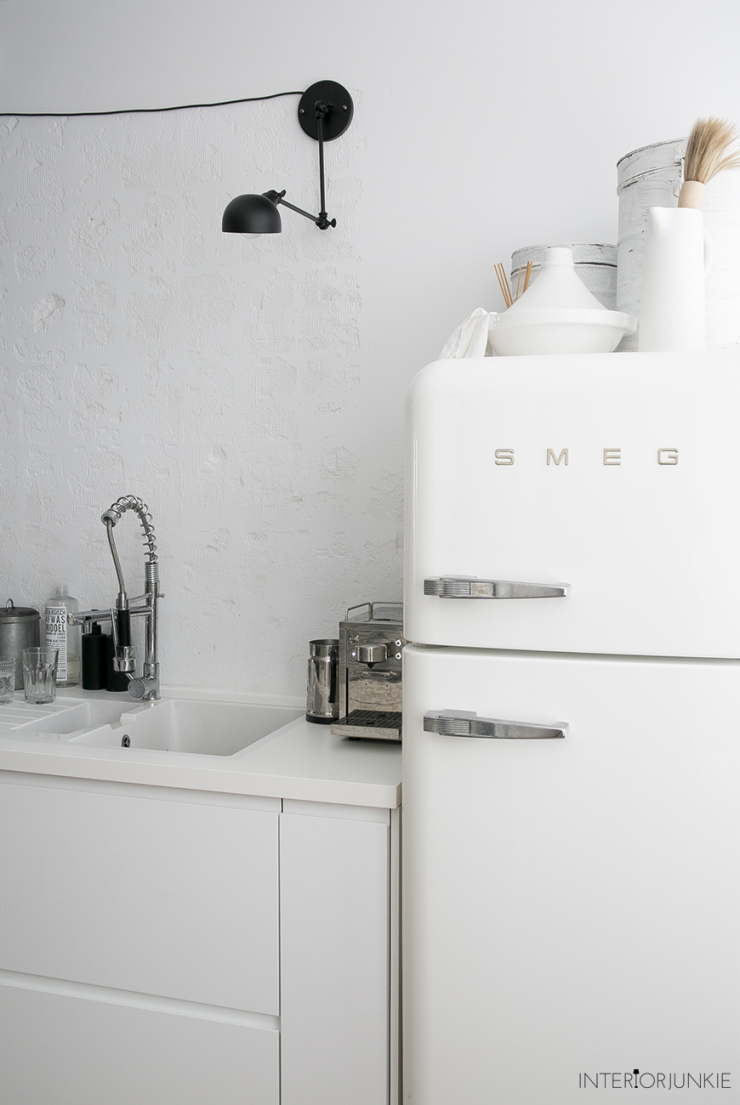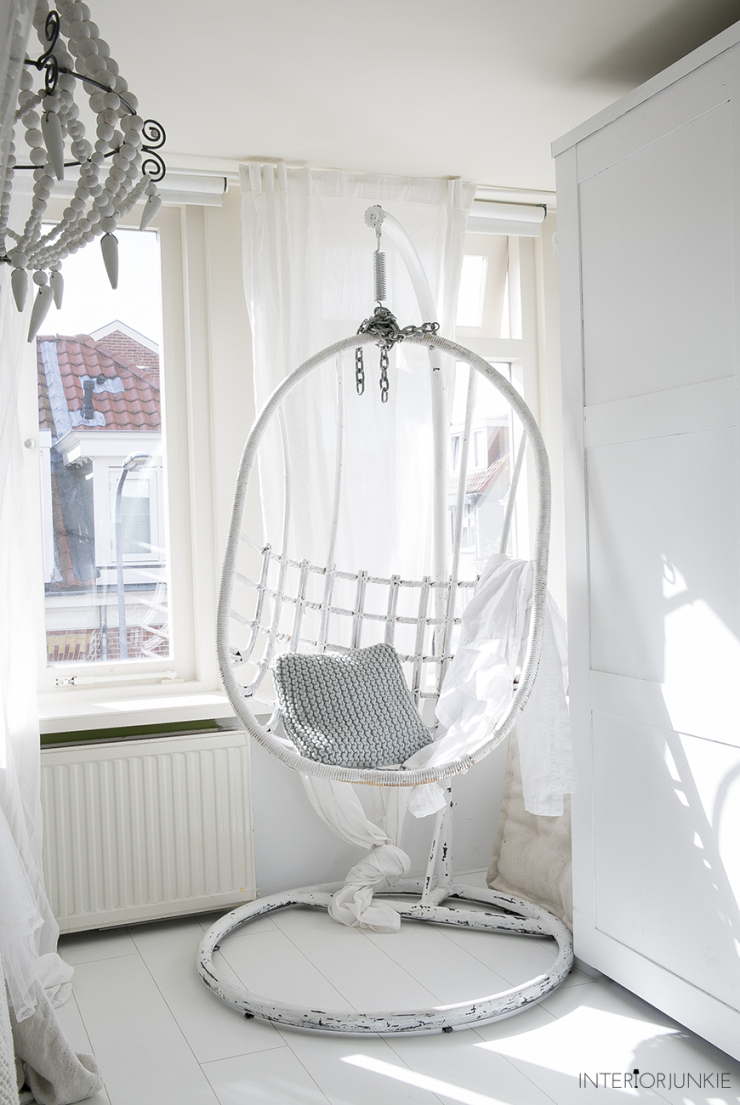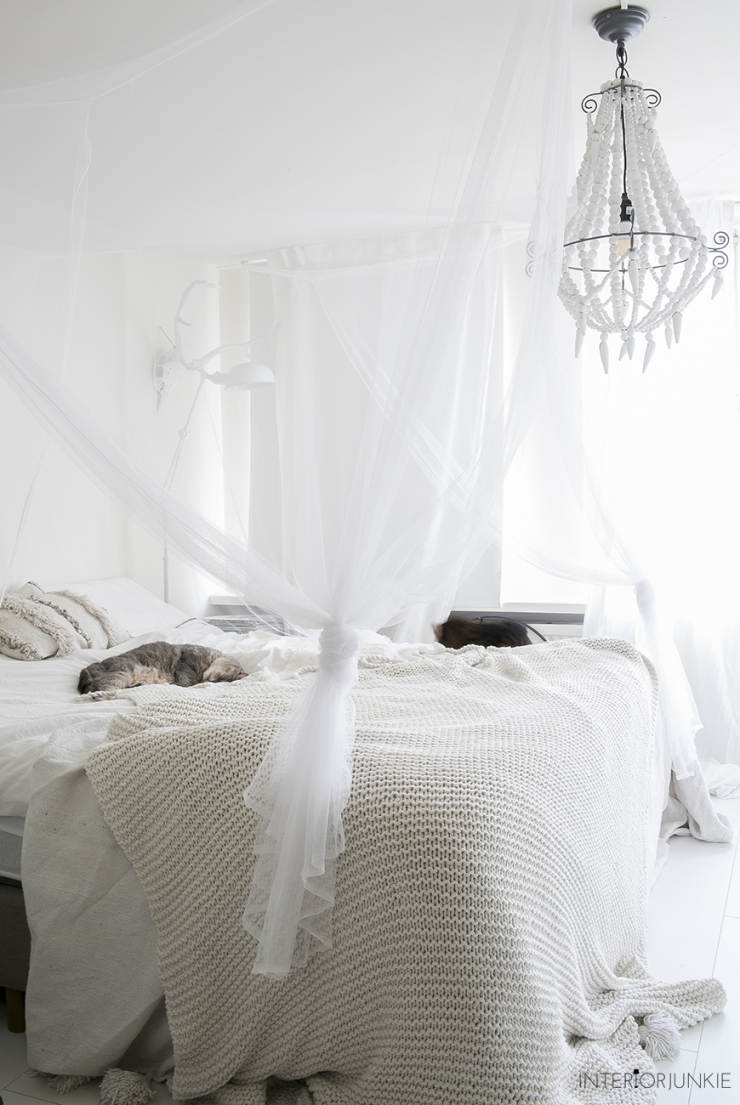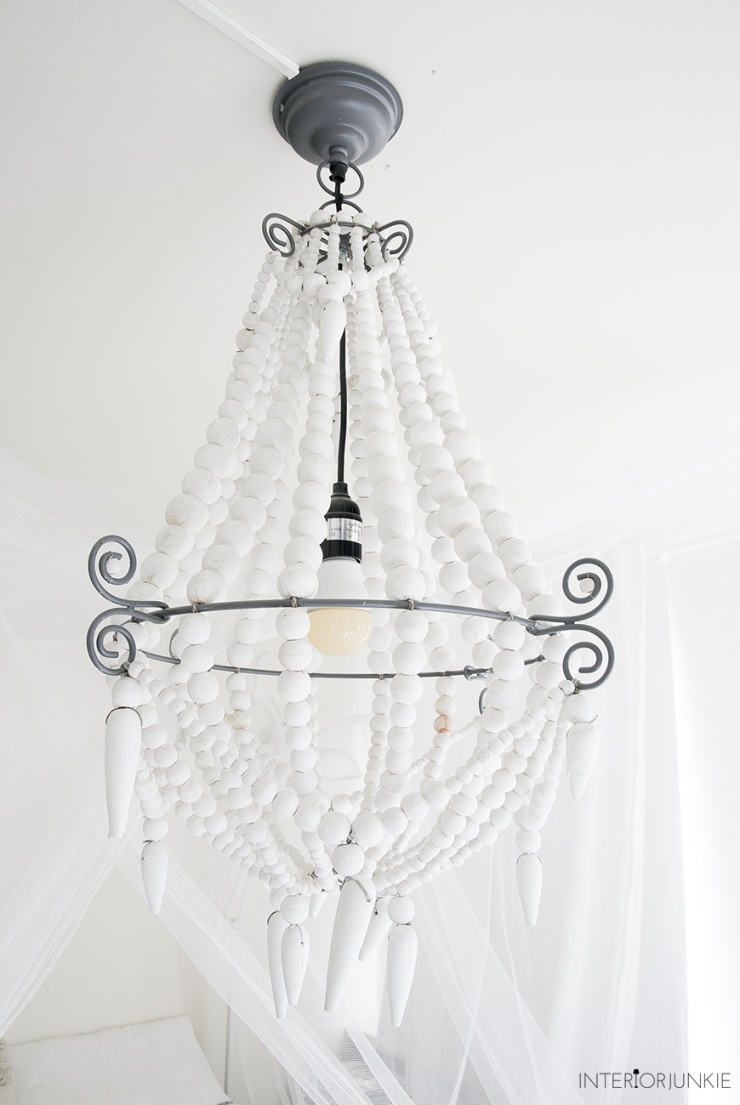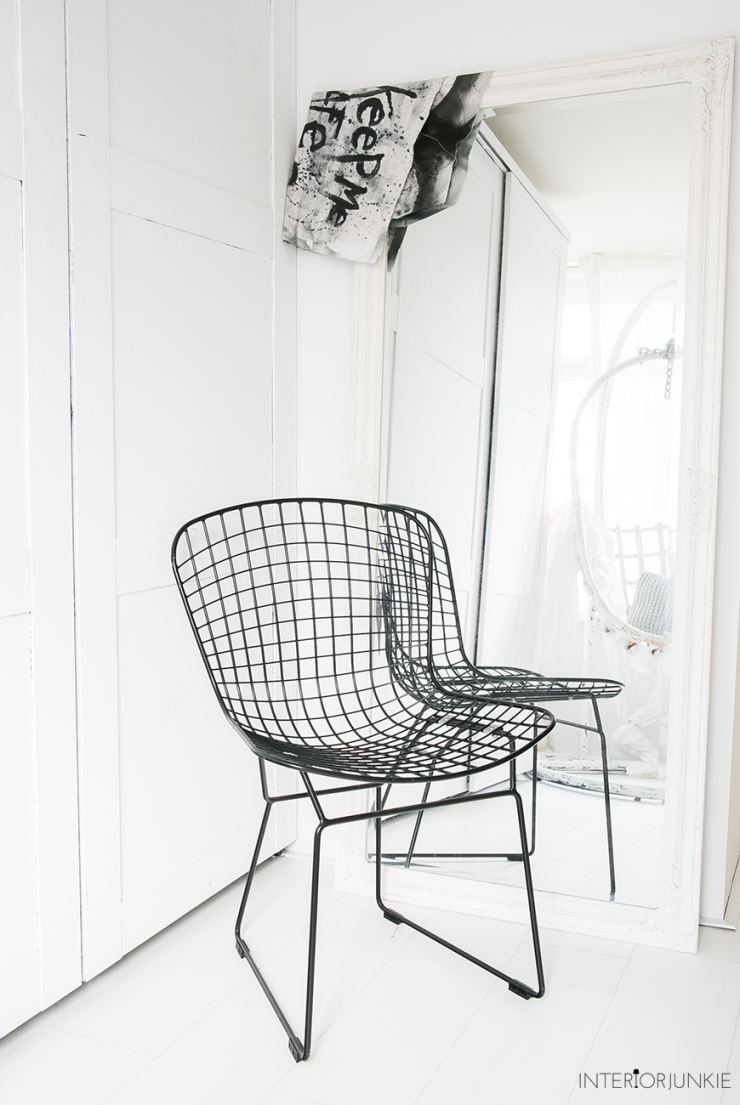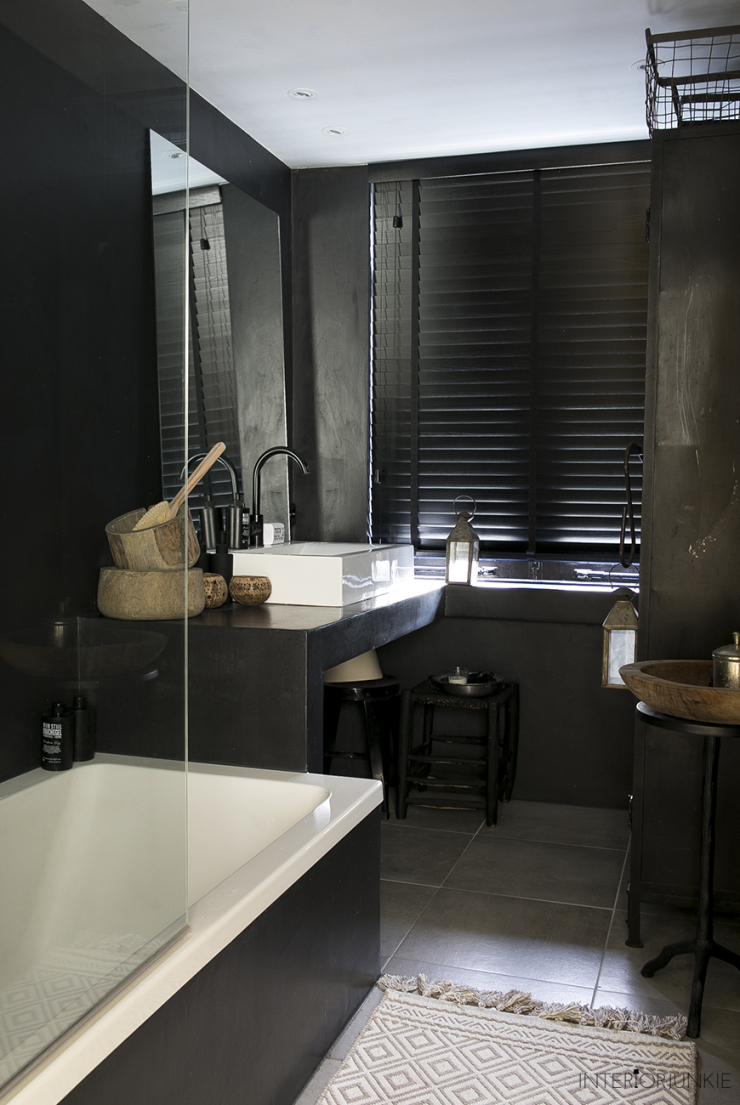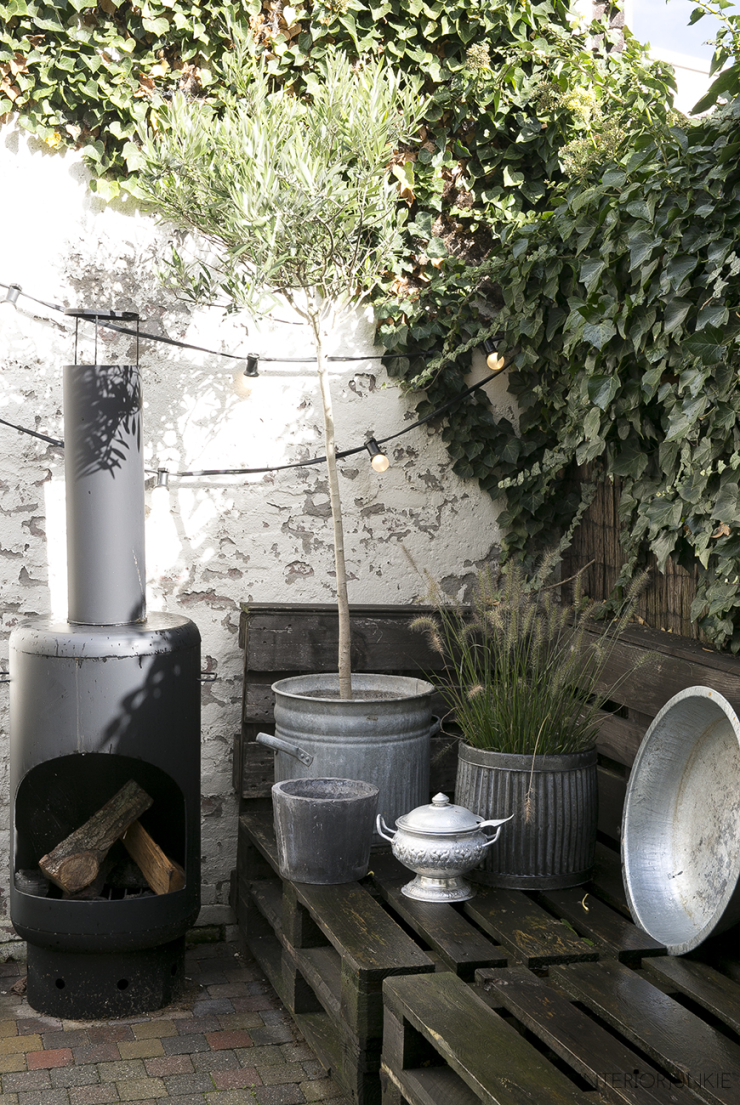 Source ; Interior Junkie via Decordemon