A Cadix, en Espagne, l'architecte, antiquaire, designer et paysagiste Fernando Fauquié vit dans cette maison de campagne, et son jardin verdoyant. Son allure classique et chic n'a rien de l'habitat rustique que l'on pourrait imaginer à l'extérieur avec ce  jardin planté de magnifiques chênes lièges et de glycines.
A country house in Cadiz
In Cadiz, Spain, the architect, antique dealer, designer and landscaper Fernando Fauquié lives in this country house, and its green garden. Its classical and chic look has nothing of the rustic home that you could imagine outside with this garden planted with magnificent cork oaks and wisteria.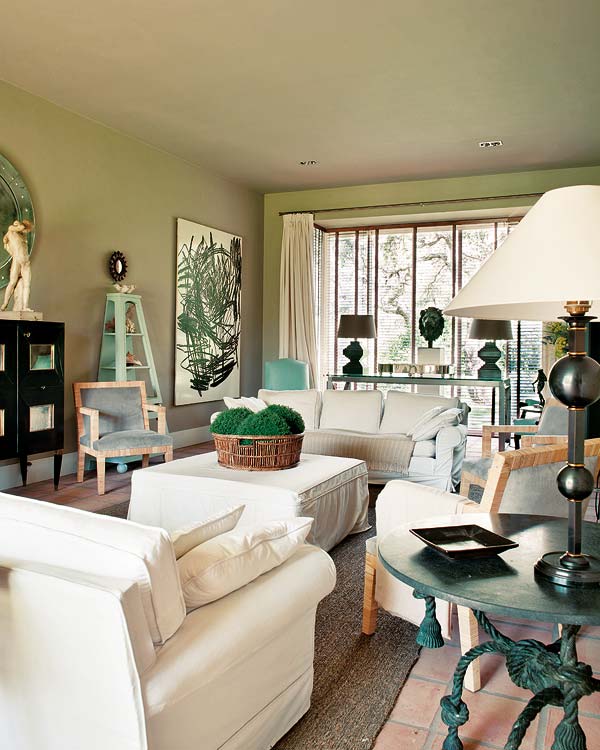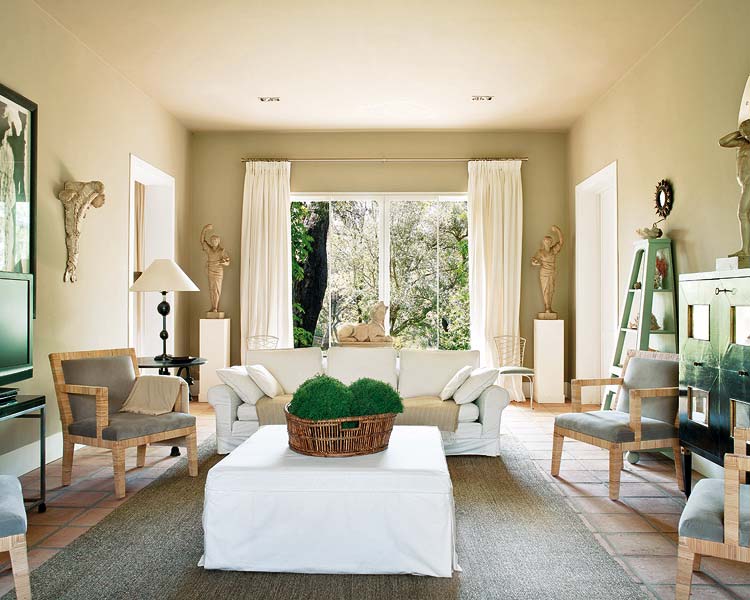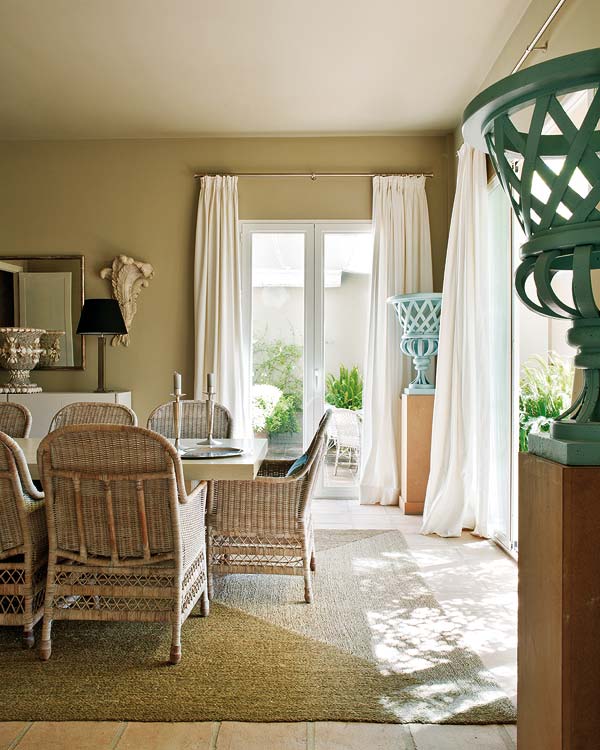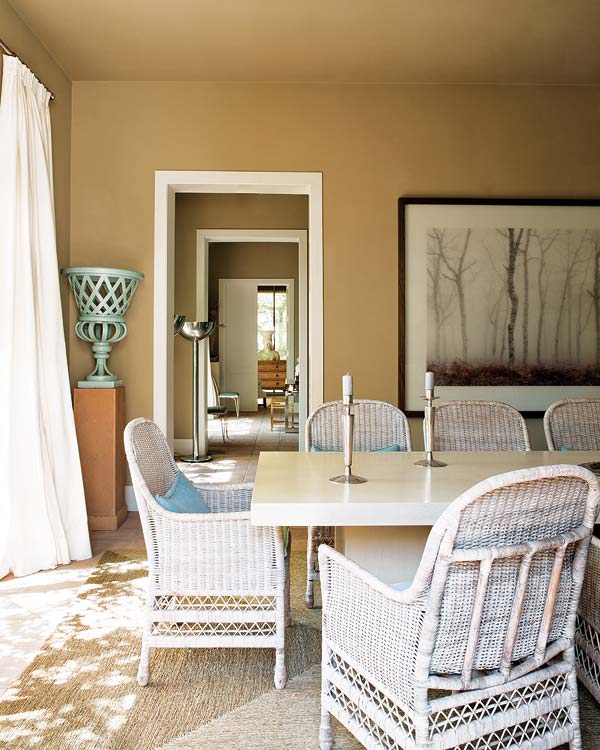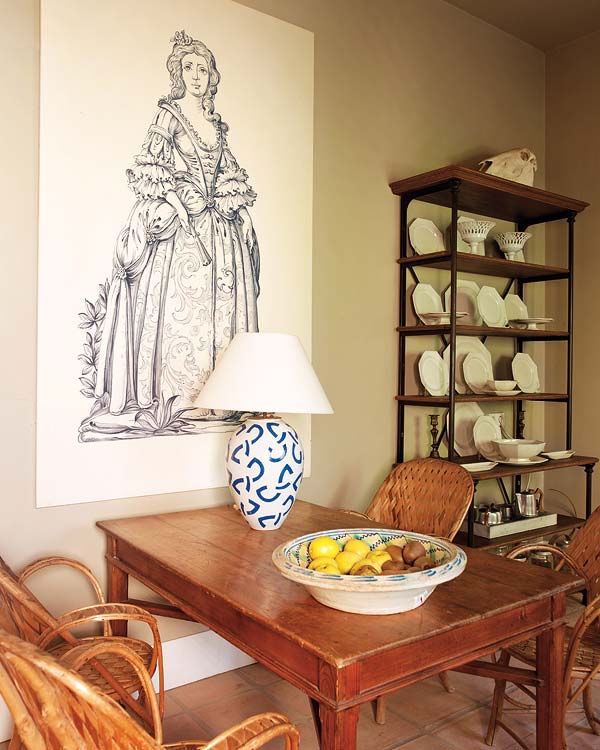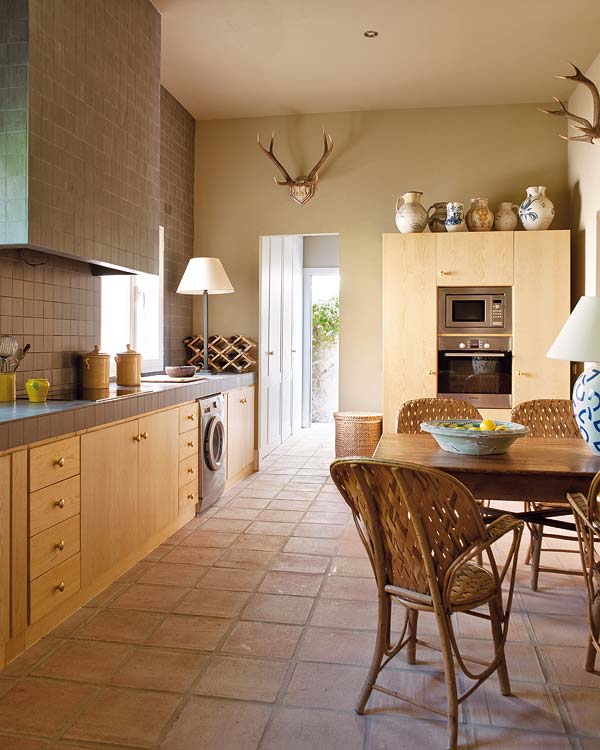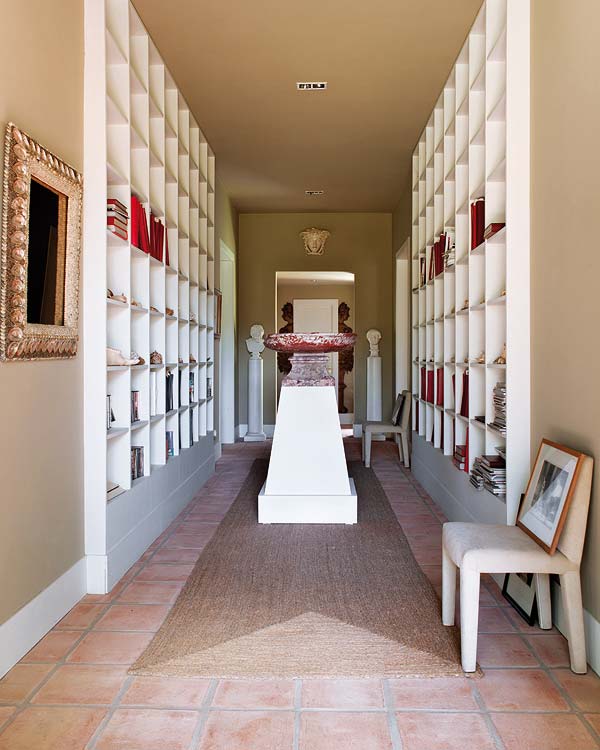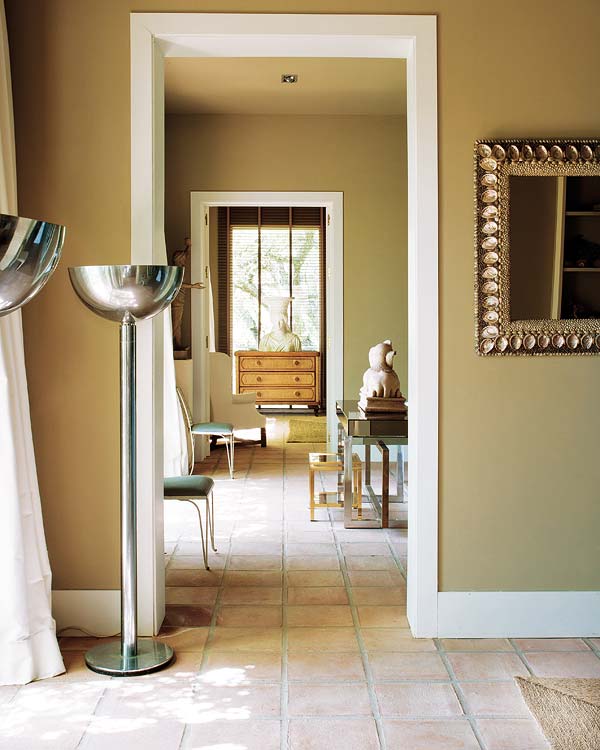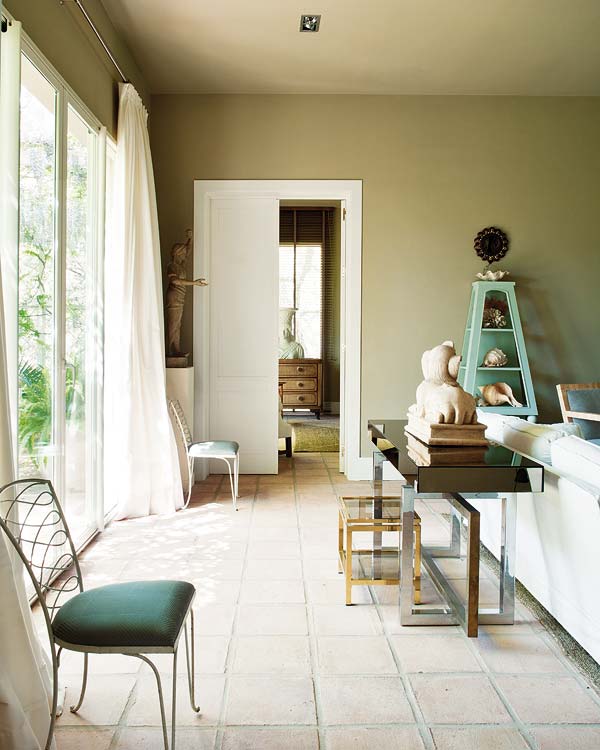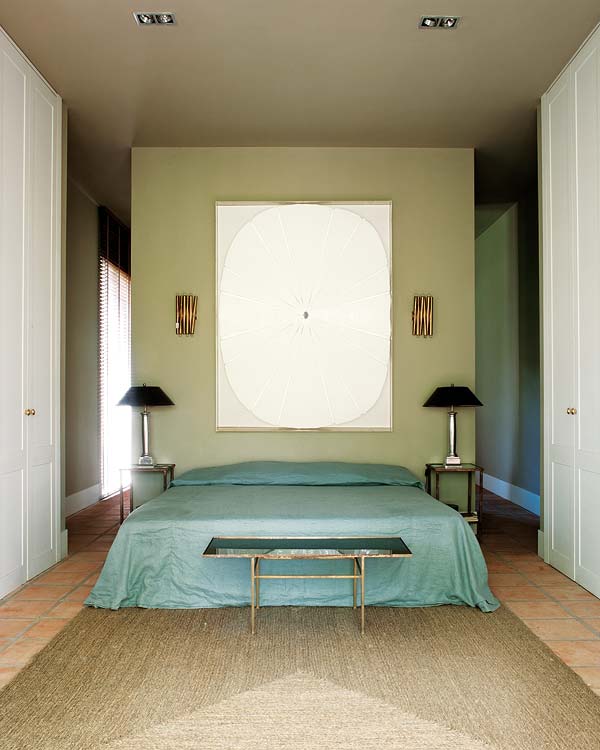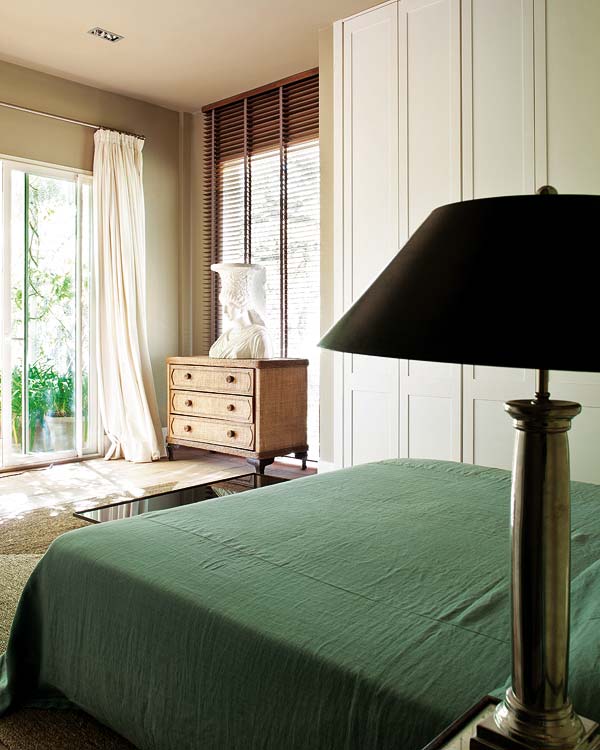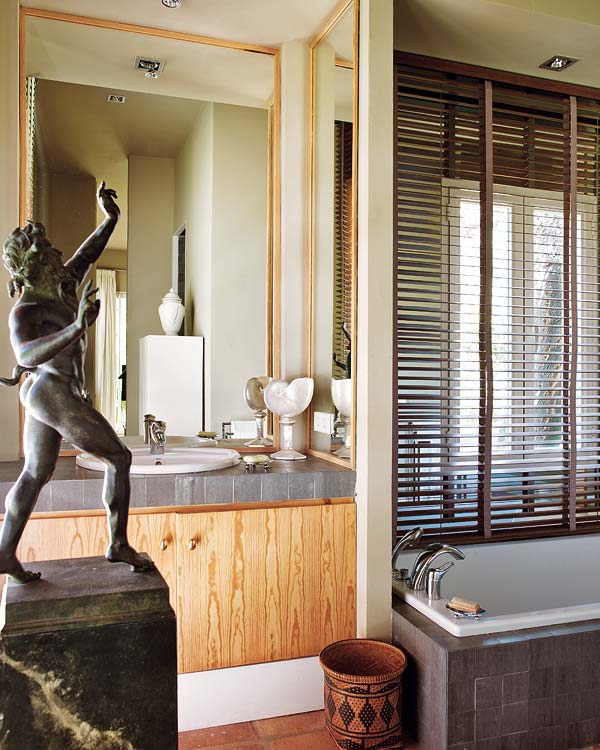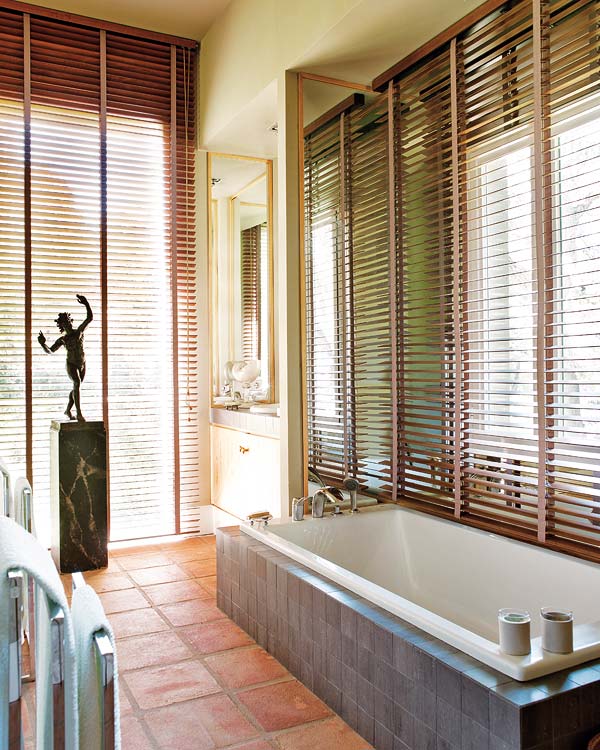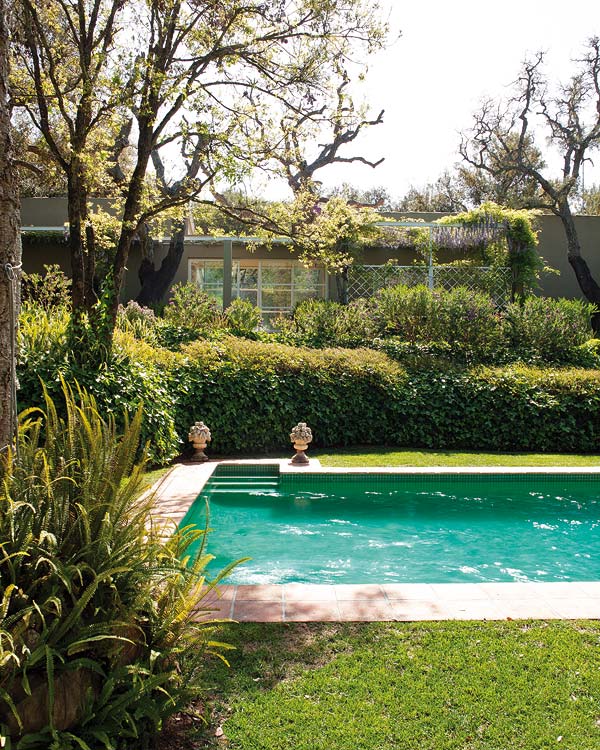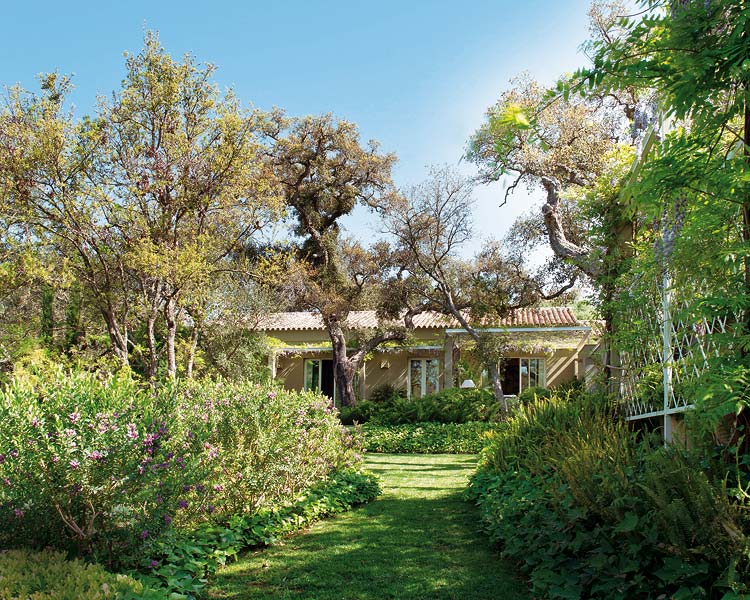 source : Nuevo Estilo