Sur l'île de Majorque, dans un village à la campagne, cette maison blanche au look mauresque;  a retrouvé une seconde jeunesse grâce au travail de rénovation d'Antoni Esteva, qui a su conserver ses beaux éléments d'origine tout en lui apportant le confort de la vie moderne. Détail remarquable, les fondations de la maison datent du IXe siècle.
A white house in Majorca
On the island of Majorca, in a village in the countryside, this white house with a Moorish look; has found a second youth thanks to the renovation work of Antoni Esteva, which has kept its beautiful original elements while bringing it the comfort of modern life. A remarkable detail, the foundations of the house date from the ninth century.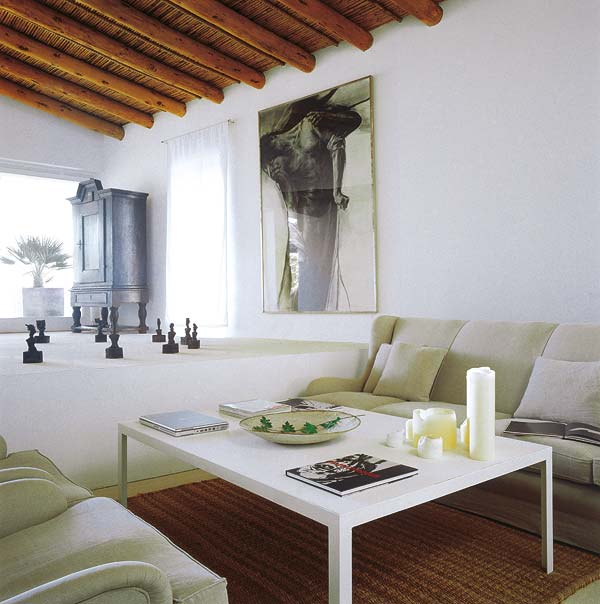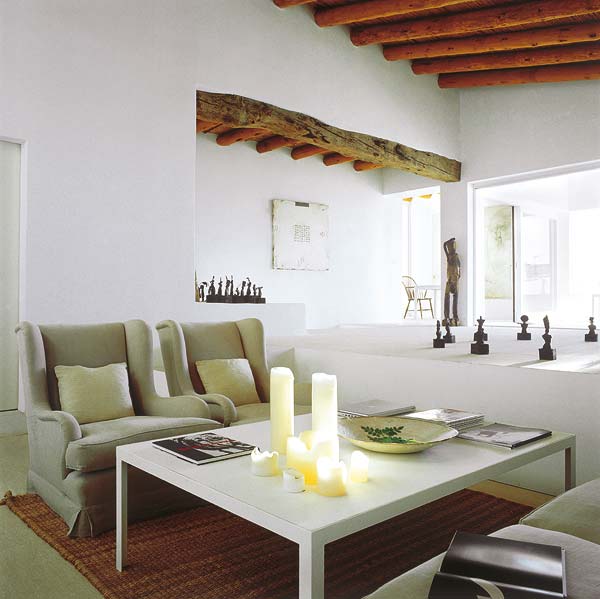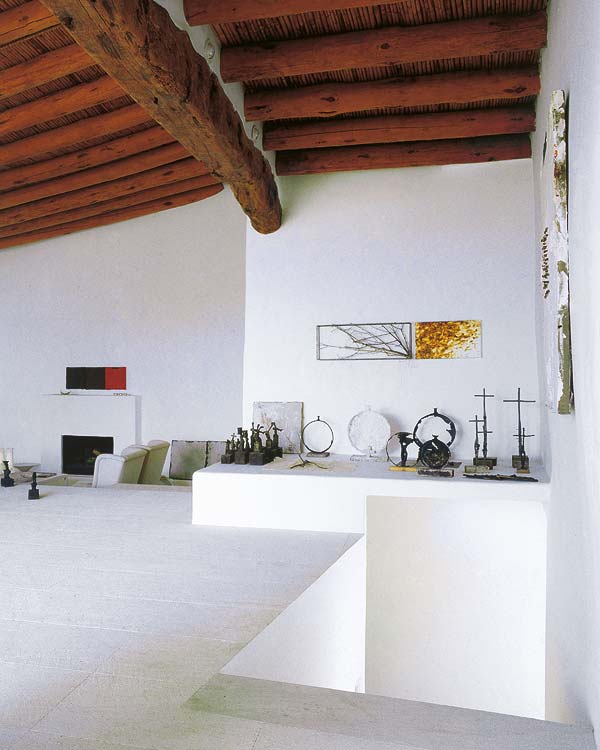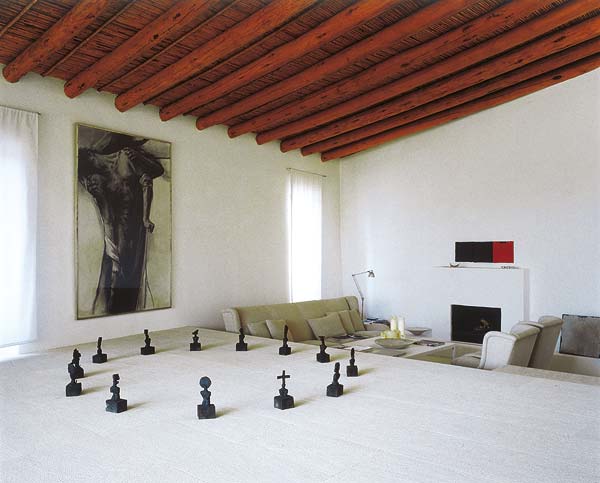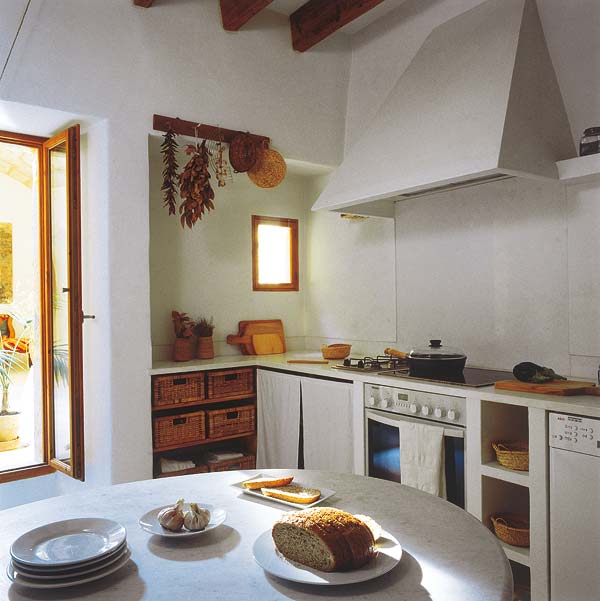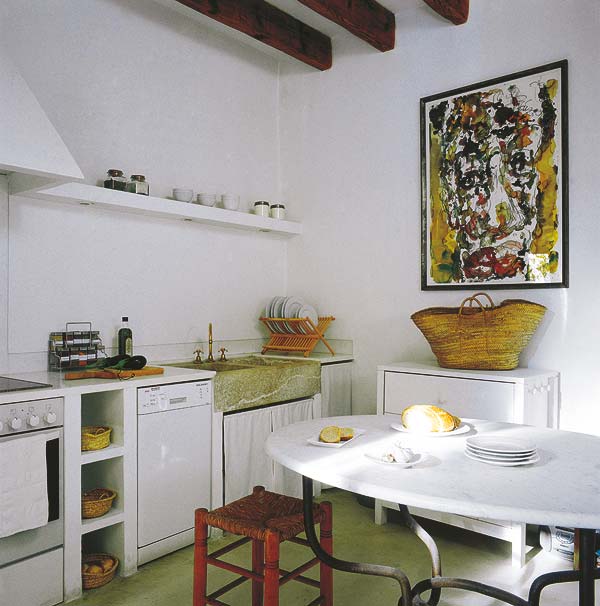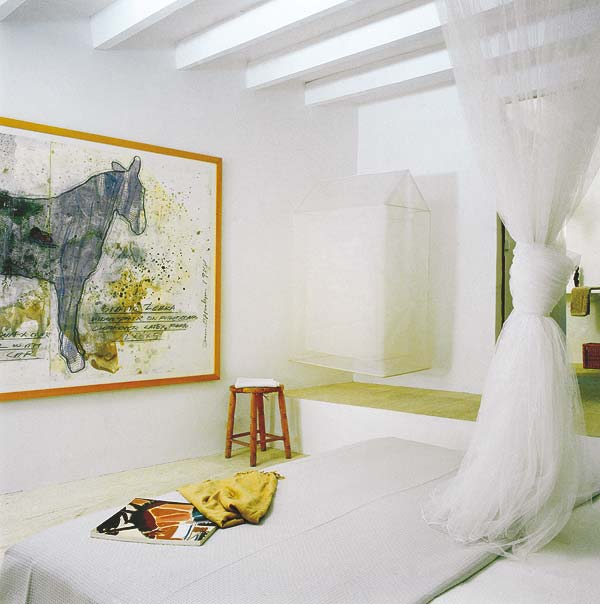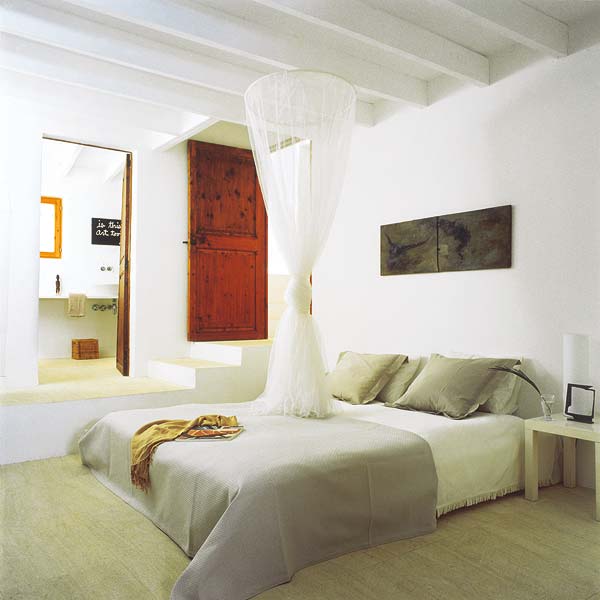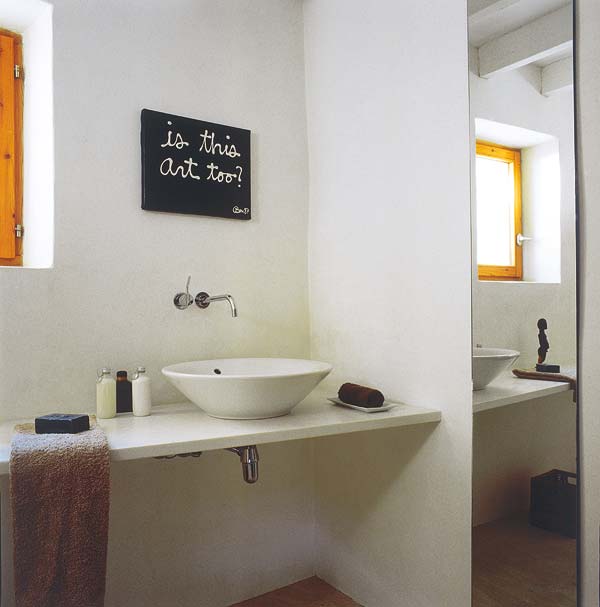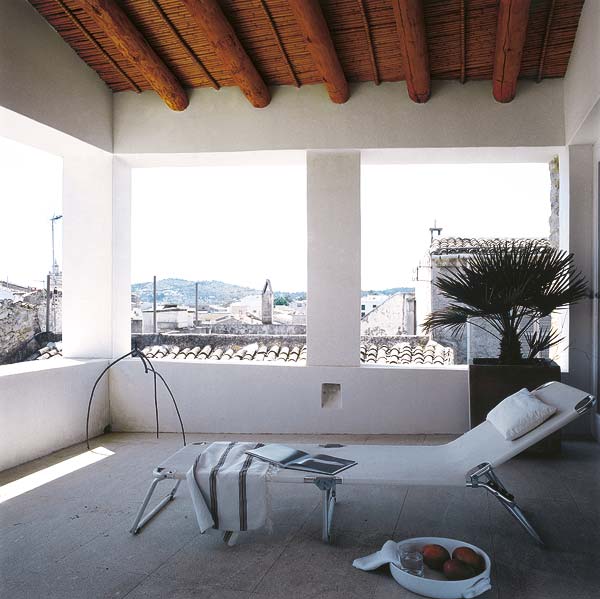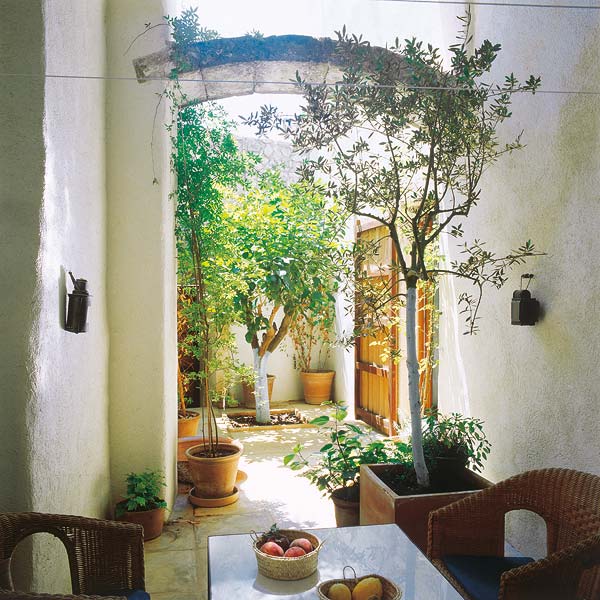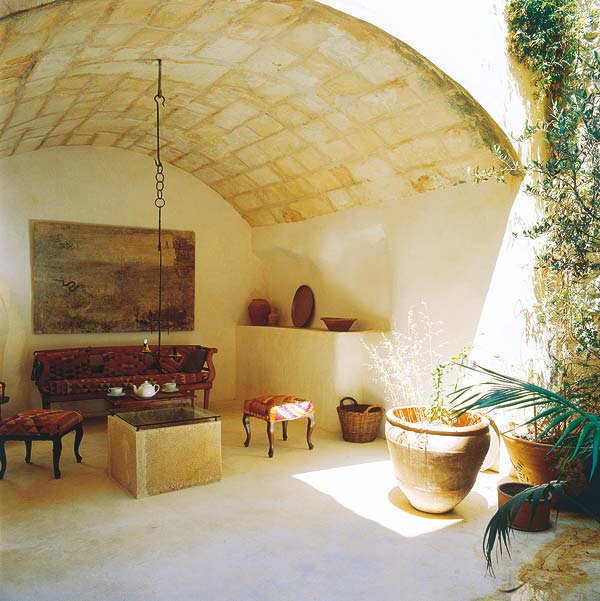 Source : Nuevo Estilo