Les longères sont de longues maisons basses, ou les pièces s'enchainent les unes après les autres. Si celle-ci ne correspondant pas tout à fait à ce plan intérieur, son extérieur fait toutefois penser à ces maisons anciennes, à la manière contemporaine.
A Swedish « longère » (long house)
The « longères » ( long houses) are long and low houses, where the rooms are installed one after the other. If this one doesn't quite correspond to this interior plan, its exterior reminds one of these old houses, in a contemporary way.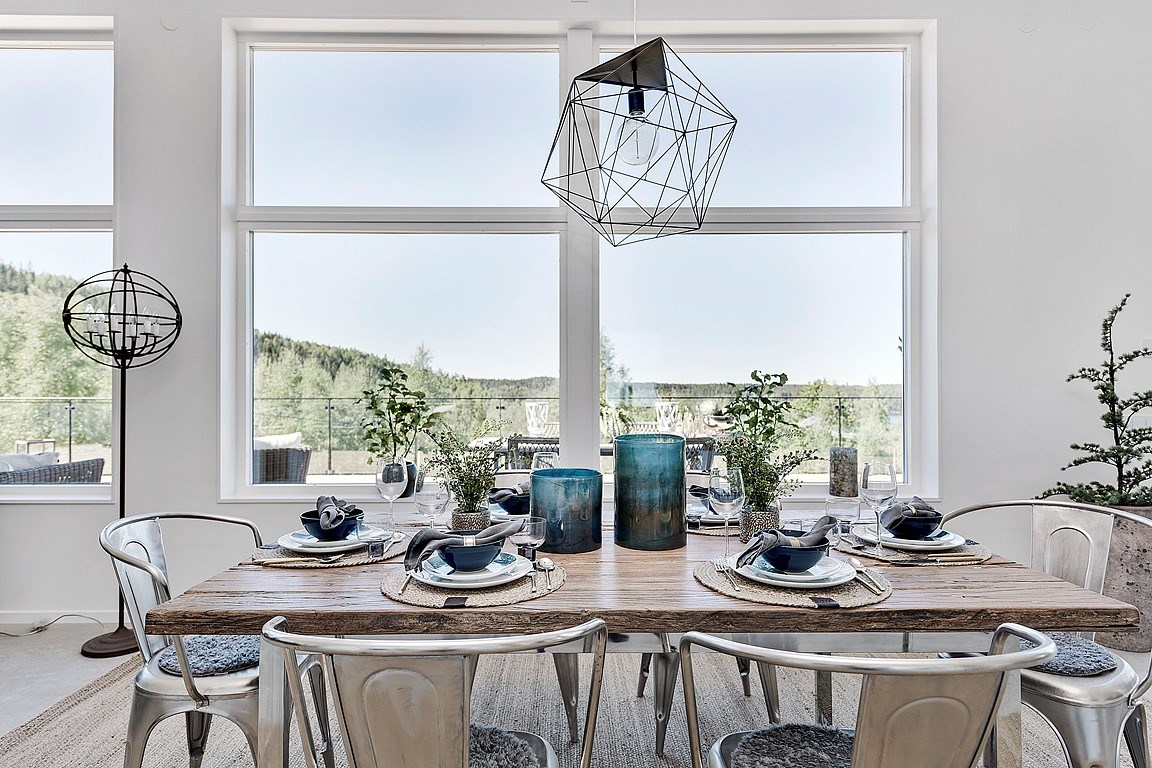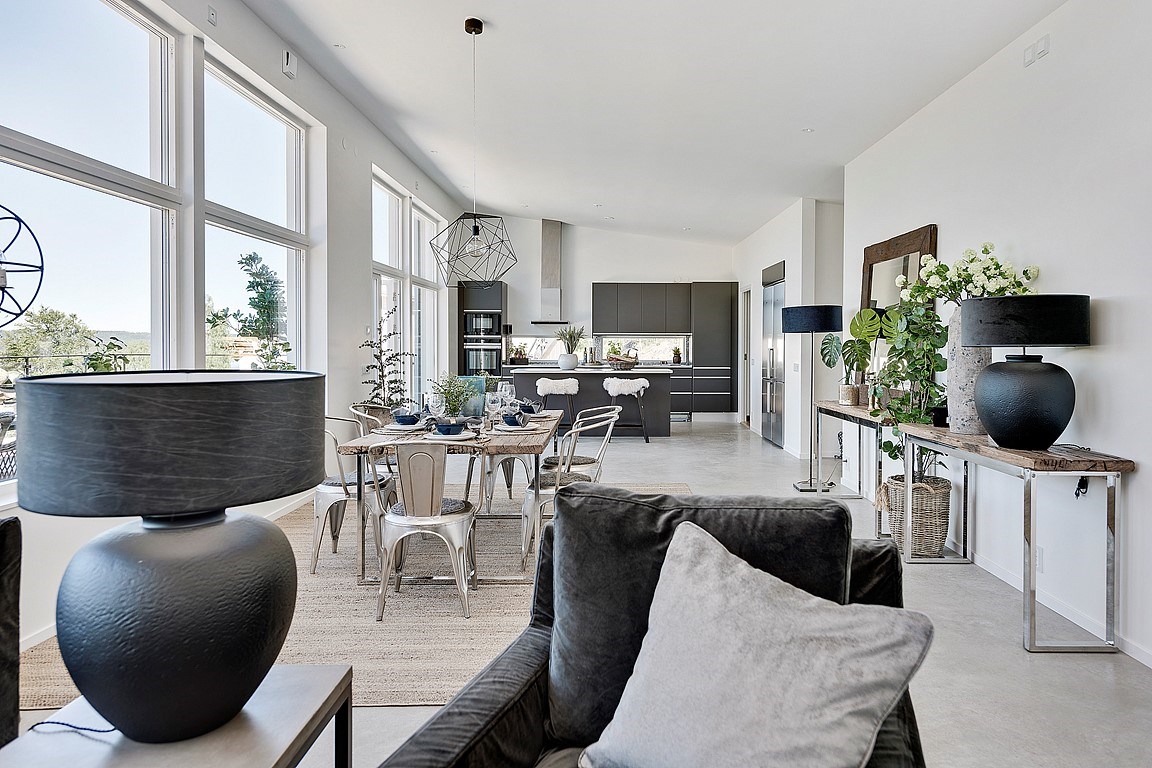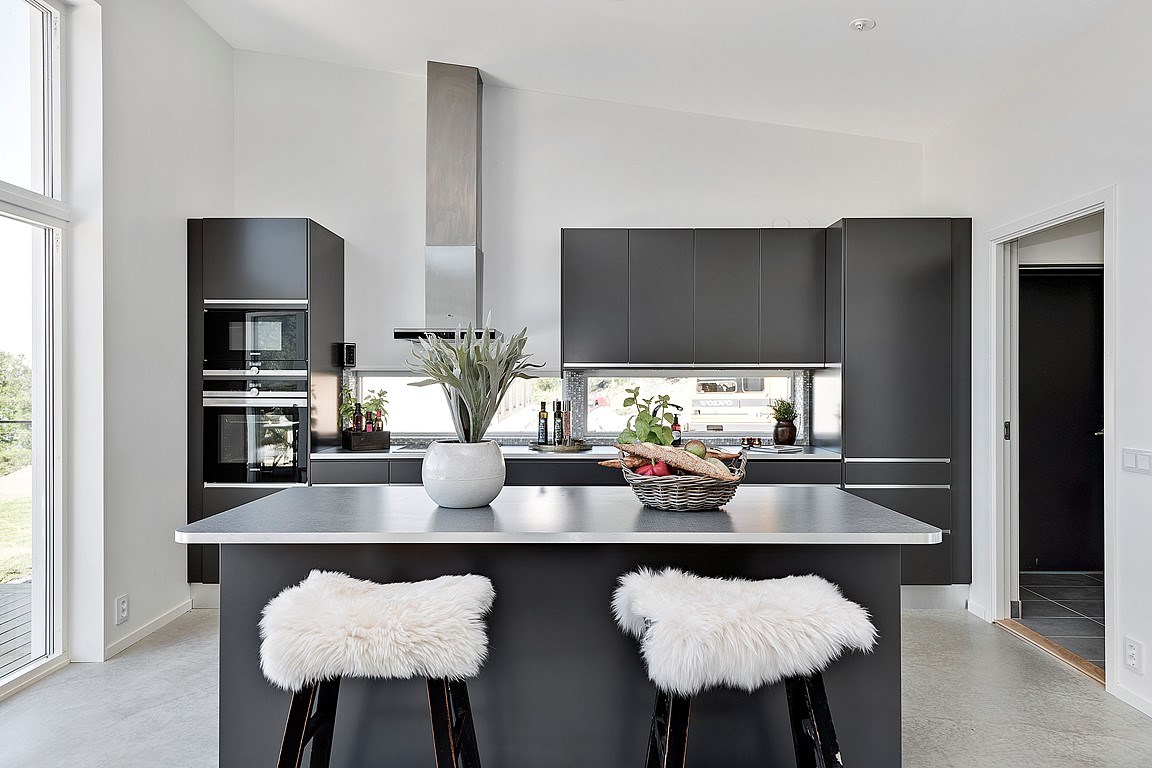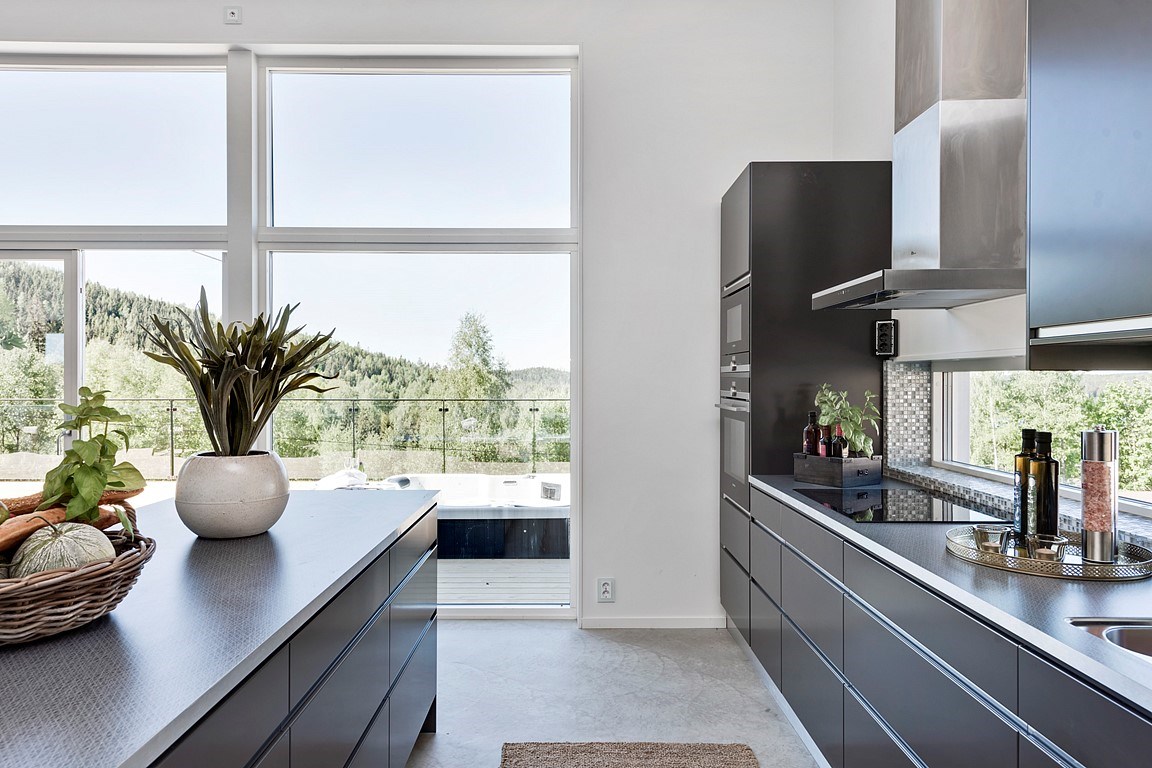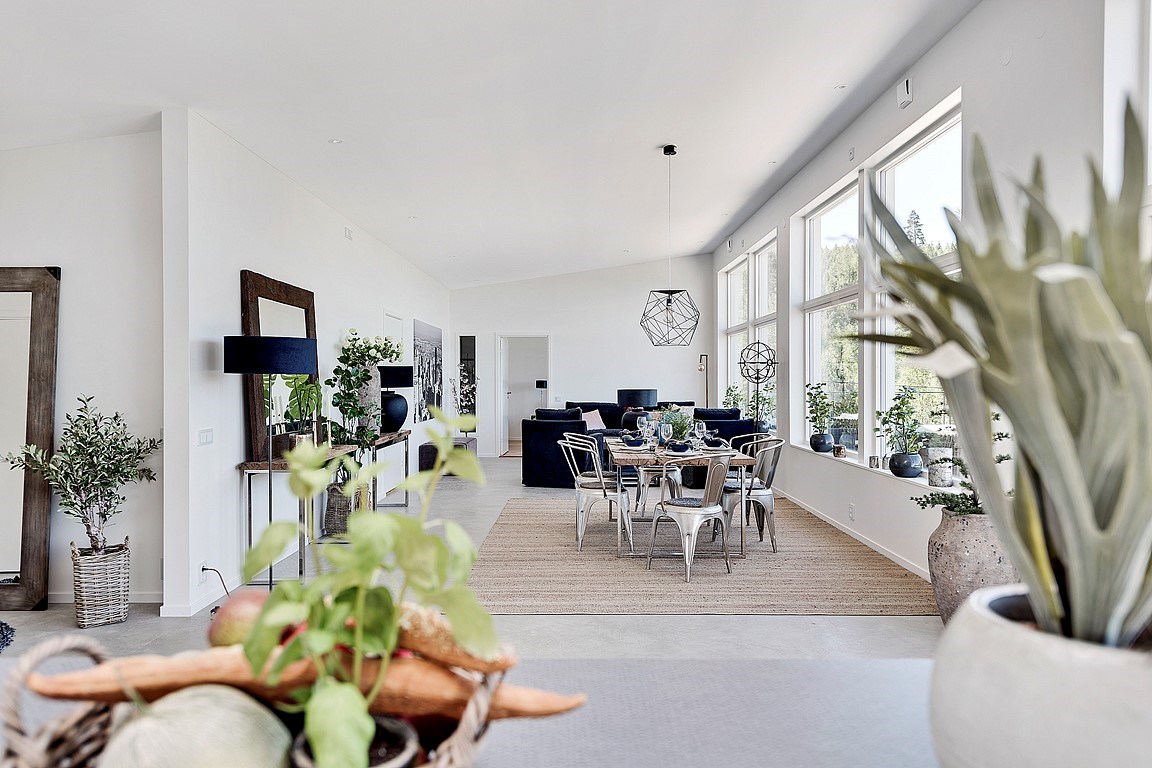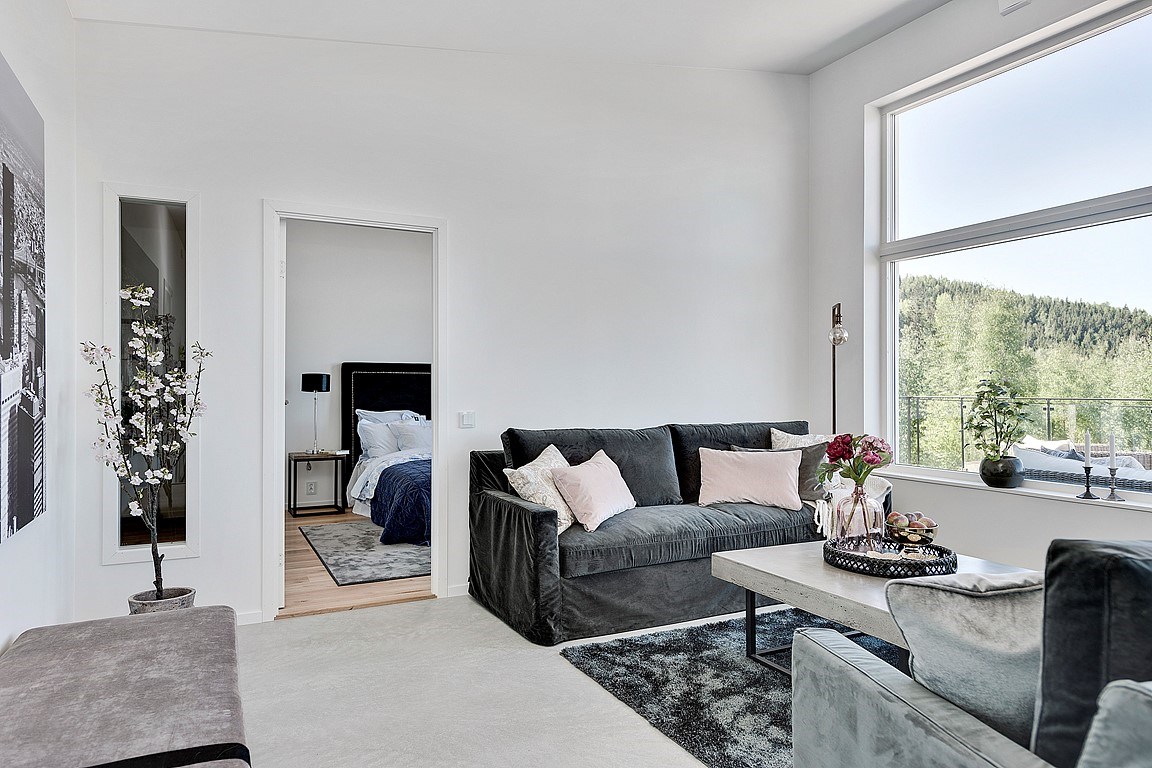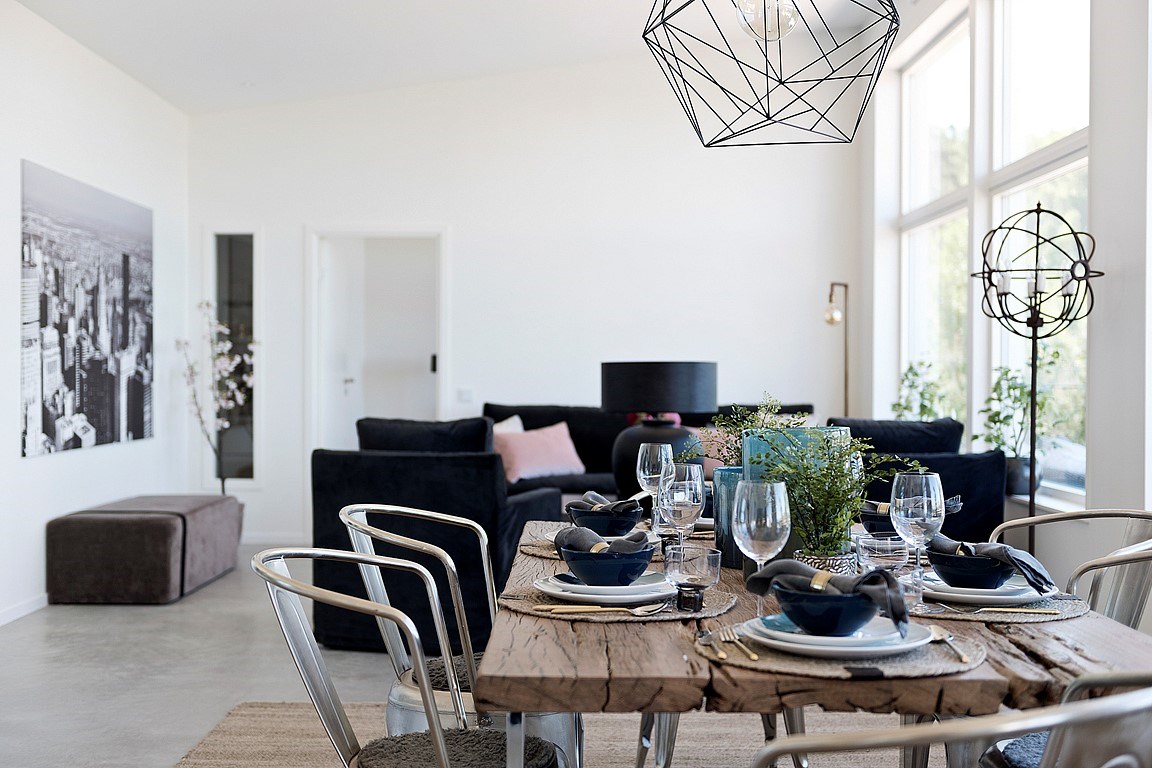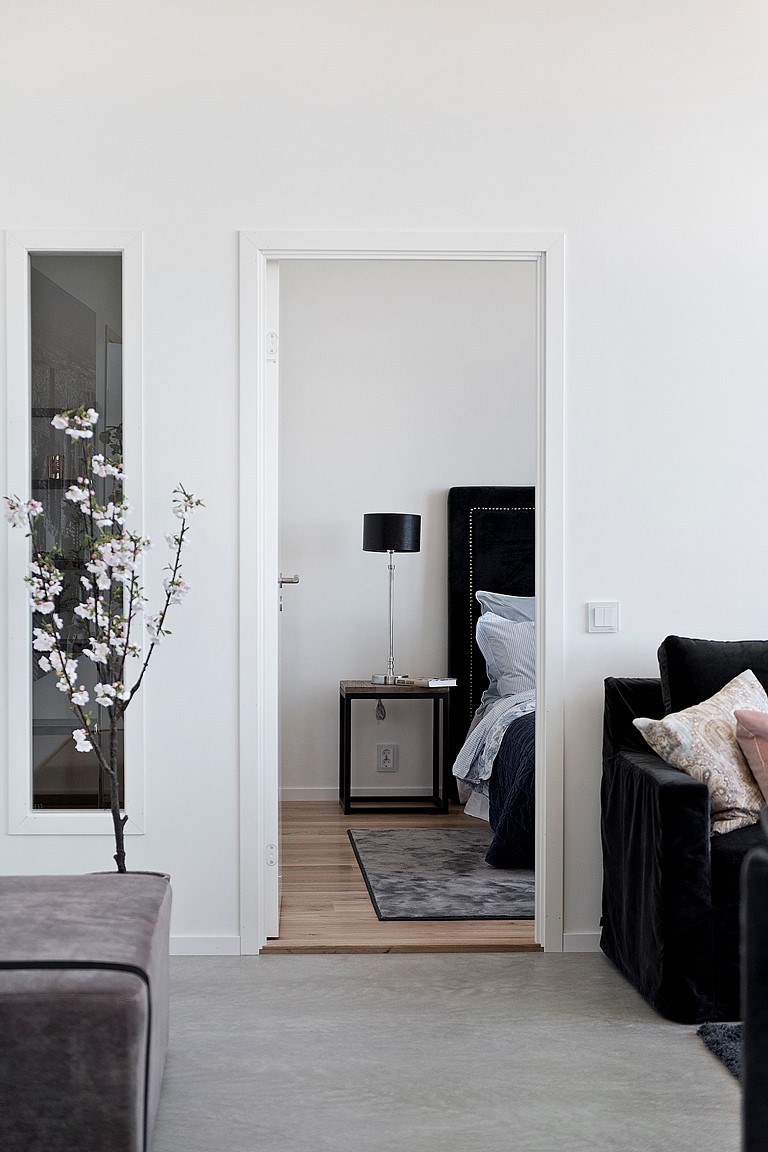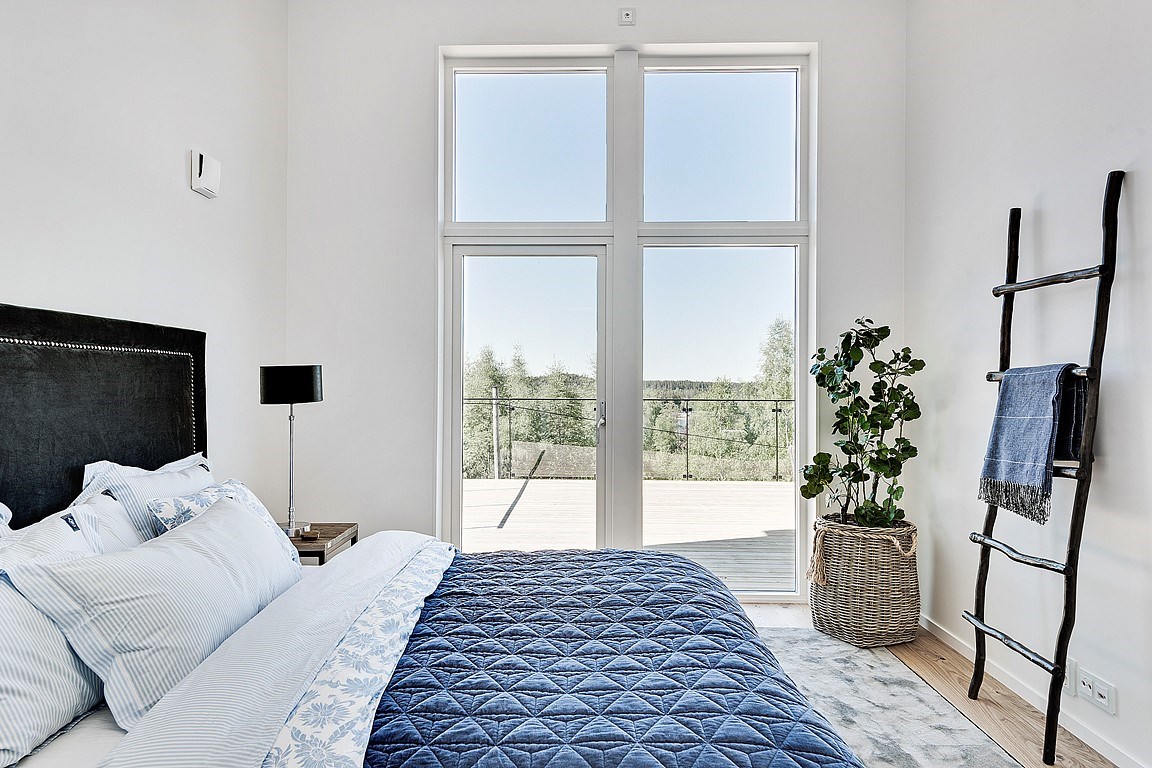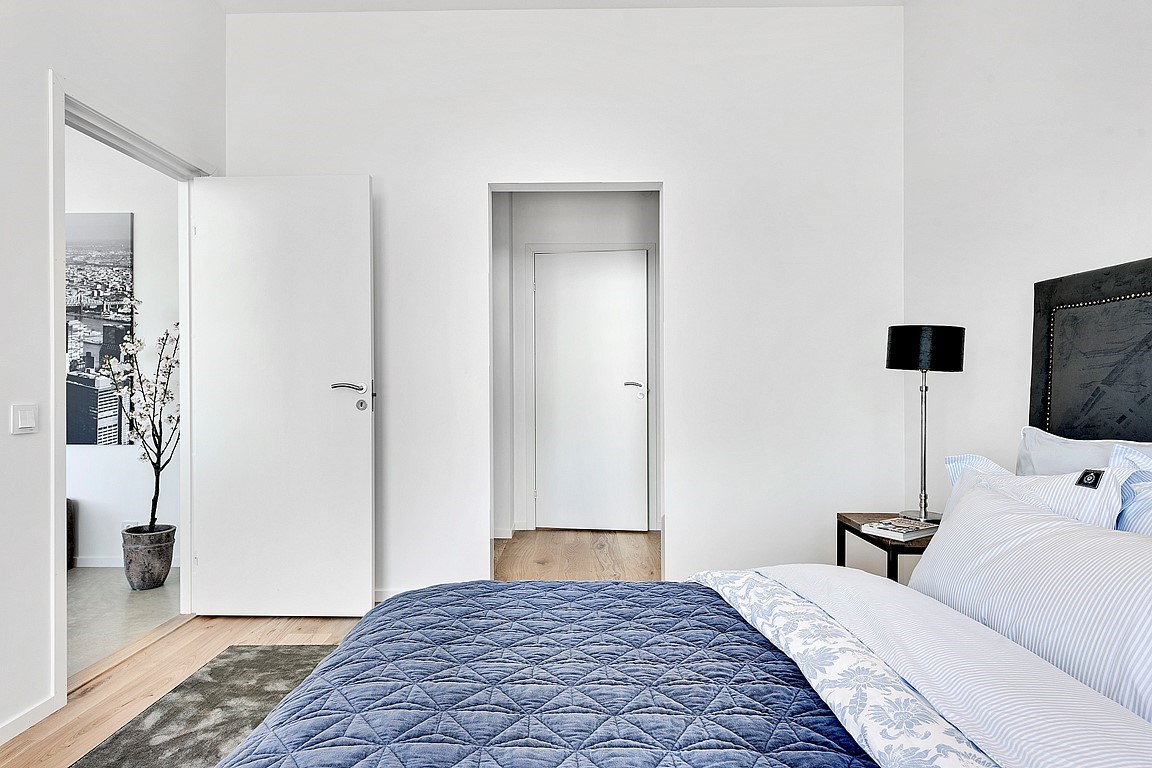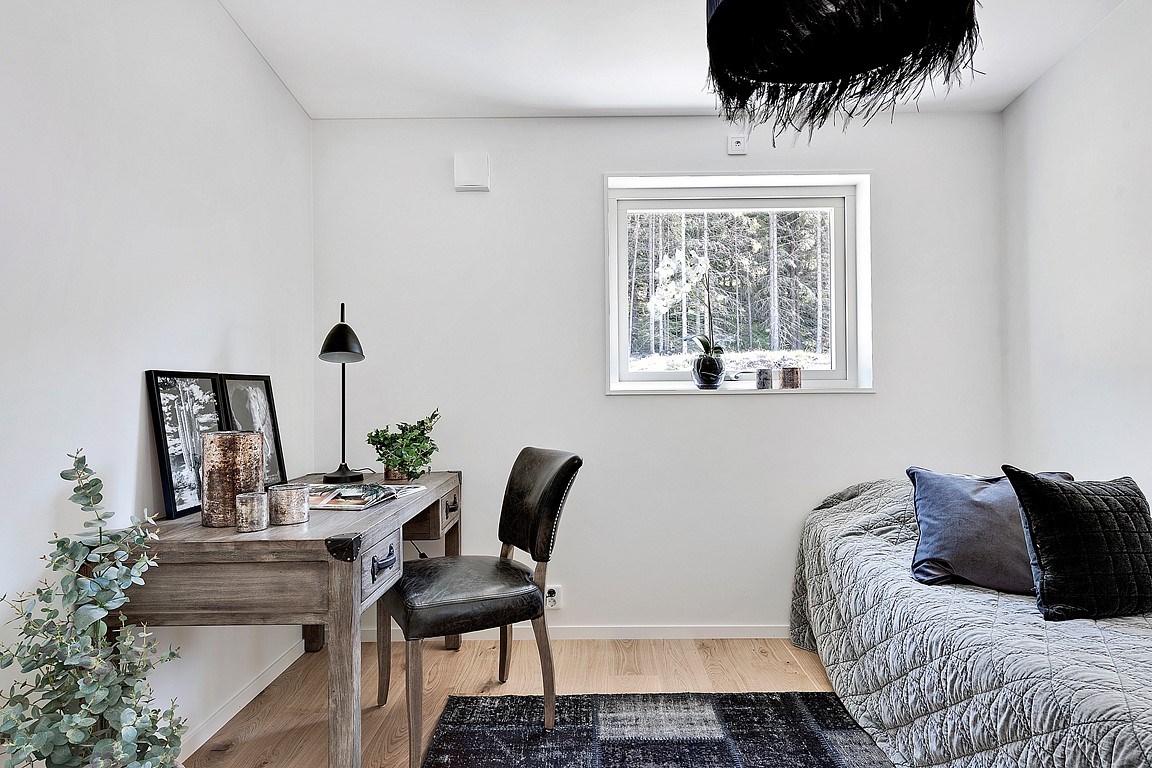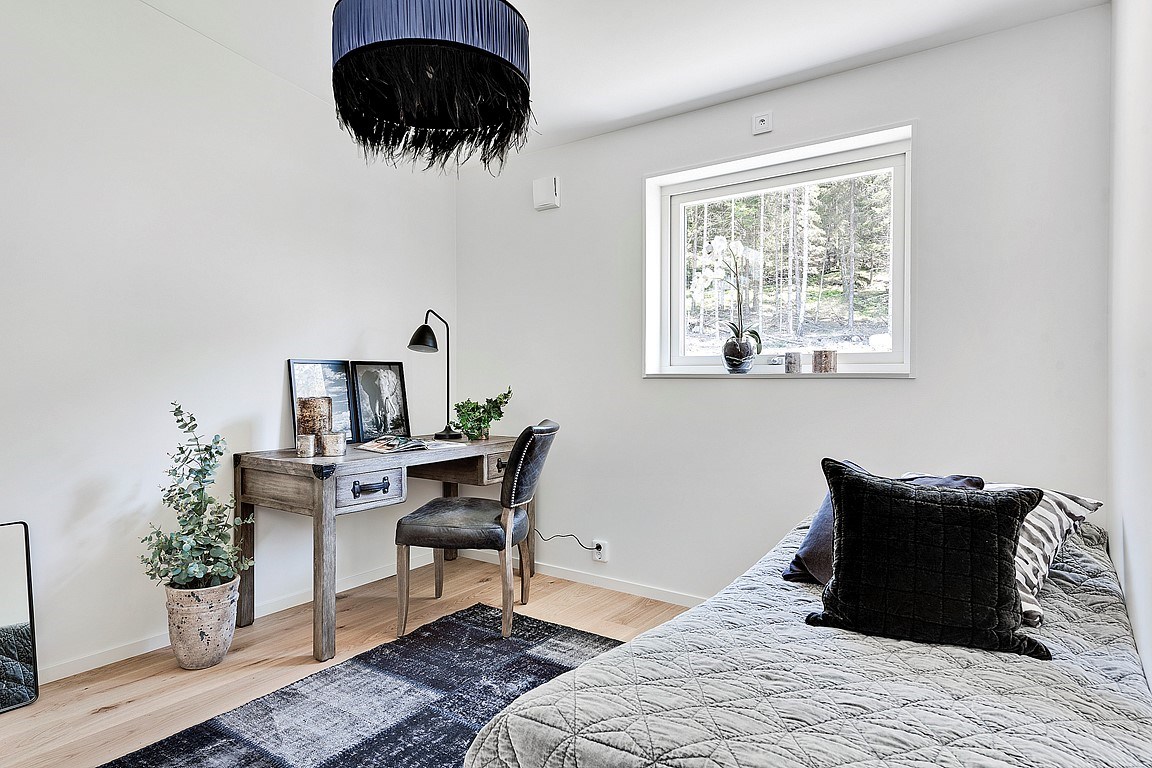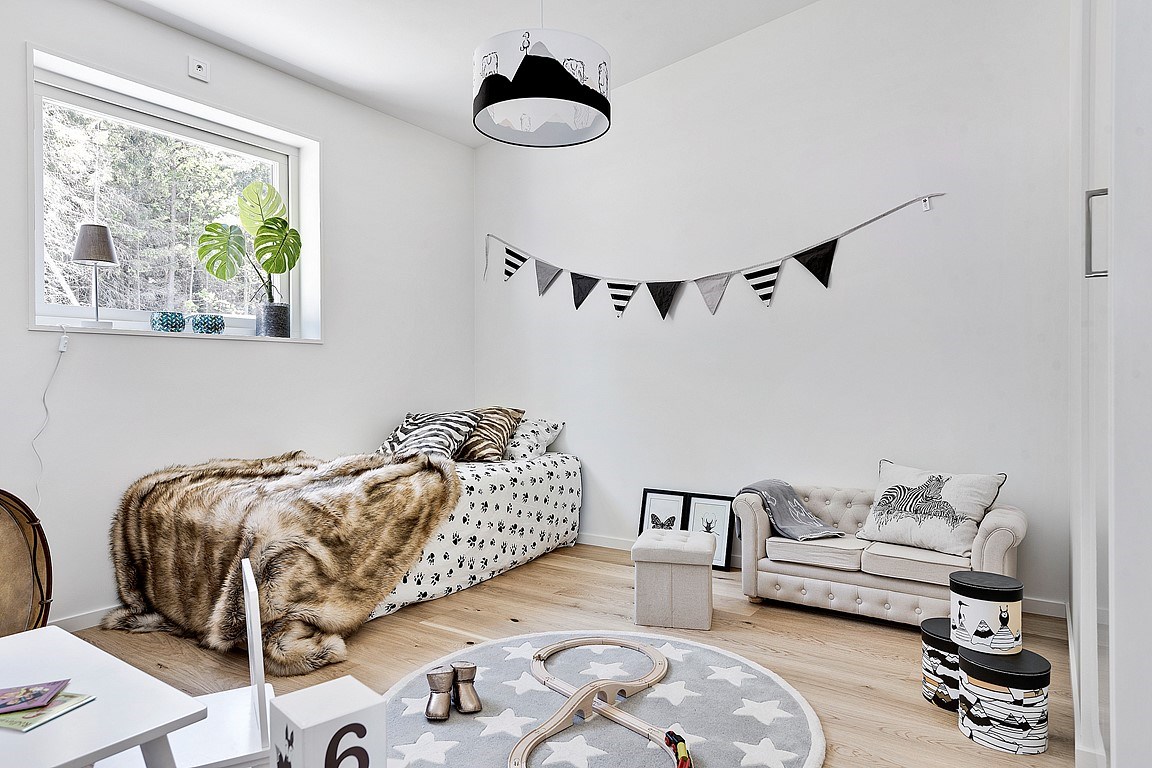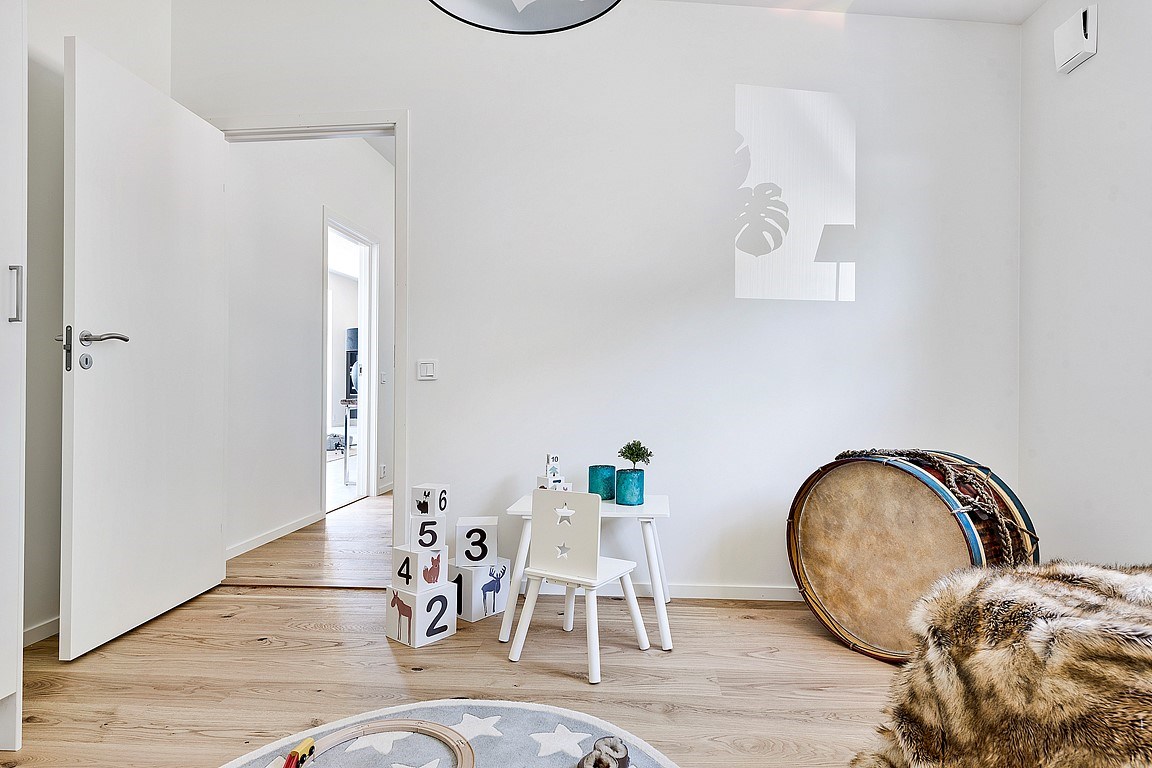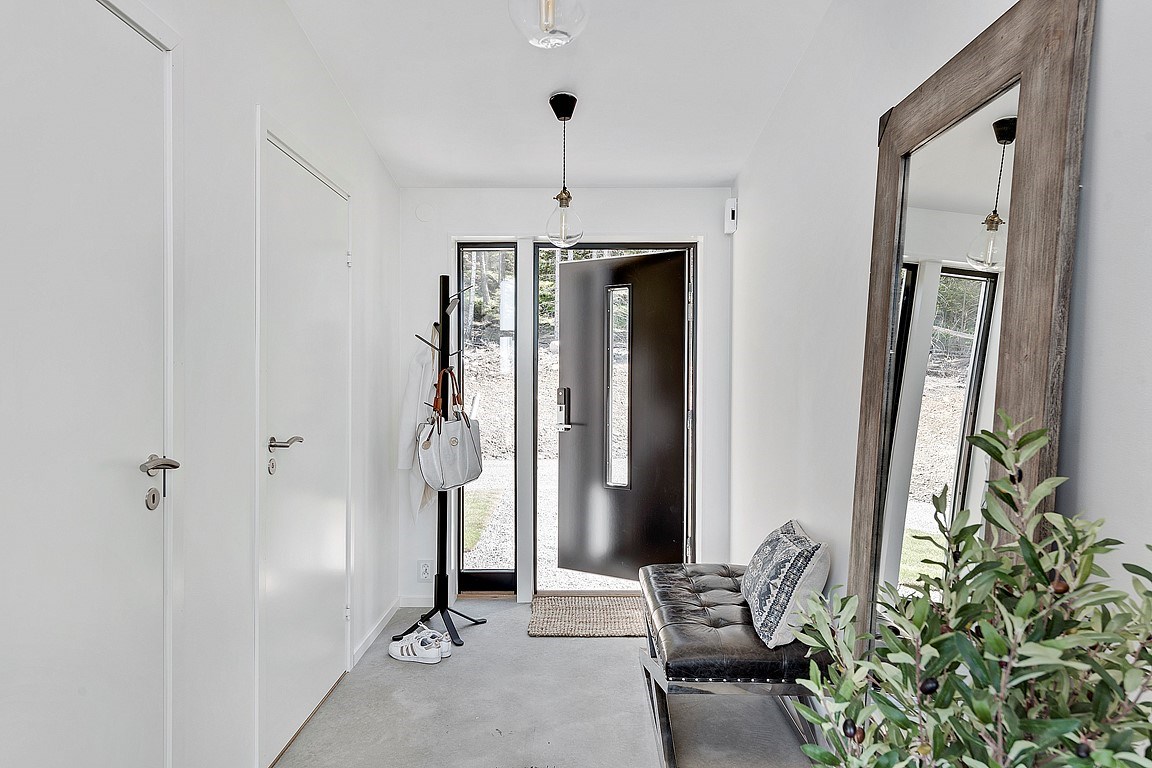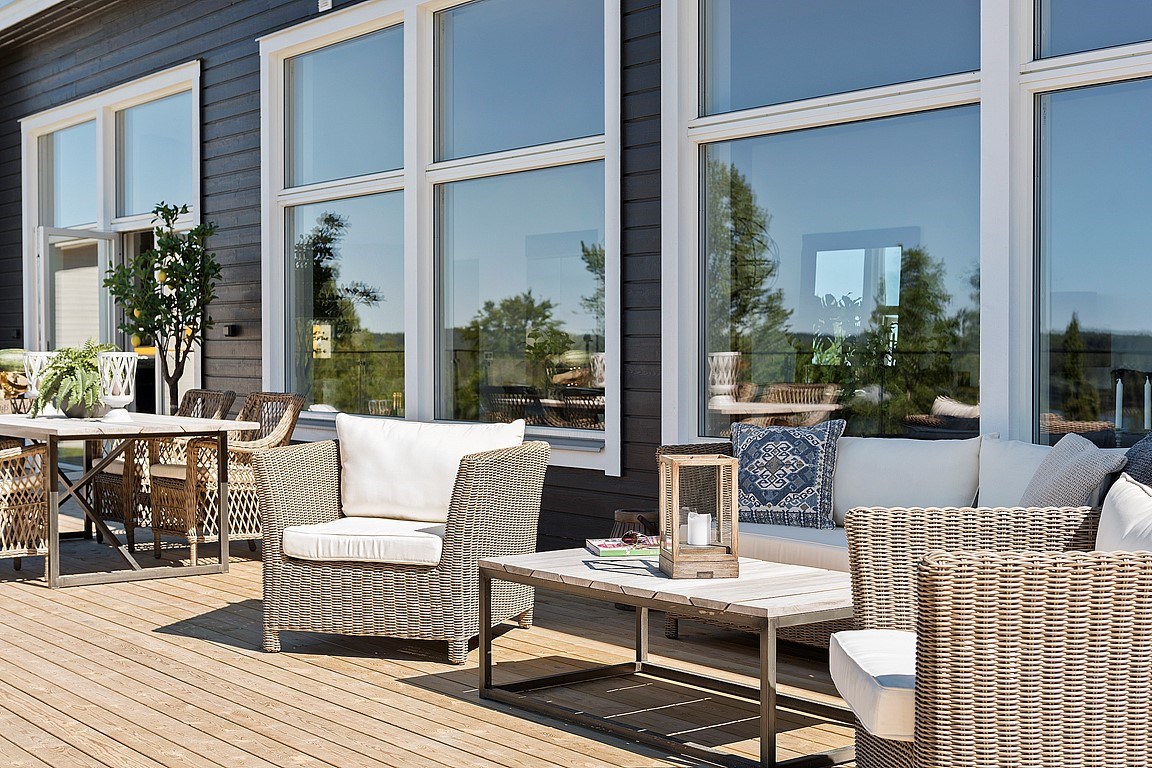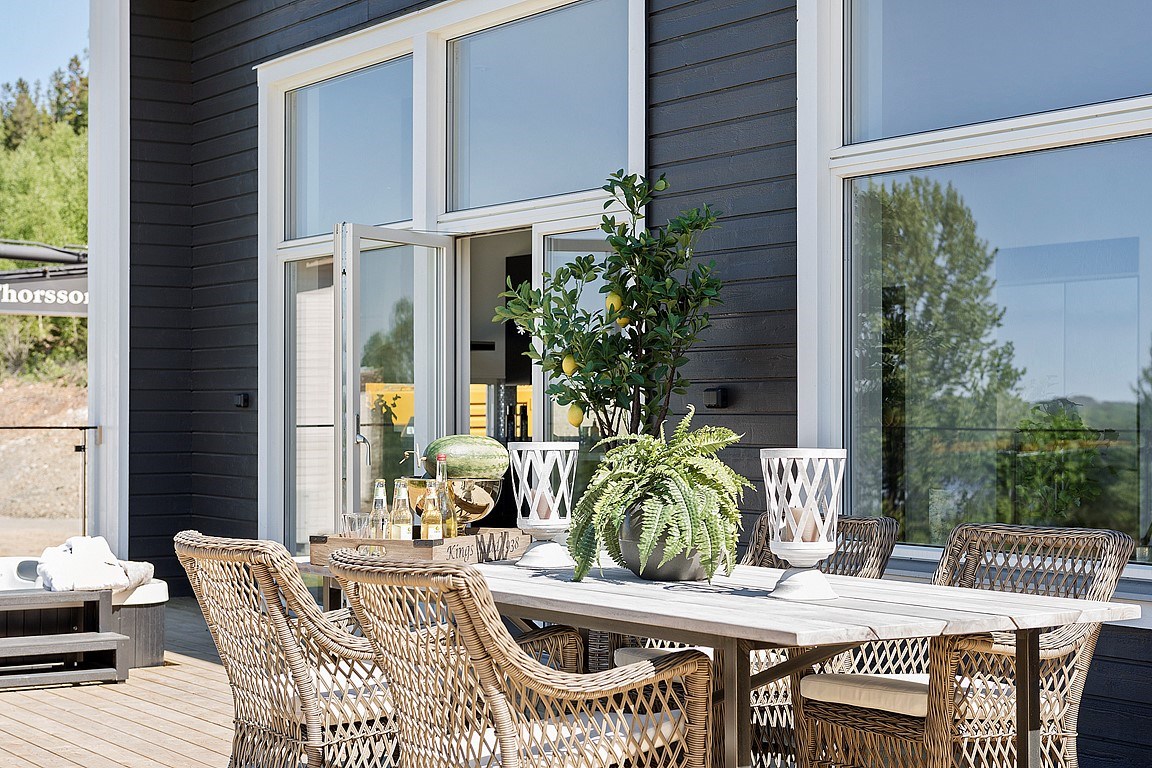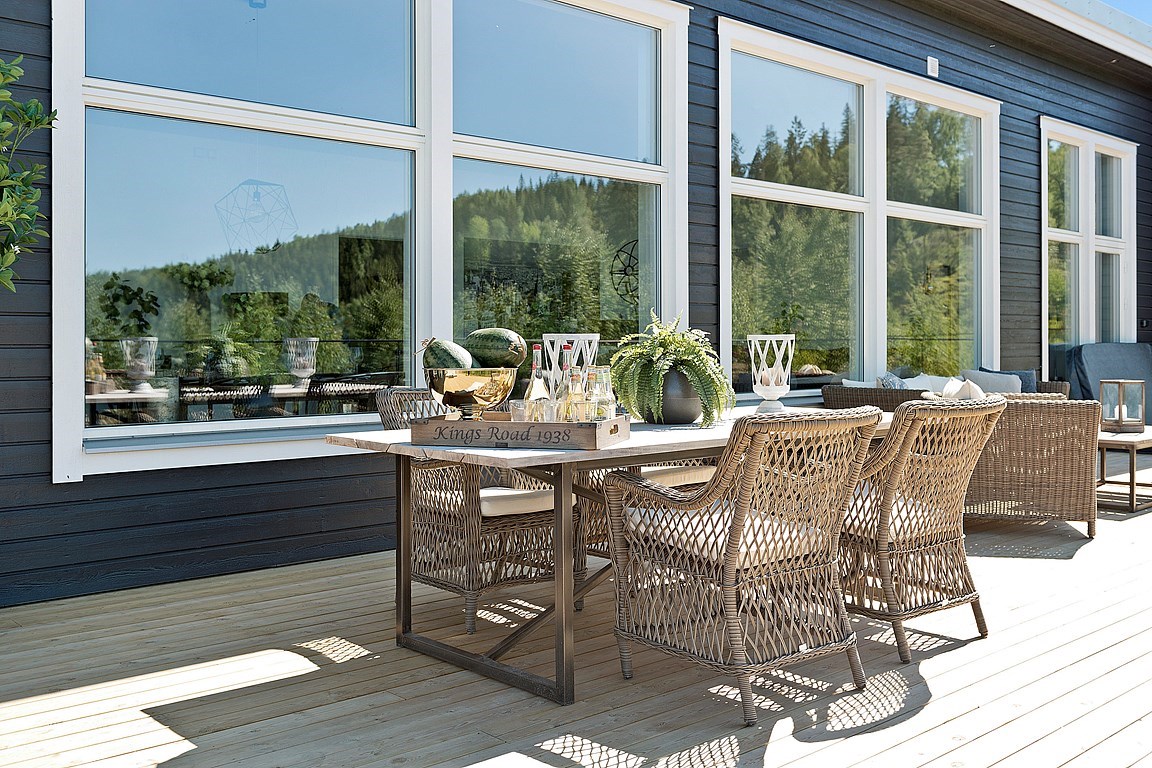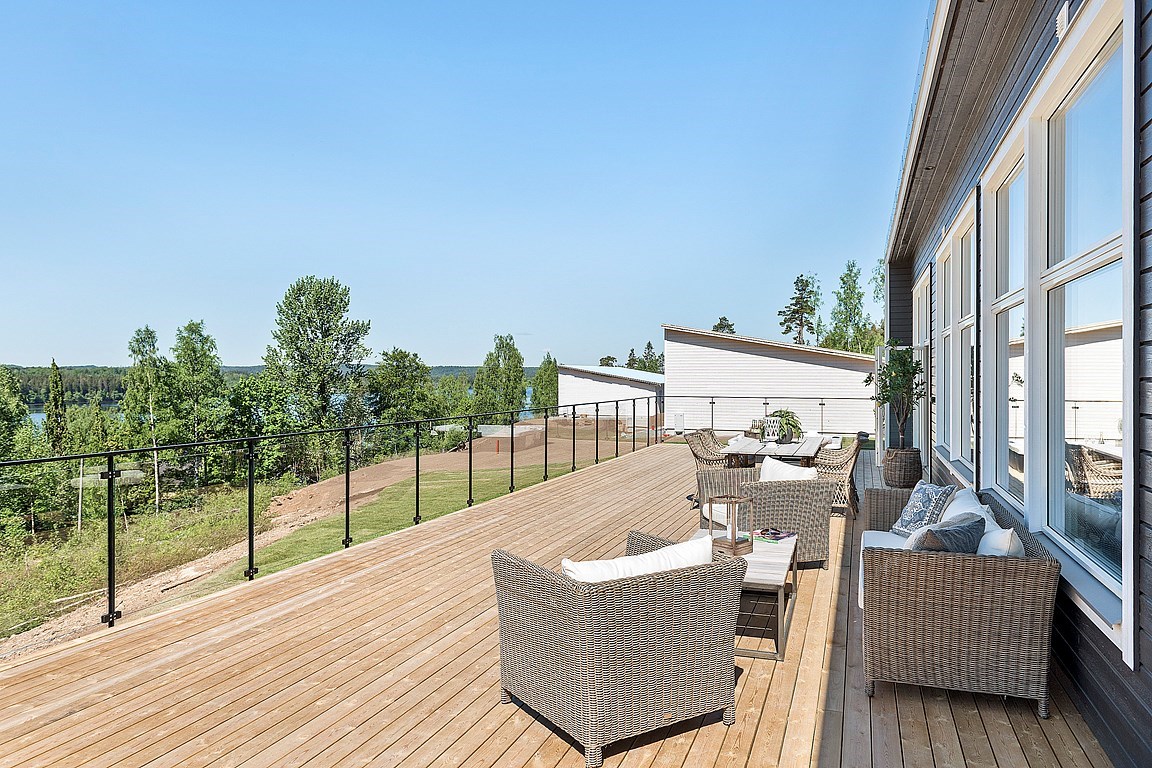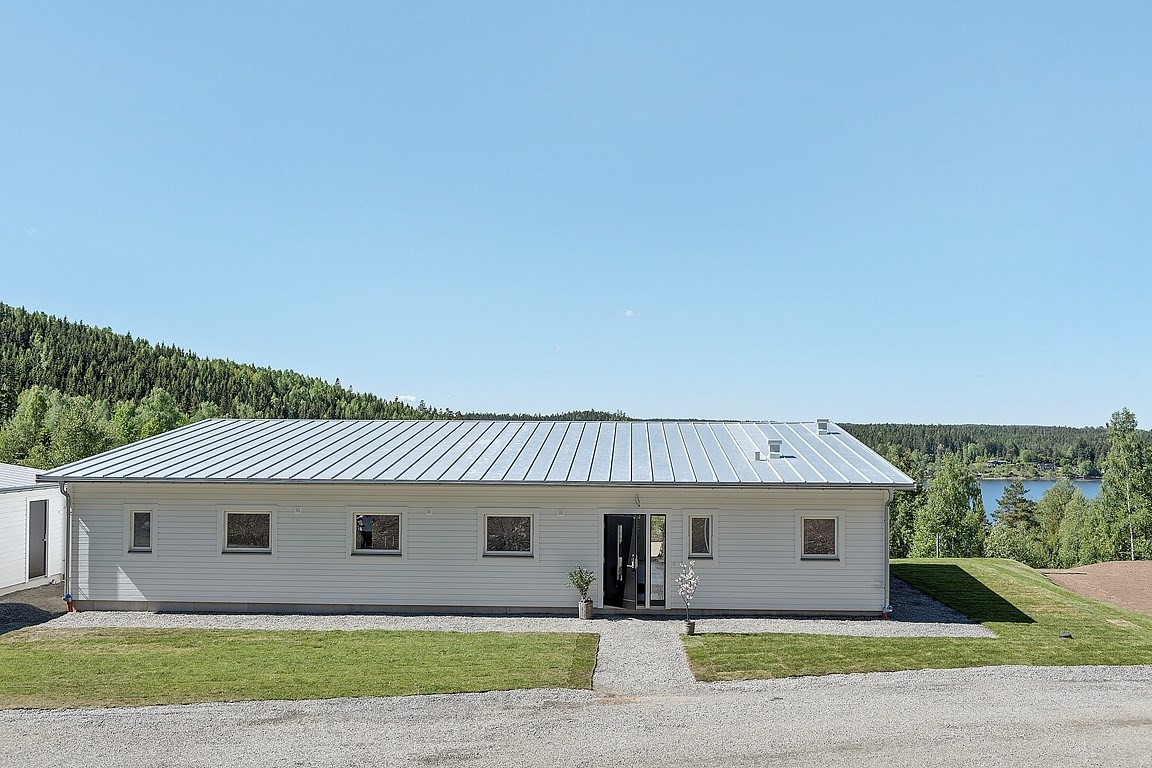 148m²