La réhabilitation de cette ancienne ferme située à Pals en Espagne, est signée par l'architecte Glòria Duran Torrellas. Ce refuge idyllique entouré de champs a retrouvé une seconde jeunesse, qui a mis en valeur ses éléments d'origine, poutres et murs de pierres, escalier ancien et plafonds voûtés à la catalane.
A renovated farmhouse in Pals, Spain
The rehabilitation of this old farm located in Pals, Spain, is signed by the architect Glòria Duran Torrellas. This idyllic refuge surrounded by fields has found a second youth, which has highlighted its original elements, beams and stone walls, ancient staircase and vaulted ceilings in Catalan style.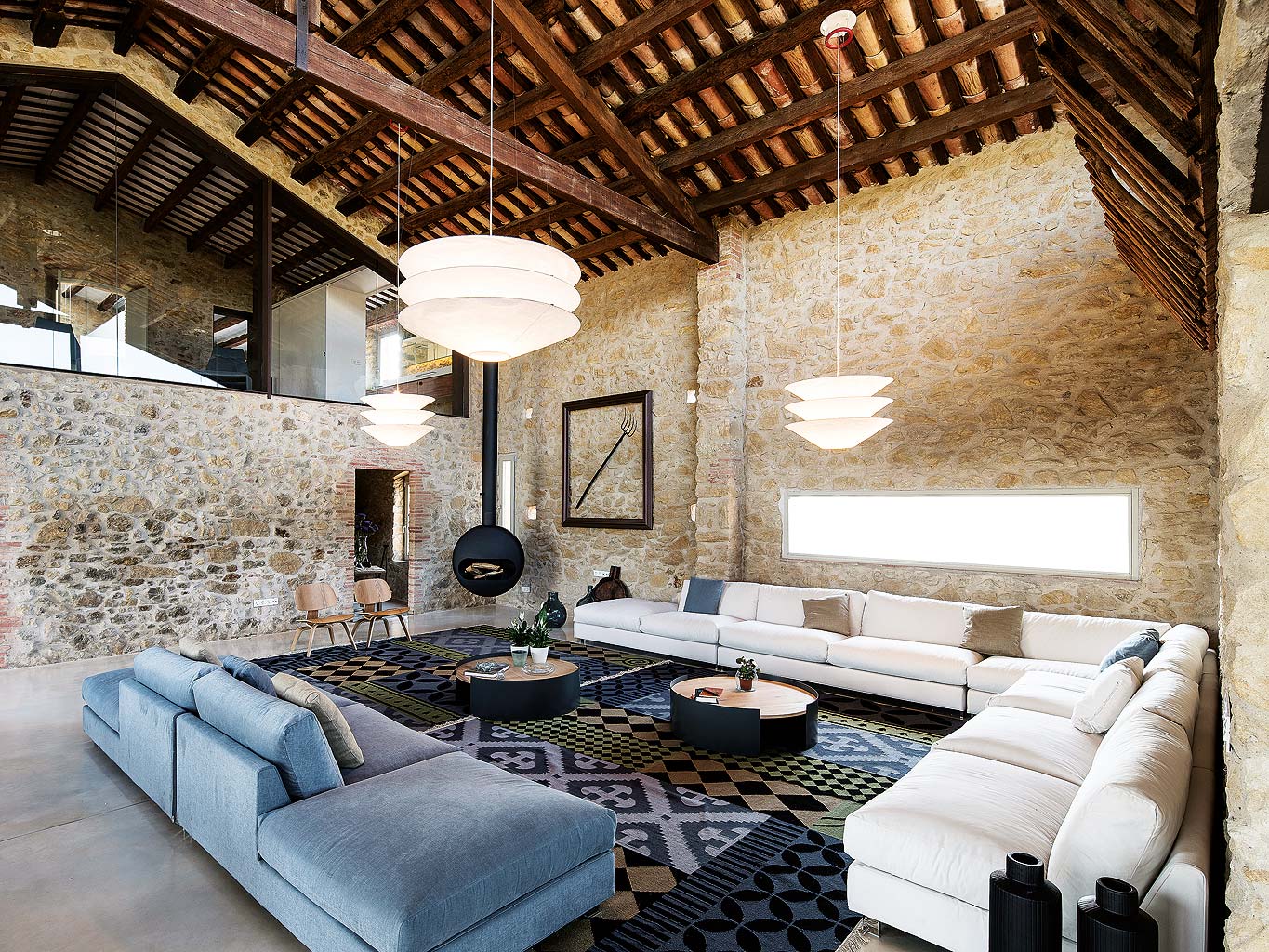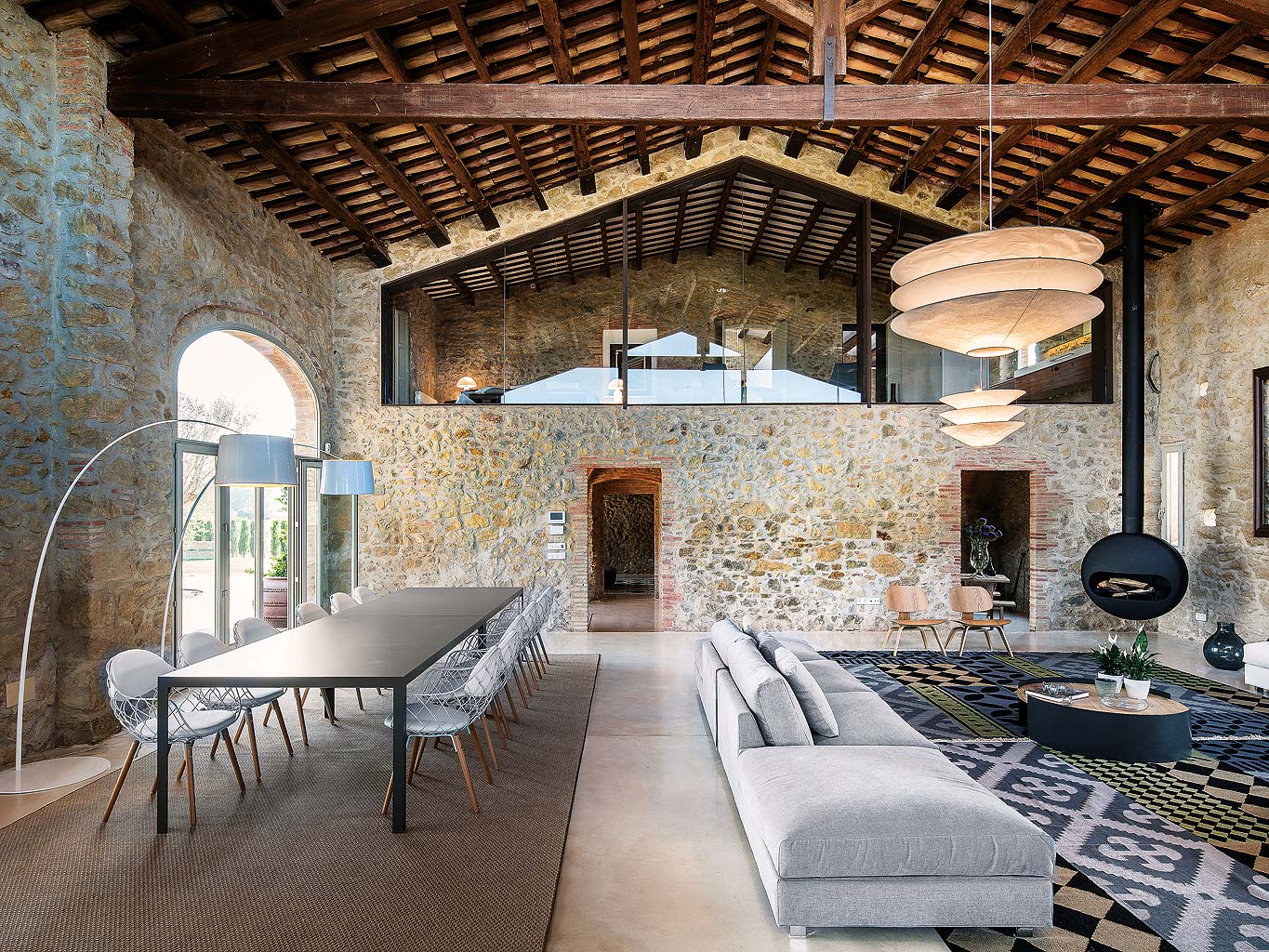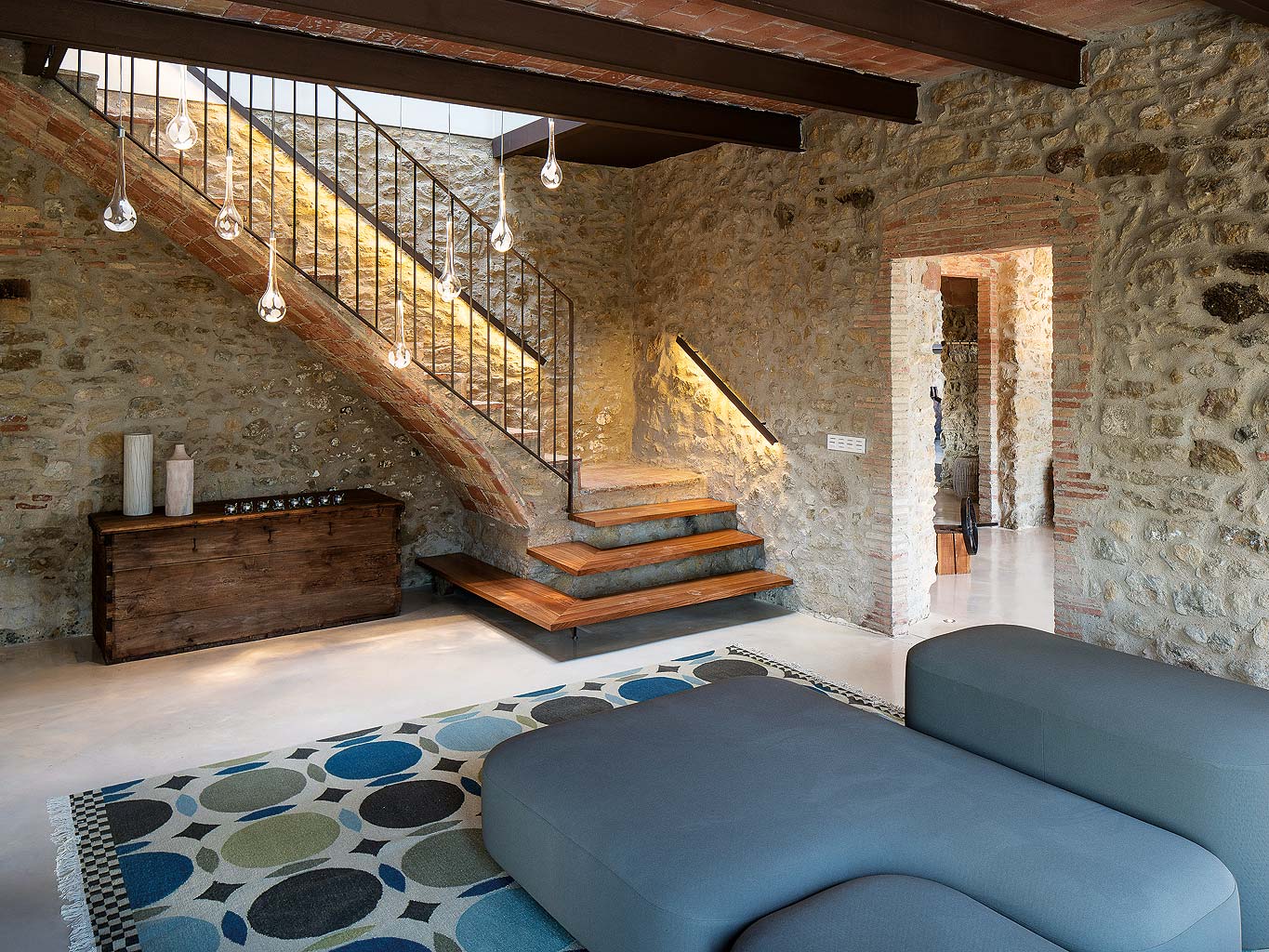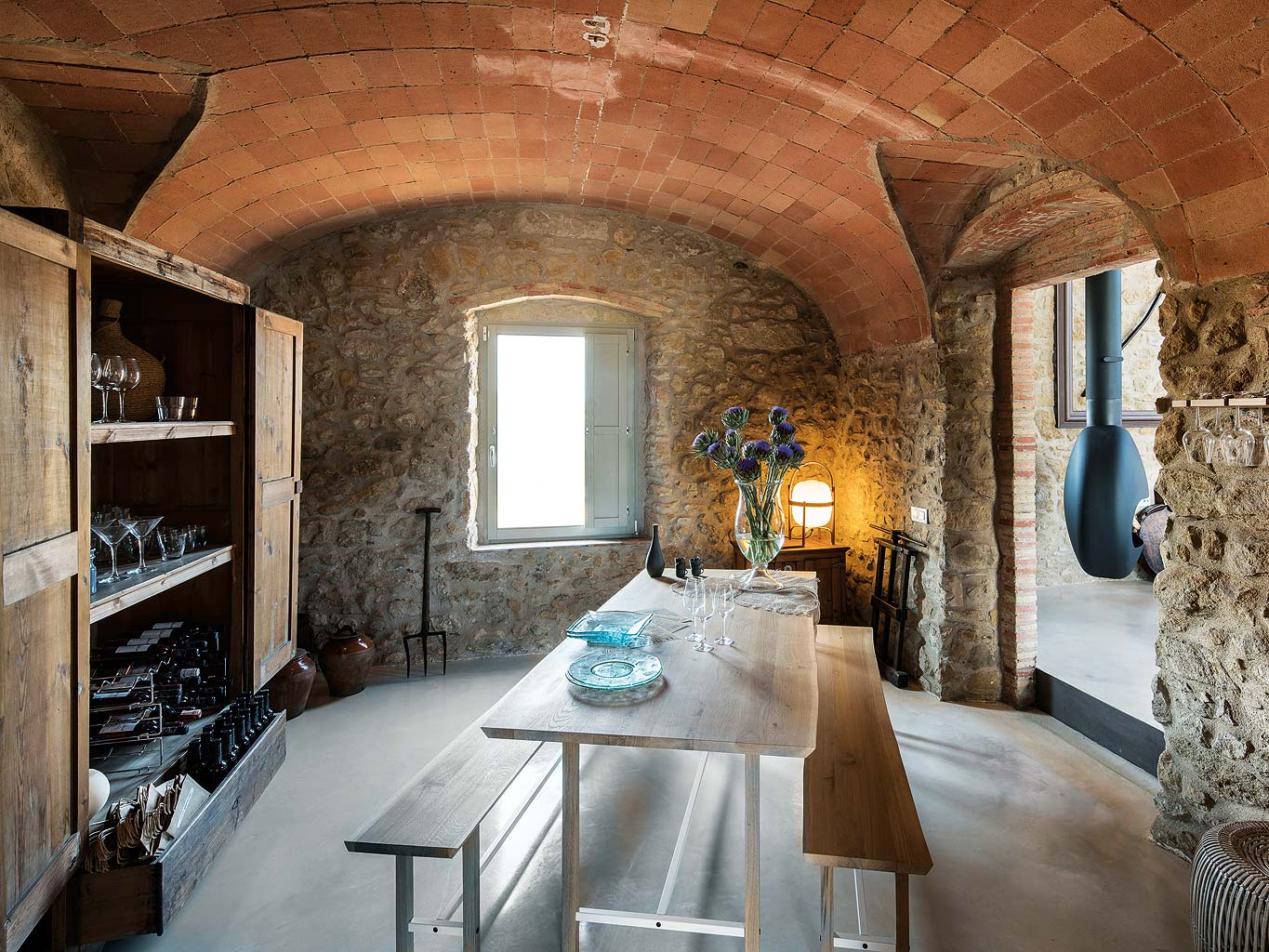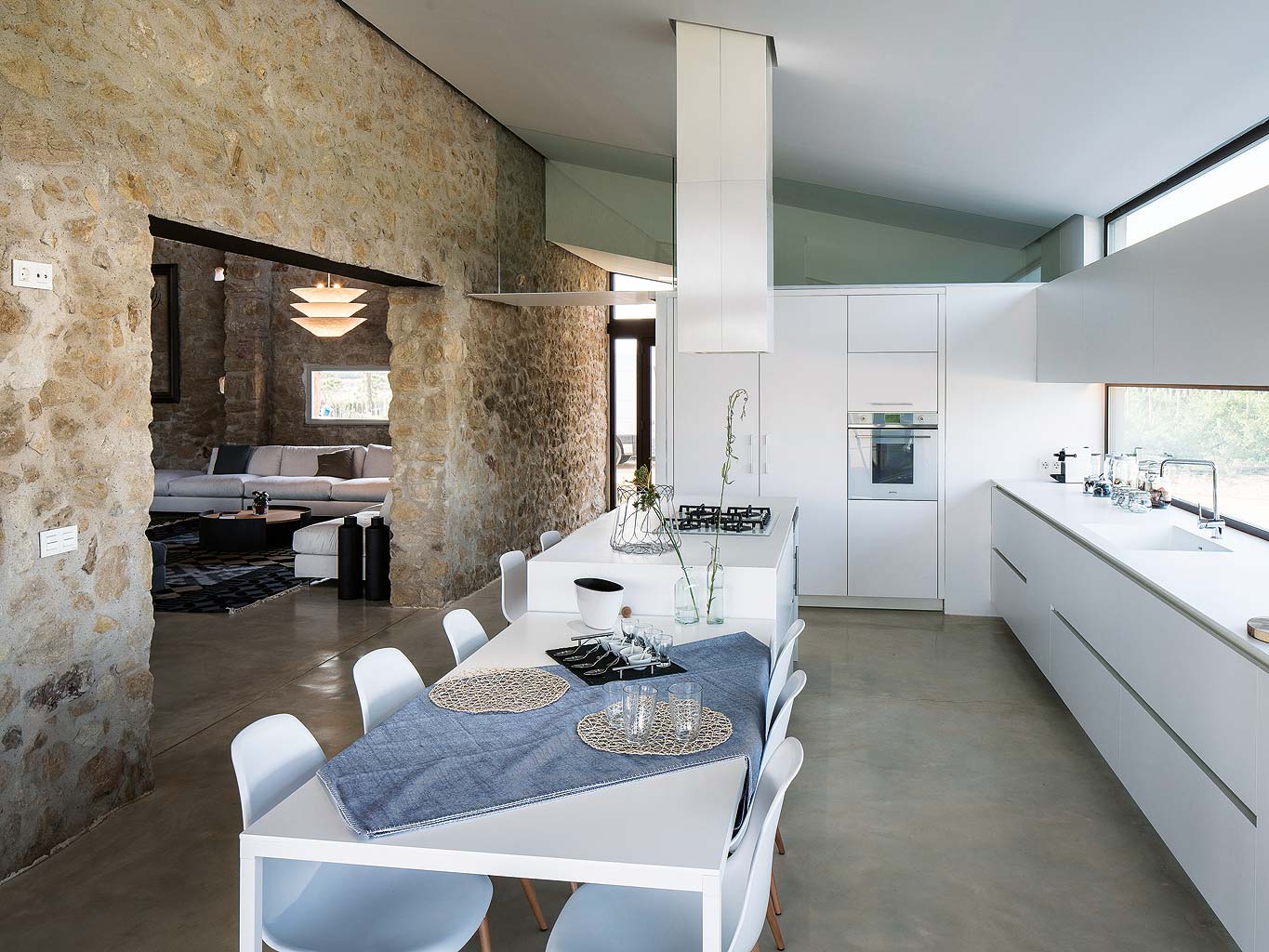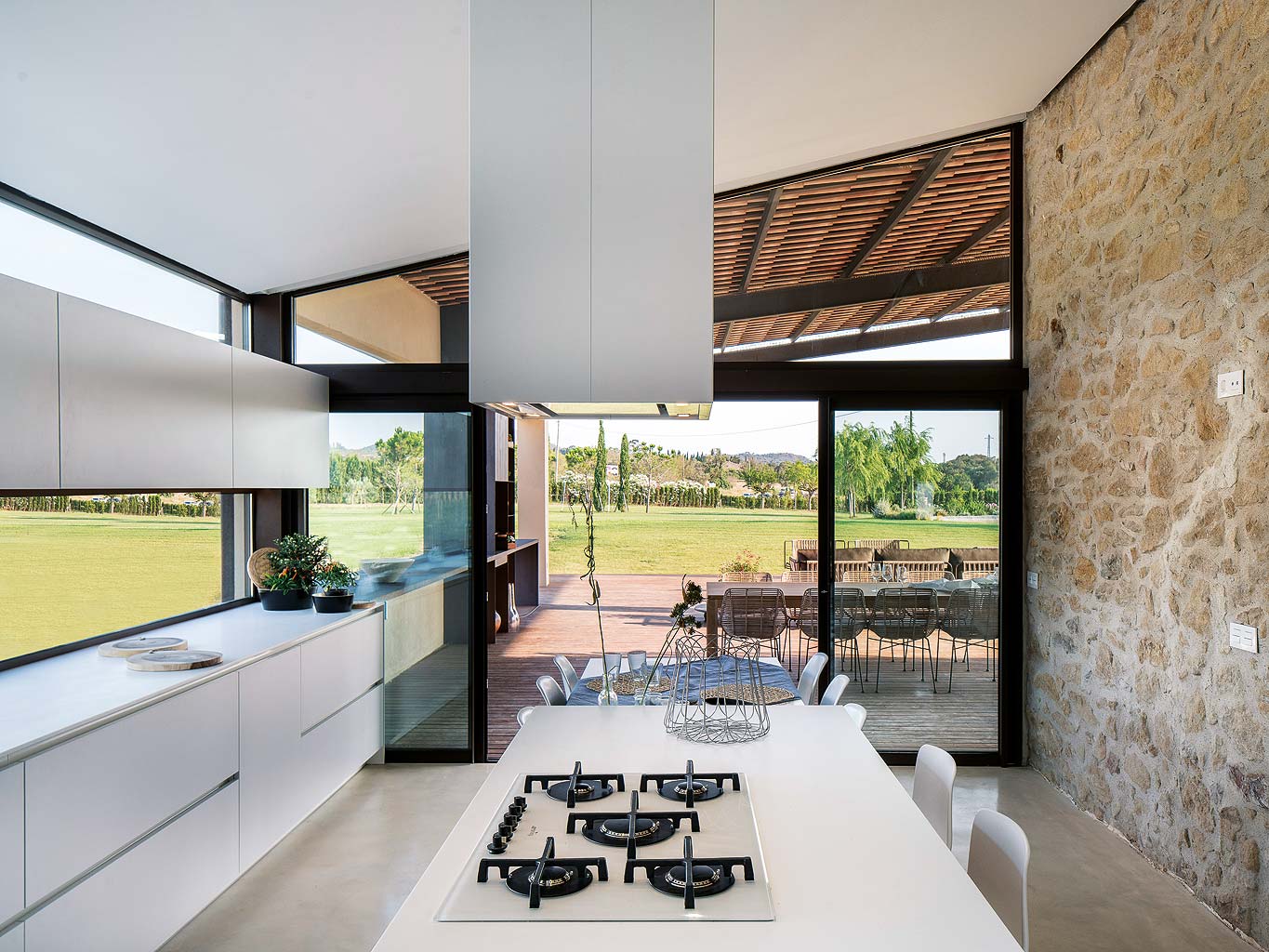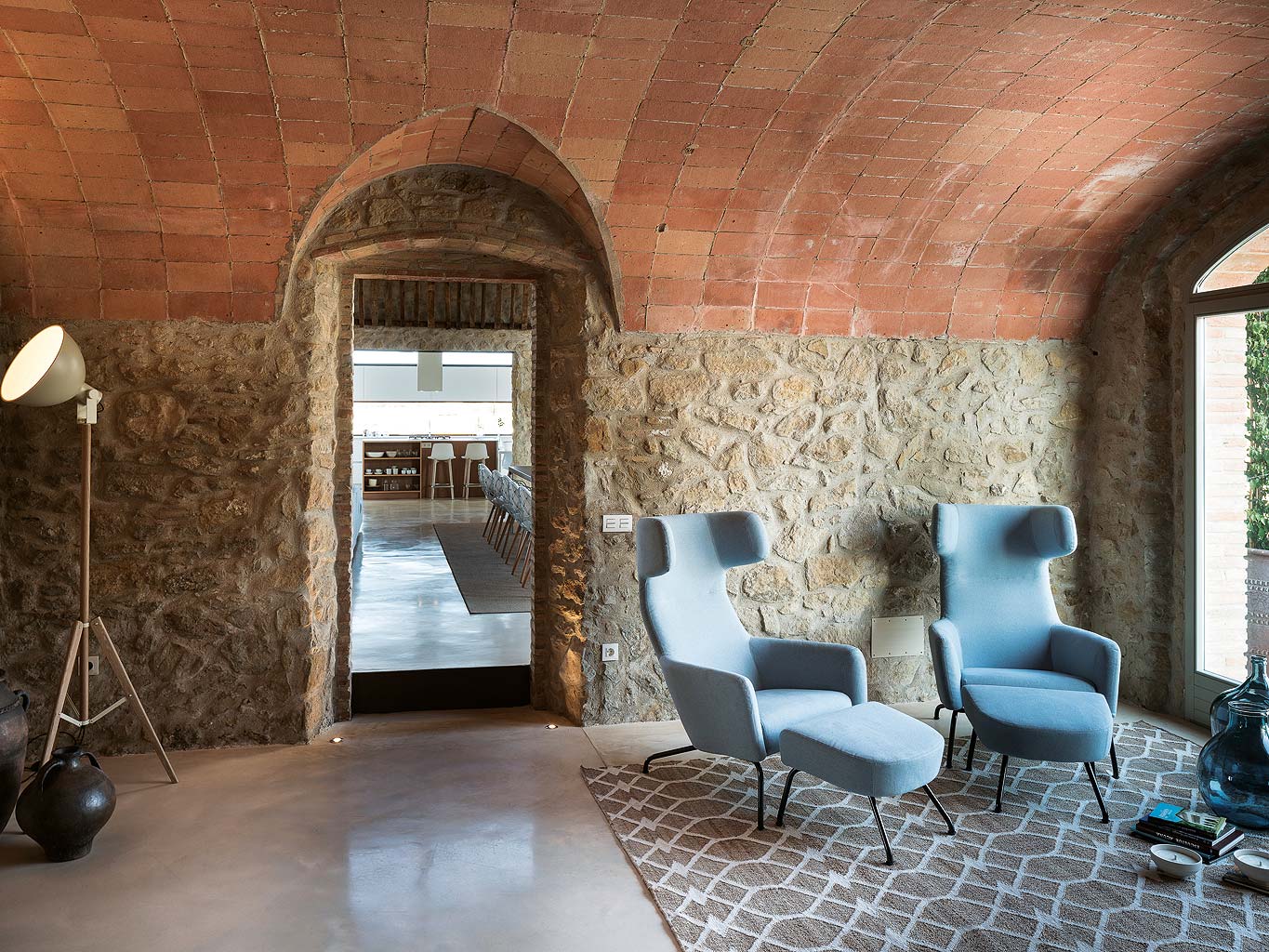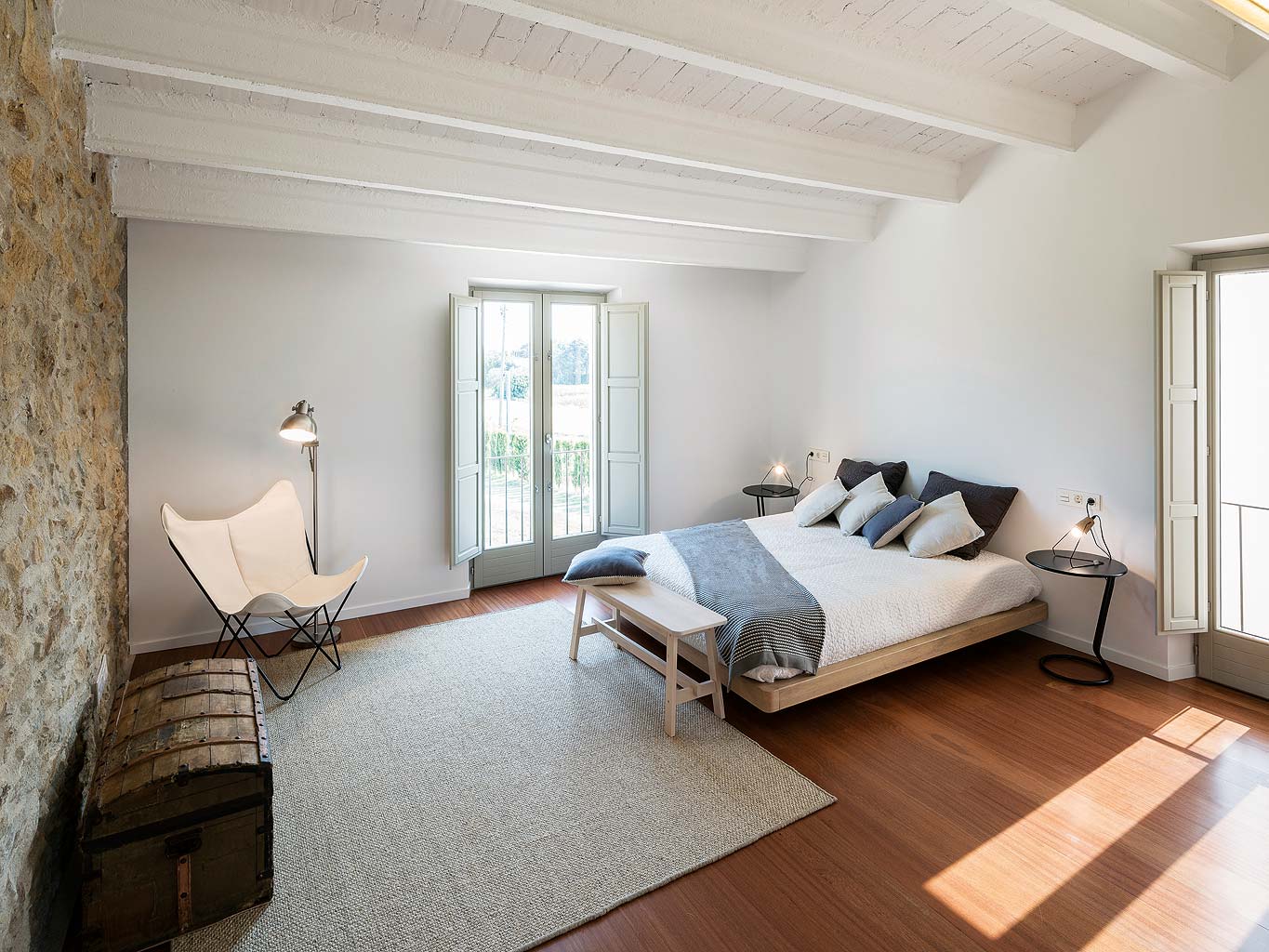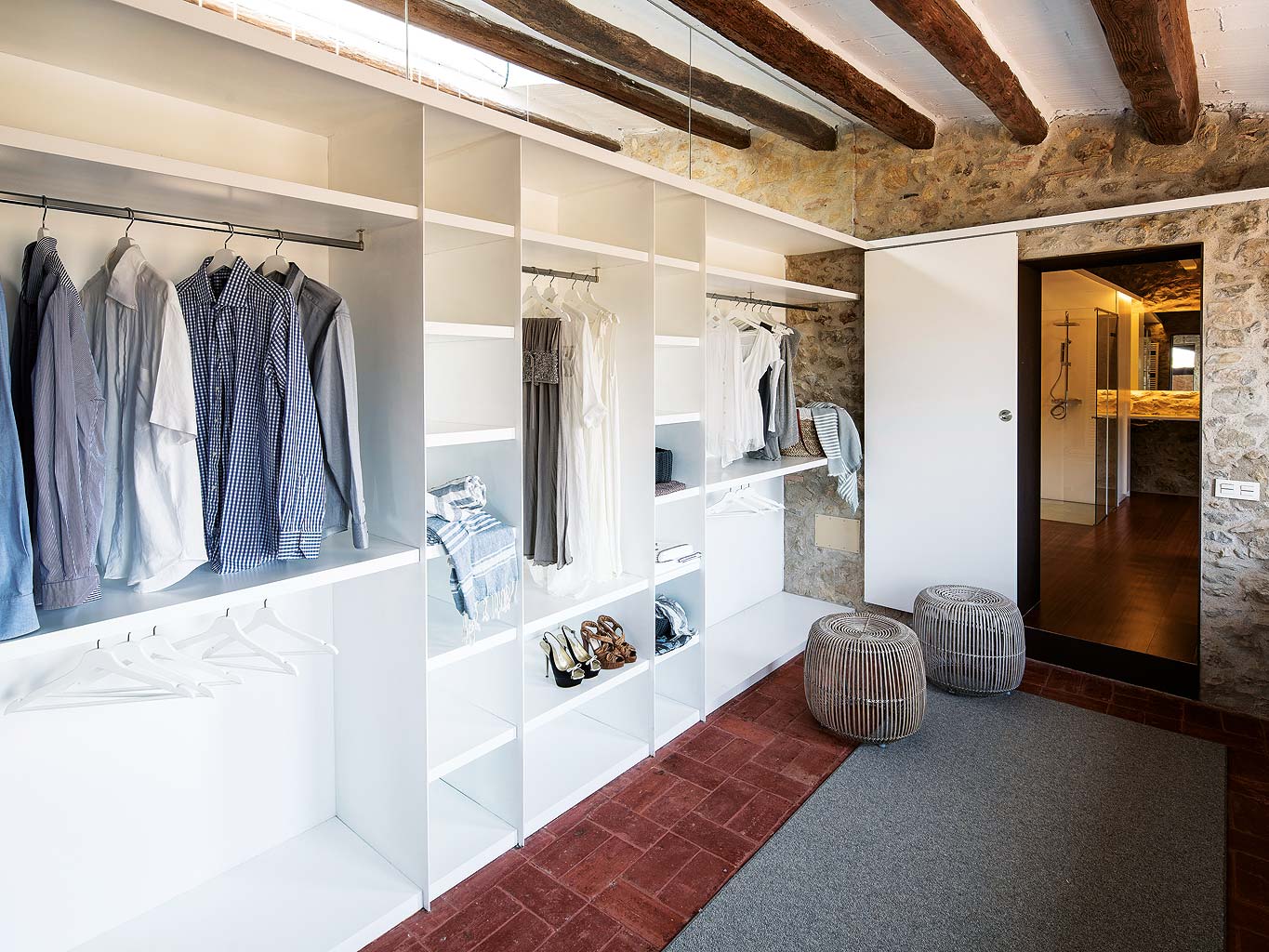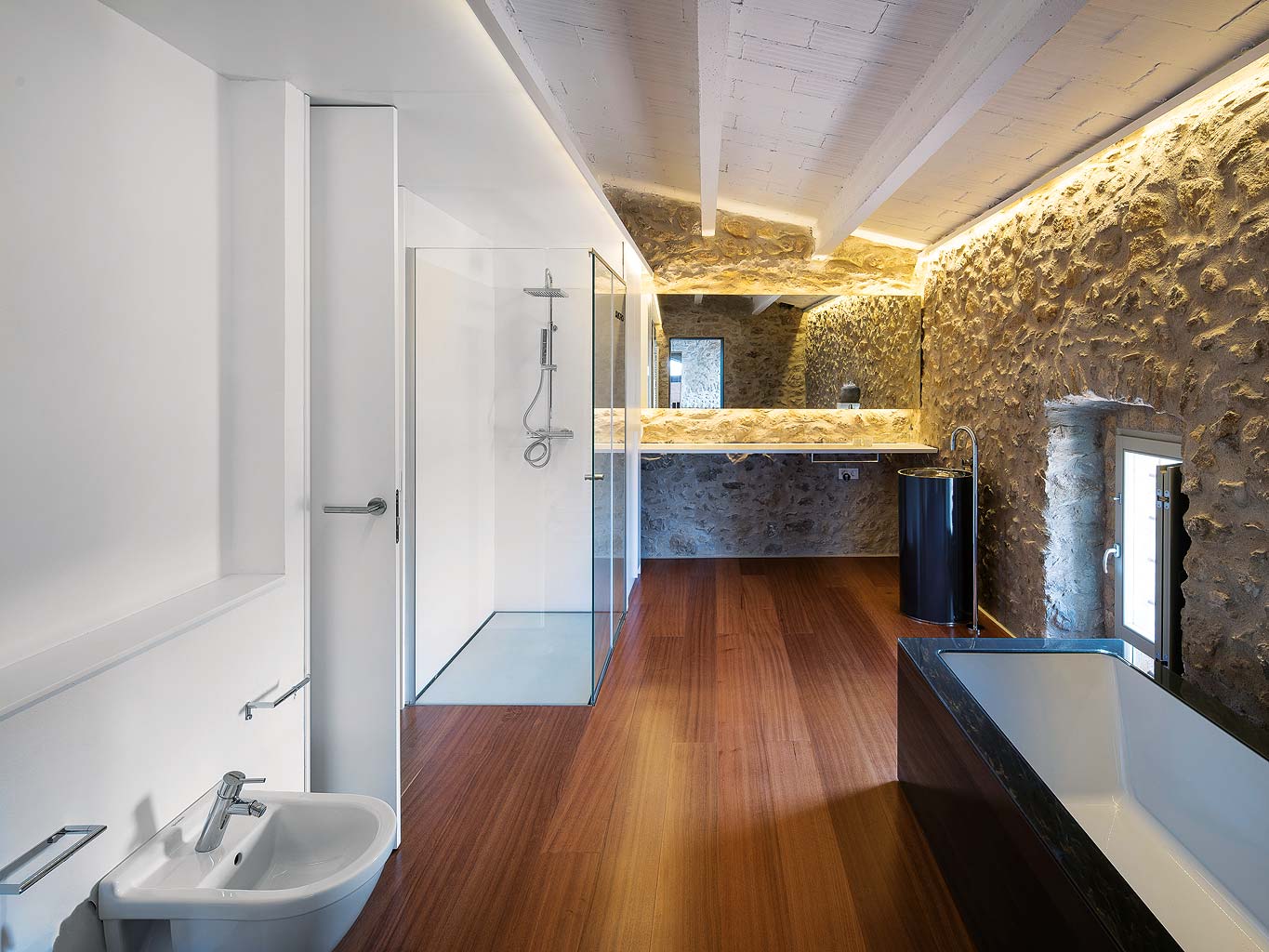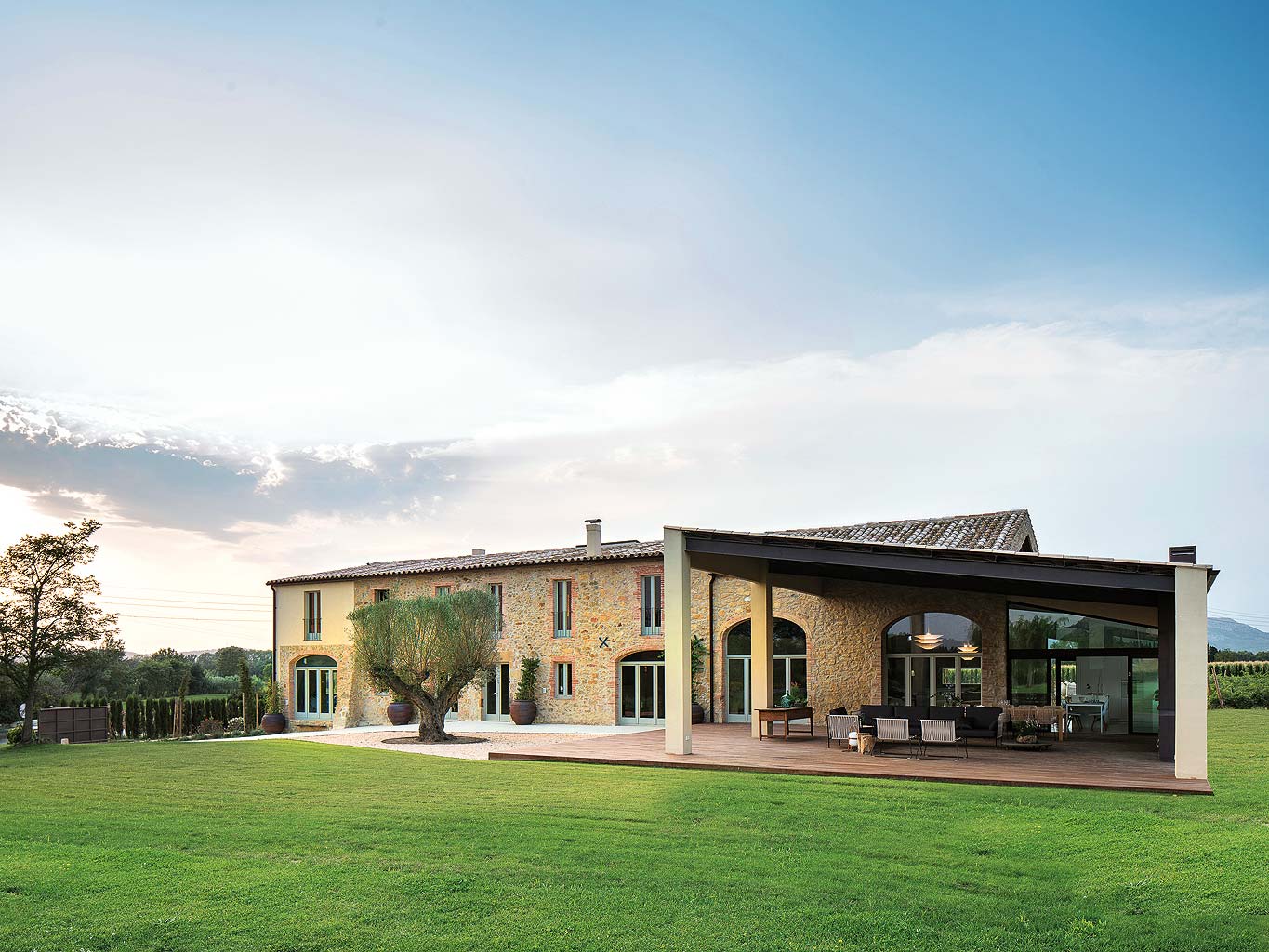 Source : Nuevo Estilo