L'élément le plus remarquable de cet appartement tout en tons gris, est sans doute sa cuisine familiale, dont l'ambiance est un mix entre style rustique et style contemporain, qui est très réussi. L' un et l'autre se répondent et s'enrichissent, avec un bel équilibre.
A kitchen between rustic and contemporary
The most remarkable element of this apartment in gray tones is undoubtedly its family kitchen, whose atmosphere is a mix between rustic style and contemporary style, which is very successful. They both answer one another and enrich each other, in a right balance.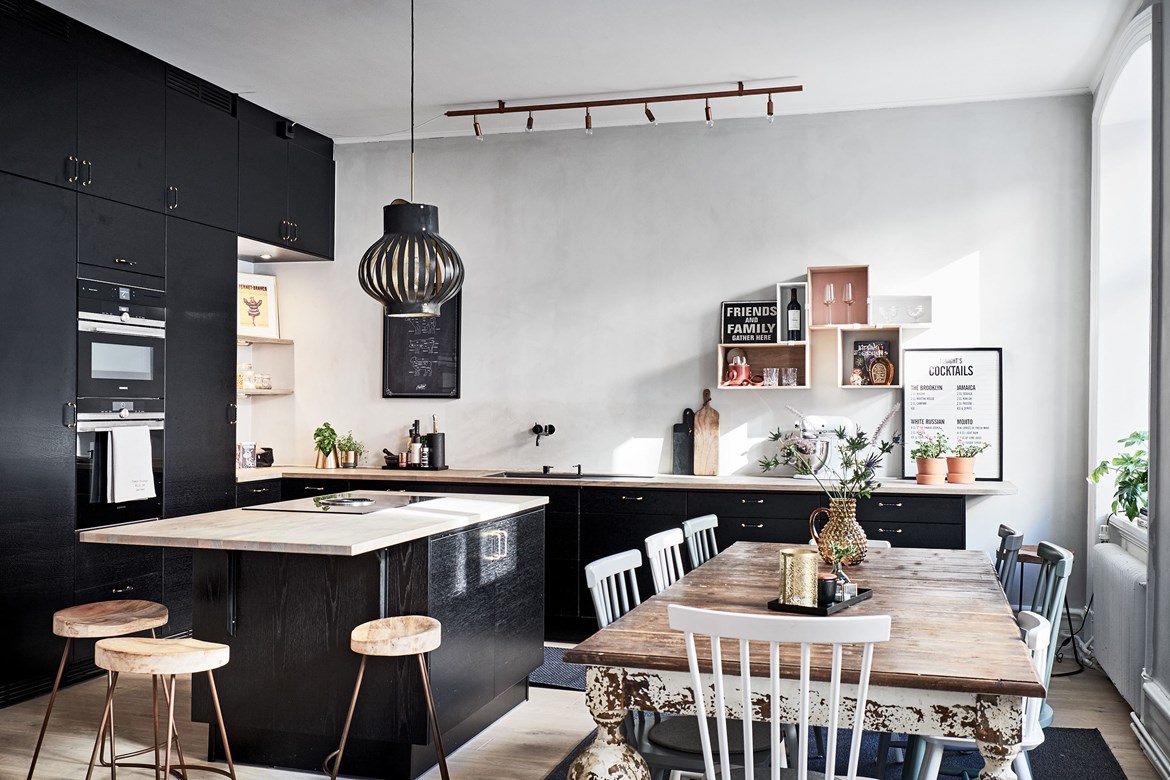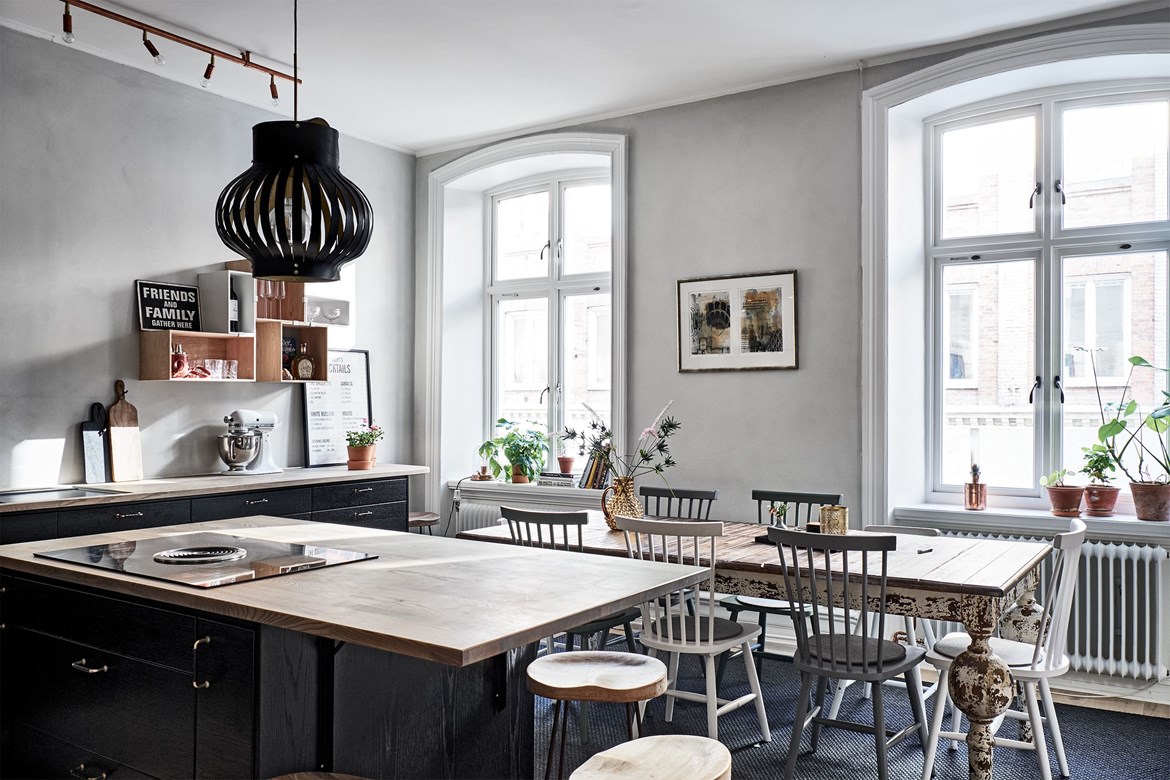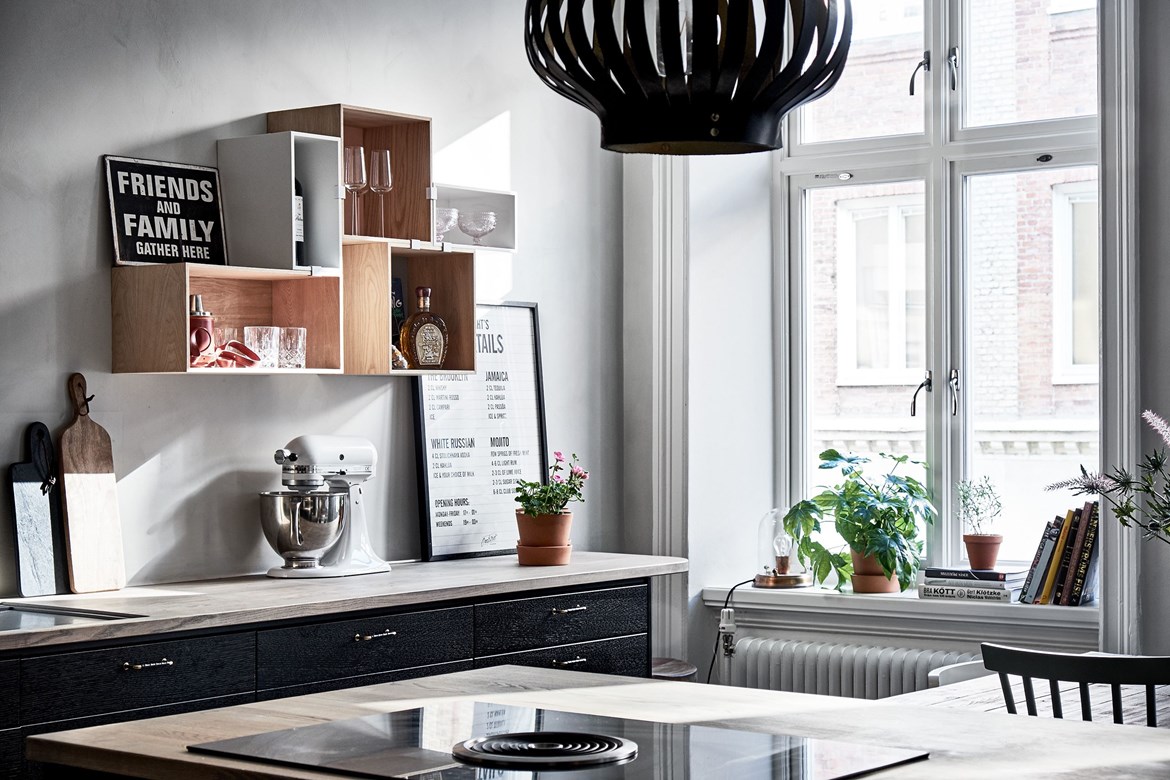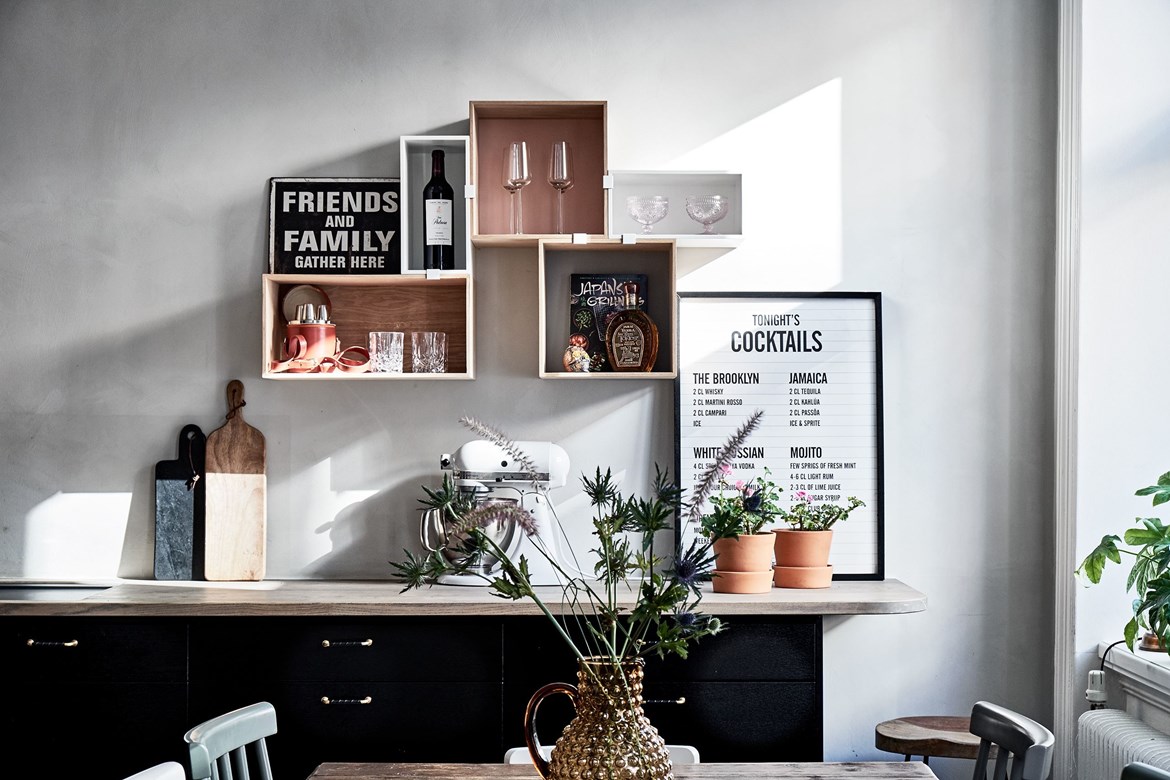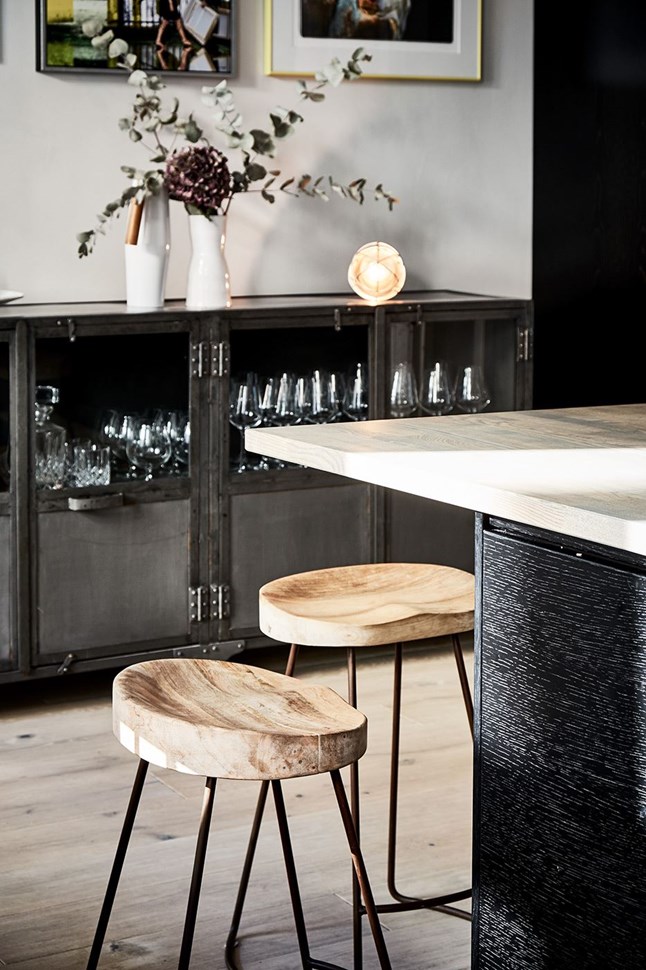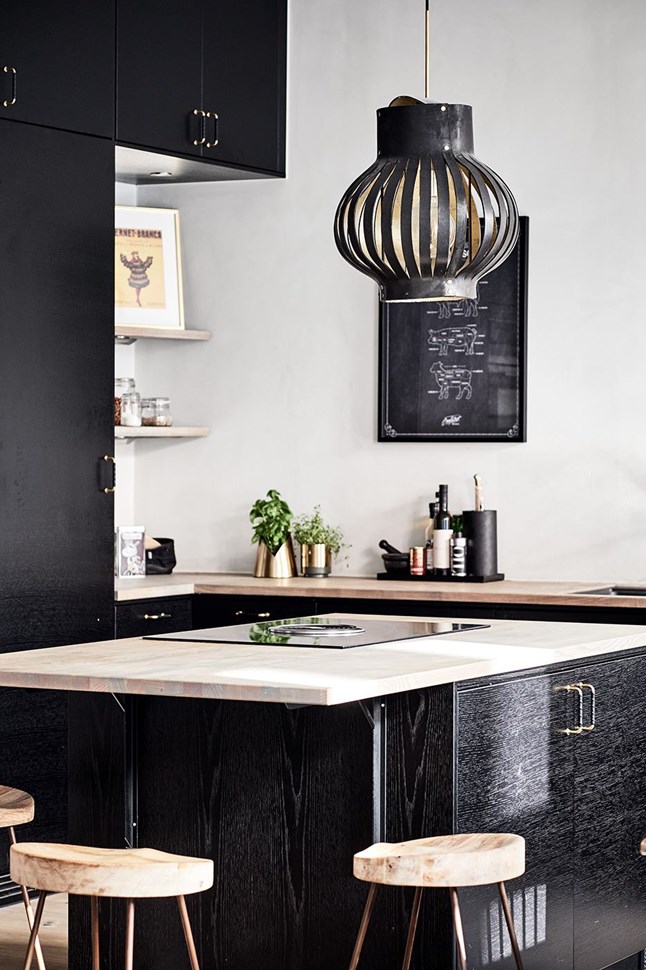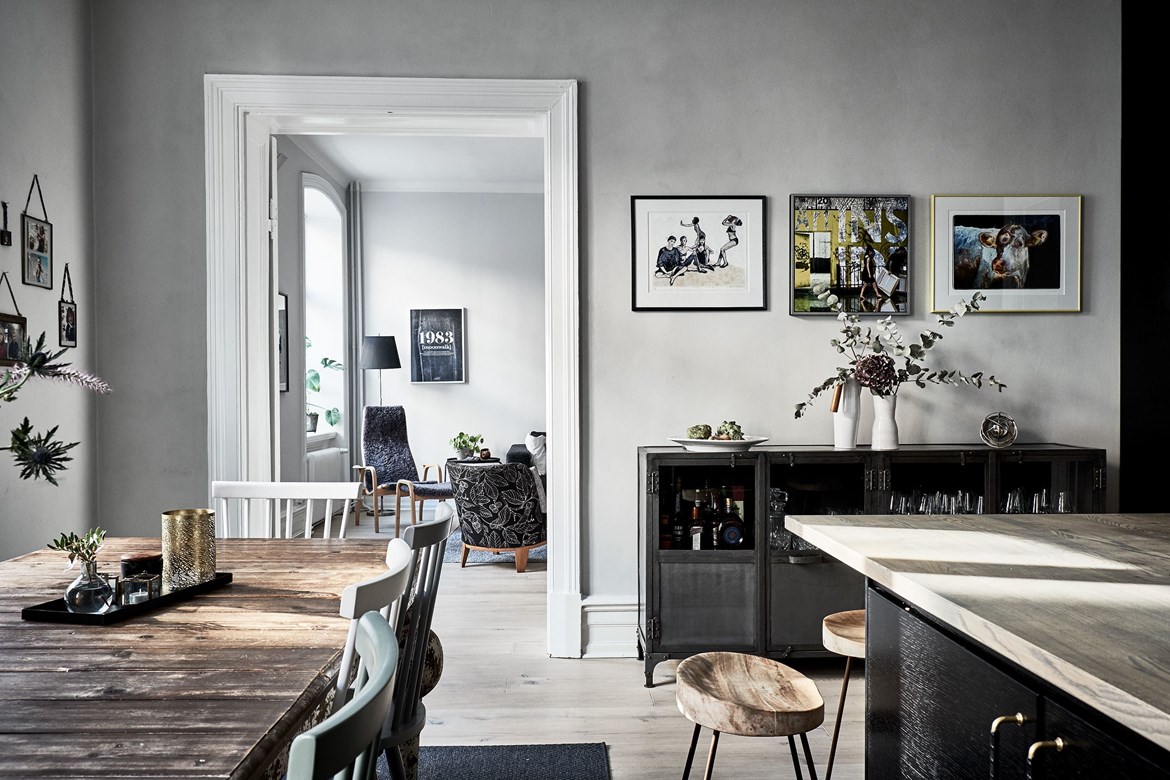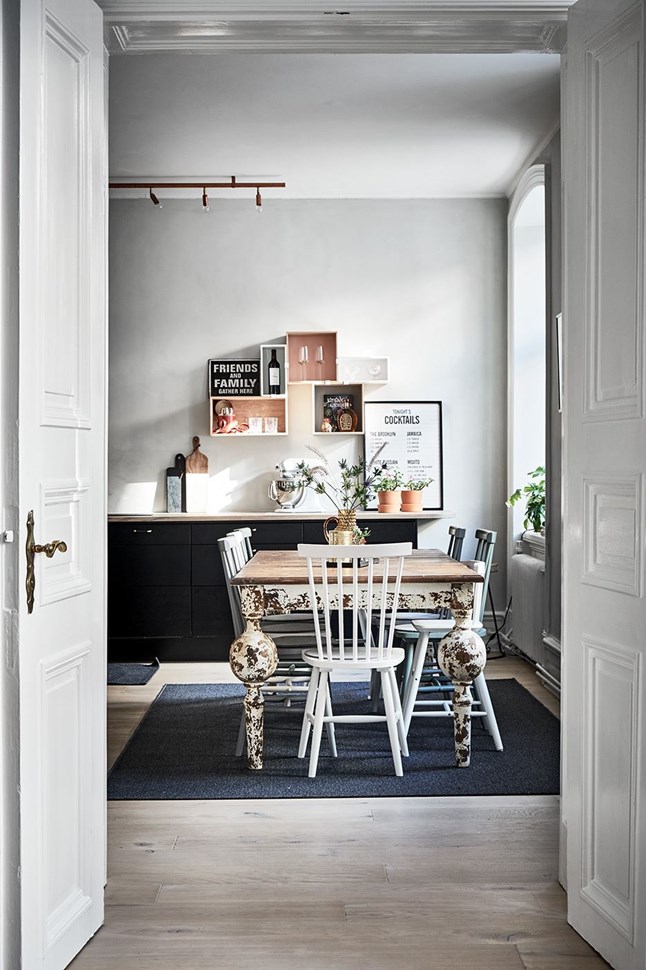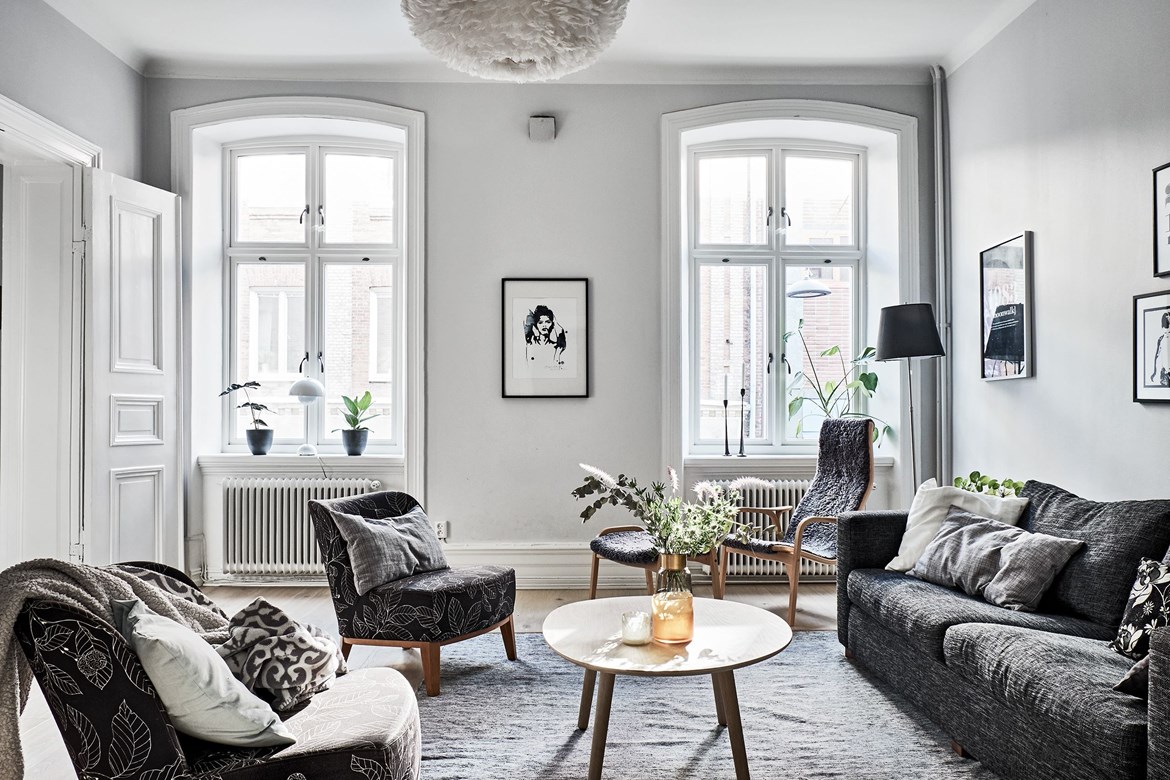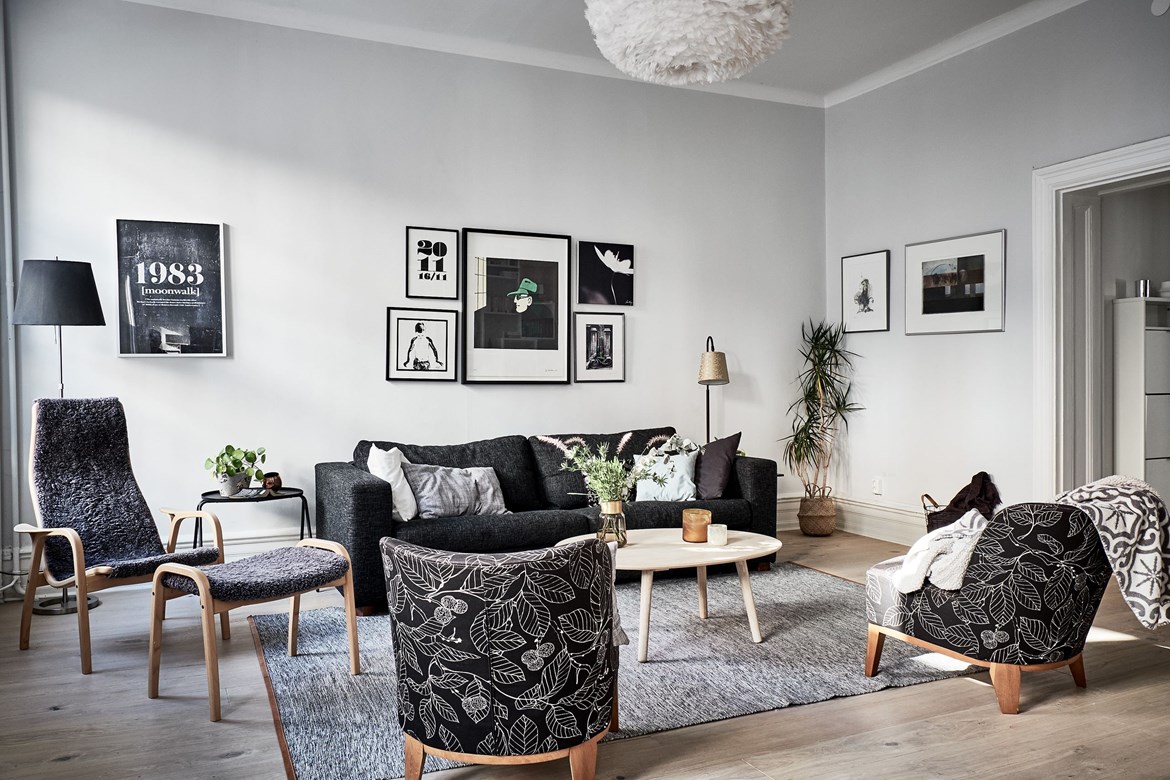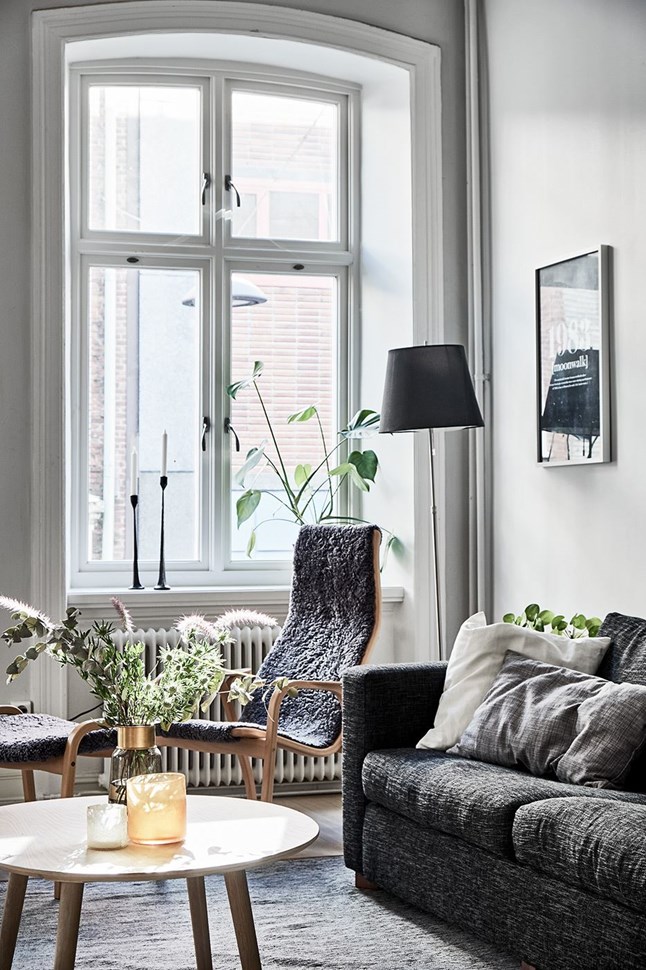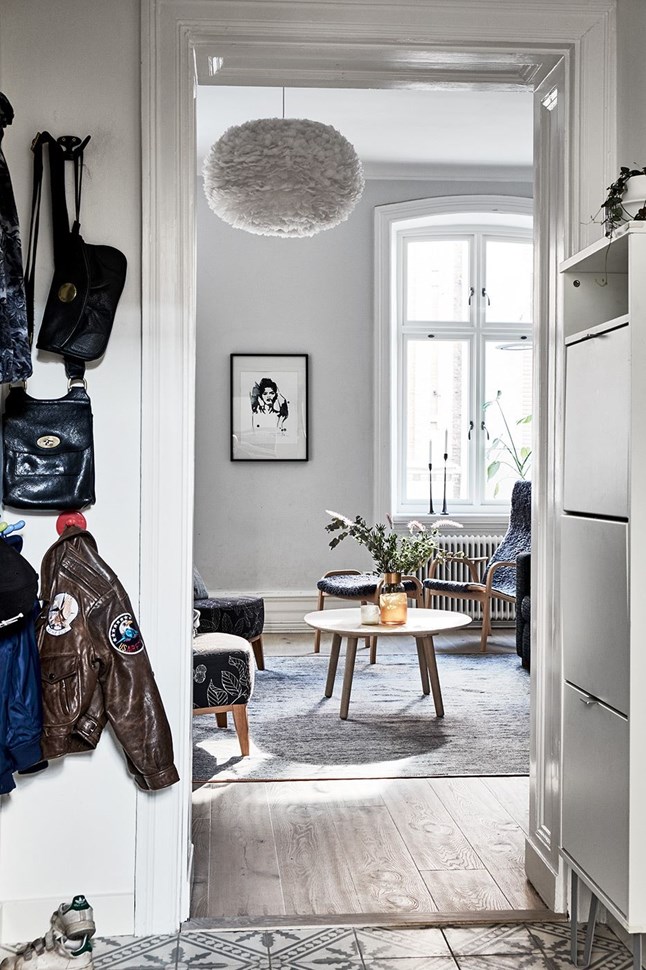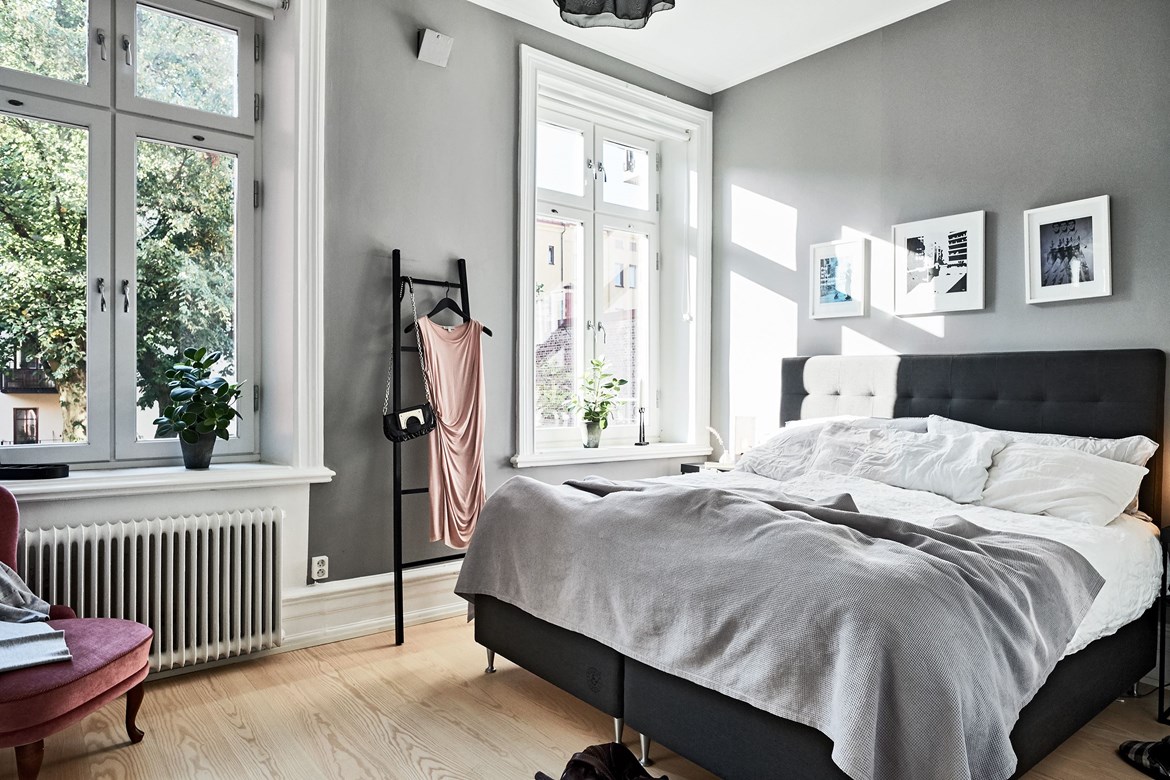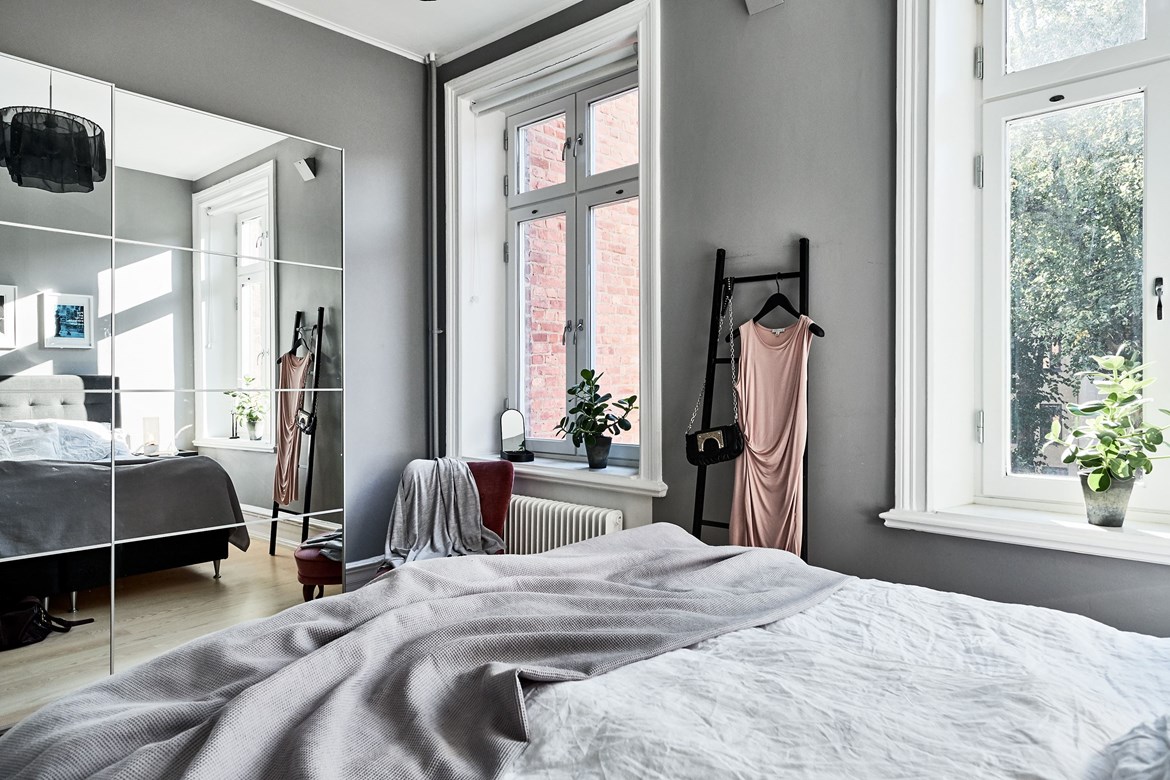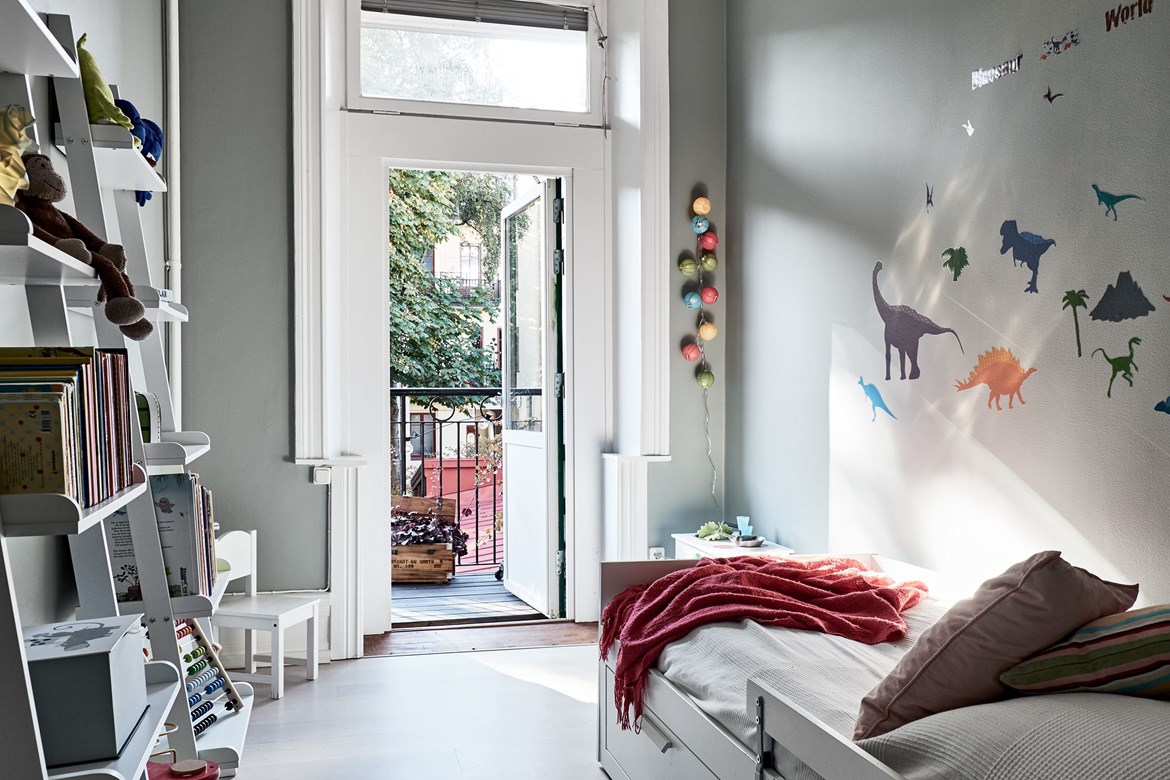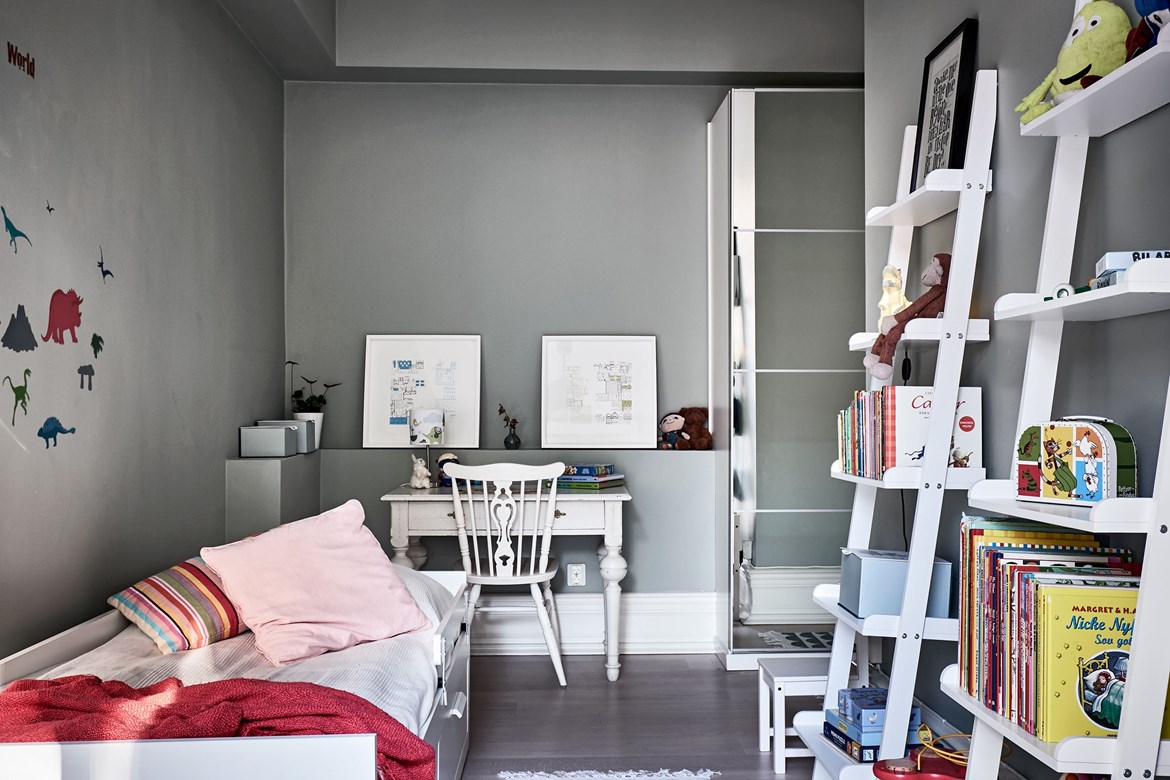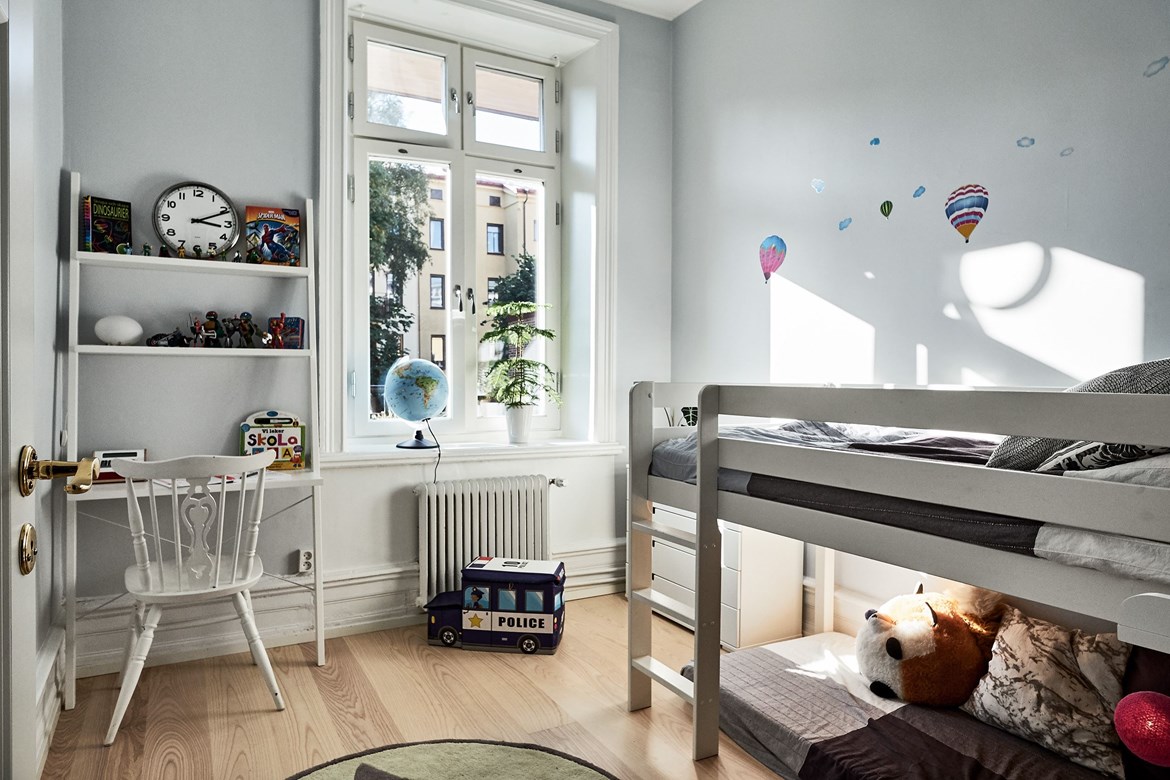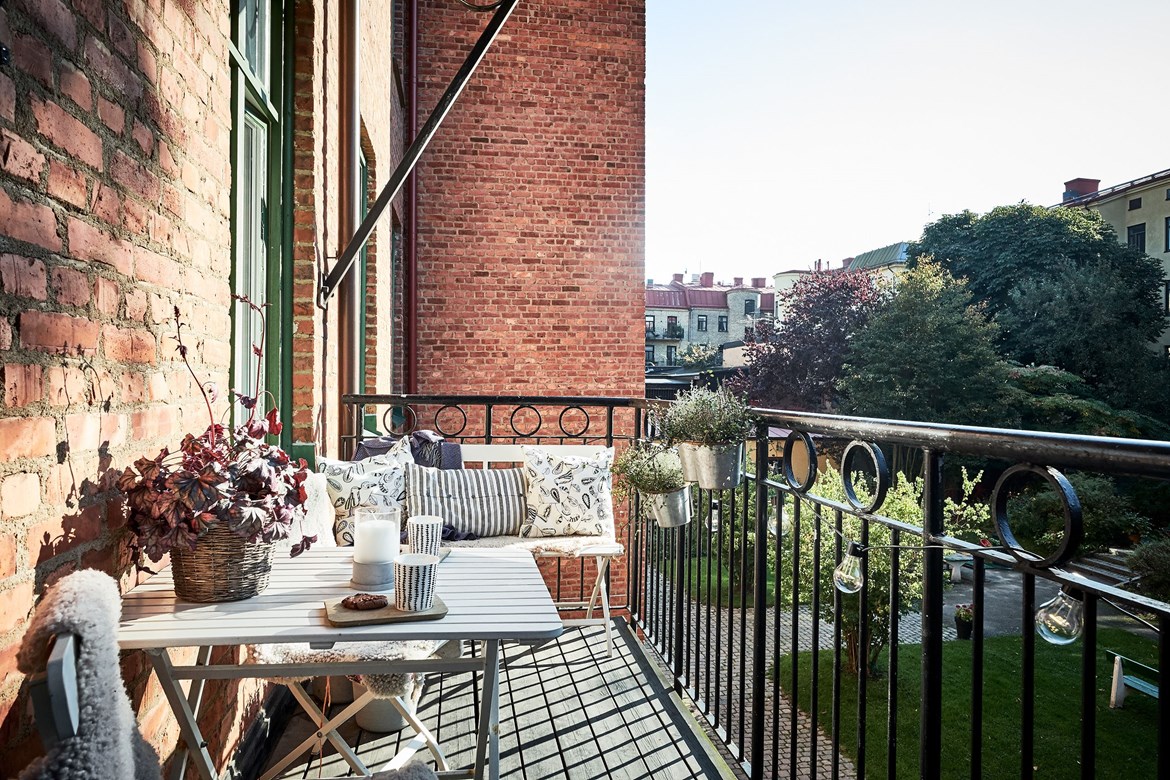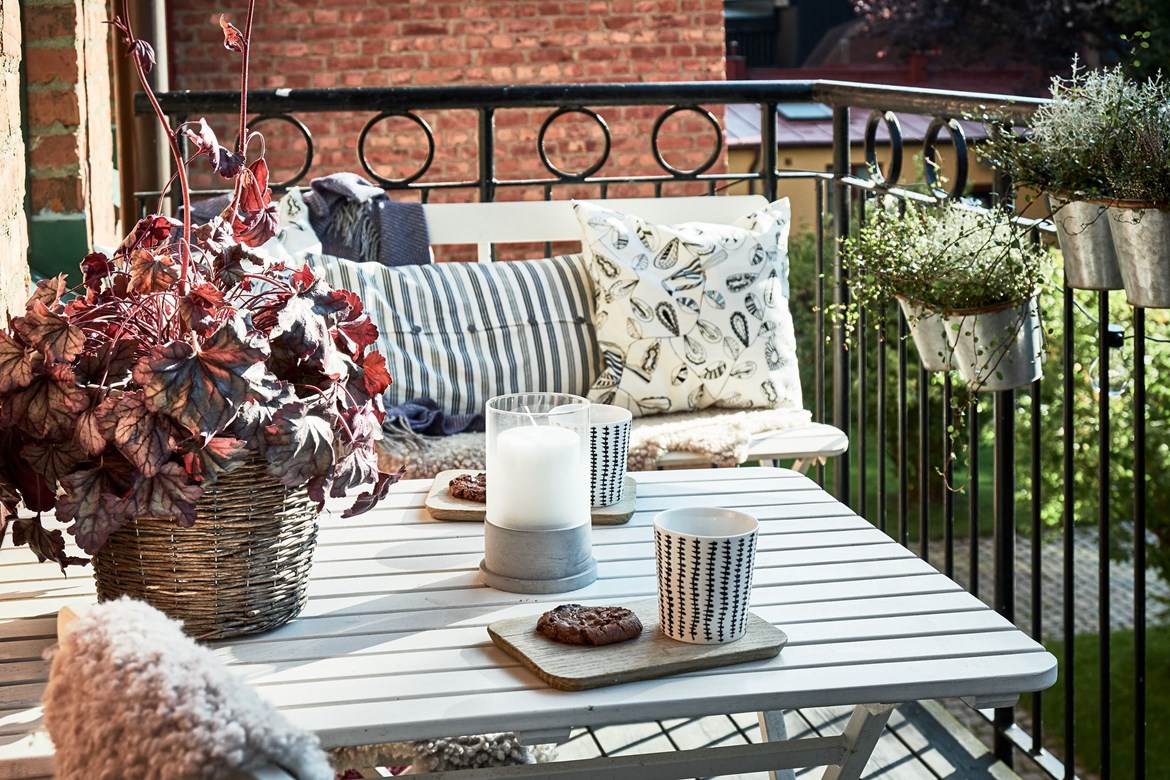 115m²