Ce qui m'a intéressé dans cet appartement suédois, n'est pas forcément sa décoration, semblable à tant d'autres (quoique le balcon est vraiment très joliment décoré), mais plutôt la façon d'habiller le mur du salon, en bois, avec un décroché qui permet de poser des cadres. Voilà une façon différente de faire le mur, très inspirante.
Another way to decorate a wall
What has interested me in this Swedish apartment isn't necessarily its decoration, similar to so many others (although the balcony is really nicely decorated), but rather how to decorate the living room wooden wall, with a cornice that allows to lay frames. This is a different way of decorate a wall, very inspiring.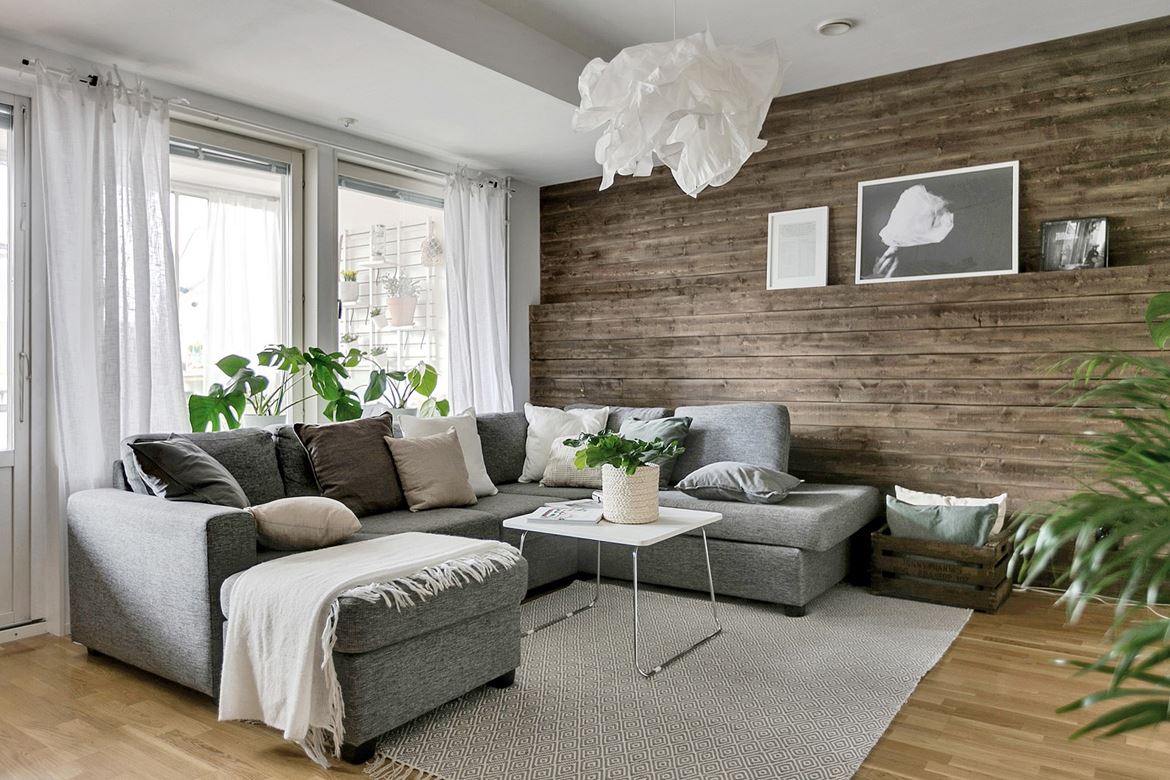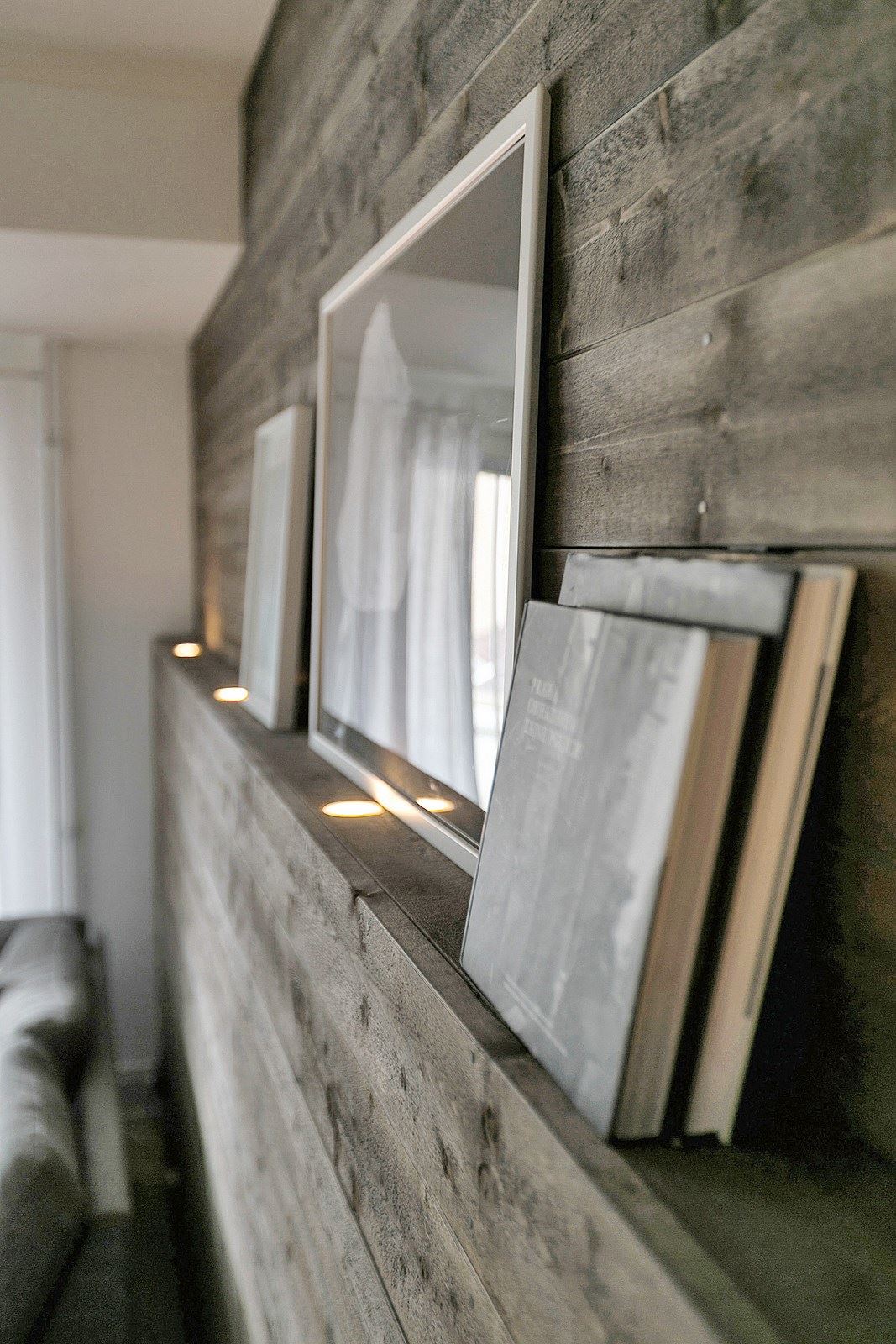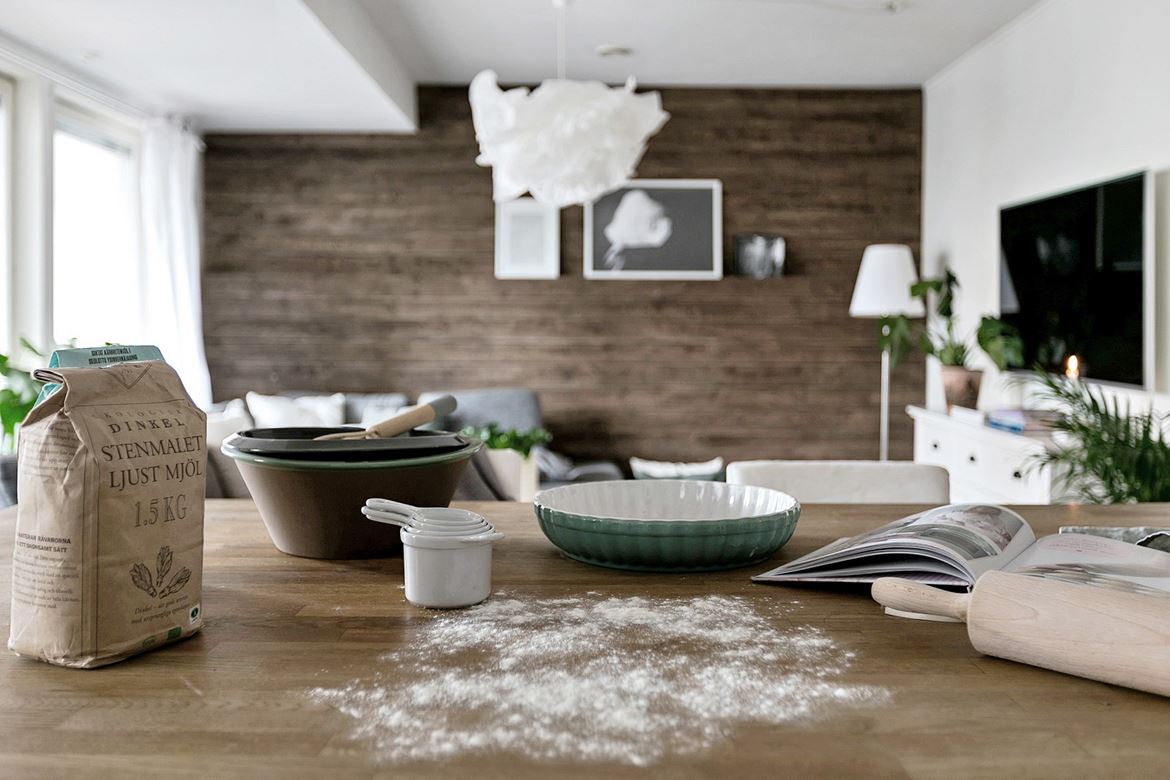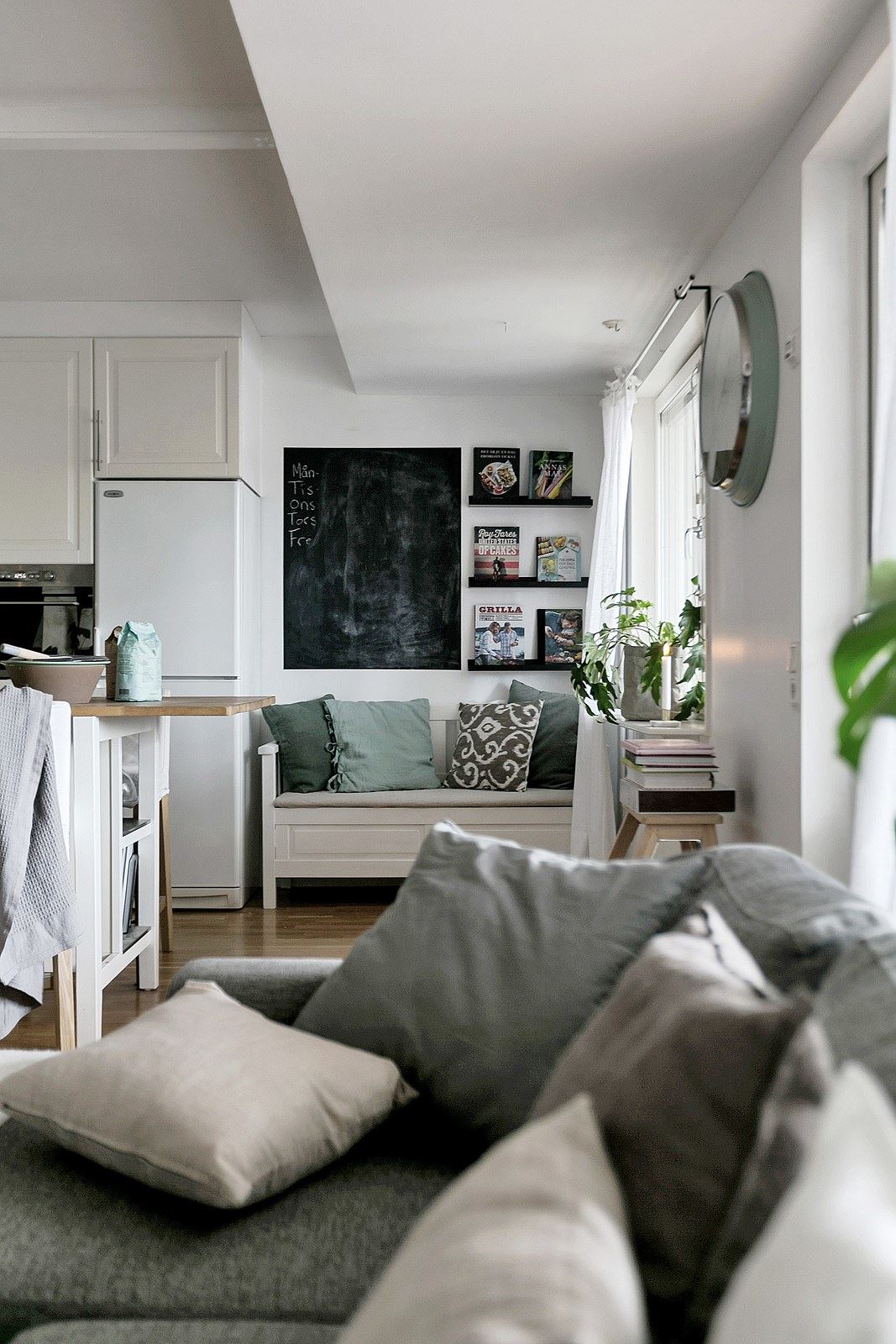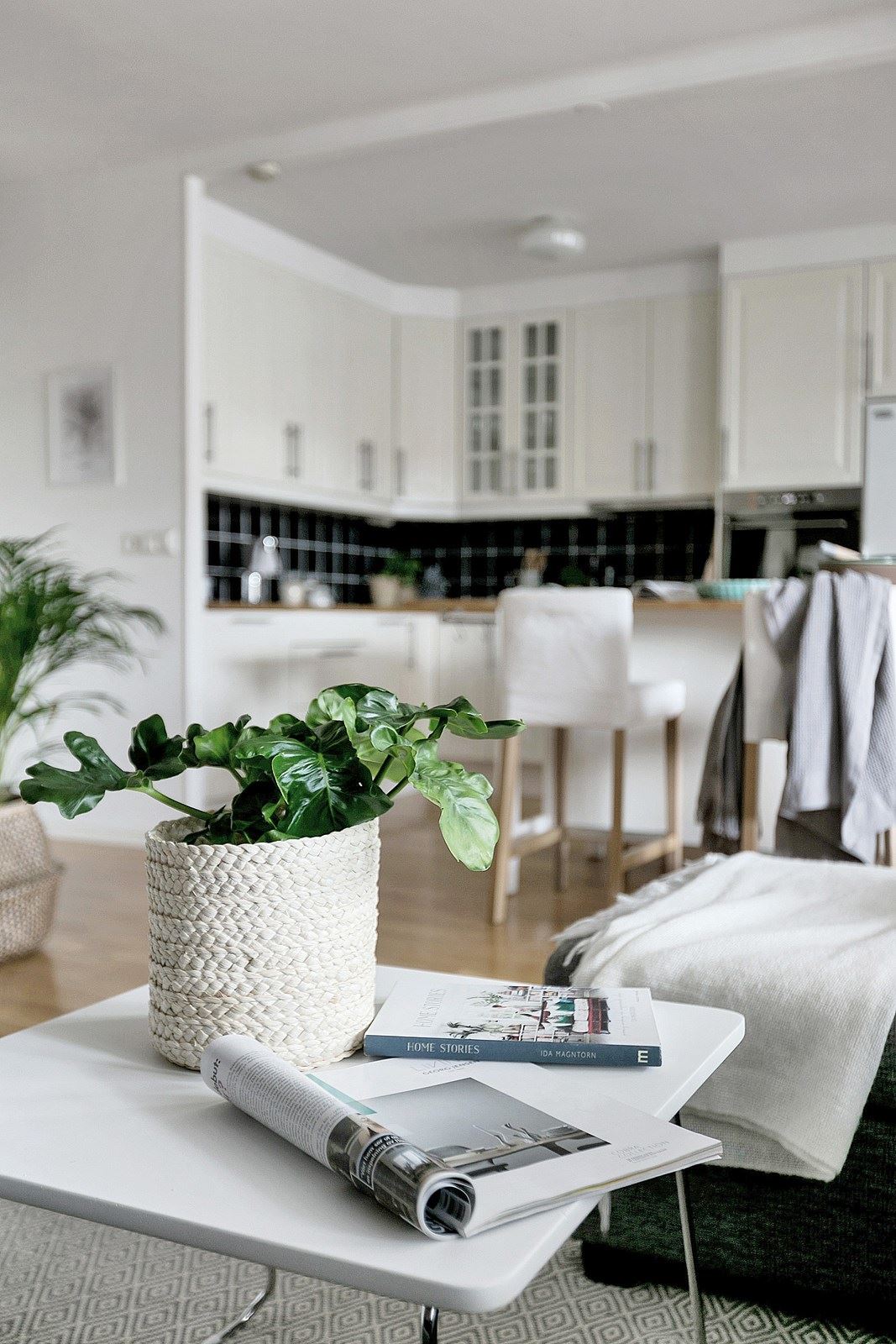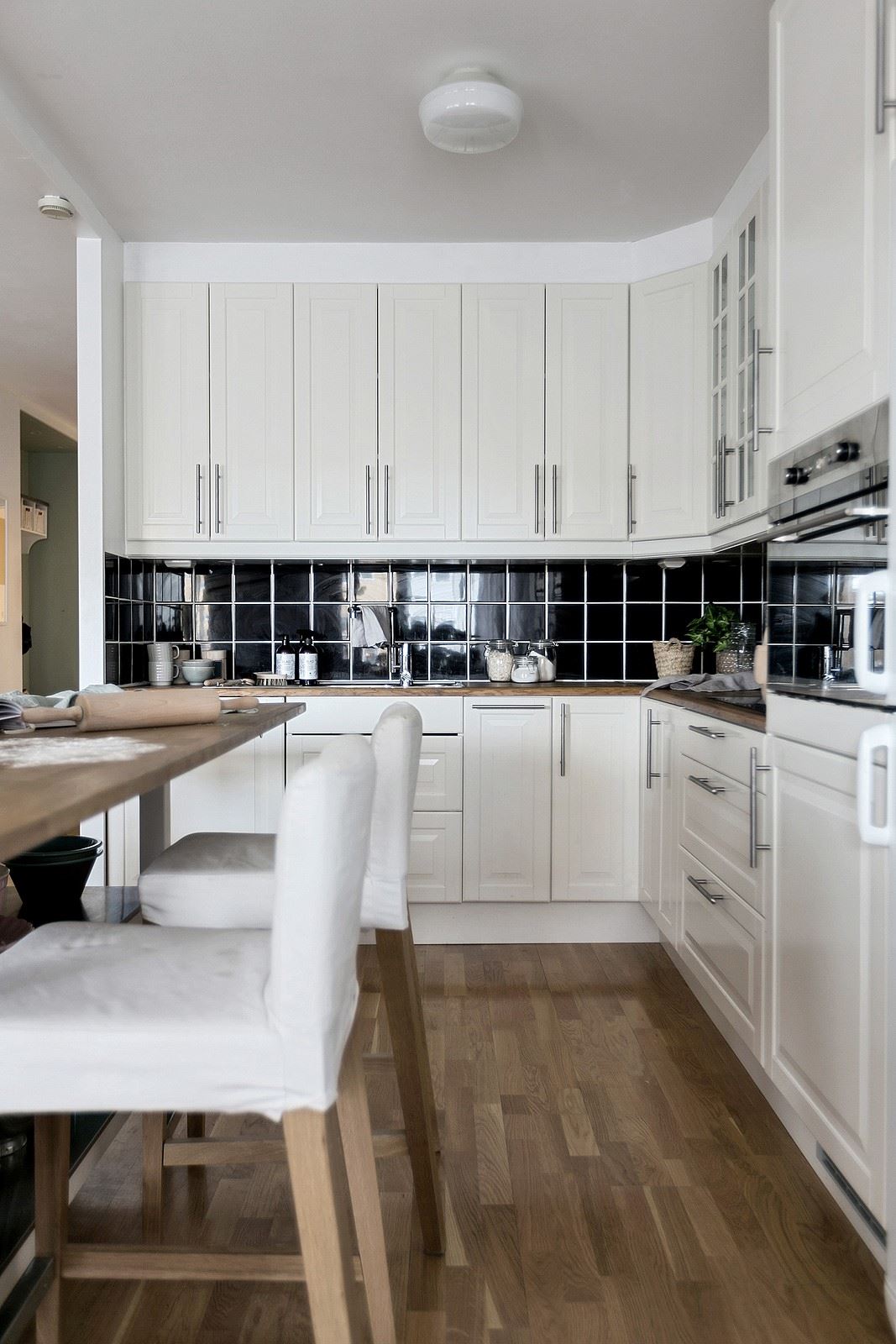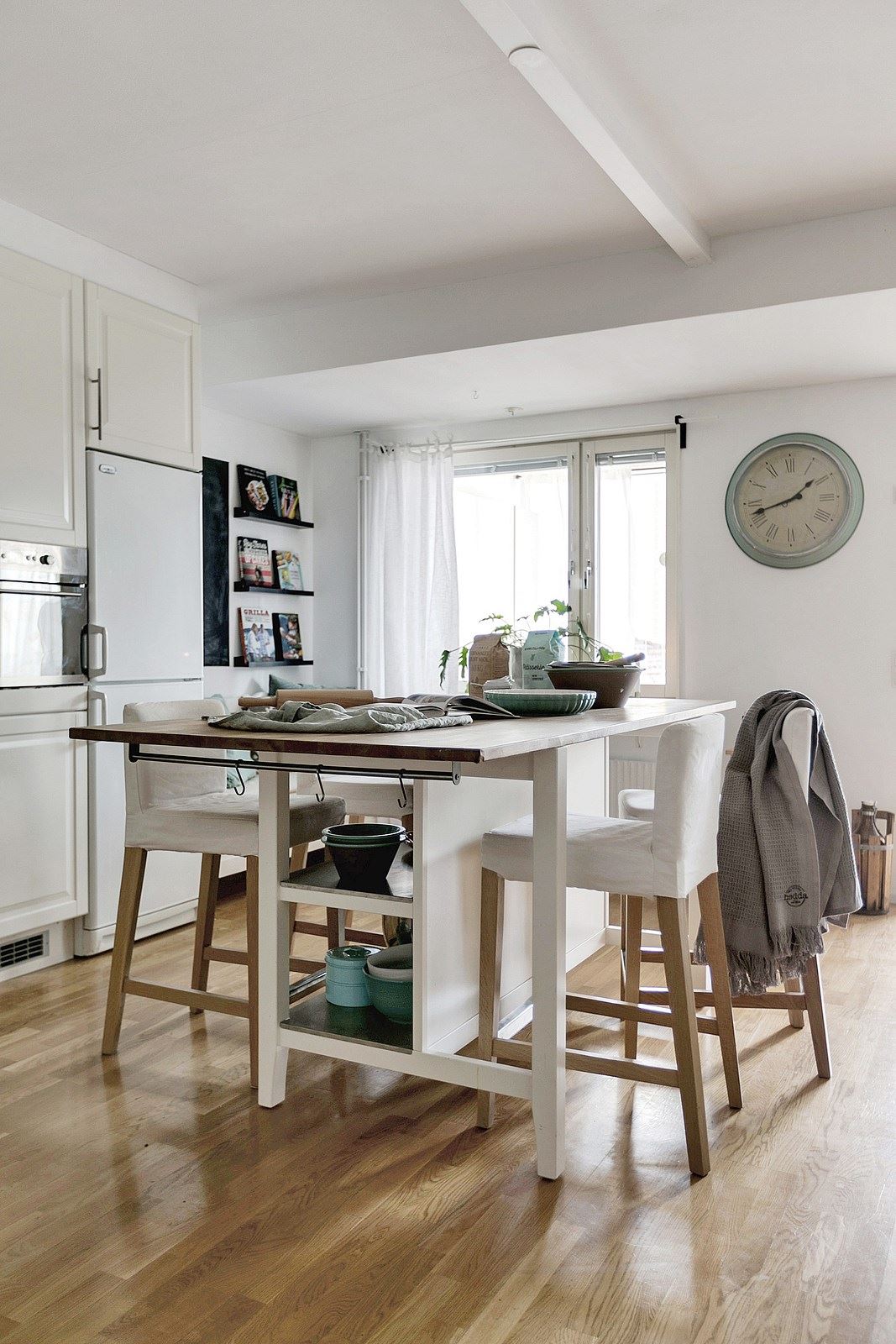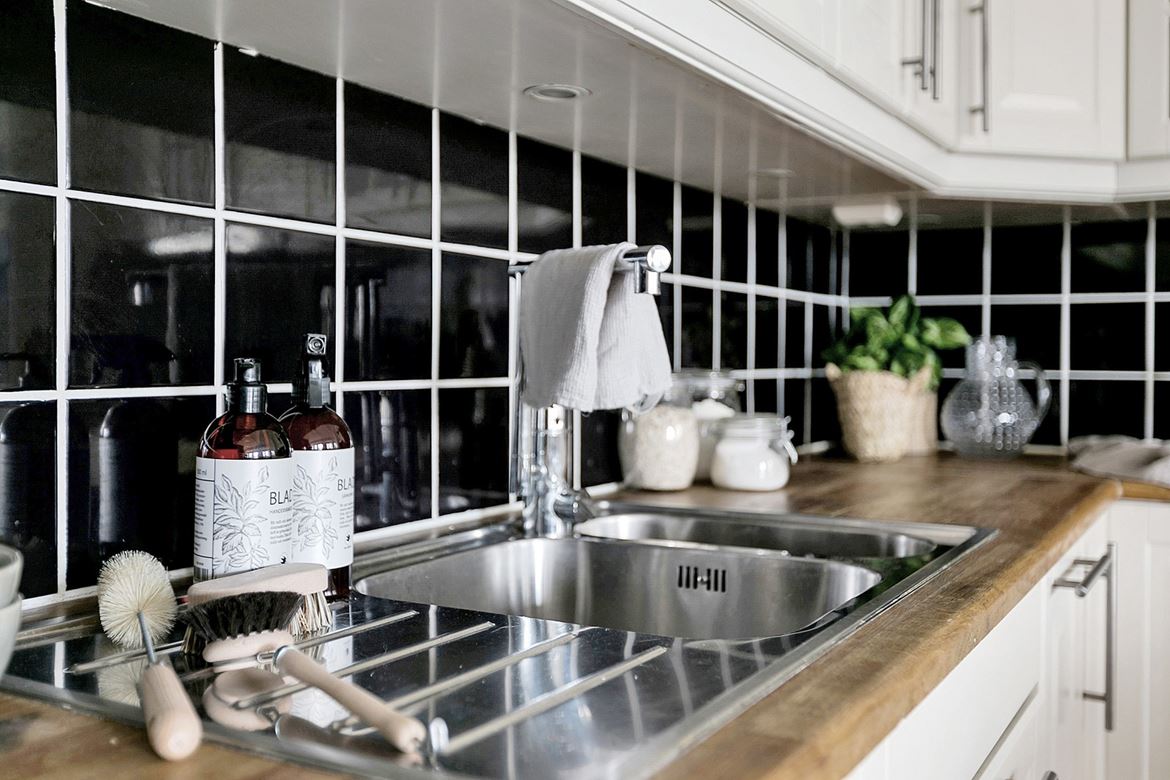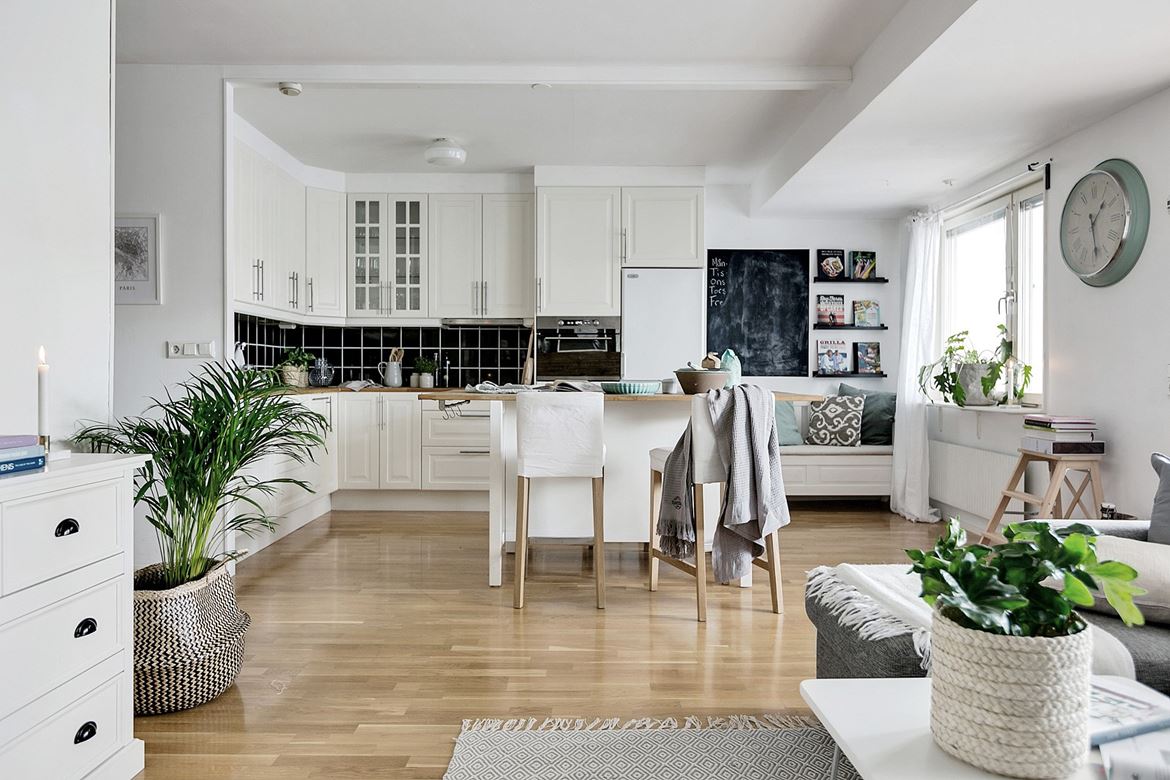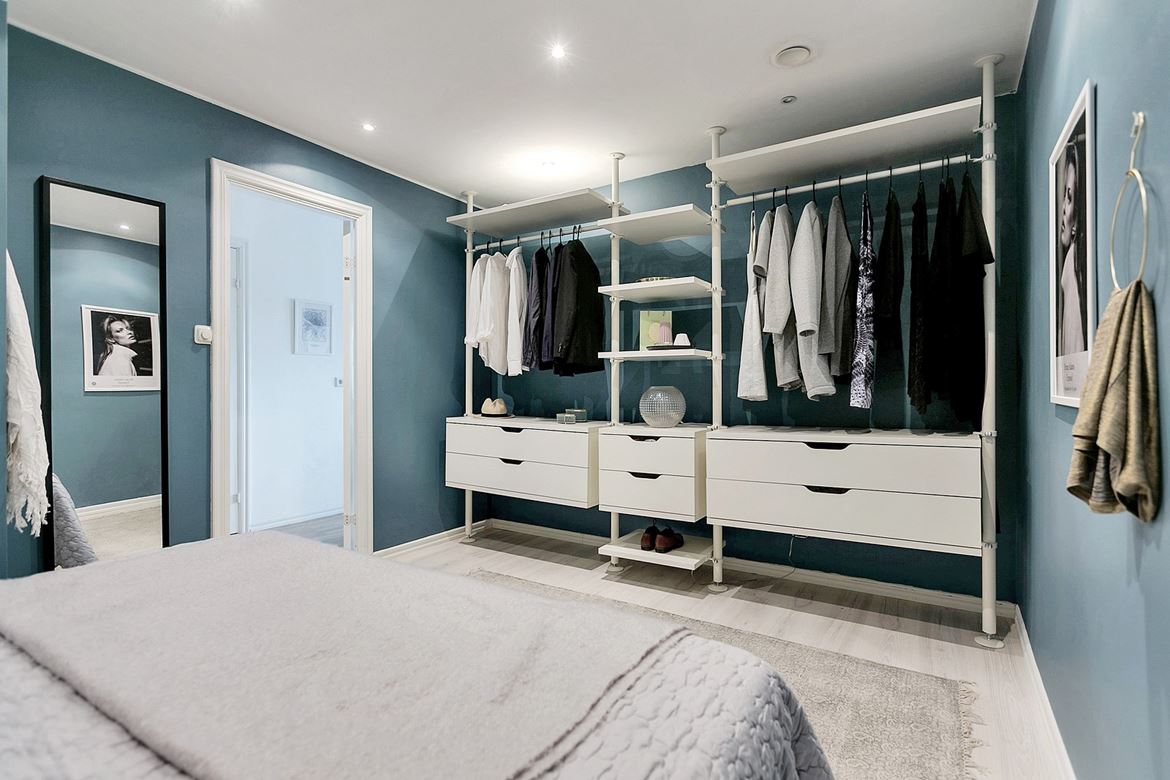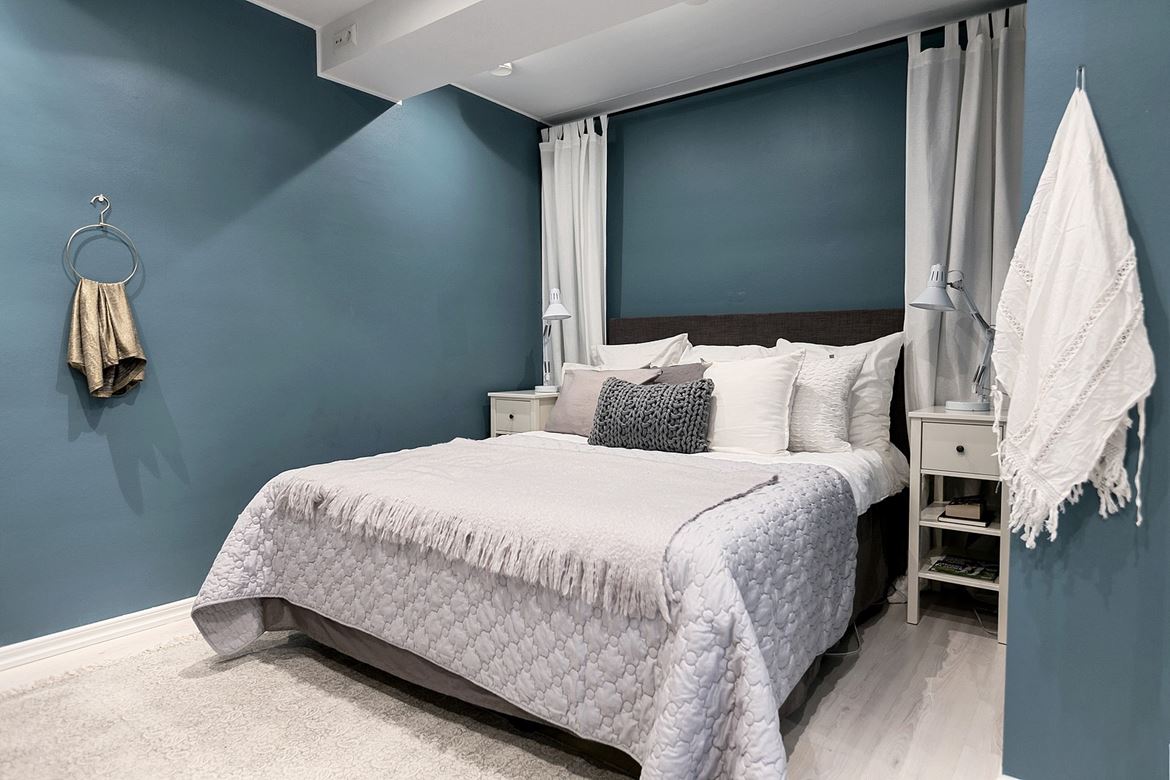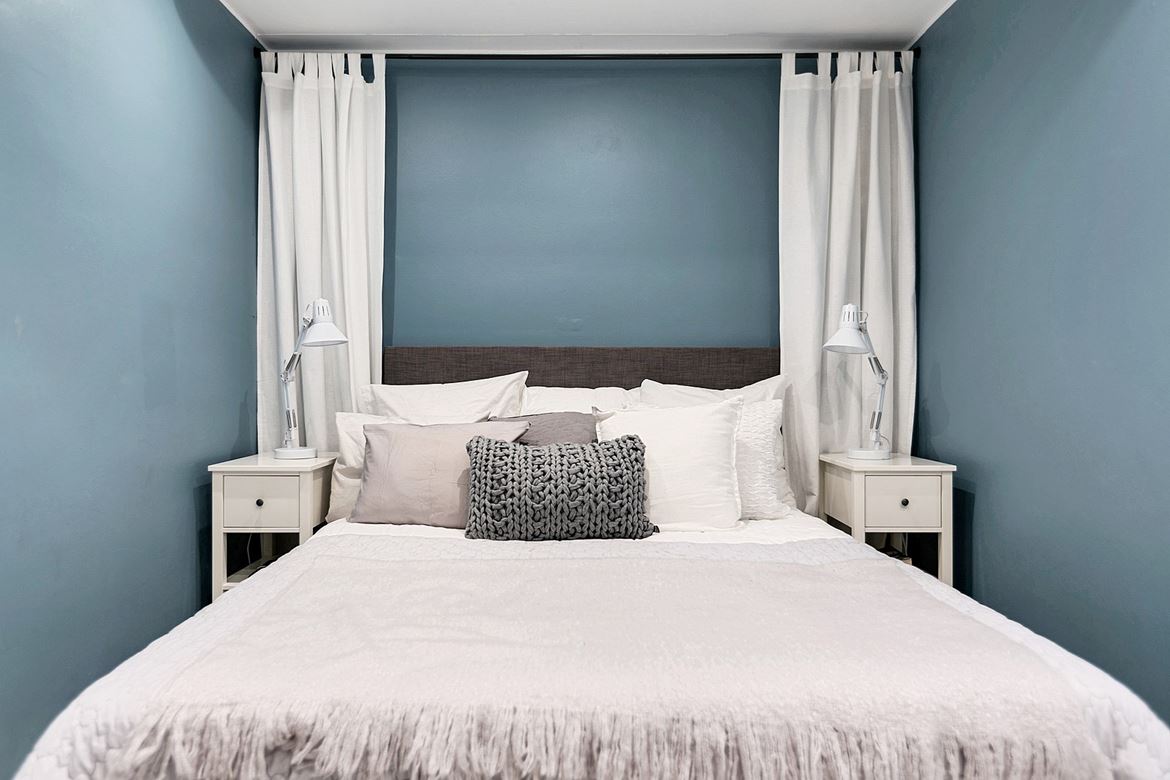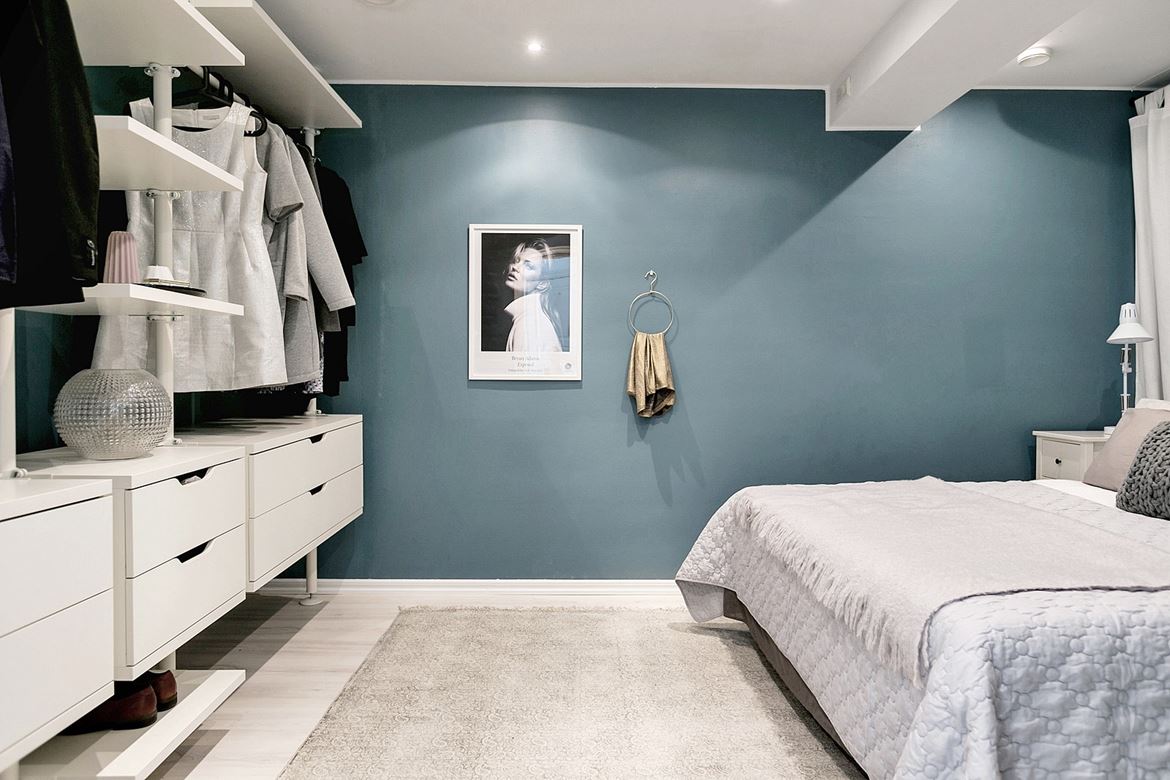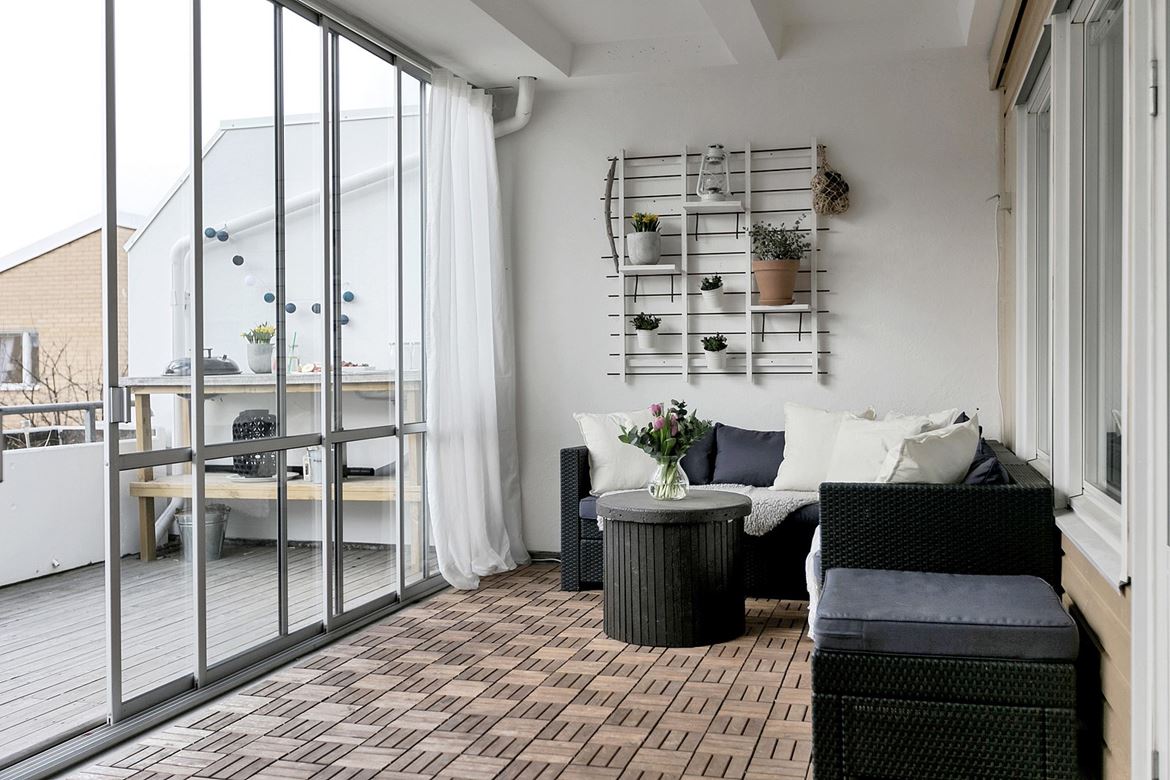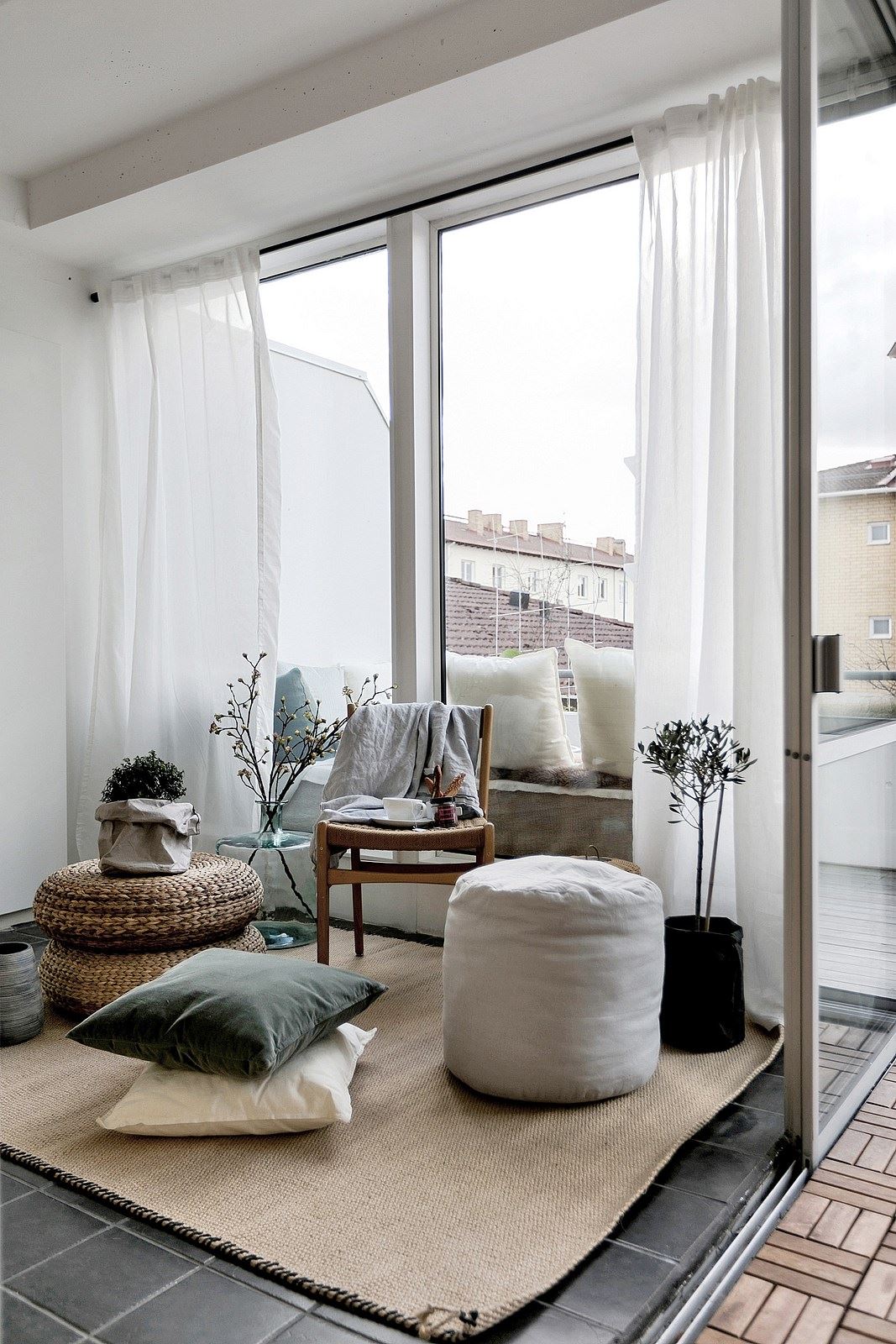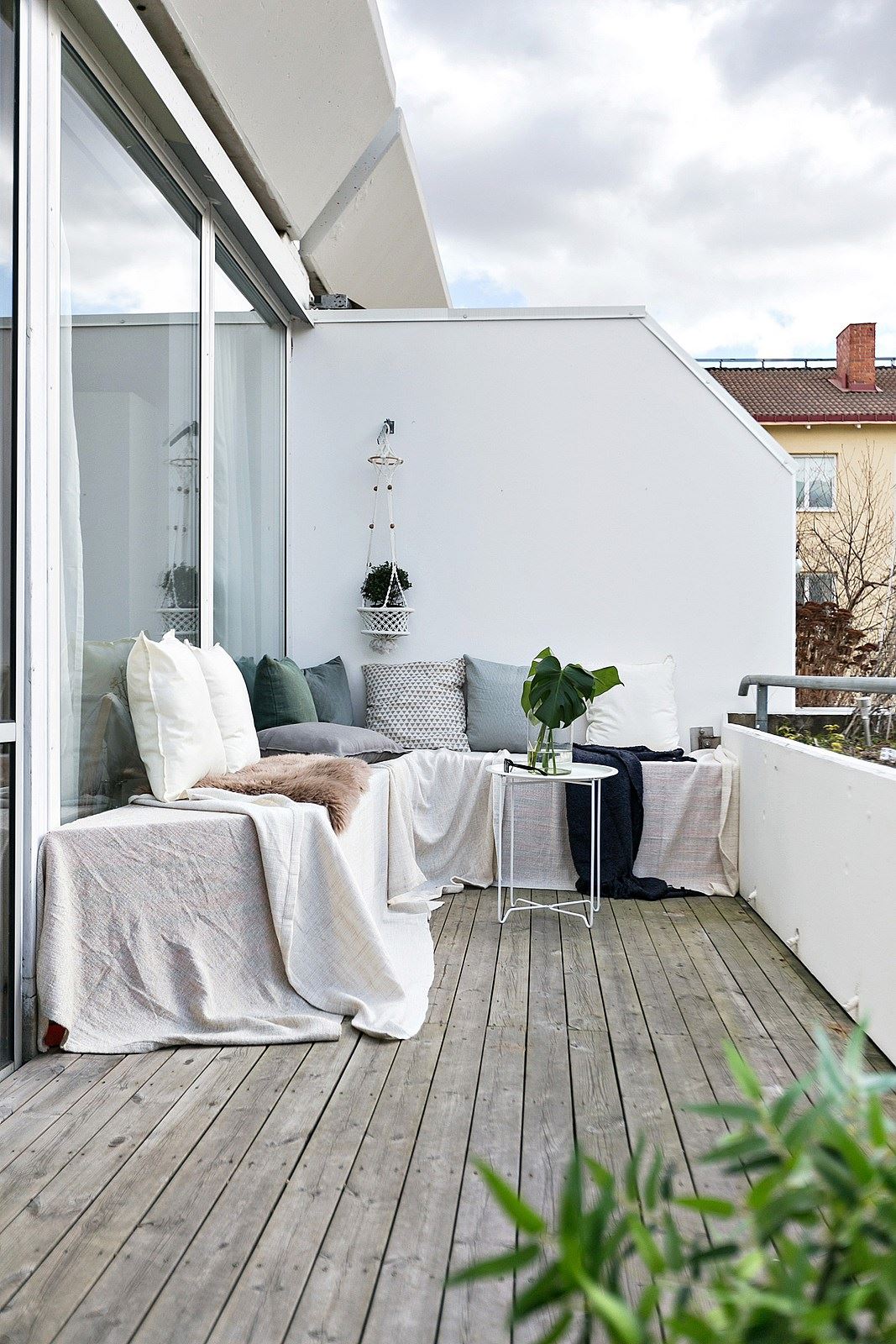 58m²