C'est à proximité de la Sicile, sur les Îles Éoliennes, que se trouve l'hôtel boutique Principe di Salina, qui vient d'être entièrement refait. Ses 12 chambres et leur terrasse privée et la grande piscine à débordement avec vue sur le Stromboli, ne sont que quelques attraits de cet endroit à la décoration raffinée, qui inspirera plus de l'un d'entre nous pour sa propre maison. Son nom parlera aux cinéphiles, comme étant celui du Prince de Salina, personnage central du roman de Giuseppe Tomasi, dont le film de Visconti « Le guépard » a été tiré. Photo : Lisa Poggi, Gianluca Gasperoni.
A stay in the Aeolian Islands
It's near Sicily, on the Aeolian Islands, that you'll find the boutique hotel Principe di Salina, which has just been completely redone. Its 12 bedrooms and their private terrace and the large overflow swimming pool overlooking the Stromboli are just some of the attractions of this place to the refined decoration, which will inspire more than one of us for its own home. Its name will speak to film lovers, as that of the Prince of Salina, central character of the novel by Giuseppe Tomasi, whose Visconti's movie « The Leopard » was taken from. Photo: Lisa Poggi, Gianluca Gasperoni.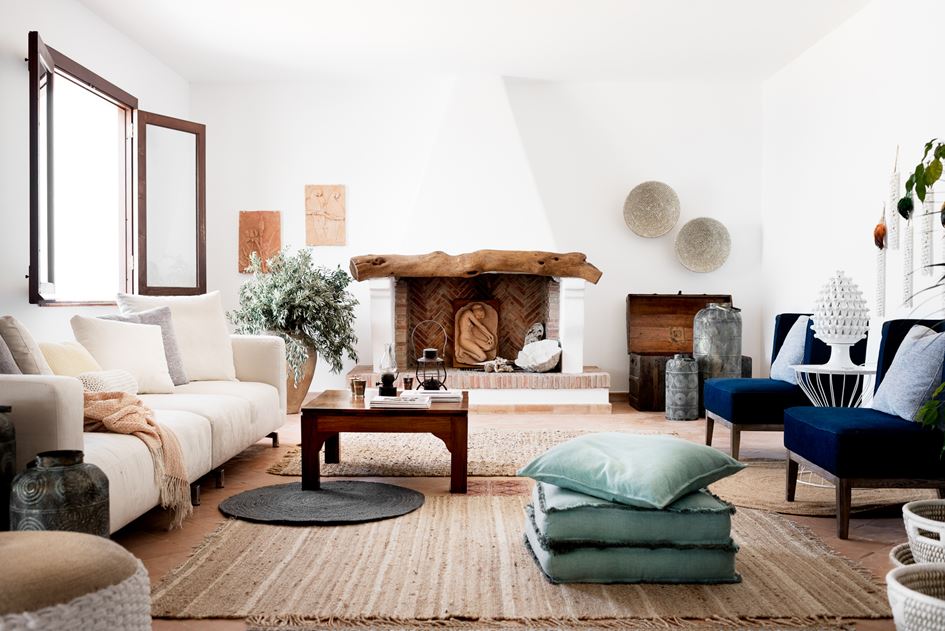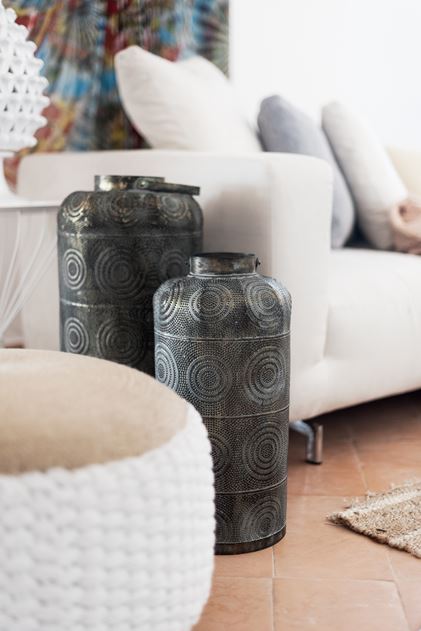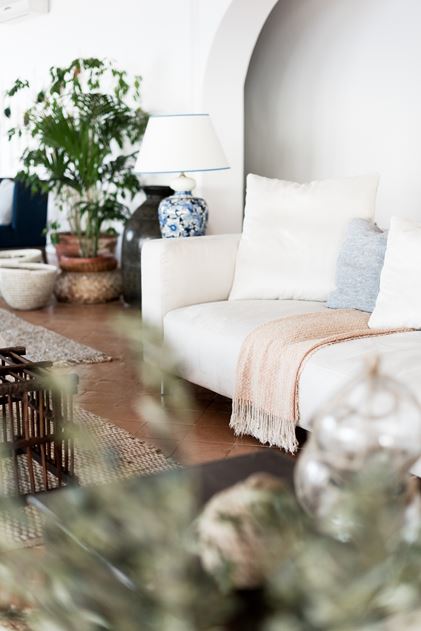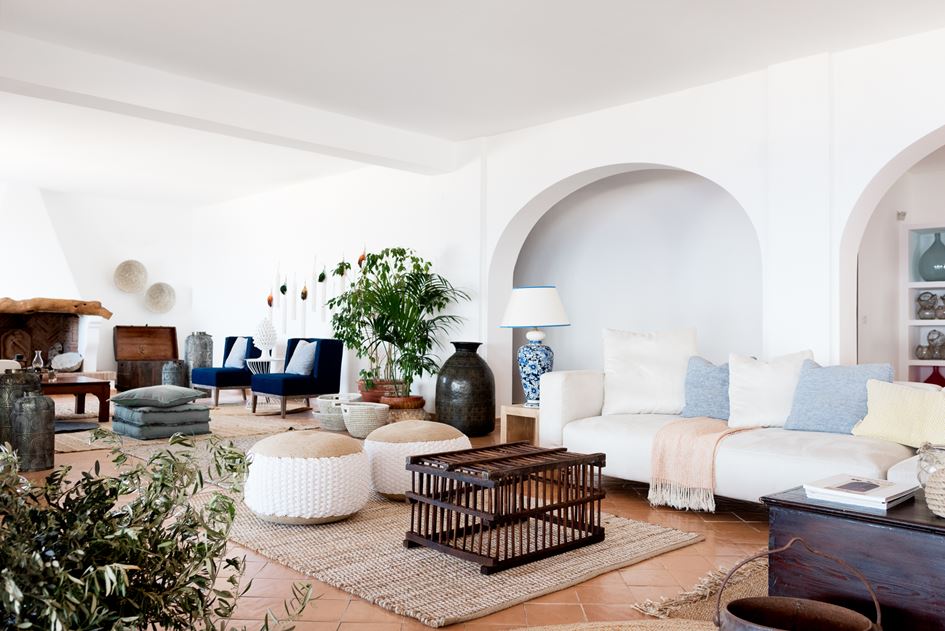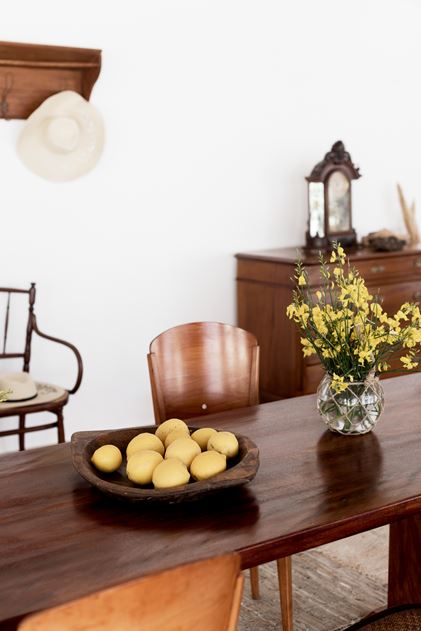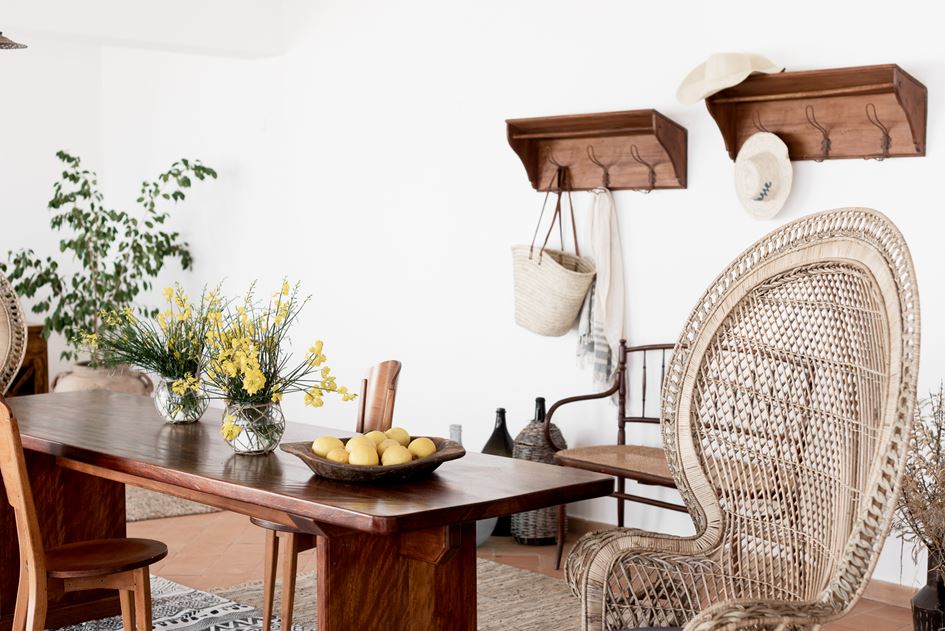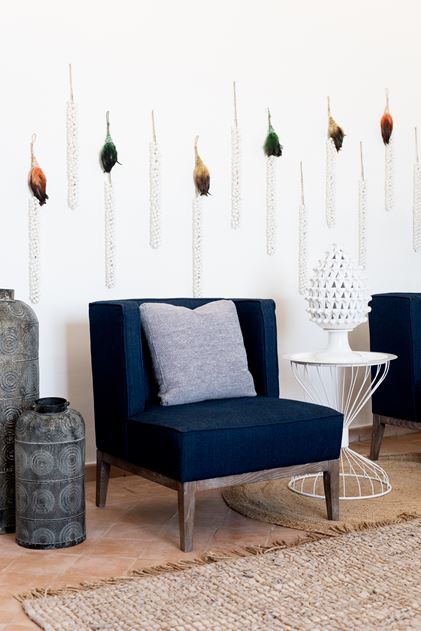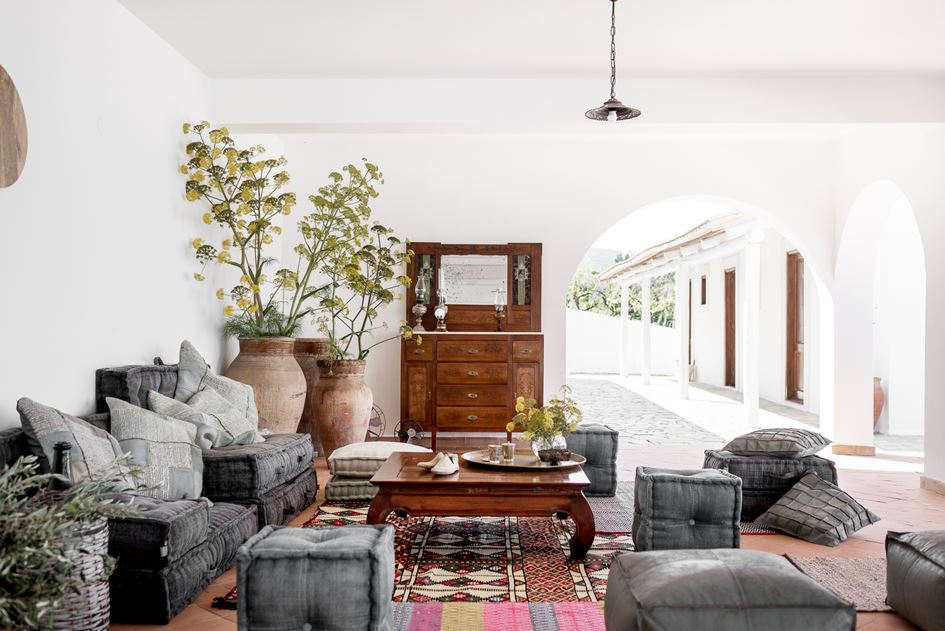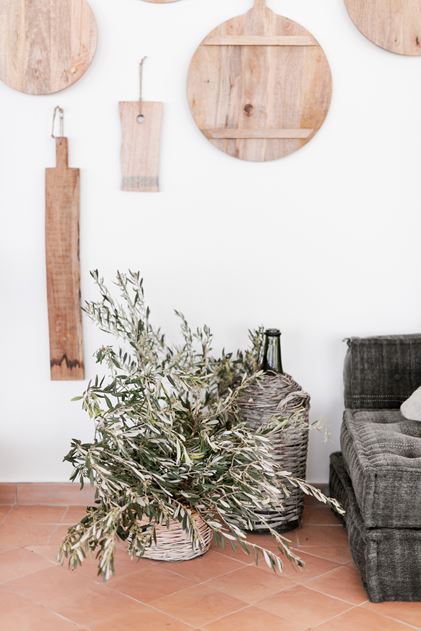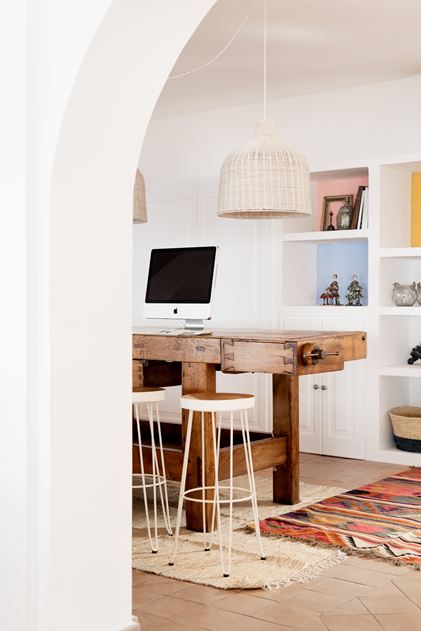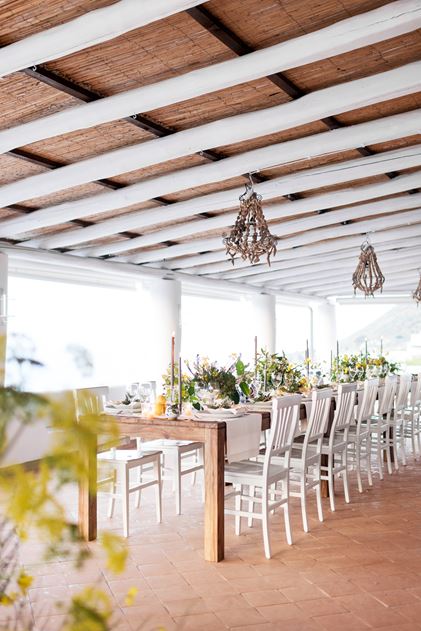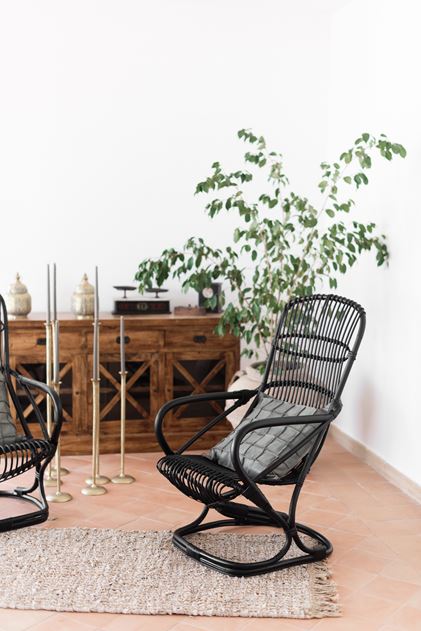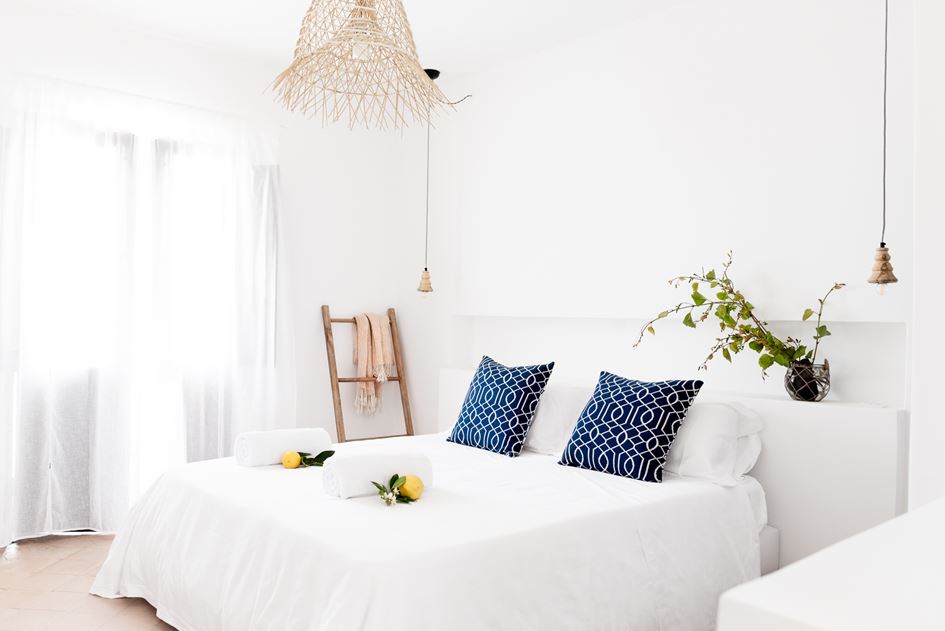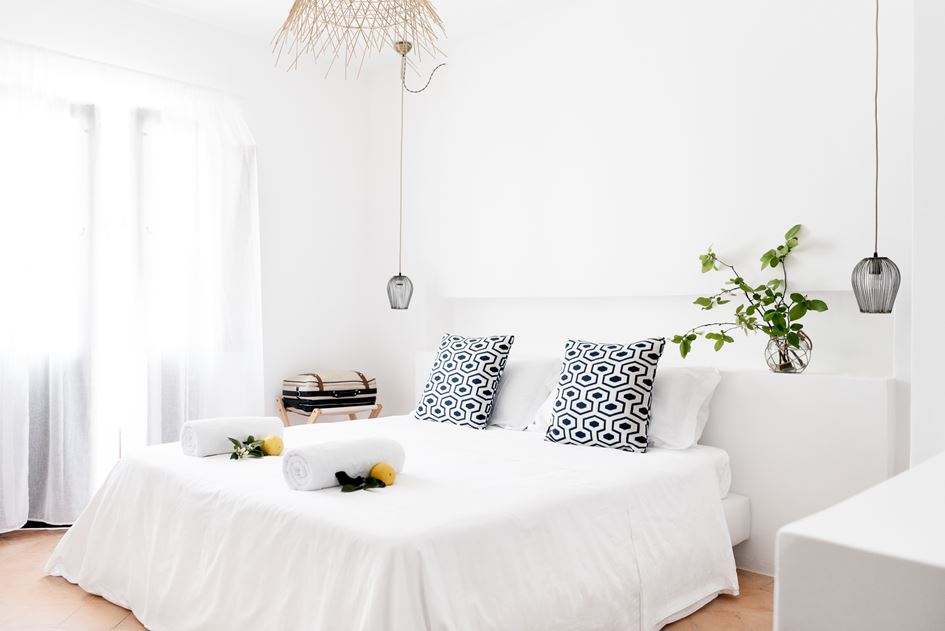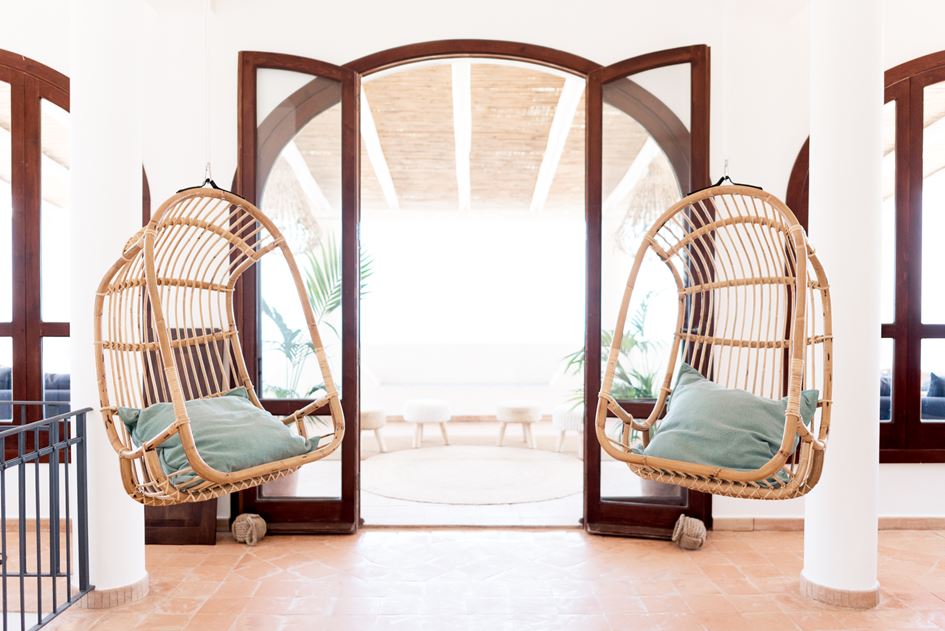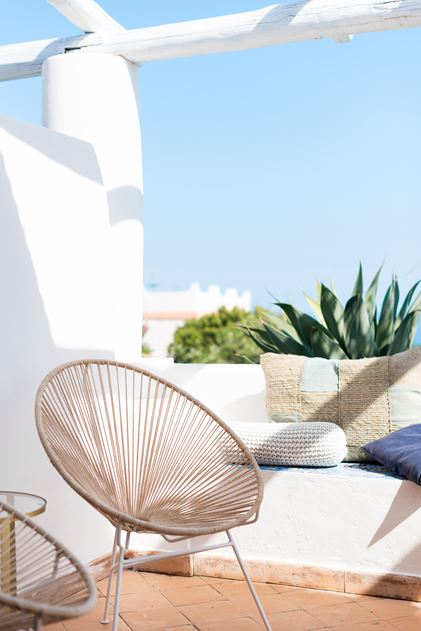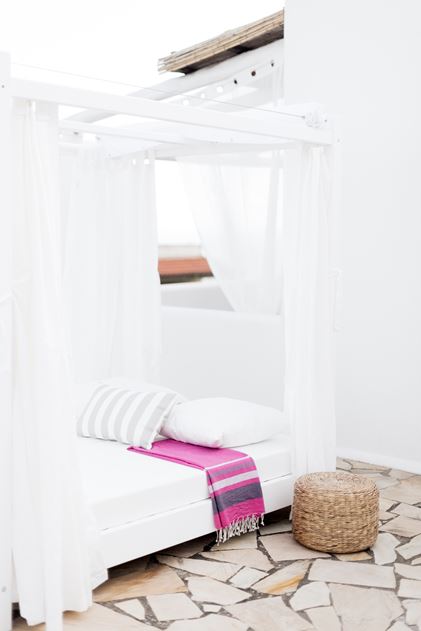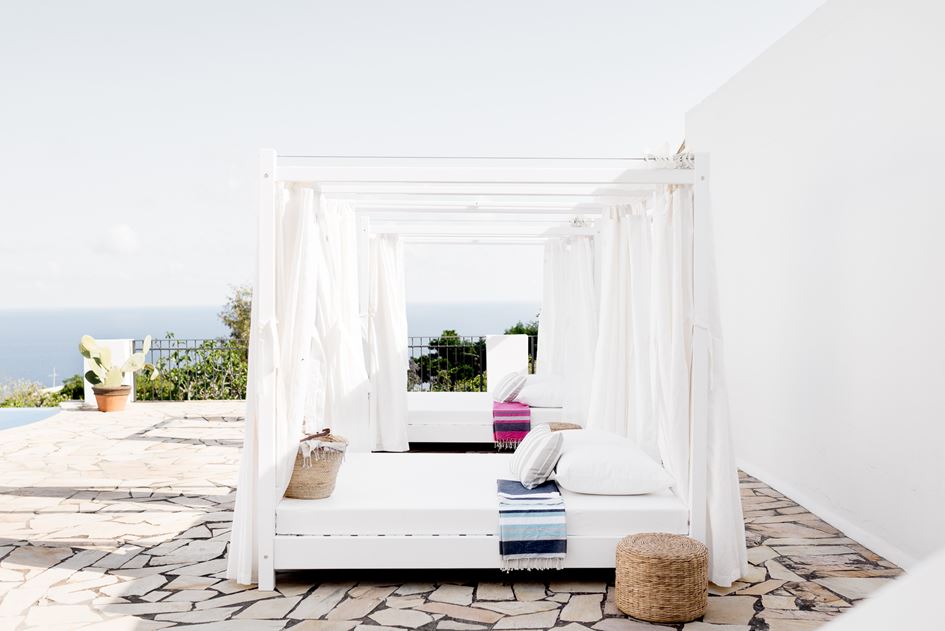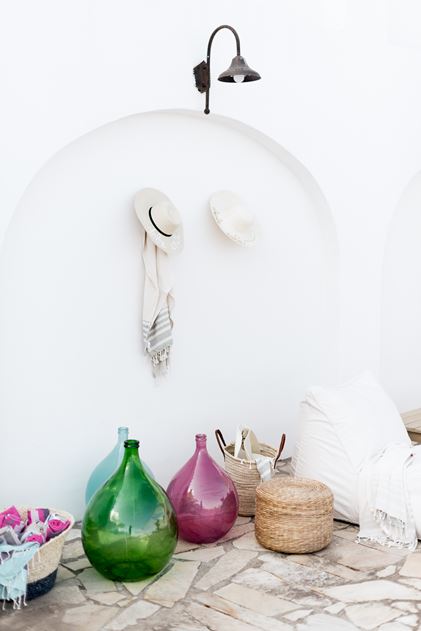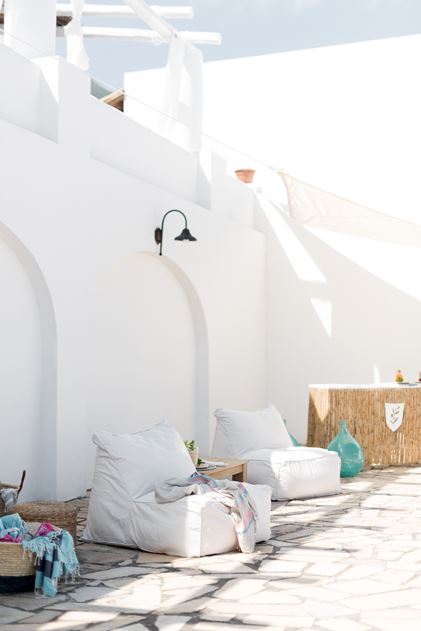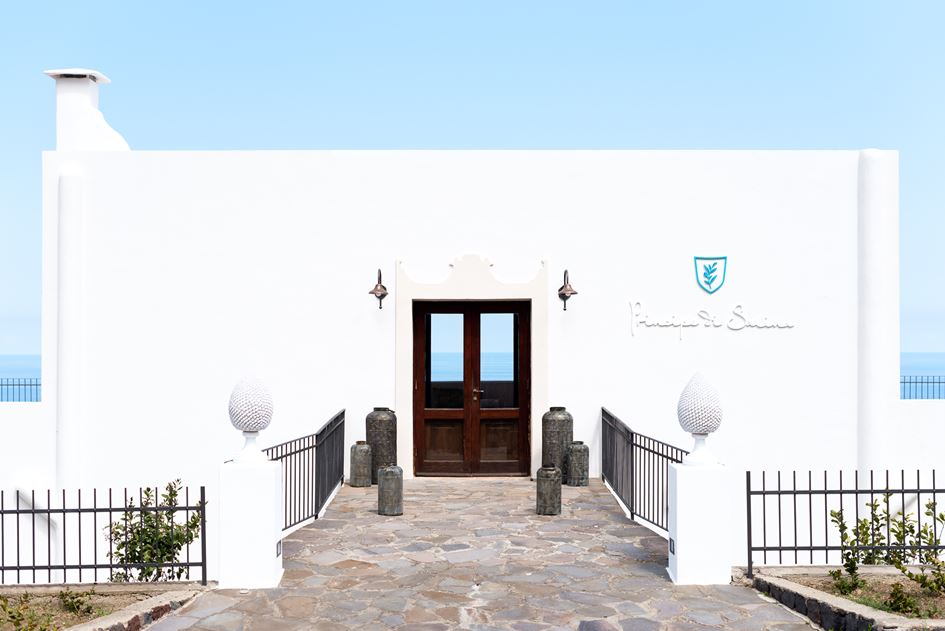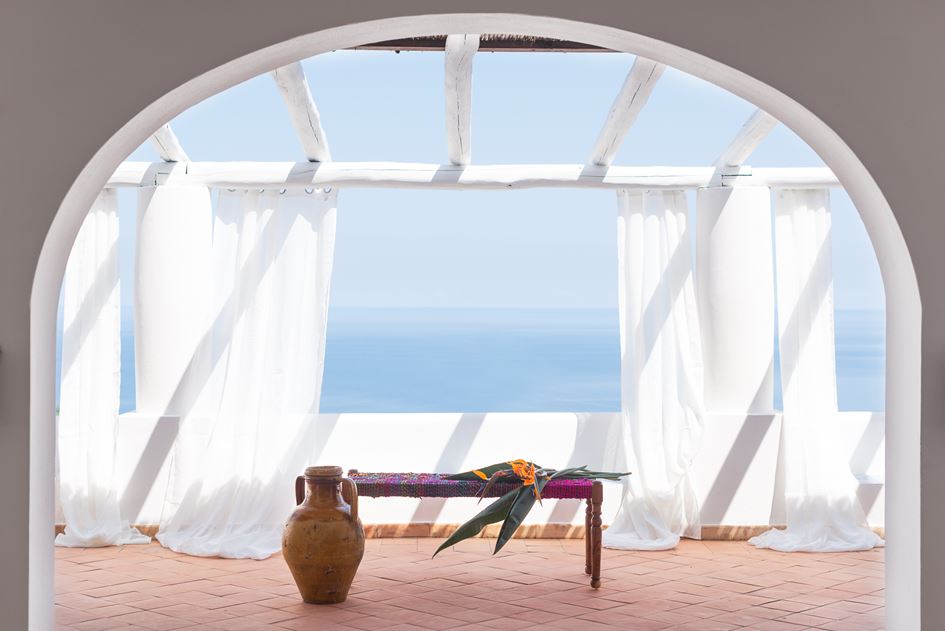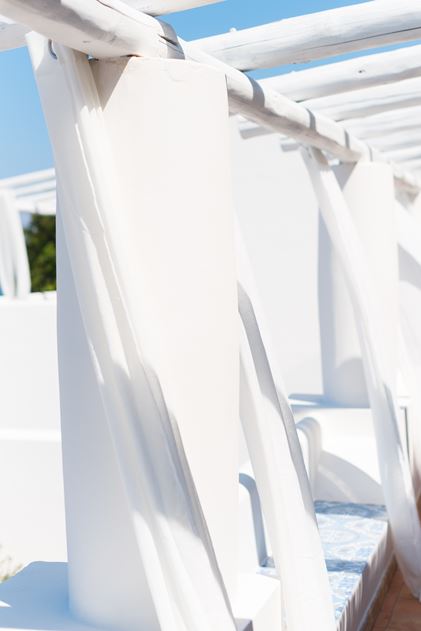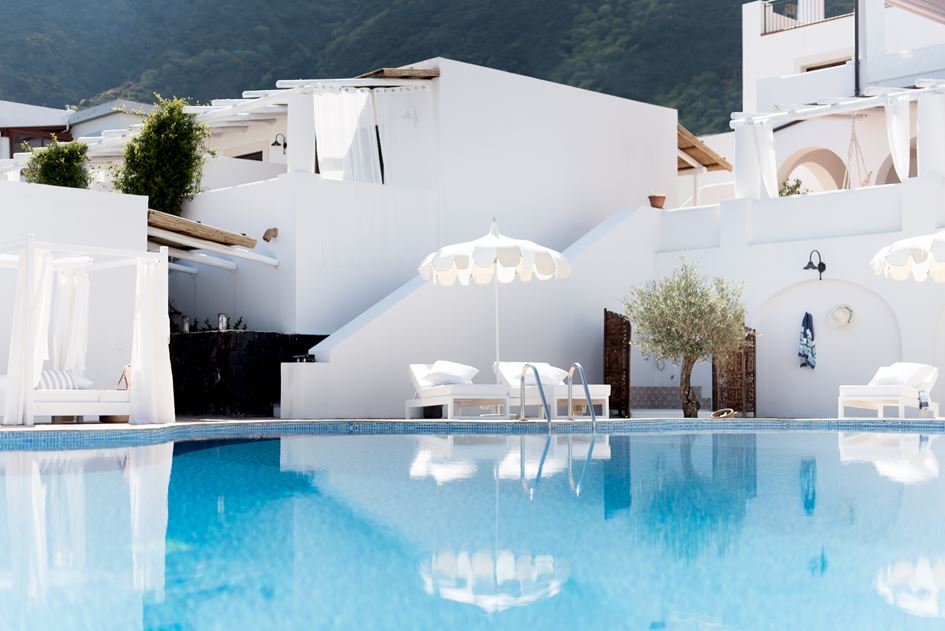 source : Archilovers