Cet appartement suédois regroupe beaucoup d'éléments qui lui donnent ce côté si recherché de nos jours « le charme de l'ancien ». Vieux parquet, cheminée, moulures, hauts plafonds, toutes les caractéristiques sont là pour séduire, un charme décuplé par des choix audacieux et contemporains comme le mur sombre du salon.
A Swedish apartment with old-fashioned charm
This Swedish apartment gathers a lot of elements that give it this today so much sought-after style  « the old-fashioned charm ». Old wooden floor, fireplace, mouldings, high ceilings, all the features are there to seduce, a charm magnified by bold and contemporary choices like the dark wall of the living room.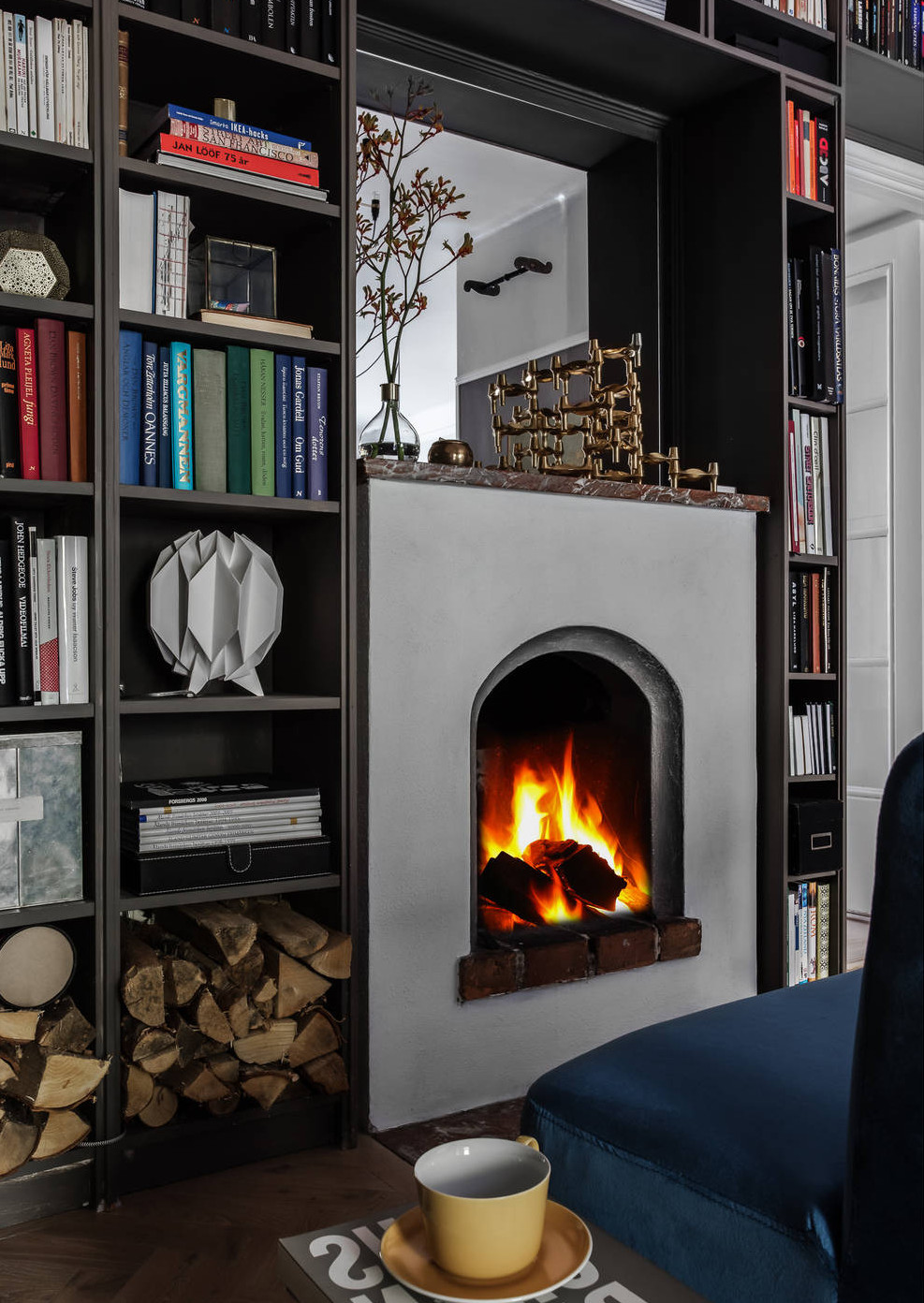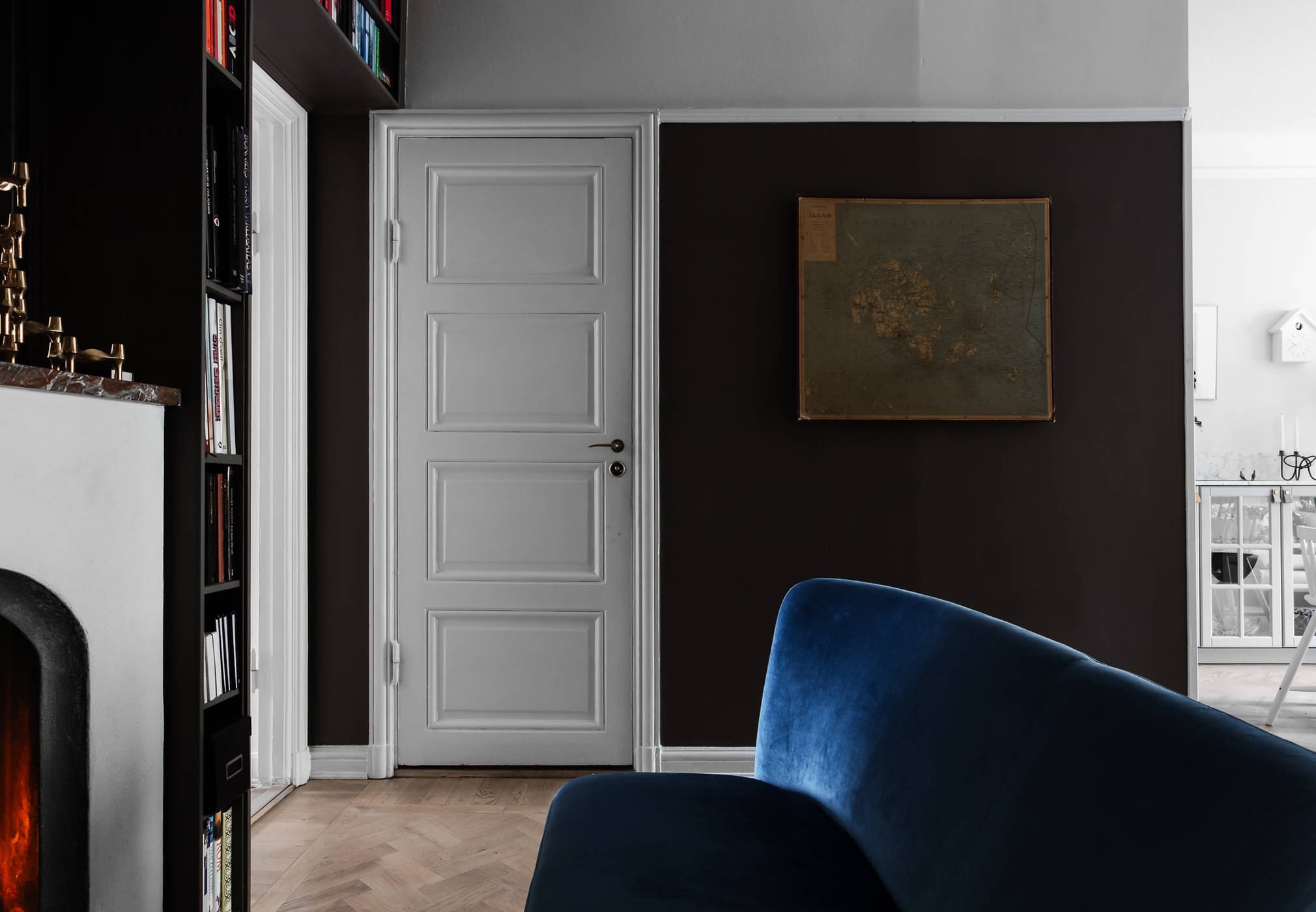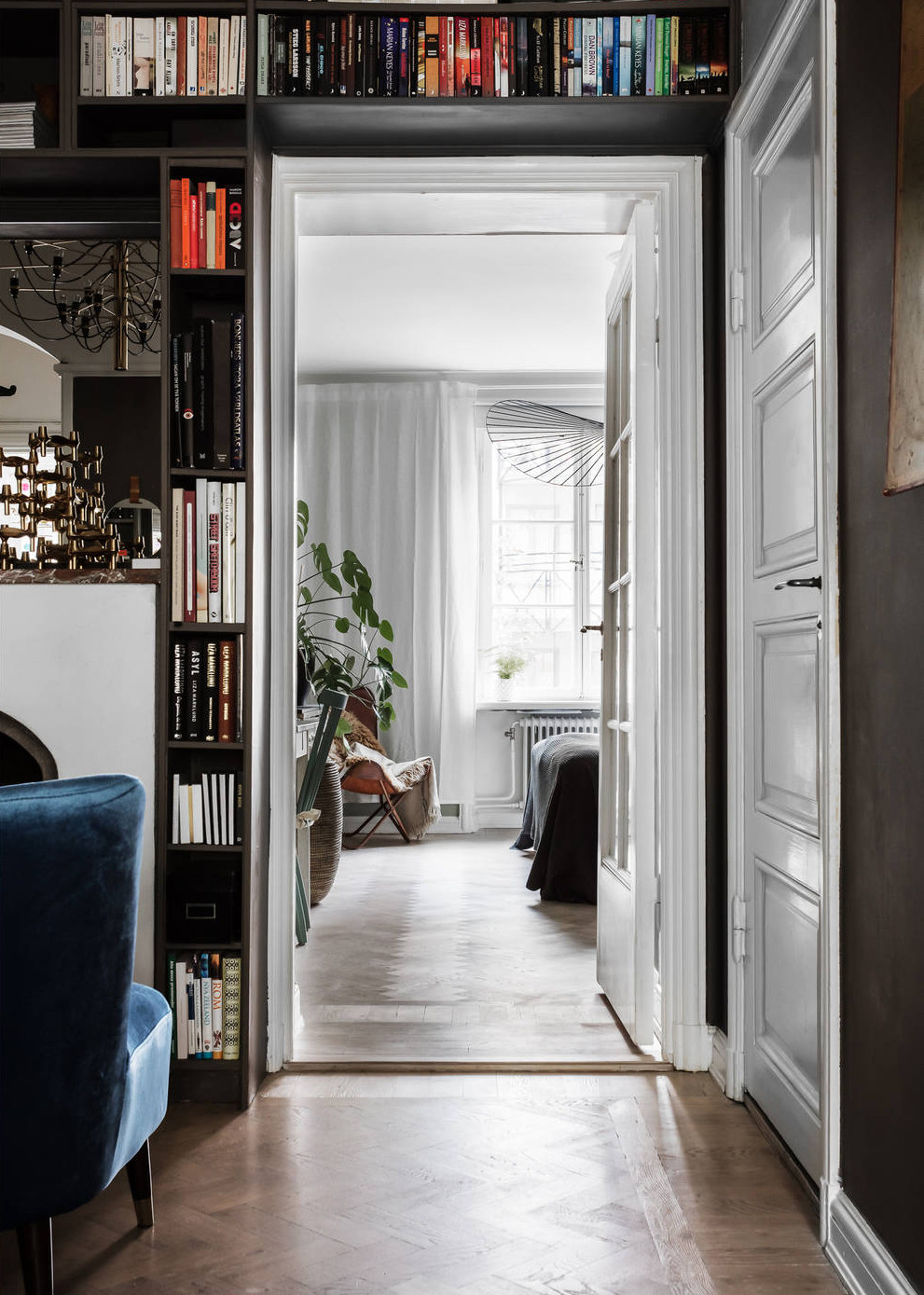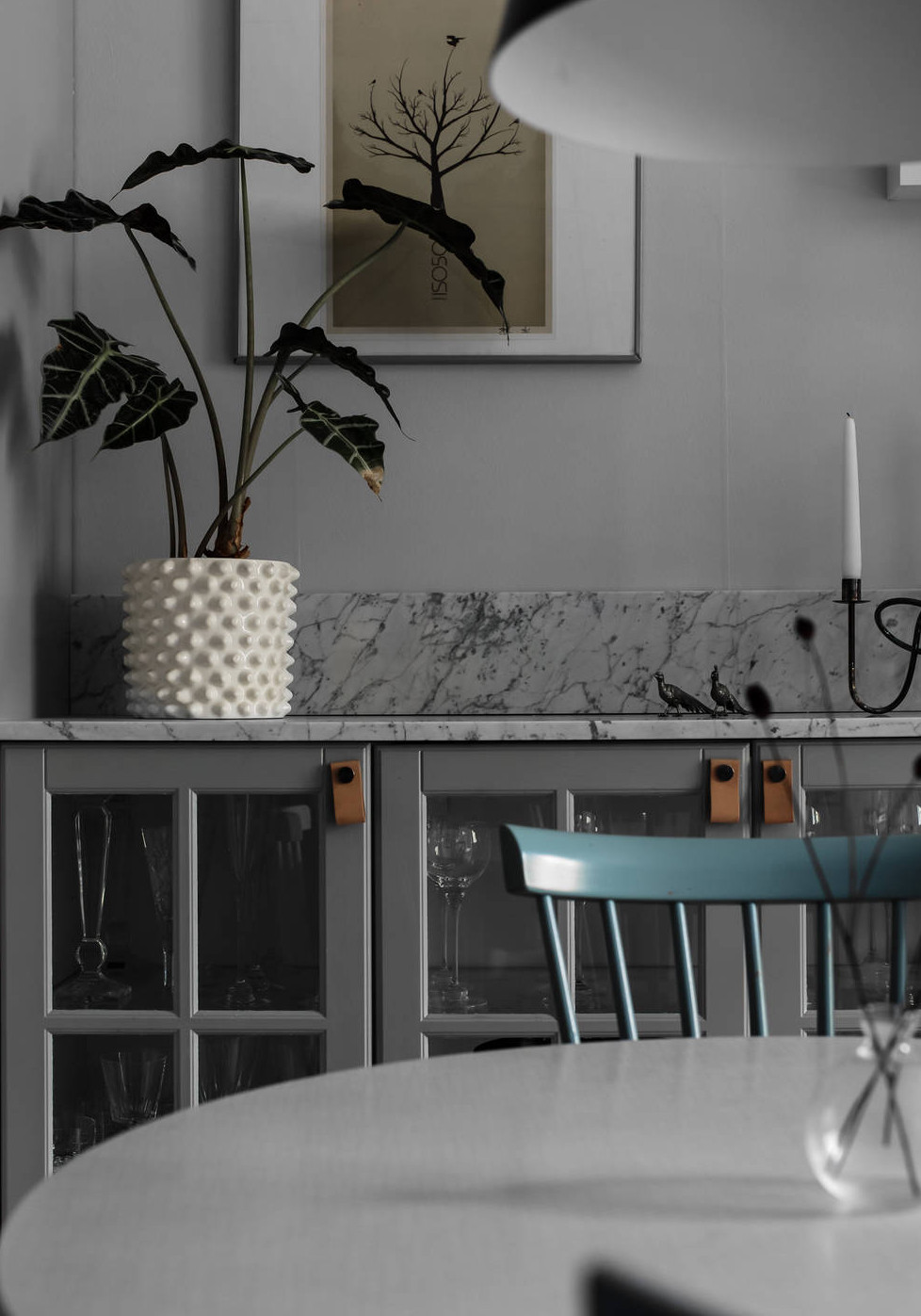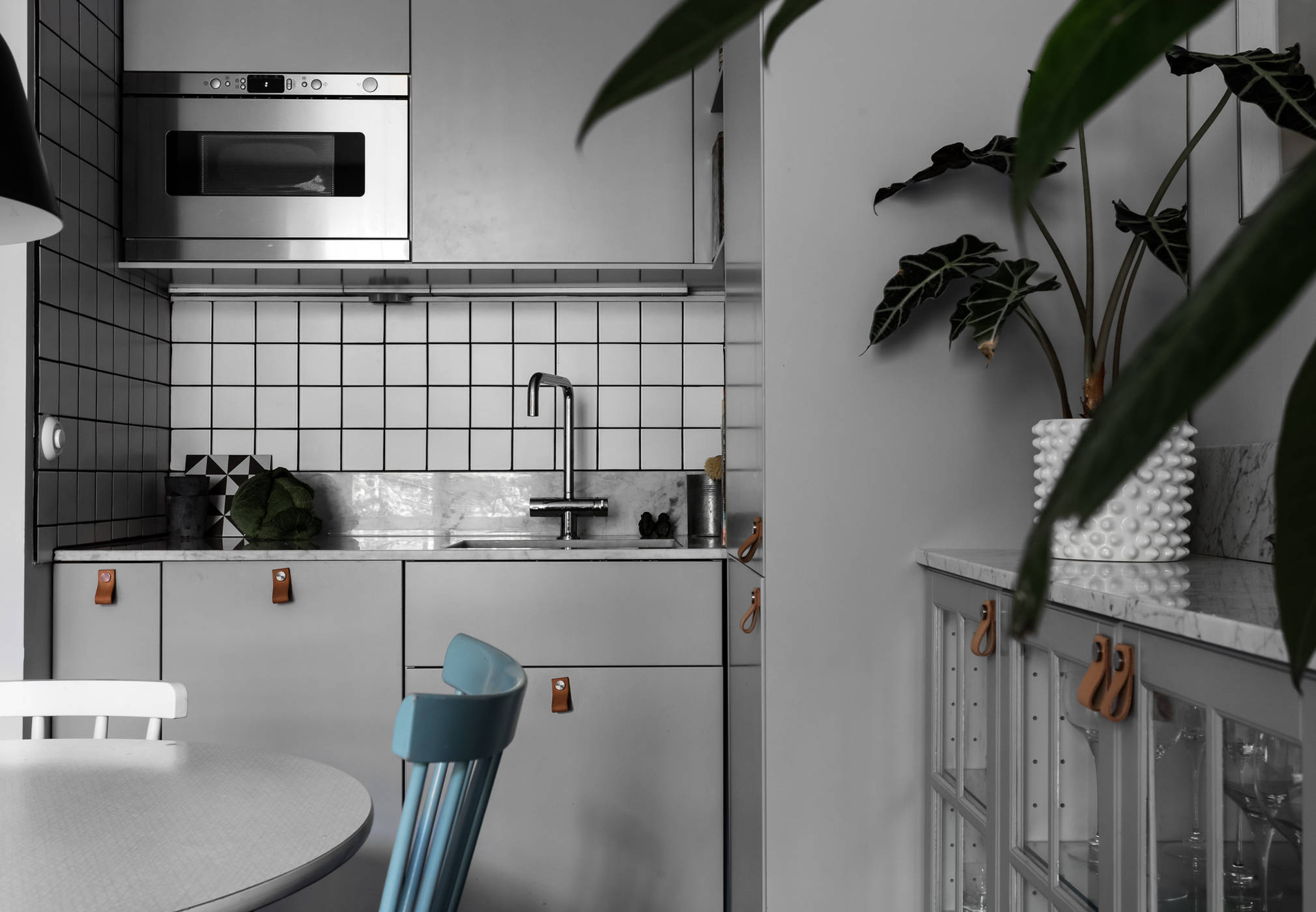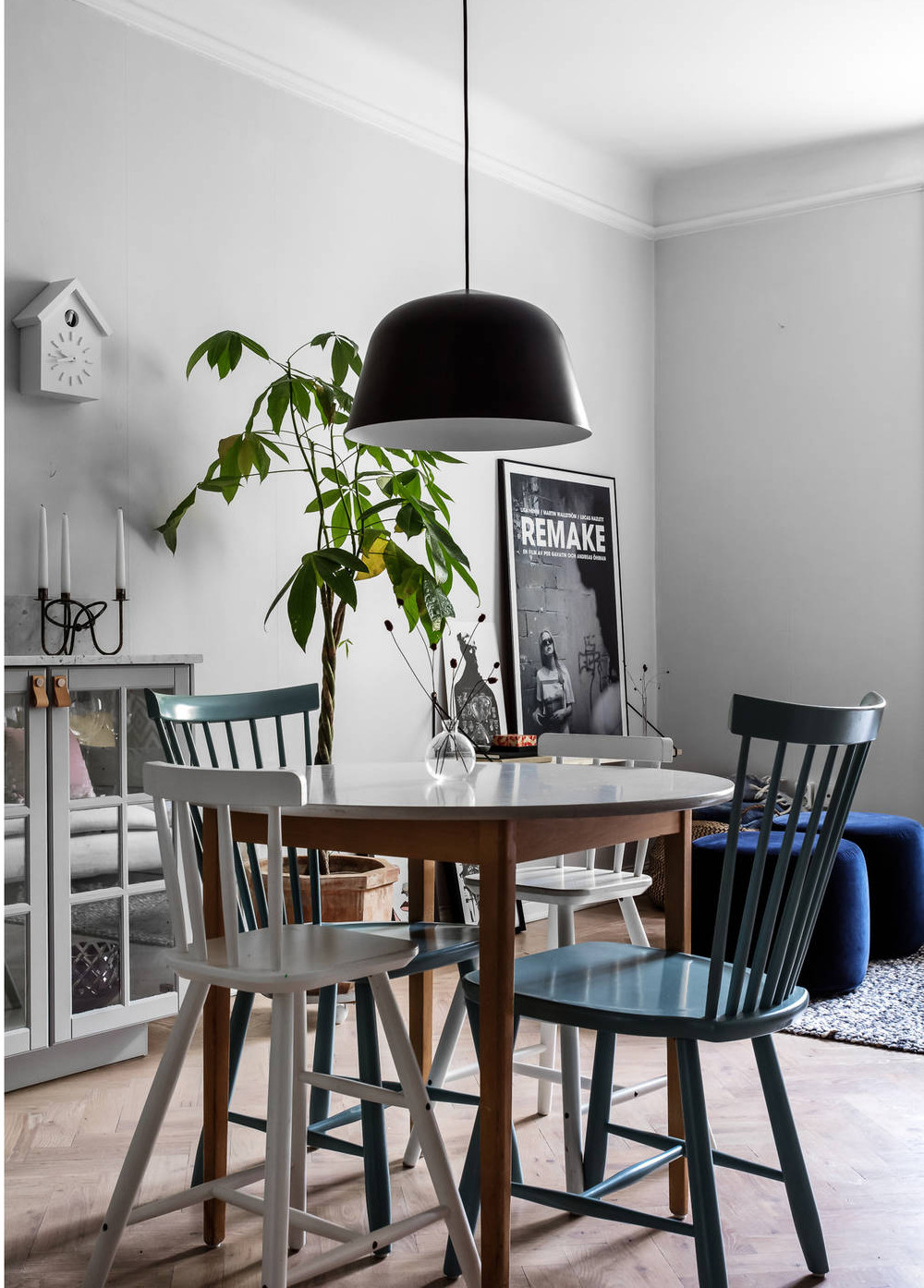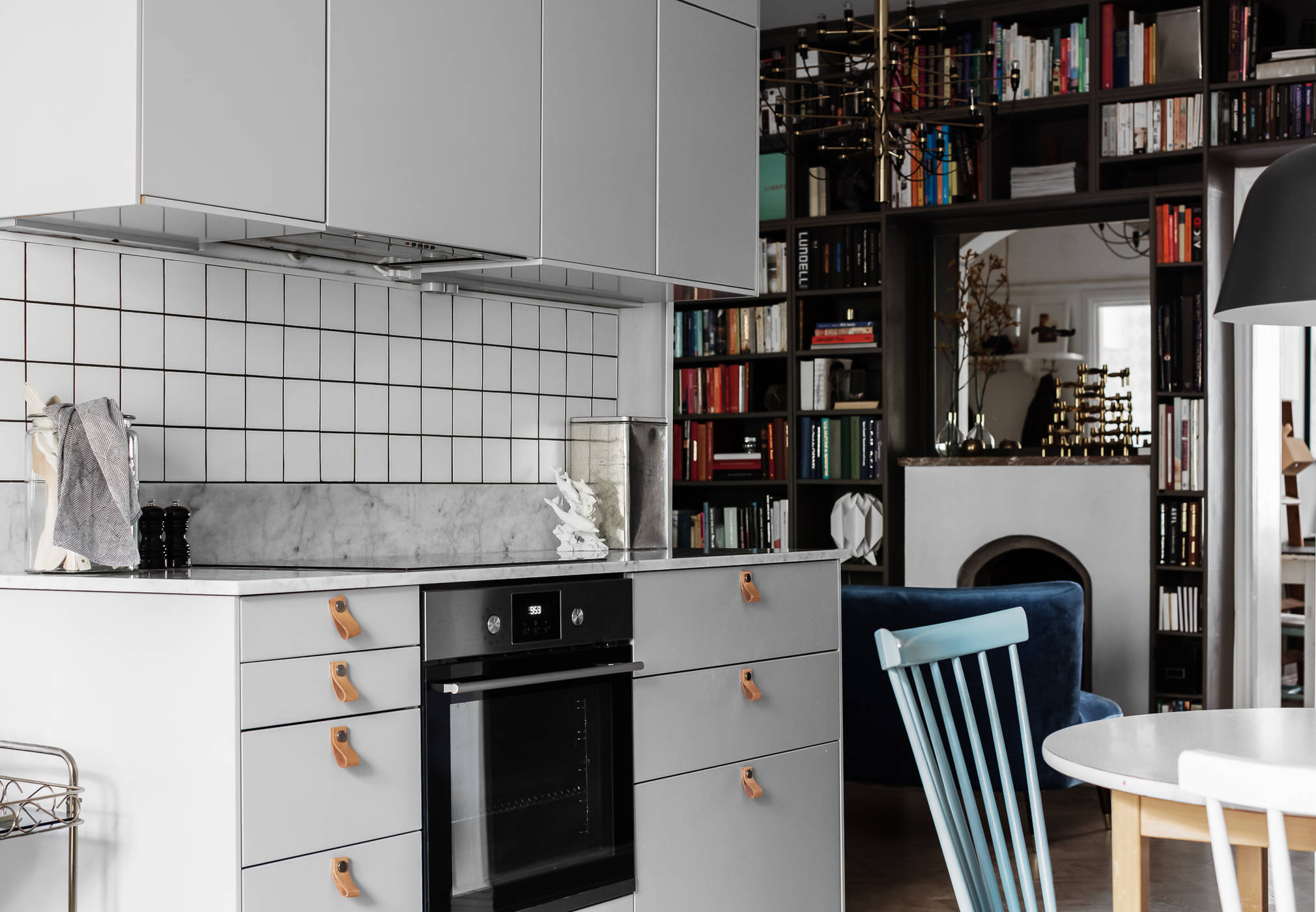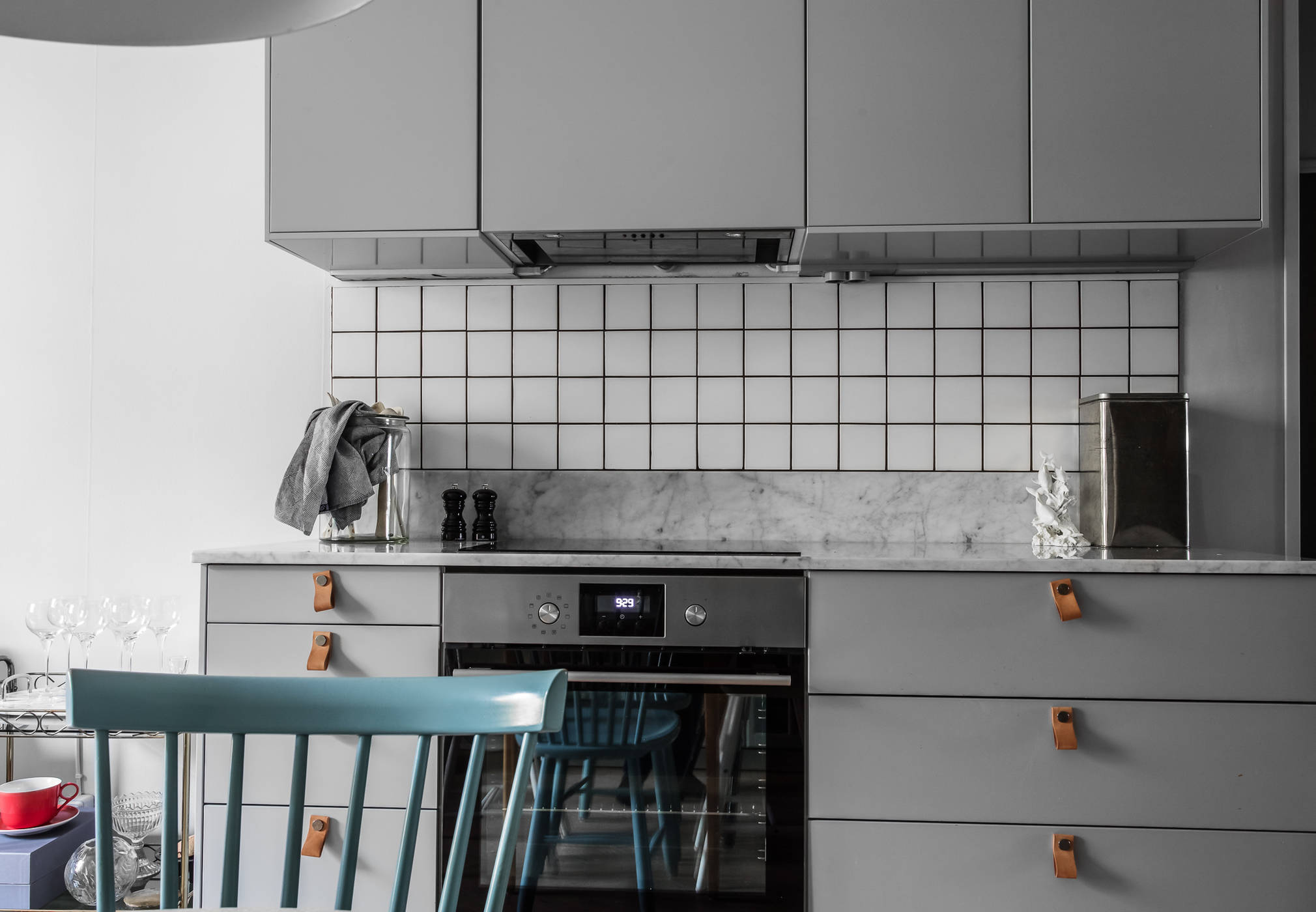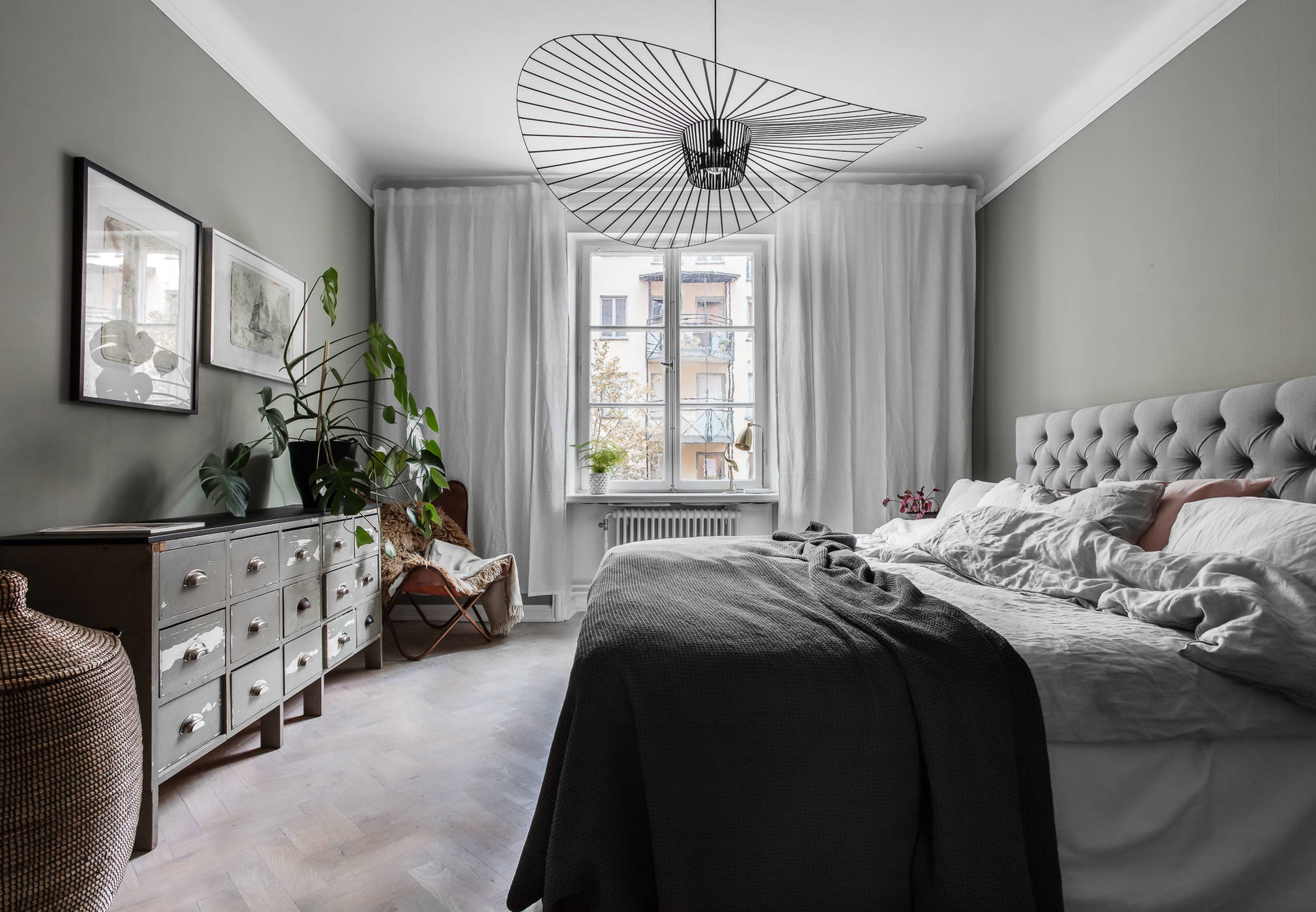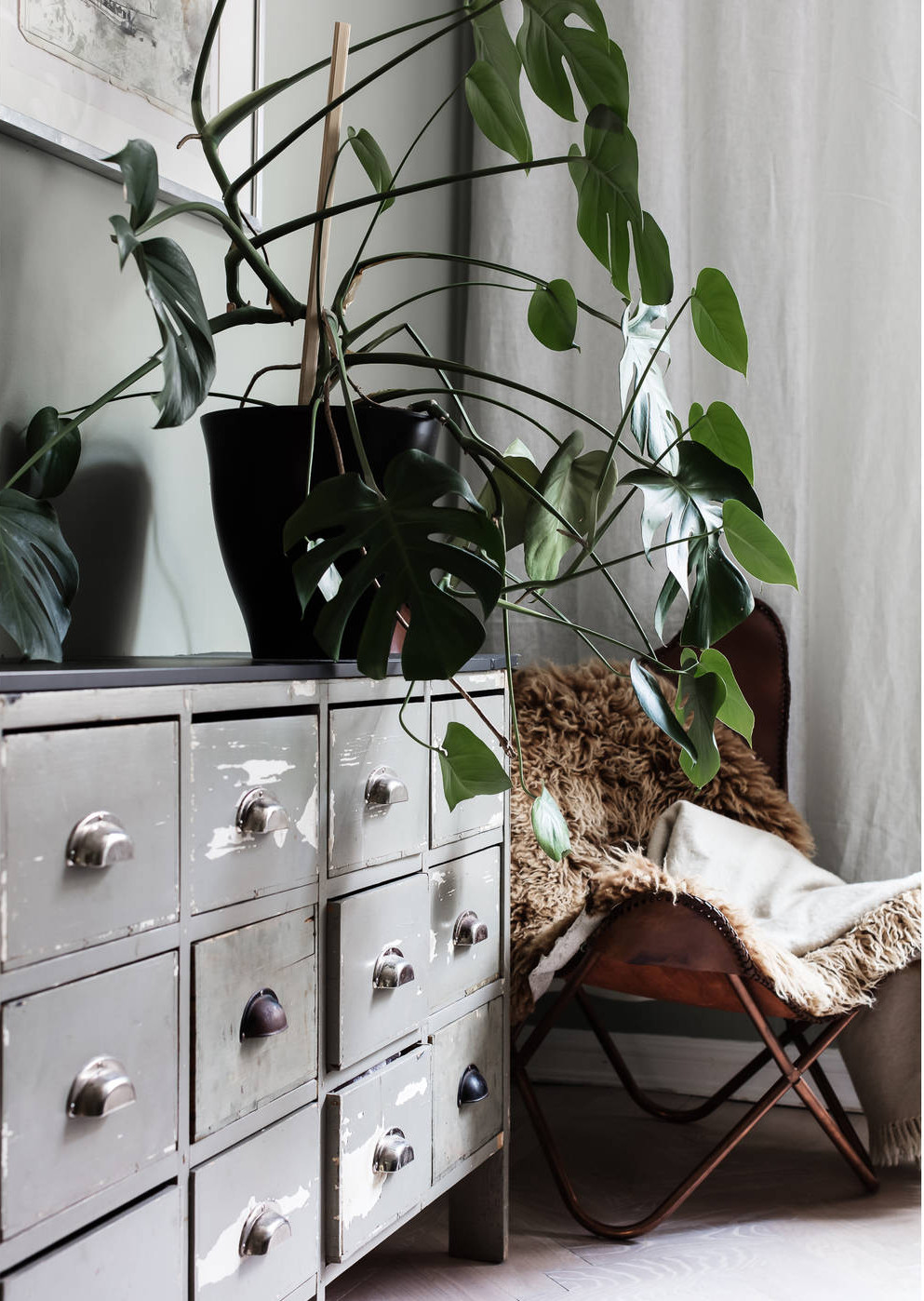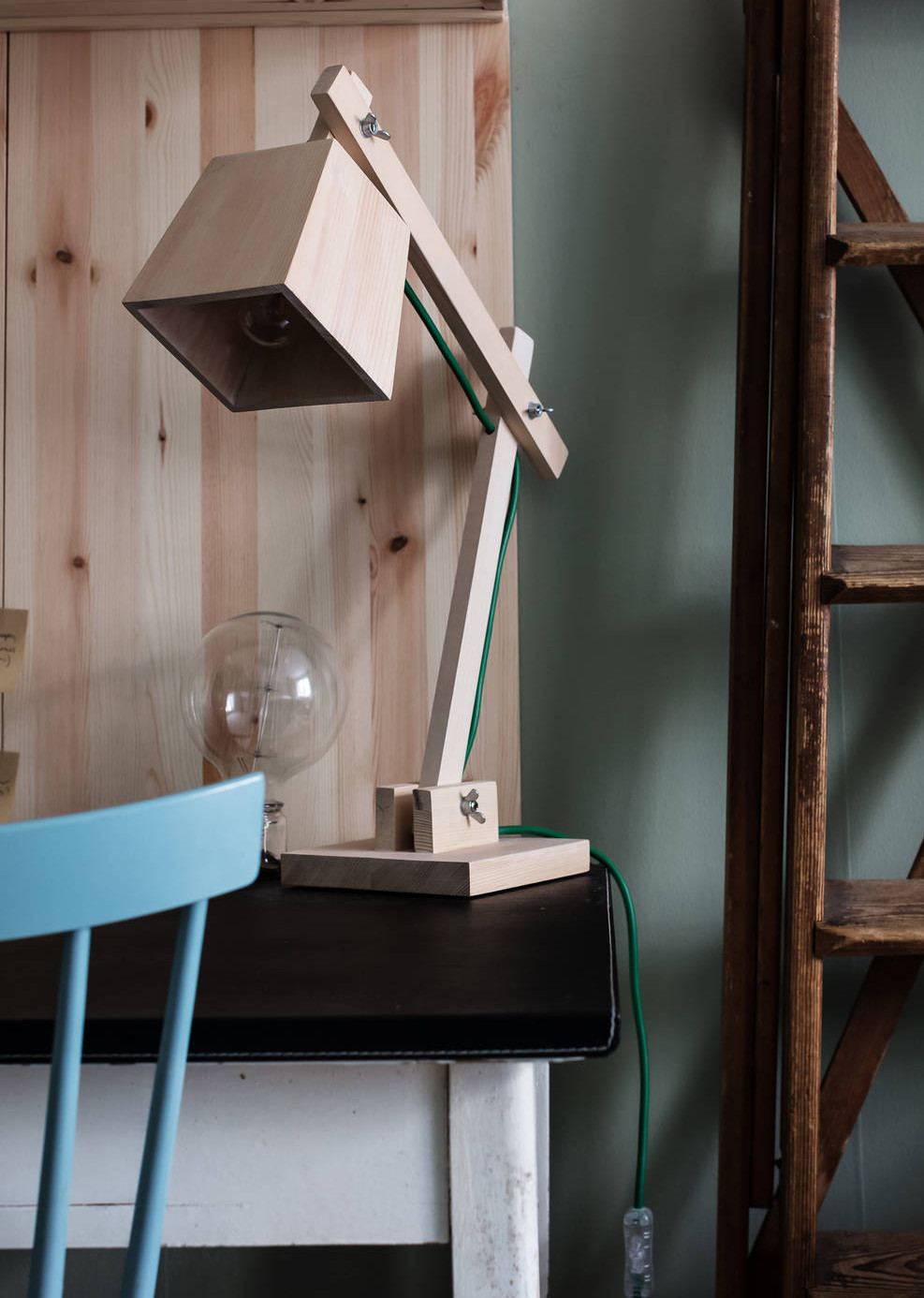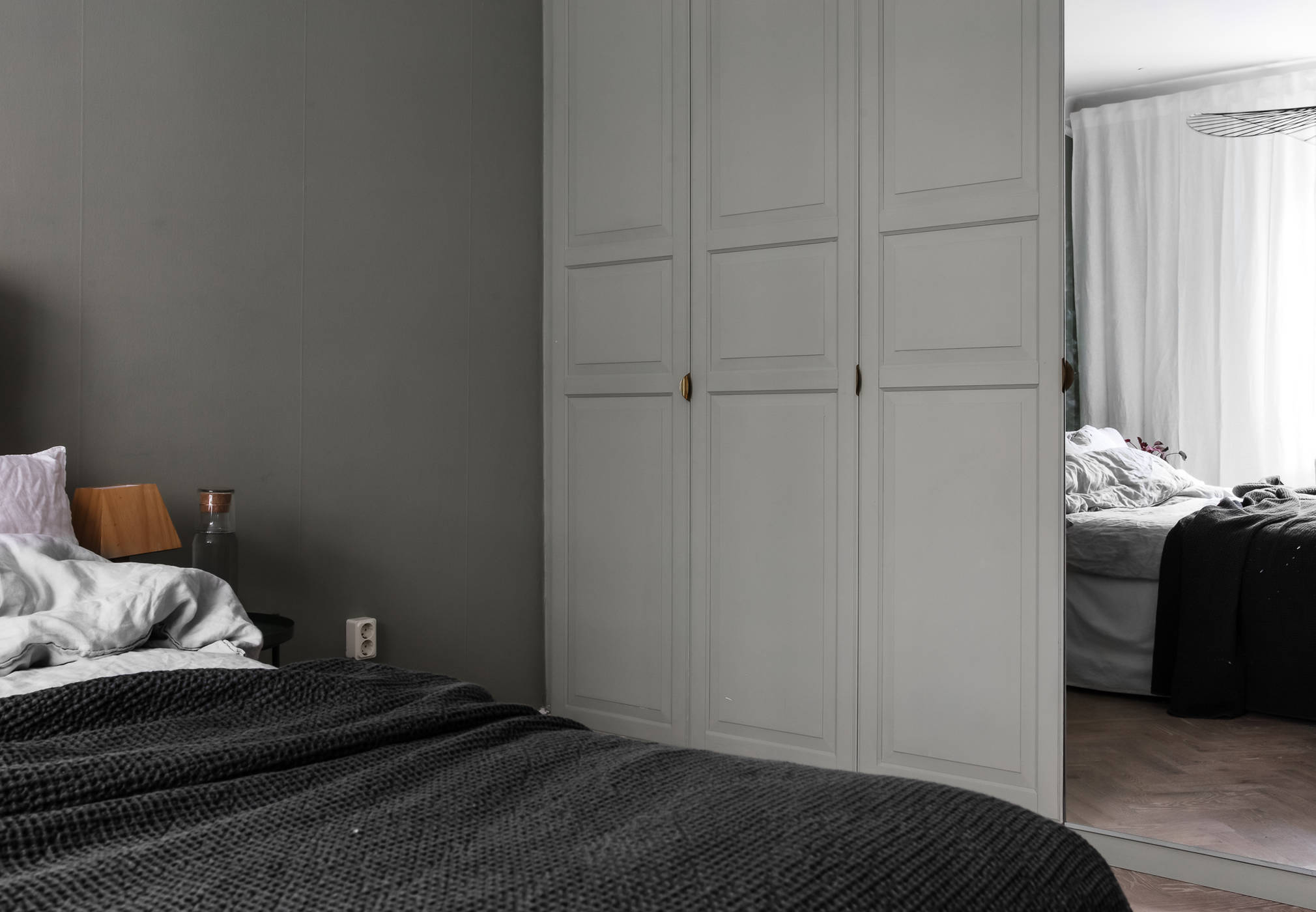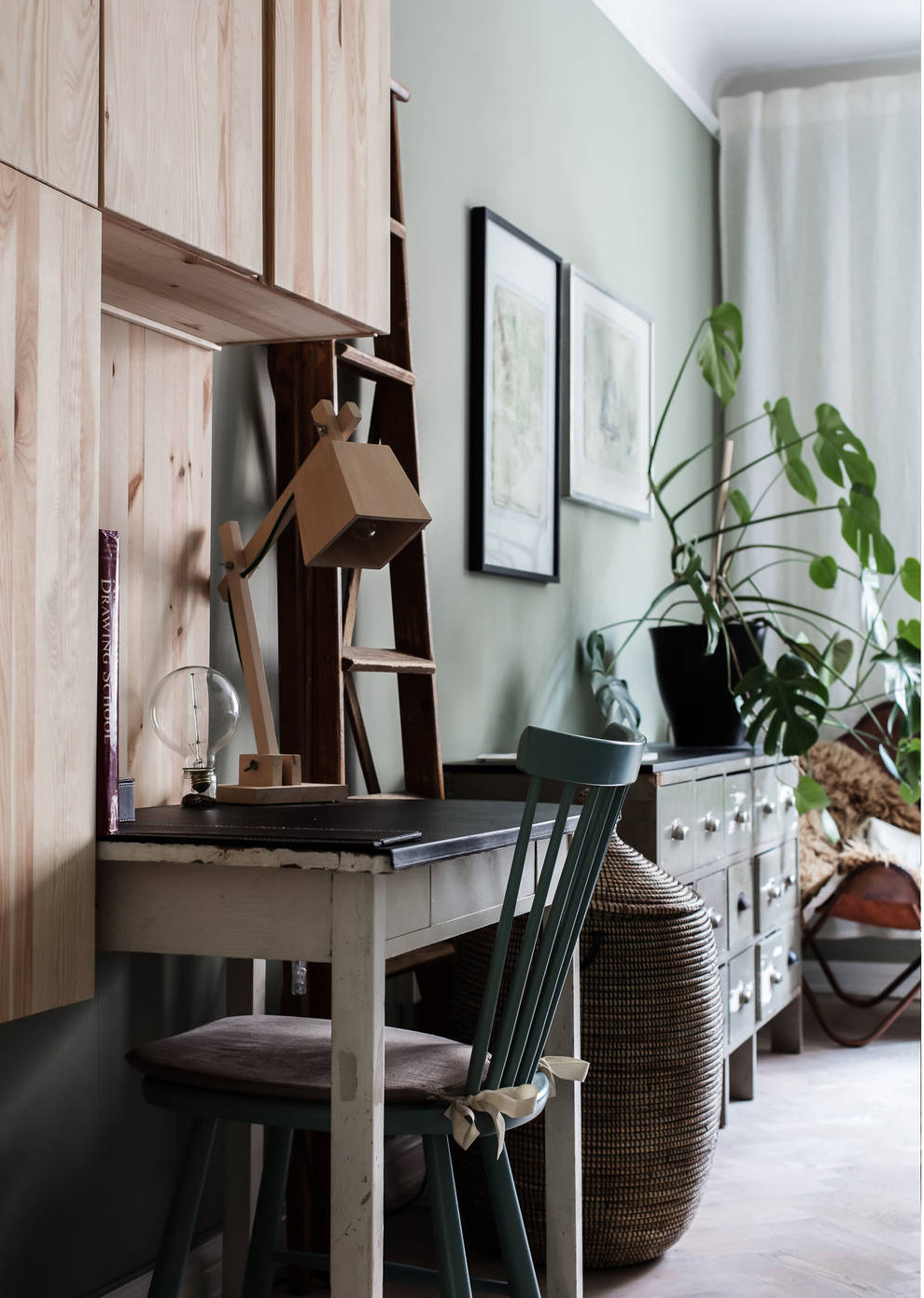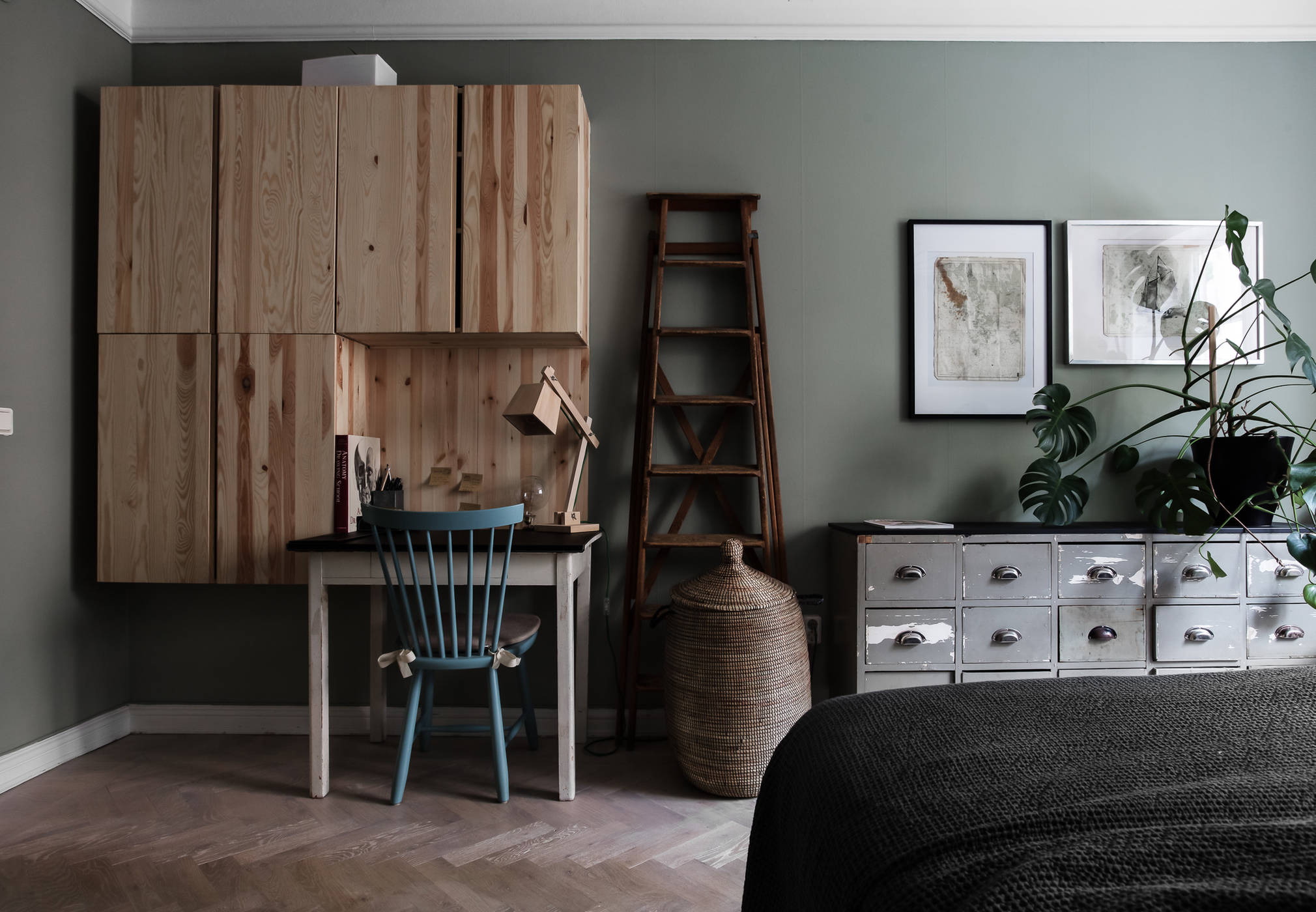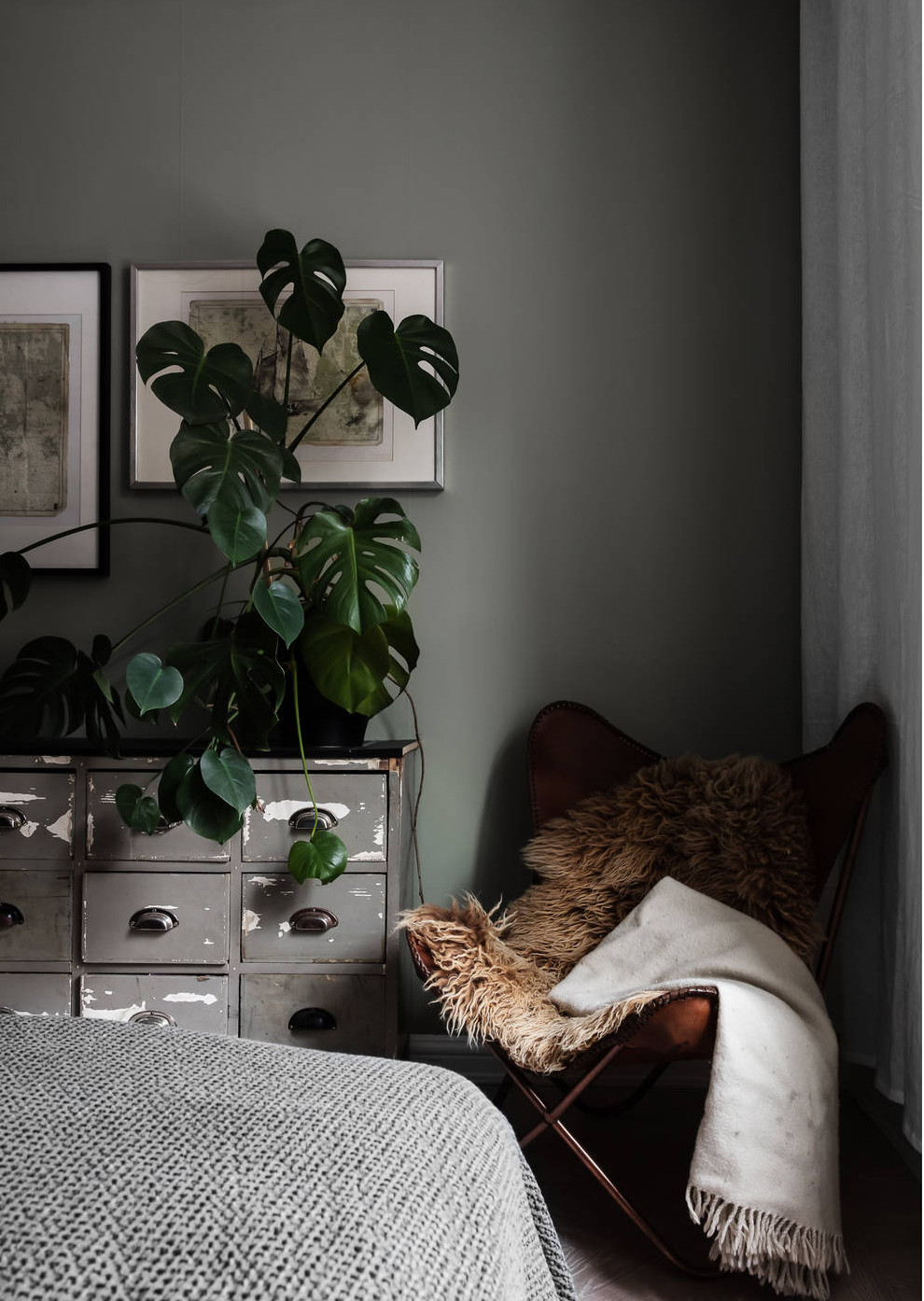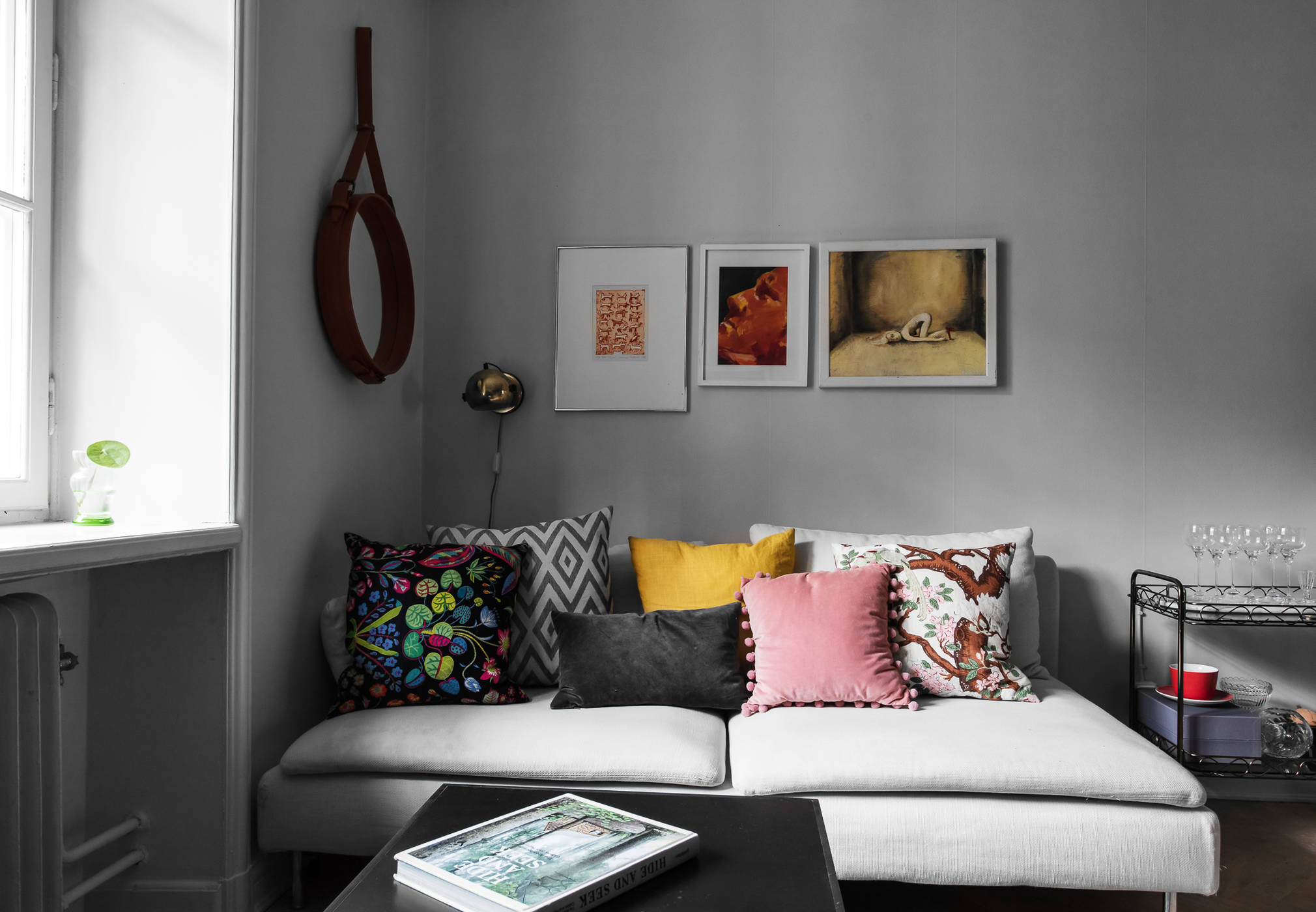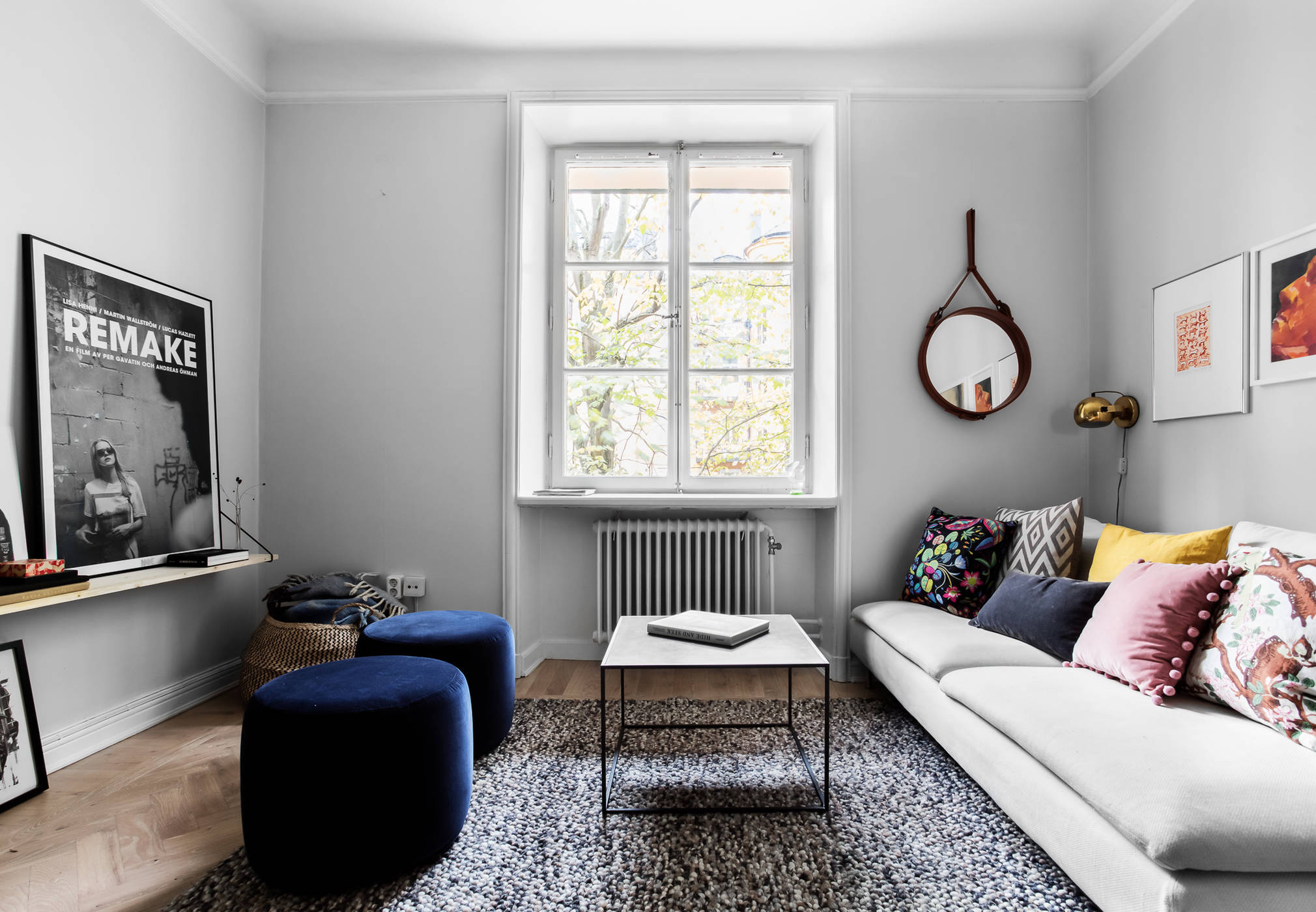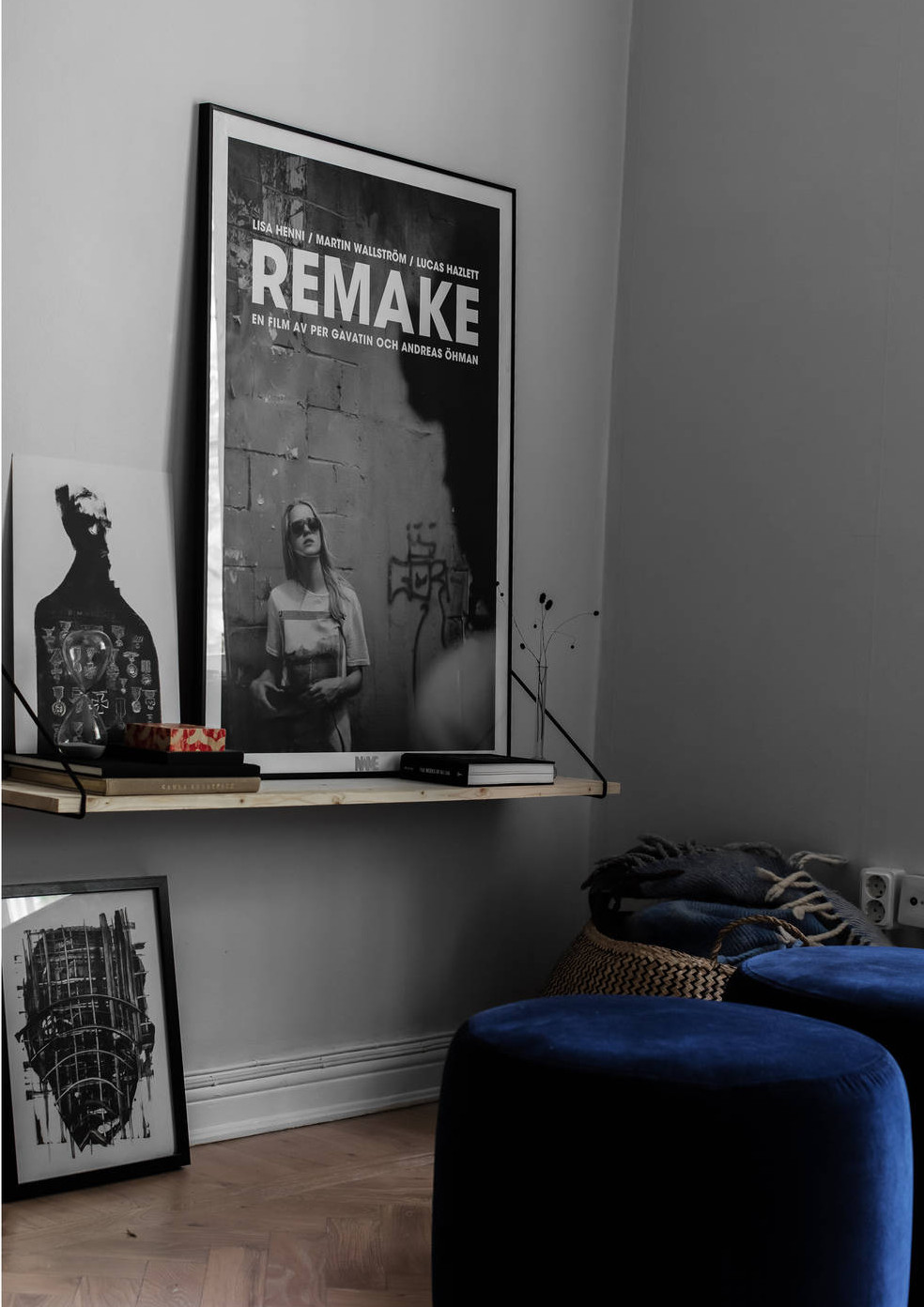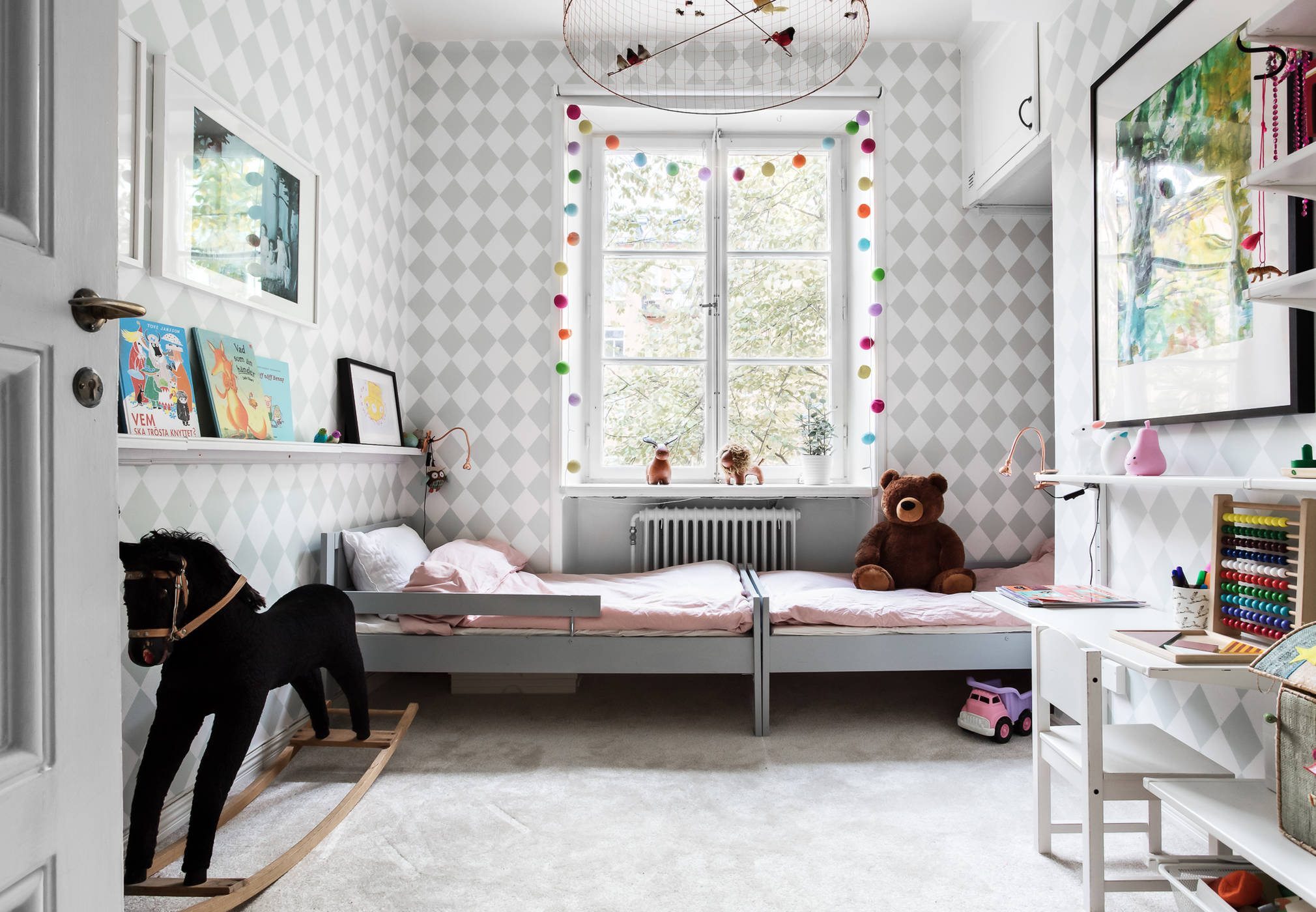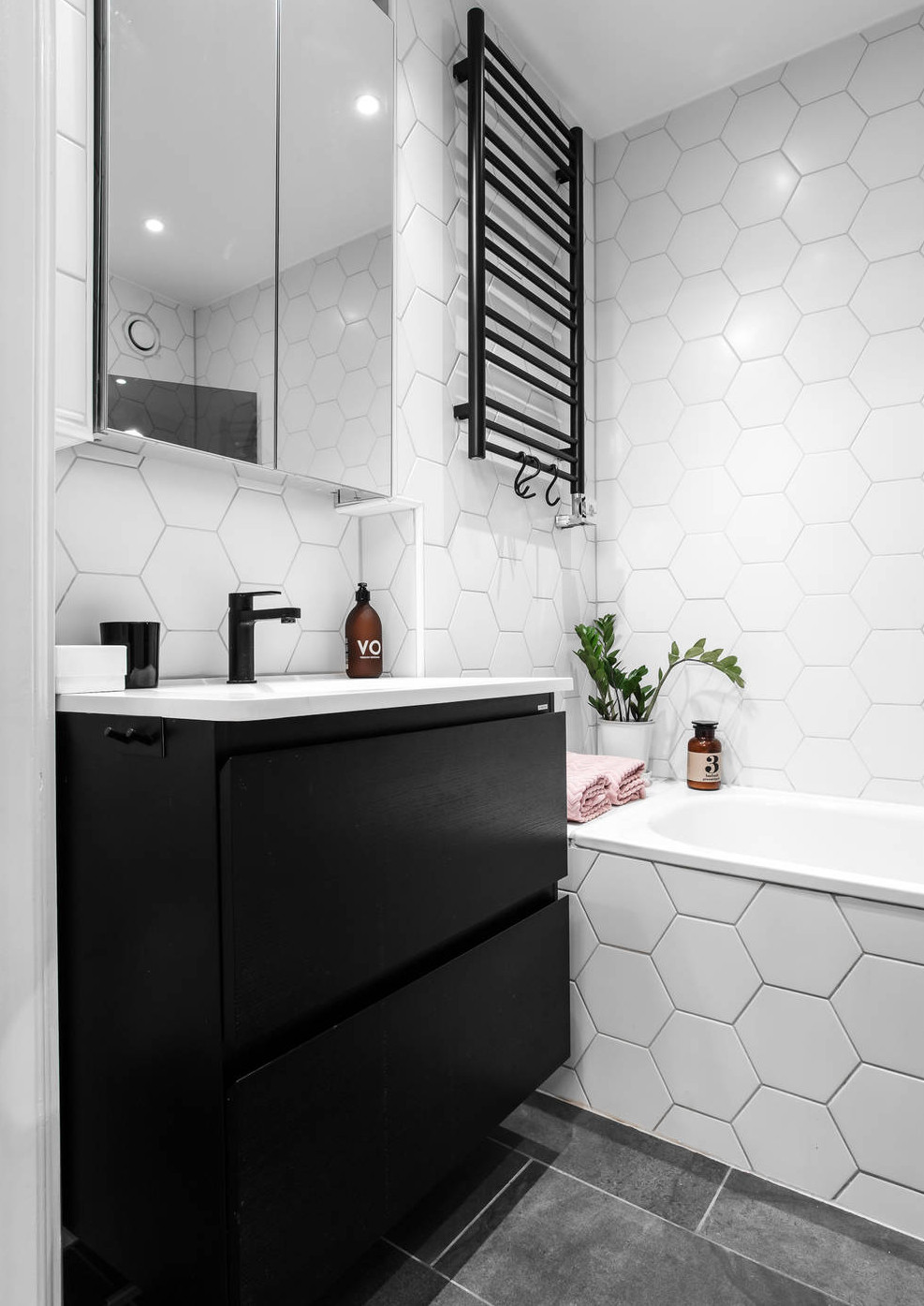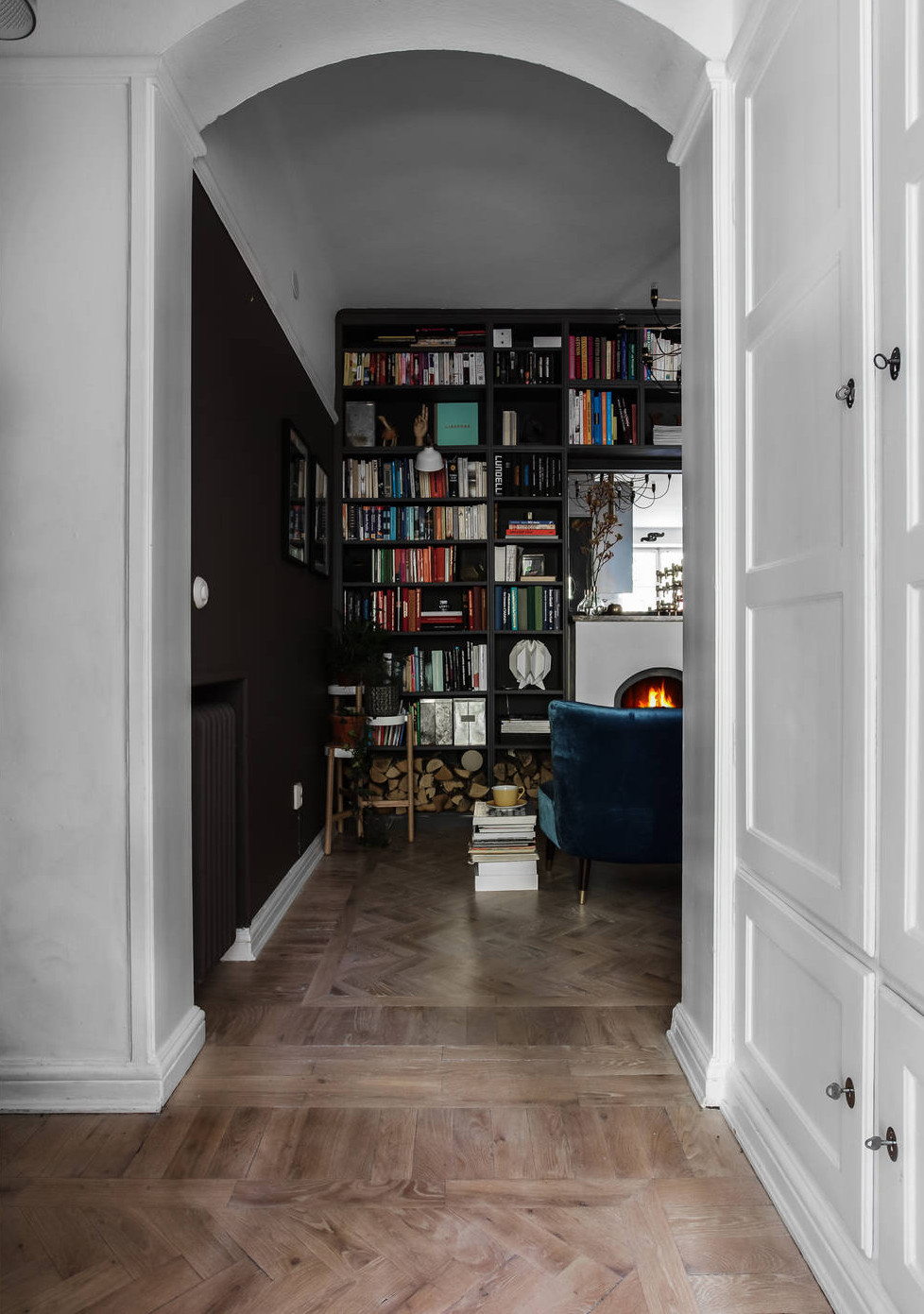 67m²