Les Suédois savent exploiter les surfaces sous les toits, n'hésitant pas à créer des terrasses afin que l'on ne se sente pas enfermé dans un espace confiné. C'est ici une fois de plus le cas, et encore une fois une réussite complète.
An apartment under the roofs of Stockholm
The Swedes know how to take advantage of attic spaces, not hesitating to create terraces so that you don't feel enclosed in a confined place. This is once again the case, and once again a complete success.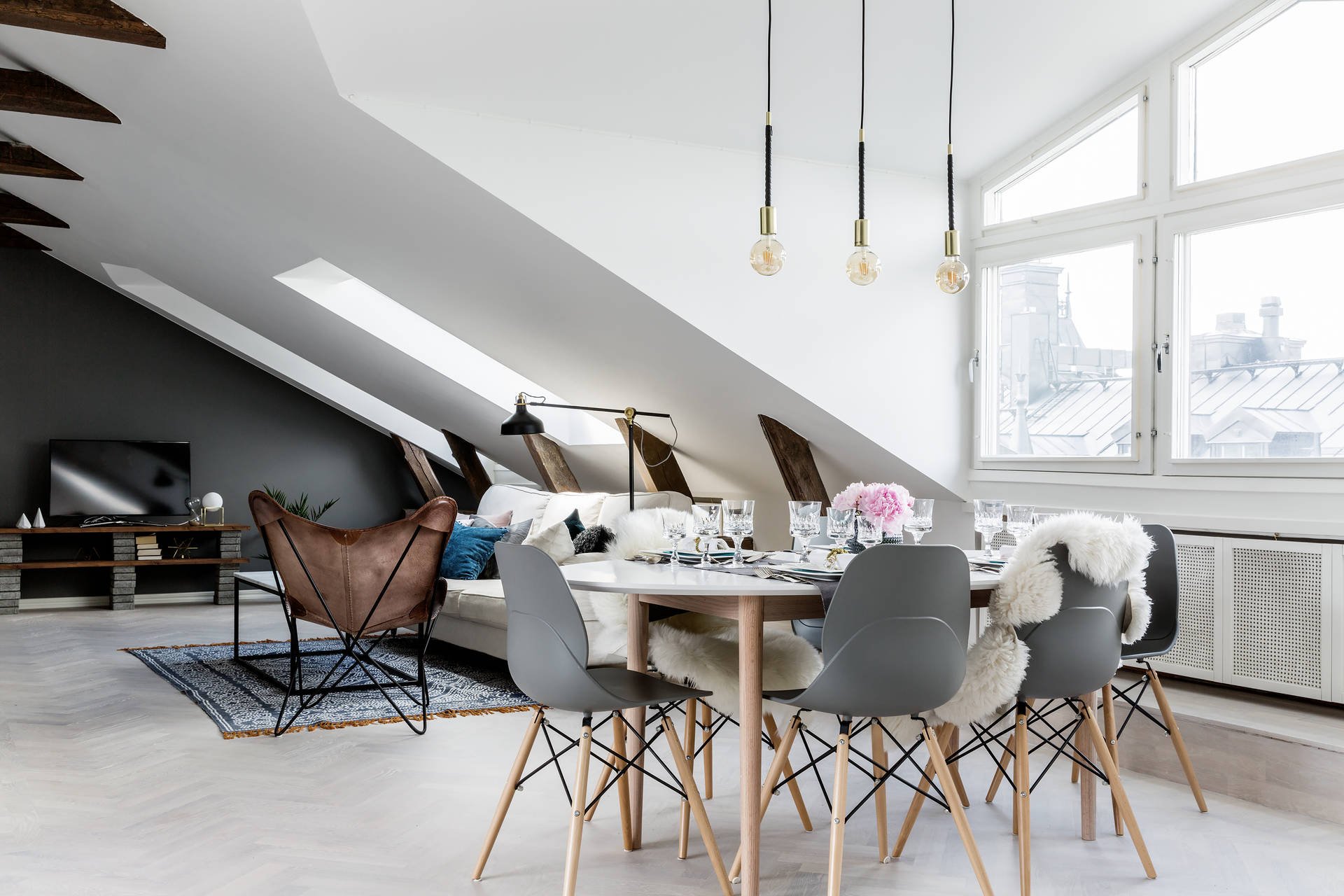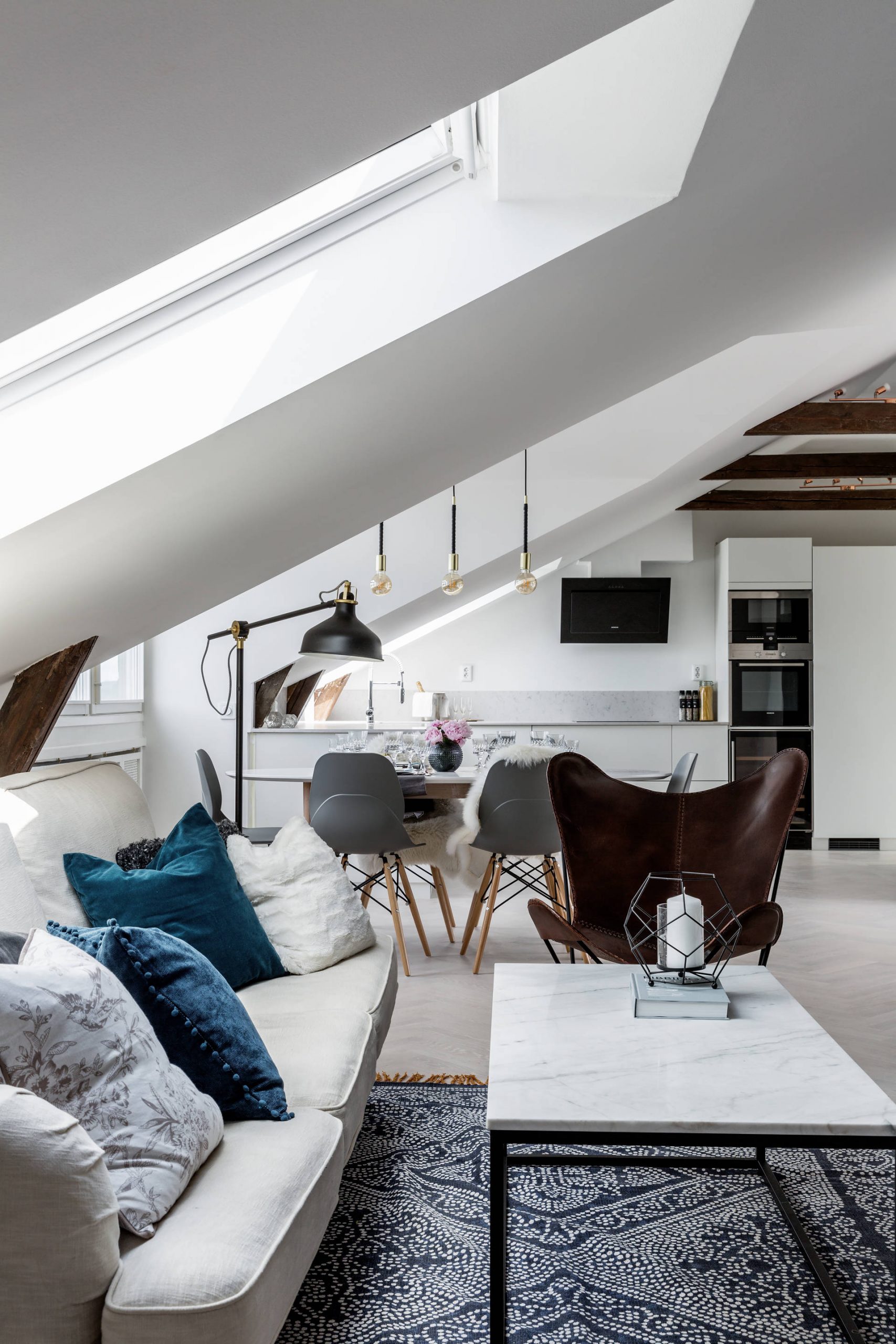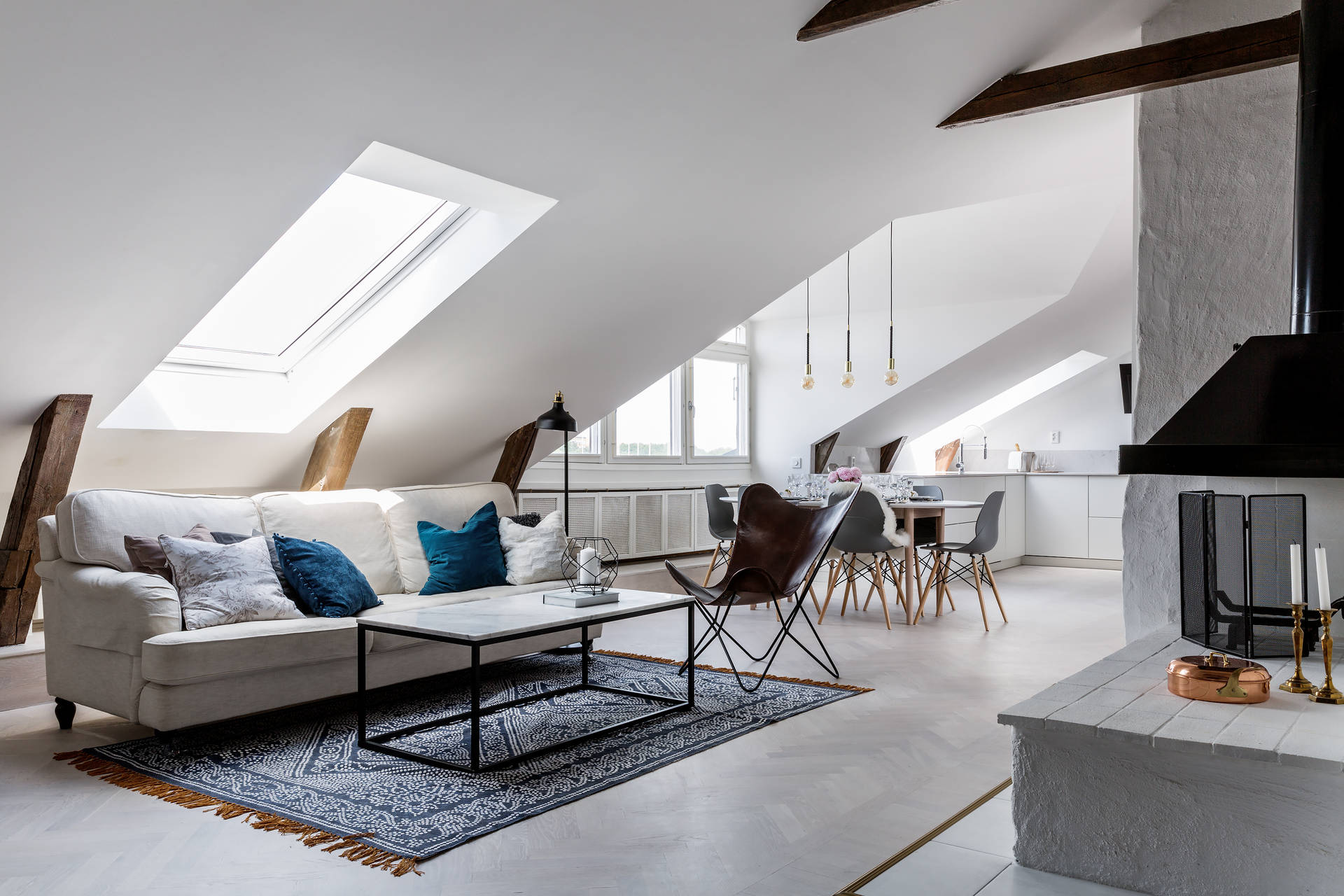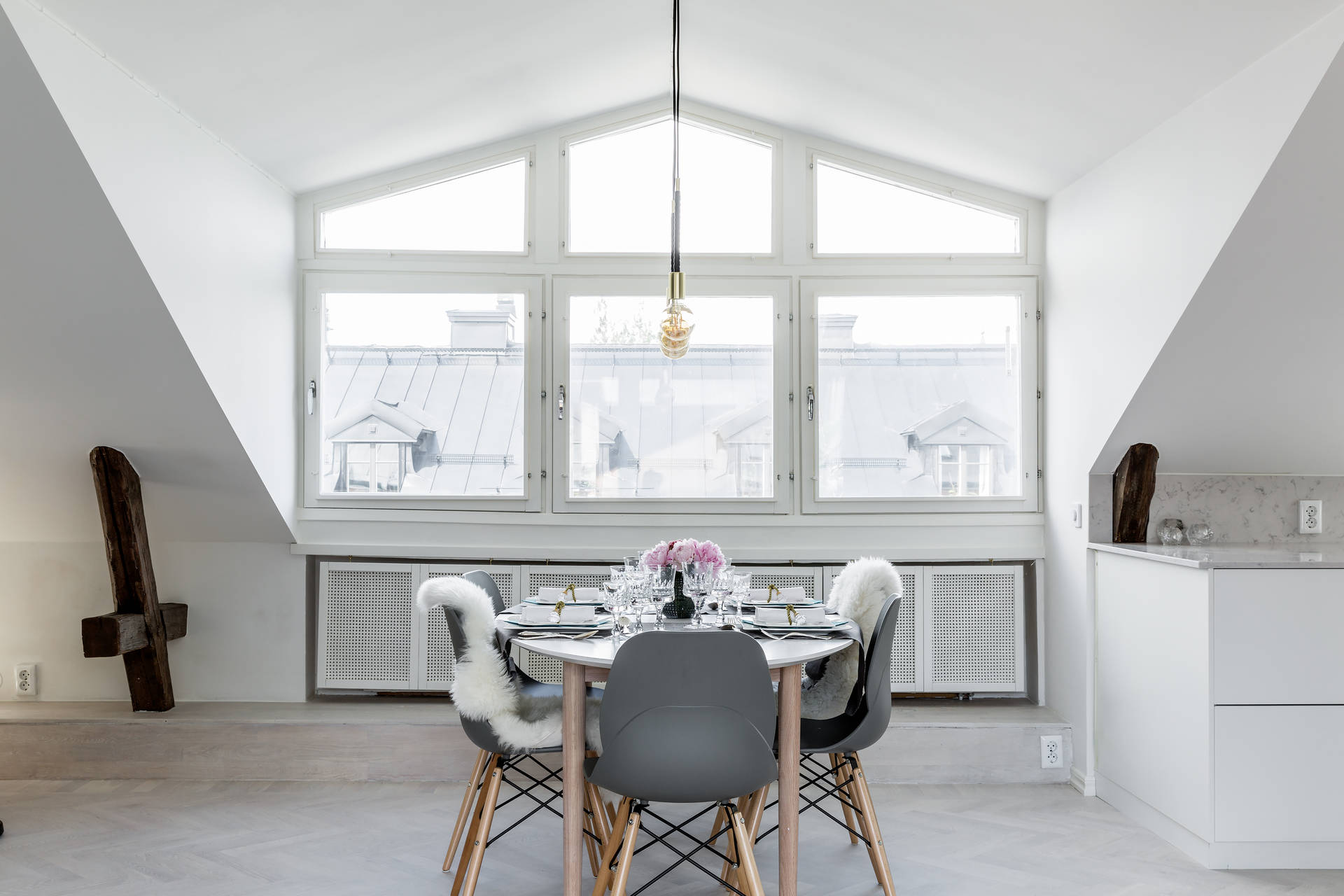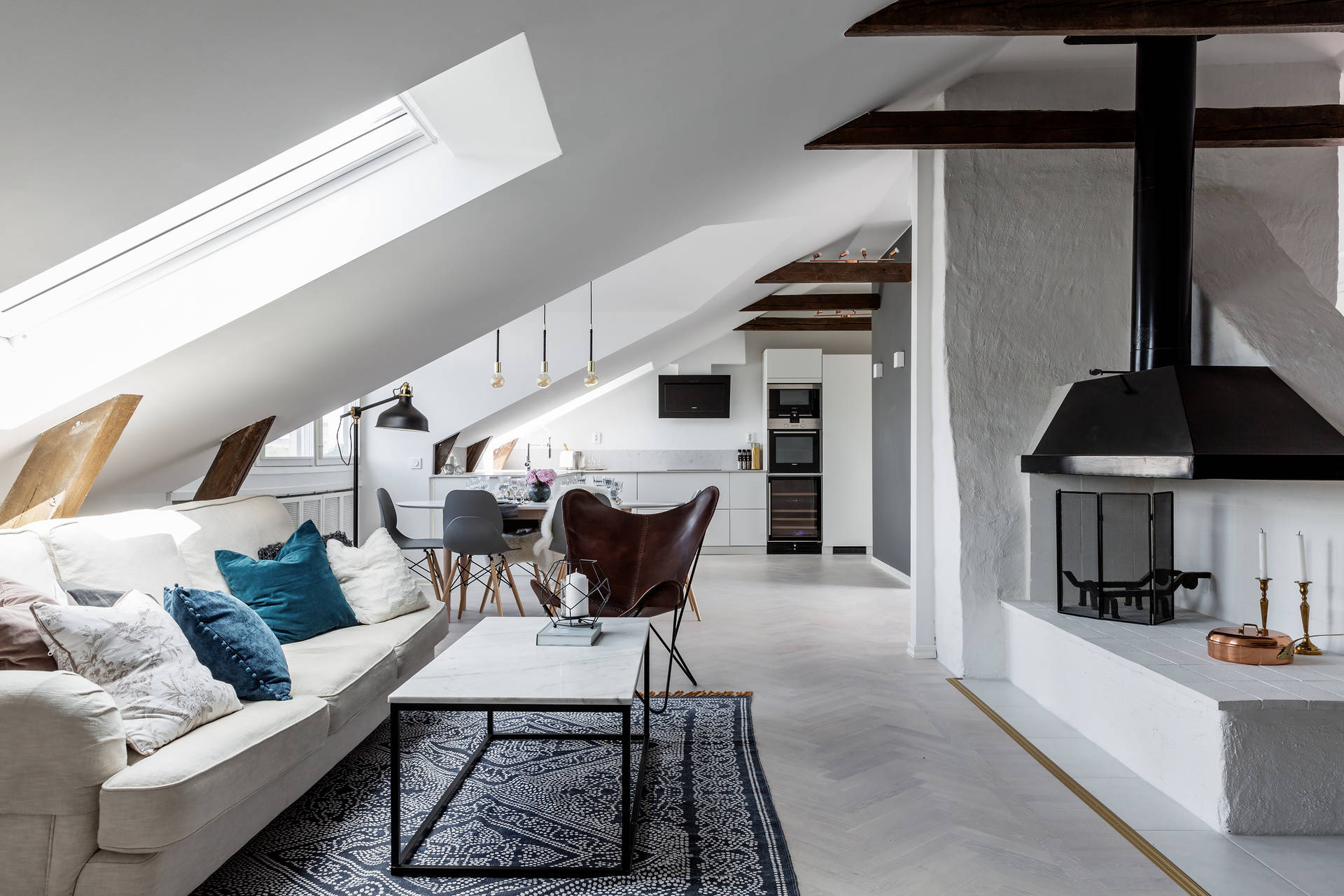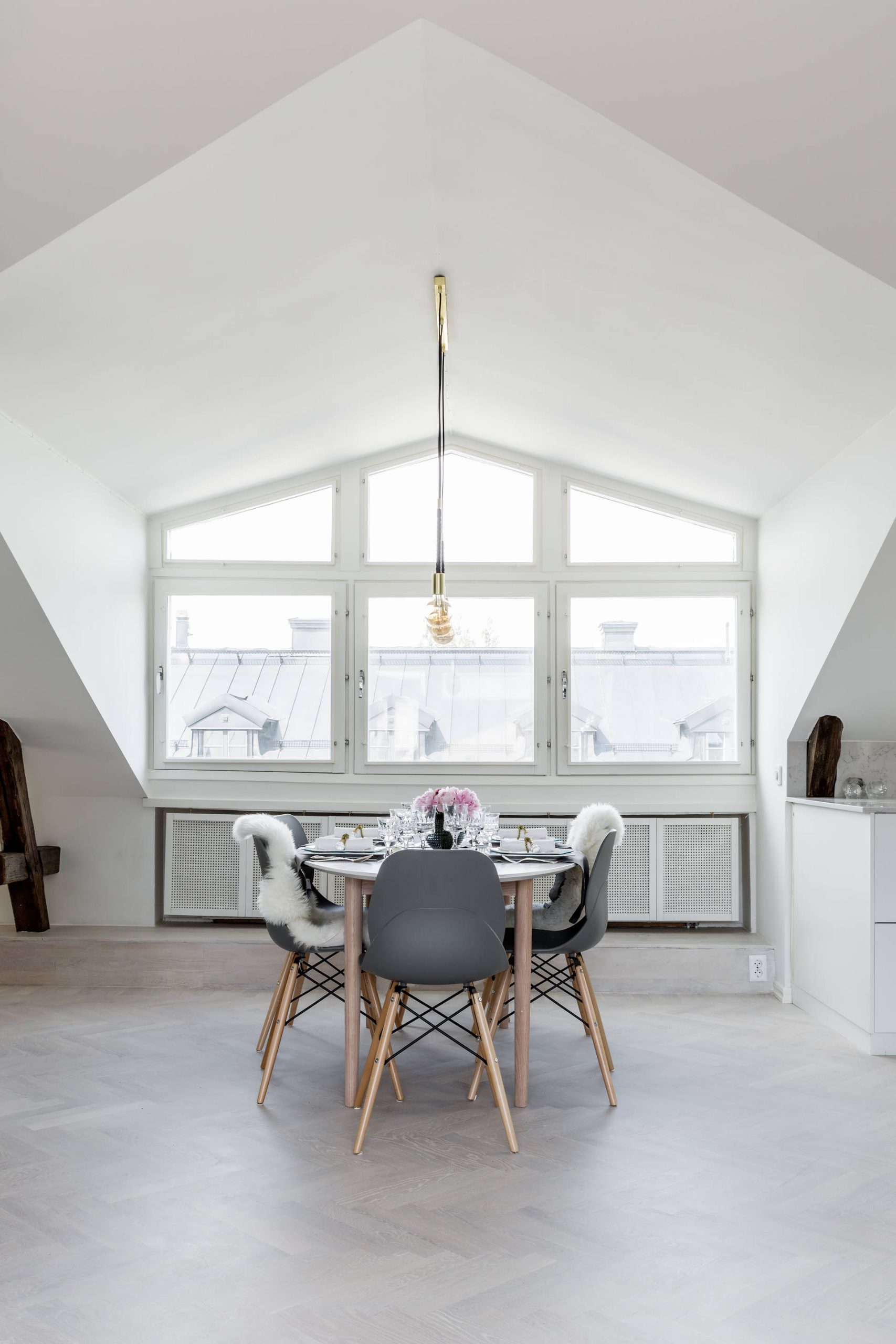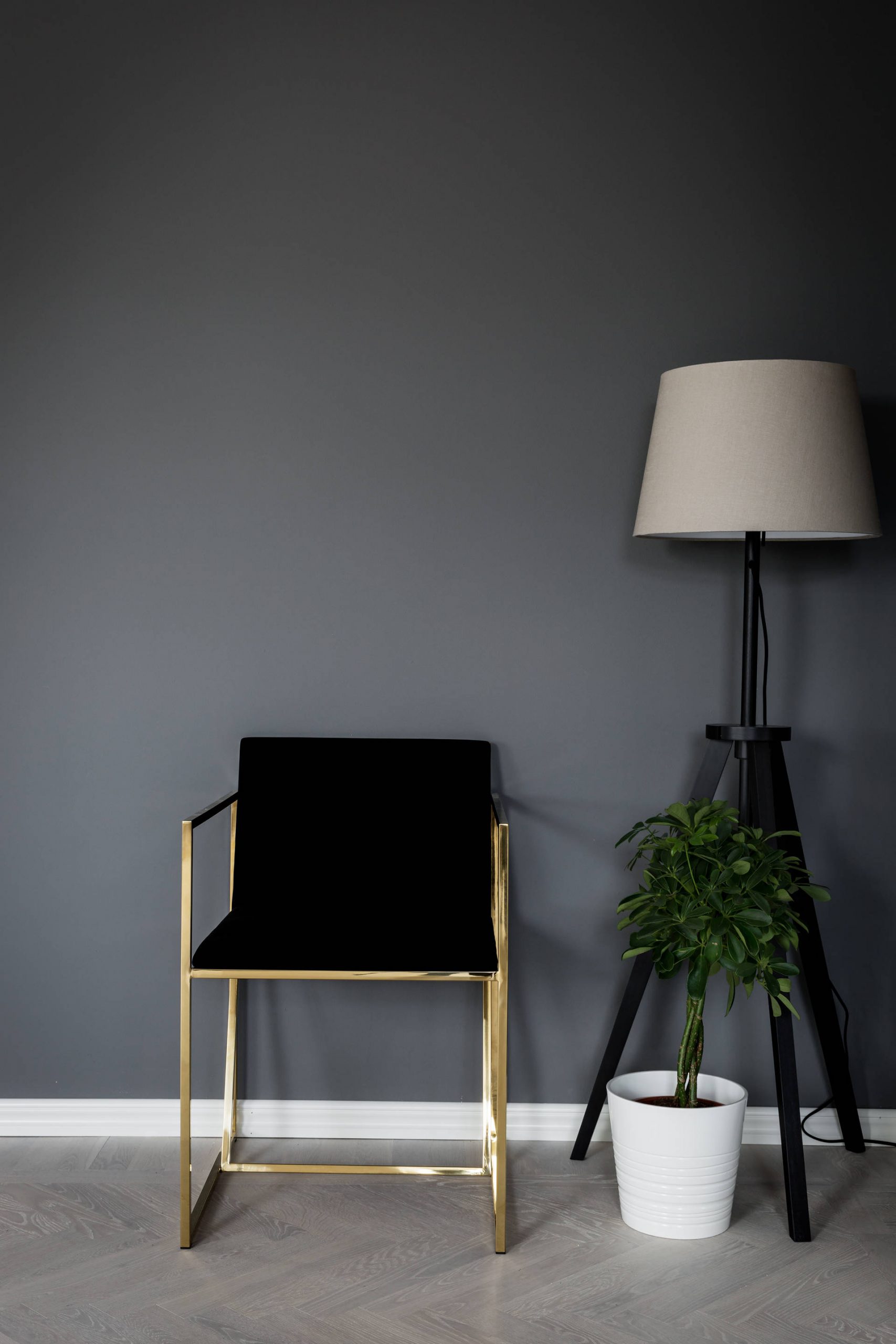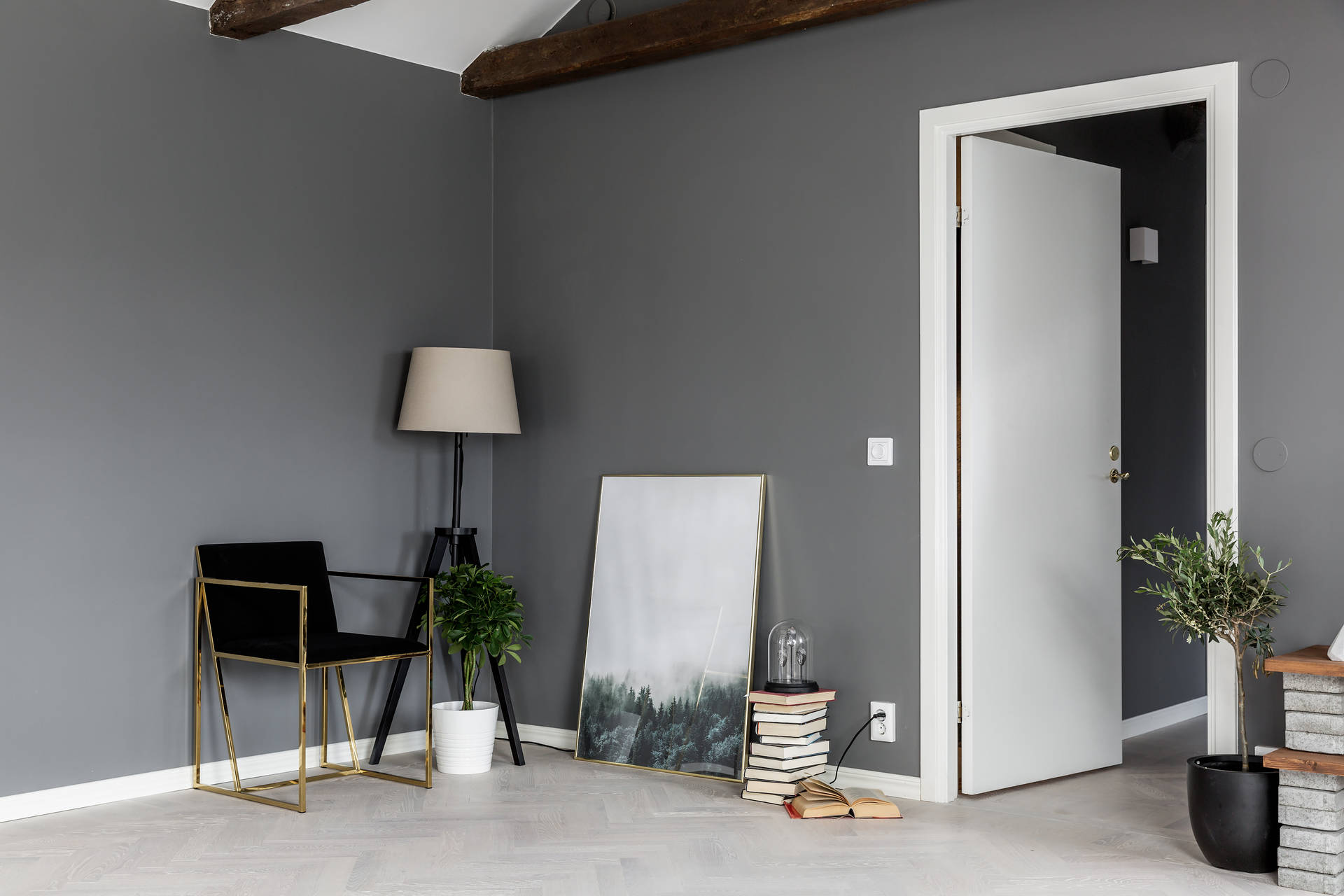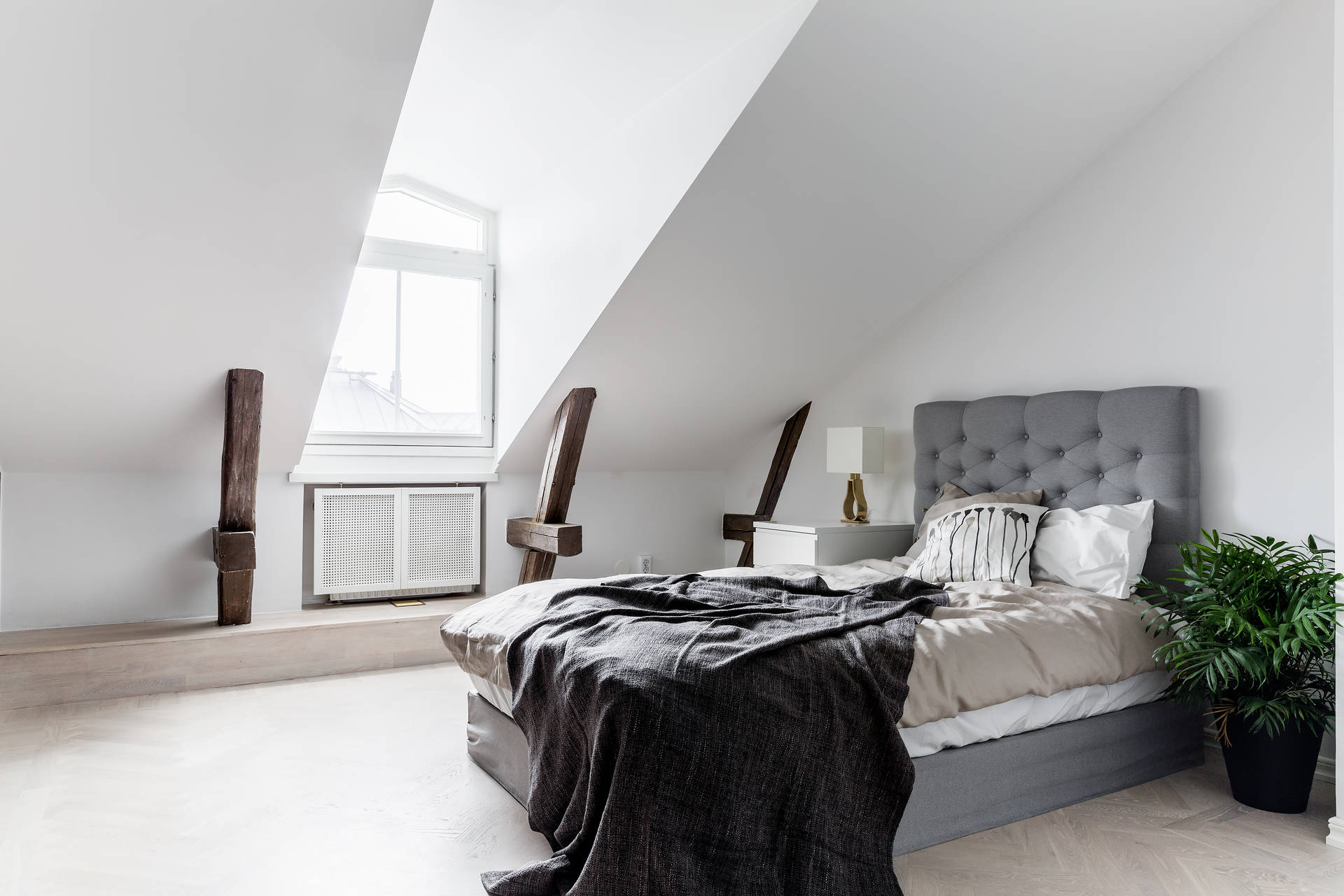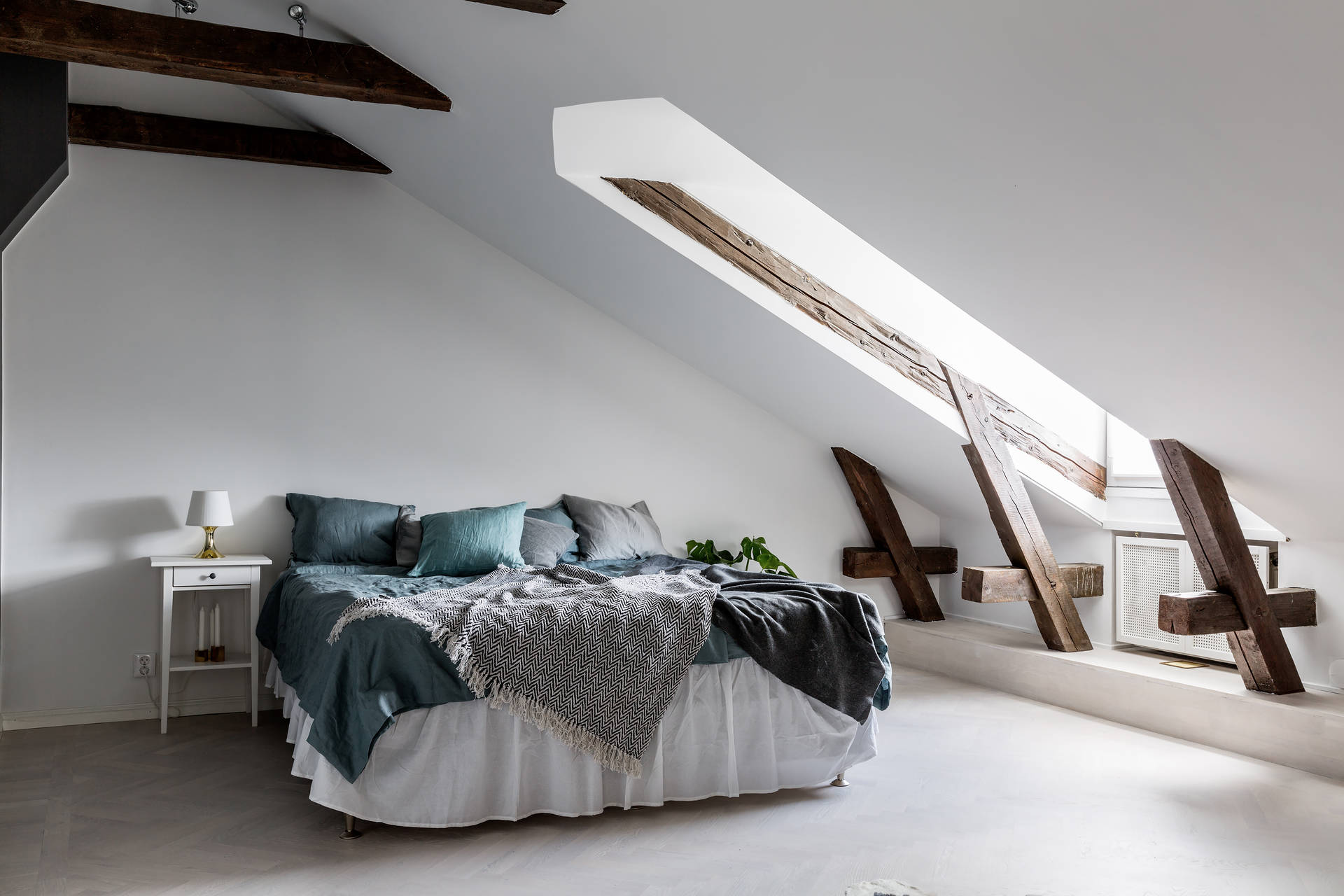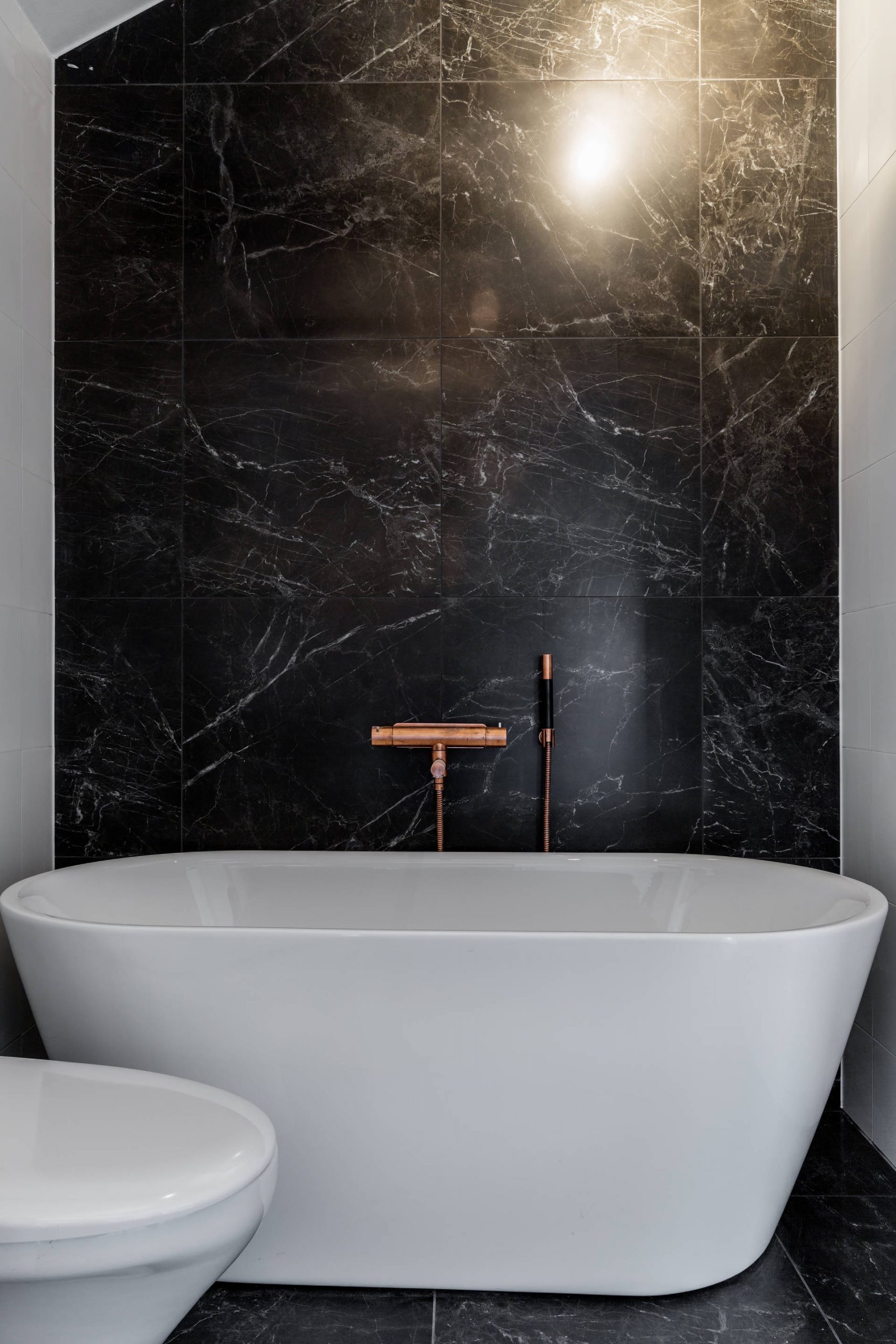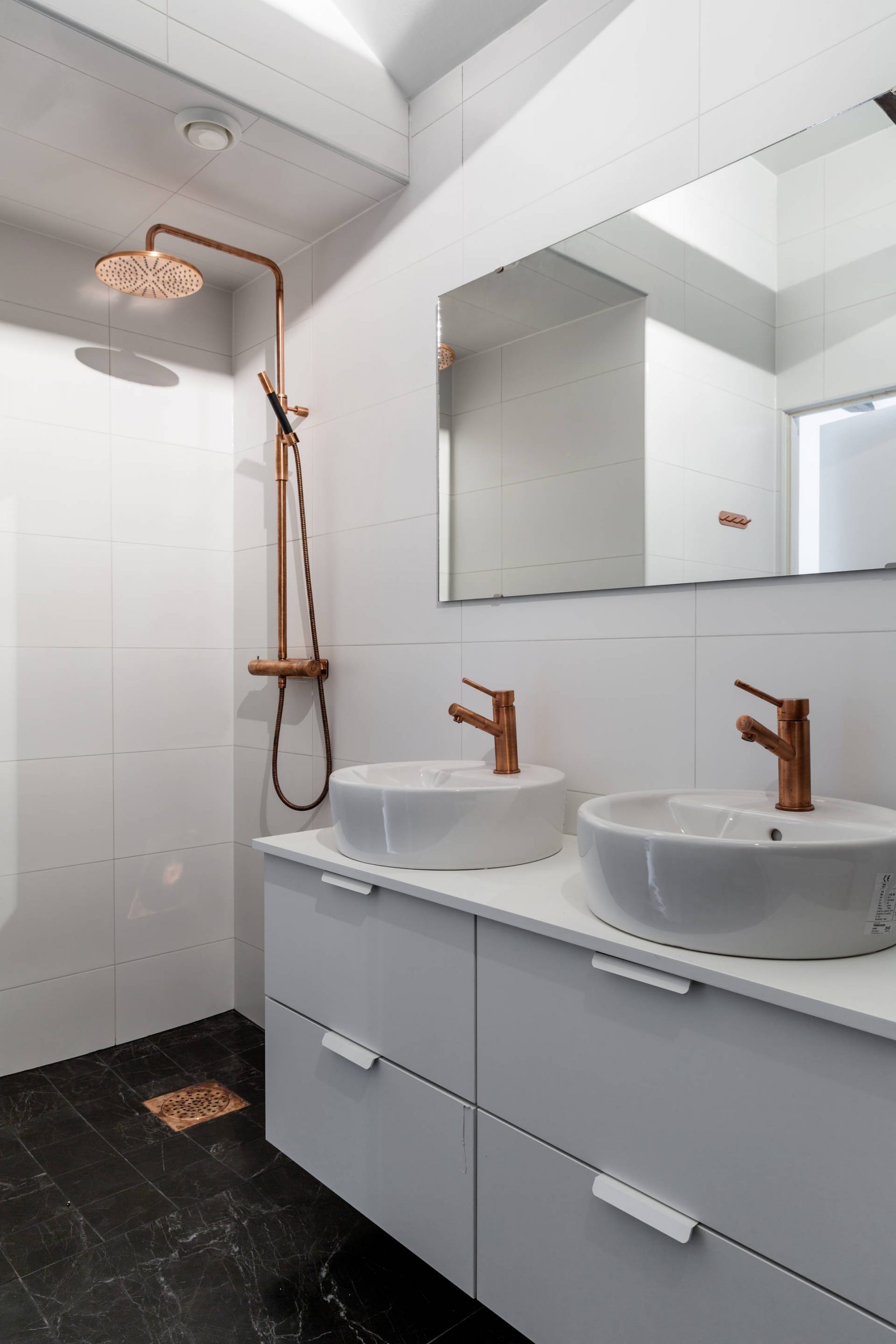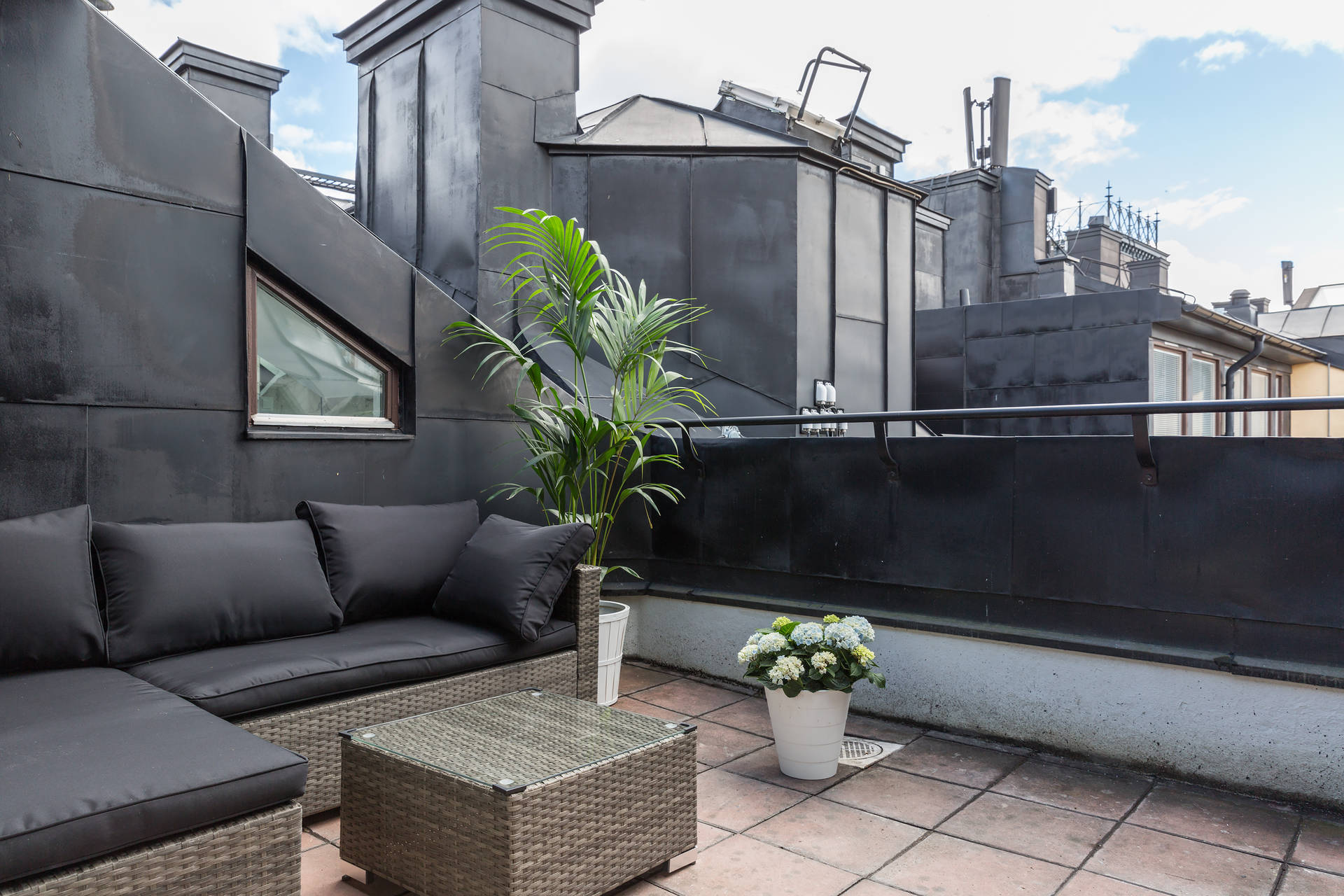 125 m²
source : Behrer