Situé à Ibiza, cet appartement de vacances de 70 m², a adopté une décoration simple et dépouillée, afin d'être facile à vivre pour ses propriétaires lorsqu'ils l'occupent pendant leurs congés d'été ou qu'ils le louent.  C'est Ana, la créatrice de Hermanas Bolena qui en a assuré la rénovation et la décoration.
A simple holiday apartment in Ibiza
Located in Ibiza, this70 M² holiday apartment  has adopted a simple and stripped decoration, in order to be easy to live for its owners when occupying it during their summer holidays or when they rent it. It's Ana, the creator of Hermanas Bolena who has ensured the renovation and decoration.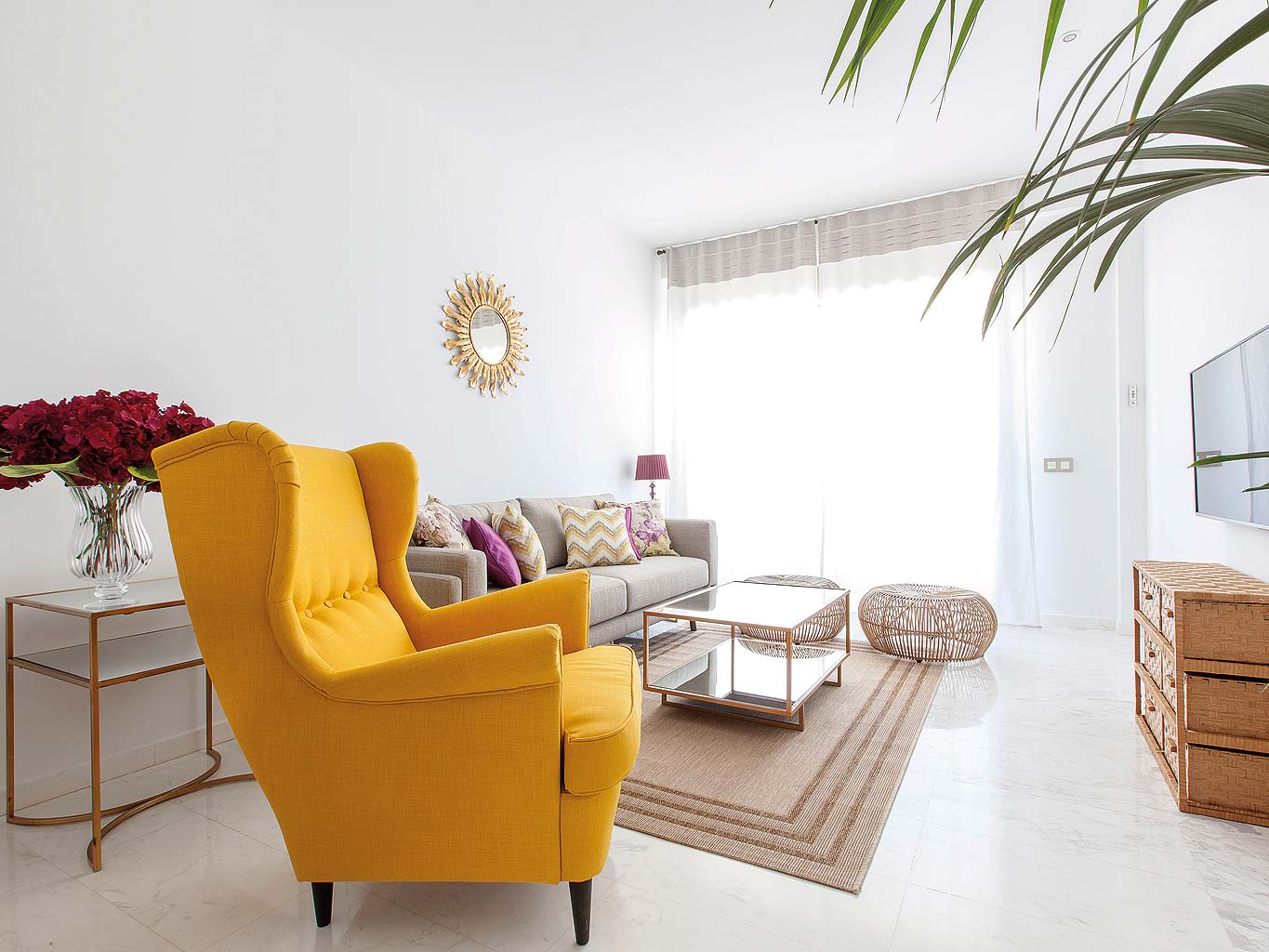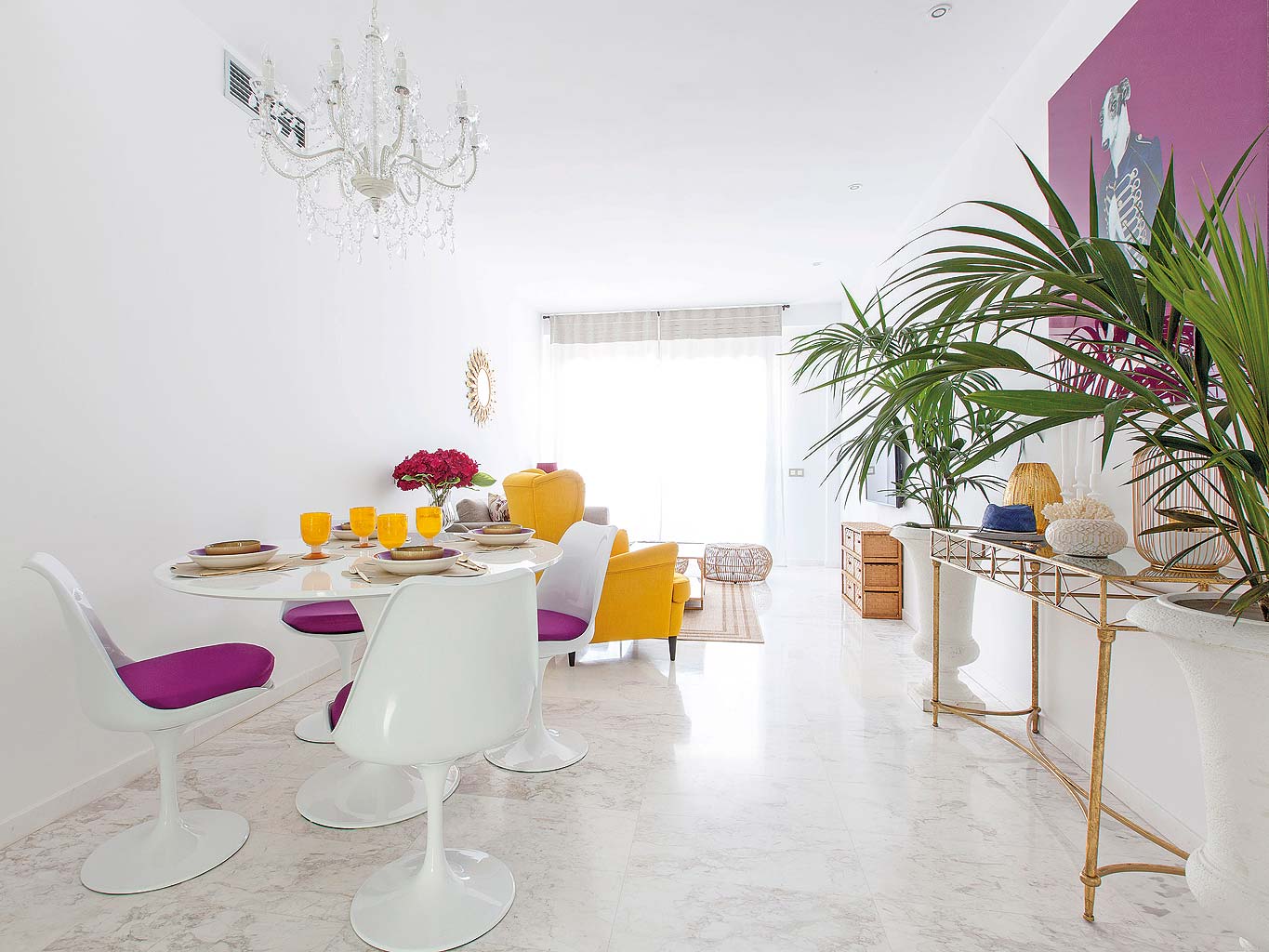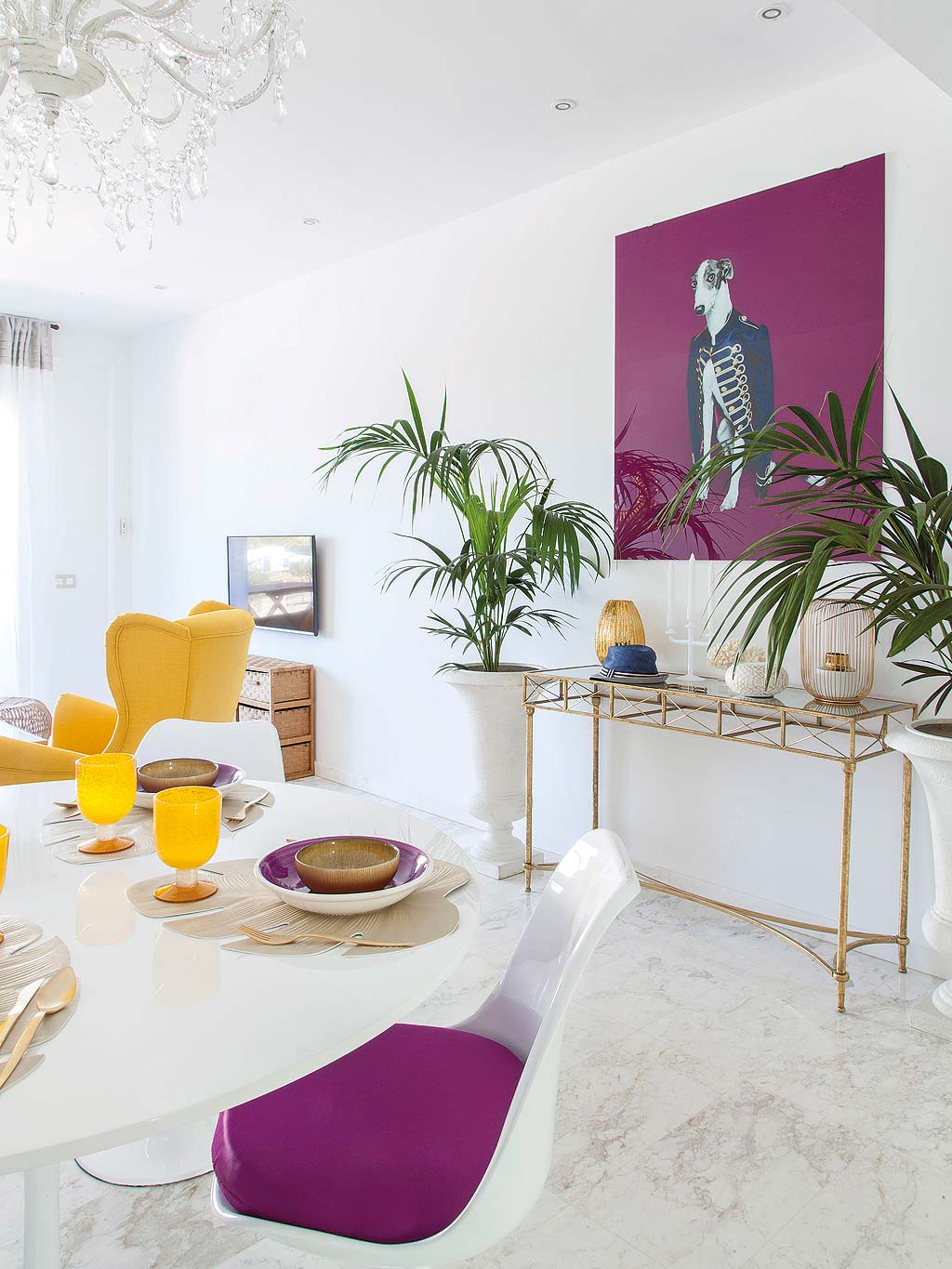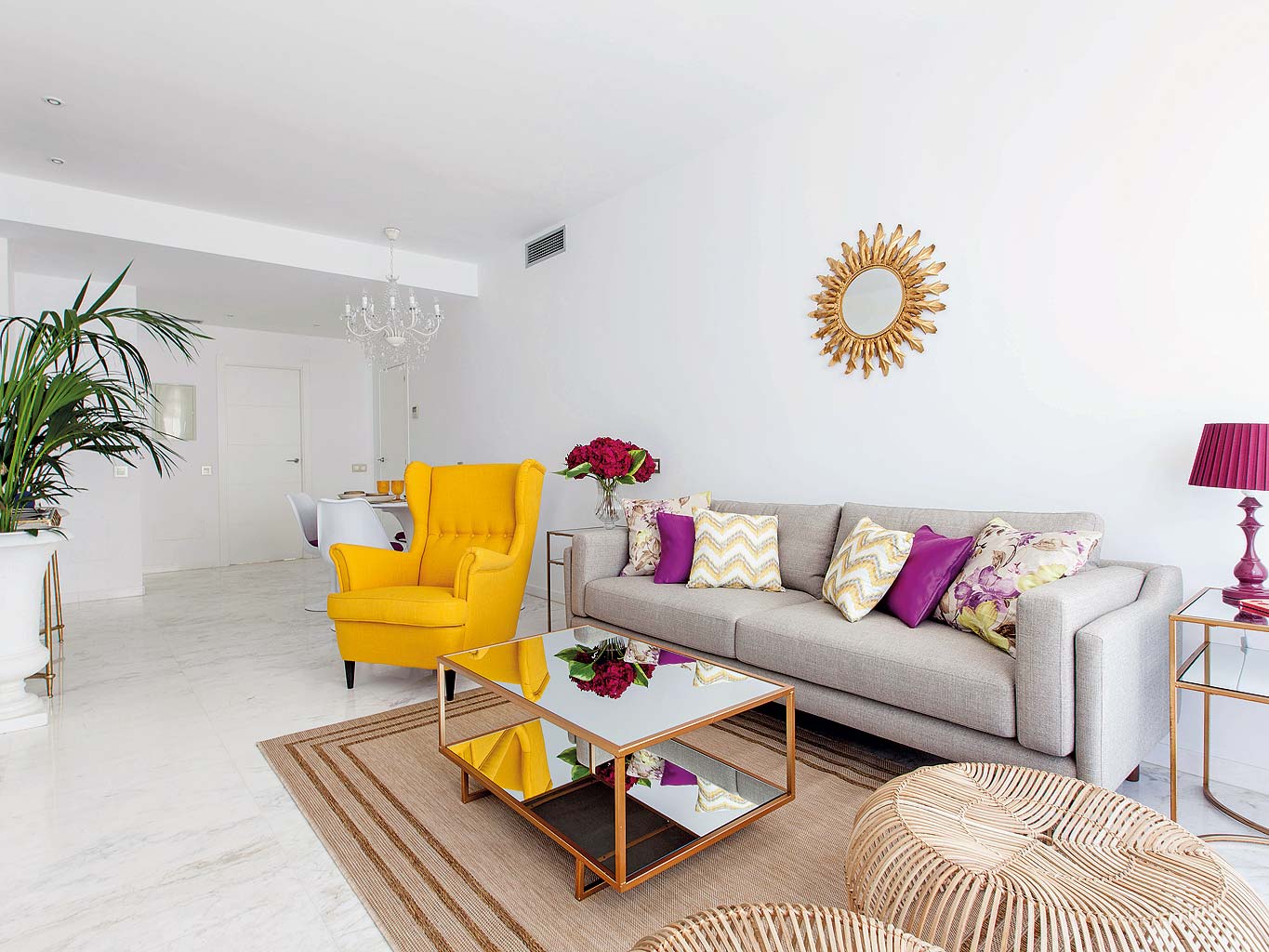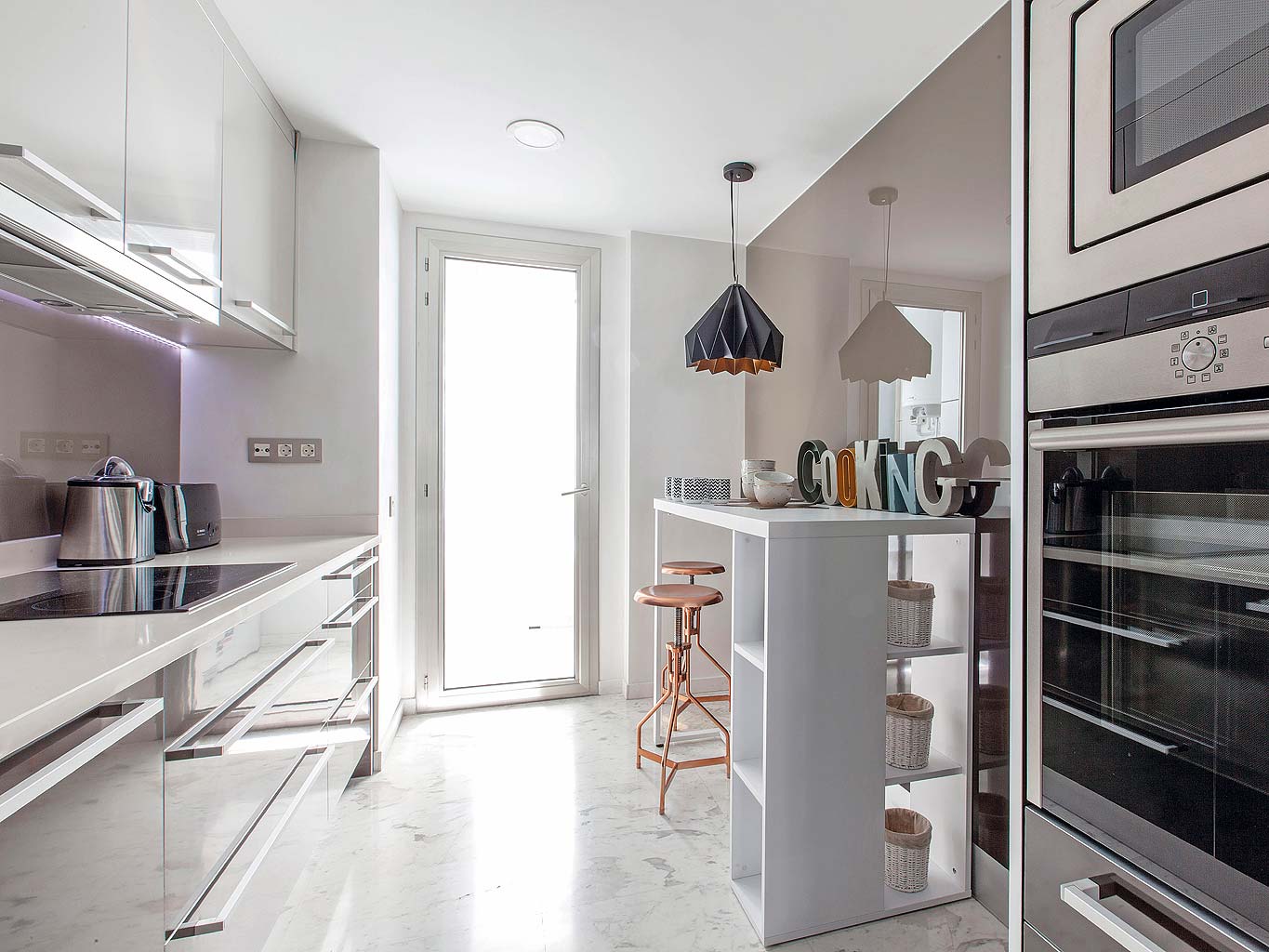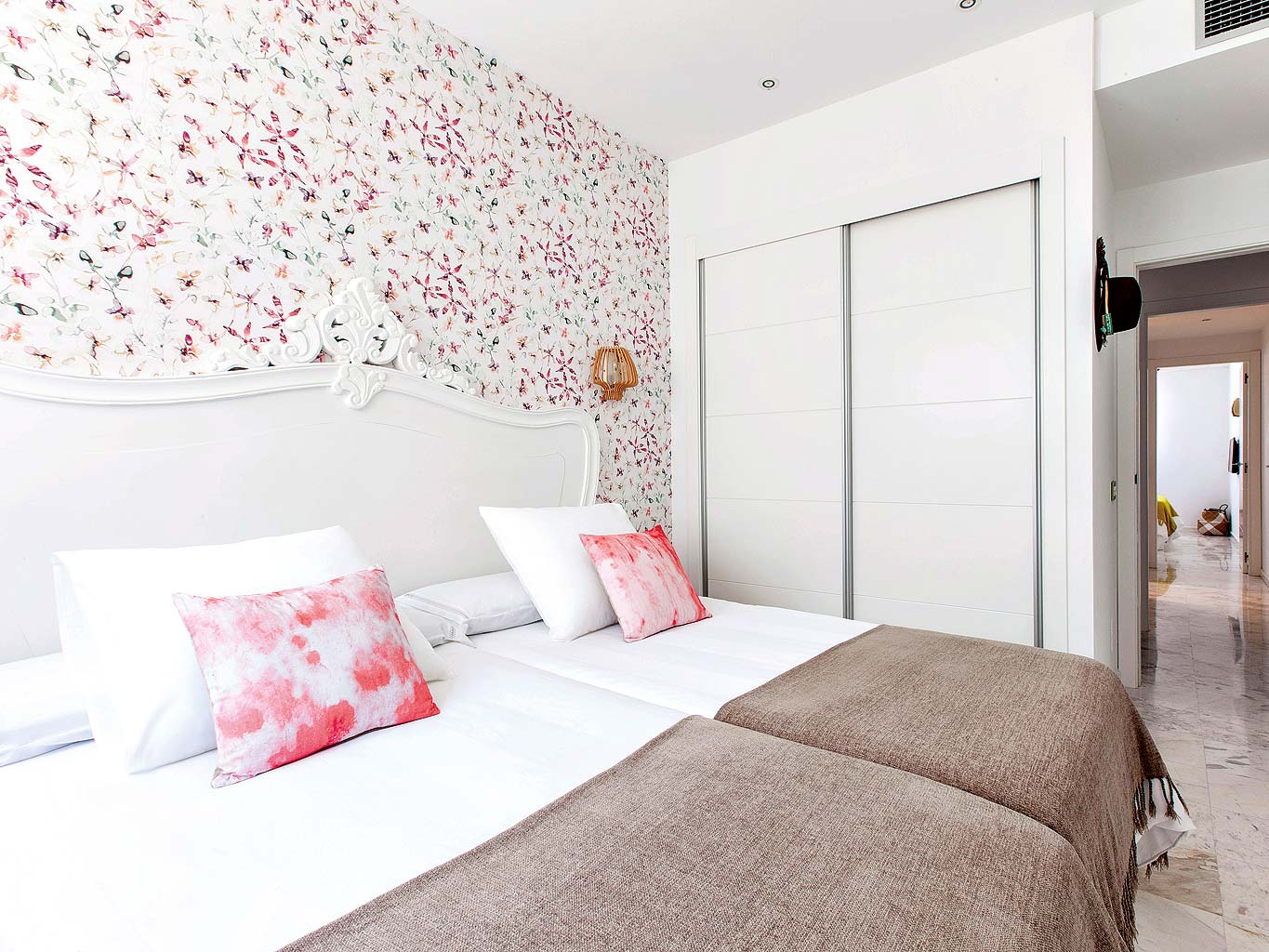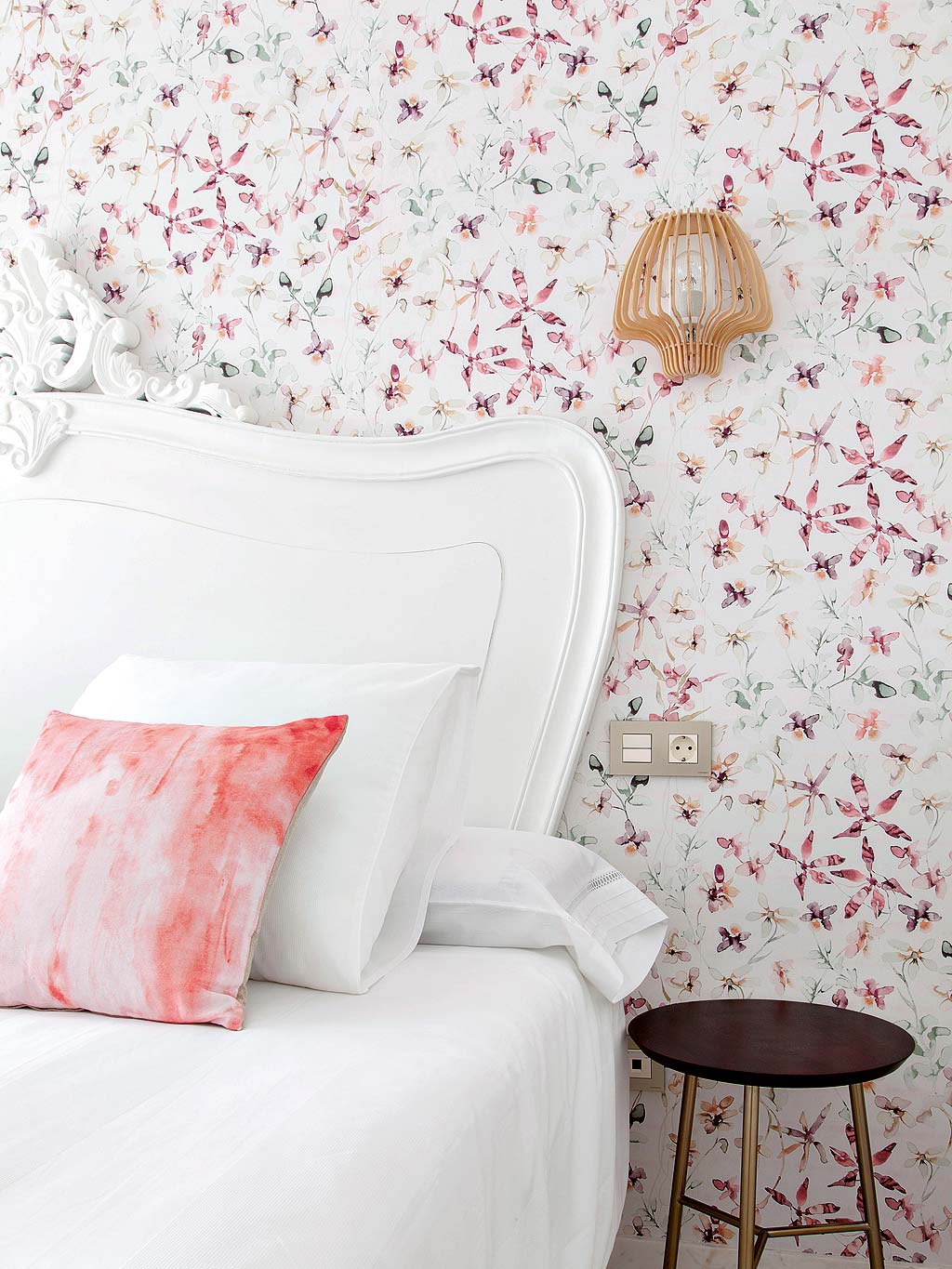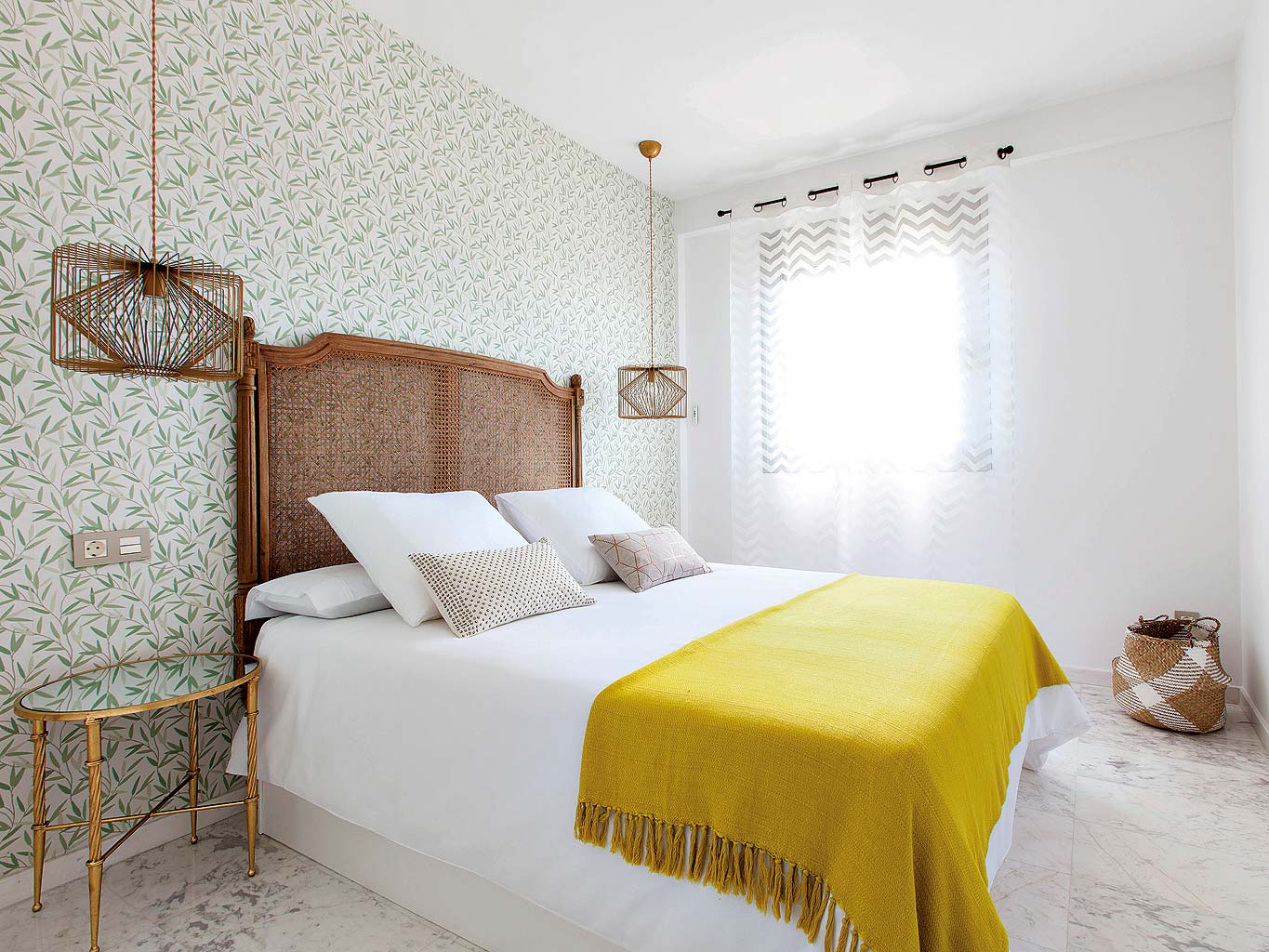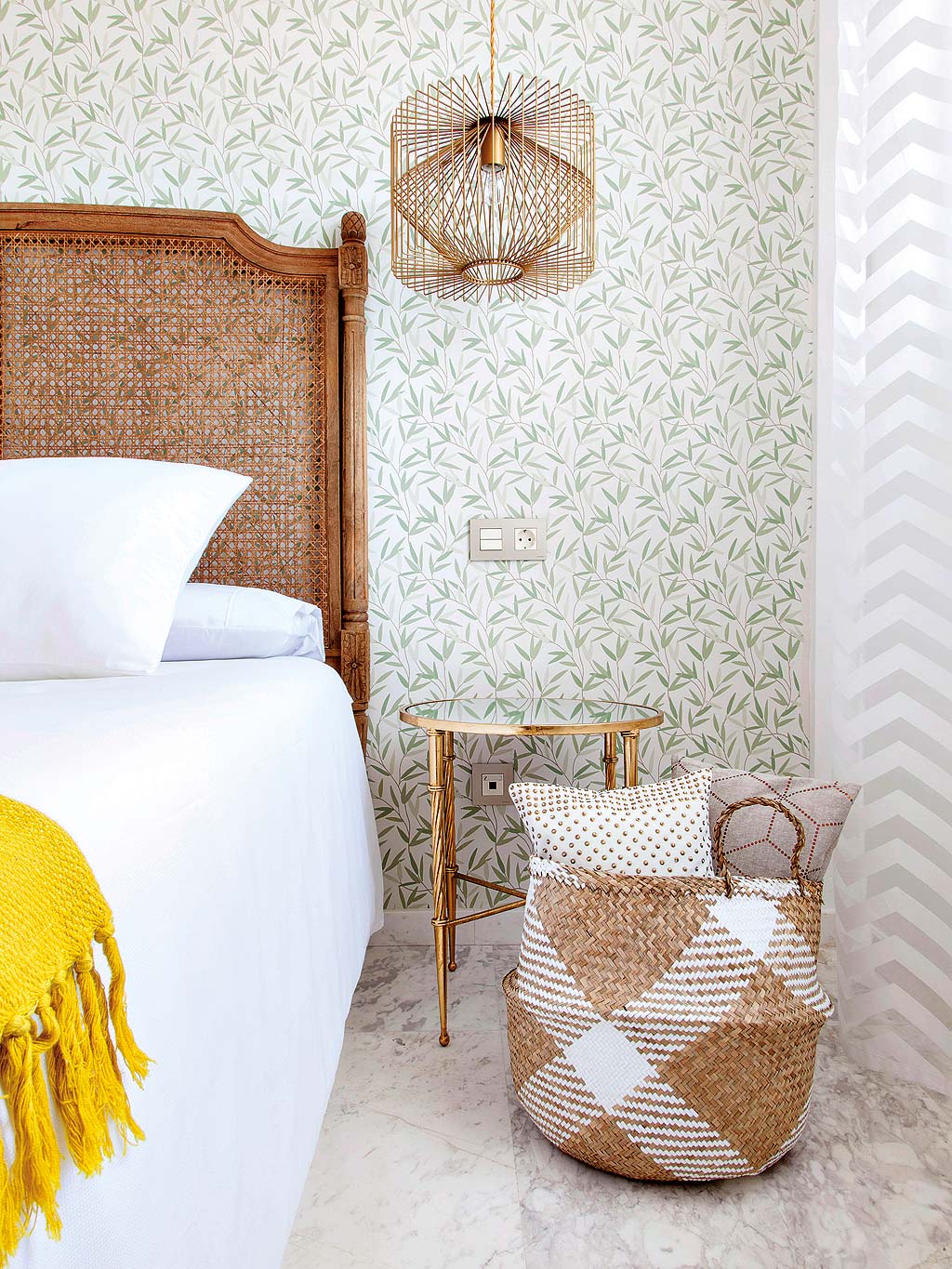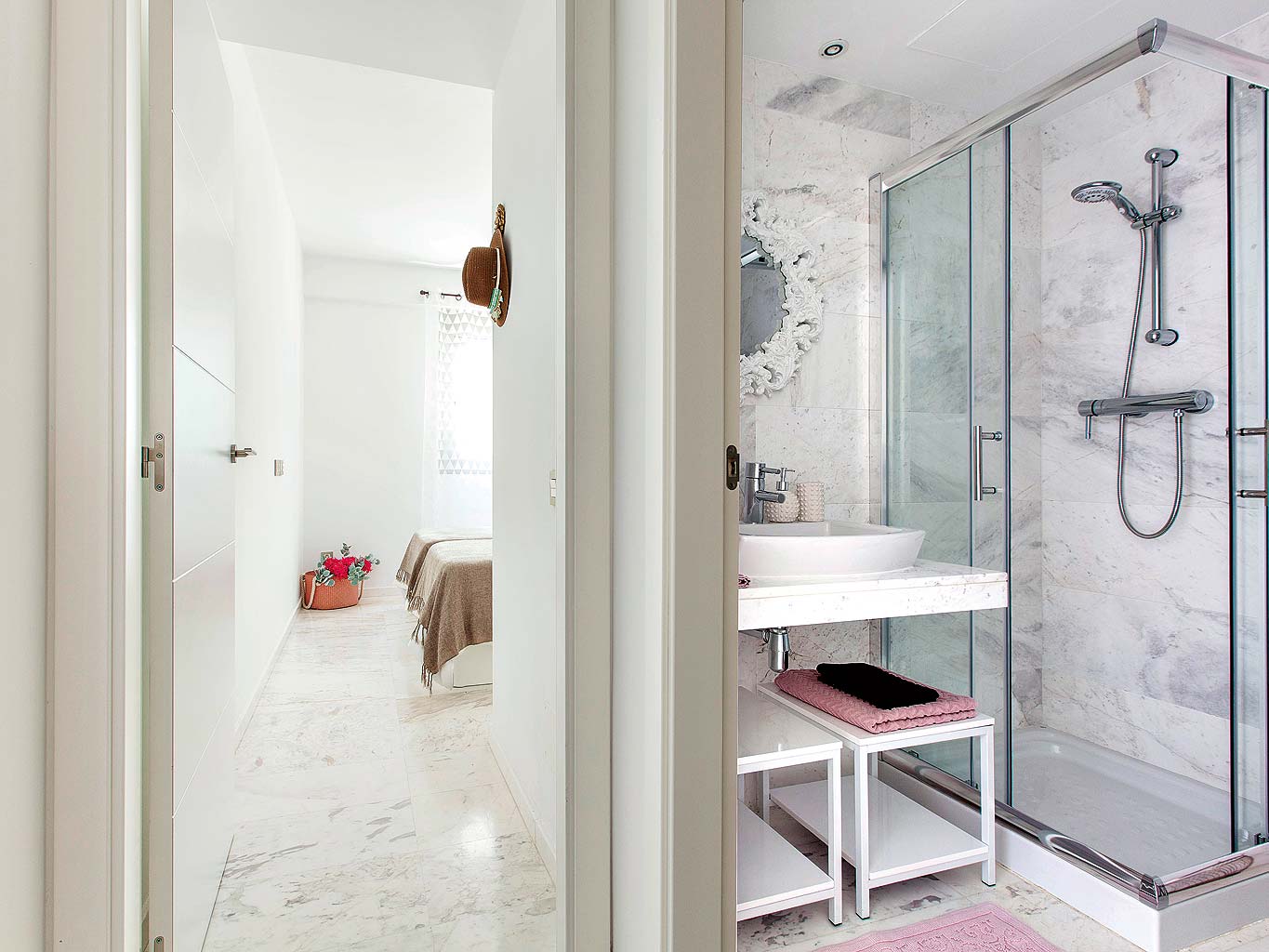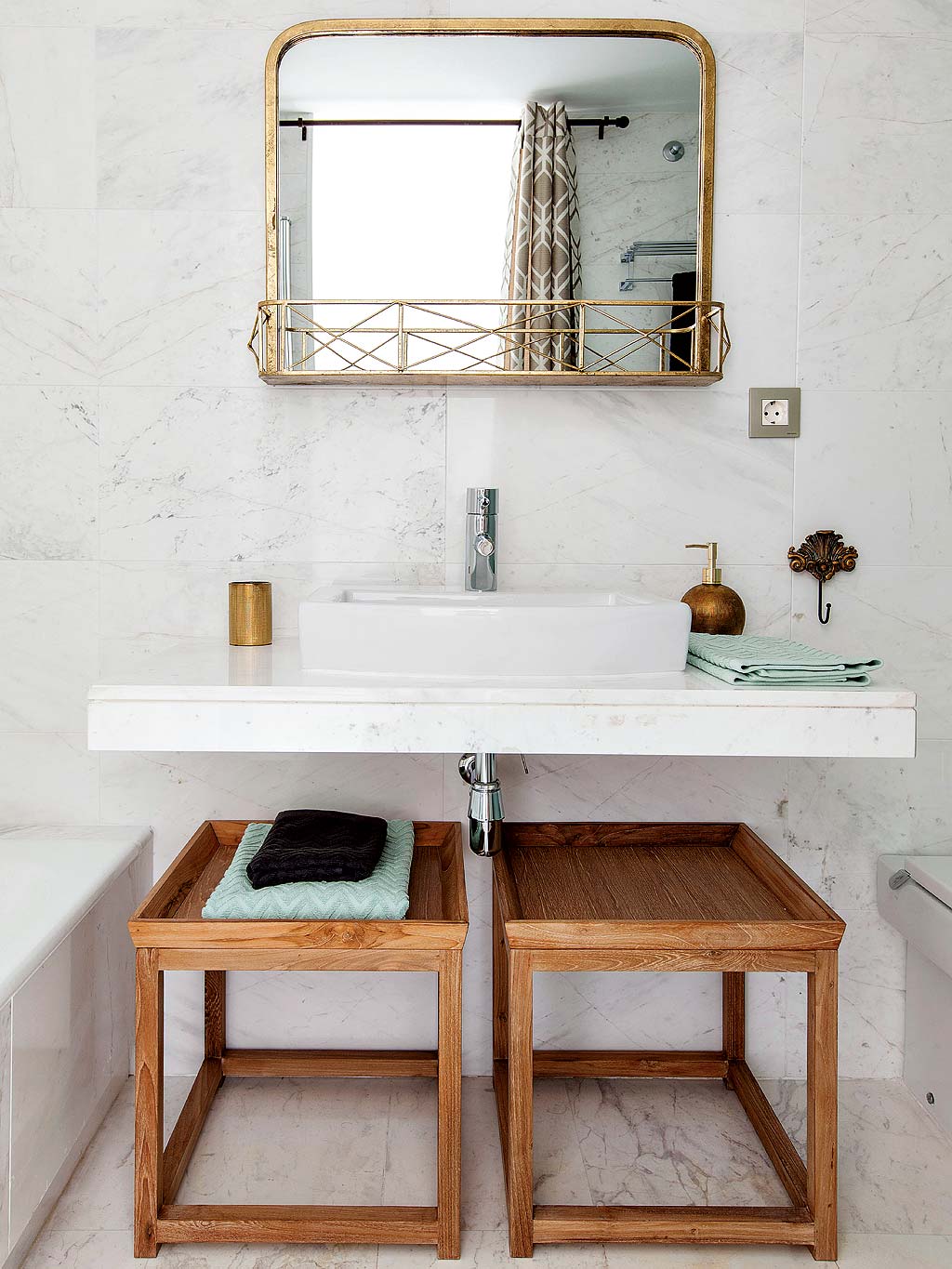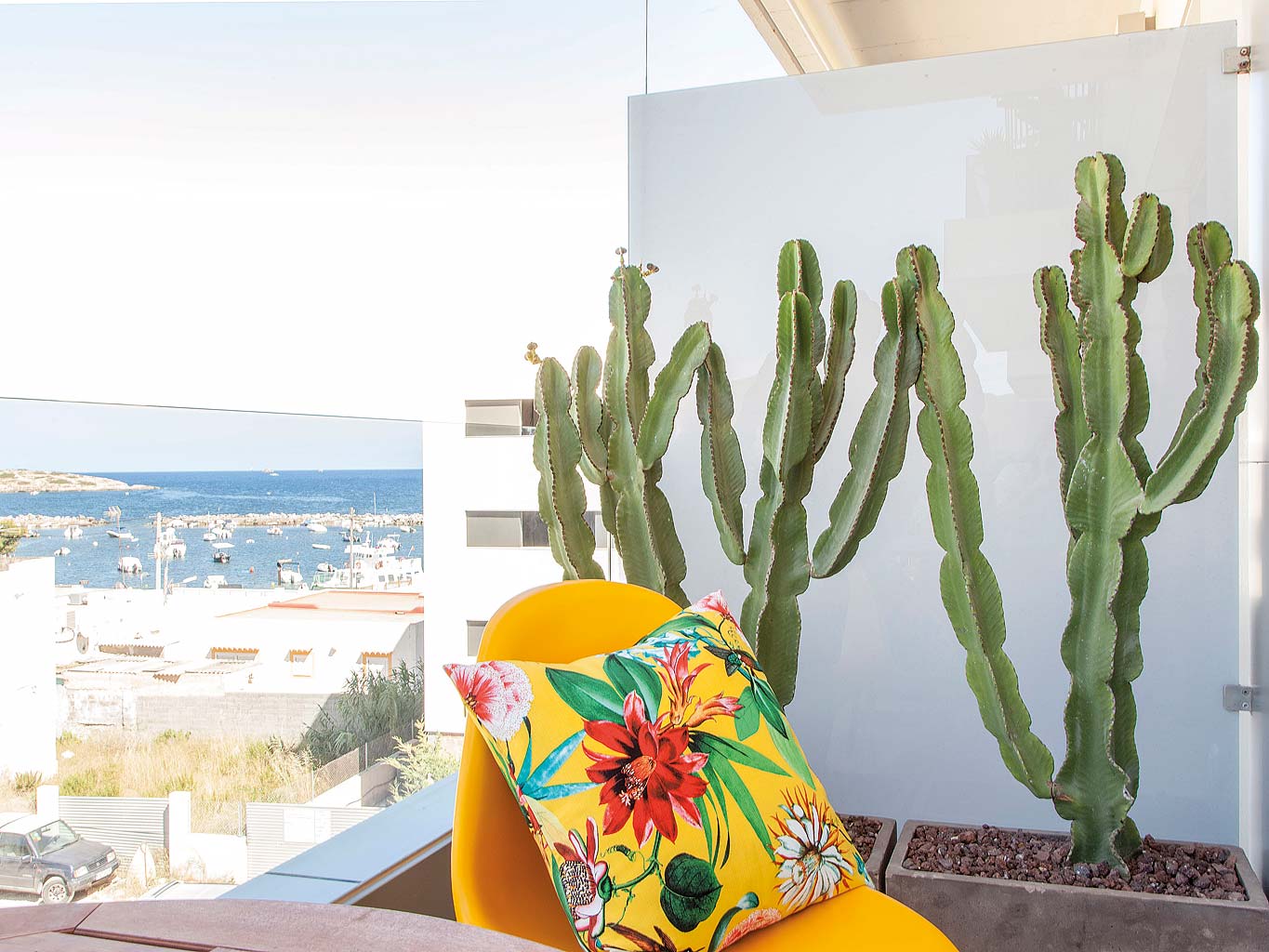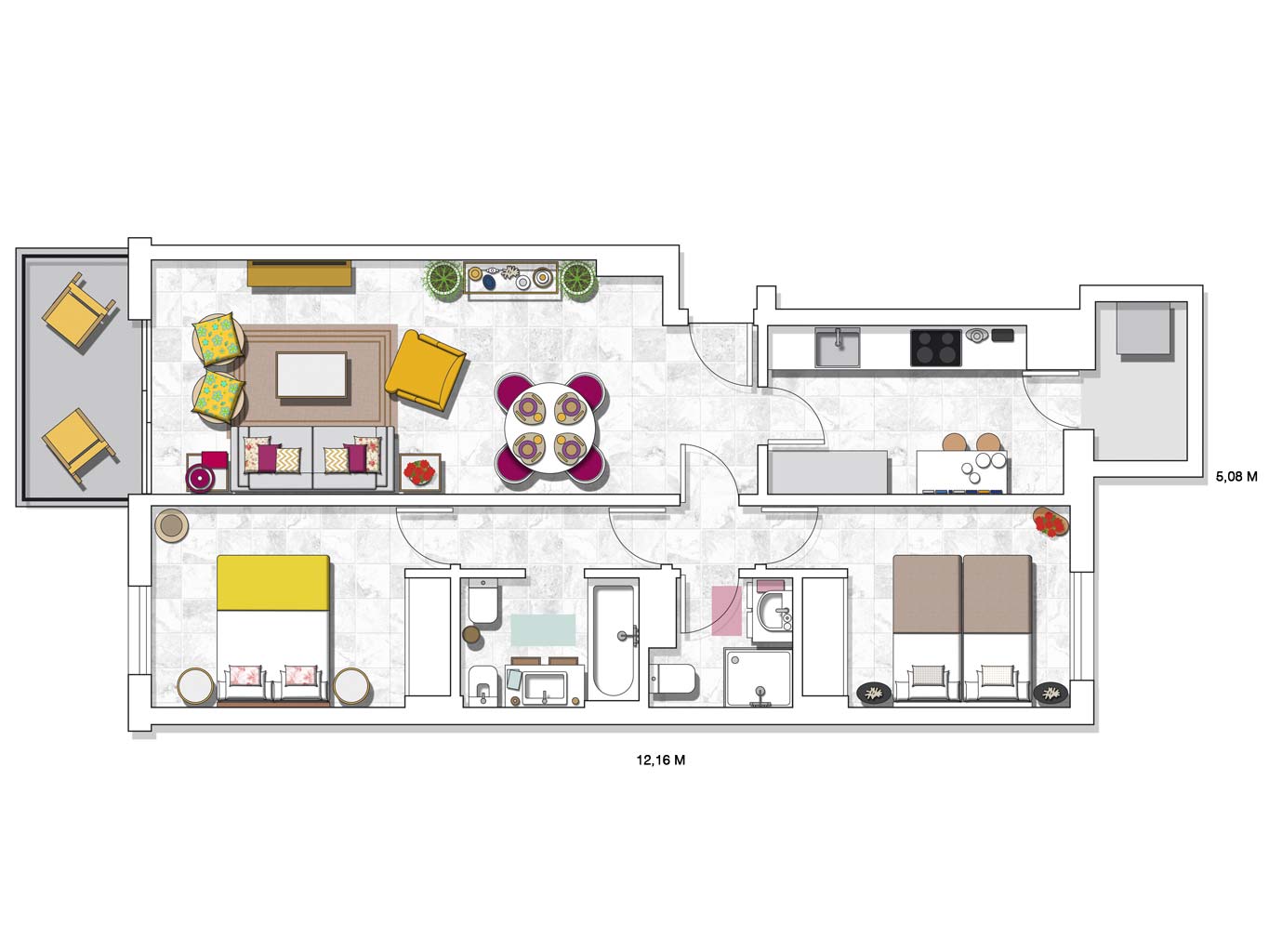 source : Micasa