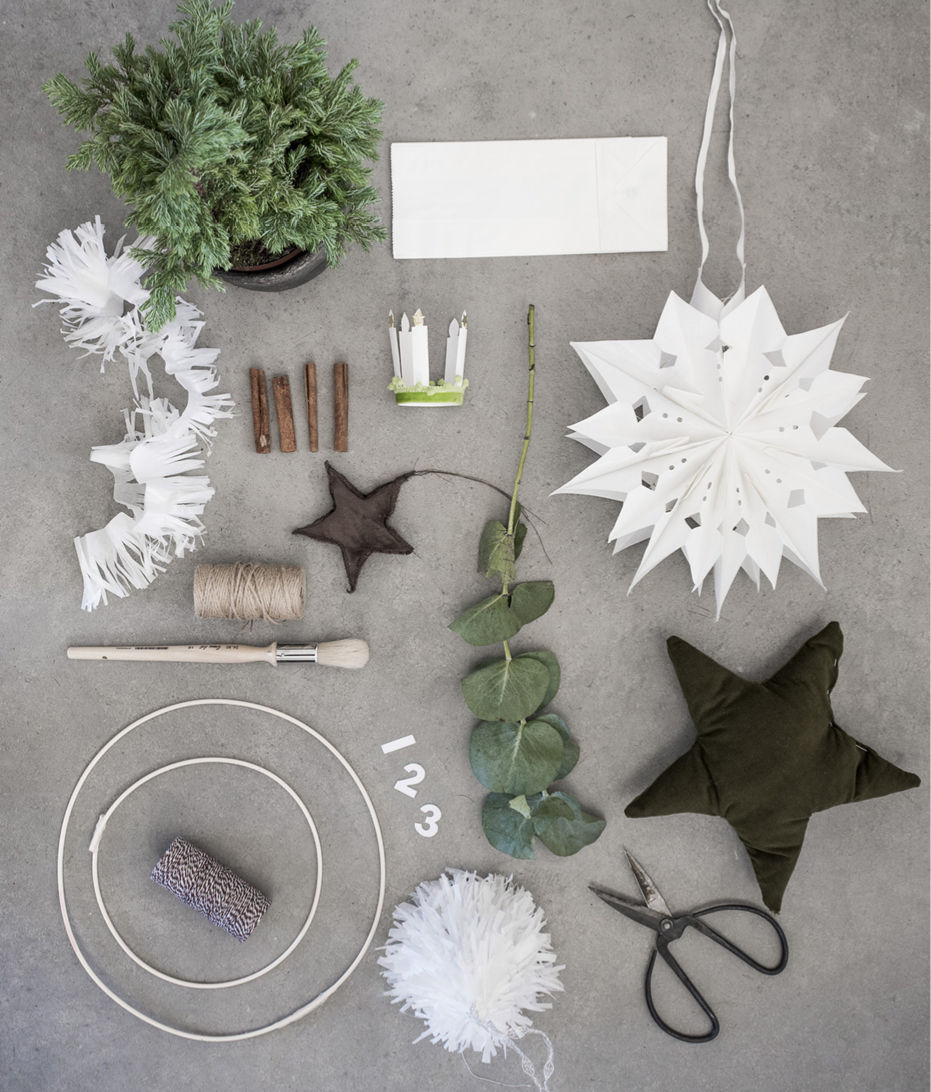 Foto Helena Nord/Mormorsglamour
Det är dags att fylla våra hem med julkänsla. Med juliga godsaker, vackert inslagna paket under granen, glittrande dekorationer och allt det fina som hör julen till.
Även i år presenterar The Creative Collective Sweden en daglig dos av julig kreativitet i vår egen julkalendern. Kalendern är fullspäckad med inspiration och nya idéer för en mer kreativ jul. Varje dag i december presenteras ett nytt inspirerande projekt – något att skapa, baka eller bara göra i förberedelse för en strålande kreativ jul. Kalendern kommer som vanligt att vandra mellan oss och vi kommer att göra allt för att ni lätt ska kunna hänga med.
Nytt för i år är att kalendern även kommer att gästas av en lång lista av fantastiska bloggare inklusive The House that Lars Built, Sweet Paul, Mokkasin, Kreativa Karin, Babes in Boyland, Gröna Skafferiet och Kriis Kitchen. Varje gäst kommer att presentera ett unikt julprojekt och hjälpa dig att skapa din vackraste jul.
Den första december är det dags. Nedräkningen mot jul har aldrig varit mer kreativ!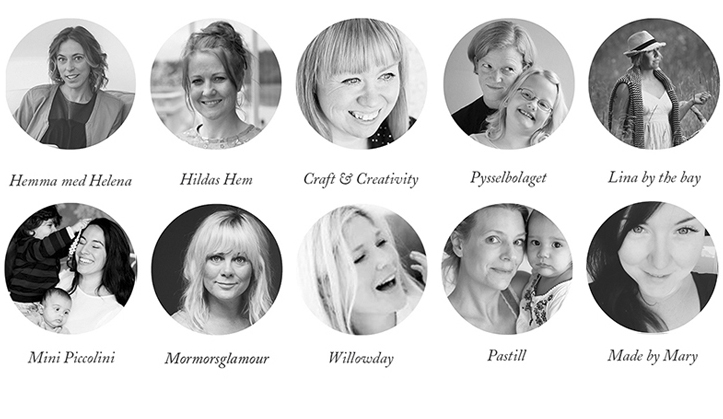 The Creative Collective Sweden är ett nätverk av likasinnade kreativa bloggare i Sverige vars bloggar täcker design, pyssel, inredning, mat och lifestyle med en unik skandinavisk estetik.
The Creative Collective Sweden består av:
Helena Lyth, Hemma med Helena
Sofia Brolin, Hildas
Helena Söderberg, Craft & Creativity
Karolina Eriksson, Lina by the bay
Malin Lundgren, Pastill
Maria Strömberg, Made by Mary
Mina Neumüller Malhotra, Mini Piccolini
Helena Nord, Mormorsglamour
Gina Vide, Willowday
… och så vi förstås! Vi har också en gemensam facebooksida, ett nytt Instagramkonto och en Pinterest board. Följ oss där!
The post Tredje årliga kreativa julkalendern appeared first on Pysselbolaget – Enkla roliga pyssel för barn och vuxna.