Roos Eldering, designer d'intérieur à BY WOED et instagrameuse, (@elderingroos) vit avec Daniel et leurs deux enfants Lotte et Pepijn dans une maison de ville construite en 1970 dans la ville de Katwijk, à un peu plus de huit kilomètres d'Amsterdam. Jusqu'en 2009, le couple vivait dans une petite maison  à 300 mètres de la mer. Mais quand la famille a grandi, elle est devenue inconfortable.  Dans leur nouvelle grande maison, elle a mis tous les tons de vert qui lui plaisaient, les mariant ensemble avec réussite.
Green tones near Amsterdam
Roos Eldering, interior designer at BY WOED and instagramer, (@elderingroos) lives with Daniel and their two children Lotte and Pepijn in a townhouse built in 1970 in the city of Katwijk, just over eight kilometers from Amsterdam. Until 2009, the couple lived in a small house 300 meters from the sea. But when the family grew up, it became uncomfortable. In their new big house, she put all the shades of green that she liked, successfully marrying them together..
.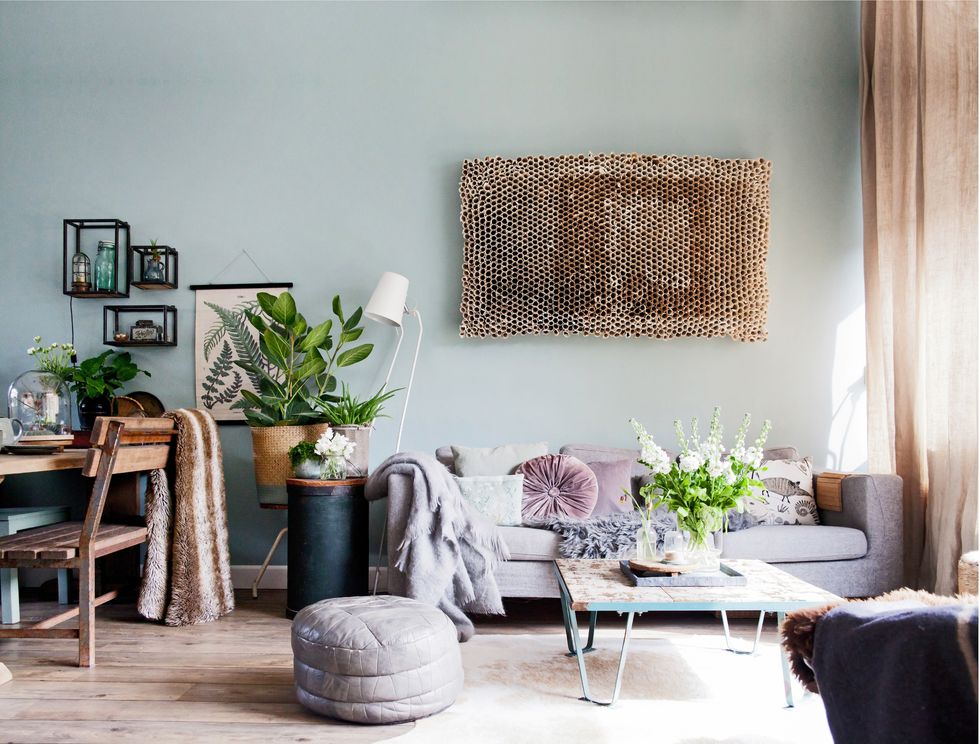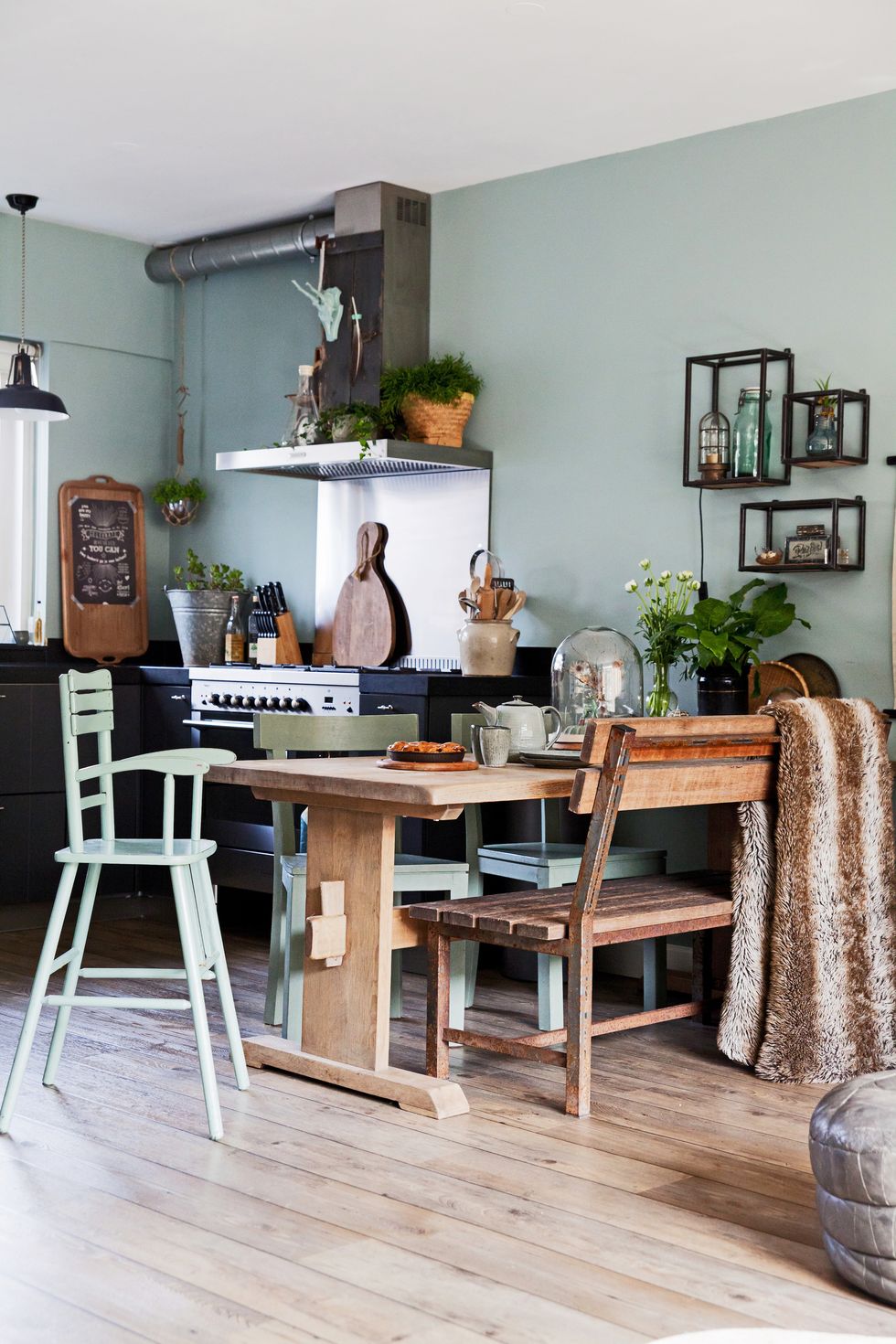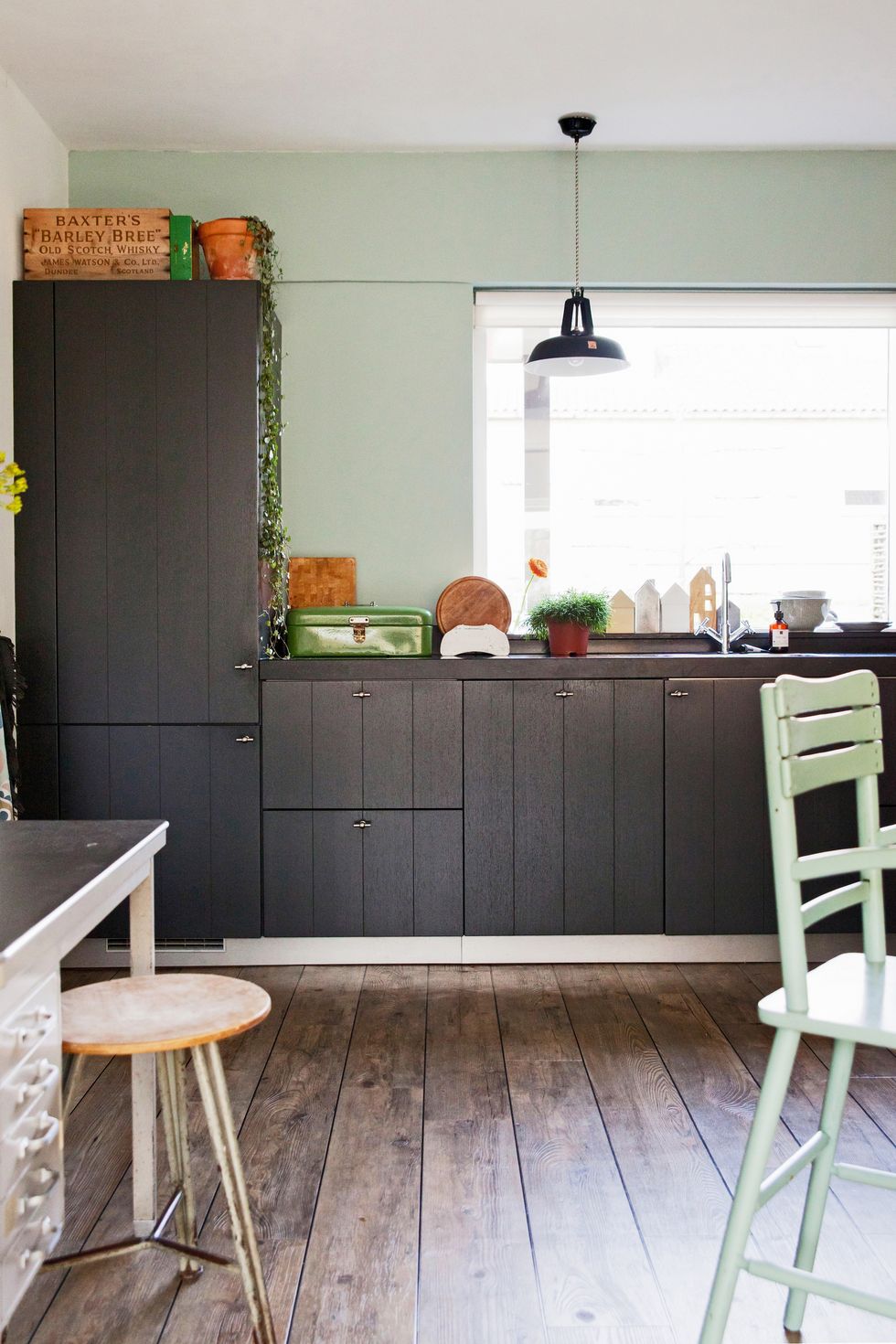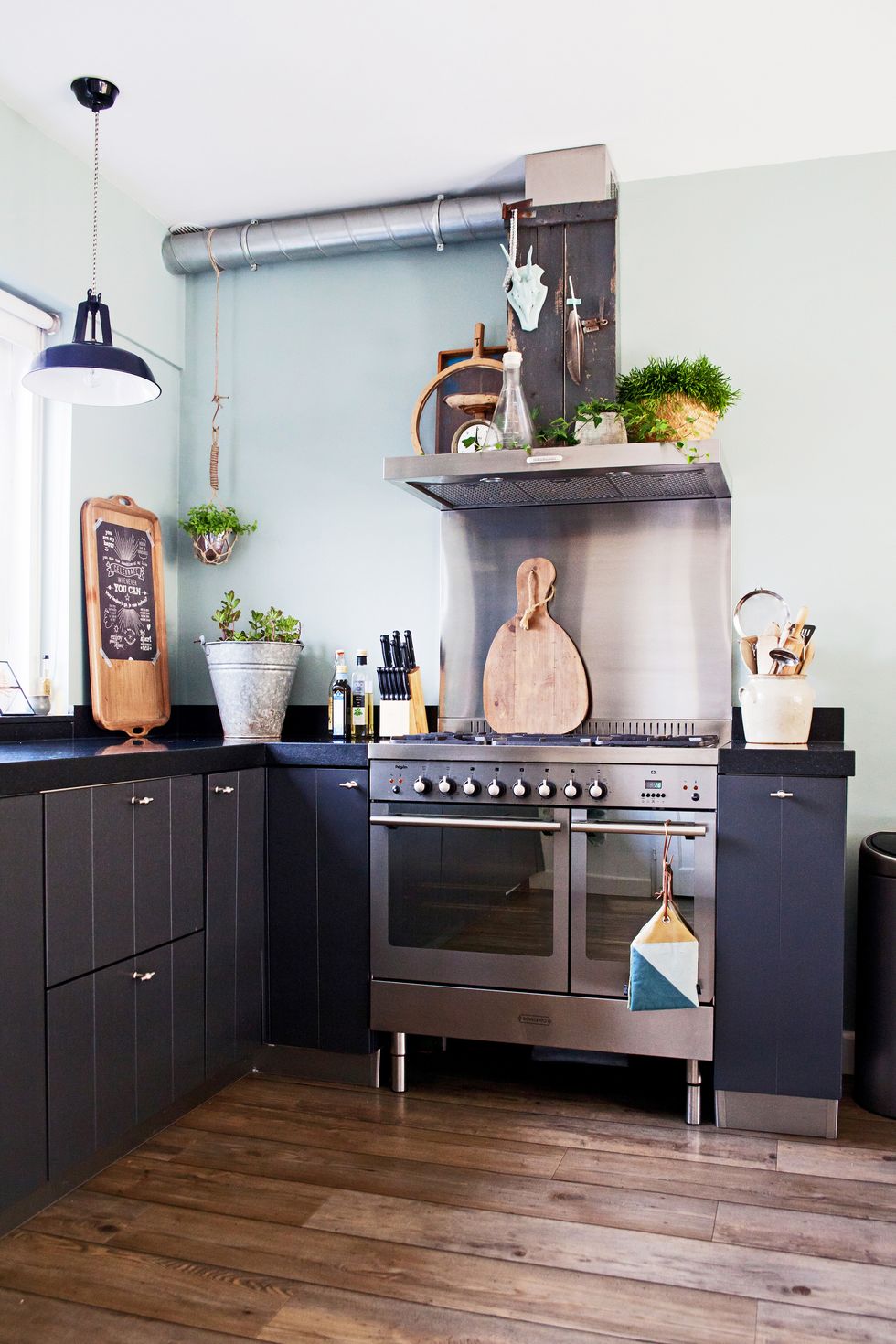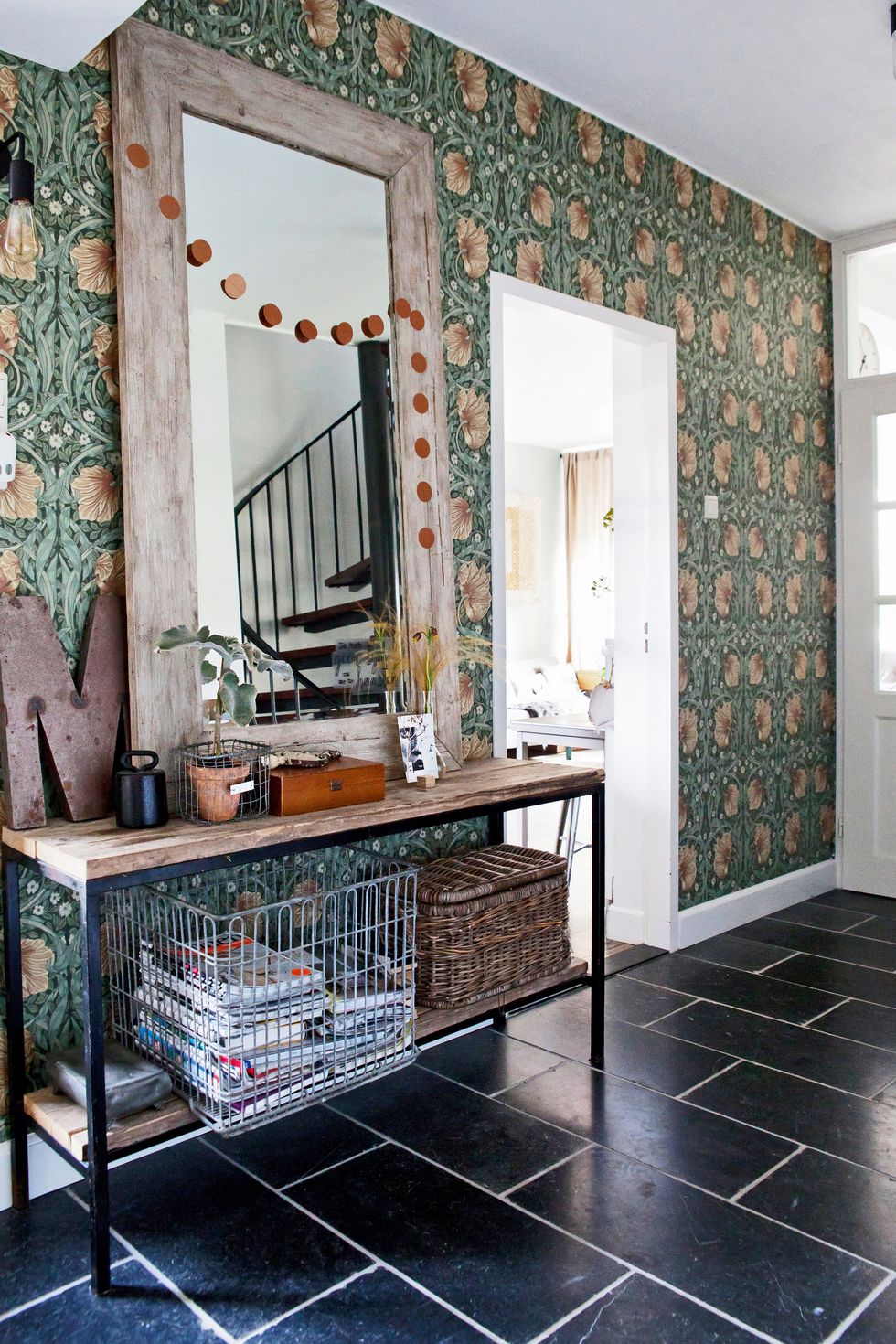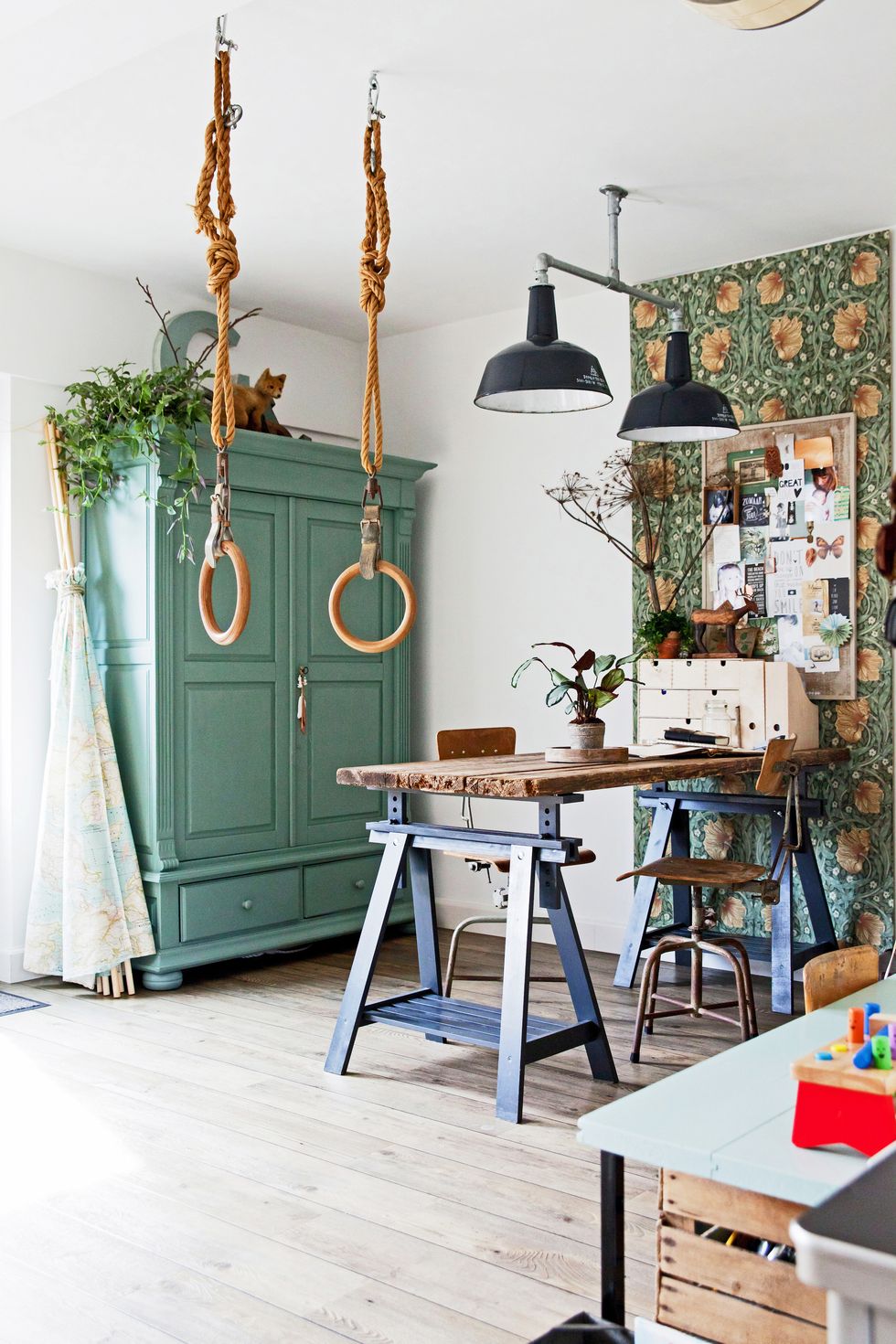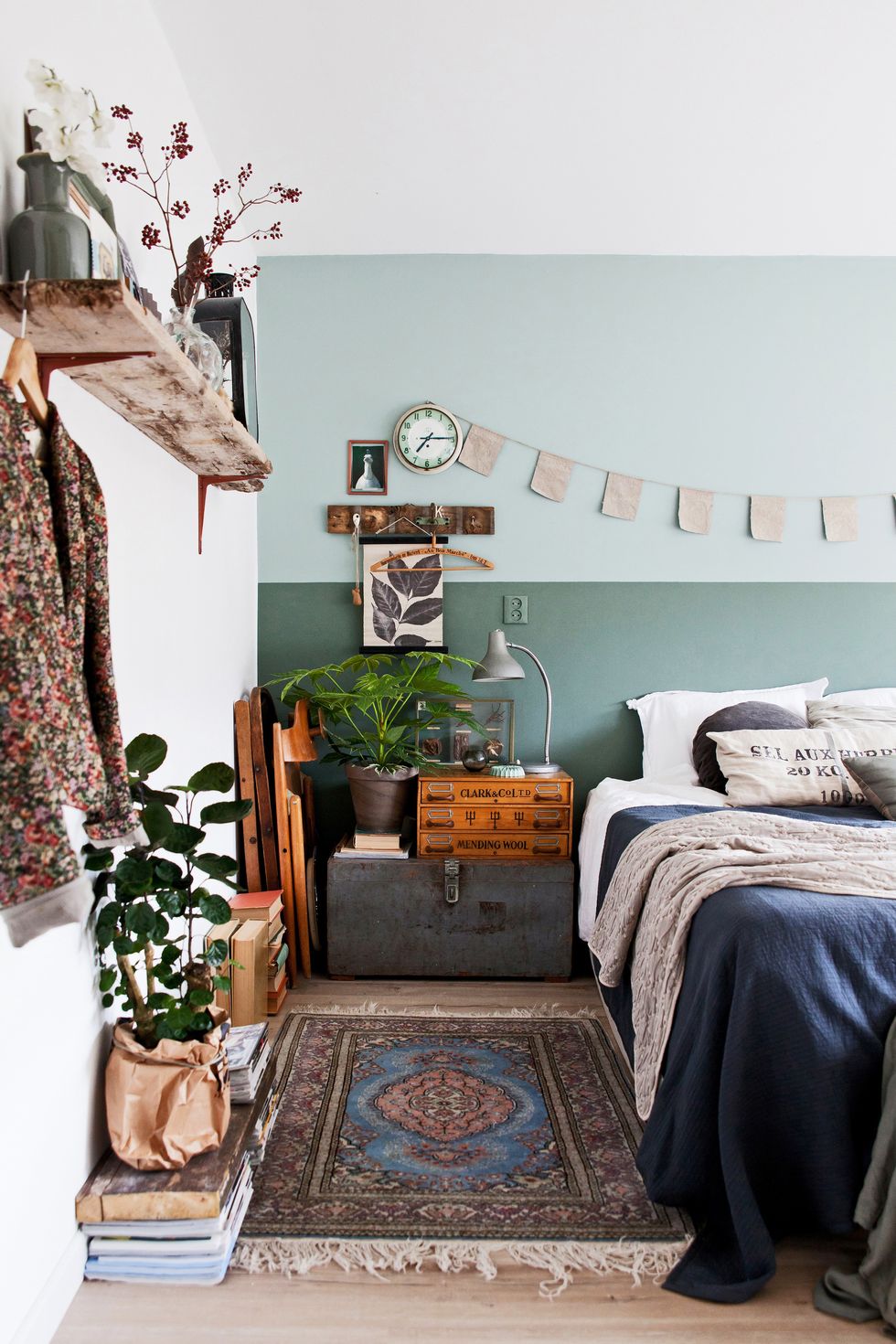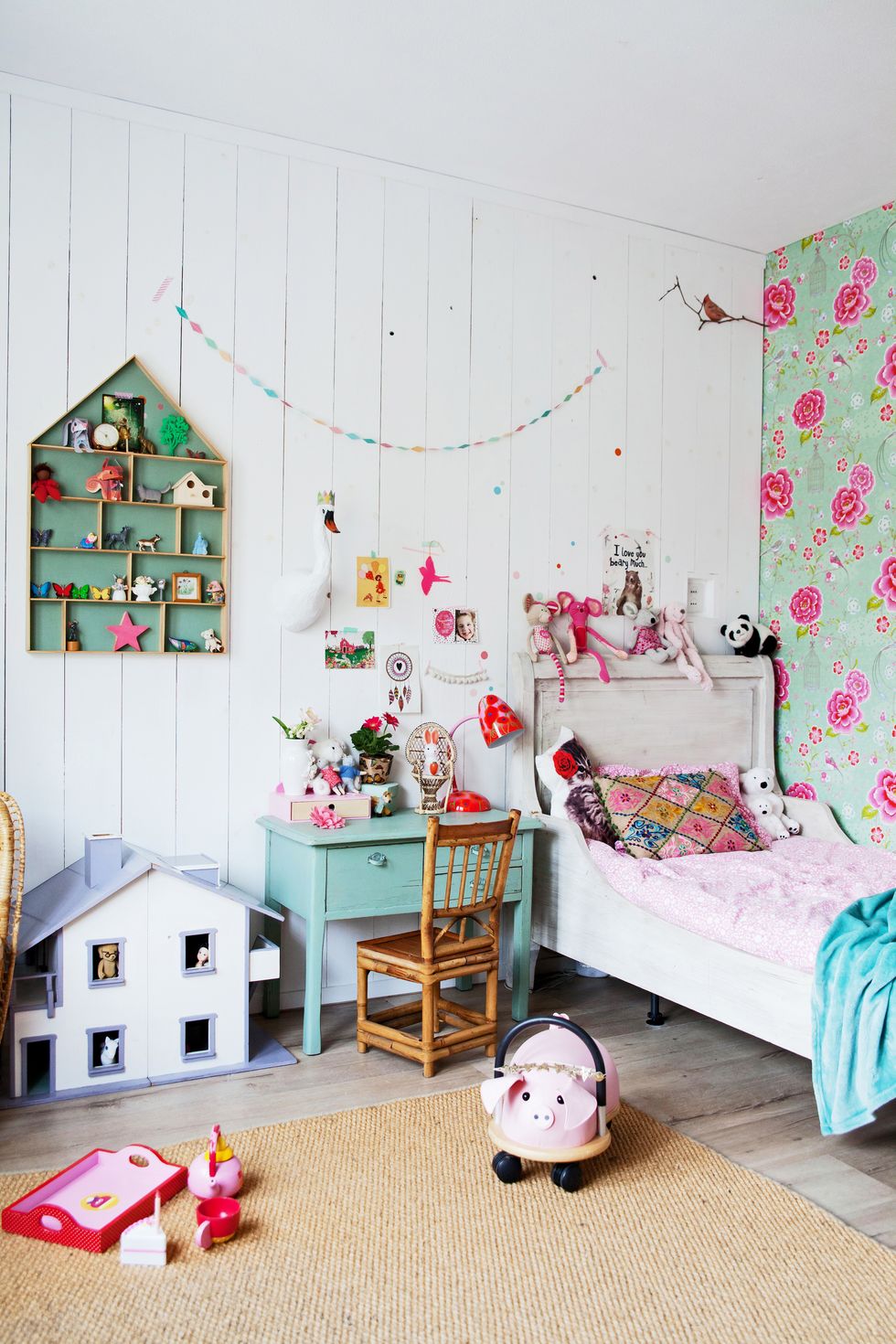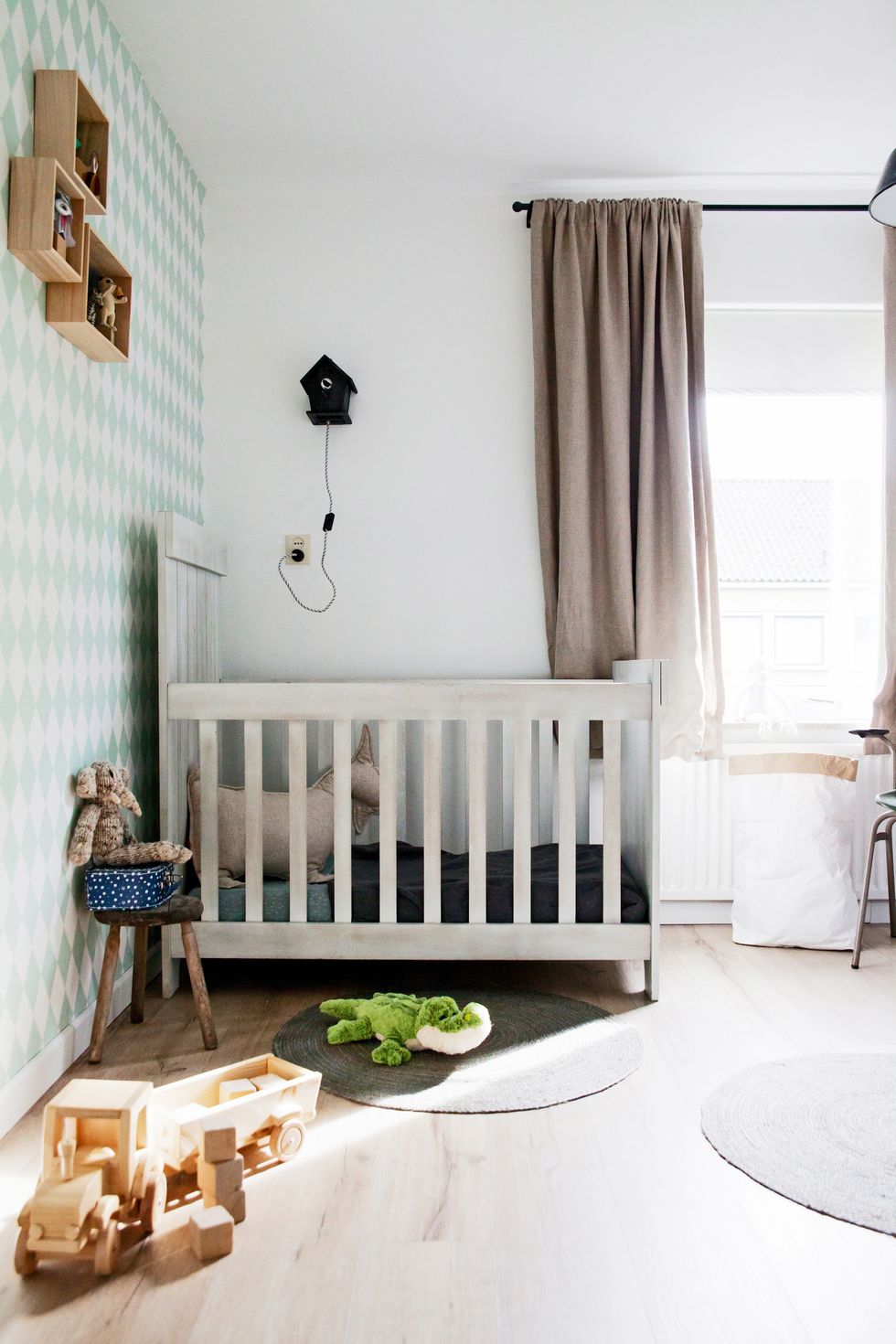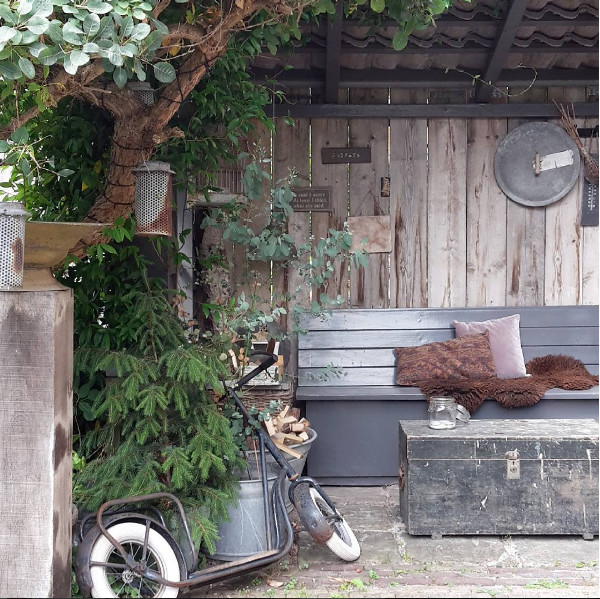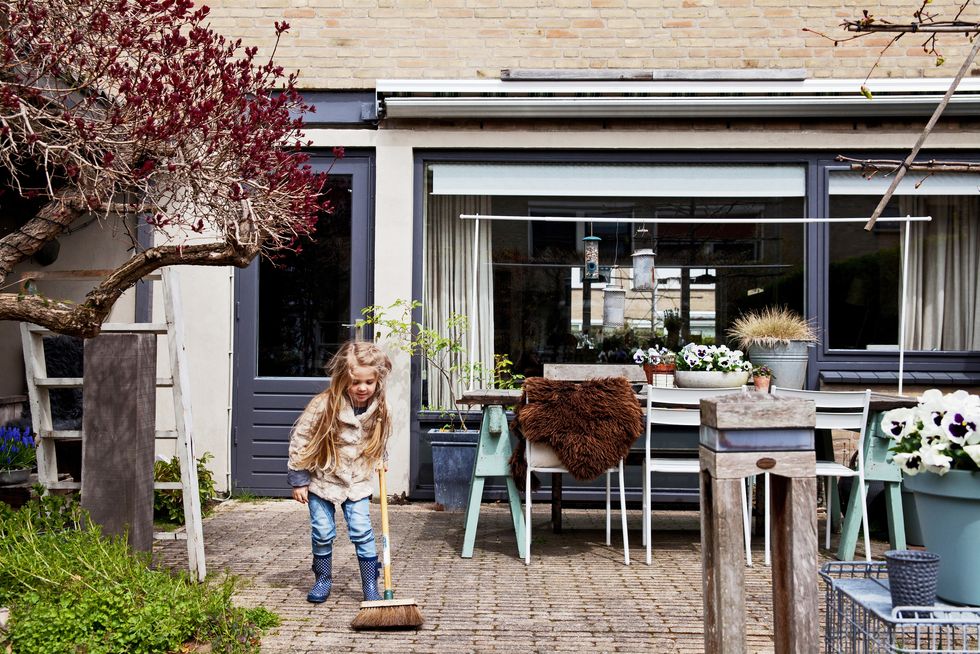 source : Hus&Hem