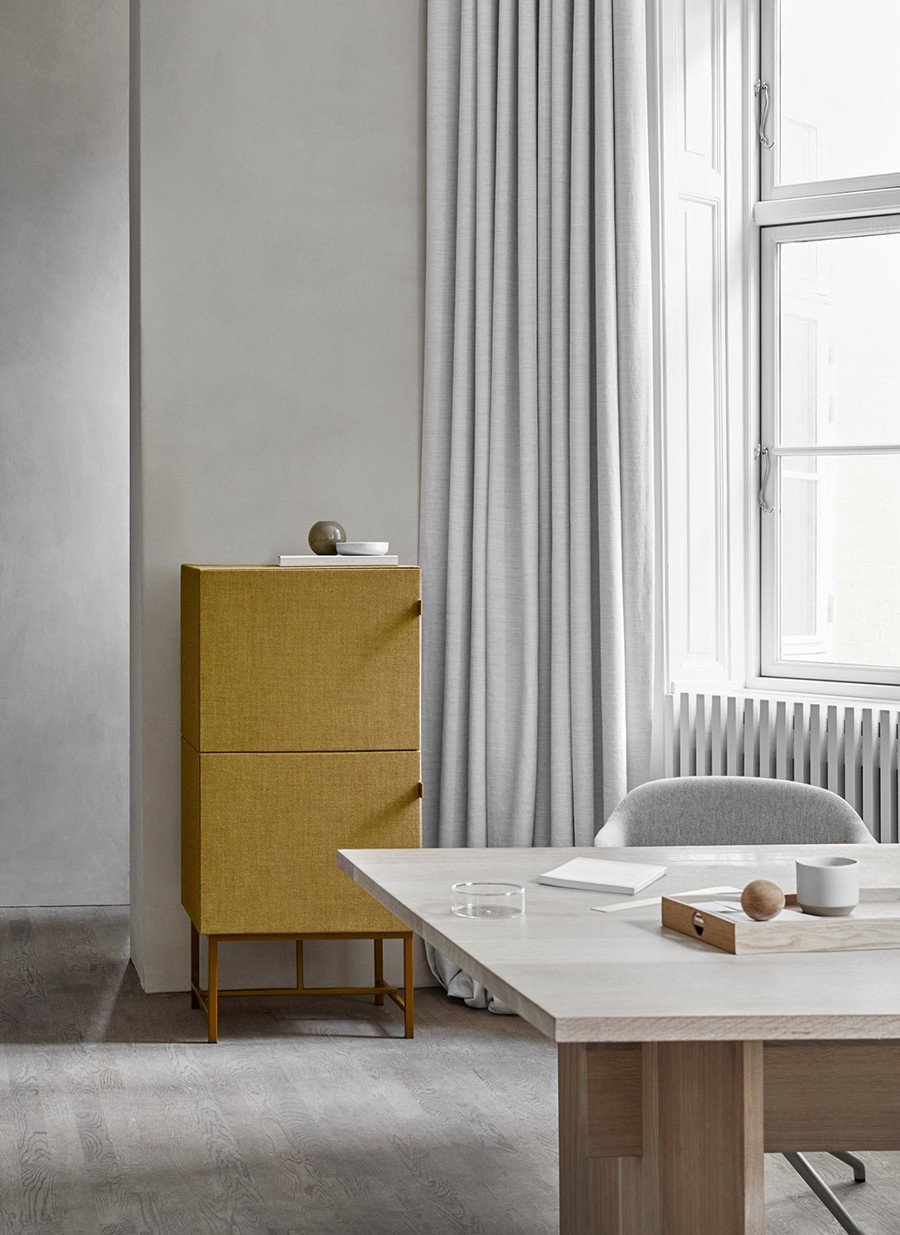 Whenever Norm Architects is launching a new design not only is the products great, the photos is always stunning too. Of course also this time, for the launch of the new Tone Cabinets for Zilenzio. The pieces were made to help built a balanced acoustic environment in the workplace or at home, making it easier to focus and concentrate. The most beautiful sound absorbing objects I´ve seen so far, and functional as well. Designed in a variety of sizes and available in many colors. You also might recognise where the photos are taken? The Kinfolk Gallery in Copenhagen. The Gallery is super inspiring and you can see some of my own photos from my visit at Kinfolk here.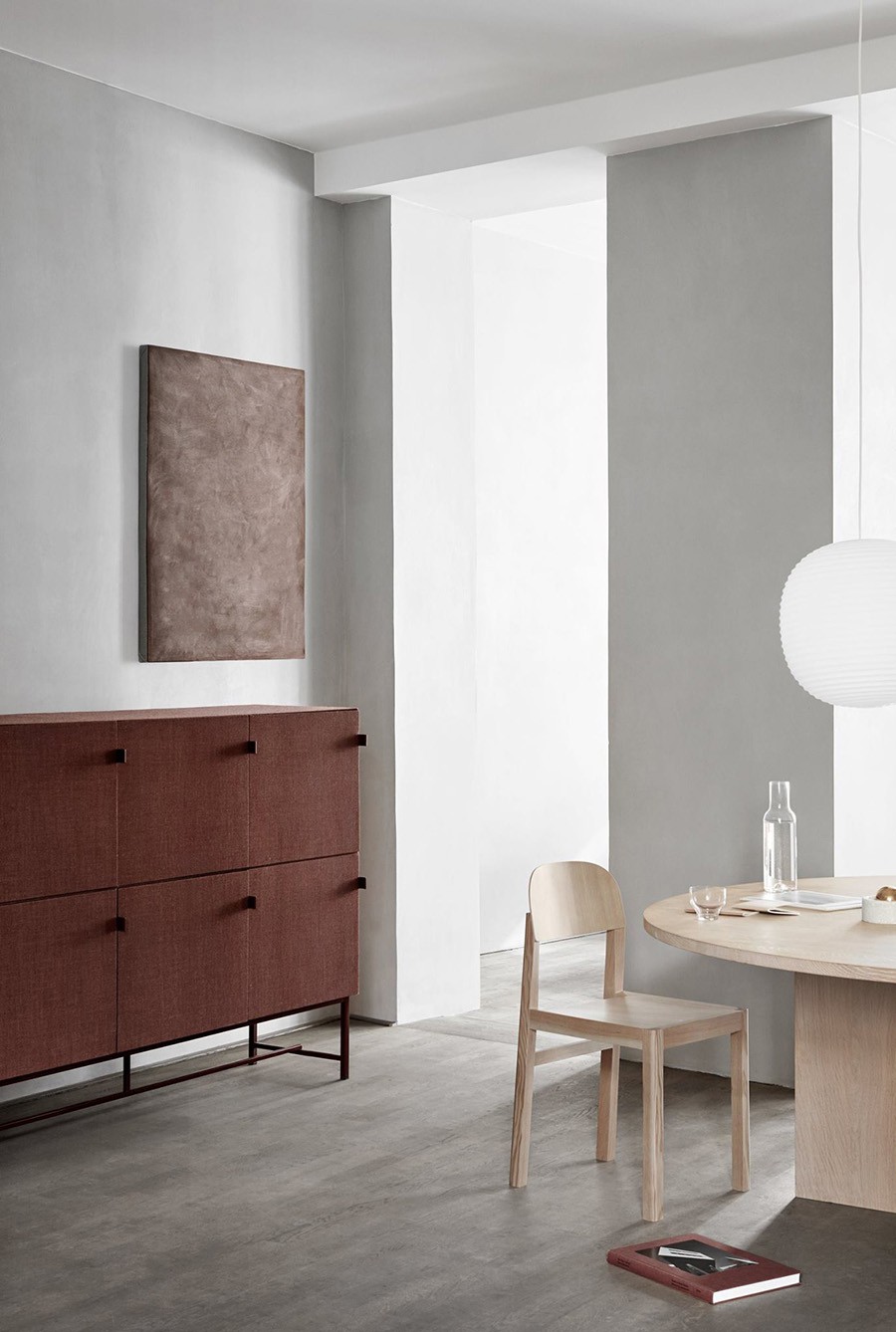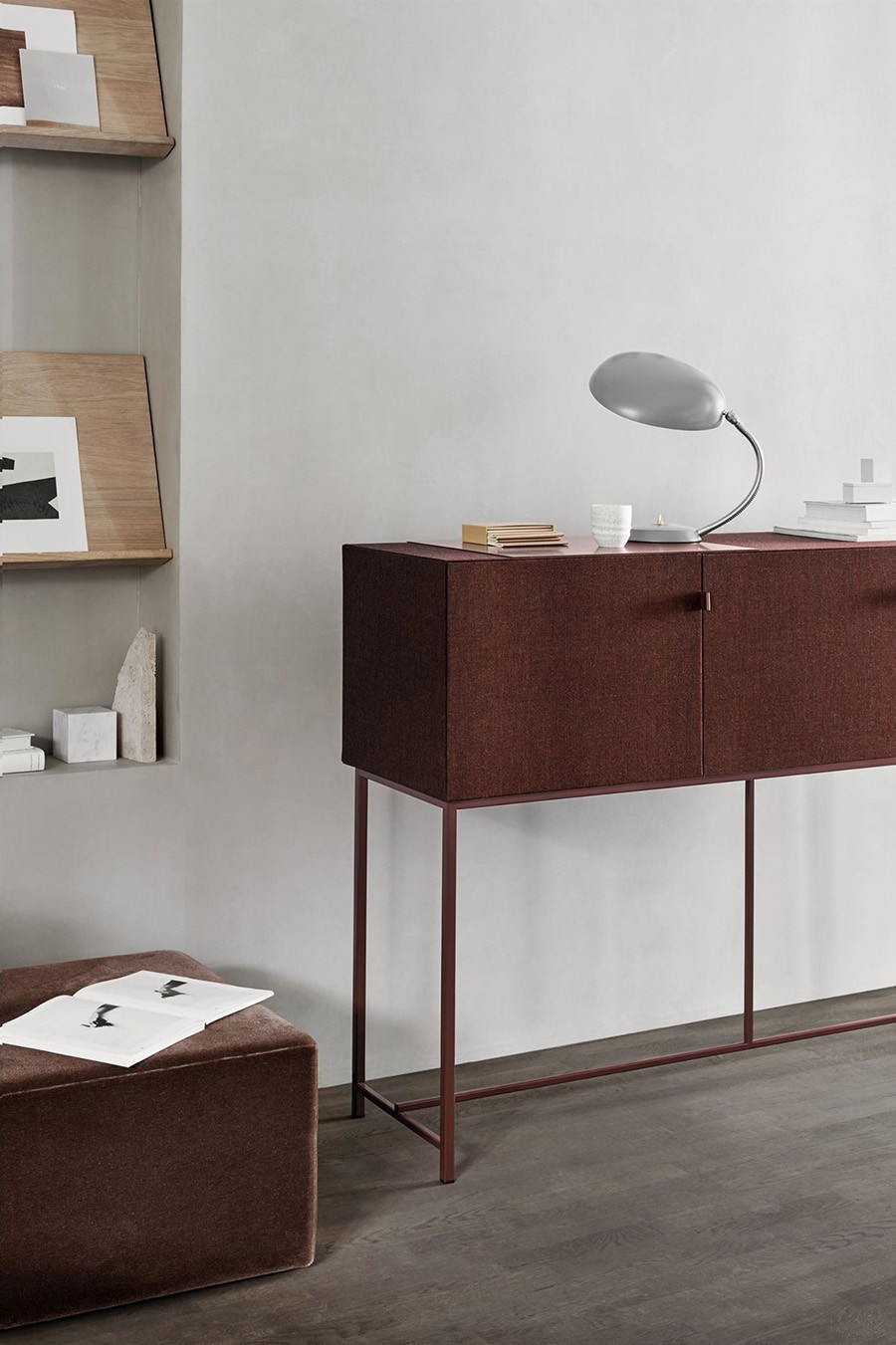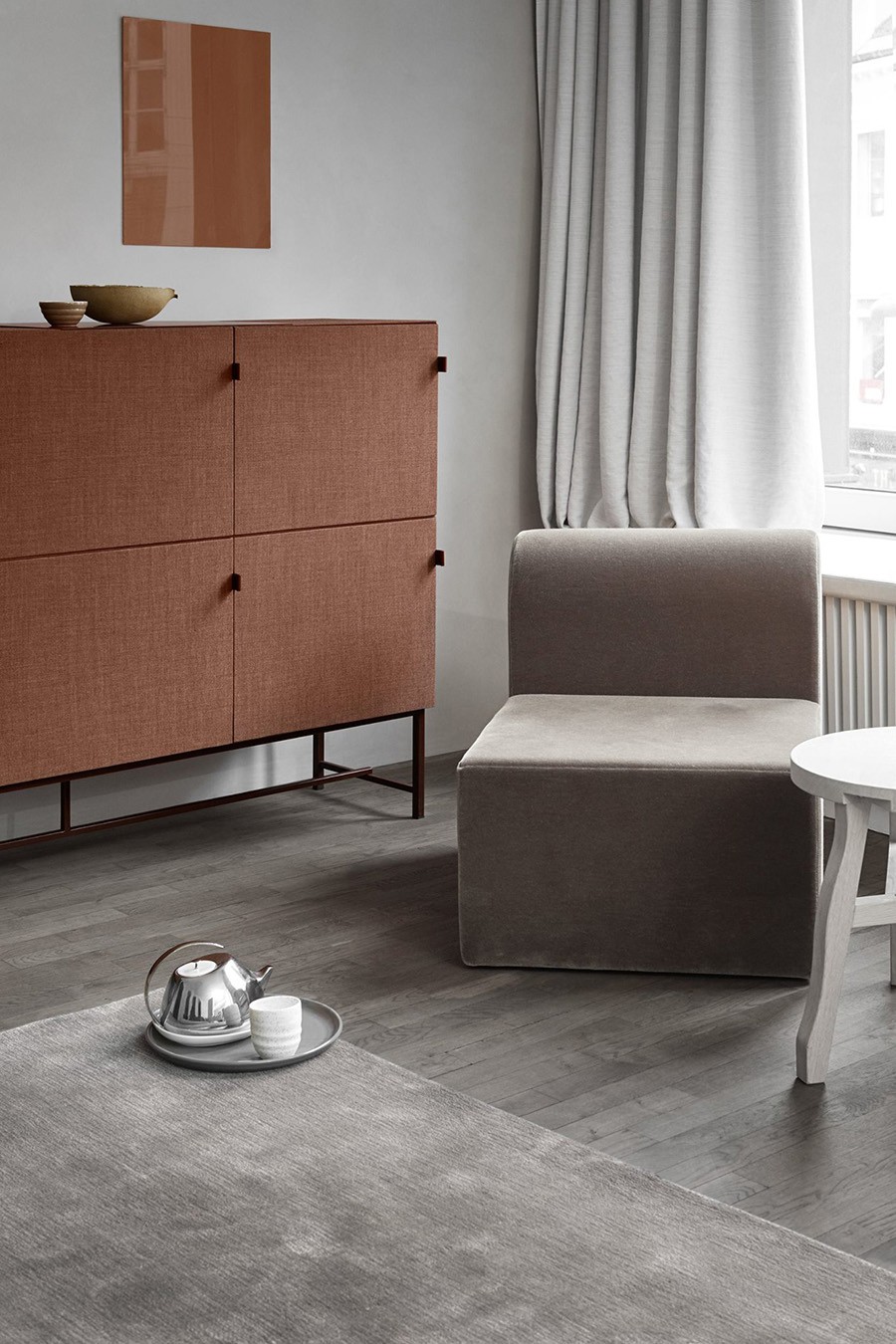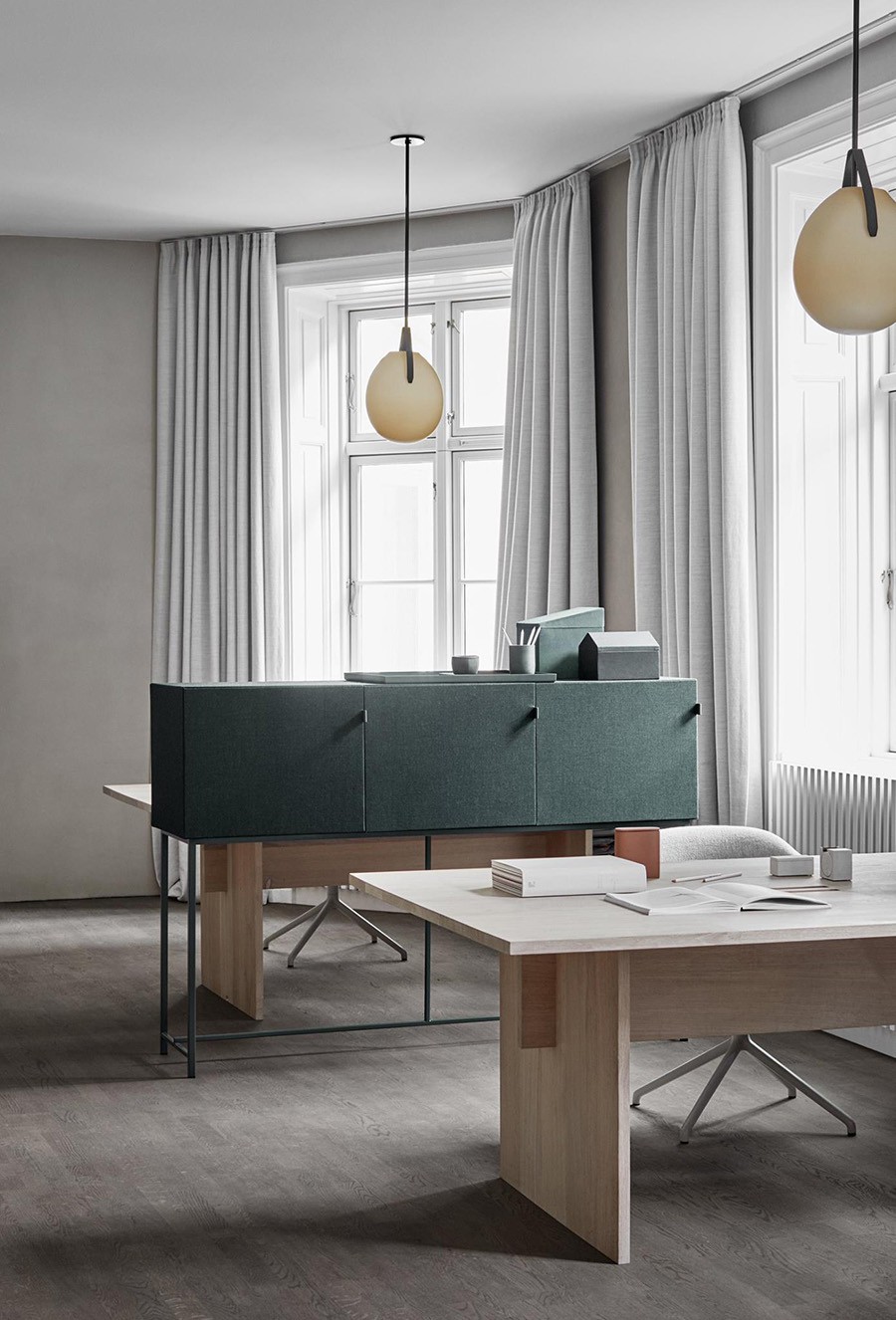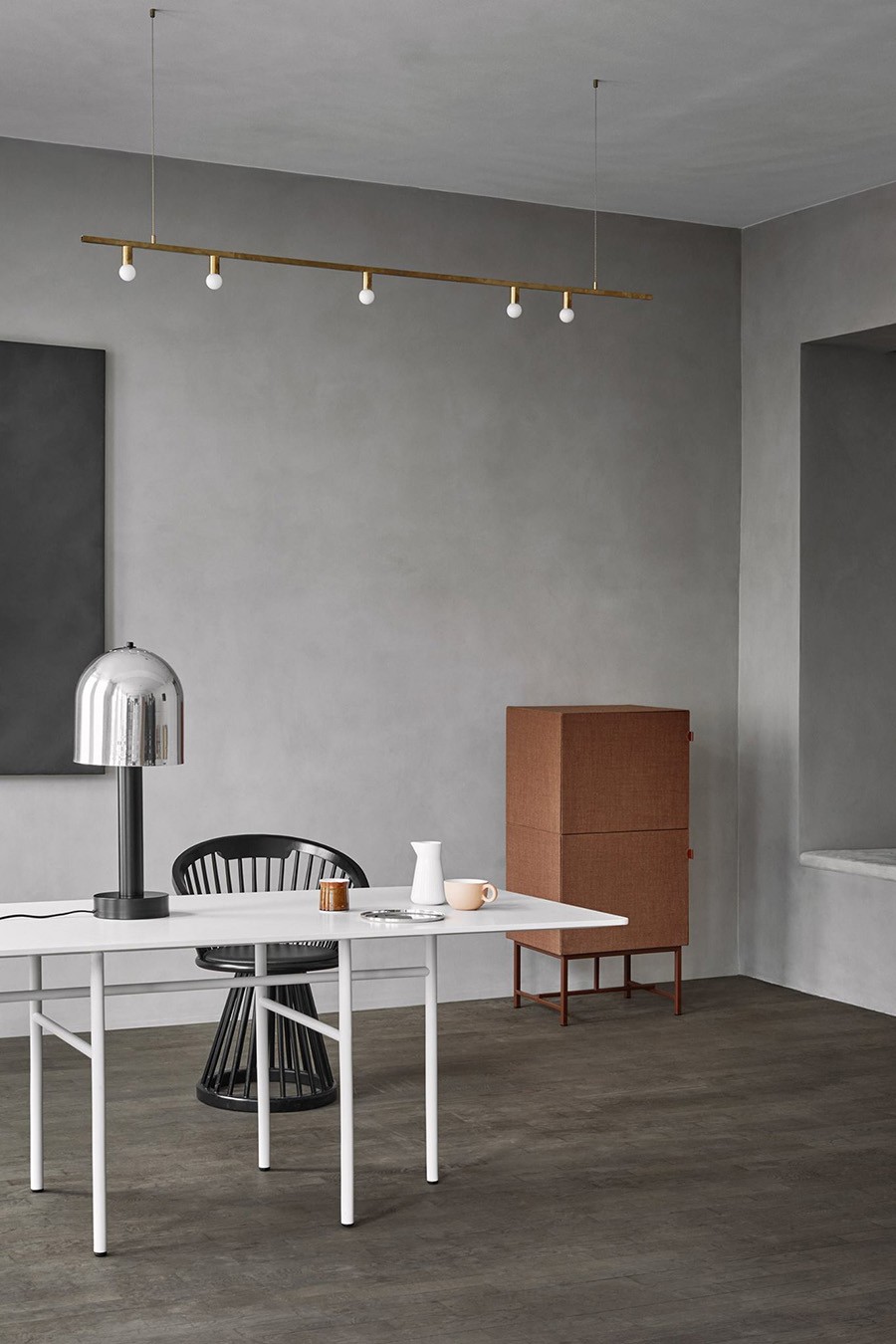 Photography by Enok Holsegaard / Styling by Sofie Brünner
Elisabeth
Innlegget TONE BY NORM ARCHITECTS dukket først opp på ELISABETH HEIER.