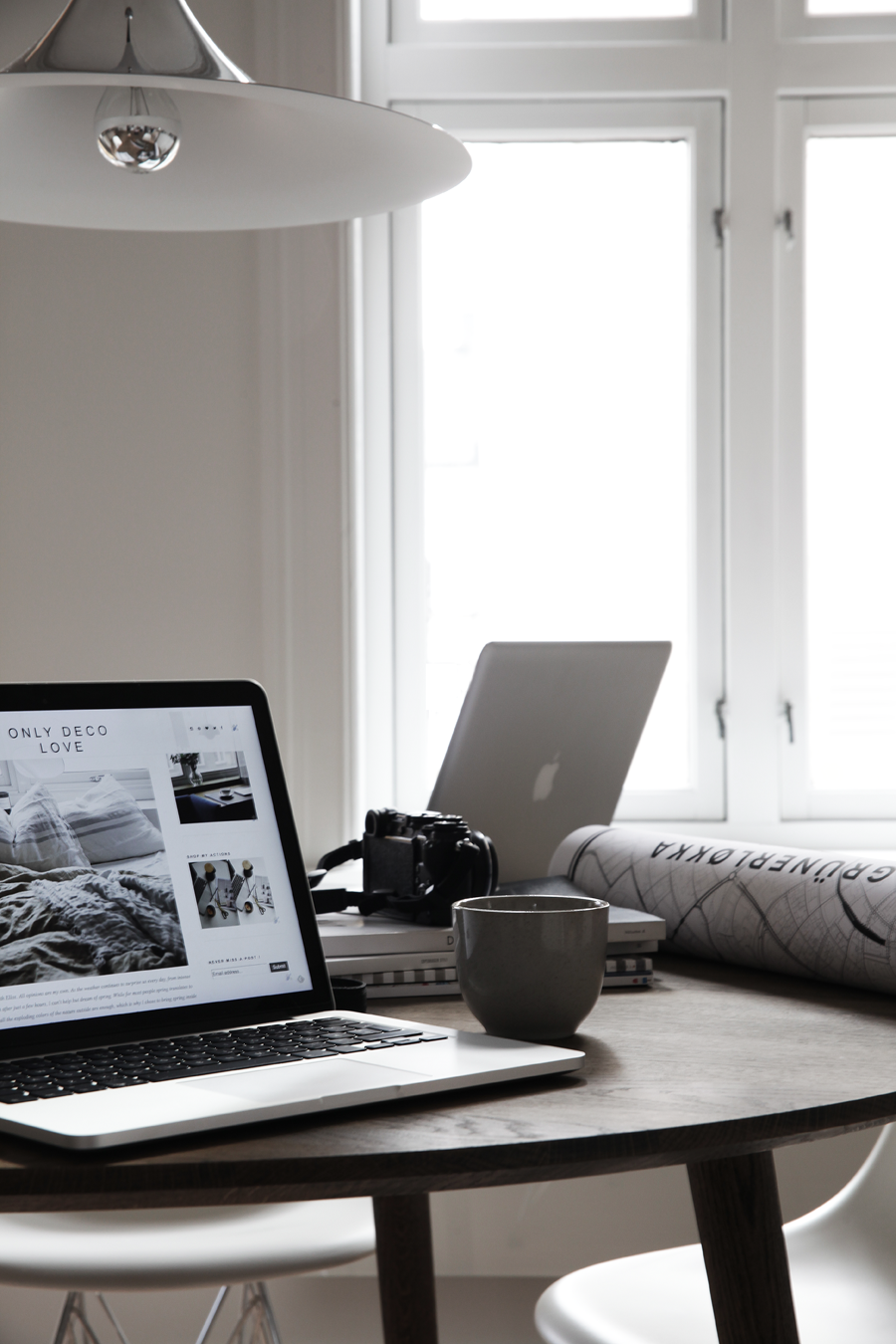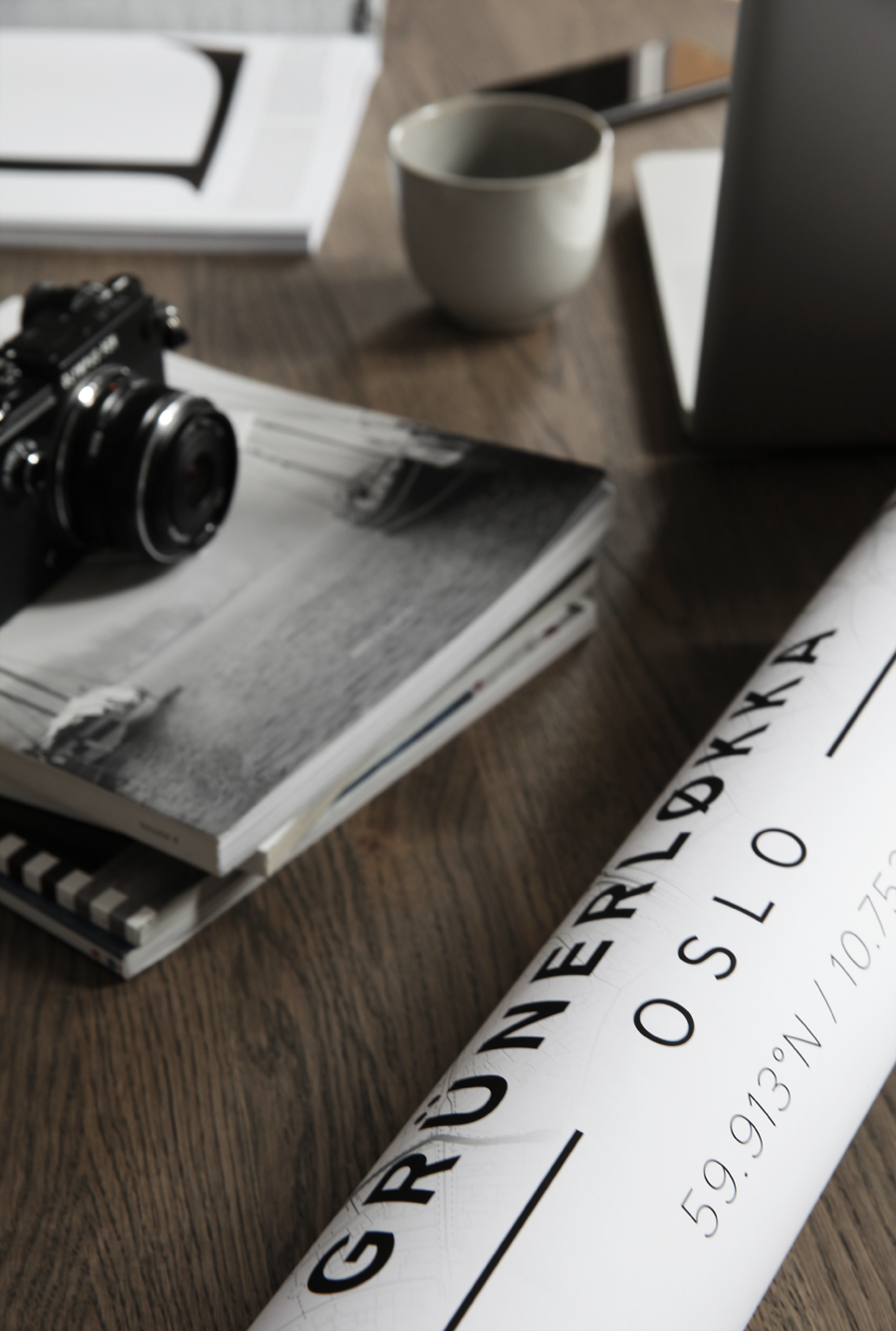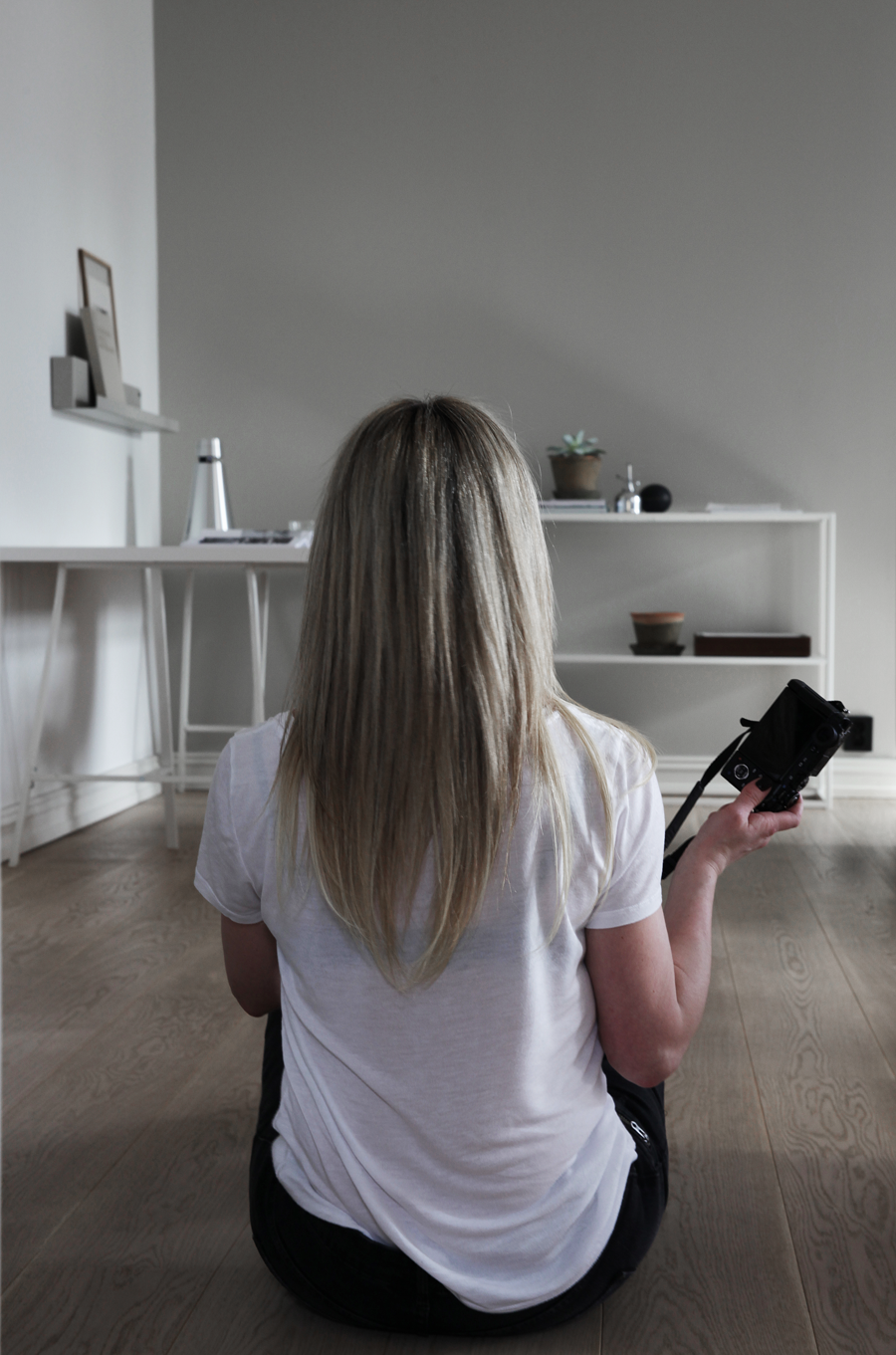 Photos 1 and 2 © Elisabeth Heier, last one by Katerina Dima

The week has been filled with interesting (and fun!) projects. I´m working on some collaborations you´ll see on the blog soon, held an presentation for Iittala at Illums yesterday, and also got to see the new designs by Andreas Engesvik for Georg Jensen Damask. Since my dear colleague and friend Katerina (Only Deco Love) is visiting Oslo for a few days, we´ve been sharing my office today. New energy, inspiration and creativity into the workday. And that plan for my own studio to work from should might include more creative people, or what? I dont mind working on my own, but you can create so much more by sharing. Both sharing experiences and workplace. ..and in addition someone will always have a camera in their hand, ready to sneak up on you while you´re working. Happy Friday!
Elisabeth
Innlegget TODAYS OFFICE, BEHIND THE SCENES dukket først opp på ELISABETH HEIER.