This weeks most inspiring is the new HQ of Sørensen Leather outside Aarhus, DK. The interior of the combined office and showroom was recently completed by Norm Architects who has worked with leather as an ideal material for all kinds of elements in the decor itself. Leather adds an unspoken, soft elegance that engages your senses.
"With the showroom and offices we wanted to echo the brand image and exude a mood of calm, conducive to connecting and creating. Demonstrating the leather's creative potential, the space features an array of applications, including bespoke tables, cabinets and dividers, while also presenting the leather in context, showing how it corresponds to other natural materials such as wood and stone." Norm Architects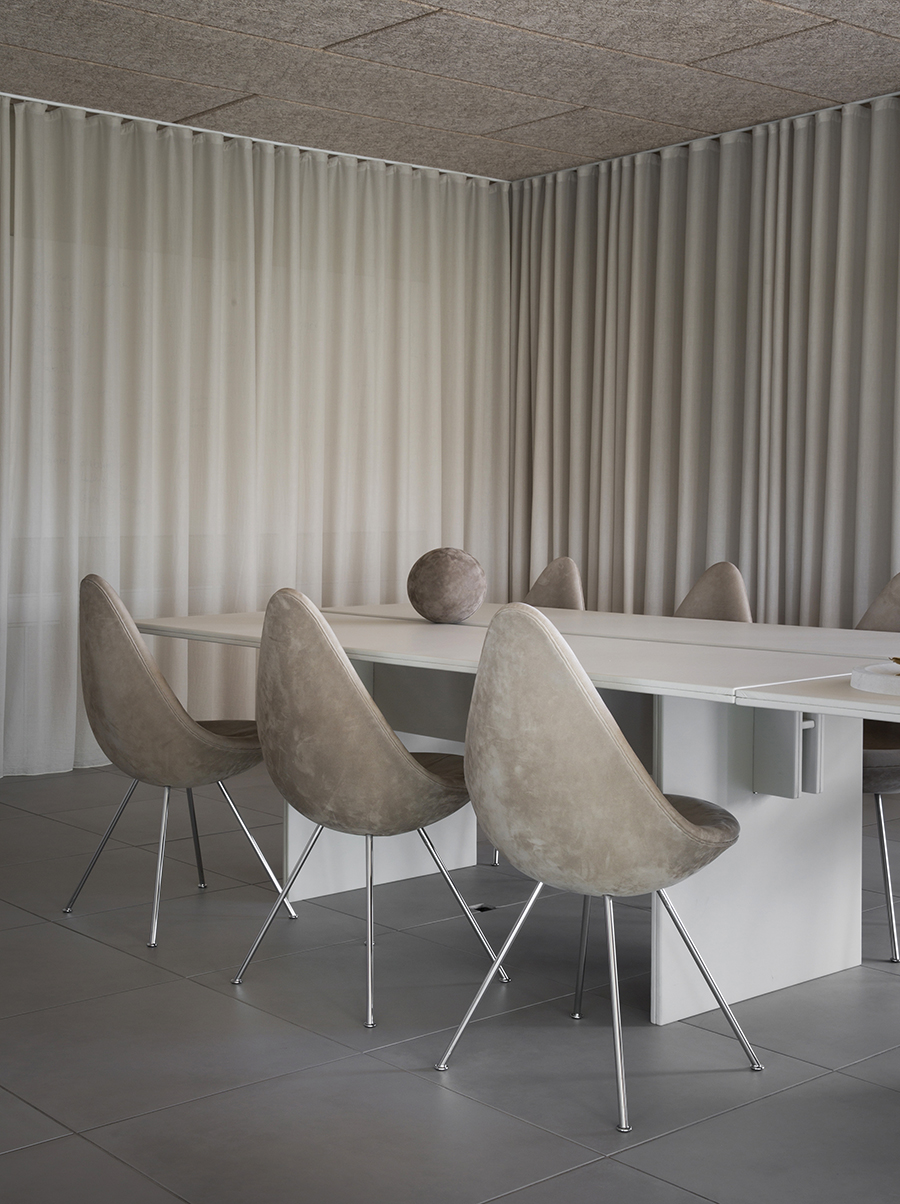 Sørensen Leather is a global brand with some of the most high-end, sought-after leather in the world and over 450 colour variants in their portfolio. Sørensen continuously work with new concepts and are the exclusive source of leather for iconic designs found in museums, galleries and private collections around the globe. In a world often filled with artificiality, leather is natural, authentic, with an innate beauty that transcends time.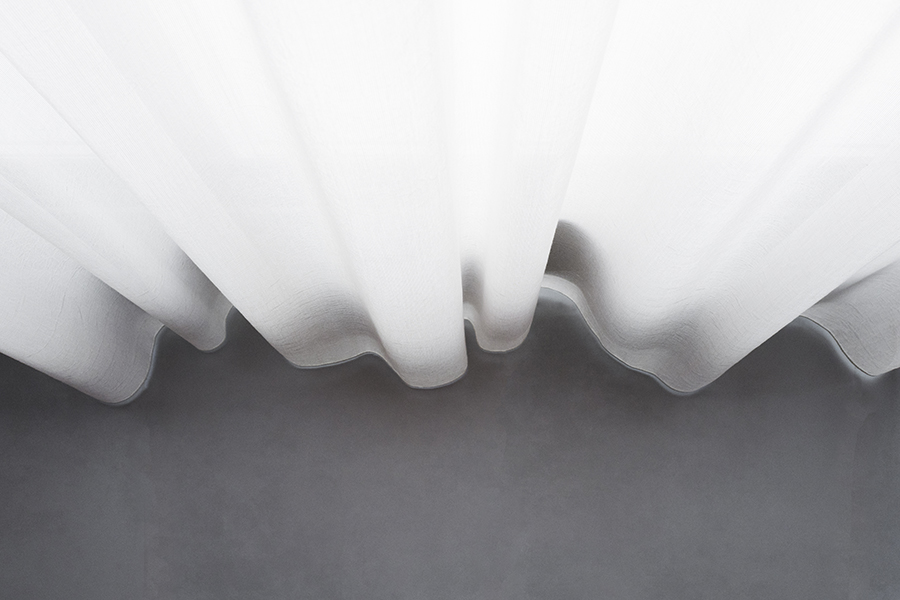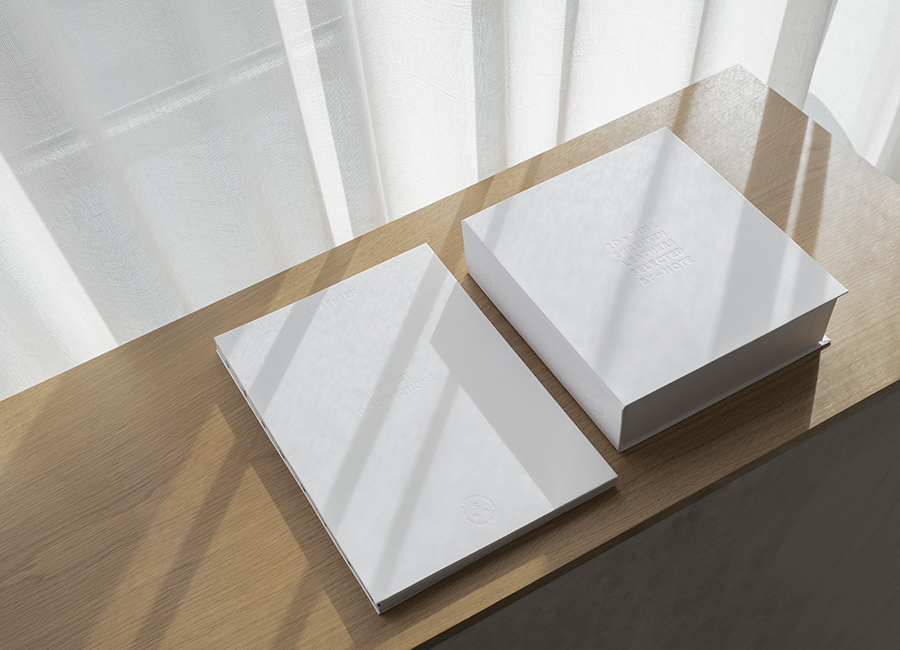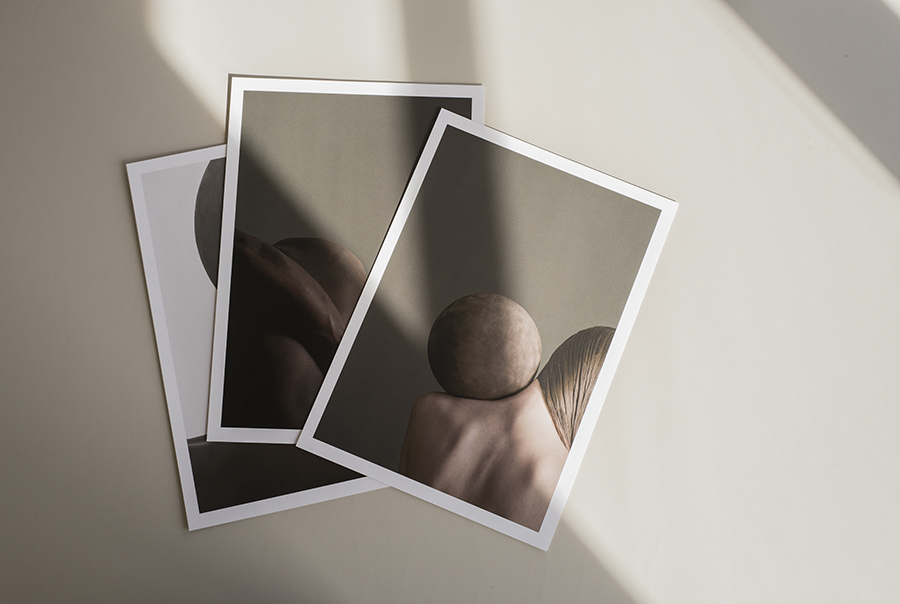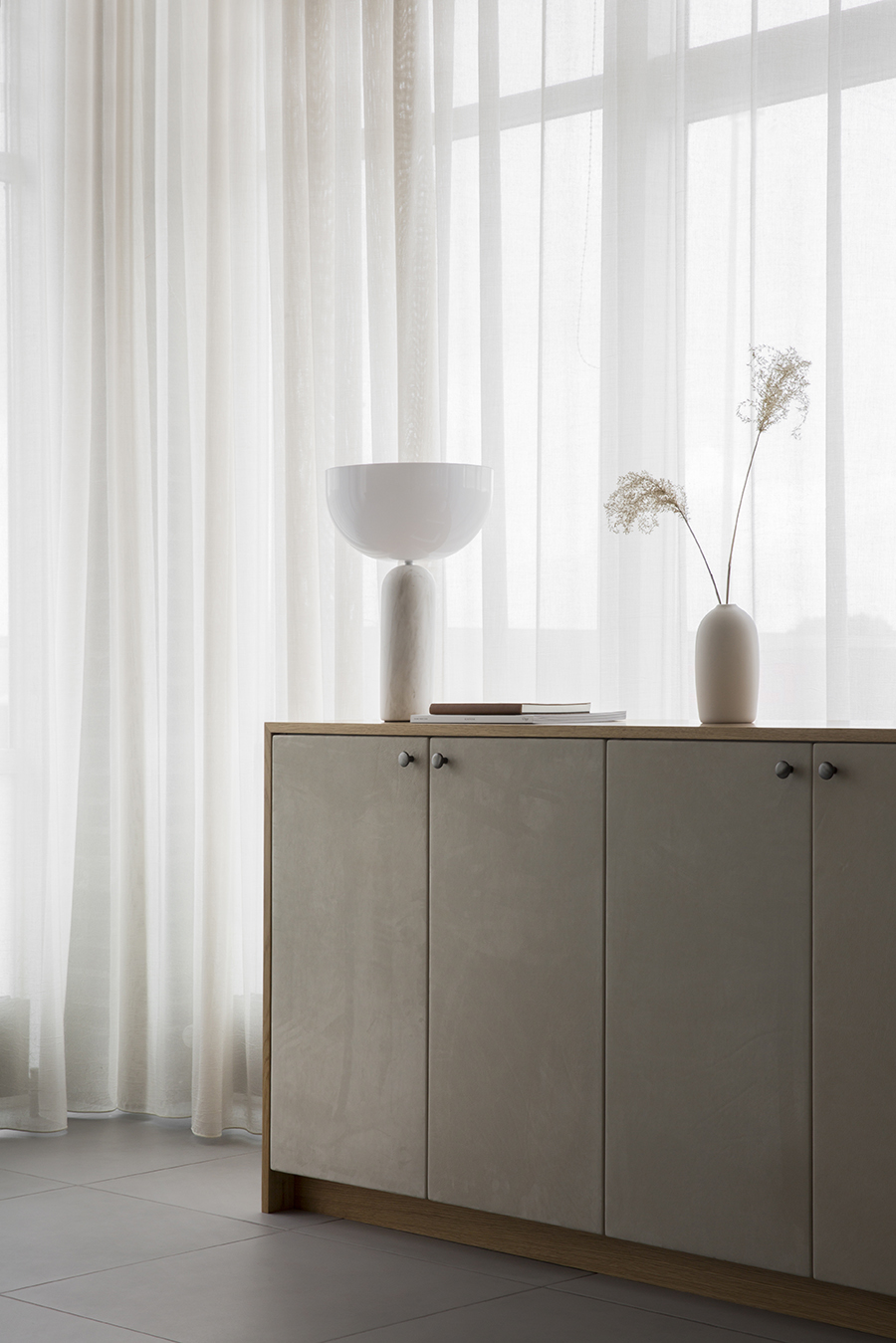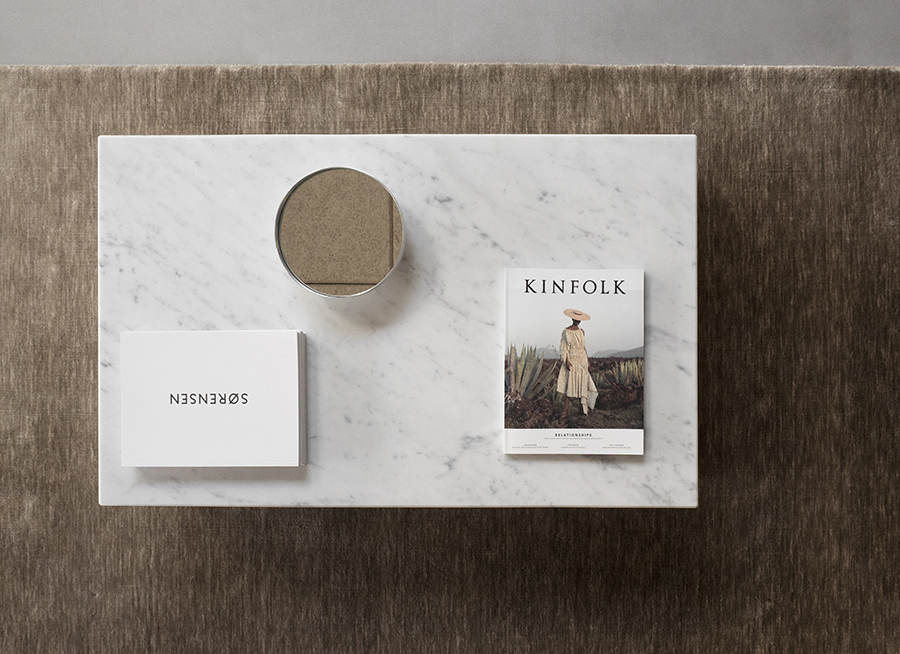 Elisabeth
The post THIS WEEKS MOST INSPIRING // SØRENSEN HQ appeared first on ELISABETH HEIER.