A home with a distinct façade always turns heads and attracts attention, as it easily stands out from the pack of mundane, urban homes that surround it. But there are several different ways in which you can go about shaping this unique façade, with some preferring the glint of metal and others turning to the classic charm of brick. Jaw-dropping cantilevered structures are also pretty popular, but this beautiful and cheerful home in Vancouver designed by Randy Bens Architect went down the path of white brick, glass and dark cedar. It is a combination that is distinctive, exceptional and definitely brings the 'wow factor' to a contemporary space.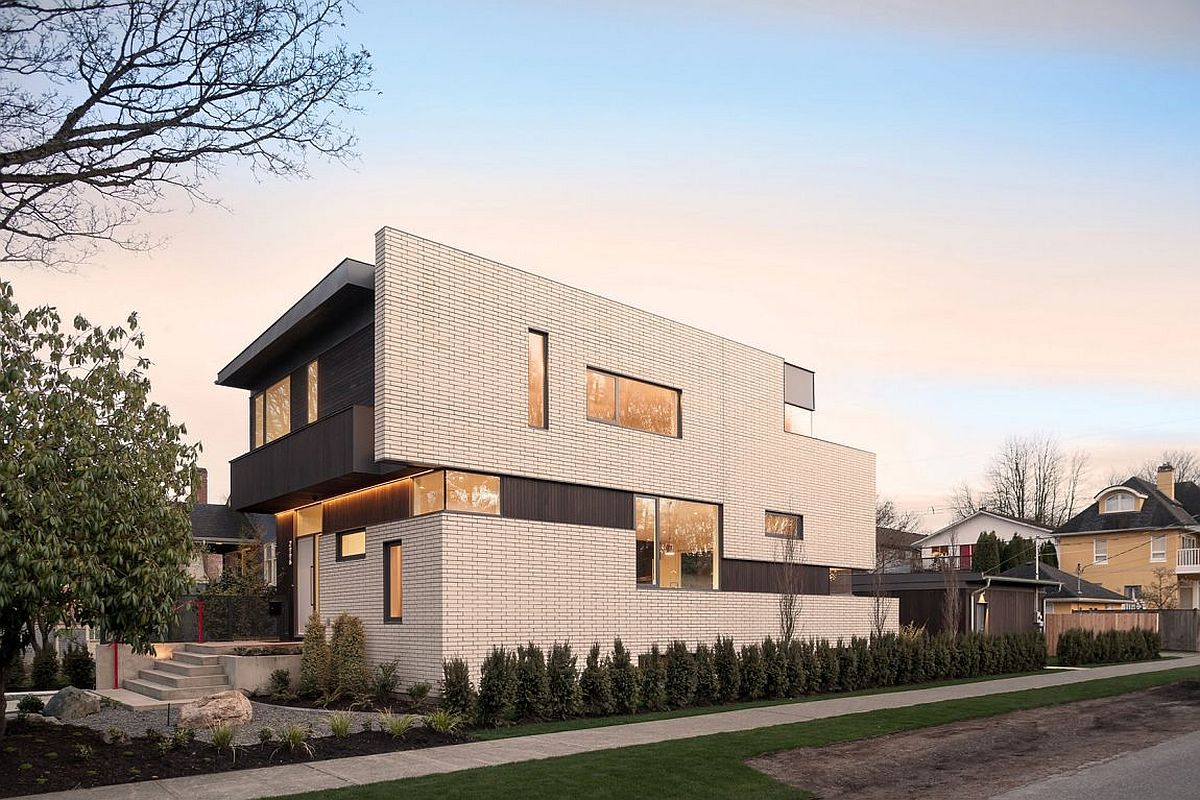 Dubbed West 11th, the elegant private residence is as breezy on the inside as its façade suggests, with white being the color of choice. A neutral color scheme coupled with a flood of natural light creates this refreshing vibe, which is accentuated by the wonderful indoor bamboo garden. Glazed corner windows influence both the visual appeal of the exterior and the functionality indoors by allowing the homeowners to easily utilize even the tiniest of corner nooks, while dark cedar ushers in textural contrast.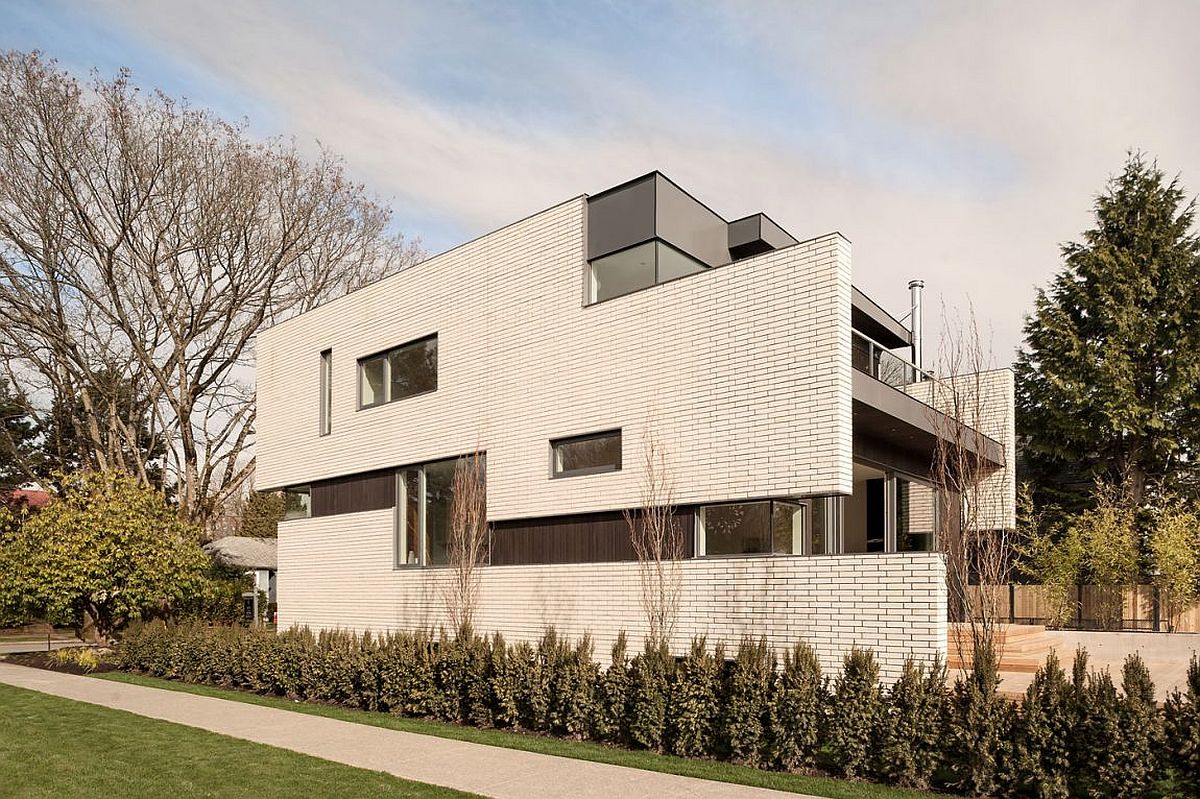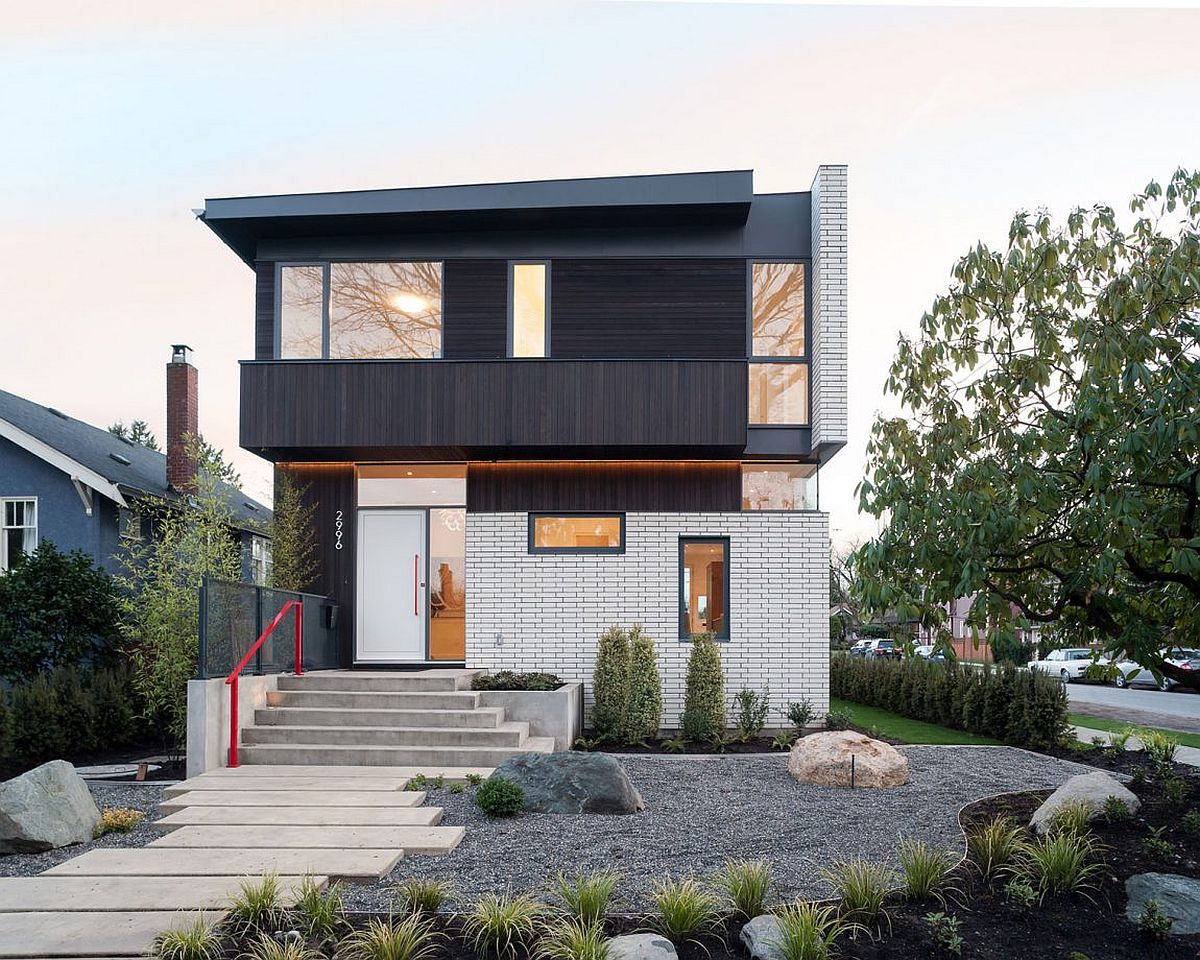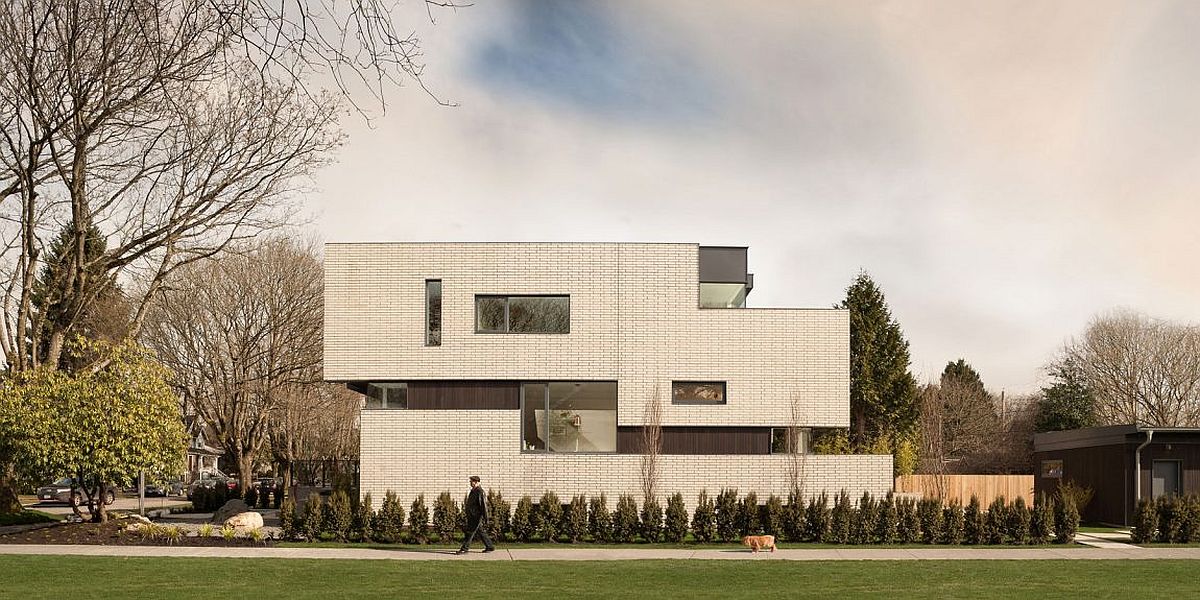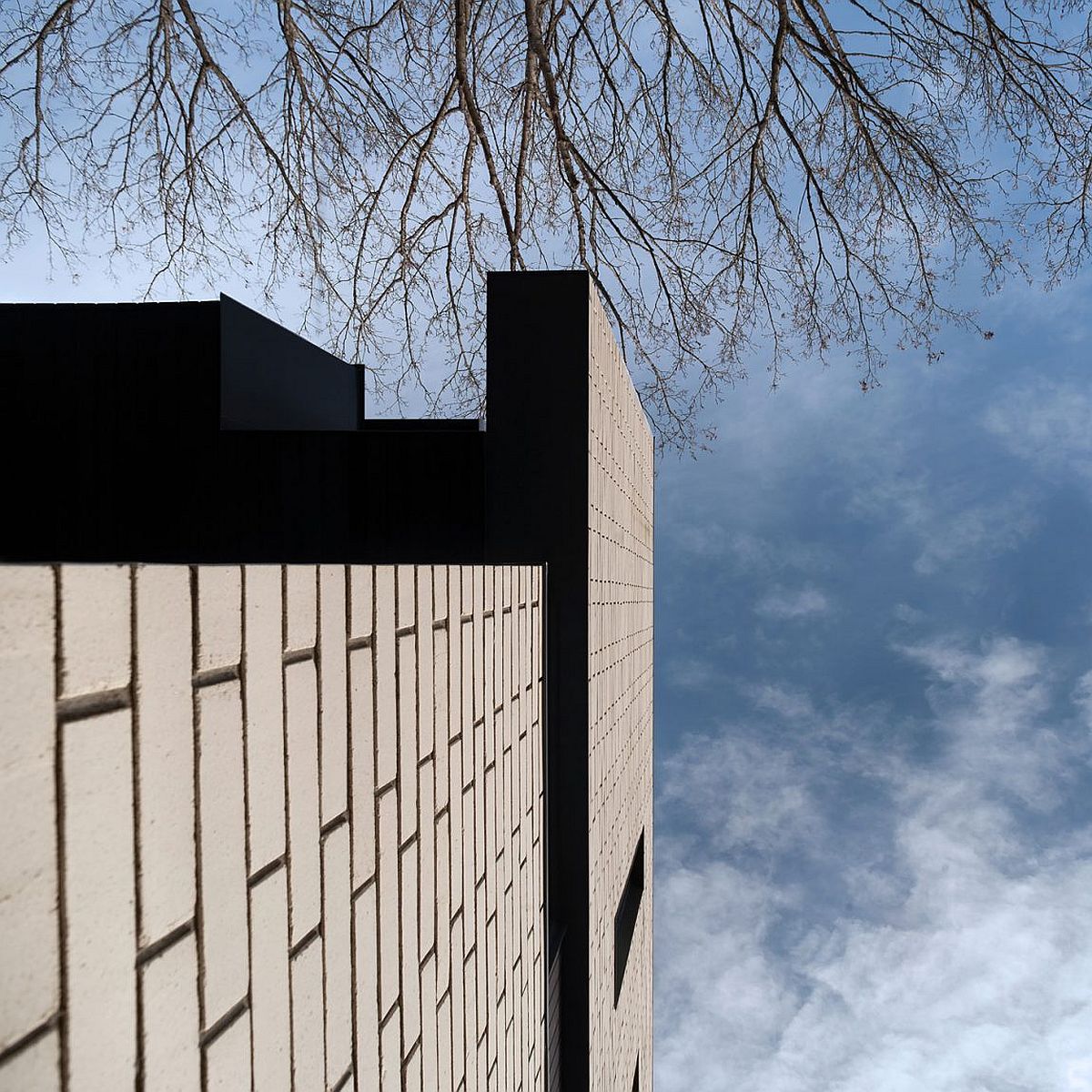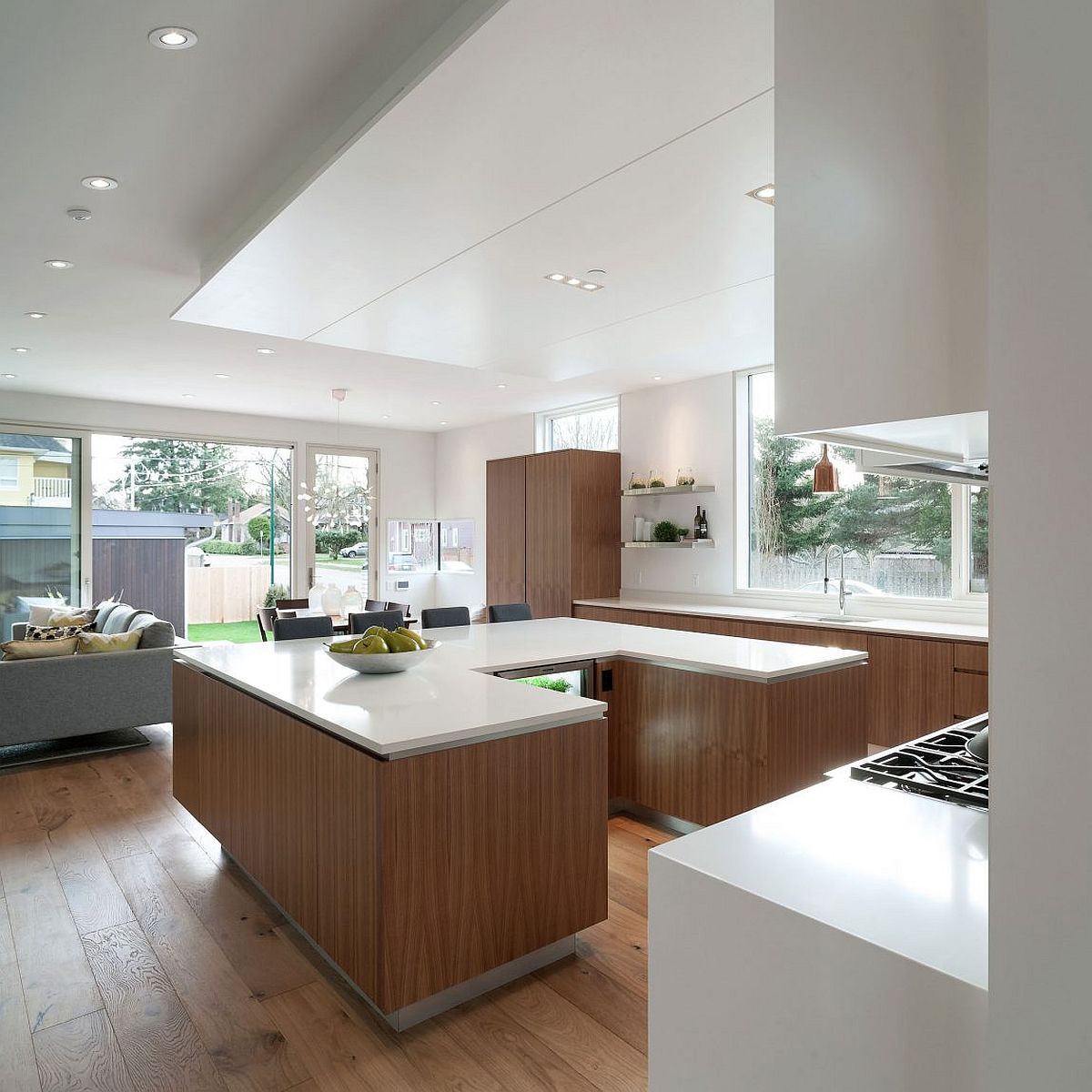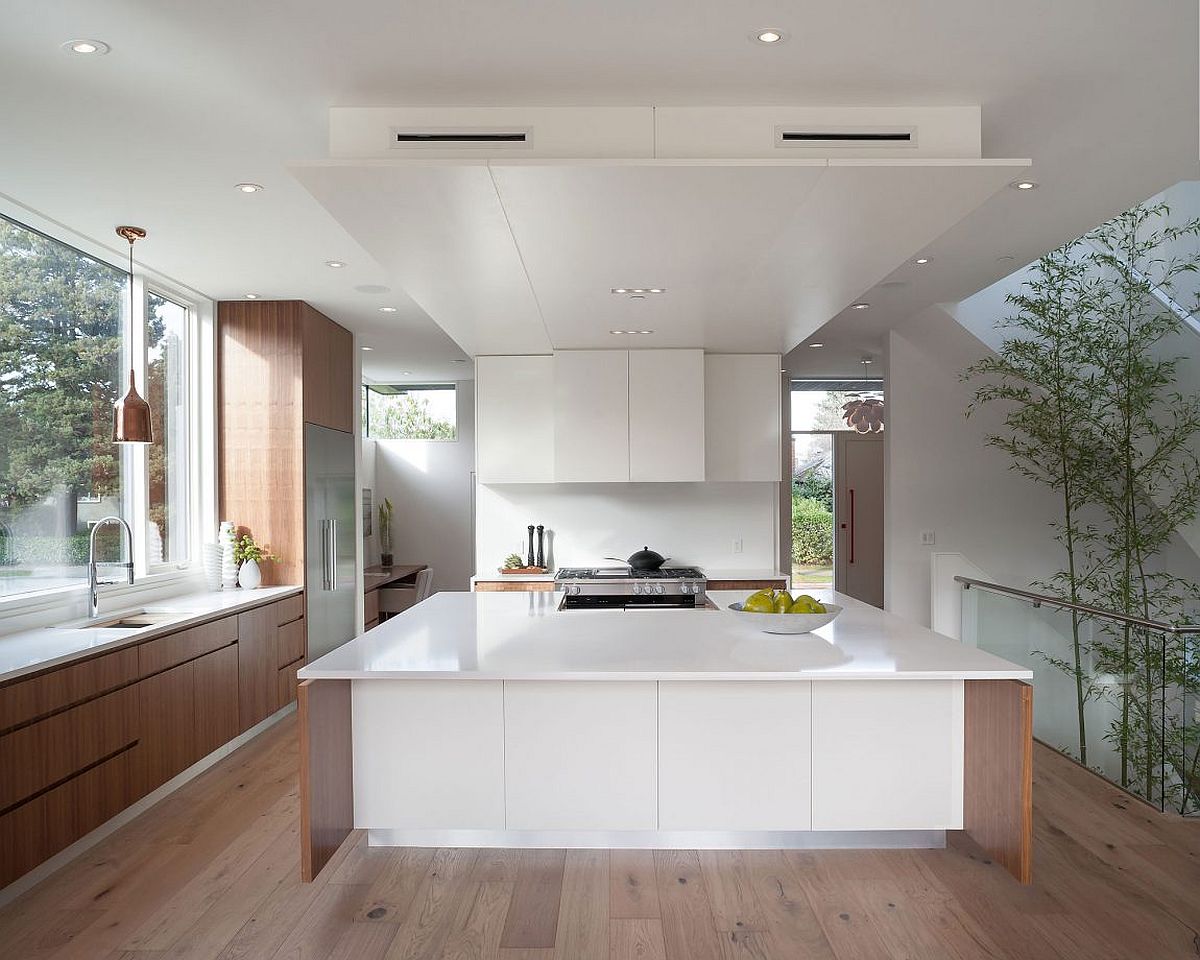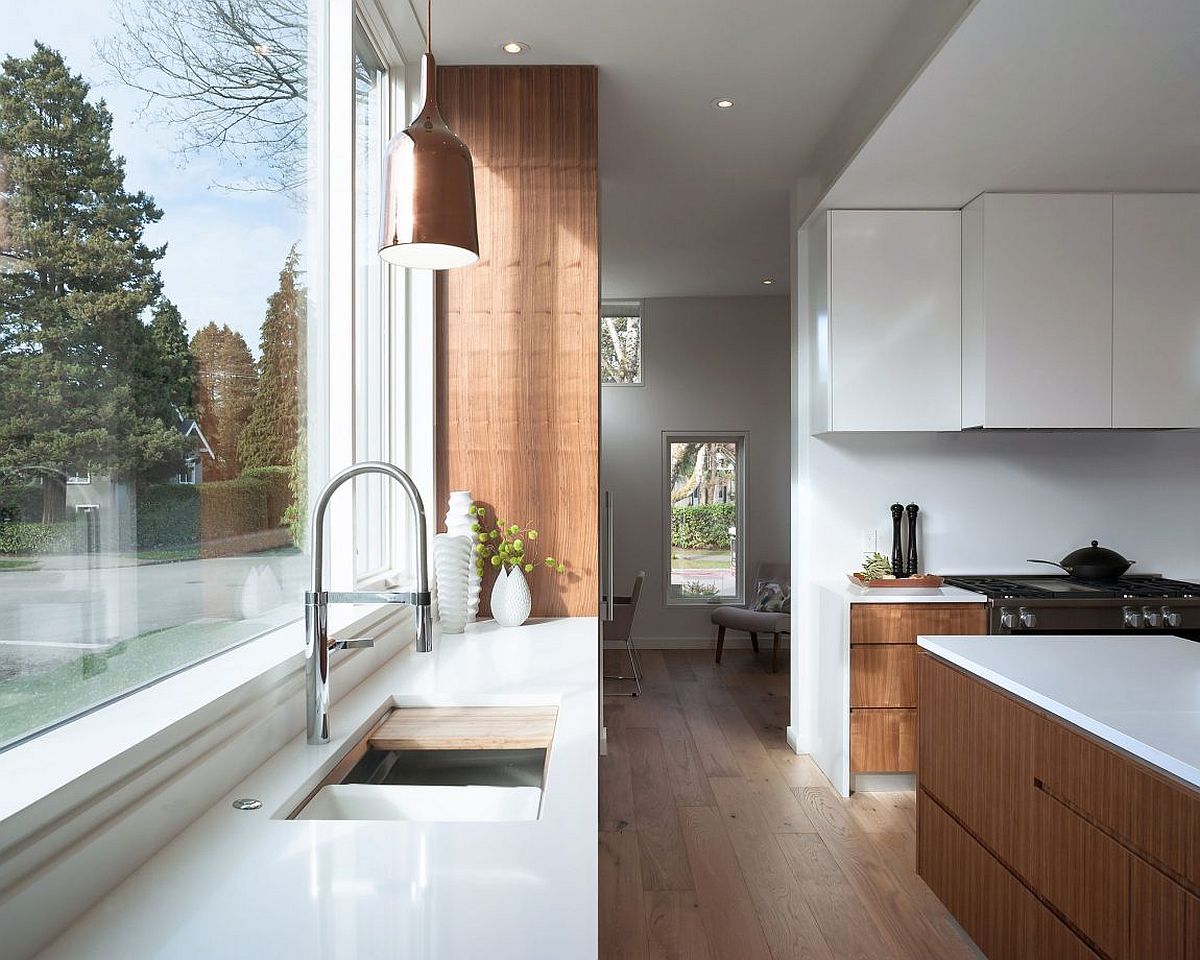 As is the norm in most contemporary homes, it is the ground level that holds the open living area, kitchen, dining room and the home office, while the basement contains the wine room, bedroom and other utility areas. The master bedroom and bathroom along with three additional bedrooms sit on the top level and enjoy lovely views of the garden and the landscape beyond. [Photography: Sama Jim Canzian]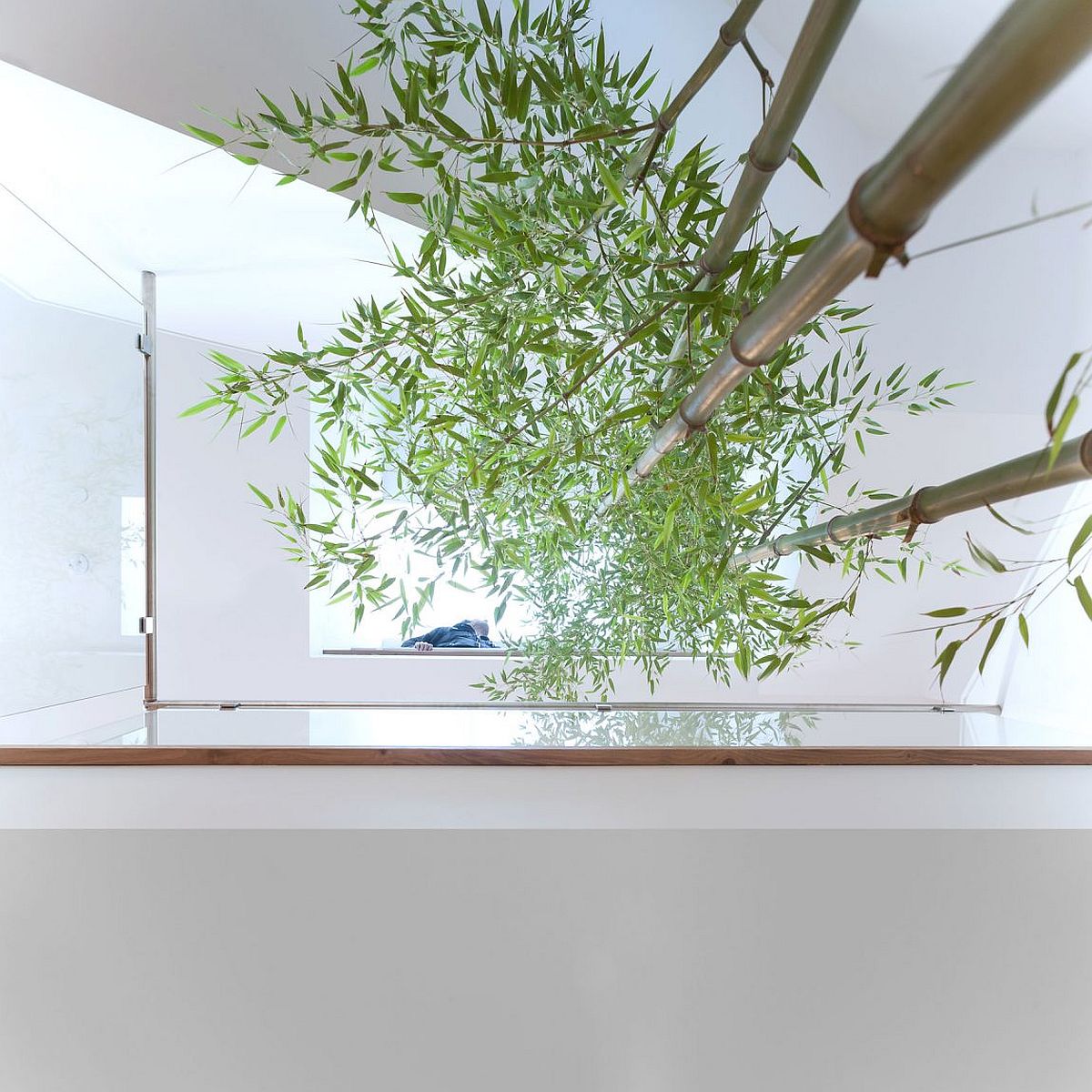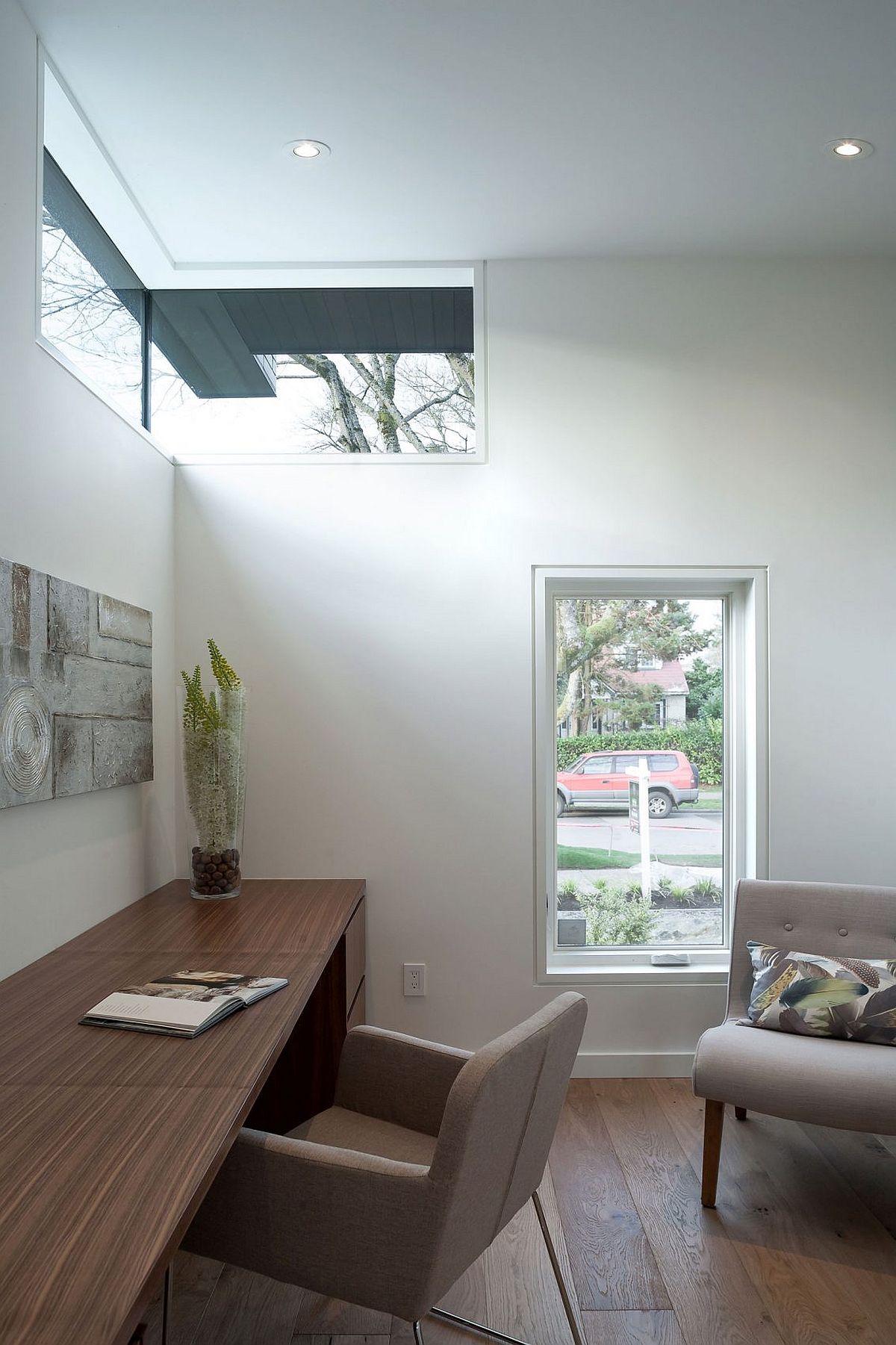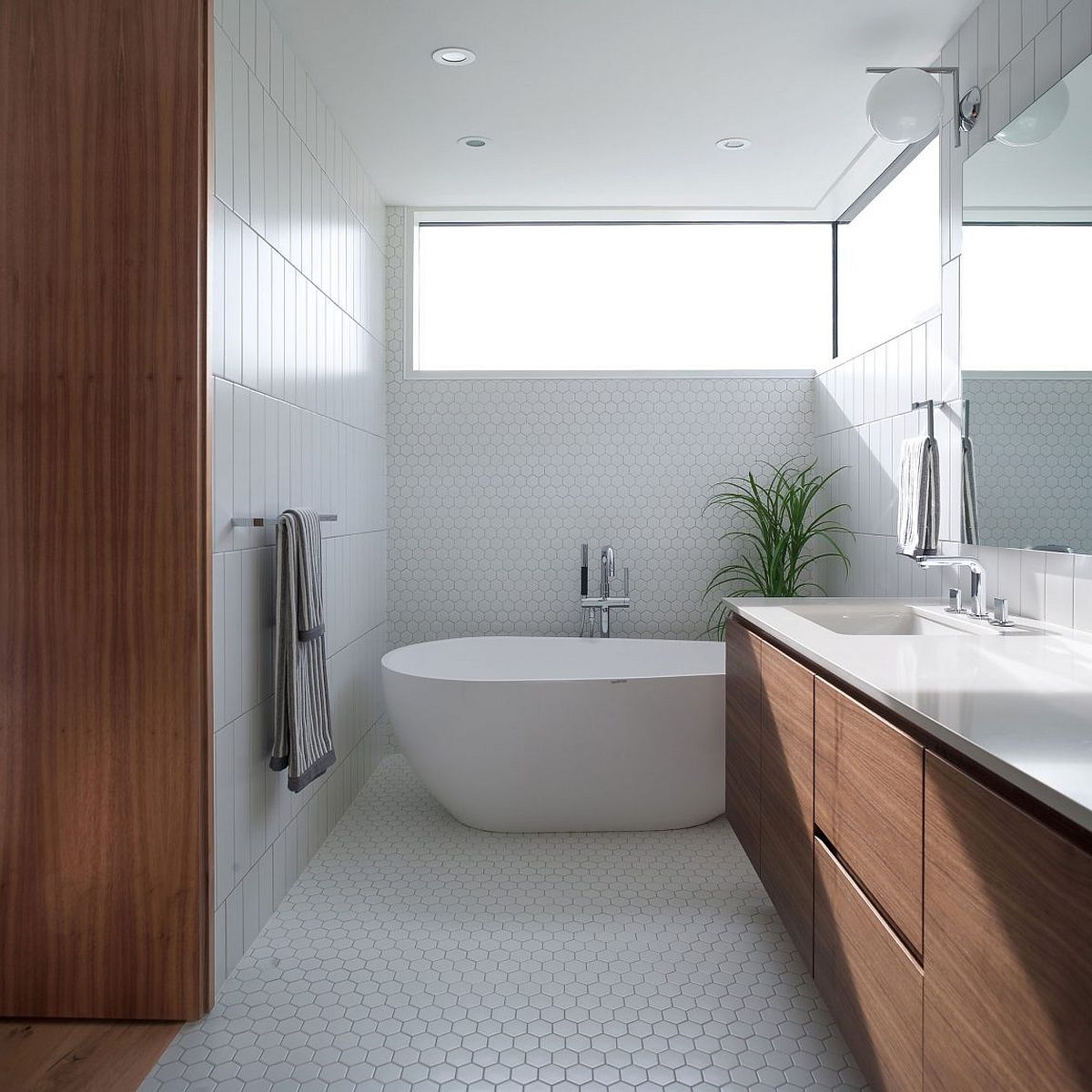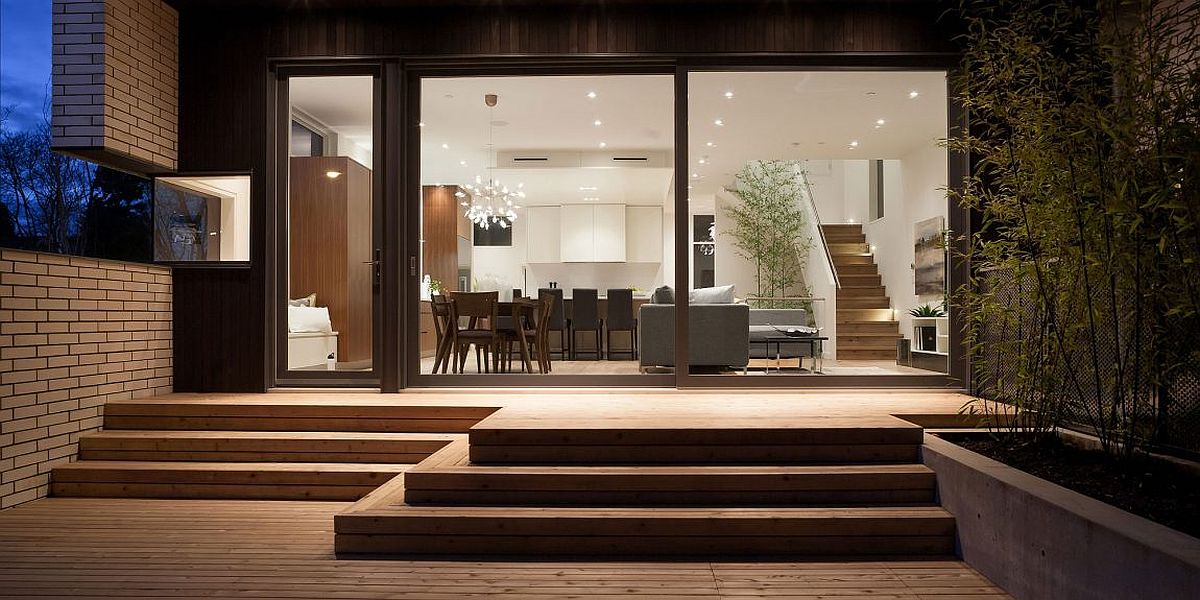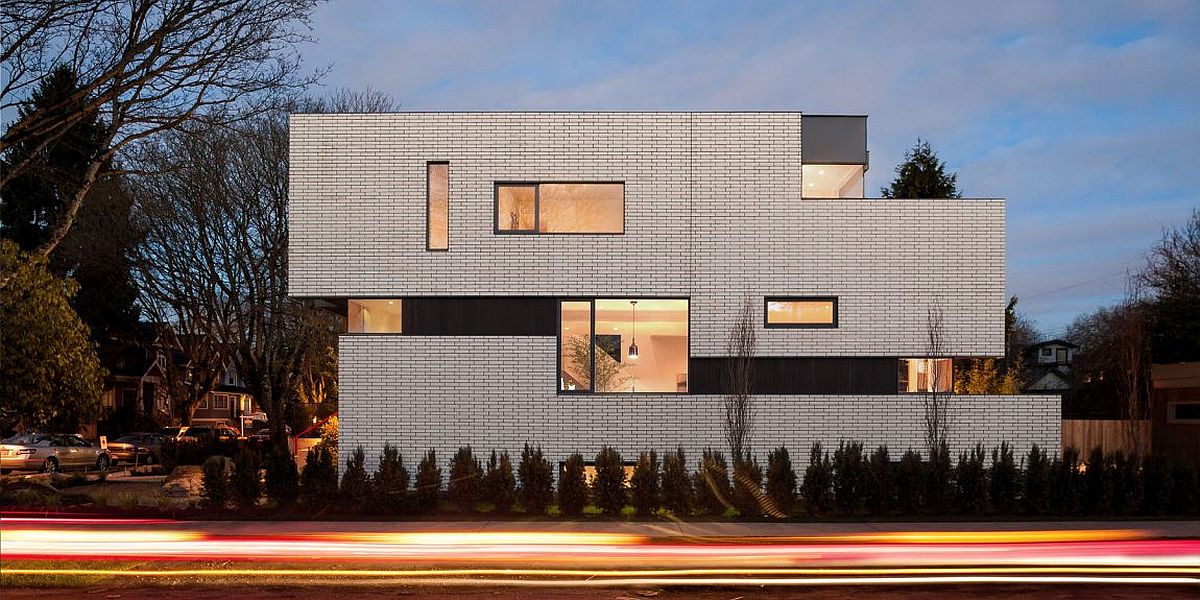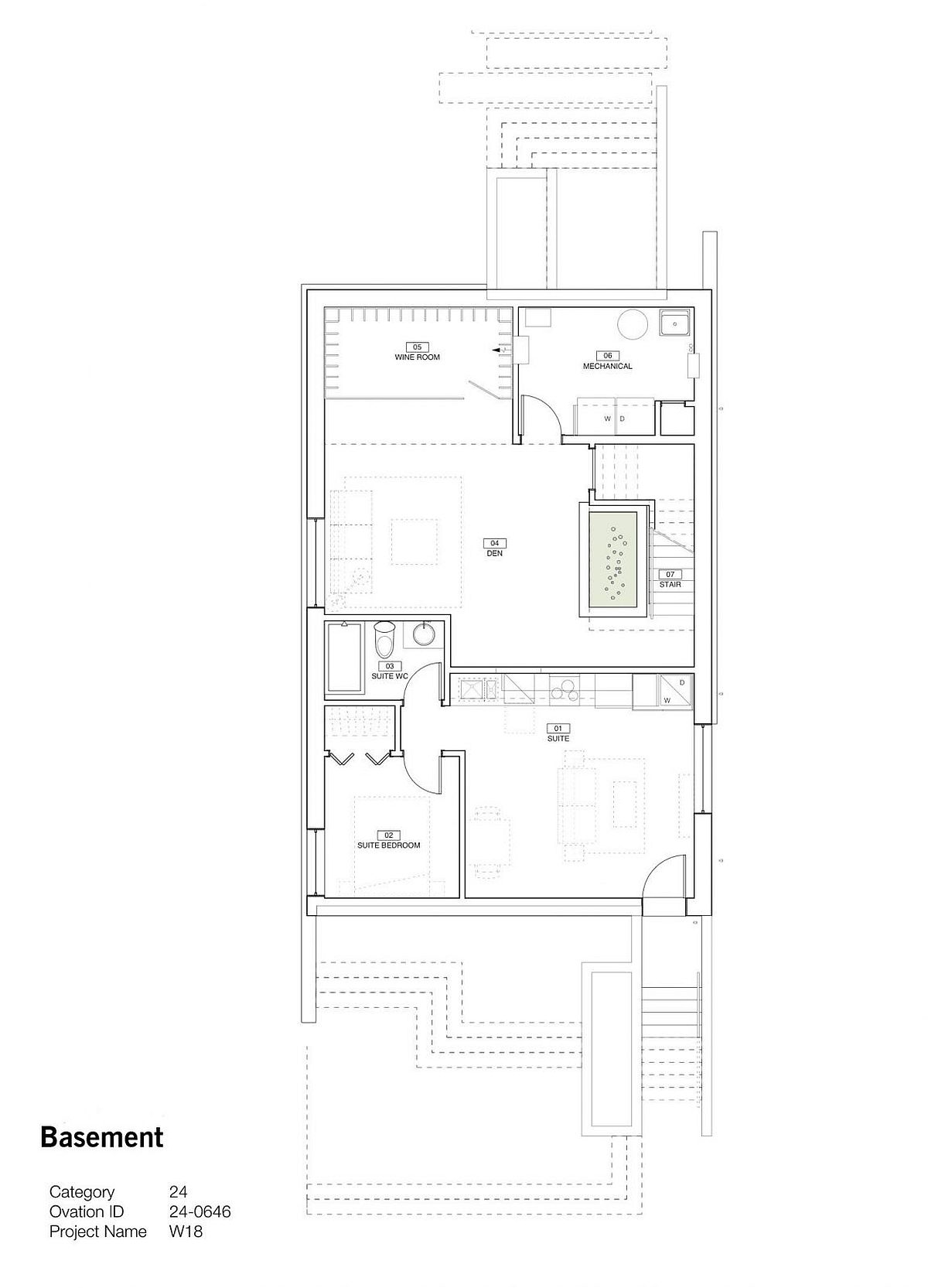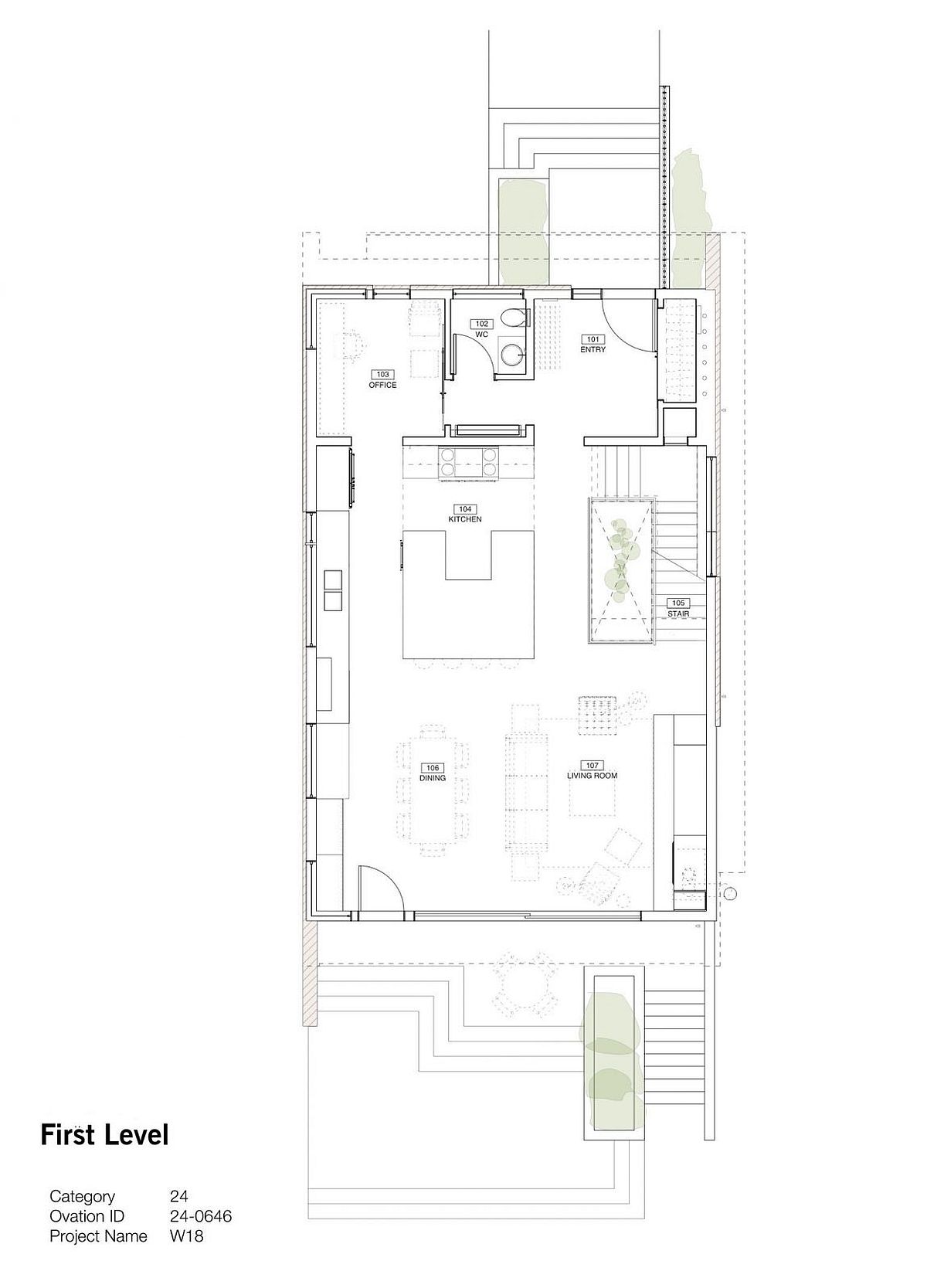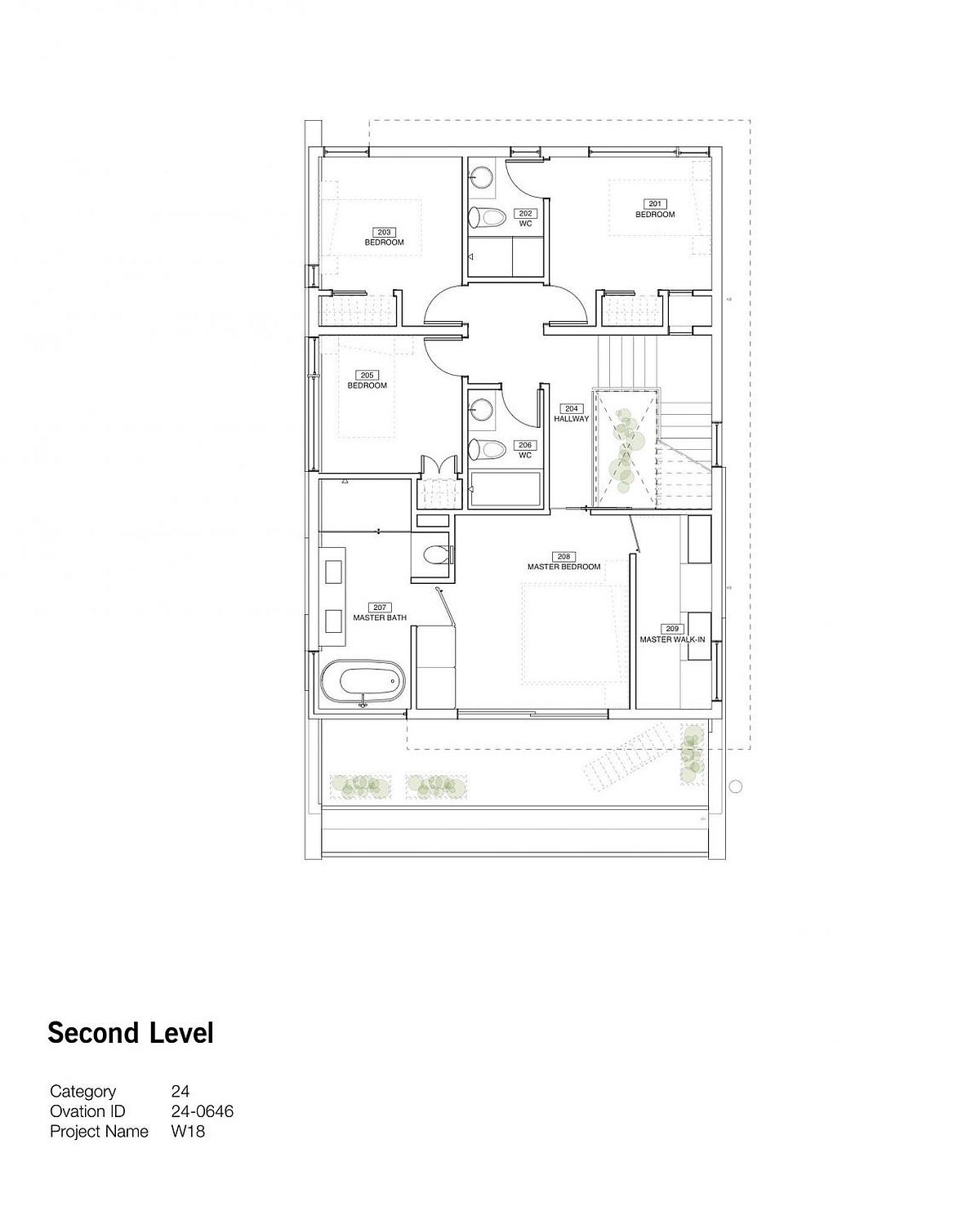 You're reading This Vancouver Home Wows with a White Brick Façade and Bamboo Garden, originally posted on Decoist. If you enjoyed this post, be sure to follow Decoist on Twitter, Facebook and Pinterest.