Prefabricated homes make life a lot easier for those looking to keep construction costs down even while ensuring that much of the work is done offsite. But another advantage of prefab homes is the speed that they bring to the development of a new residence; something that simply cannot be matched by on-site designs. This modern Austin Home was built by Aamodt / Plumb Architects in just a matter of 12-months since the initial idea was put in place and while that might not sound all that 'fast', it is remarkably quick for a home of its size.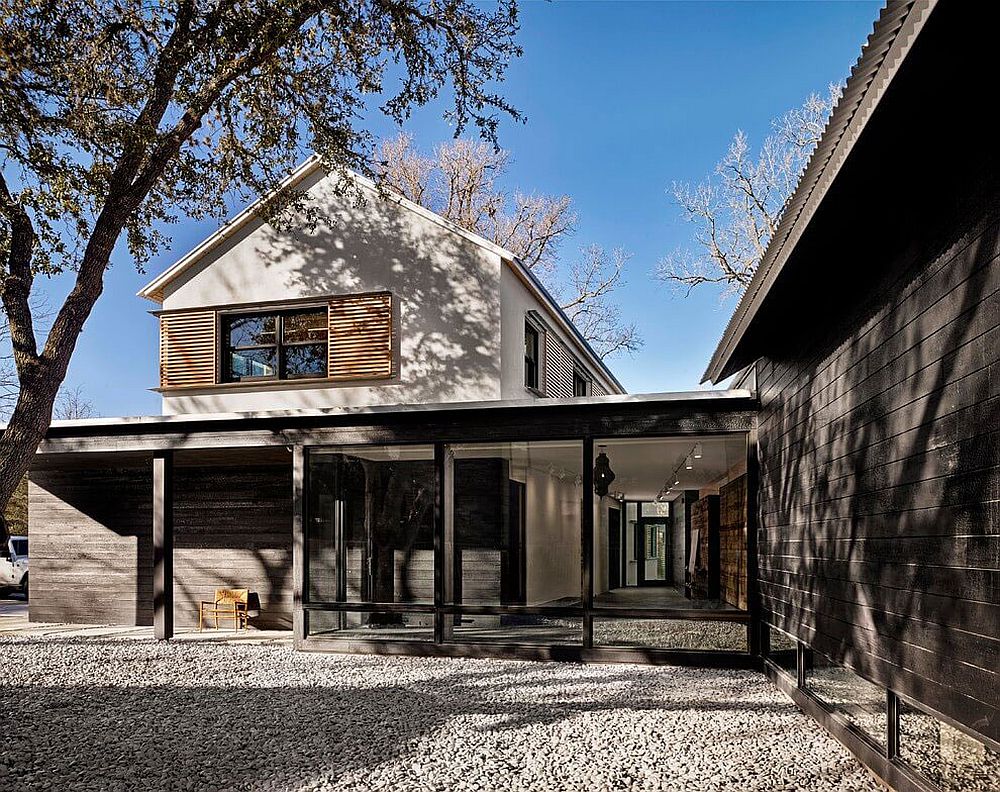 The 6000 Square foot home is filled with ample textural beauty and exudes a relaxed, modern ambiance that relies largely on the use of a neutral color scheme and wonderful natural ventilation. While framing the entire house was done in no more than two weeks, the off-site development was complemented by parallel foundation work on the lot, ensuring that the building time was kept down to an absolute minimum. Fabulous use of timber in different rooms of the house is one of the many ingenious features of this Austin house that one would normally not come across in most other prefabs.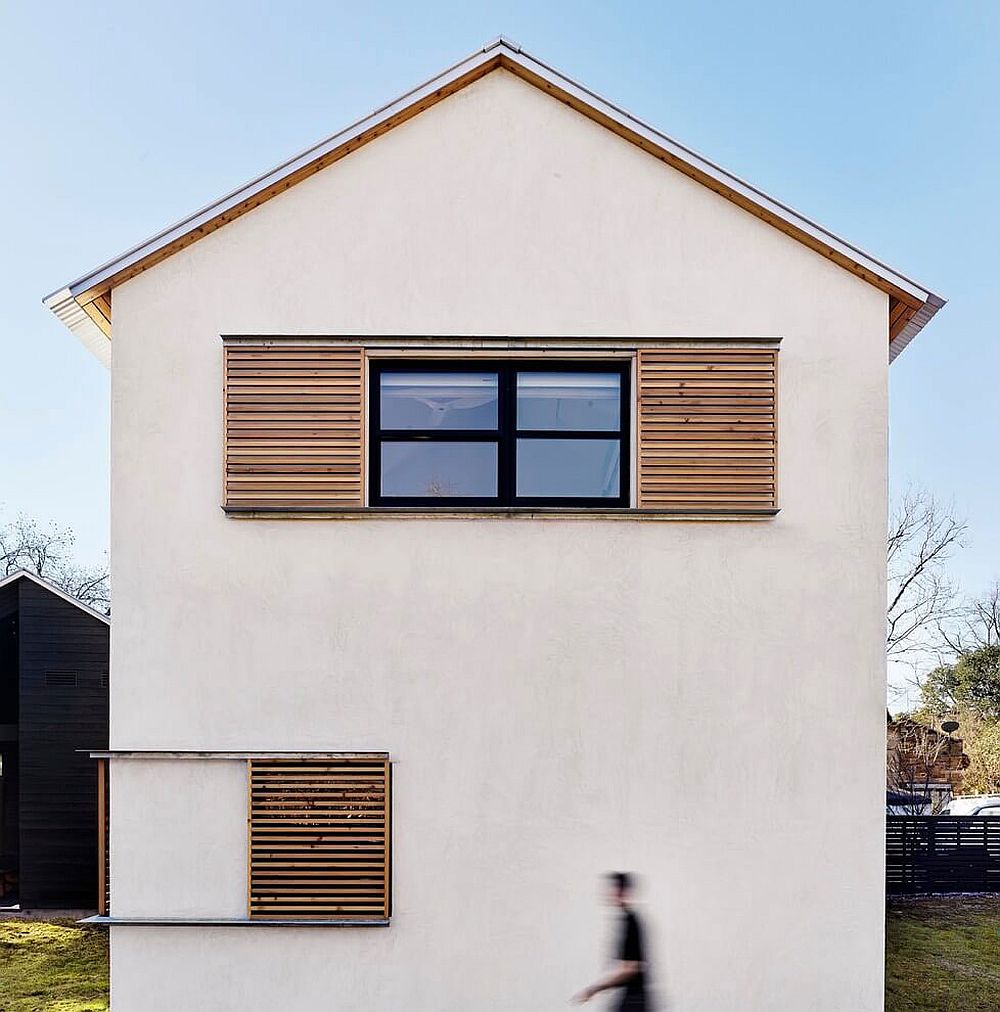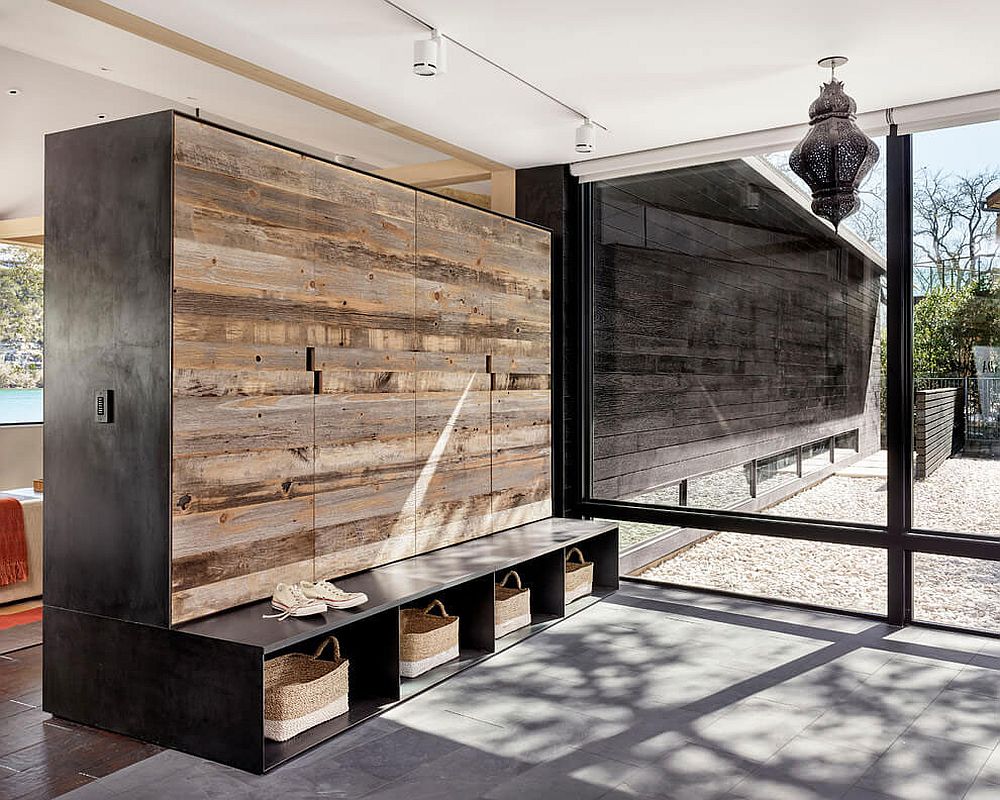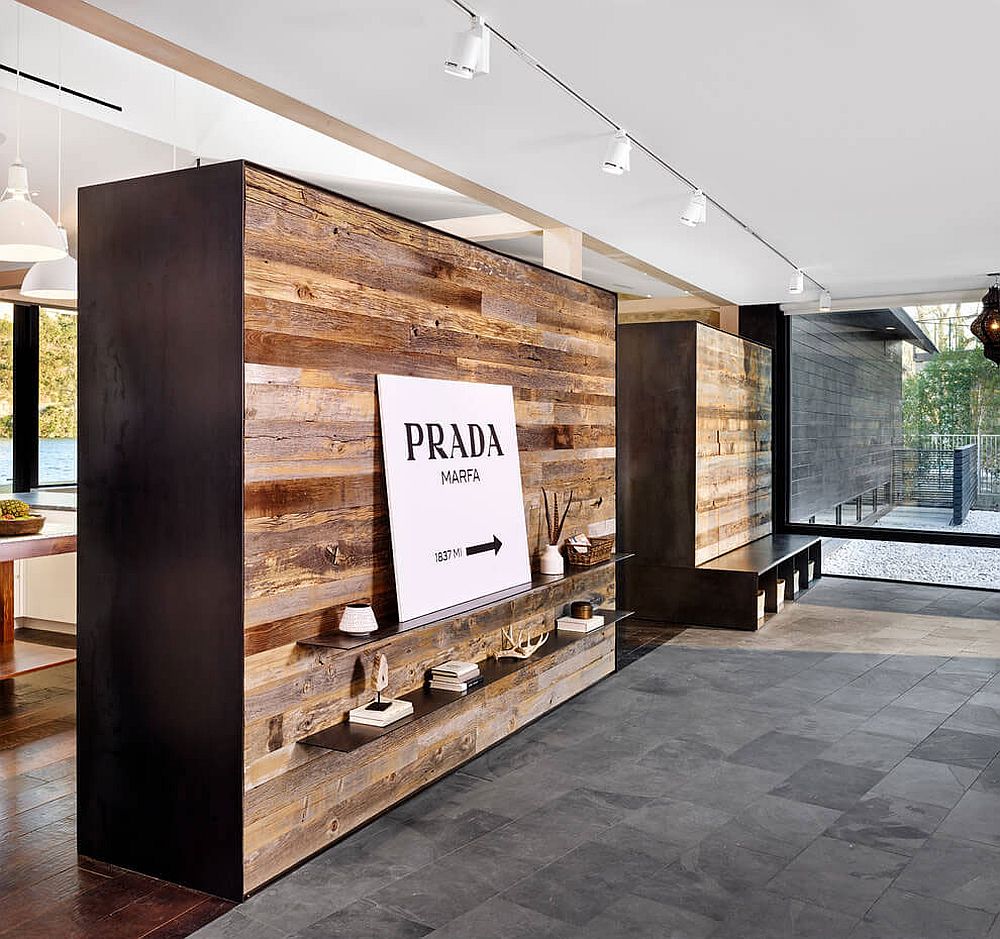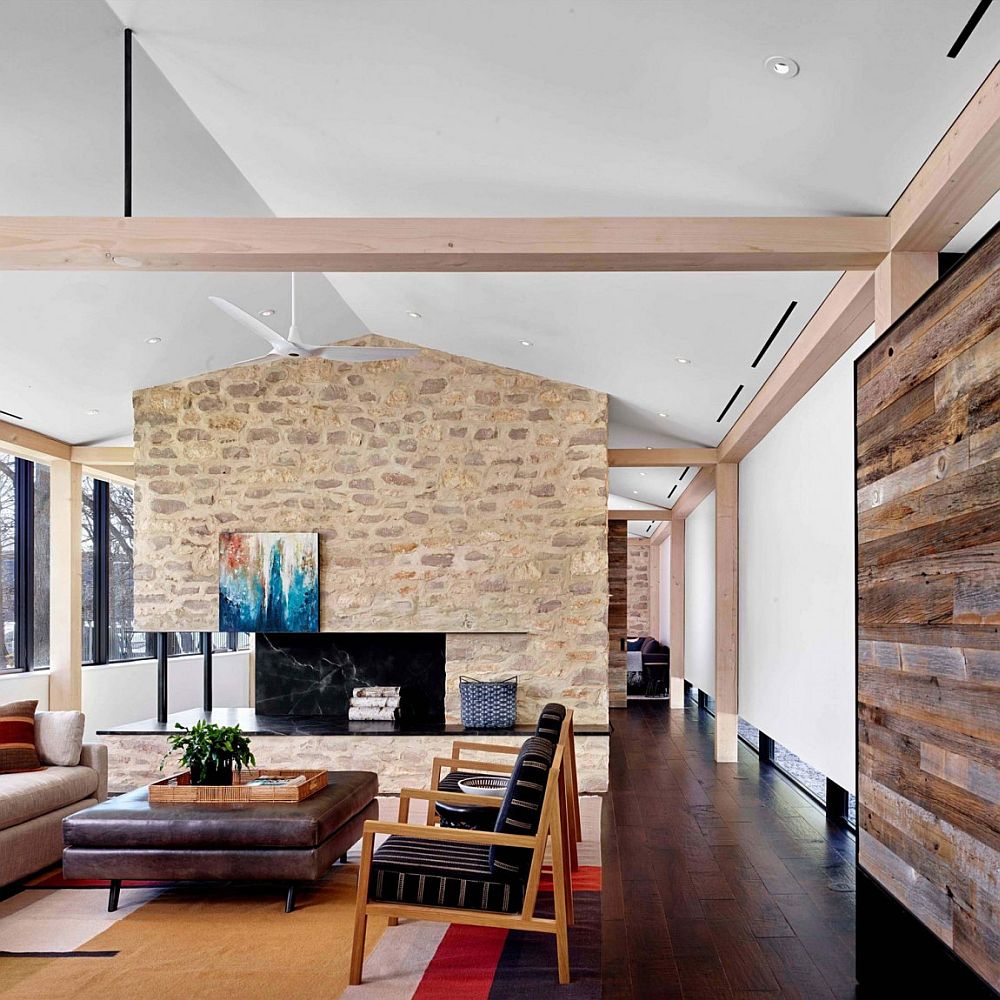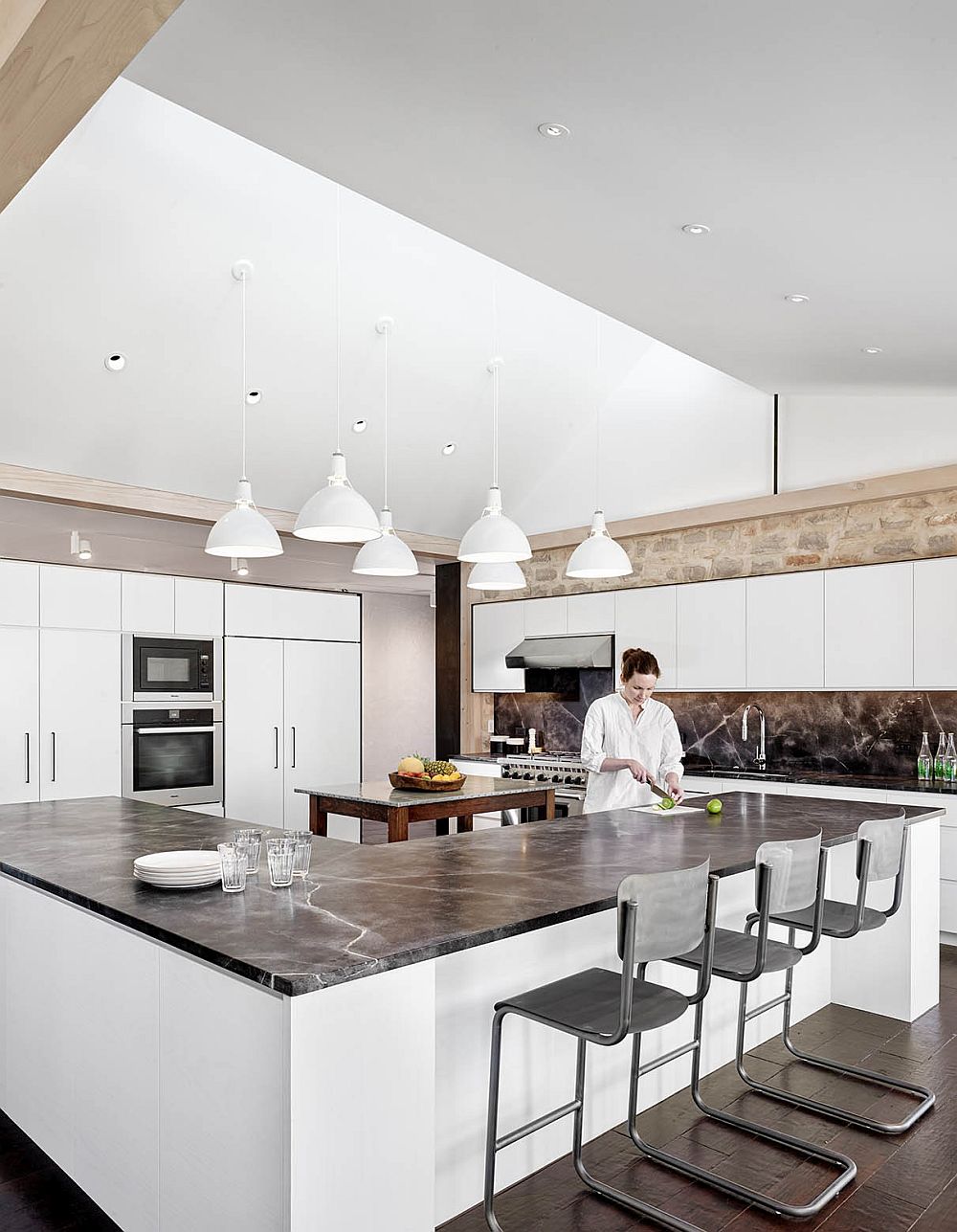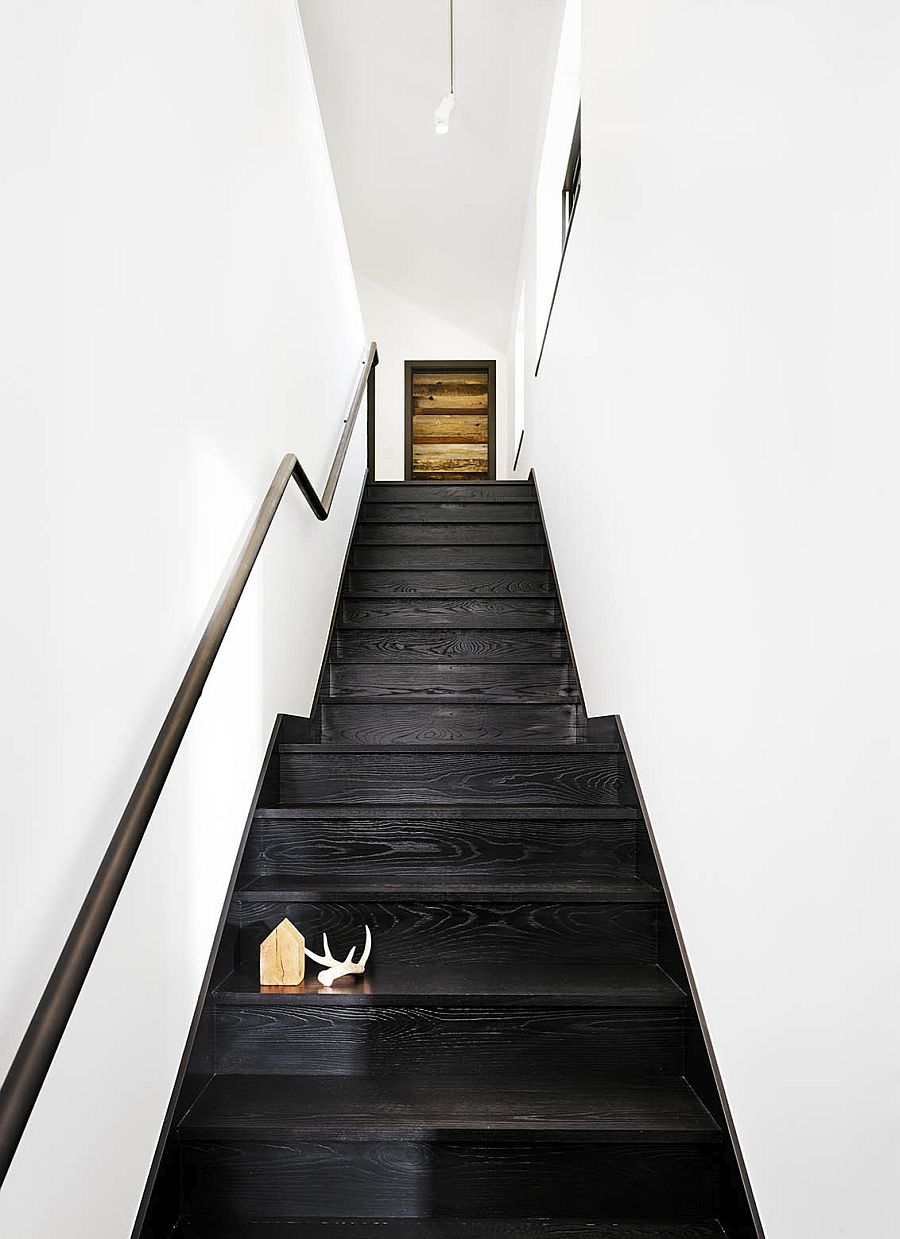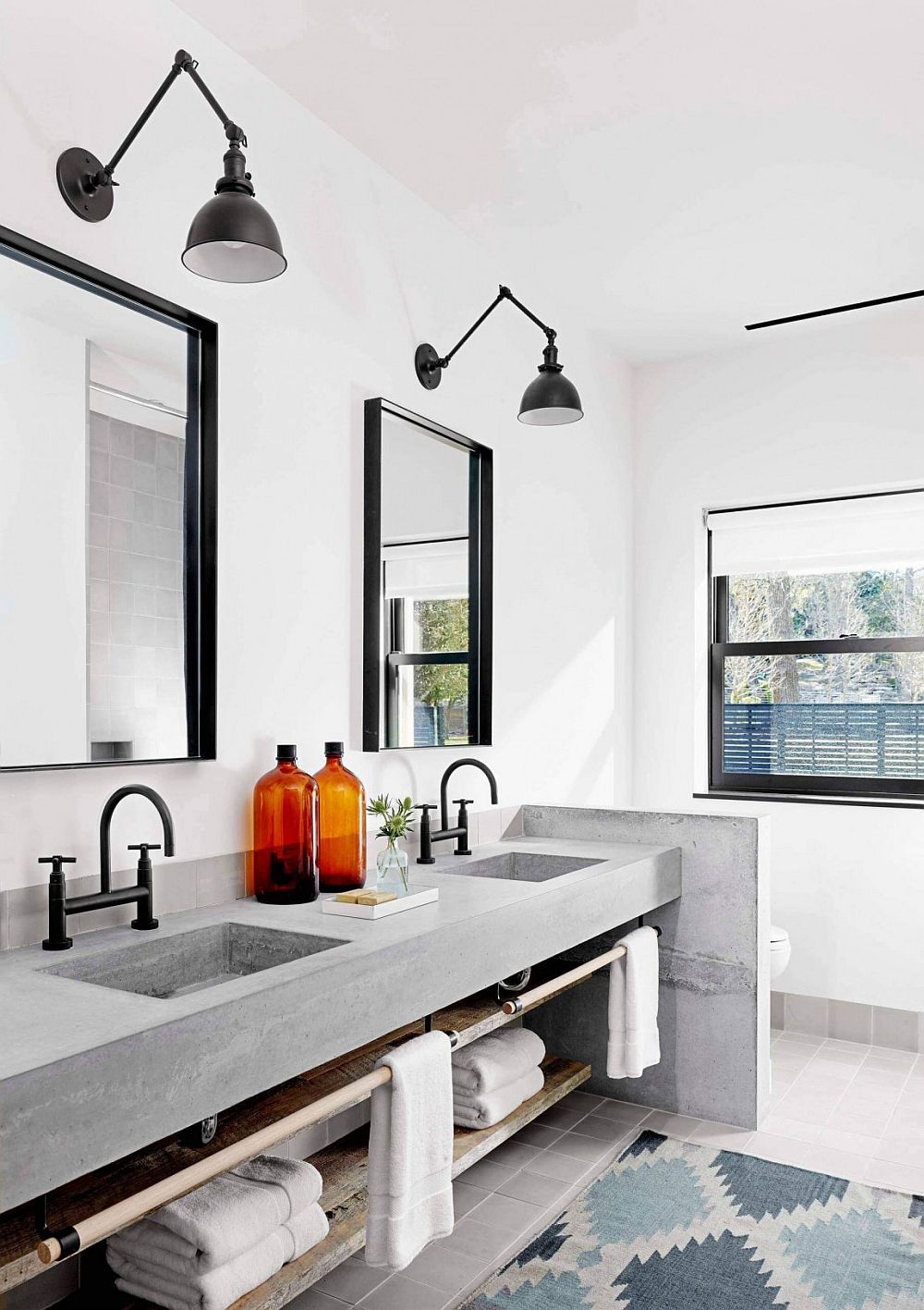 Split across two distinct wings, the design of his prefab clearly demarcates the public areas from the private ones with the kitchen, living and dining space on one level and the bedrooms and home studio on the other. Contemporary in its vibe and yet soothing, this is a smart residence that forces many out there to change their perception towards prefab homes… They can be as elegant and creative as any! [Photography: Casey Dunn]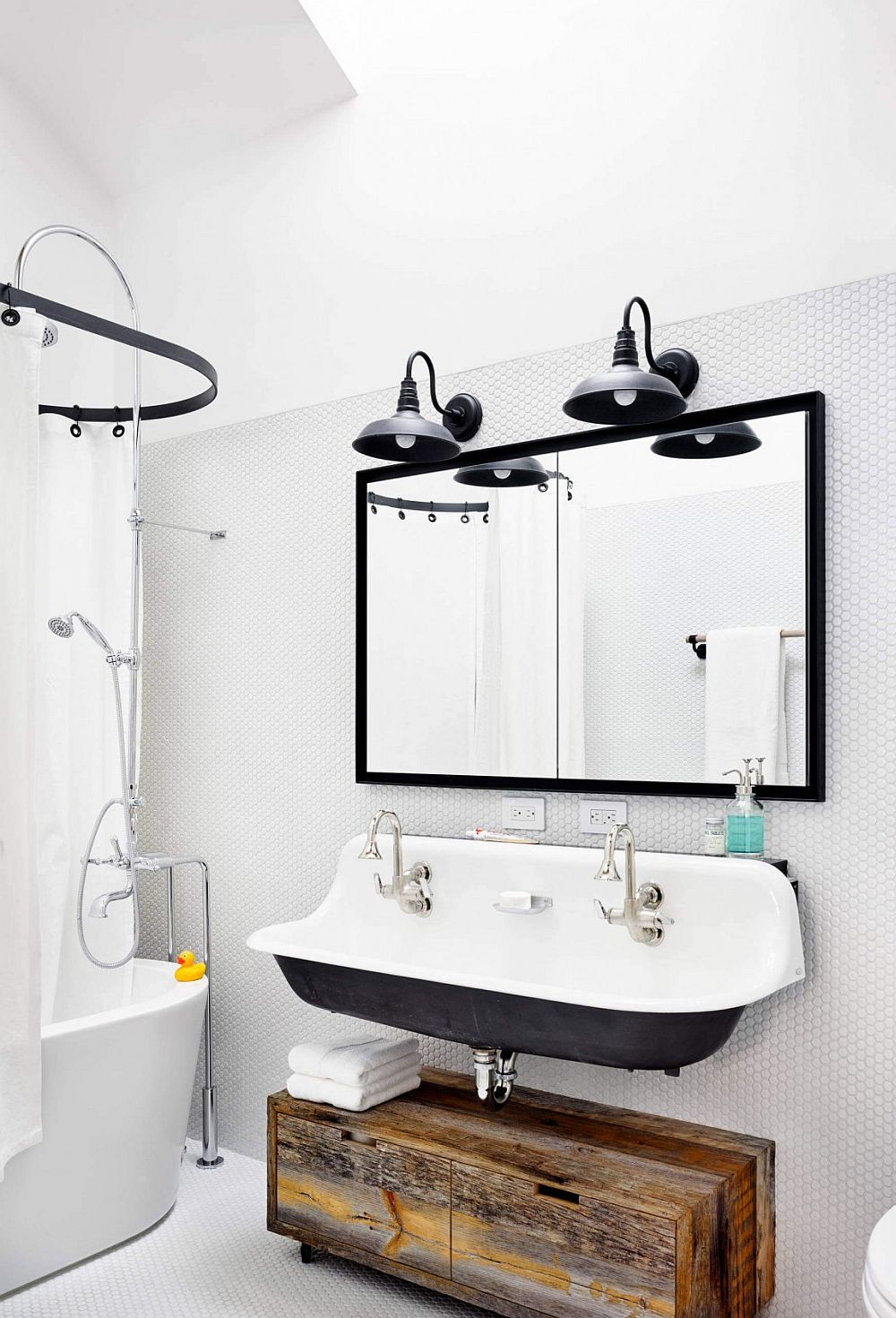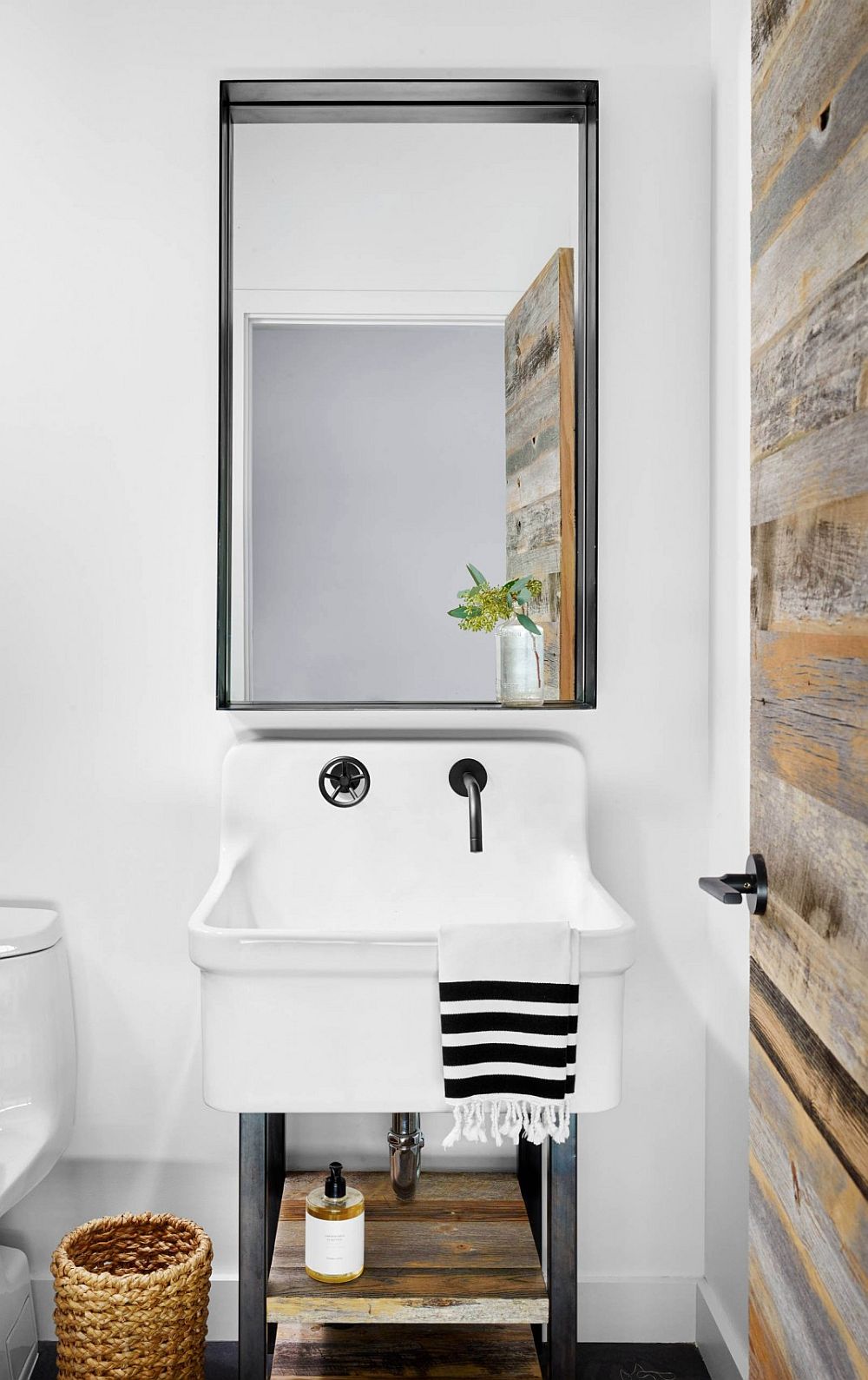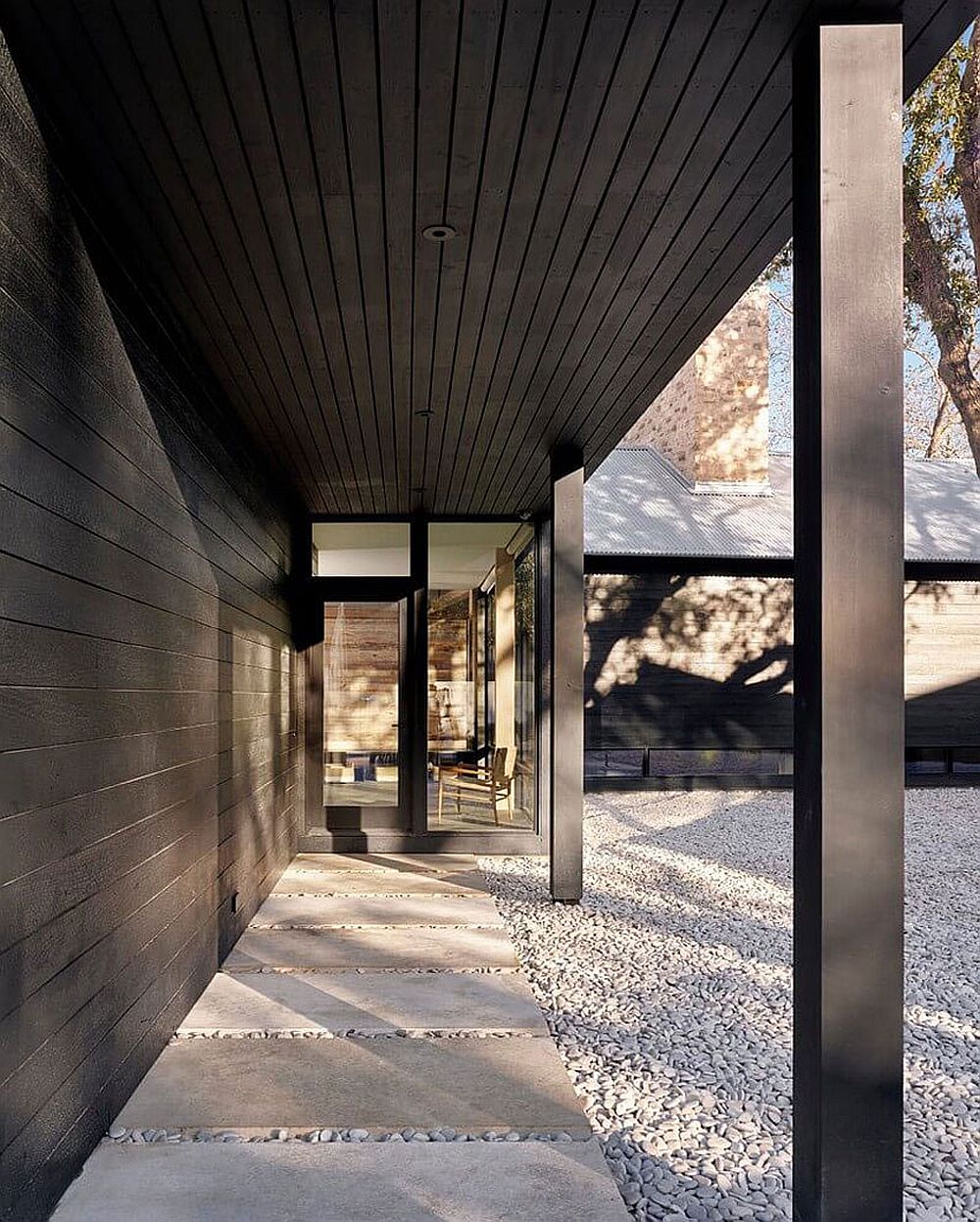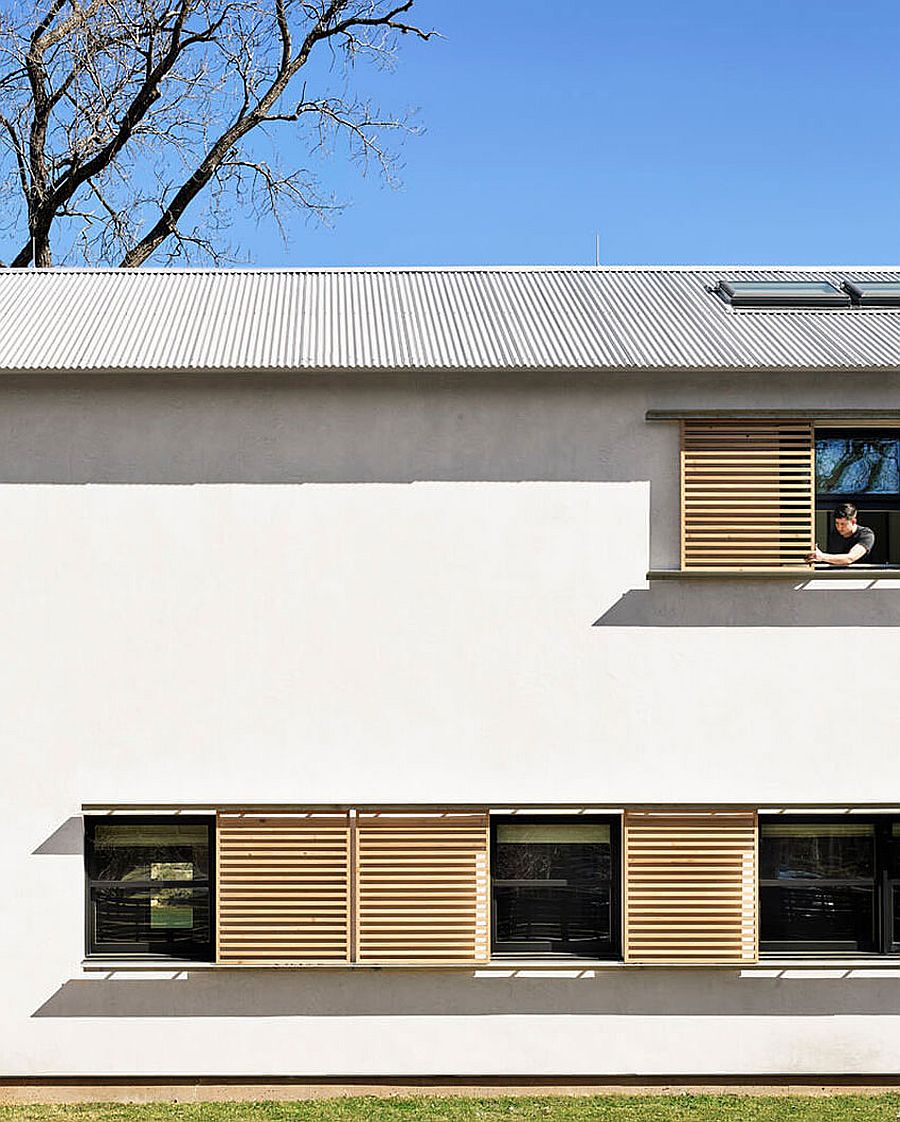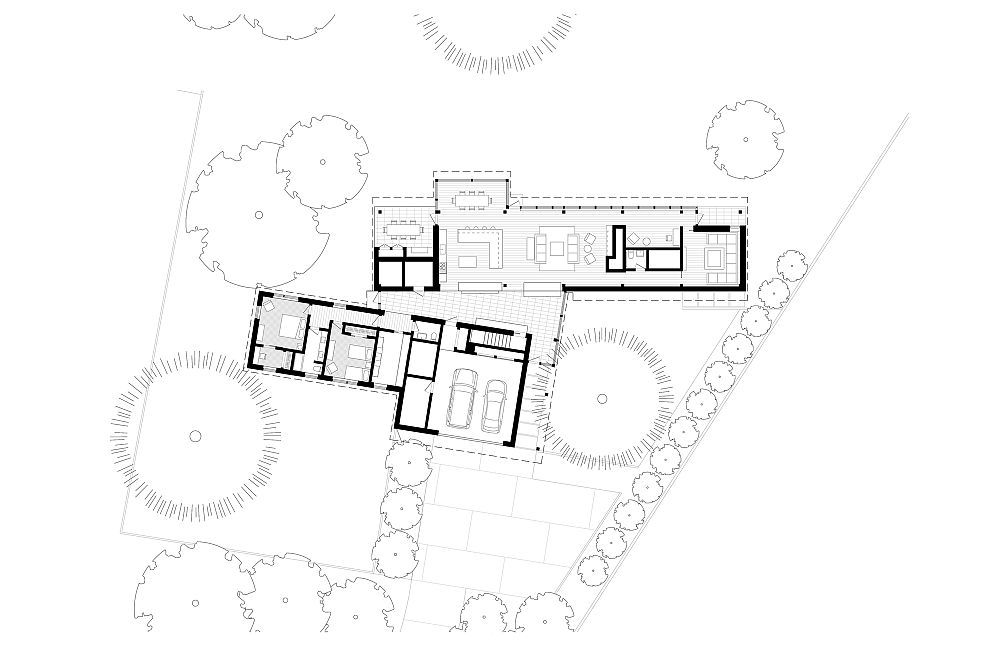 You're reading This Novel Prefab Austin Home was Built in Just 12-Months!, originally posted on Decoist. If you enjoyed this post, be sure to follow Decoist on Twitter, Facebook and Pinterest.