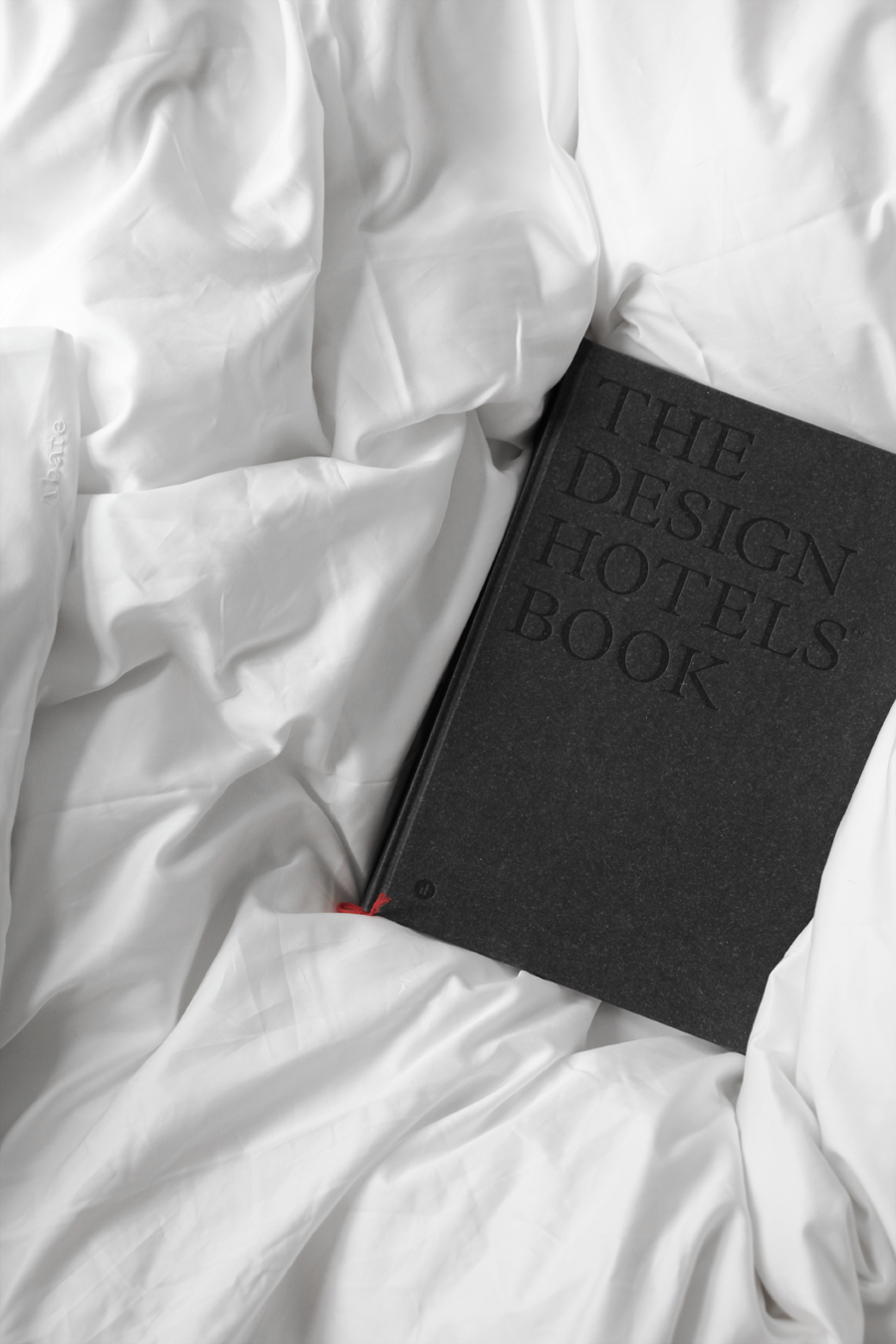 It already feels like «everyone» is on vacation. Auto reply occurs more often than an actual reply and the city seems to be in holiday mode too. Not me though, I still have work left to do before I can take some time off. As an freelancer I got flexible hours and it´s easy to just keep on working, and at this point only a few weeks with my children is scheduled in later this summer. But those flexible hours also allows me to be impulsive and leave for a weekend trip whenever.. And right now I´m dreaming about some of those incredible places in The Design Hotels Book. Number one tip for travel lovers, and dreamers.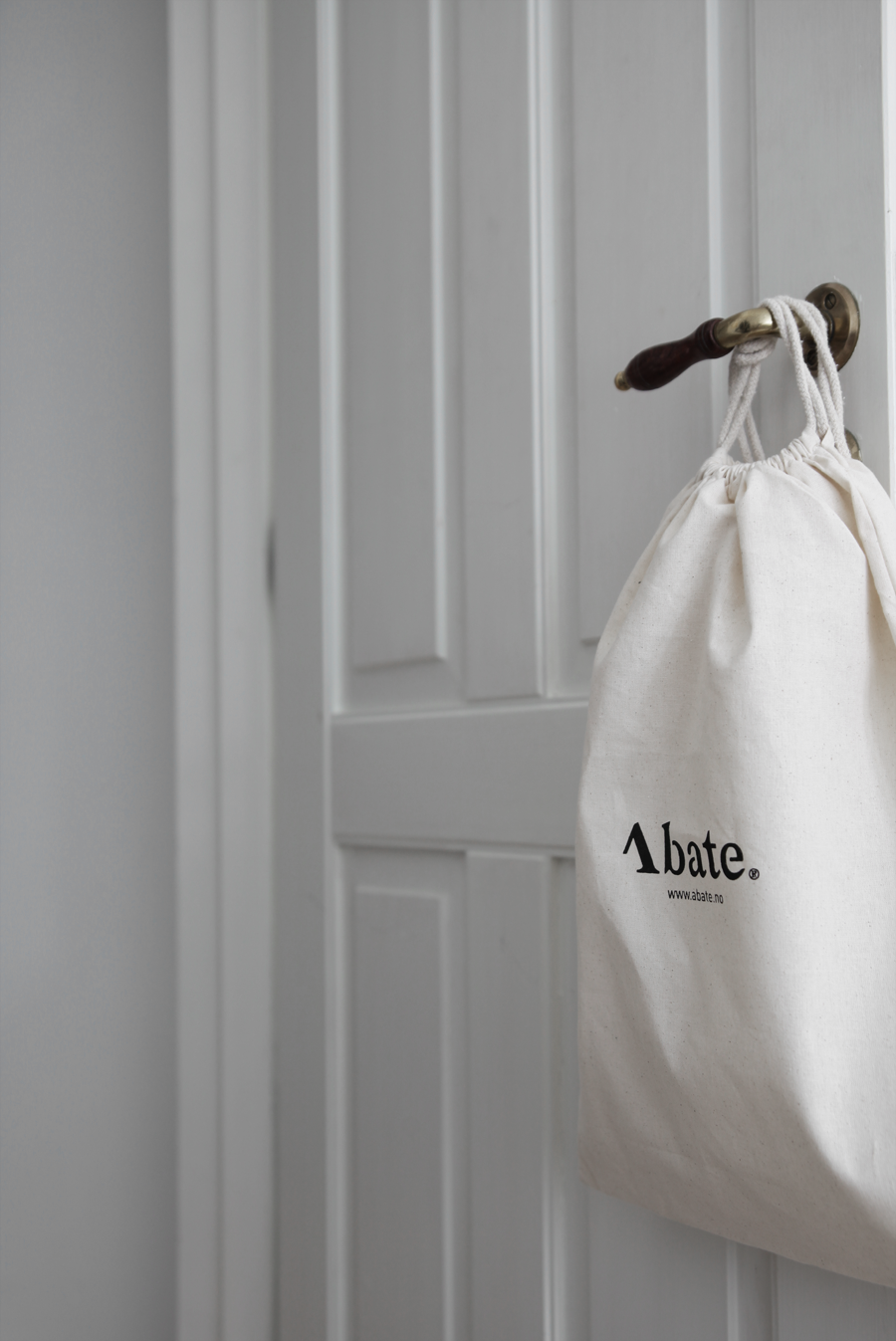 Things I love right now also include nice packaging (well it always does). A few weeks ago I got a present from Abate, which of course not only included the very nice bag above but also the softest bed sheets I have ever slept in (first photo). Abate is an Oslo based bedding company with a simple philosophy. They focus their cost on production quality and reduce costs in all other areas. This means they can produce high quality products, have an ethical production and still offer a good price. The linen is made from the finest Egyptian cotton and manufactured in a family-run factory in Portugal. Abate is newly established and I am happy to give them my support, the bed lines are really worth trying. (I´m not sponsored, but yes it was a gift. Which I truly appreciated.)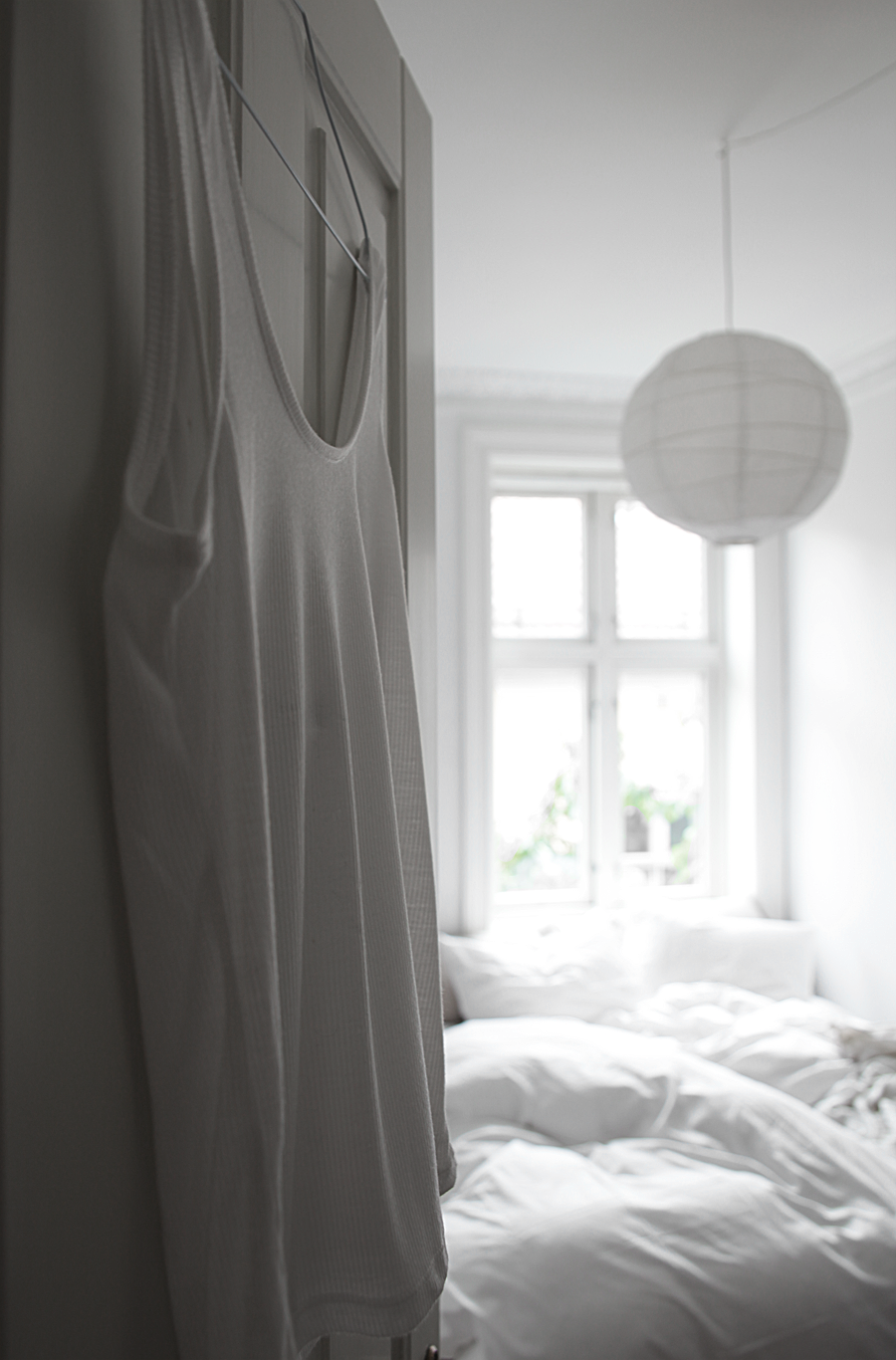 Simple white tops and t-shirts is always on my shopping list. Of course for summer but also for the love of the casual jeans and t-shirt in the office outfit. The benefits of having an home office.. (The one above from Weekday.)
Last up but the far most addictive, the new aromatique room spray from Aesop. My favorite is "Cythera" which takes on spicy wood notes. Also, no secret I love the design of the Aesop products.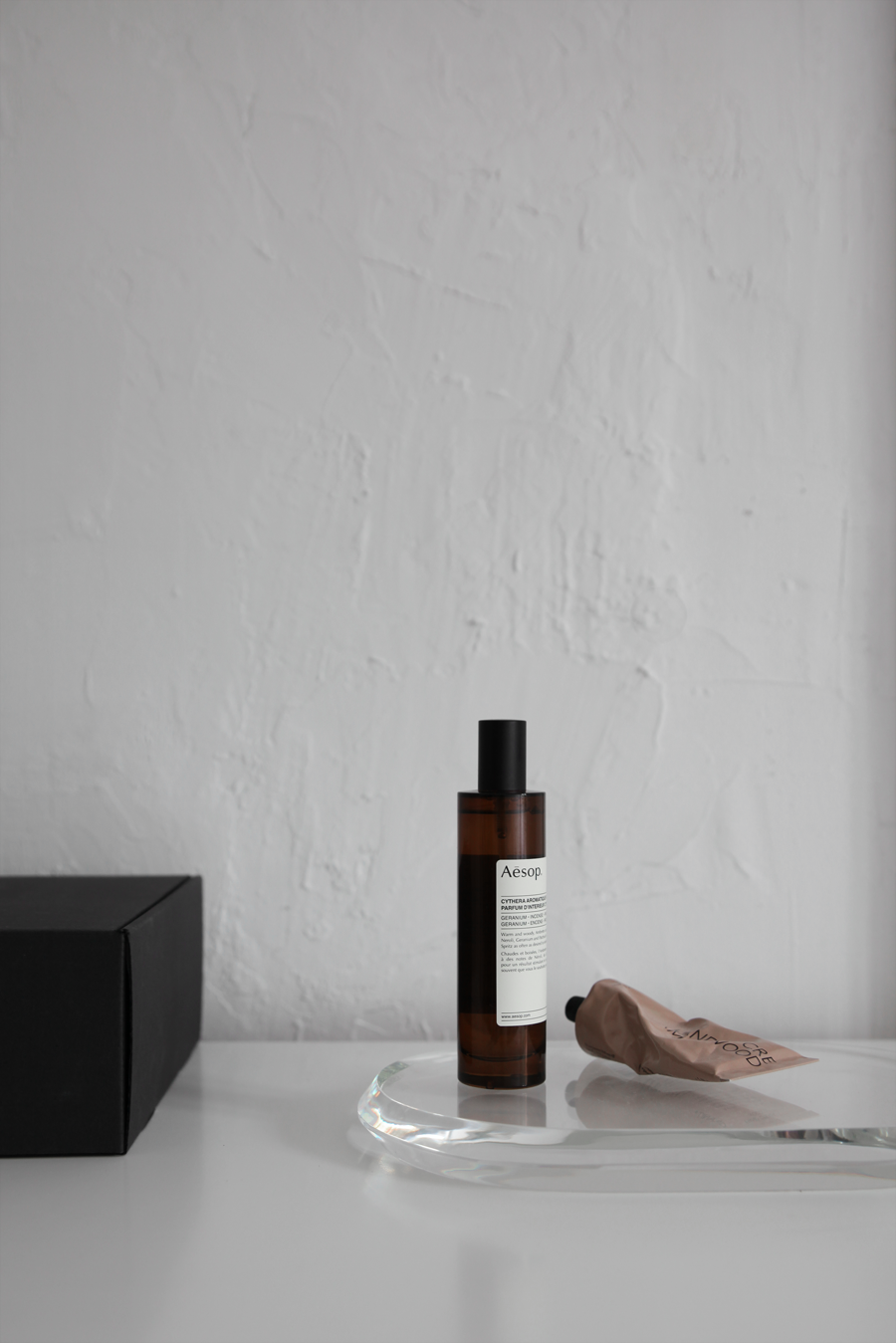 photo © elisabeth heier
Elisabeth
LagreLagre
LagreLagre
LagreLagreLagreLagre
LagreLagreLagreLagre
LagreLagre
Innlegget THINGS I LOVE dukket først opp på ELISABETH HEIER.