Heather Lins Home is making it easy to do a little DIY for each month of 2019. Its purveyor, Heather, recently released Calendar Kits that come with a needle, thread, and twelve illustrations to stitch throughout the year. Depending on the month and design, you'll use up to four embroidery stitches to accent the illustration.
Choose from one of three kits: Stitch the Stars; Little Critter; and Fruit of the Month. Each is available on through the Heather Lins Home online shop.
Heather Lins Home has released 2019 Calendar Kits that invite you to embroider on them for each month of the year.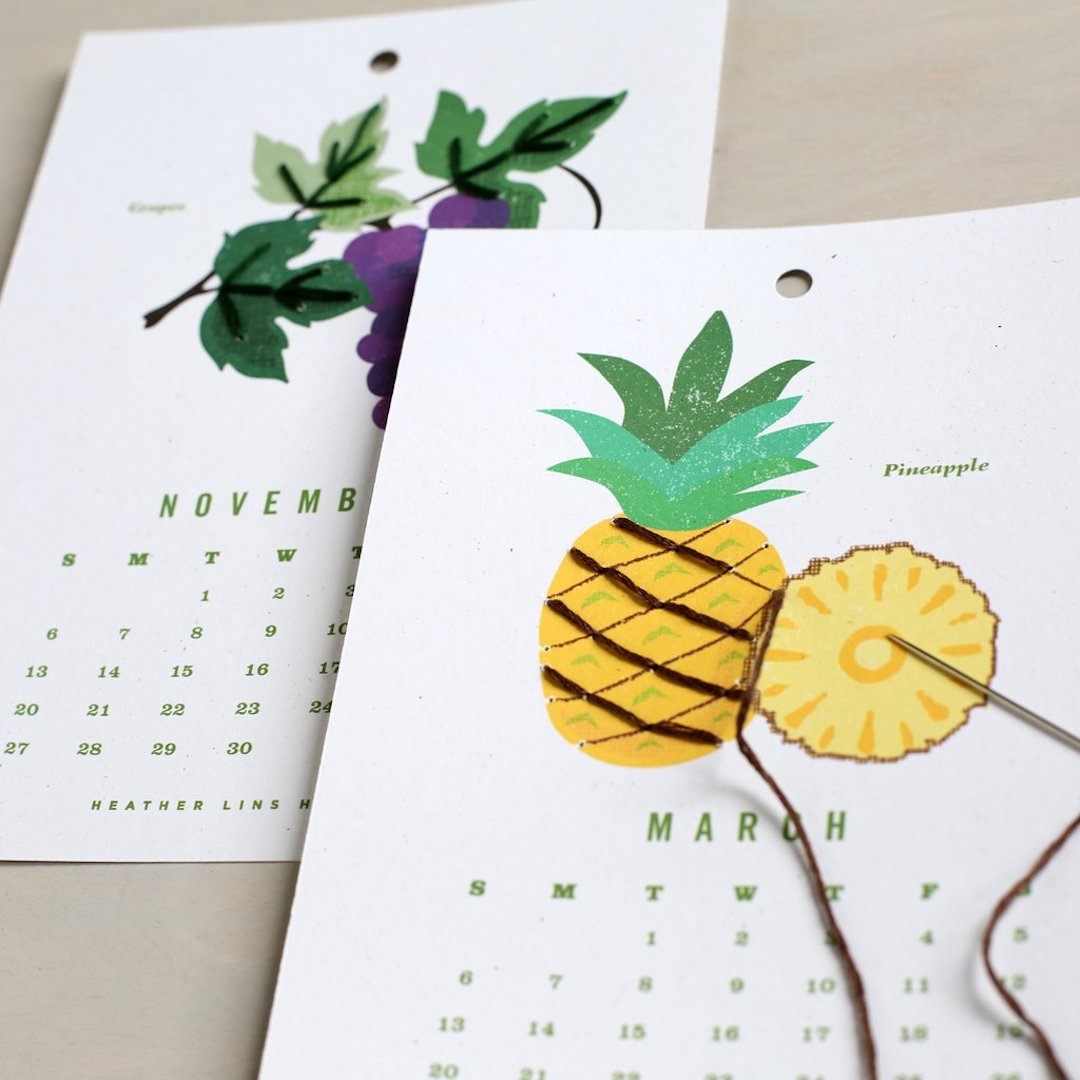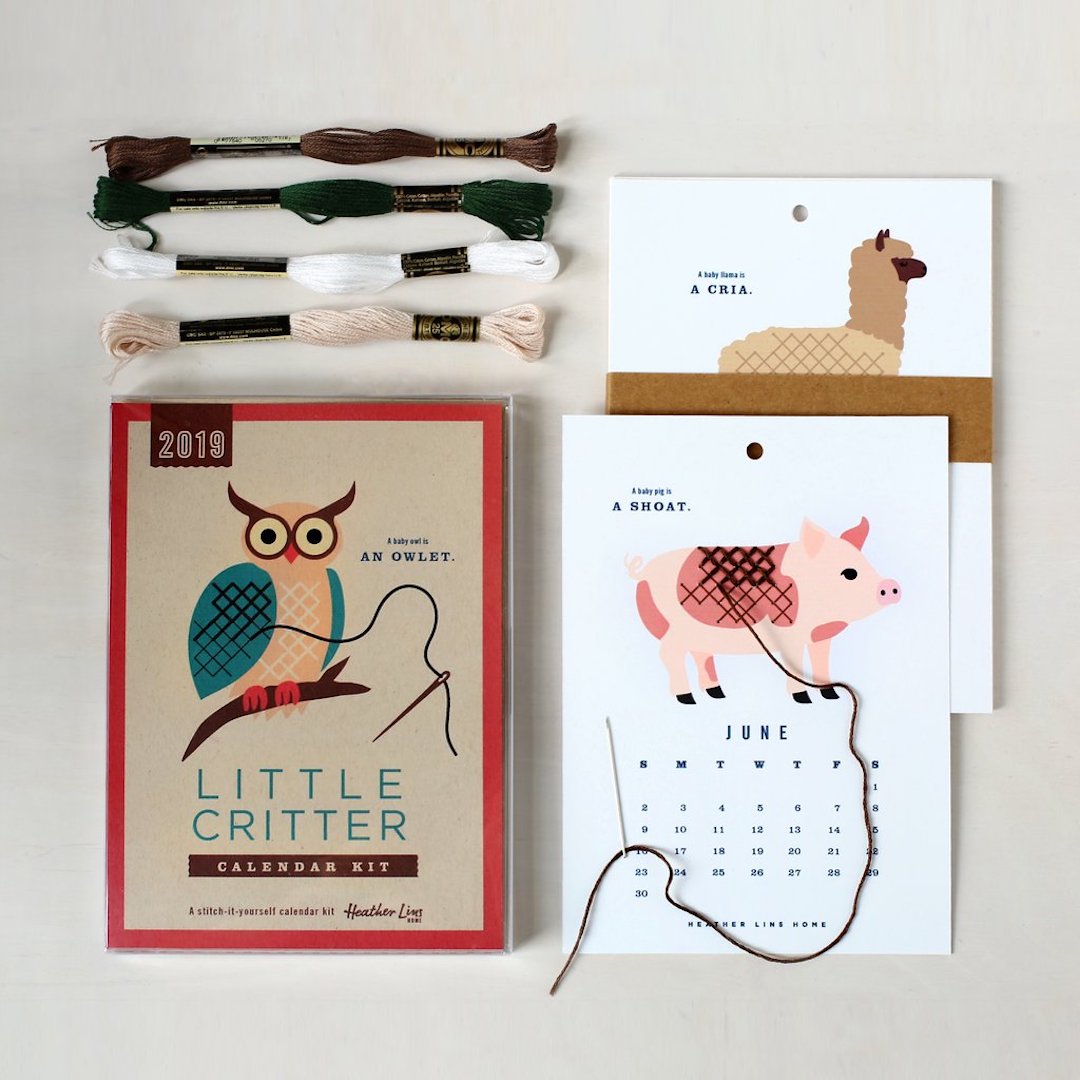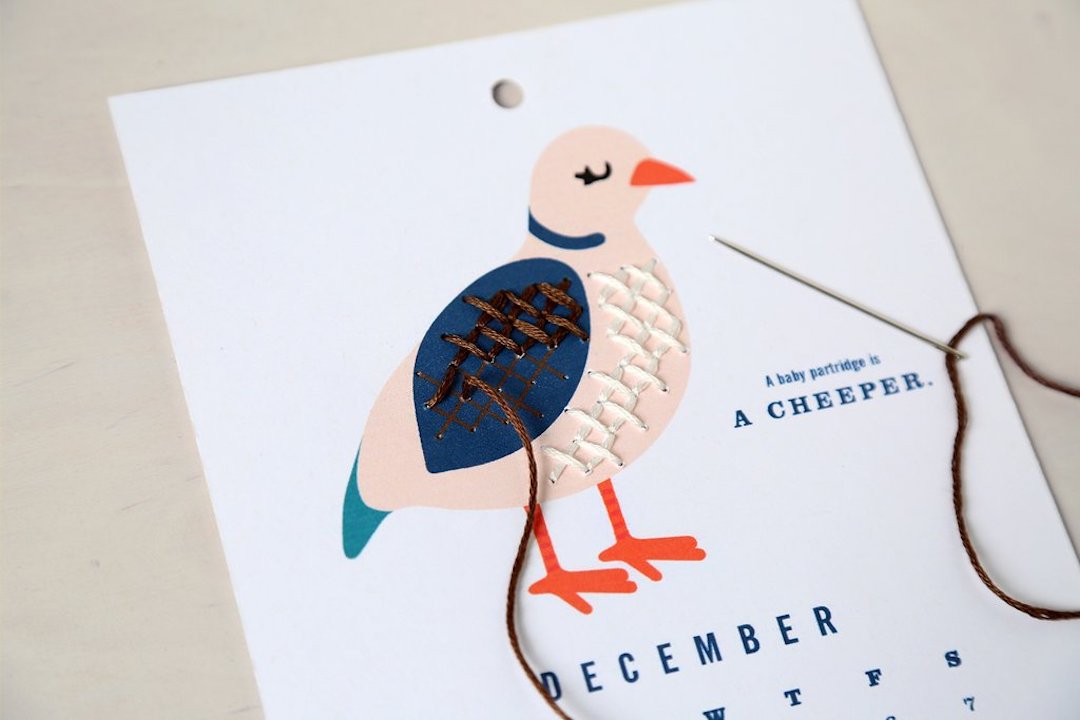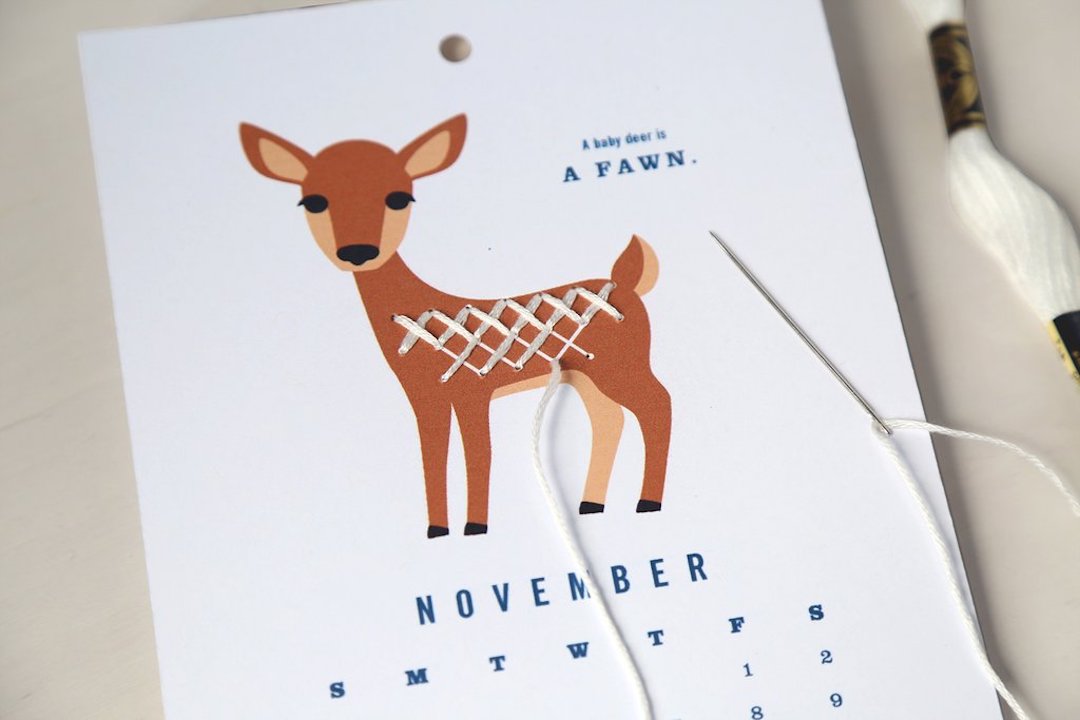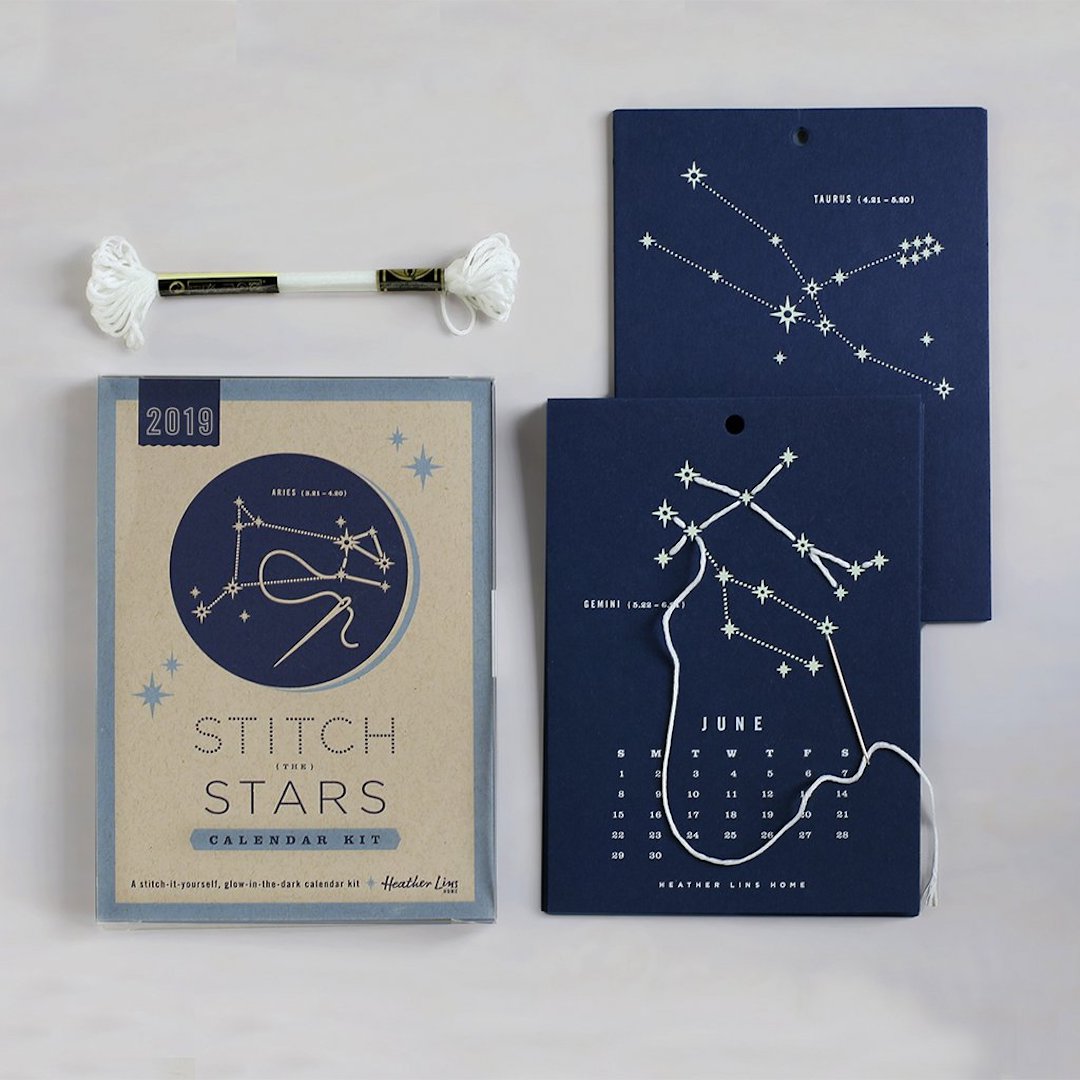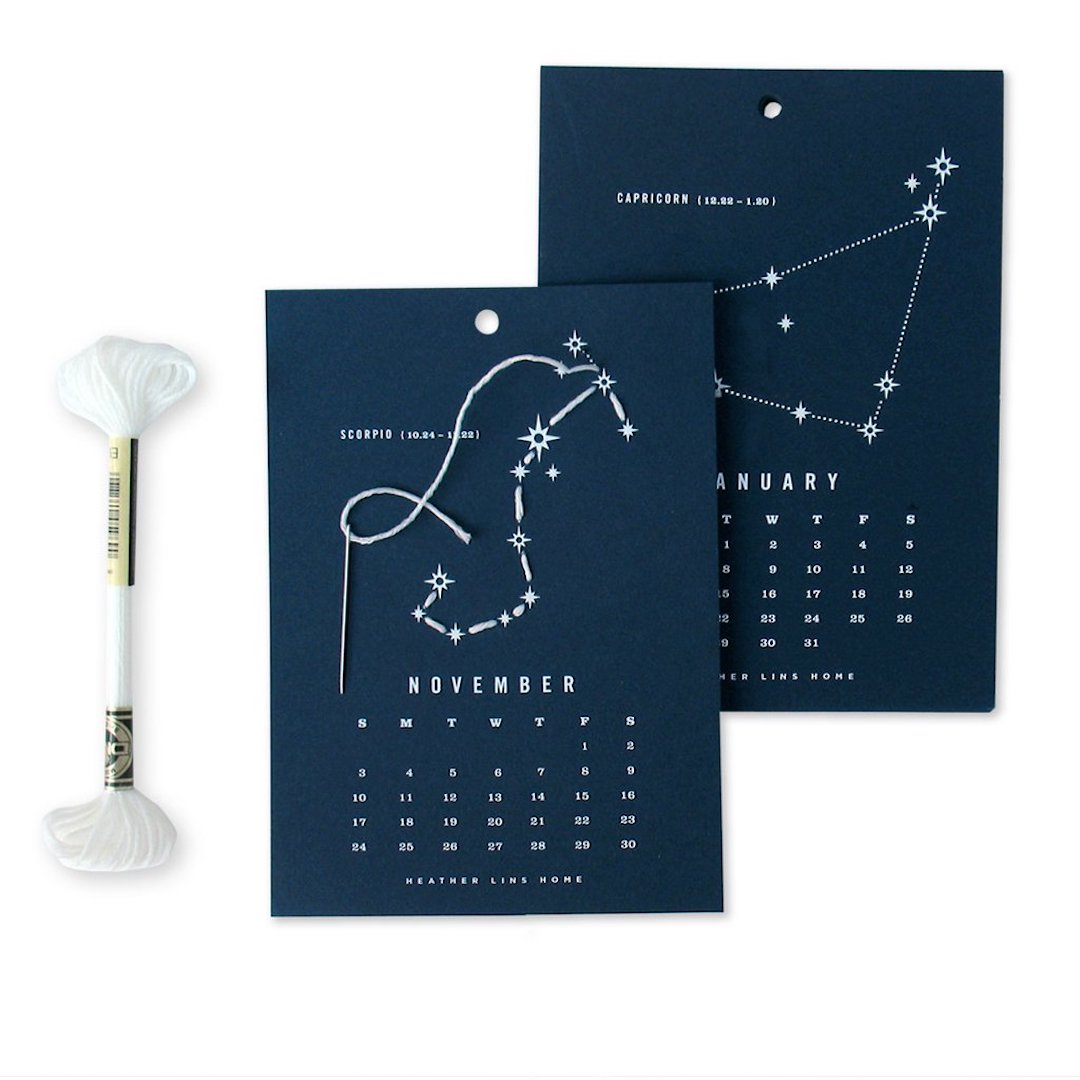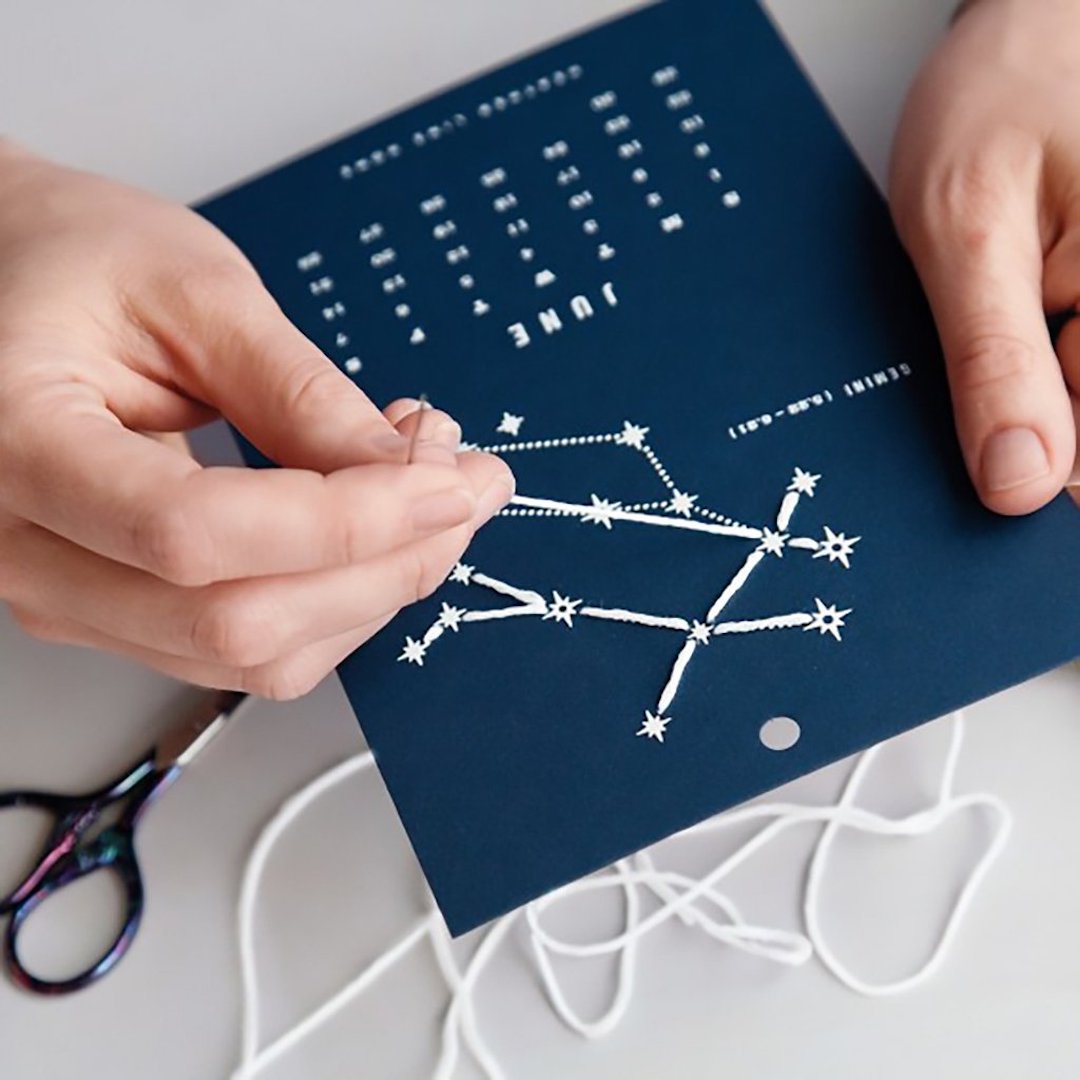 The post These DIY Calendar Kits Invite You to Stitch Each Month of 2019 appeared first on Brown Paper Bag.