Nia Gould is an illustrator after my own heart. Also known as Niaski, her works are inspired by some of the most well-known paintings in art history—but with a twist. They all include cats! From Claude Monet's water lilies to Vincent van Gogh's sunflowers, Nia imagines cats being right in the middle of all of the action (in the way that only a cat can).
Nia sells these pieces as prints as well as so much more in her Etsy shop. To see what she's work on next, follow her on Instagram.
Nia Gould, aka Niaski, combines cats and art history for the purrfect combination of beauty and charm.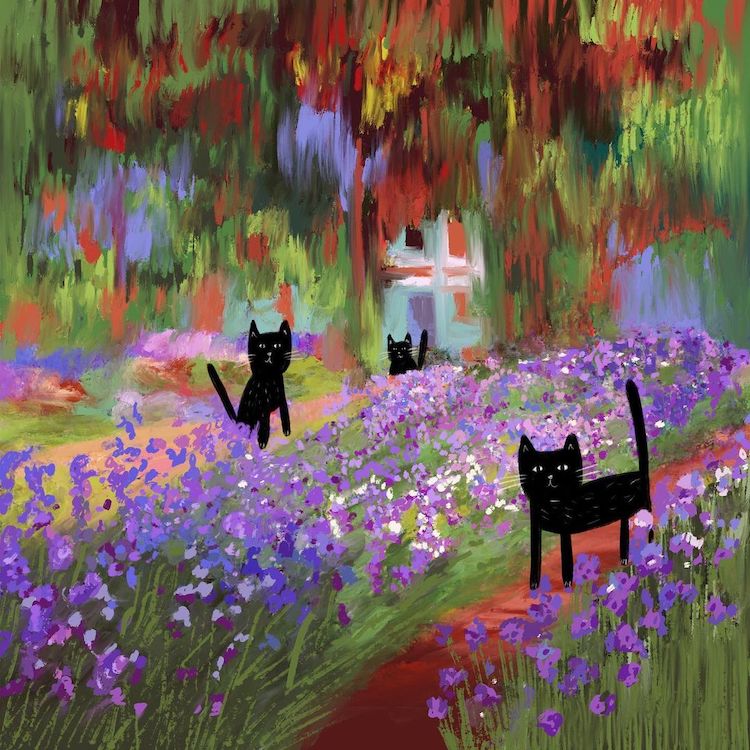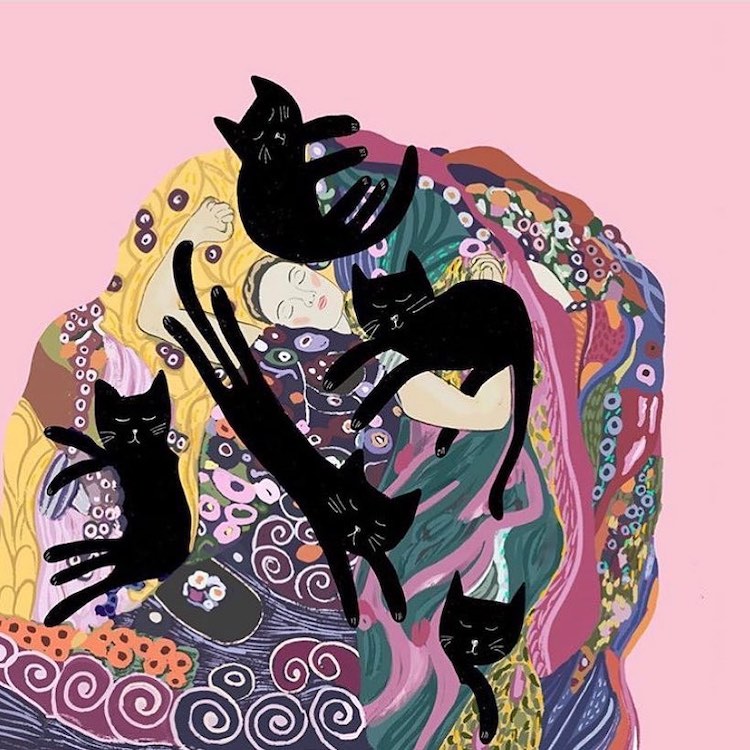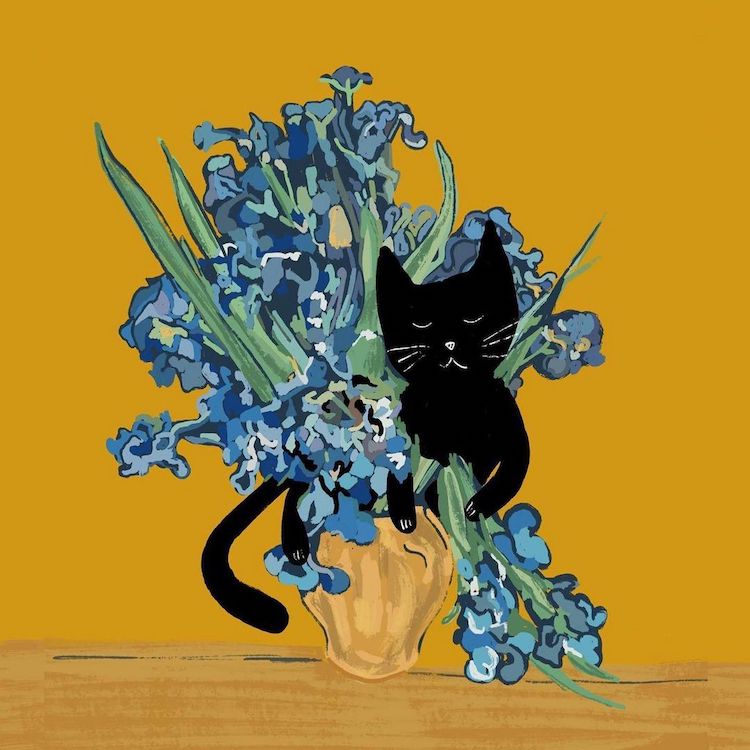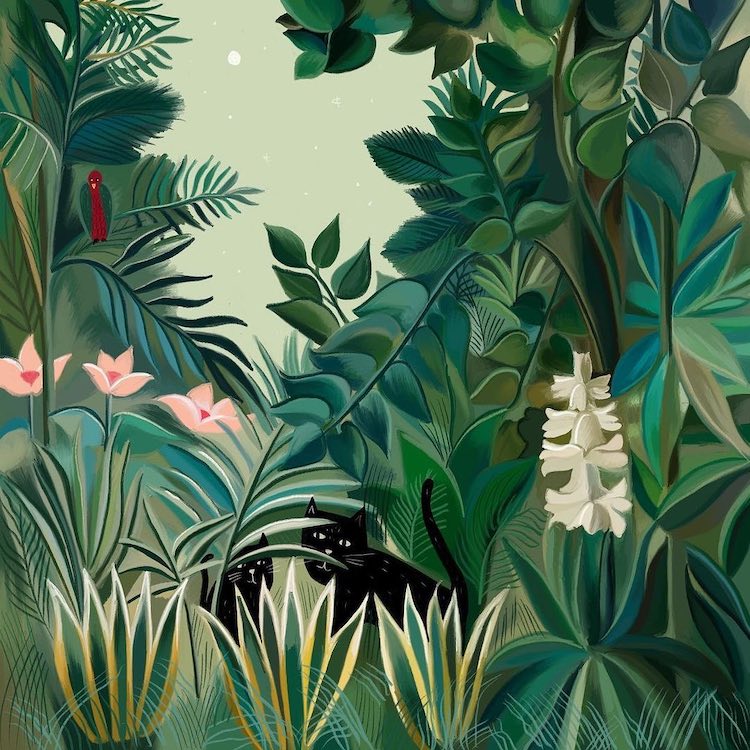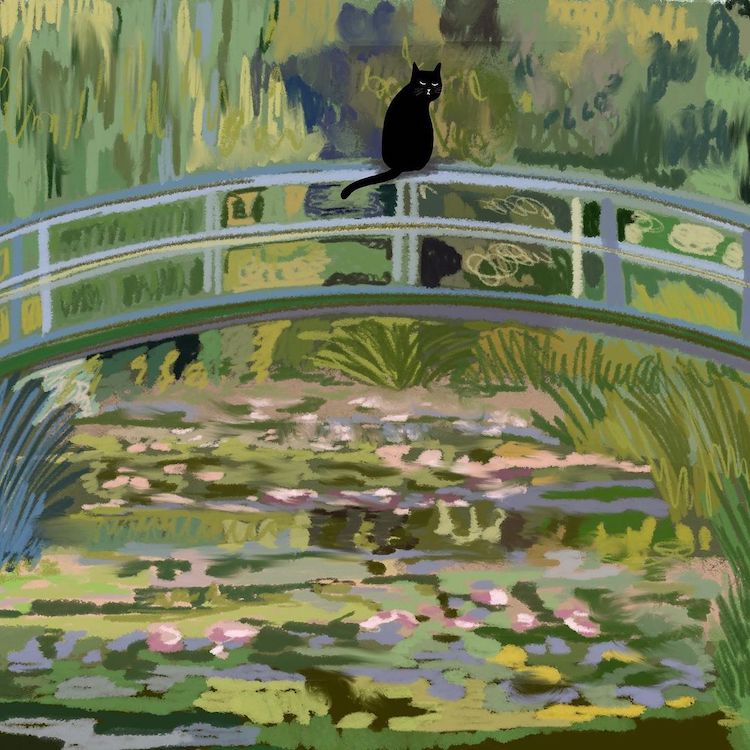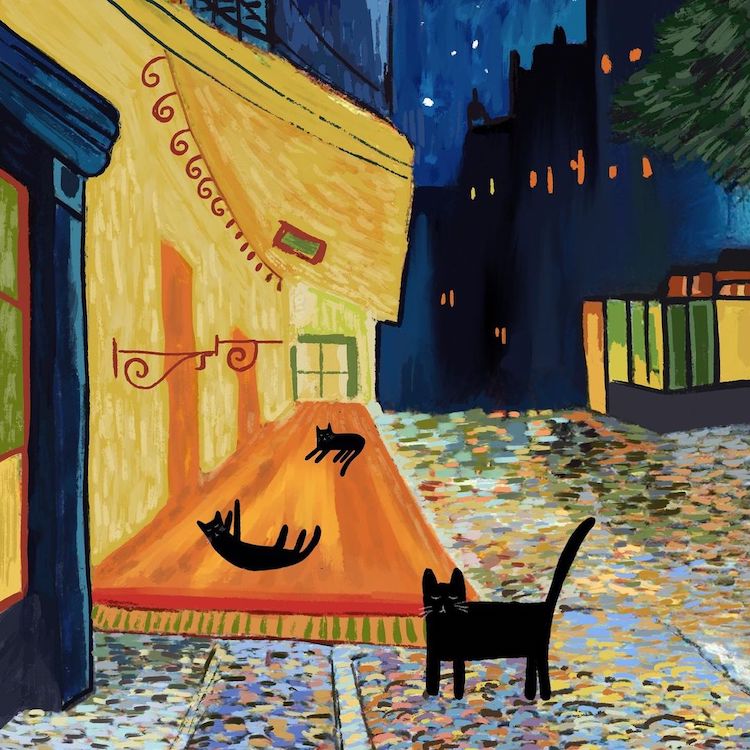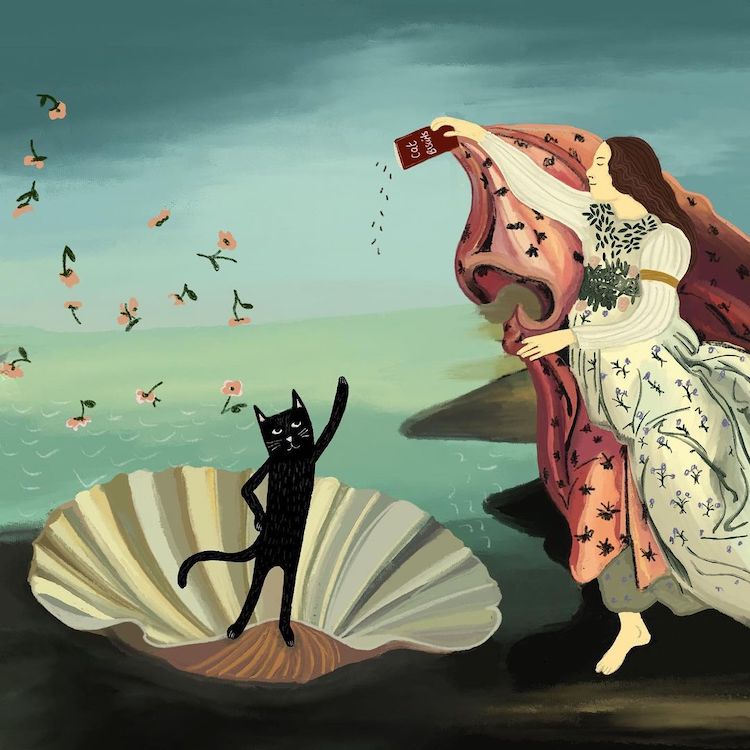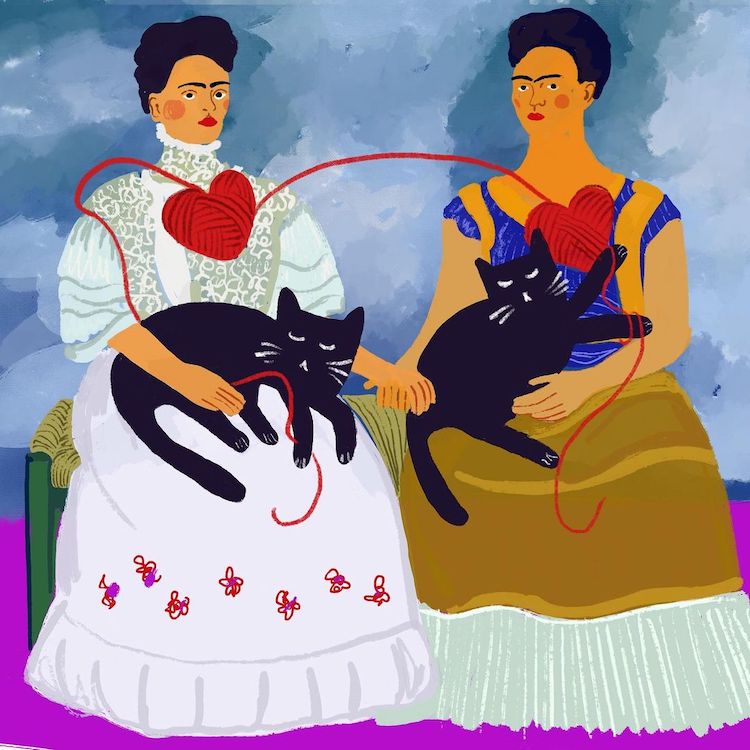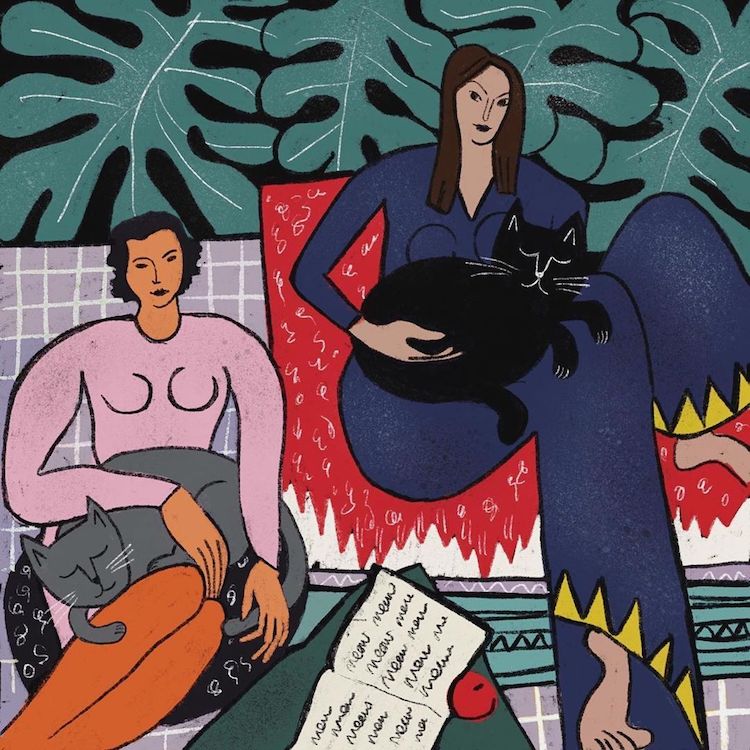 The post These Charming Illustrations Prove Cats and Art History Are a Purrrfect Combination appeared first on Brown Paper Bag.