There are plenty of illustrations that make me say, I want to go there, but few quite like the work of Francisco Fonseca. The illustrator and street artist creates homes that live above the sea, underwater, or on the edge of cliffs. Each piece has meticulous attention to detail and gives us a snapshot of Francisco's captivating worlds. They beg you to take a closer look and get lost in their fantastical scenes.
Francisco sells his work as prints through his Etsy shop. And be sure to follow him on Instagram to keep up with where he's taking us next.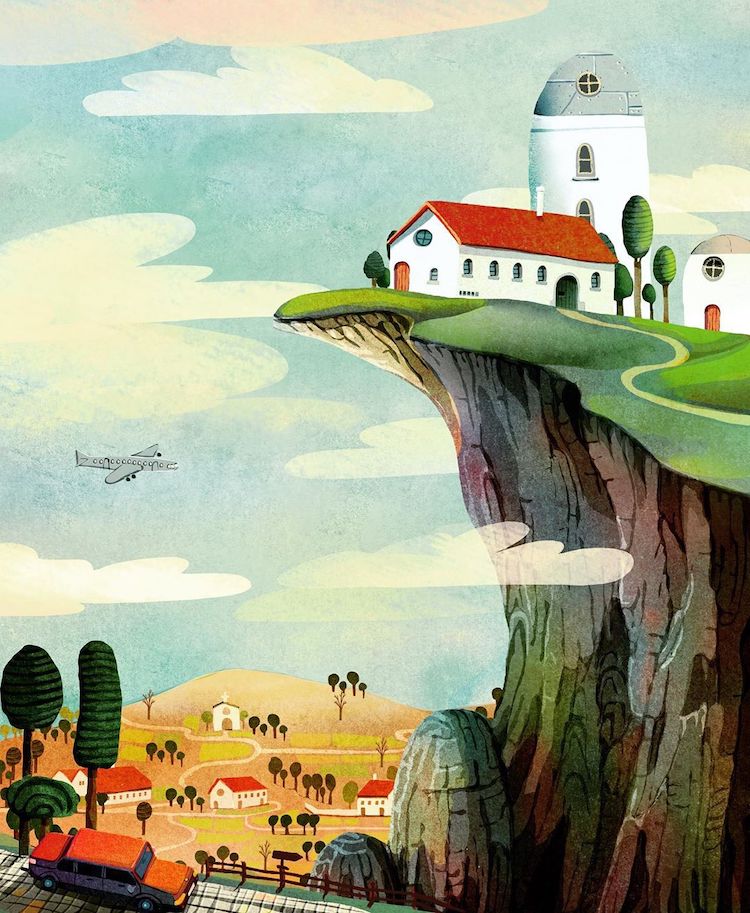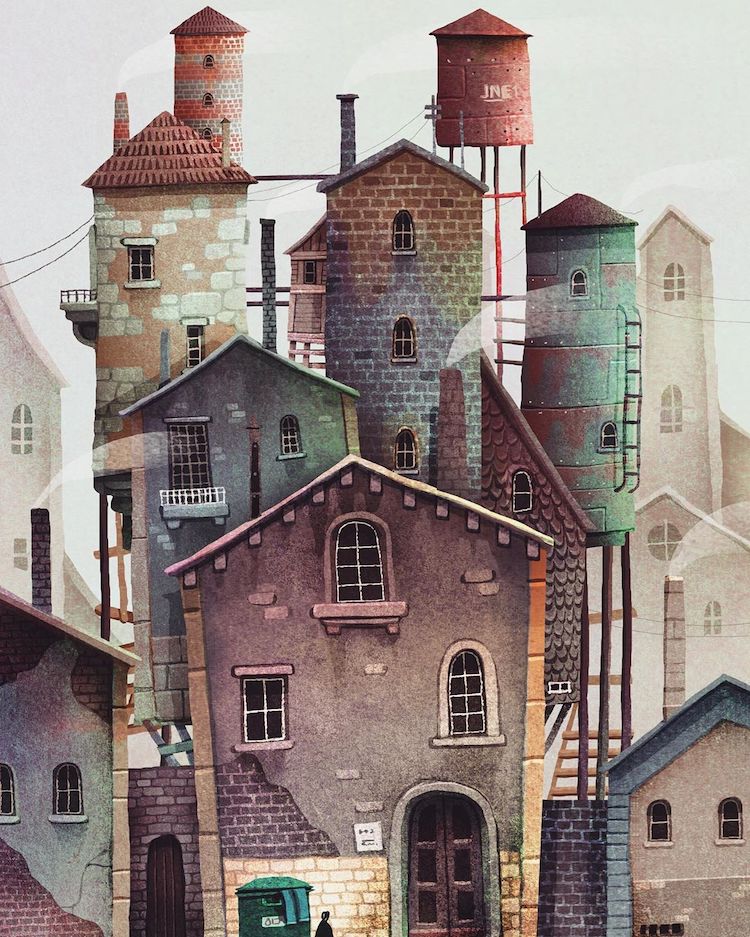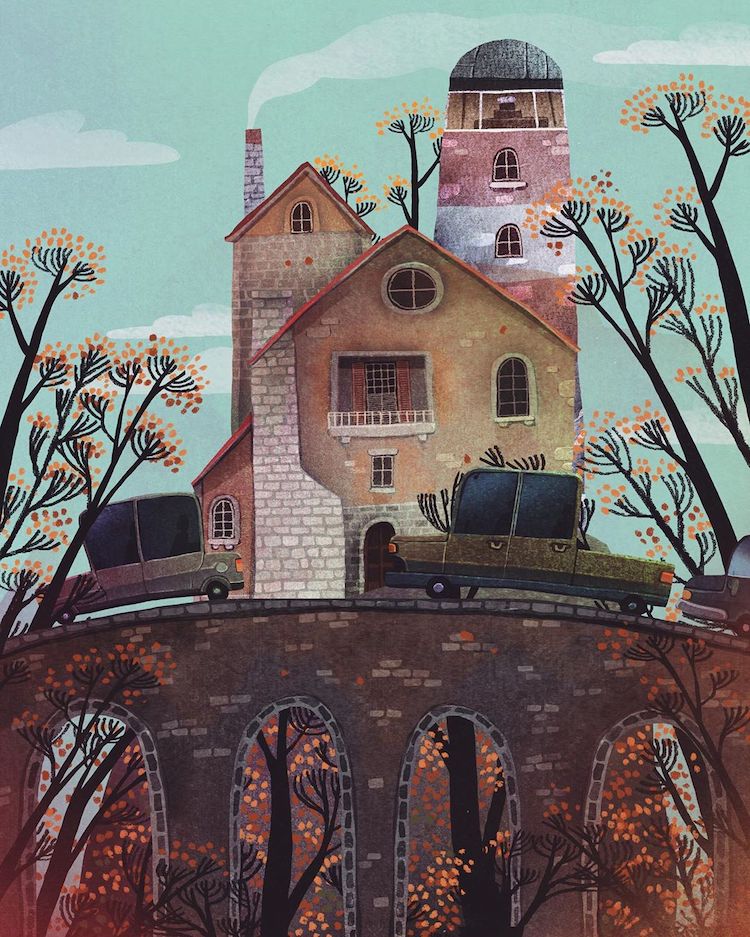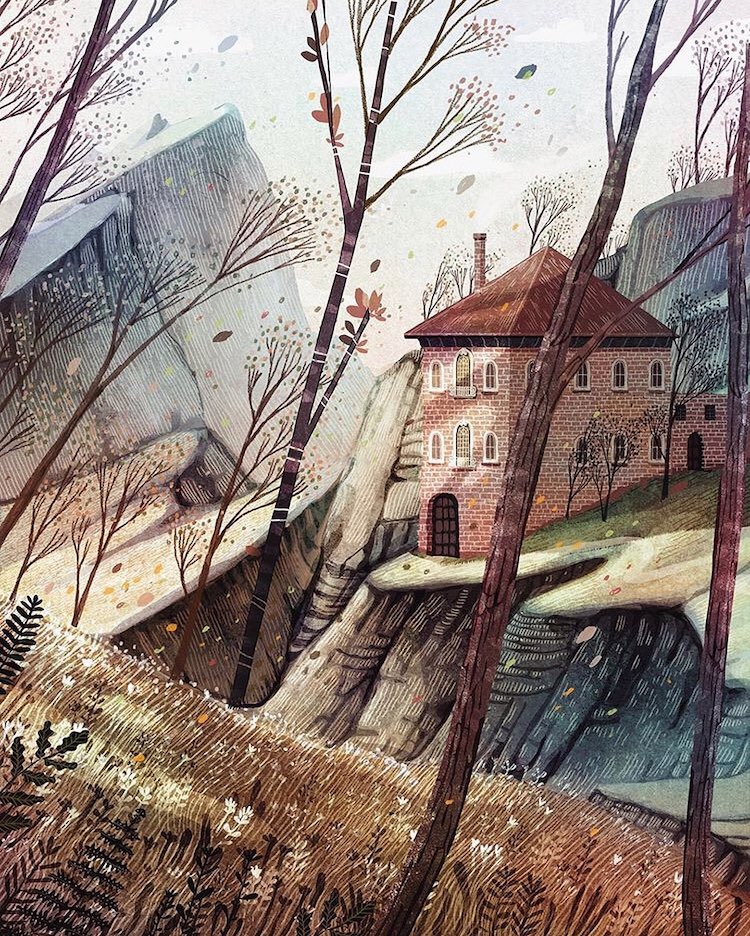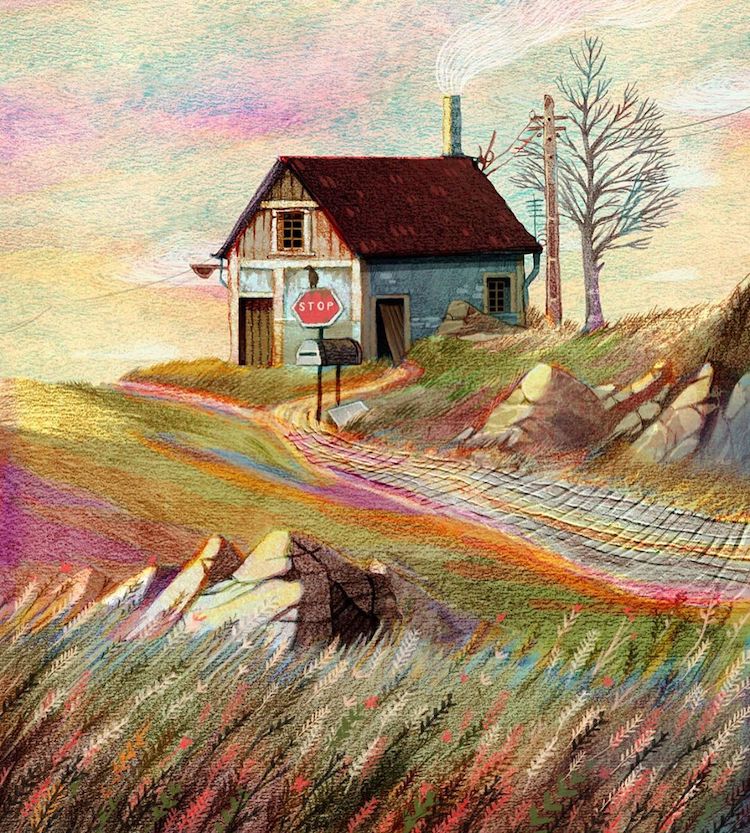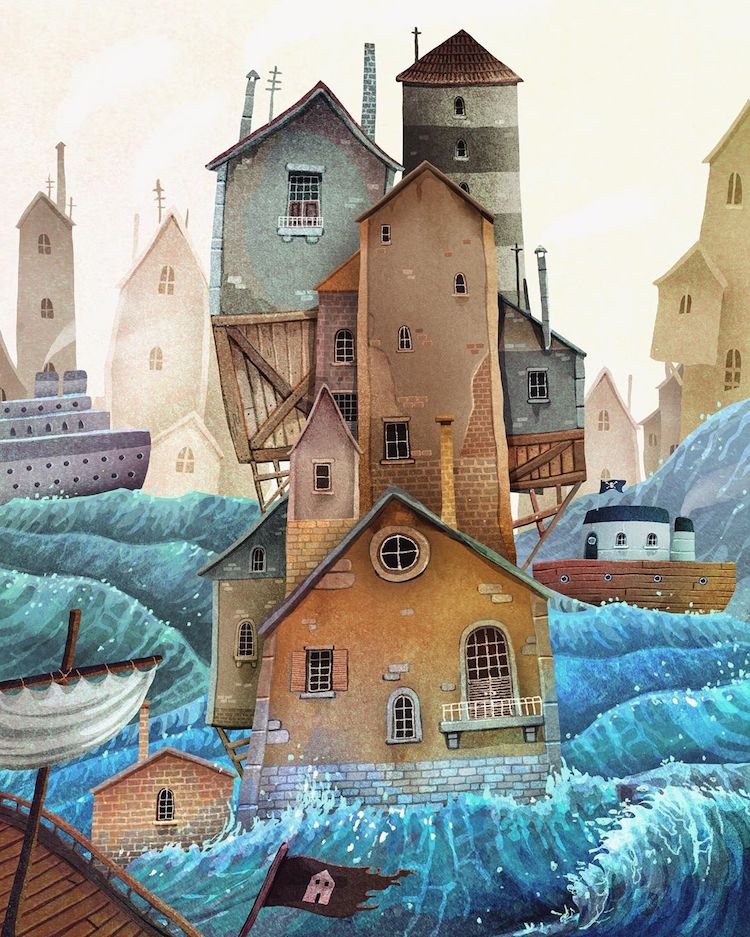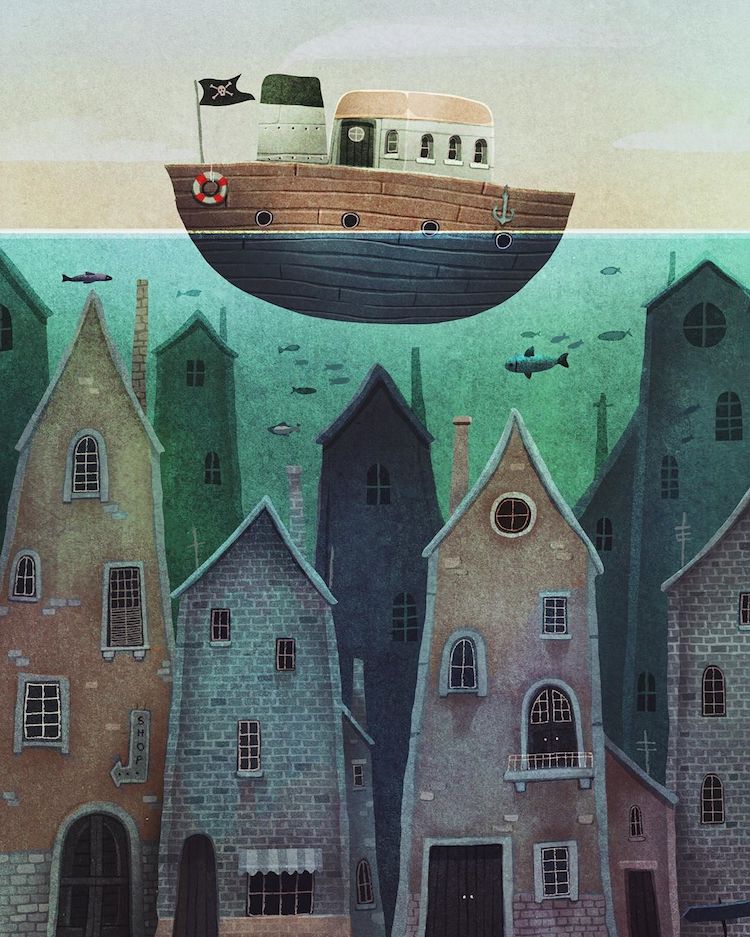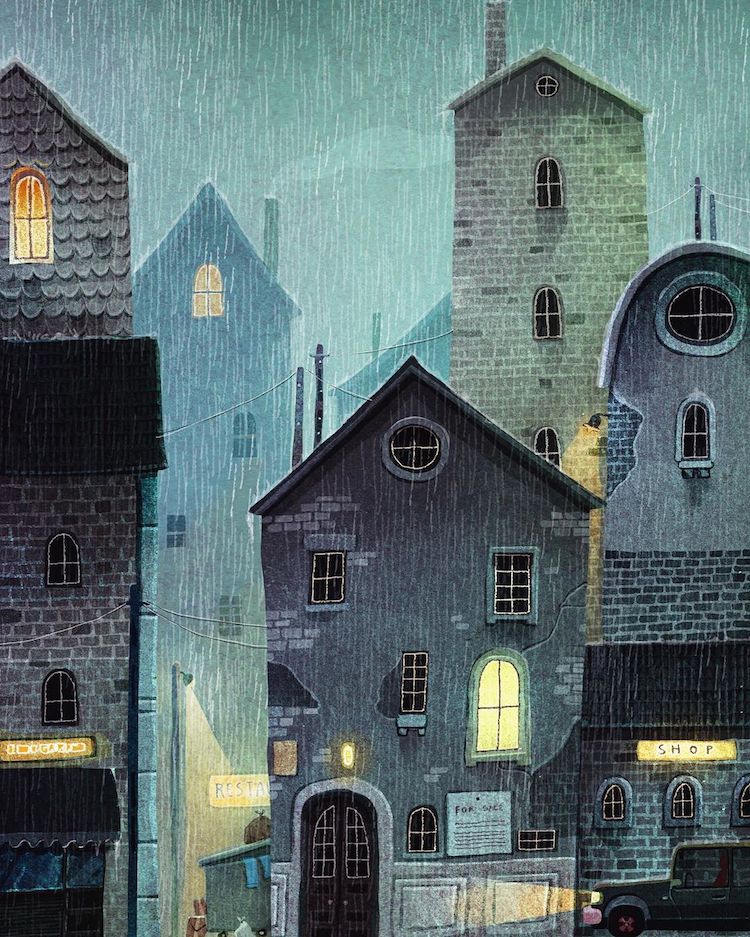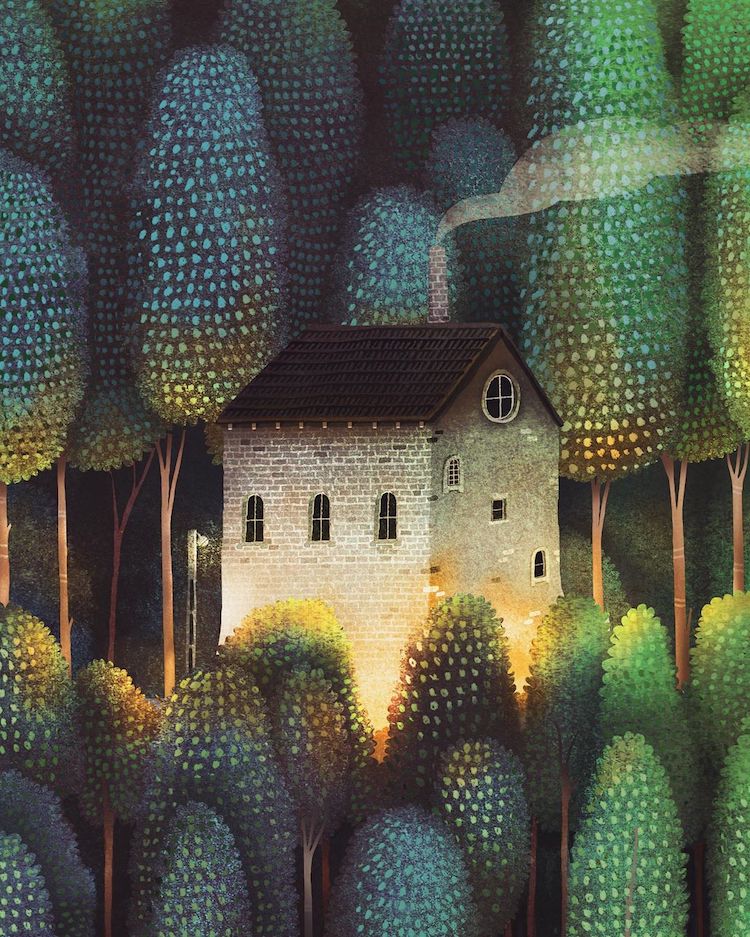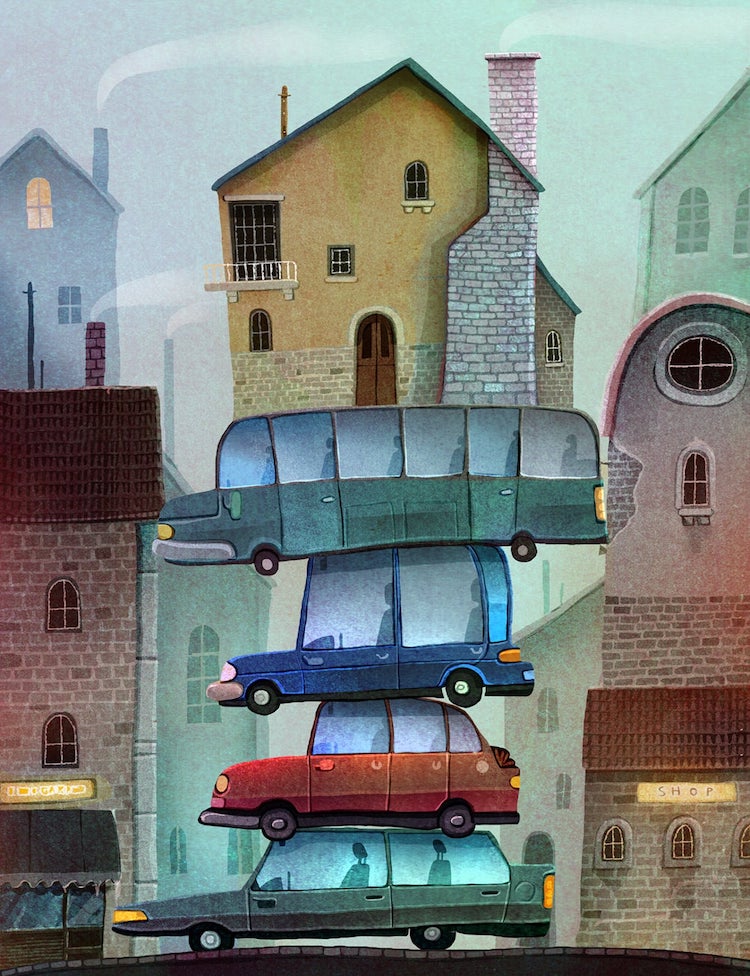 The post These Charming Cityscapes Are Illustrated Getaways We Can All Use Right Now appeared first on Brown Paper Bag.