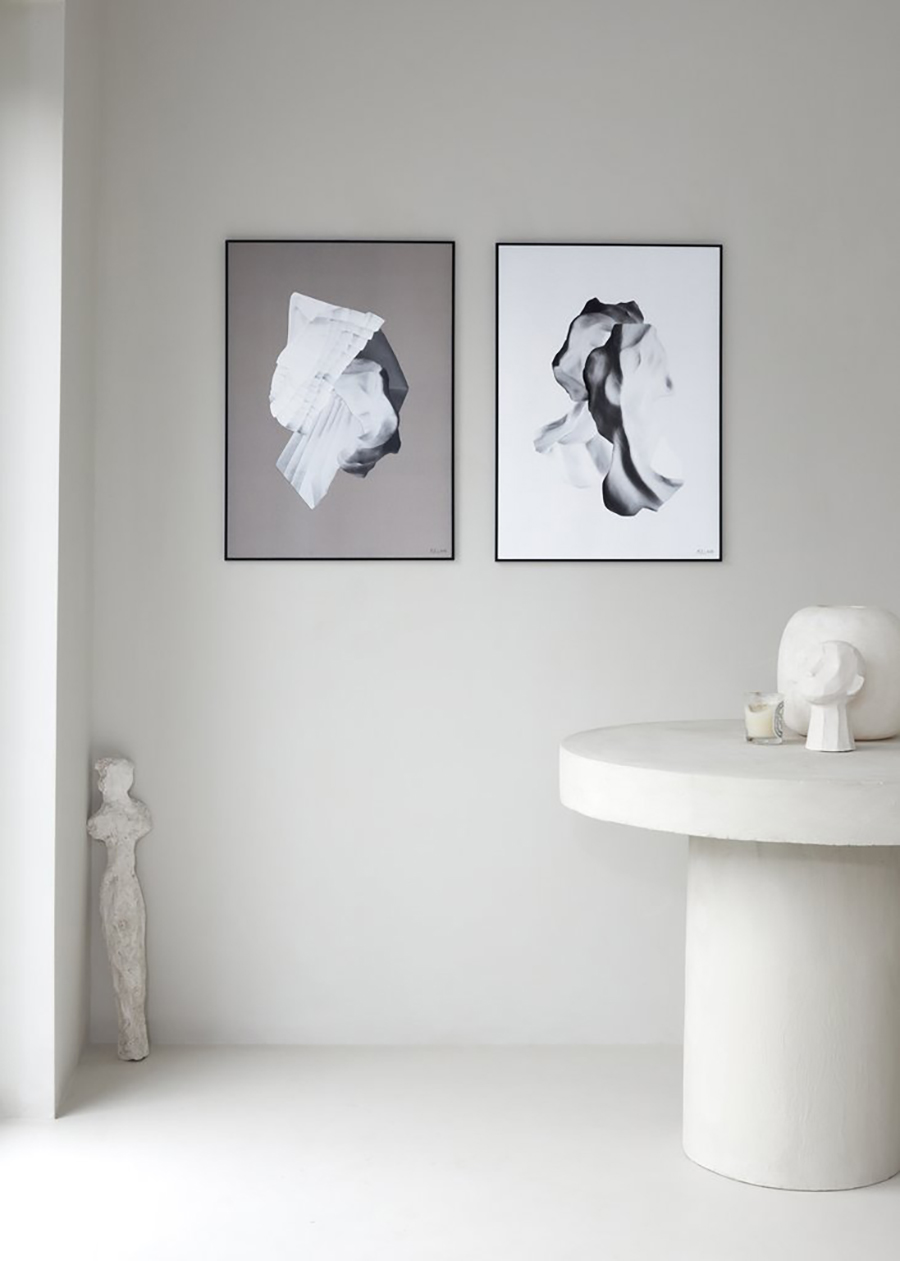 I first heard about
The Ode To
in February when I met artist
Kristiina Haataja
in Stockholm during the fair in February. The Ode To is a new art concept store, tributing artistry, strong women and great aesthetics. They sell limited edition prints and one-of-a-kind art objects. It was launched online a couple of weeks ago and today its launched at &other stories in Stockholm.
The Ode To means tribute – a tribute to great artistry and design, and not the least to female artistry. The Ode To mainly work with female creatives to counterweight the imbalance that exists also within the design and art world. Women are overrepresented at art schools, as creative practitioners and customers, and yet male artists are heard, awarded and payed more. The Ode To always choose to work with creatives whose artistry they admire, both male and female, but they will also work harder to give women a platform for their creativity.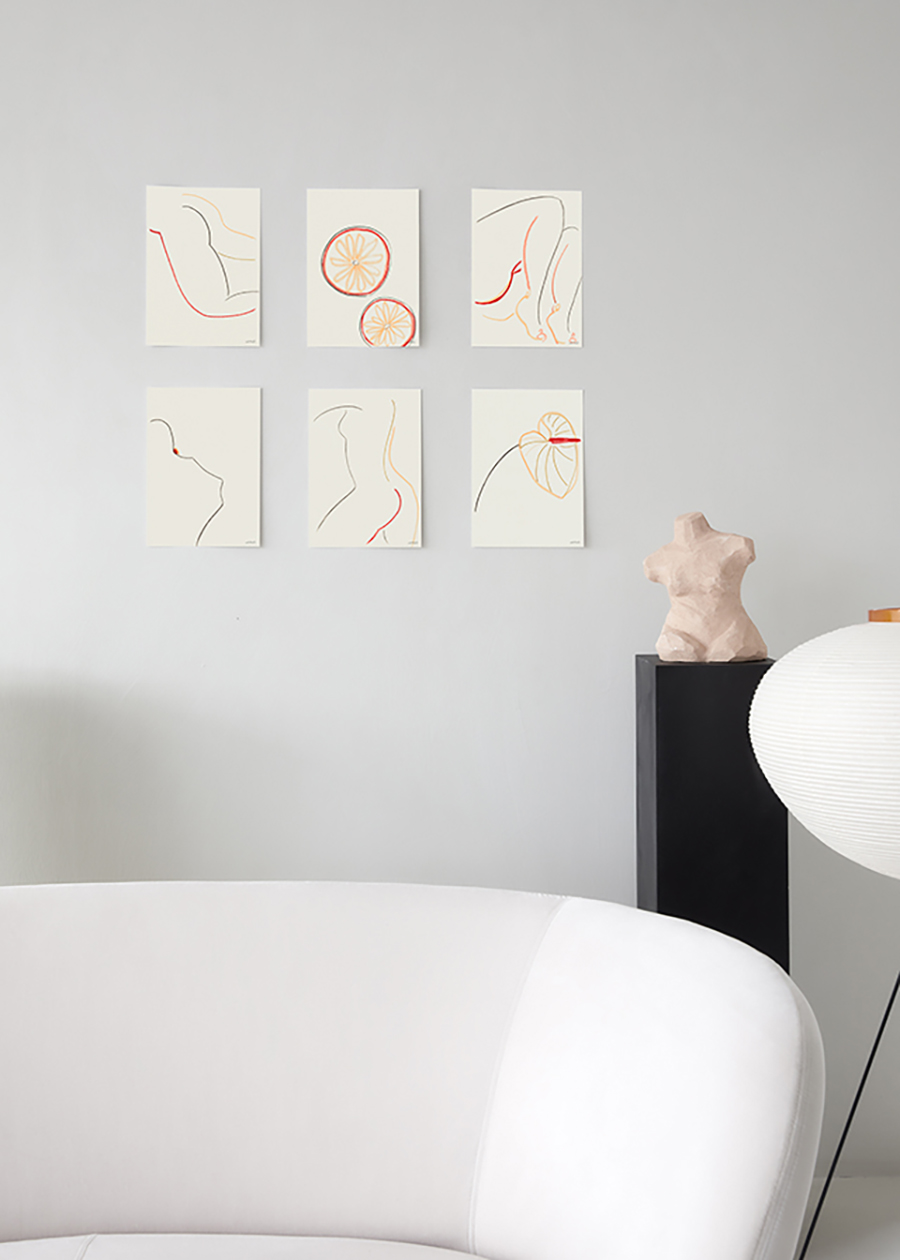 The Ode To is made for people looking for artworks that are beautiful, creative and limited so that not everyone else has the same things – all to reasonable prices. Every artist and every piece has been carefully selected by the founders of The Ode to, Helena Carlberg and Anna Lukins, and is made exclusively for The Ode To. The prints are made in only 100 editions and are signed, numbered and printed on high quality paper. You will also find objects in other formats such as ceramic sculptures and pictures in wood, that are hand-made and one-of-a-kind. A good chance of getting a unique piece at an affordable price.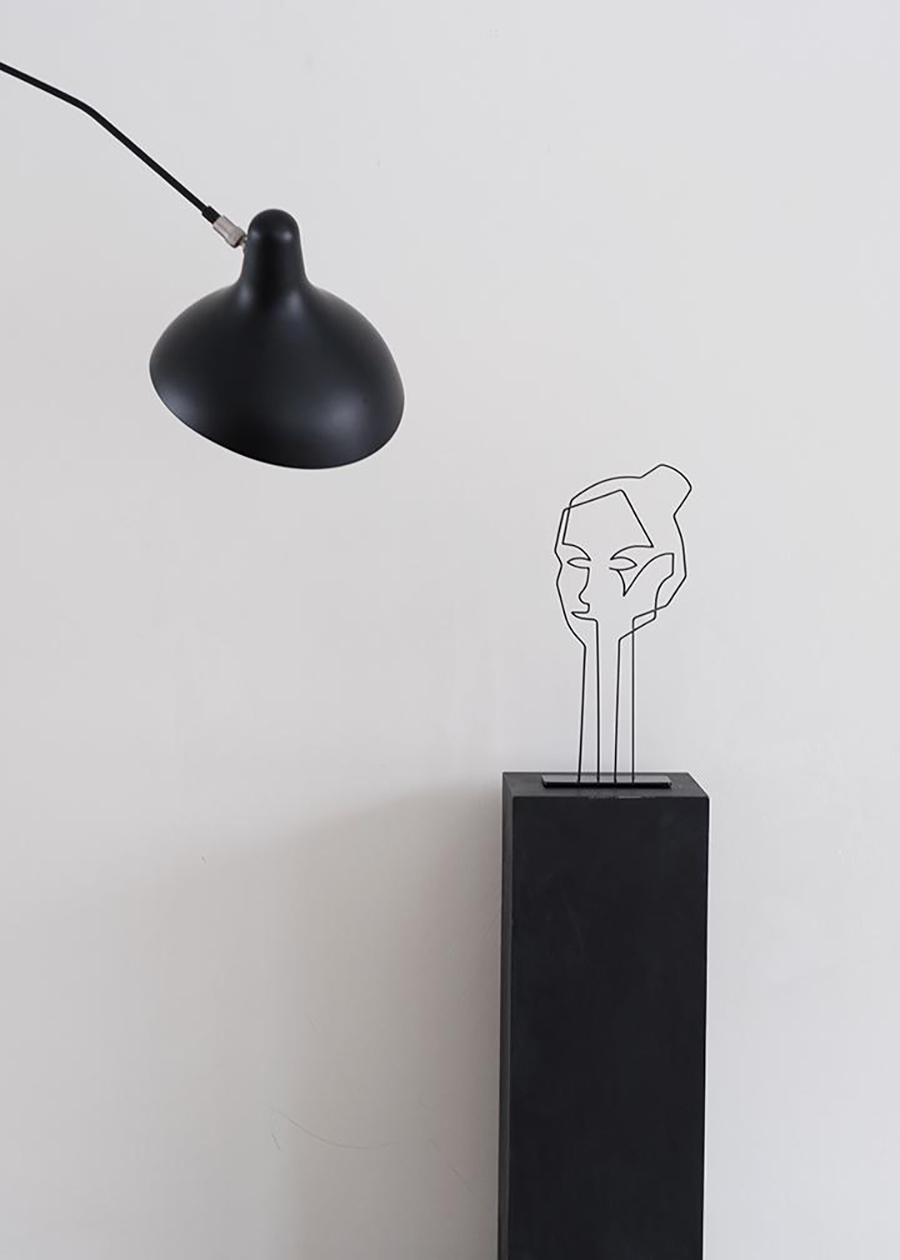 Elisabeth
The post THE ODE TO appeared first on ELISABETH HEIER.