Of five Vitra Brand Stores worldwide the one in Oslo is not new in town, but the location is new and the space is stunning. A few weeks ago they opened their doors after months of renovating and then moving from their previous premises. Located right next to some of the best high-end fashion stores in the middle of the city it seems to be the perfect fit for Vitra. High-end fashion for the home. With some of the most well known furniture classics Vitra has provided Norwegians with original design since 2004. When visiting the new store you can have a look and try out designs from Charles & Ray Eames, Jean Prouve, Verner Panton and Alexander Girard – of newer design you'll find Hella Jongerious, Jasper Morrison and the Bouroullec brothers represented. And its not only furniture you can shop here. Lighting, from the most exclusive Flos lamps (guess which one is on my wish list..) to more affordable, but oh-so-stylish Pholc. Accesories from well known designers, books and paper goods is also to be found at Vitra.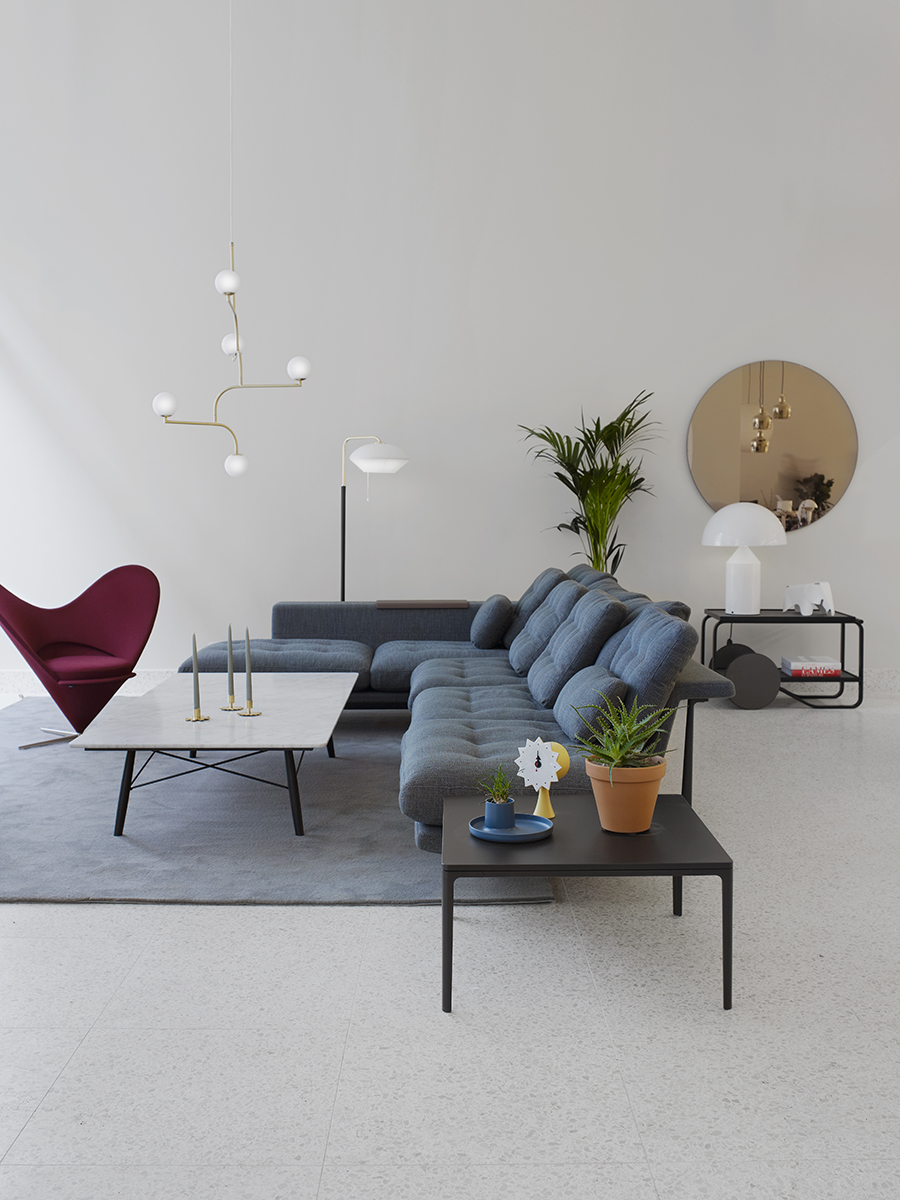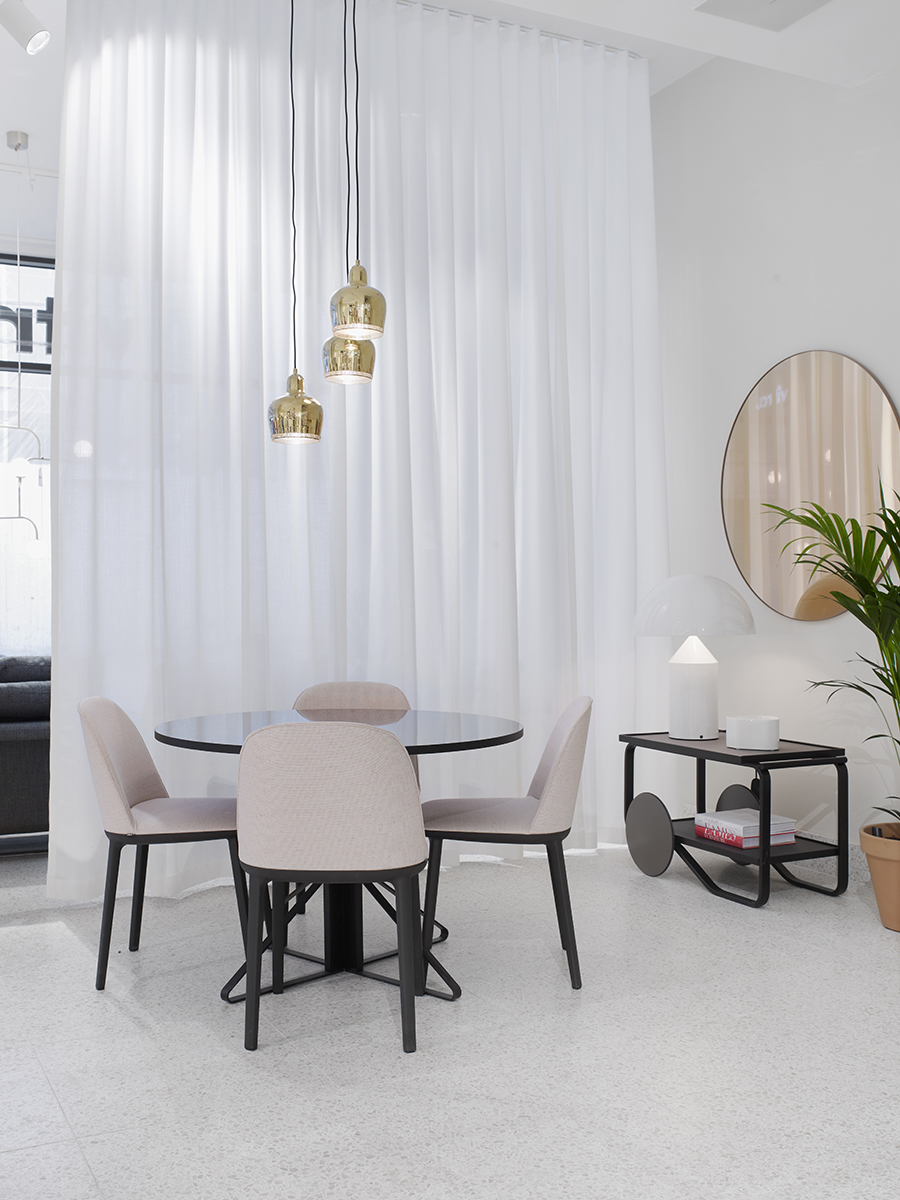 The new Vitra Brand Store is located at Akersgata 16, for updates – their Instagram account is to be found here.
Elisabeth
The post THE NEW VITRA BRAND STORE IN OSLO appeared first on ELISABETH HEIER.