Friday the new Kollekted By | Frama Studio Store opened just a few blocks from where I live at Schous Plass. The previous store was located just a few meters further down the street but no wonder the owners, Jannike Kråkvik and Alessandro D´Orazio took the opportunity when this premises was available. Four beautiful rooms with large windows facing the corner of Schous Plass, lots of daylight and room for showing the Frama collection and carefully selected items from other brands. I´ve been a regular visitor in the shop for a long time, this is the ultimate place to go by for inspiration, have a chat with the owners, or Jannikes mother who also works there – or one of the young designers that works part time. ..and of course for adding yet another pretty item on to my wish list.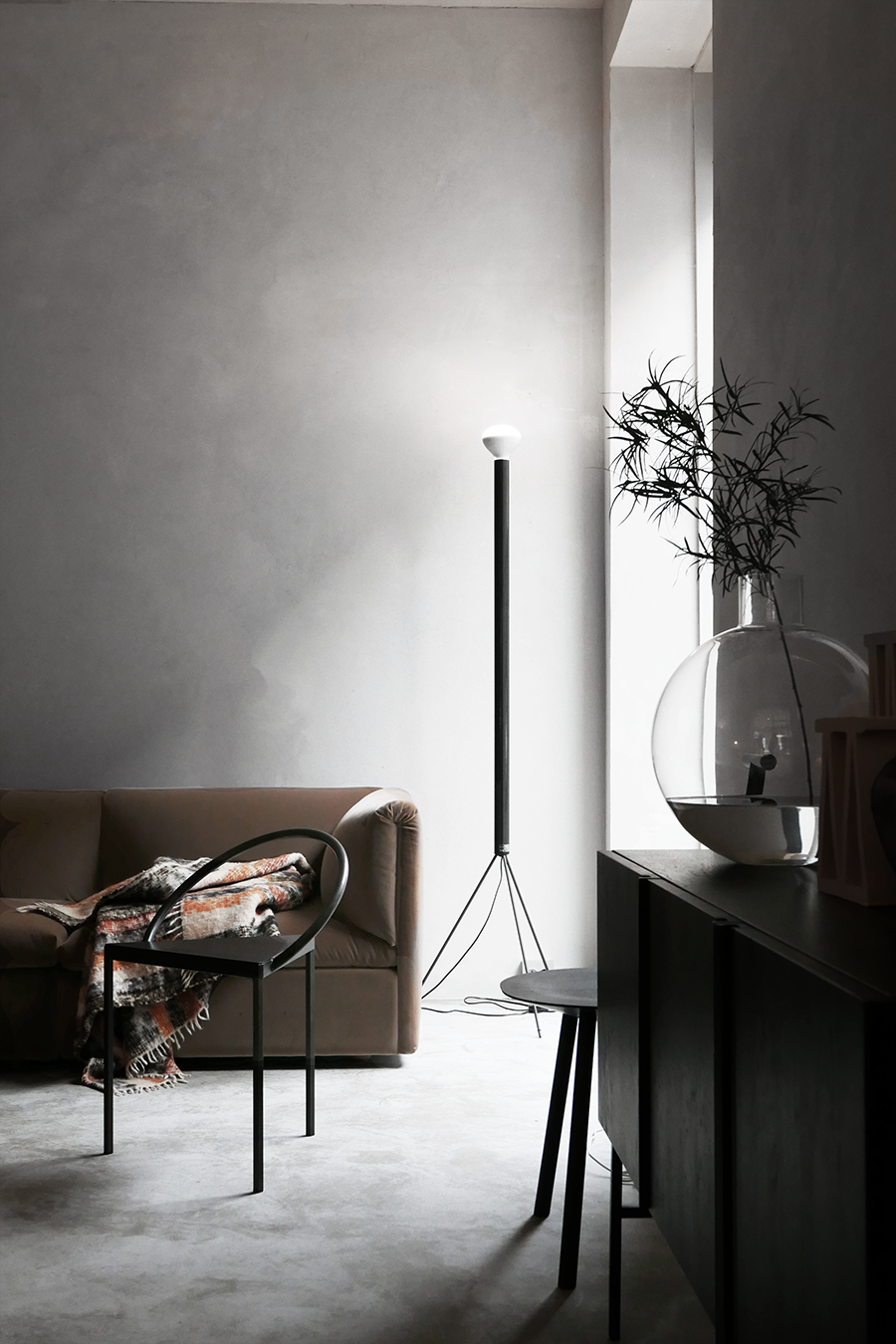 Jannike and Alessandro is known to be one of the best stylist duos in Scandinavia. Their design studio Kråkvik & D´Orazio works within interior styling, design and exhibitions, and develops ideas and concepts for commercial and editorial clients. On their client list you´ll find renown brands as Fogia, Jotun Lady, Nedre Foss, Varier Furniture, Tonning and more – in addition to the editorial work they do for magazines as Bo Bedre, Oak the Nordic Journal, Residence, Nytt Rom and Elle Decoration.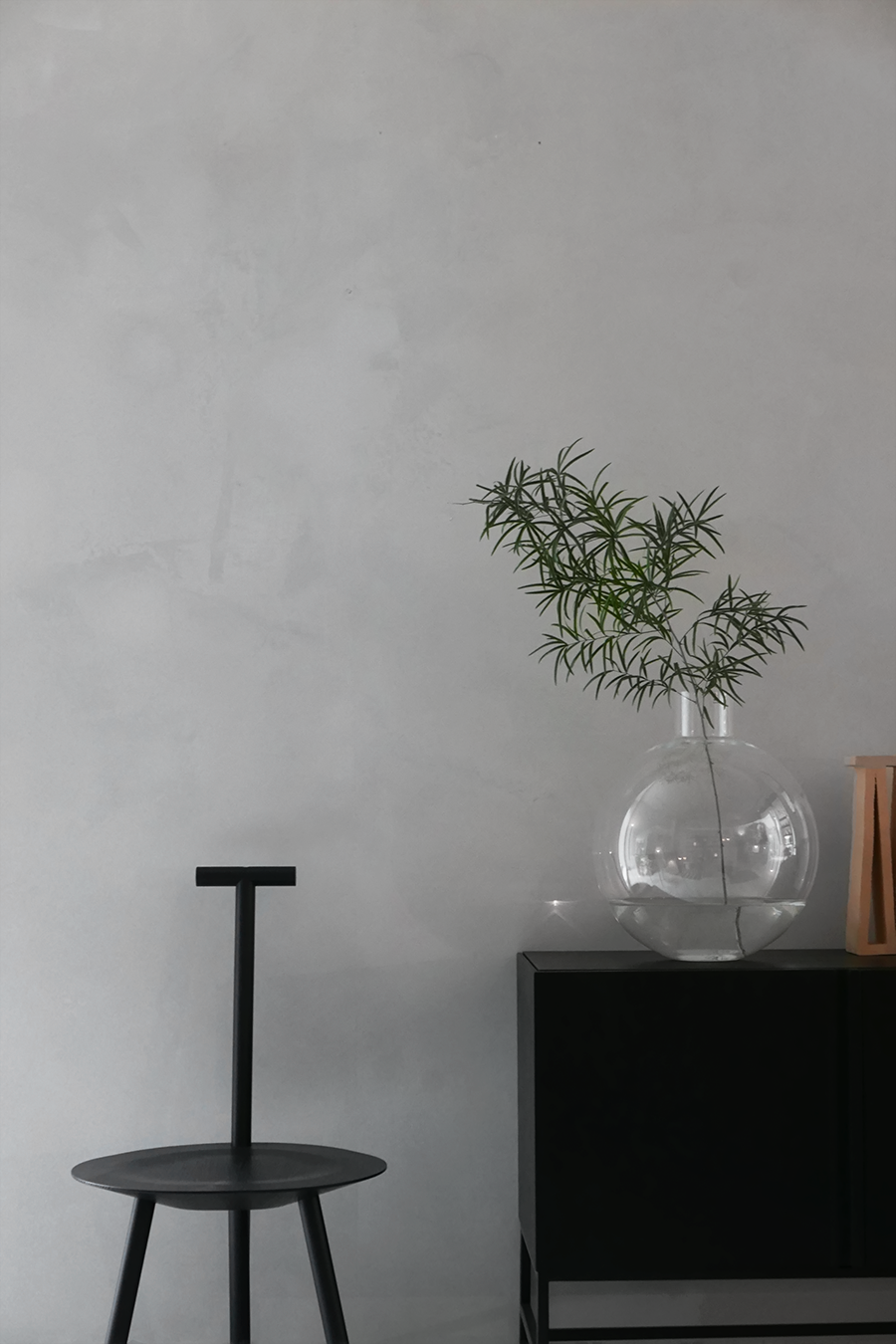 At Kollekted by Jannike and Alessandro sell their favorite furniture, lighting and interior objects from around the world. In addition to Frama Cph you´ll find Fogia, Menu, New Works, Another Country, Hasami, Please Wait to be Seated, Flos, Restart Milano, Artek and more. If you are looking to find unique objects by Norwegian talents this is the place to go. Both Bjørn van den Berg, Guri Sandvik, Esra Røise, Kneip and Apropos Studio is represented at Kollekted by.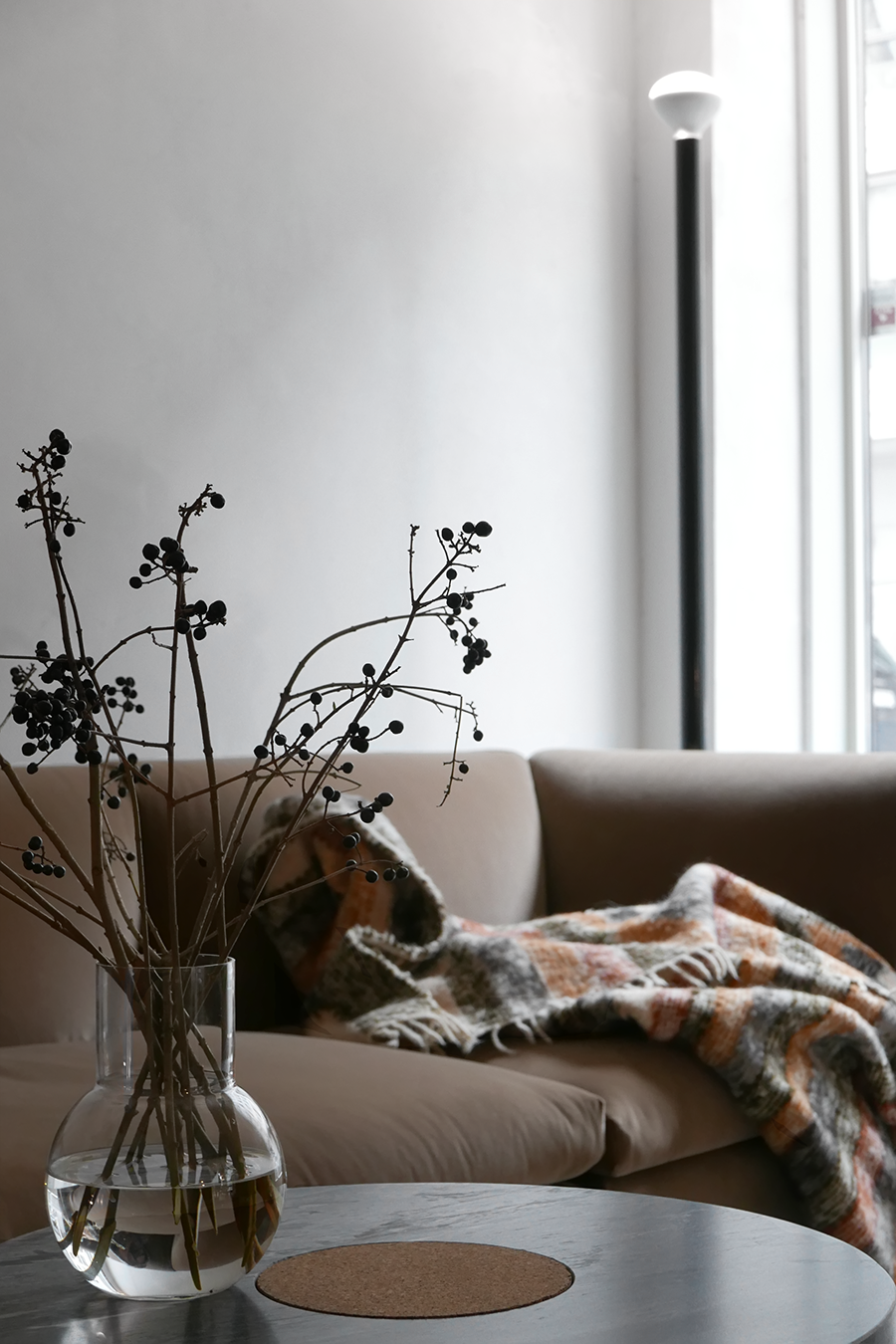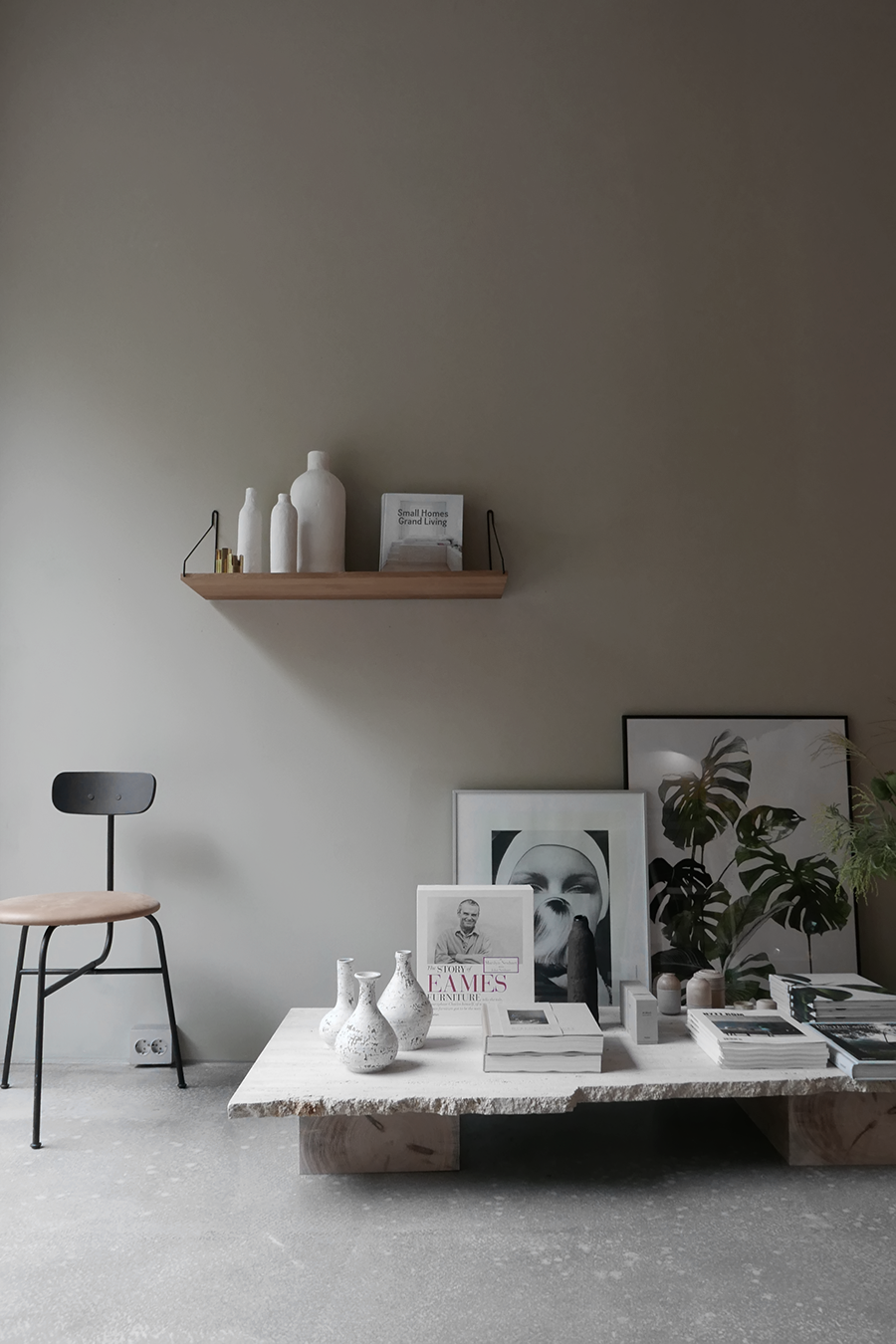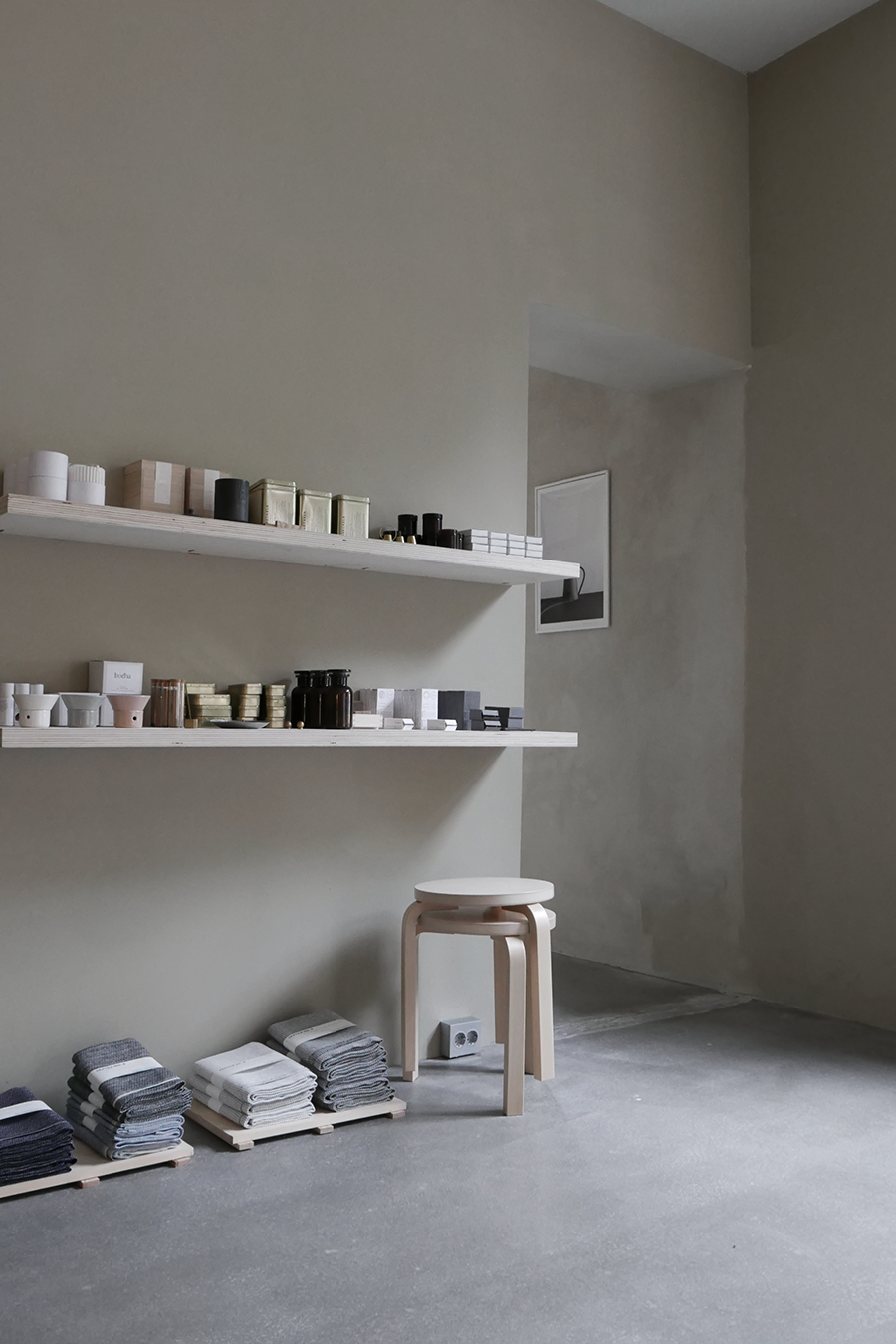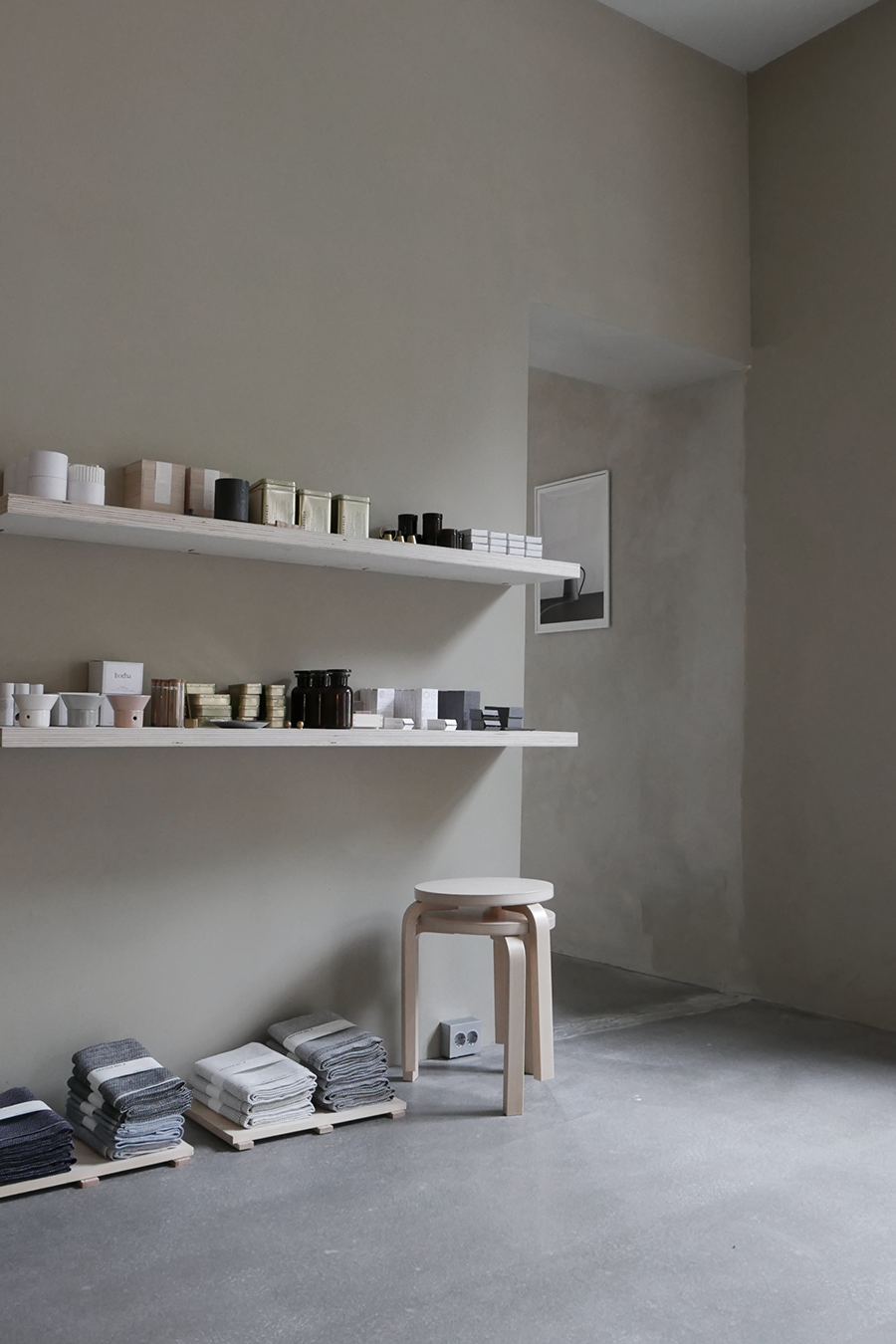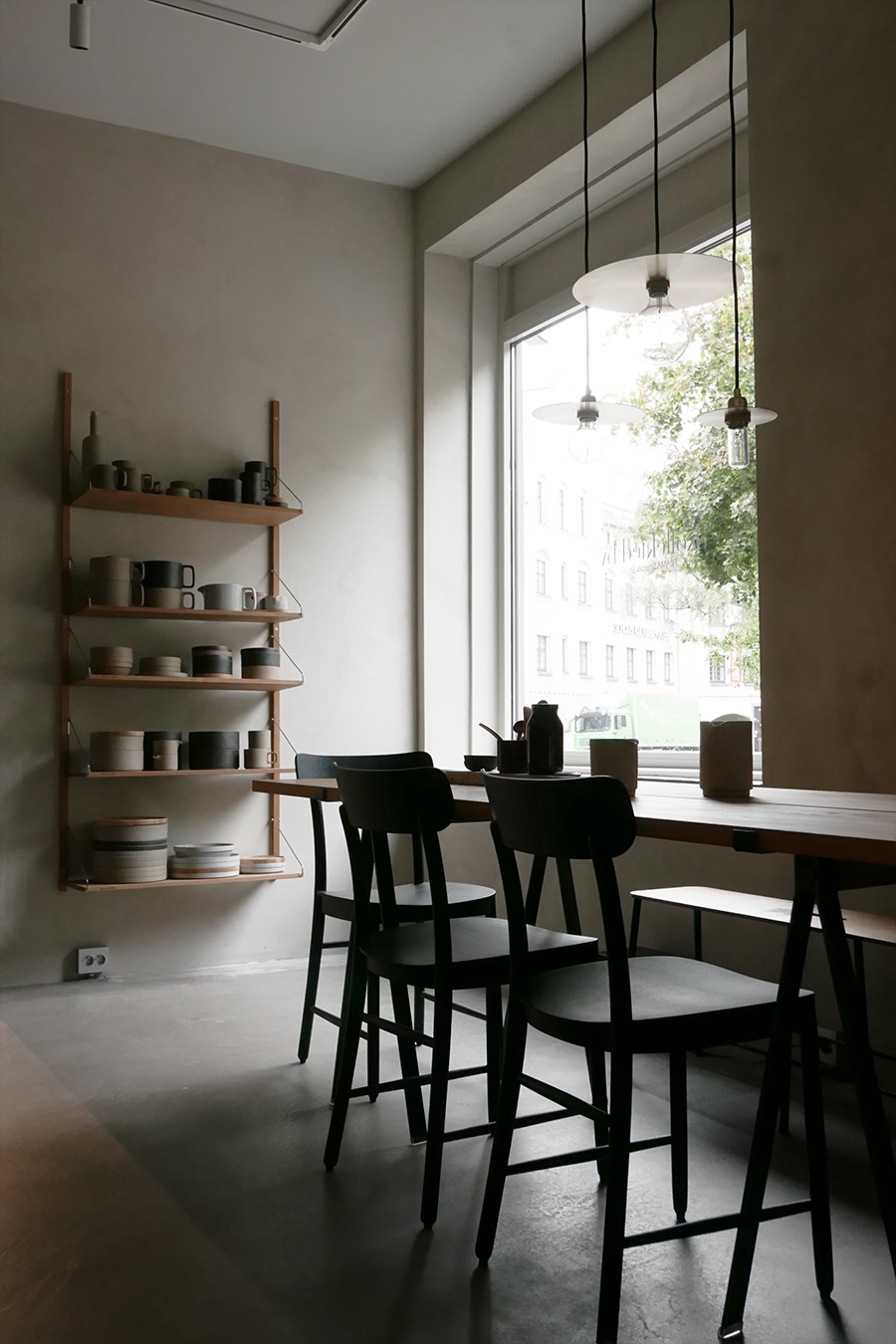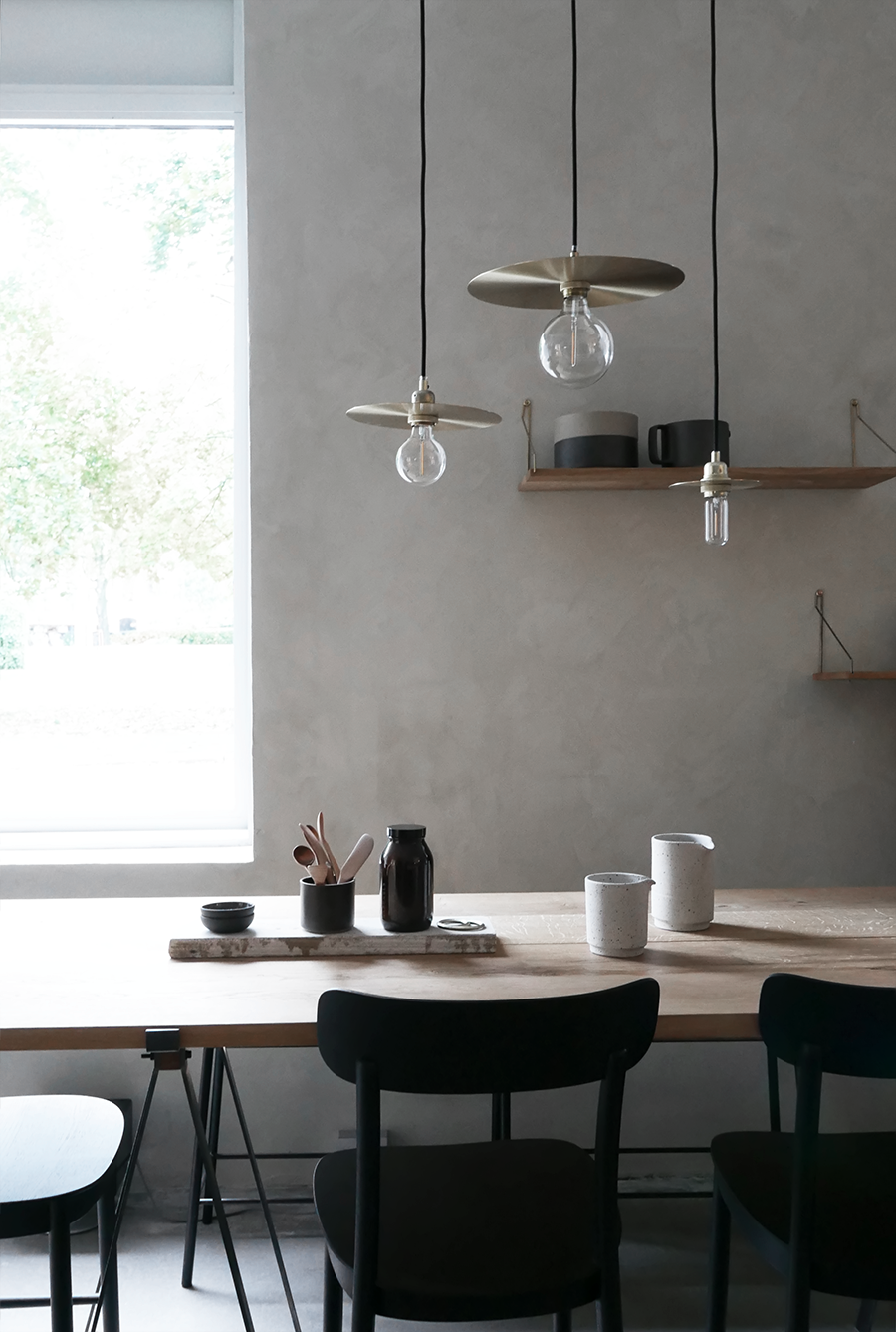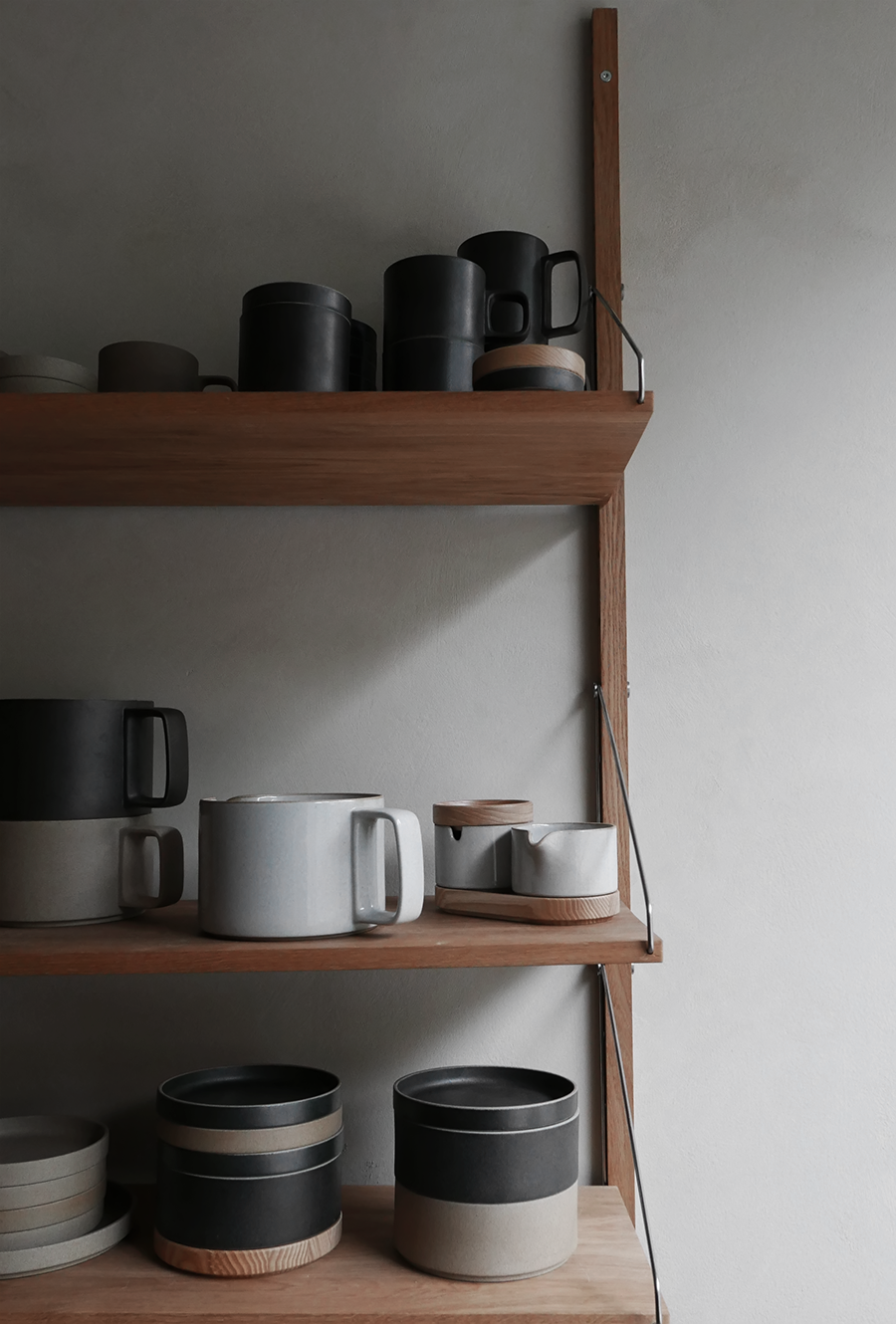 photo © elisabeth heier, styling by Kråkvik & D´Orazio
You can find photos from the previous shop in my Grünerløkka Guide here, and from Jannike and Alessandros home here. And even more from the new store at Katerina Dimas blog, Only Deco Love, here.
Elisabeth
Innlegget THE NEW KOLLEKTED BY | FRAMA STUDIO STORE OSLO dukket først opp på ELISABETH HEIER.