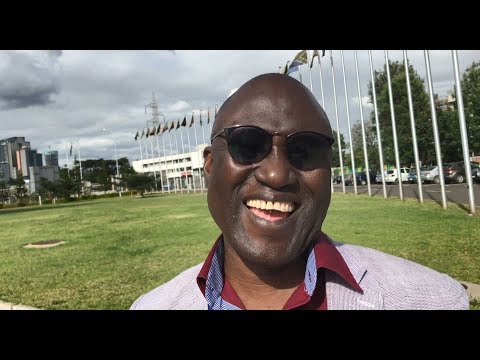 I'm in Addis Ababa, Ethiopia, at the headquarters of the African Union — and I'm so inspired by their bold mission, I just had to share it with you.
First, it's important to understand some history. Back when the industrialized nations of the West were becoming developed, colonial powers were actively "under-developing" Africa. For example, European colonial powers built up infrastructure in Africa — but they designed it to export African resources, rather than connect Africa's many societies.
In this clip, you'll meet Ibrahim Gariba. Ibrahim, who is from Ghana, helped me get a better grip on how the African Union is working to fight what I call "The Nasty Cs"— Corruption, Conflict, and Climate Change — and help Africa develop.
By the way, Ethiopia was never colonized (except for a short period of Italian occupation under Mussolini), so it's no wonder that its capital, Addis Ababa, serves as a kind of diplomatic capital of the continent.
___
I'm in Ethiopia to scout locations for a new one-hour special about world hunger, airing on public television next fall: https://blog.ricksteves.com/blog/ethiopia-guatemala