In Denmark, hygge means creating a pleasing, cosy and warm atmosphere, enjoying the good things that life has to offer in the company of cherished people. To some, hygge might appear as an art form, but in essence it is truly a simple concept.
Nature
Nordic design is a discipline that draws from many elements. Nature is a great influencer, where long winters and fewer hours of sunlight are the inspiration behind homey and thoughtfully designed interiors.
RELATED: Hans Bølling: Danish Craftsman And Gentleman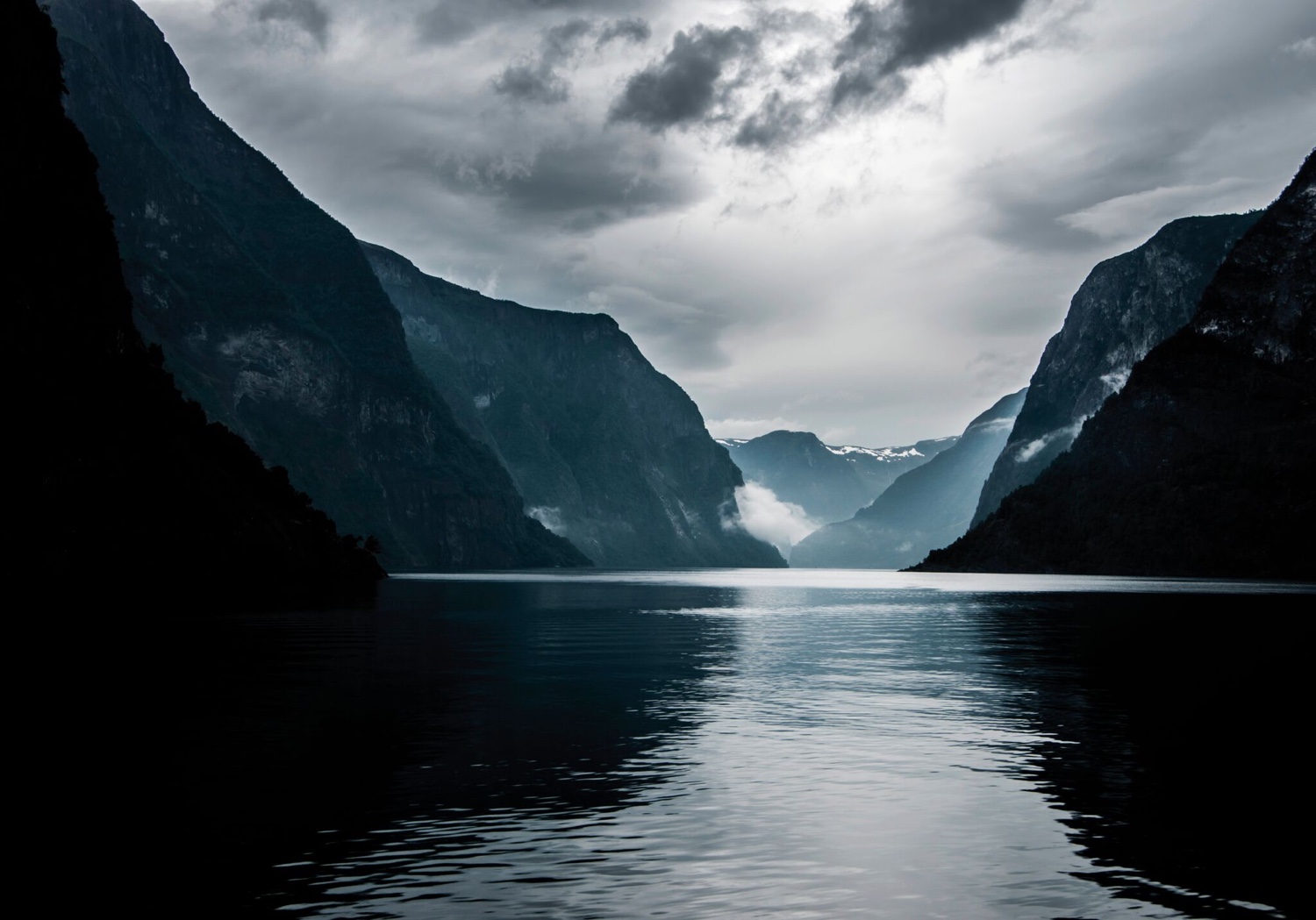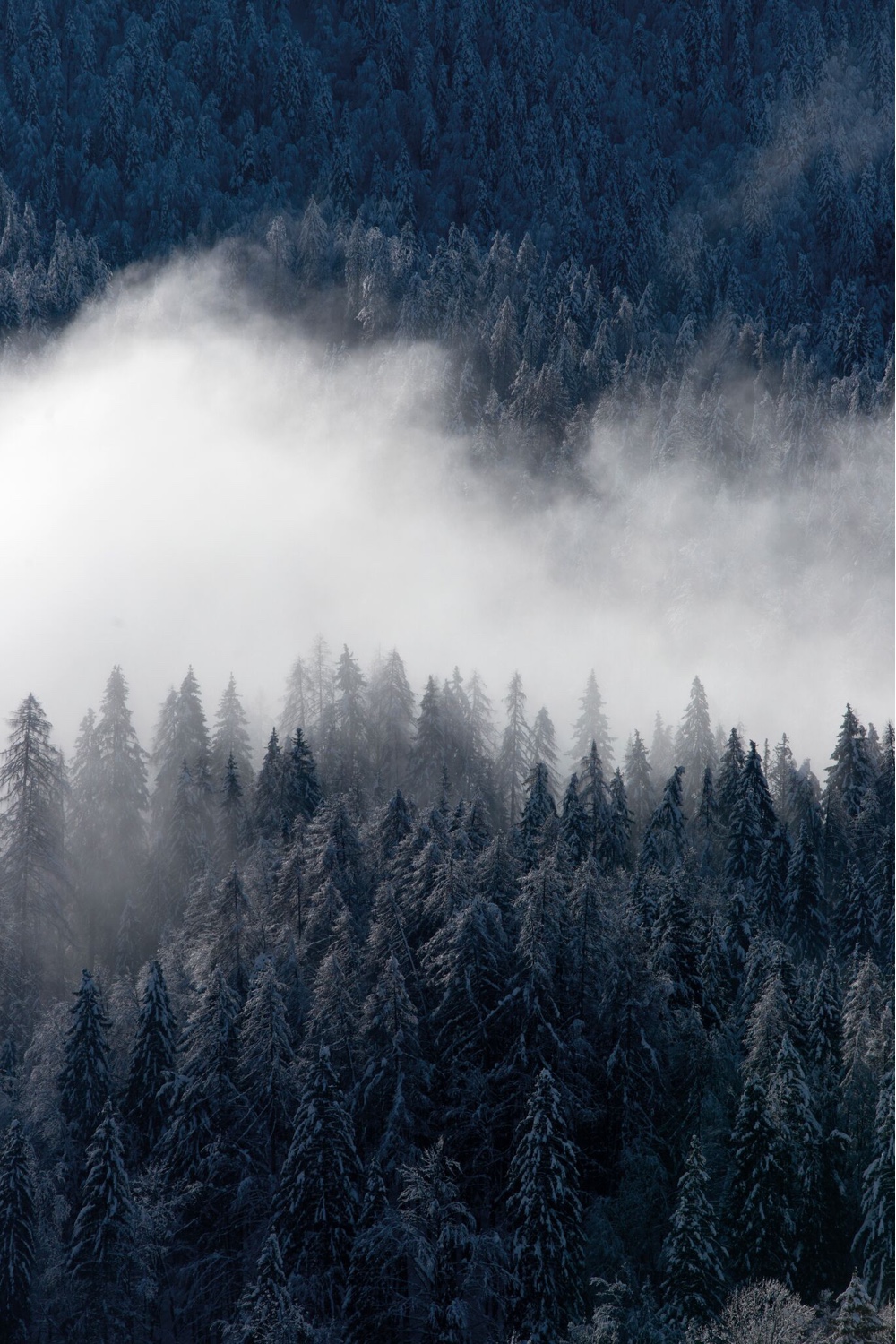 A homey atmosphere
Nordic interiors often appear effortless, having a clear expression of form. Nordic design emphasises simplicity, elegance and practicality, in a manner that is rarely ostentatious. A homey candle can be used to create a perfect everyday moment of intimacy, where the simple gesture of lighting a wick engenders a feeling of calm and tranquility.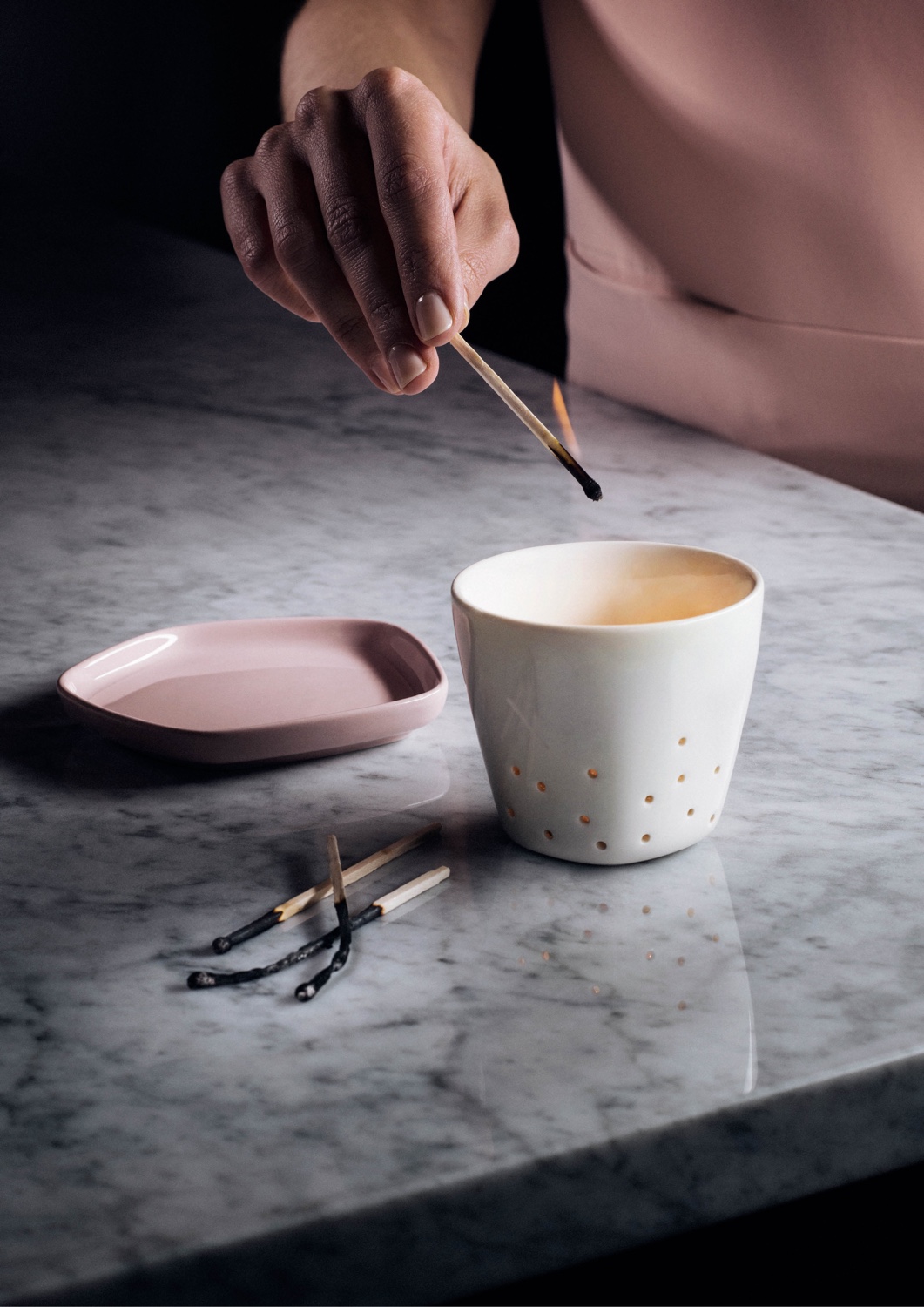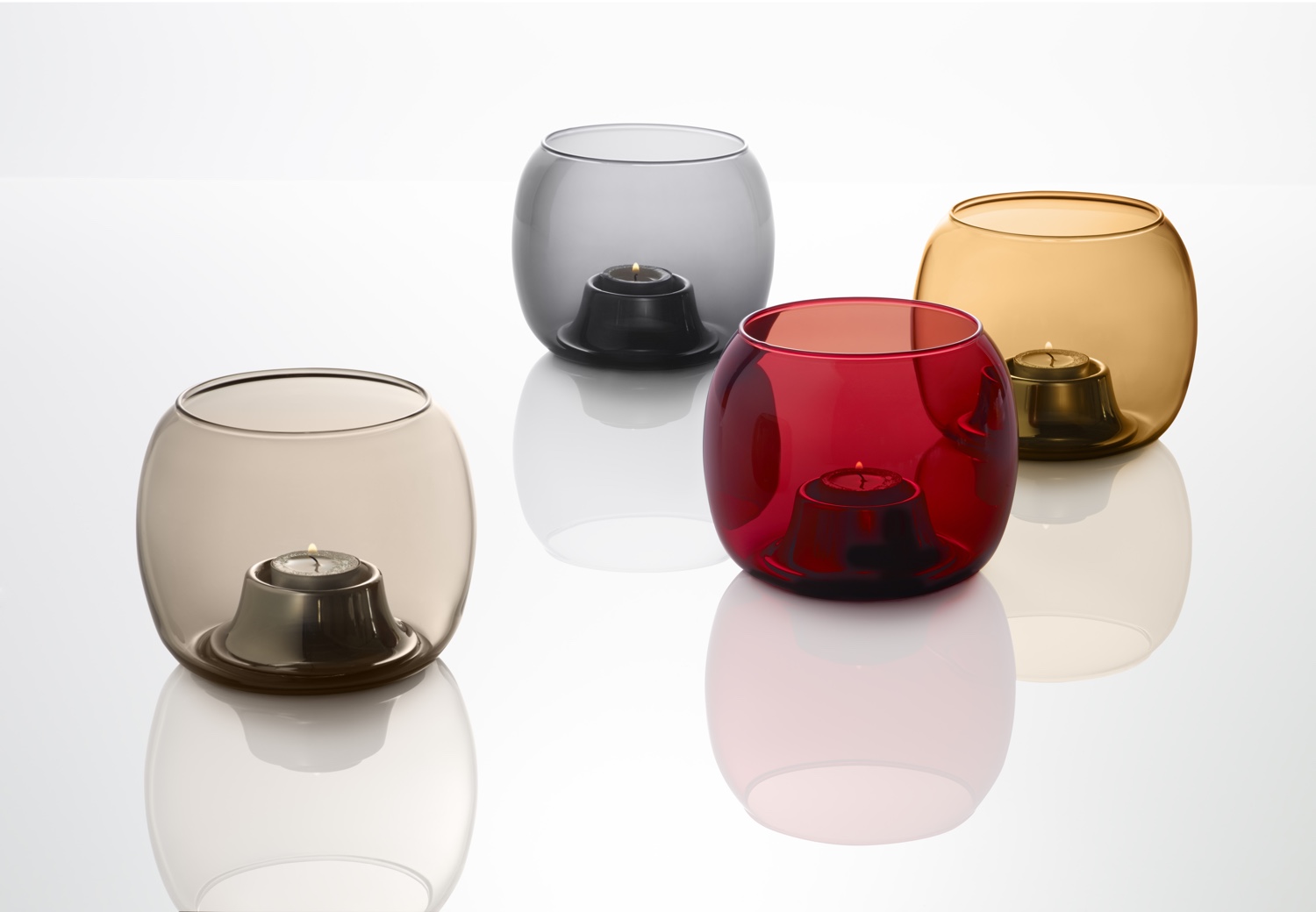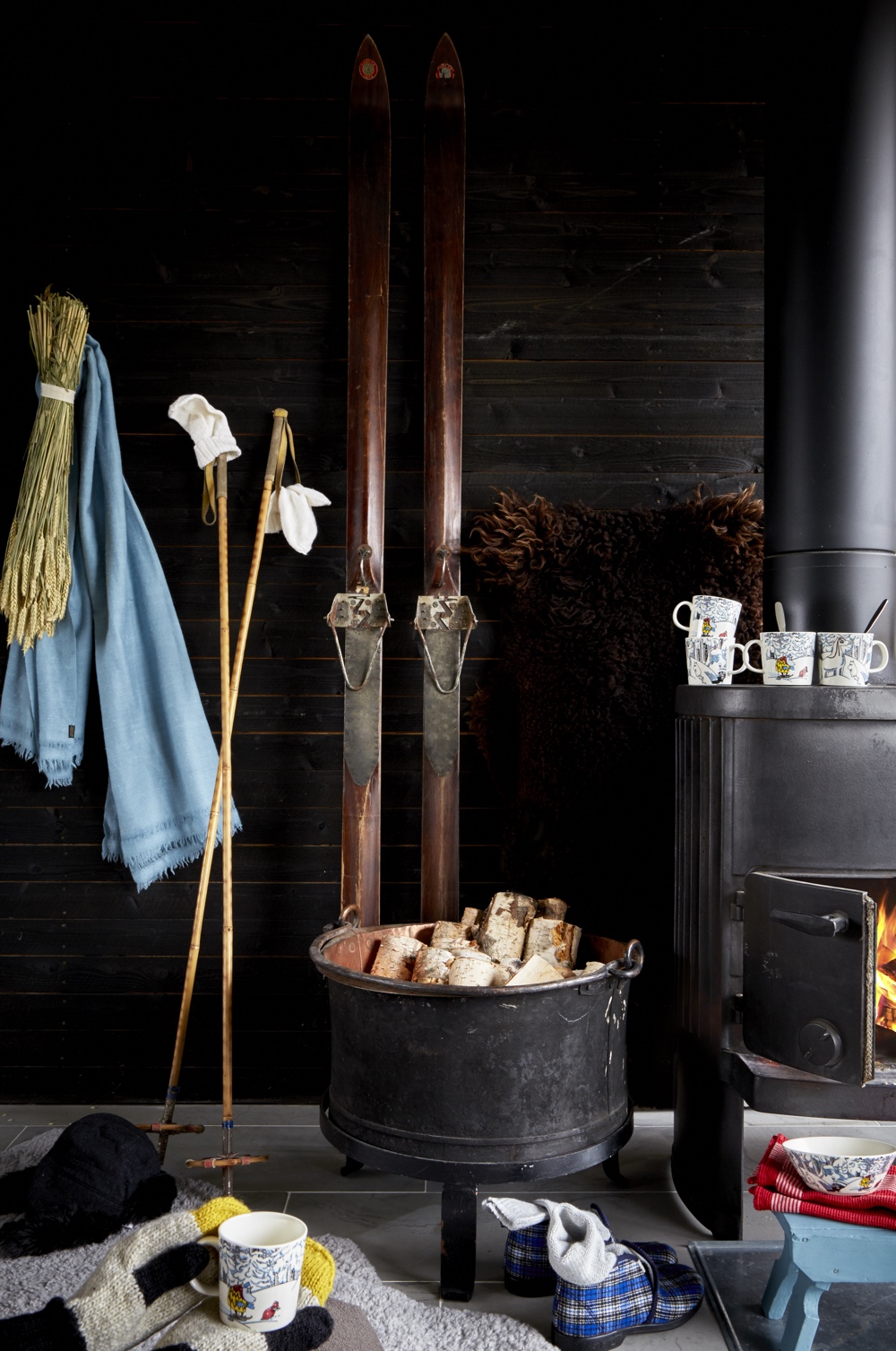 The art of hygge
In Denmark, 'hygge' is about sharing comfort and warmth with friends and family. In fact, it is said that "Hygge is as Danish as pork roast and cold beer and it goes far in illuminating the Danish soul." (Source: VisitDenmark) This beautiful Danish concept is about cosiness and togetherness, typically in relation to one's home and in small everyday moments. In English, hygge is enunciated as 'hooga': forming your mouth for 'ee' while saying 'oo'. Ilse Crawford, the much admired British designer, gives shape to the idea of hygge throughout her work. In an interview with Onoffice magazine, Ilse (whose mother was Danish) discusses hygge as: "[the] idea that you can bring people together [and] that space is a dynamic sociable thing… [something] that was very much practiced in our family." (Source: Onoffice)
RELATED: 7 Cosy Collections From Danish Brand Lucie Kaas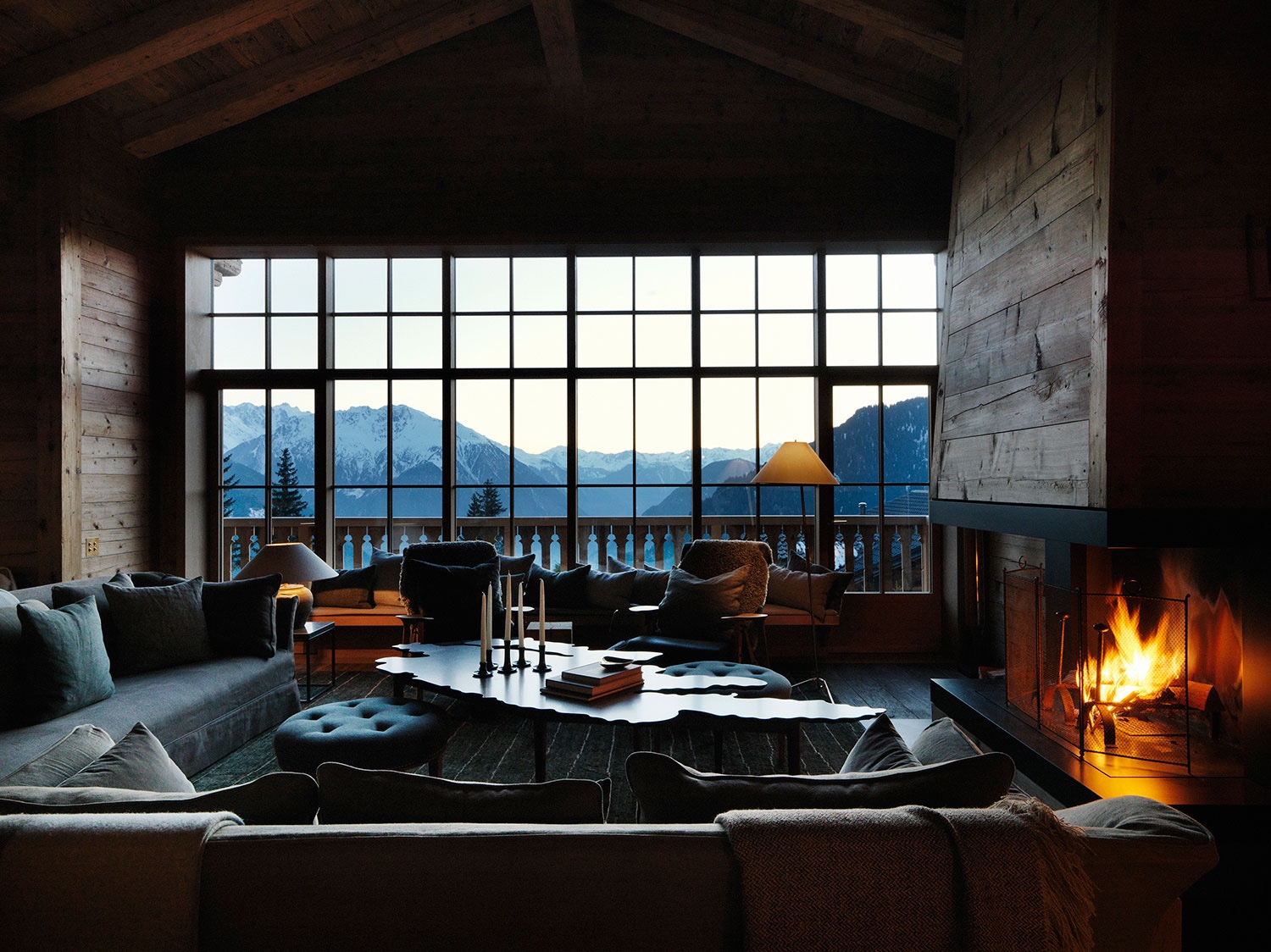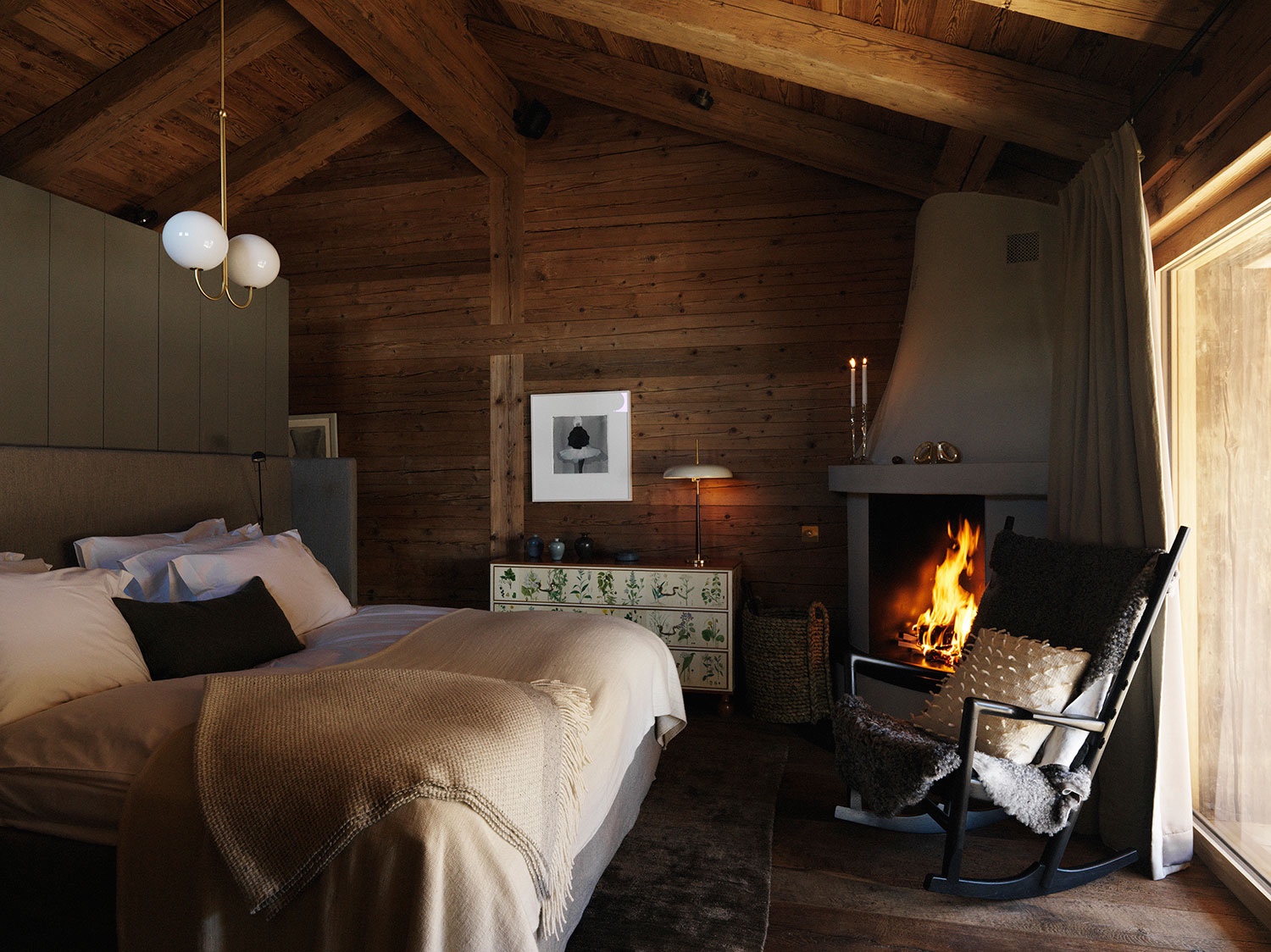 SKANDINAVISK, a Copehagen-based company making artisanal candles, designed a candle that represents hygge, whose scent is imbued with a cosy, snuggly and happy Scandinavian feeling.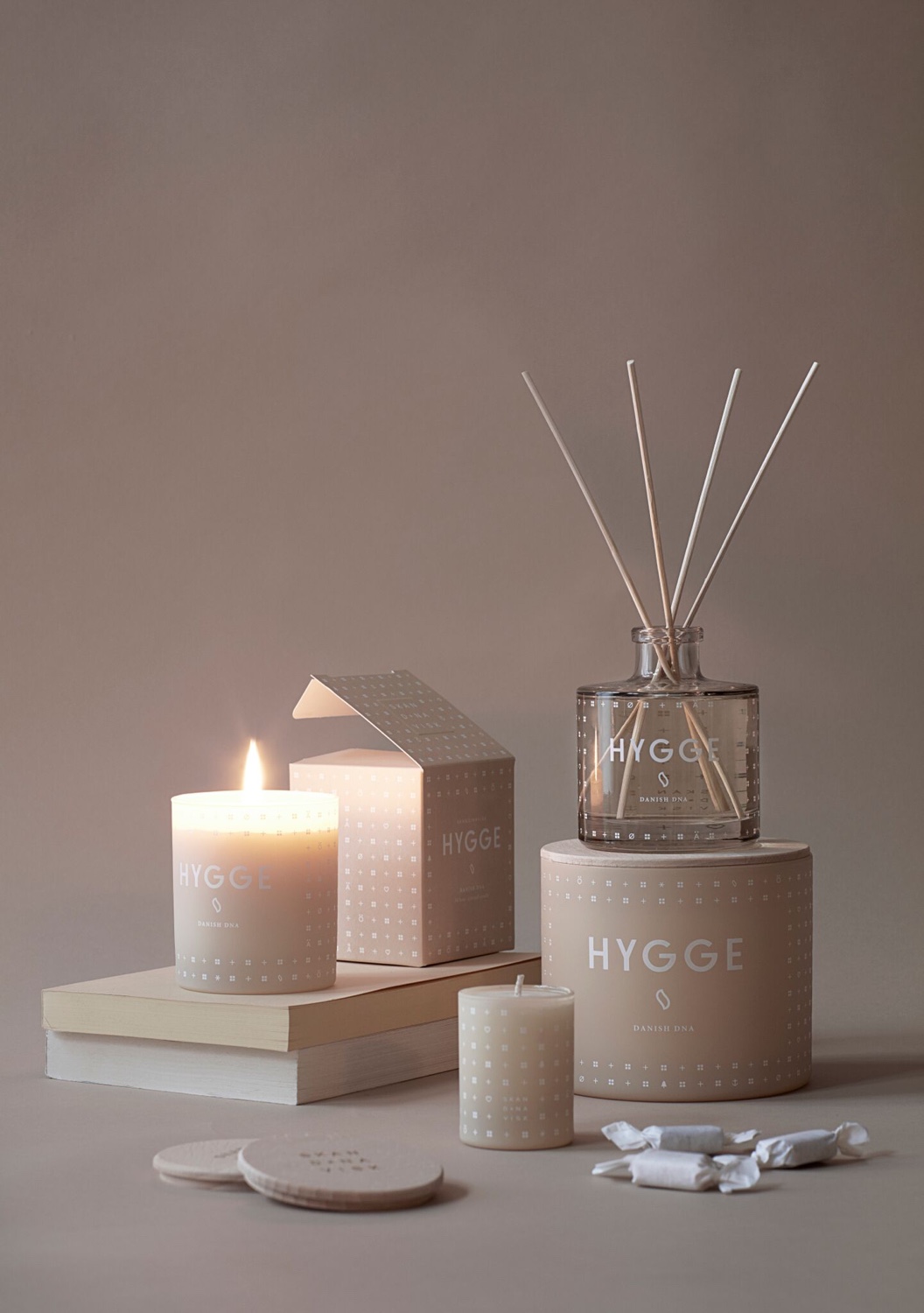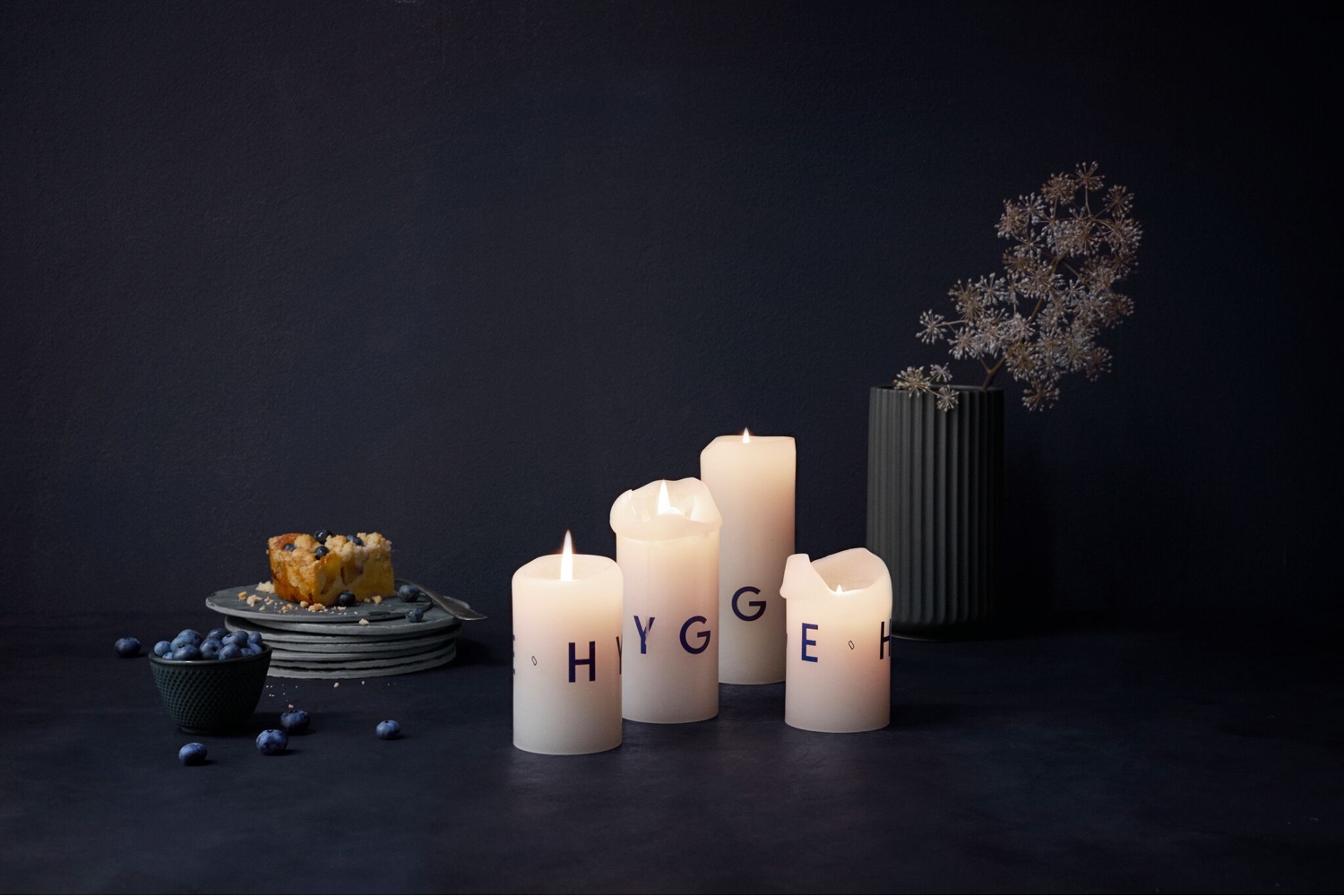 Hygge comes from comfort, security and warmth, and is found in honest materials, playful details and aesthetic qualities. For example, one might find hygge in a handmade kilim, a tactile throw, a soft glowing light and an absorbing read. Hygge as cosiness is difficult to quantify; however we choose to define or express it, there is no denying its power to improve our quality of life. Denmark is after all the world's happiest nation, ranked No. 1 in the United Nation's World Happiness Report. (Source: VisitDenmark)
RELATED: 7 Delectably Danish Objects
Find more hygge in coffee, food and the finest Danish design: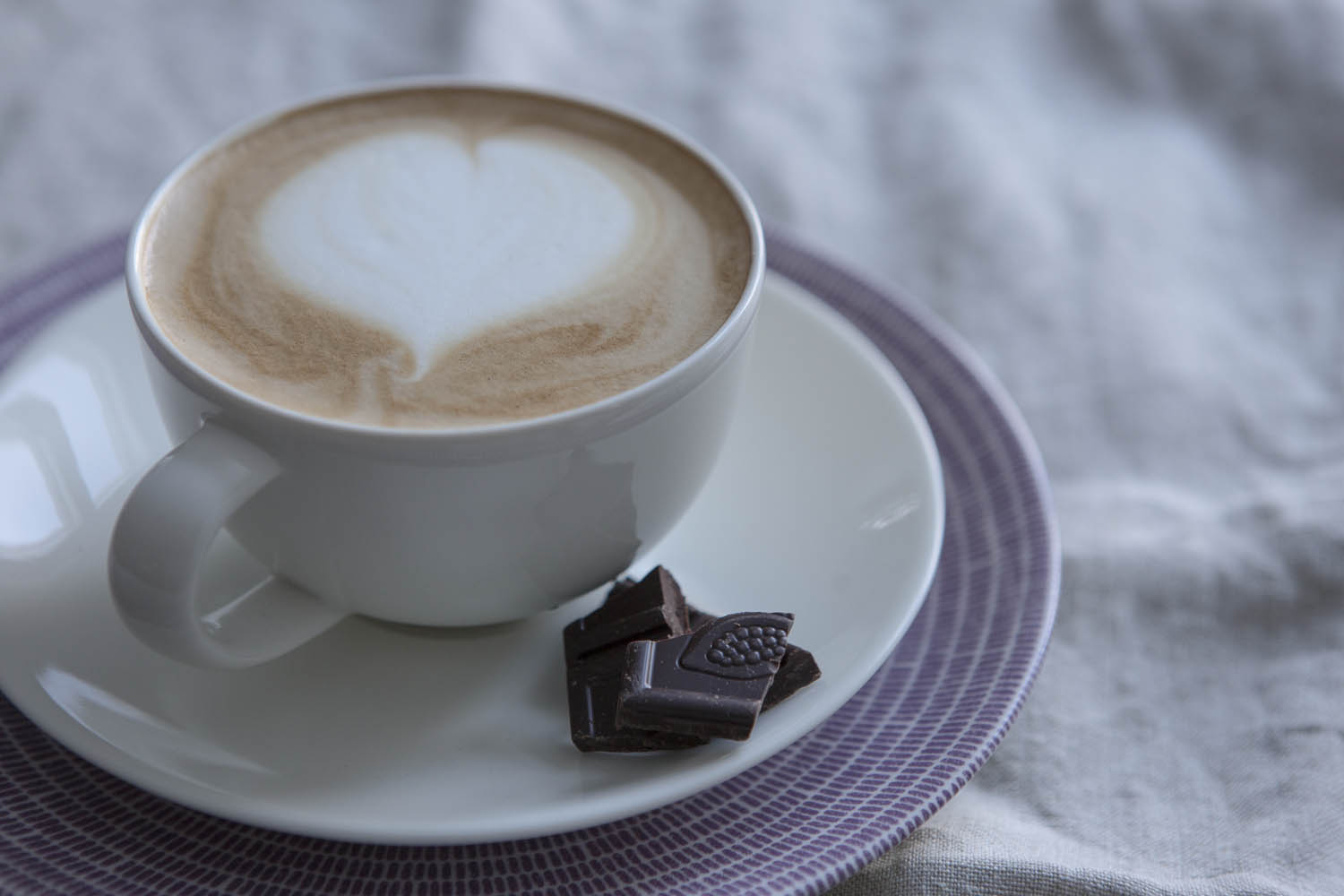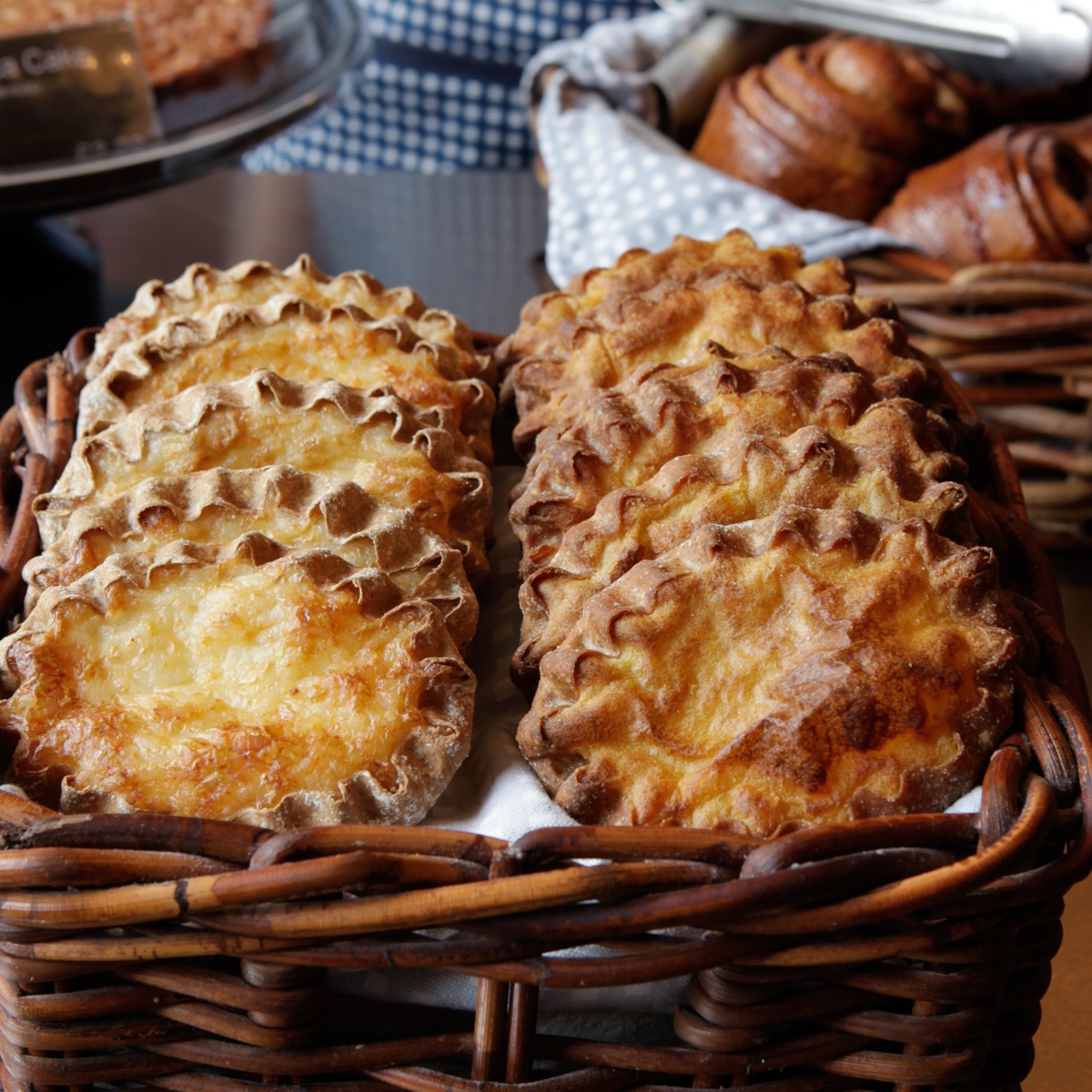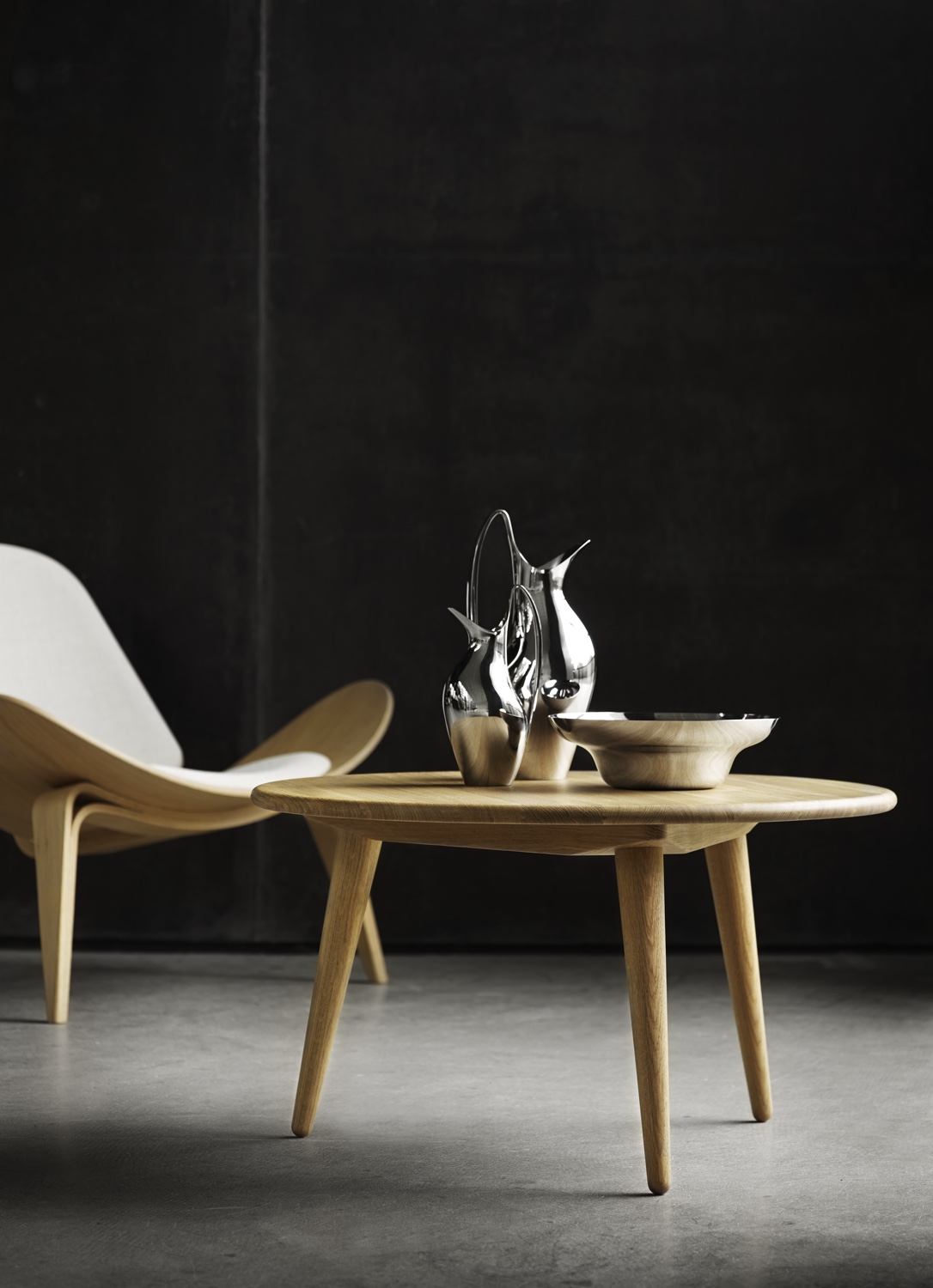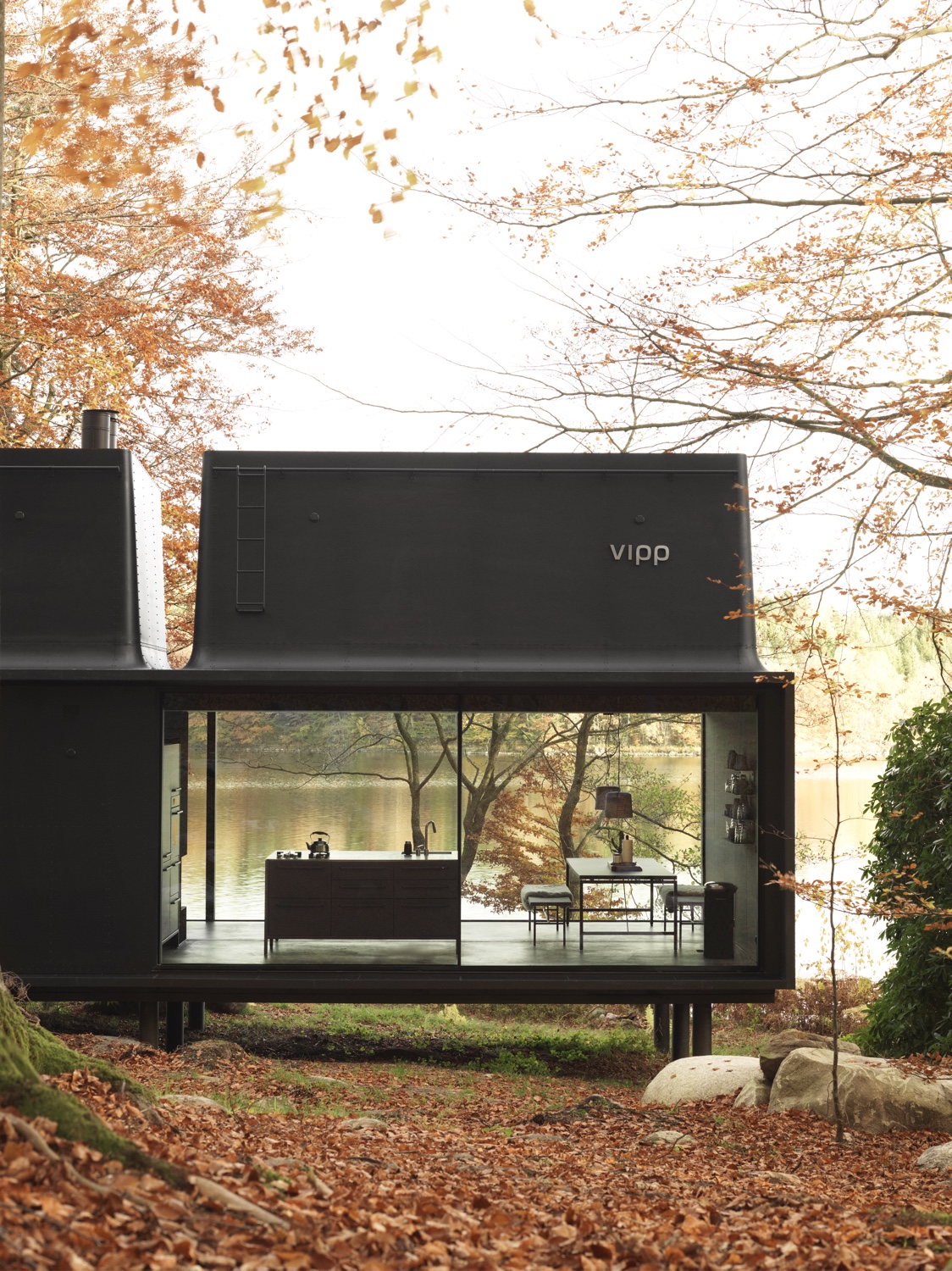 You're reading The Danish Art of Hygge, originally posted on Decoist. If you enjoyed this post, be sure to follow Decoist on Twitter, Facebook and Pinterest.