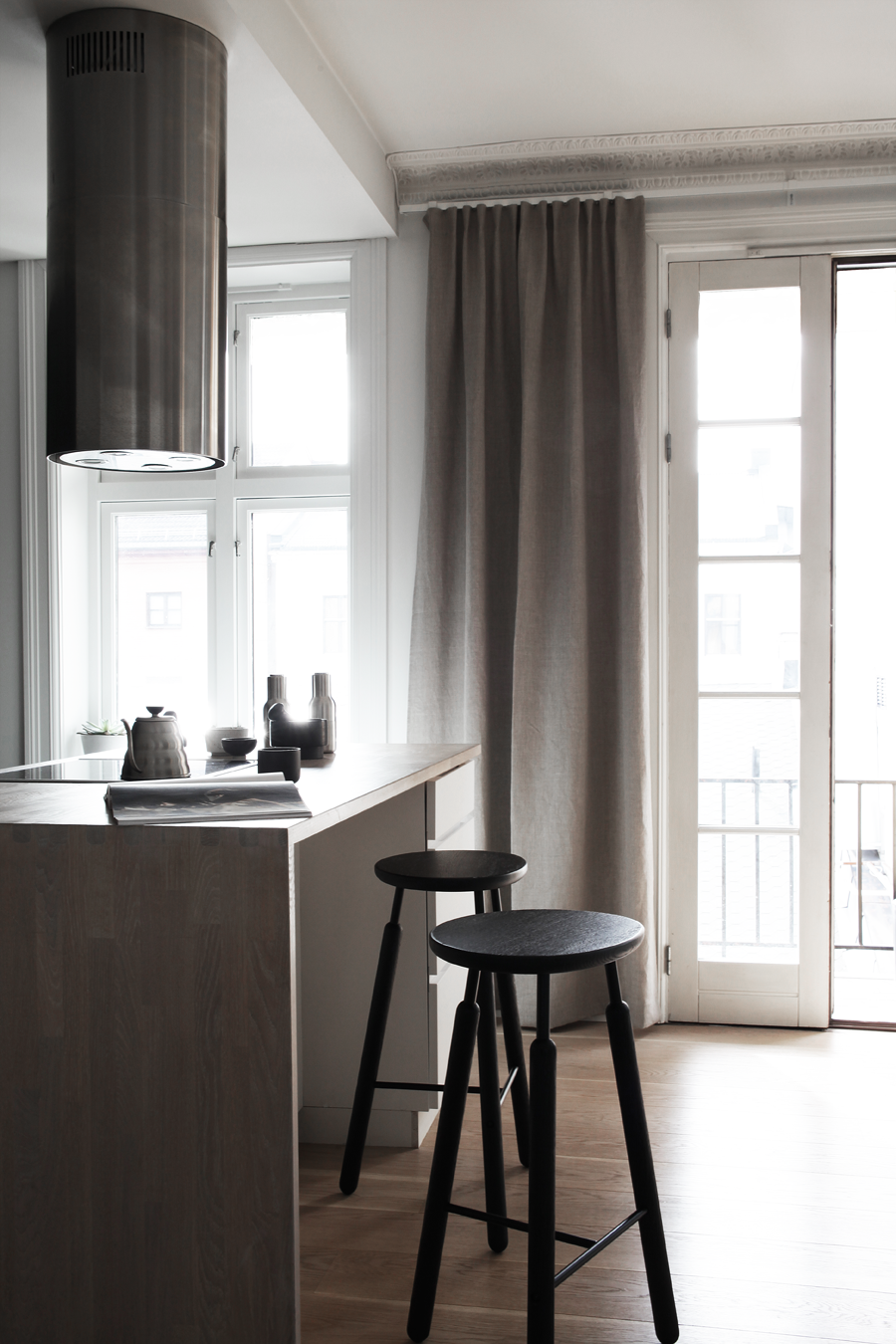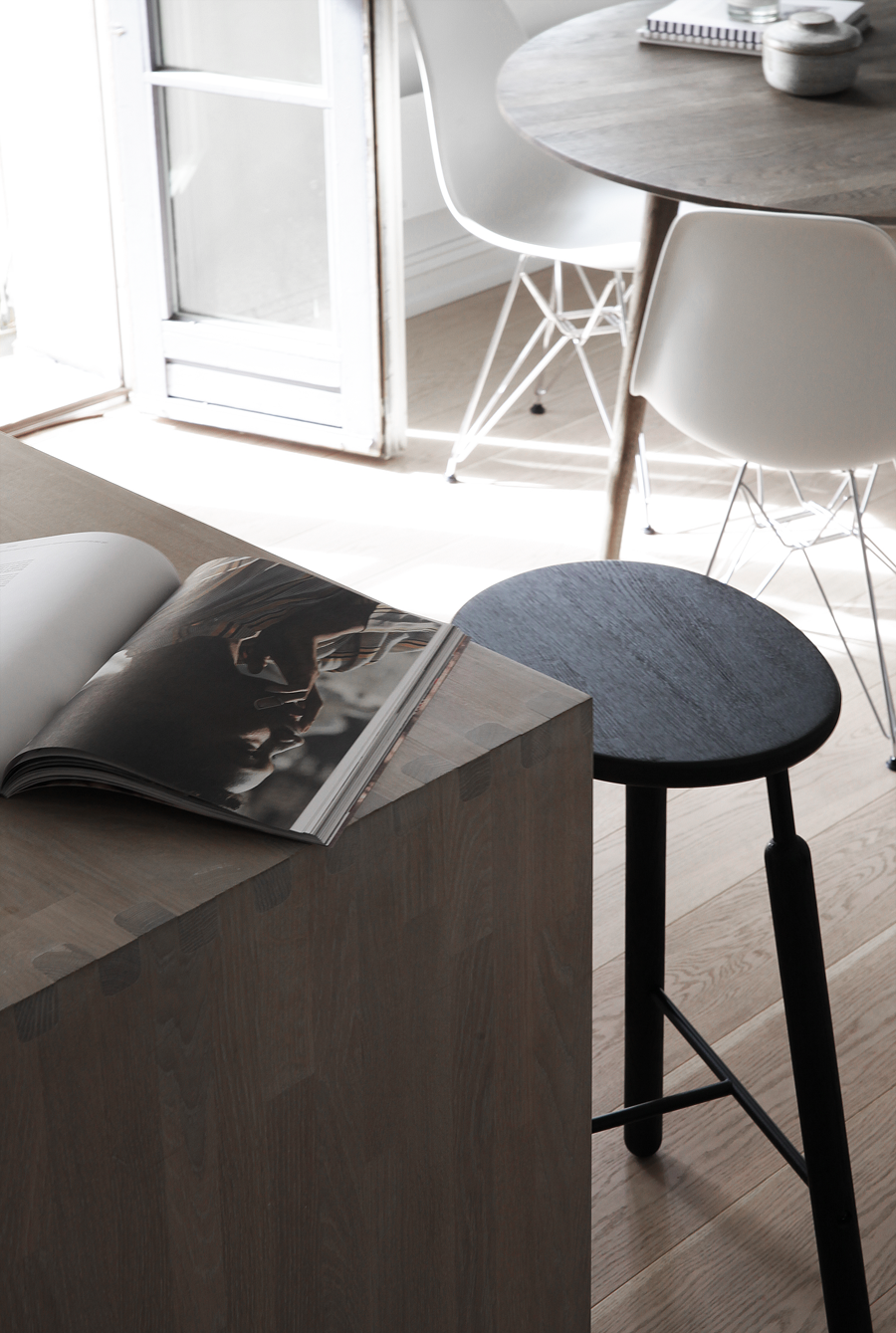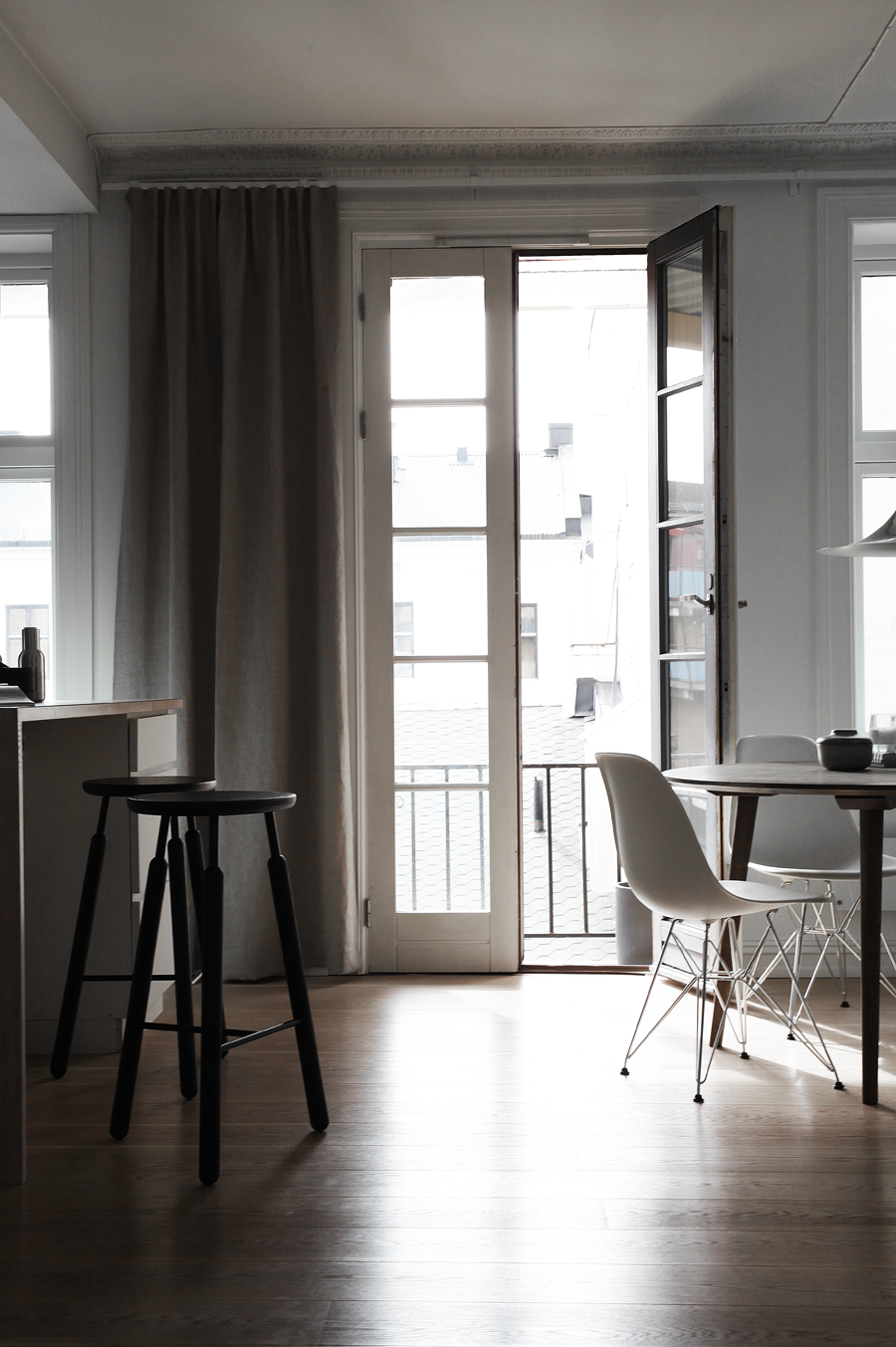 photo © elisabeth heier  
Sundays like these. Soaking up on the sun, recharging with doing nothing but reading, having coffees and letting time fly. Days like that are so rare and even more appreciated when I have one. What every Sunday should look like, isn´t it? I´m still in «decorating mode» for my appartment too, and as of lately I´ve gotten a couple of bar stools for my kitchen. The perfect «coffee in the morning» spot. Or for friends to hang when I cook dinner. But most of all for my children to eat their breakfast and do their homework. The stools has been a favorite of mine for a very long time, and were designed in 2011 by Norm Architects for &tradition. Since my kitchen has black units on one side (not to be seen here) and white/oak on the other side it looks really nice with black stools. I´ll have to take some more photos to show you more of the room. But today, I caught the sun and the atmosphere.
Elisabeth
Innlegget SUNDAYS LIKE THESE dukket først opp på ELISABETH HEIER.