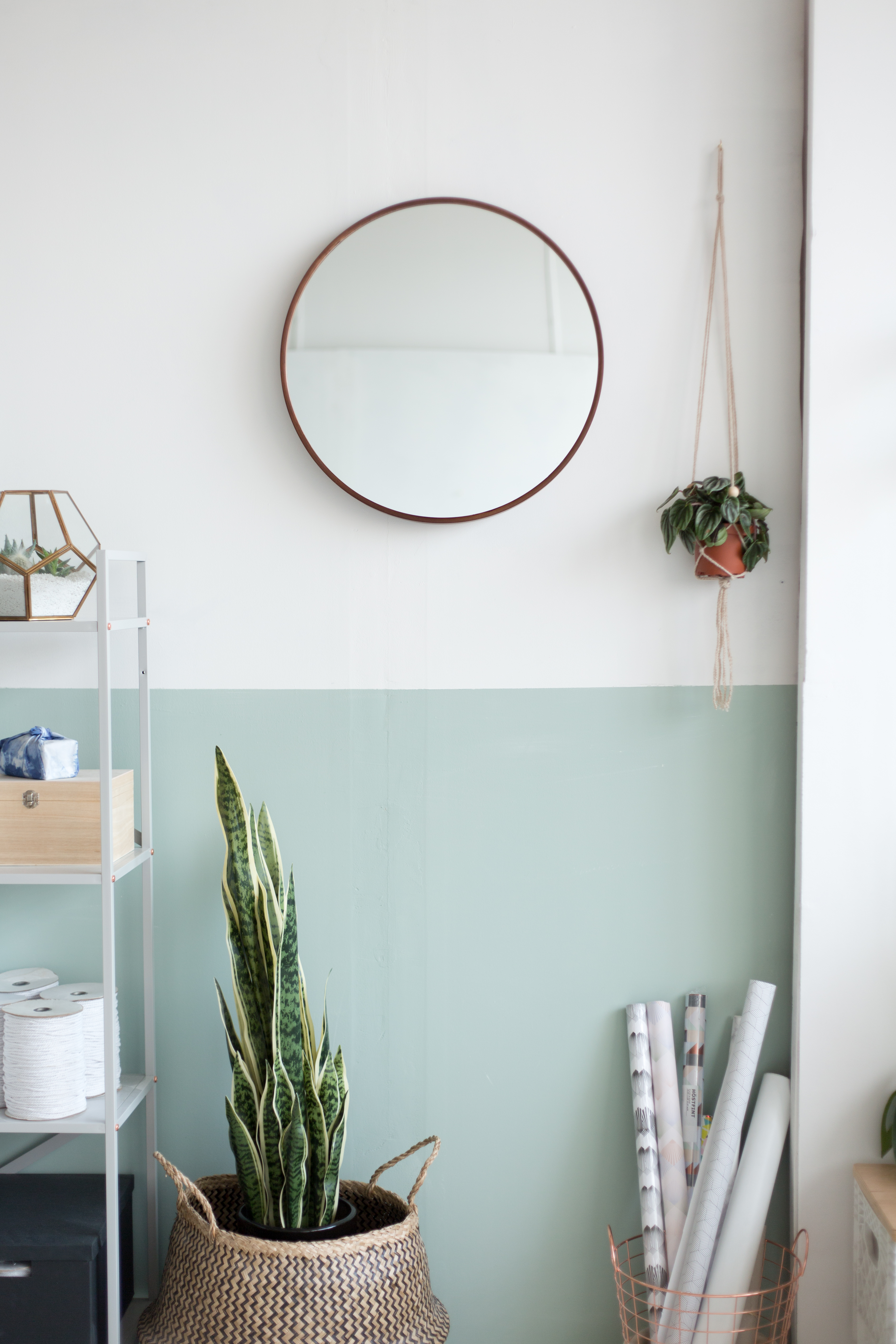 When I first decided I was going to bite the bullet and (rather than waiting for somewhere better to come up) turn my studio space into a place that was useful, inviting and perhaps even pleasant to be in, I in no way thought a studio renovation would take this long to have something to share with you.
I moved into the studio officially in January 2016. And while the space was wonderfully light and roomy it had its (substantial) faults and needed a lot of work. In fact I spent the first d…
The post Studio Reno appeared first on Fall For DIY.