Cet appartement situé en Pologne et dont l'architecture et la décoration sont dues à Saje Architekci, présente des caractéristiques séduisantes. Tout d'abord un grand bureau vitré qui donne une allure unique à l'espace jour, un parquet en chêne brun qui met en valeur les murs blancs, et le choix du bleu comme un signe de reconnaissance, pièce après pièce
Under the sign of blue in Poland
This apartment in Poland, whose architecture and decoration are due to Saje Architekci, presents attractive features. First a large glazed office that gives a unique look to the reception area, a brown oak wooden floor that highlights the white walls, and the choice of blue as a mark of recognition, room after room..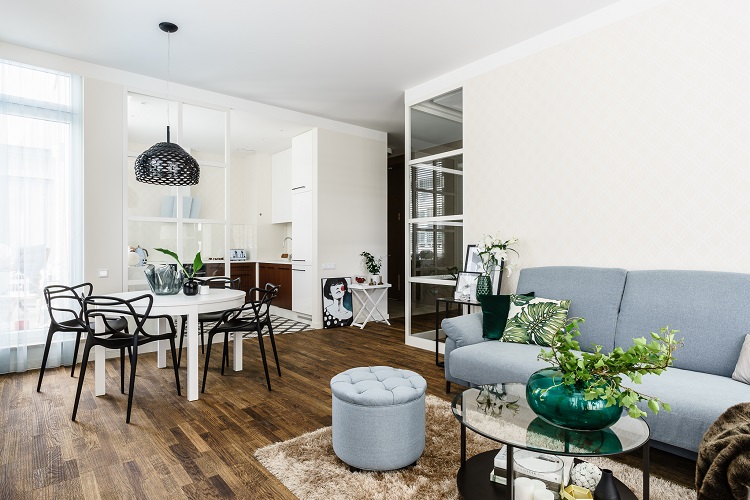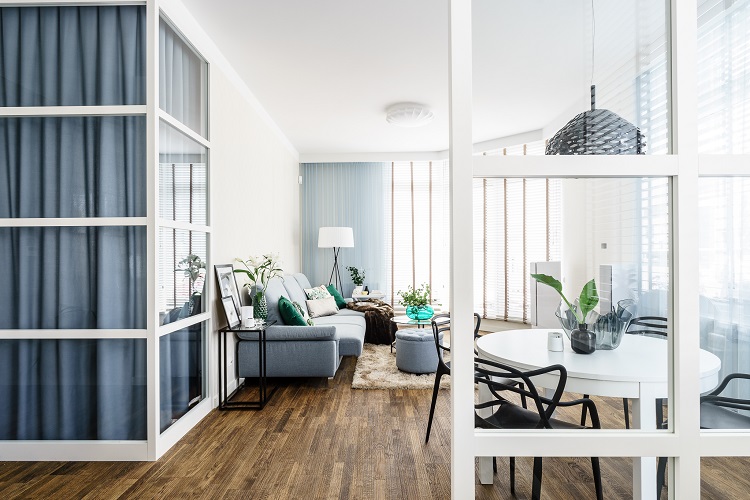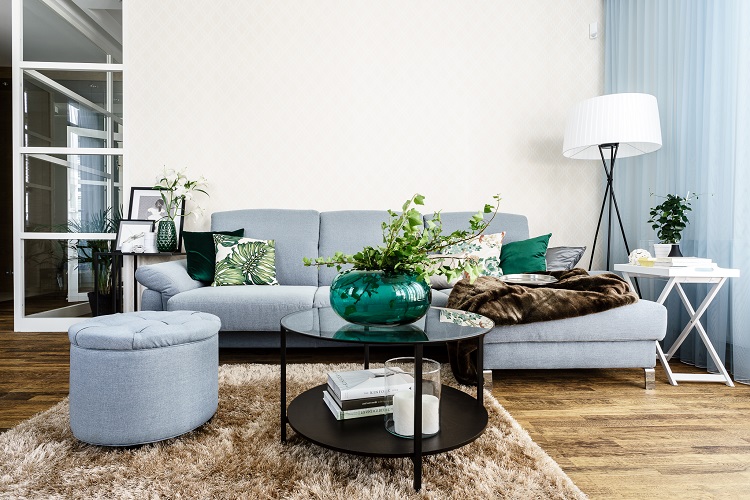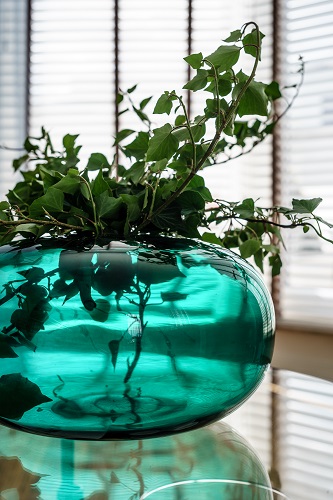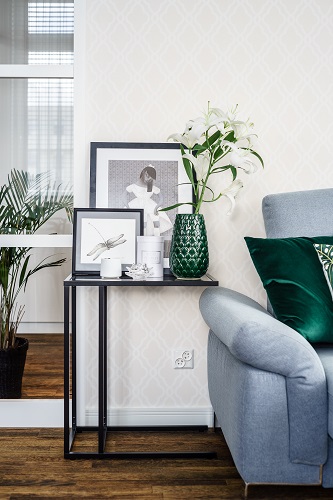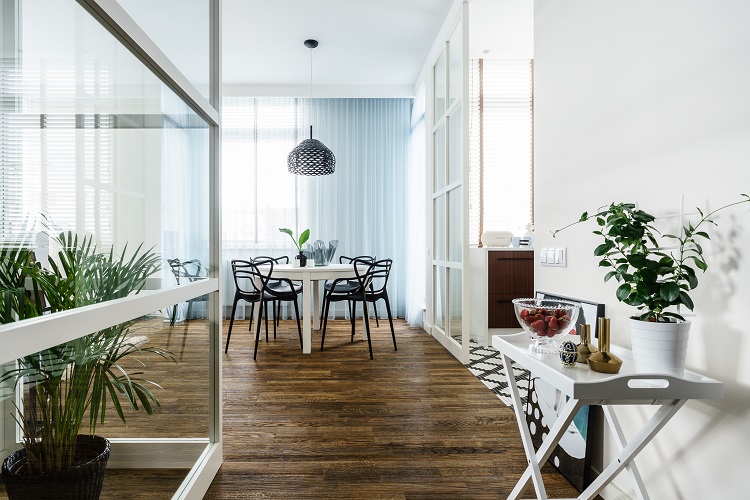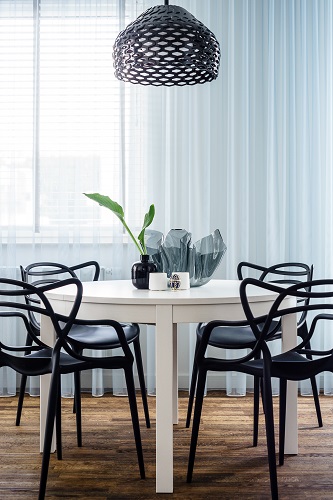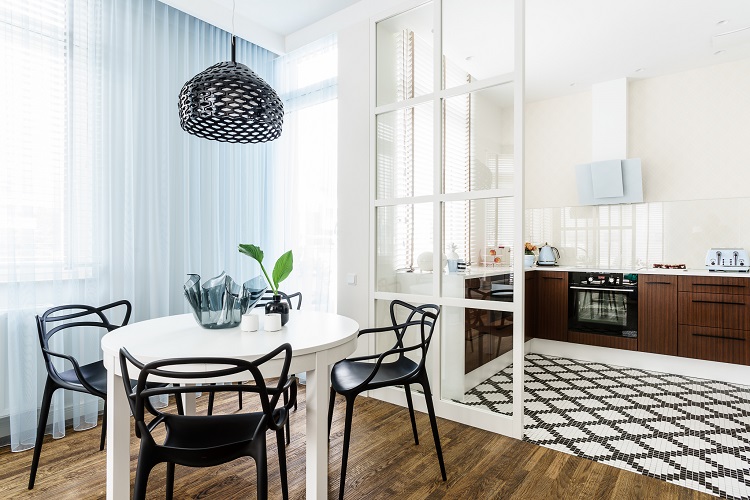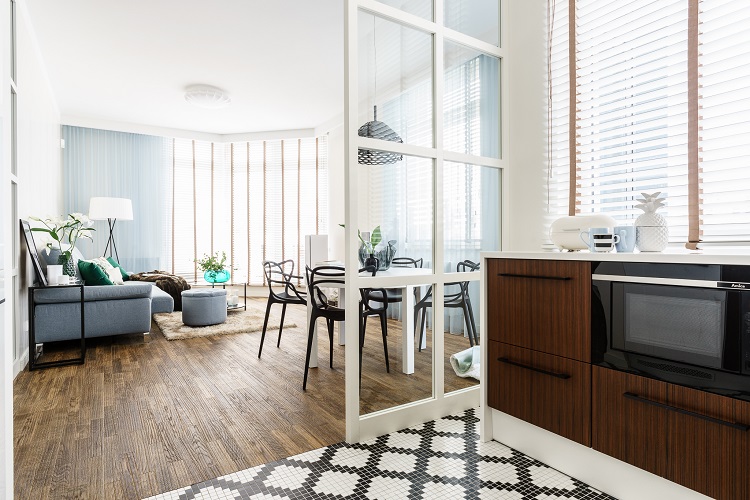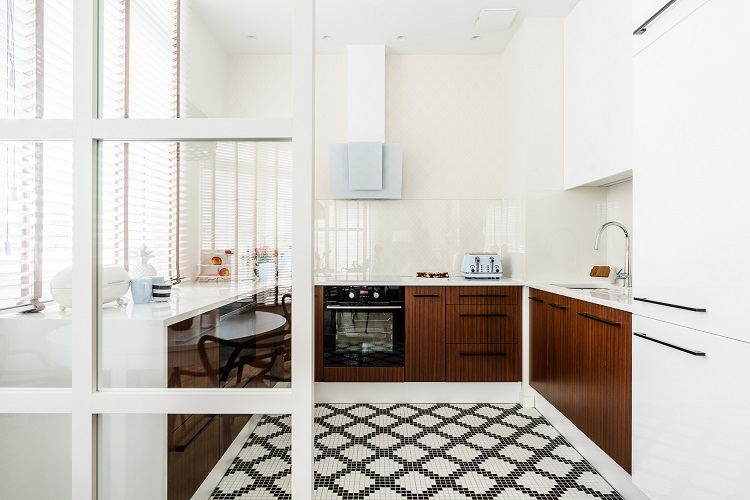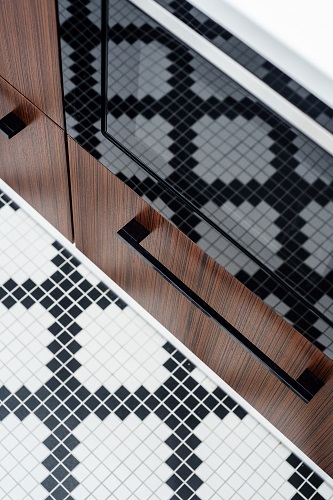 *