Adaptive reuse of old structures and modern renovation of tired and dreary old homes are not only cost-effective options that reduce housing costs, but also help the planet by maximizing resources and reducing waste. It is barely a surprise then that eco-conscious and style-savvy homeowners are increasingly turning to additions and extensions to give their old, period homes a rejuvenating, contemporary appeal. Nestled in the suburb of Malvern, Australia, this fabulous and striking Victorian home extension and refurbishment treads a similar path as Robson Rak turn an aged and dark interior into a refreshing, relaxing and energized setting.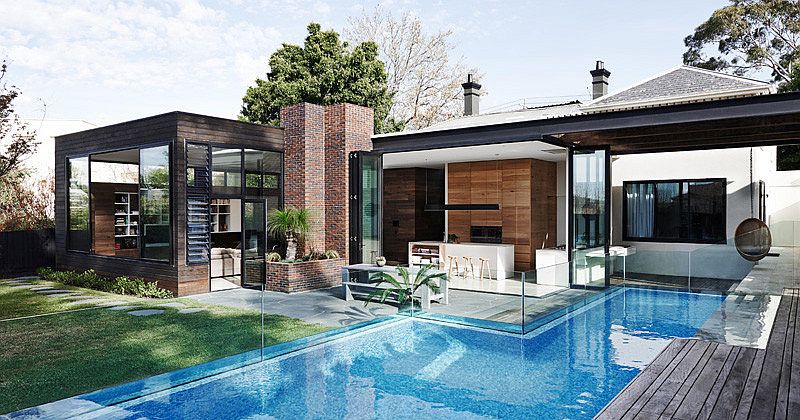 The heritage façade of the home was left untouched with the rear bearing the brunt of the change as a lovely extension was seamlessly combined with the existing brick structure. A narrow transition zone between both the spaces connects the past and present architecturally even as elements from one era effortlessly blend with the other. Opening up towards the garden, the new living area also contains a cutting-edge kitchen in white and a large dining room. An exquisite brick fireplace becomes the focal point of this open, trendy family zone while reclaimed wood from old flooring now adorns the walls. With new concrete flooring creating a more contemporary backdrop, the breezy extension becomes the heart of the residence.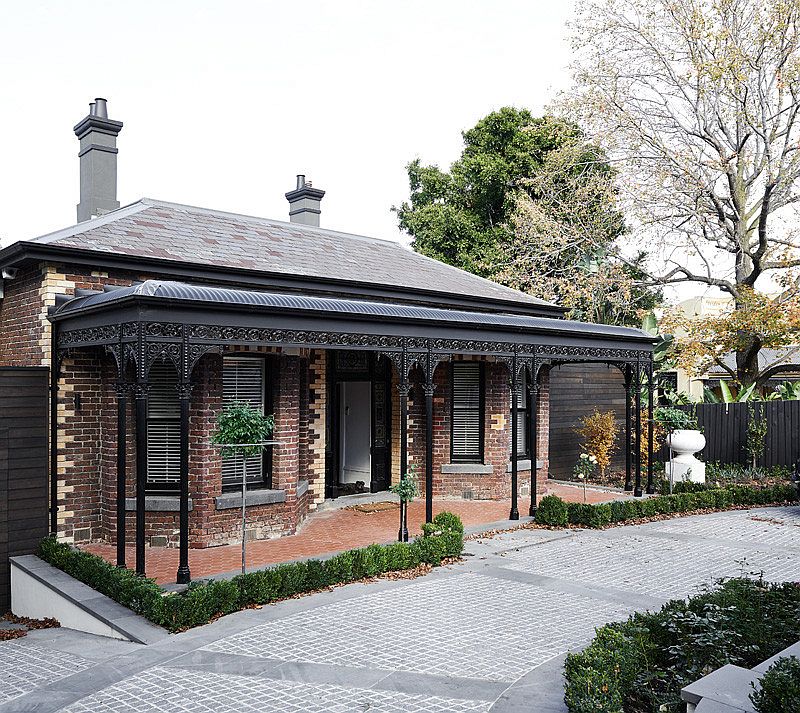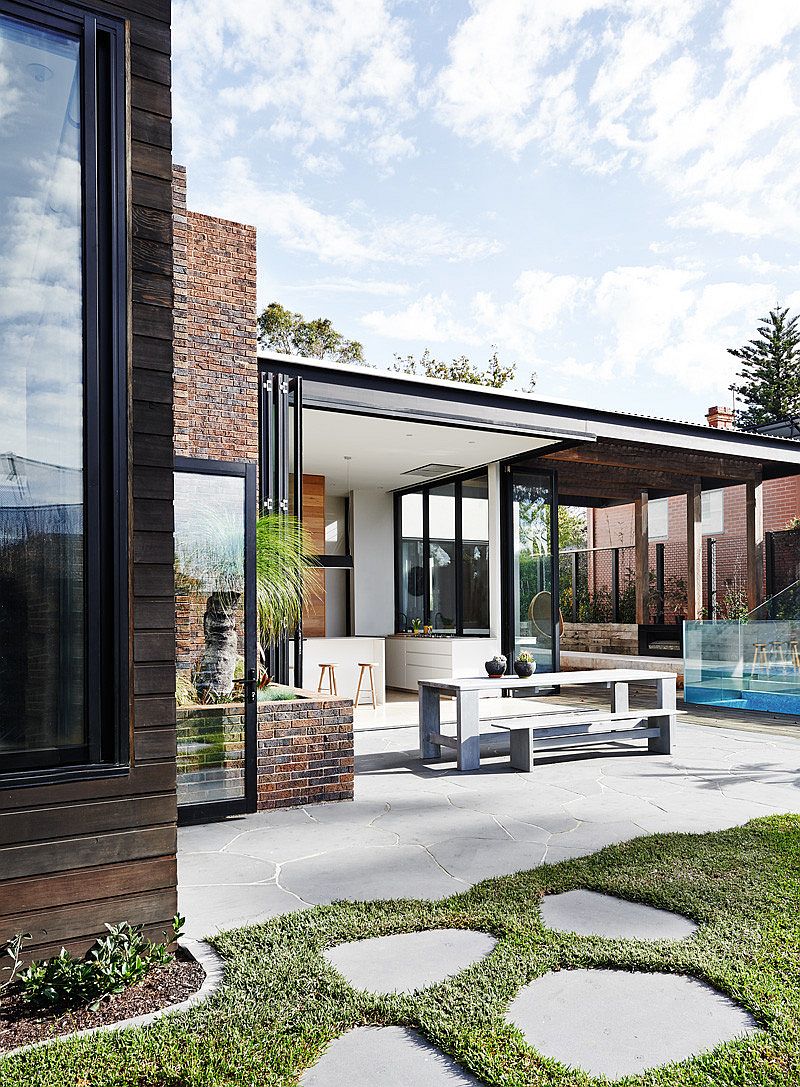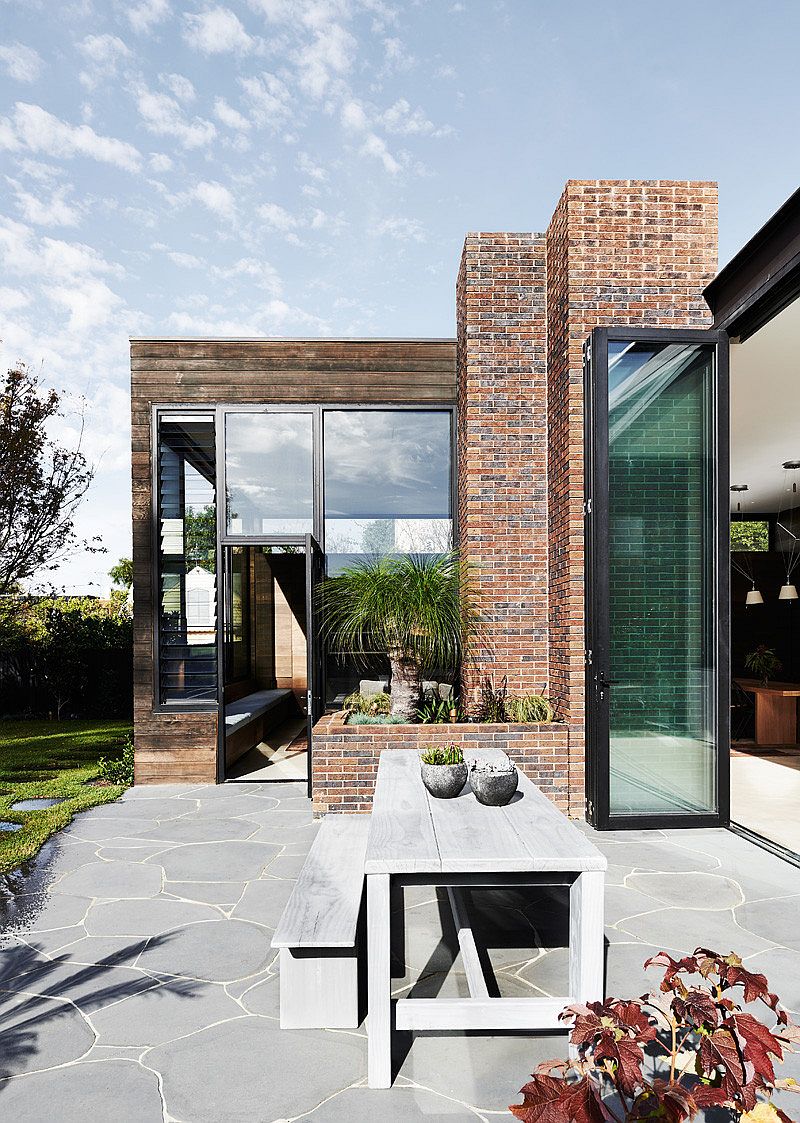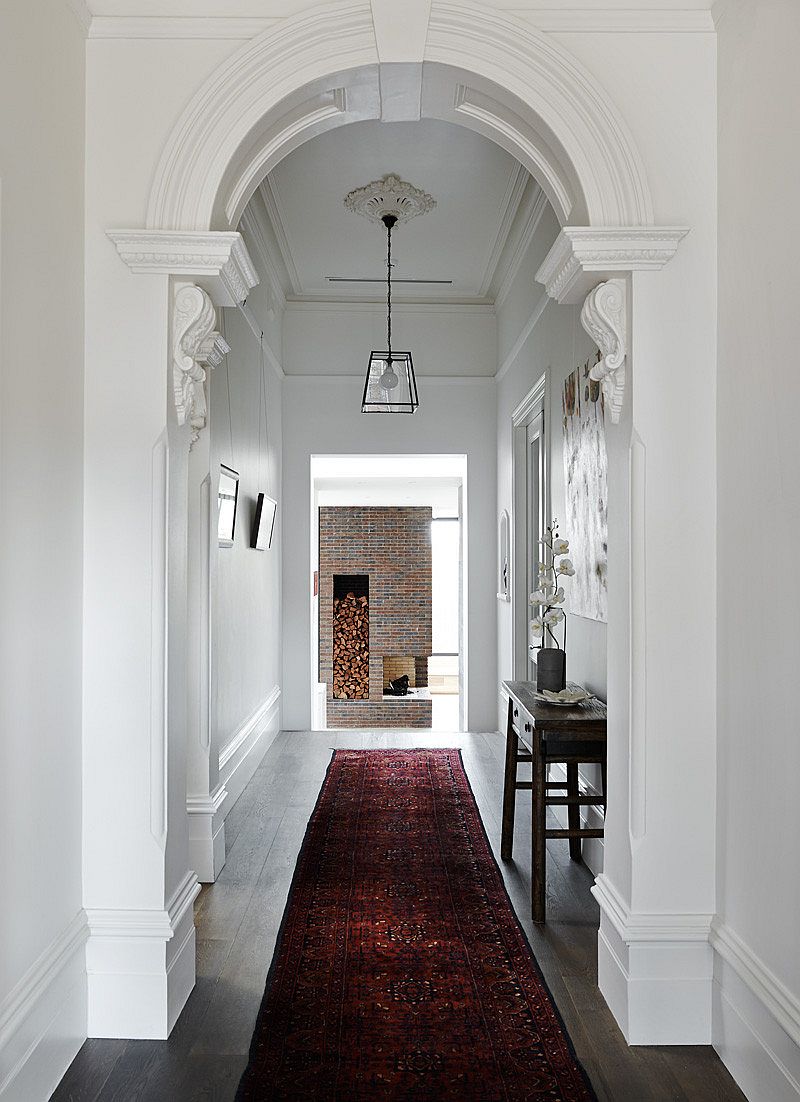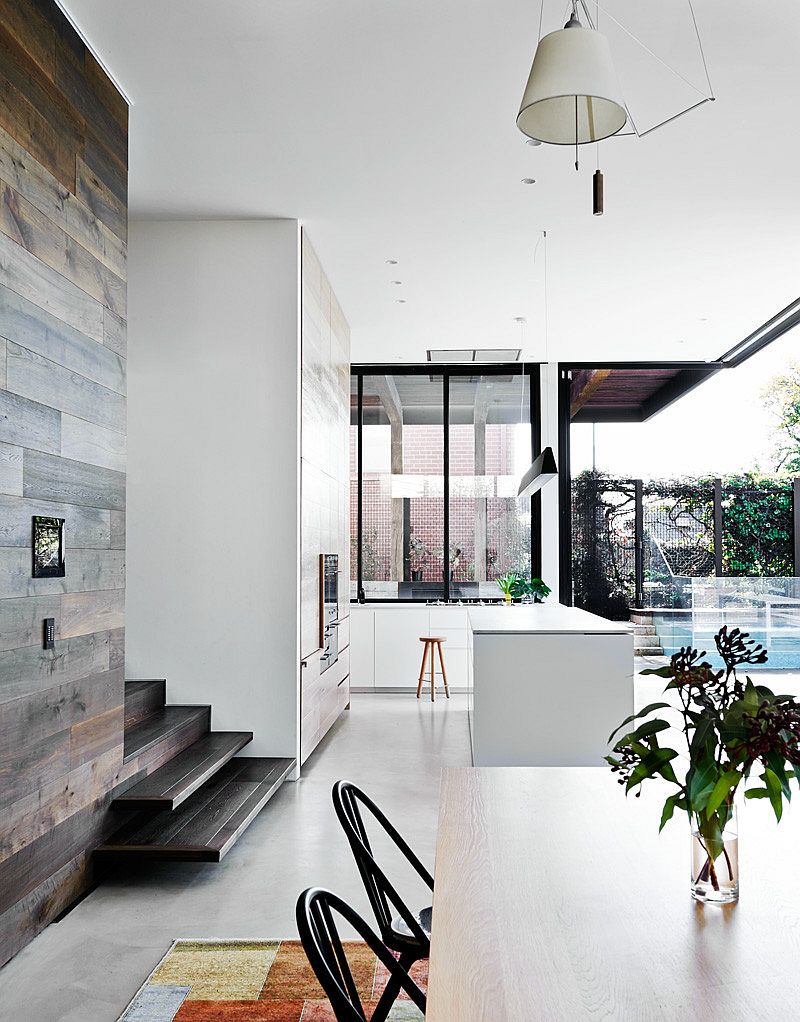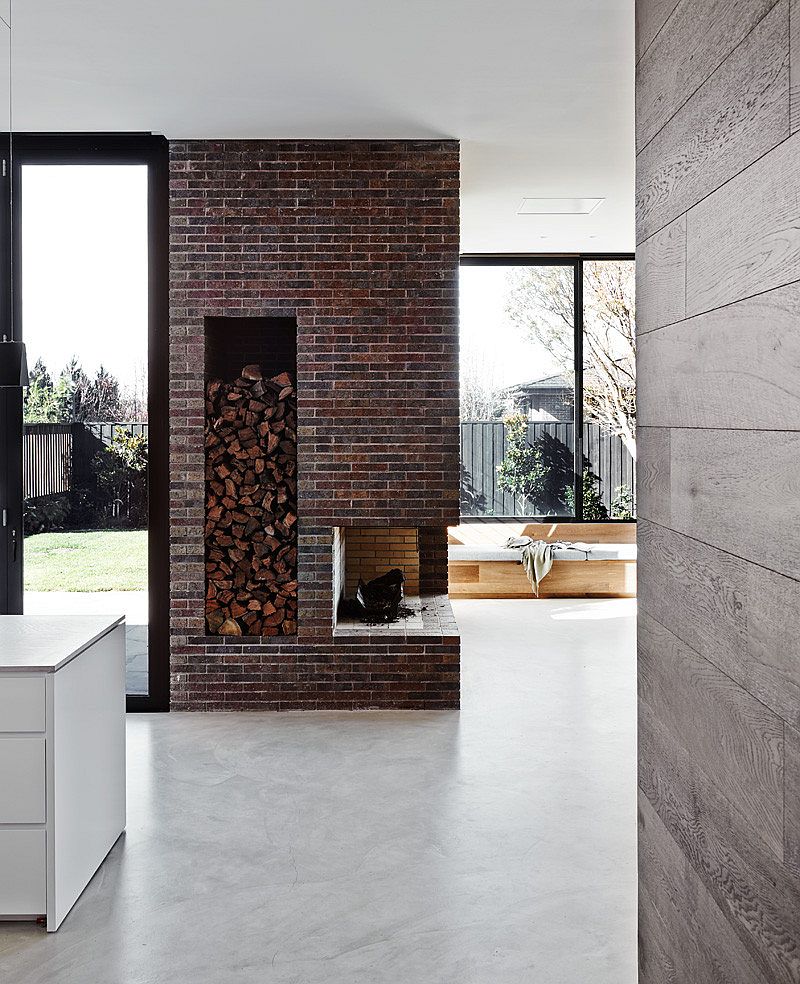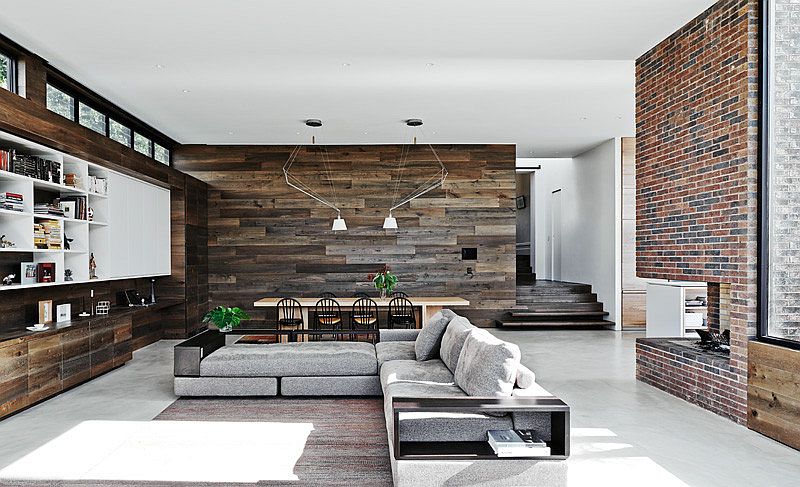 Bi-fold doors blur the line between the interior and the garden with skylights bringing in additional ventilation in the hallway and the powder room. Despite the use of contrasting textures and finishes, nothing seems out of place inside this Aussie home as custom lighting and a charming landscape cap off the brilliant fusion. [Photography: Lisa Cohen + Mark Roper]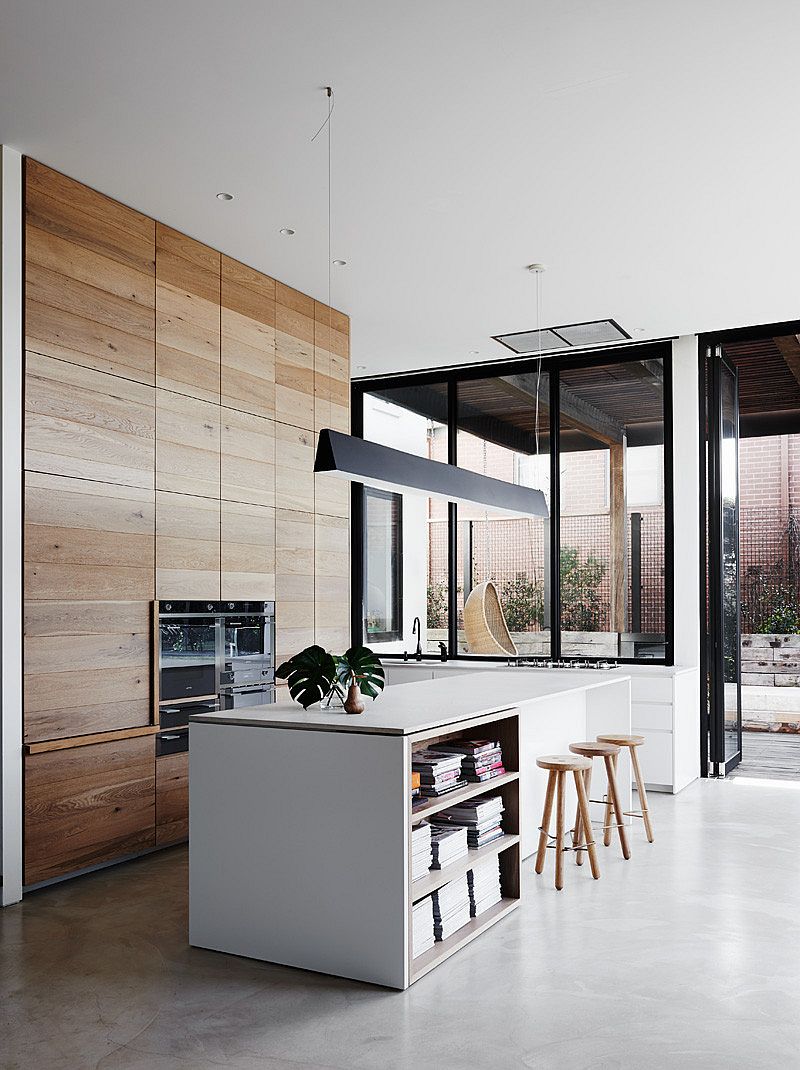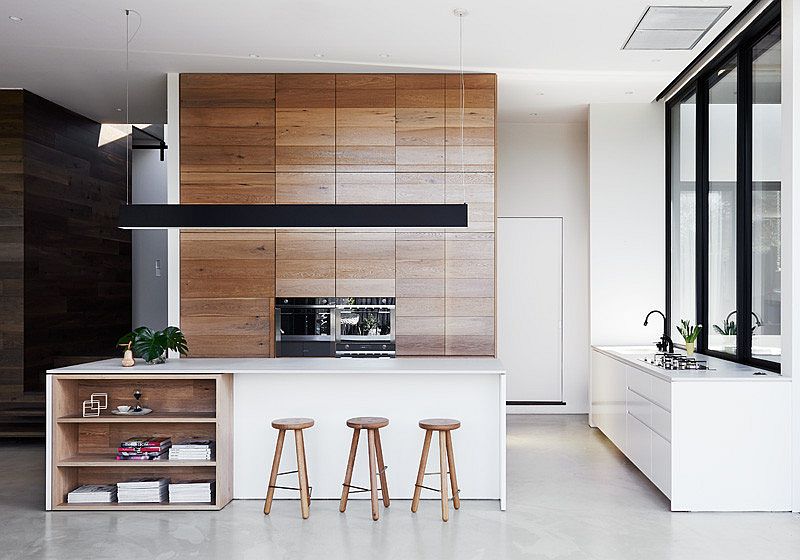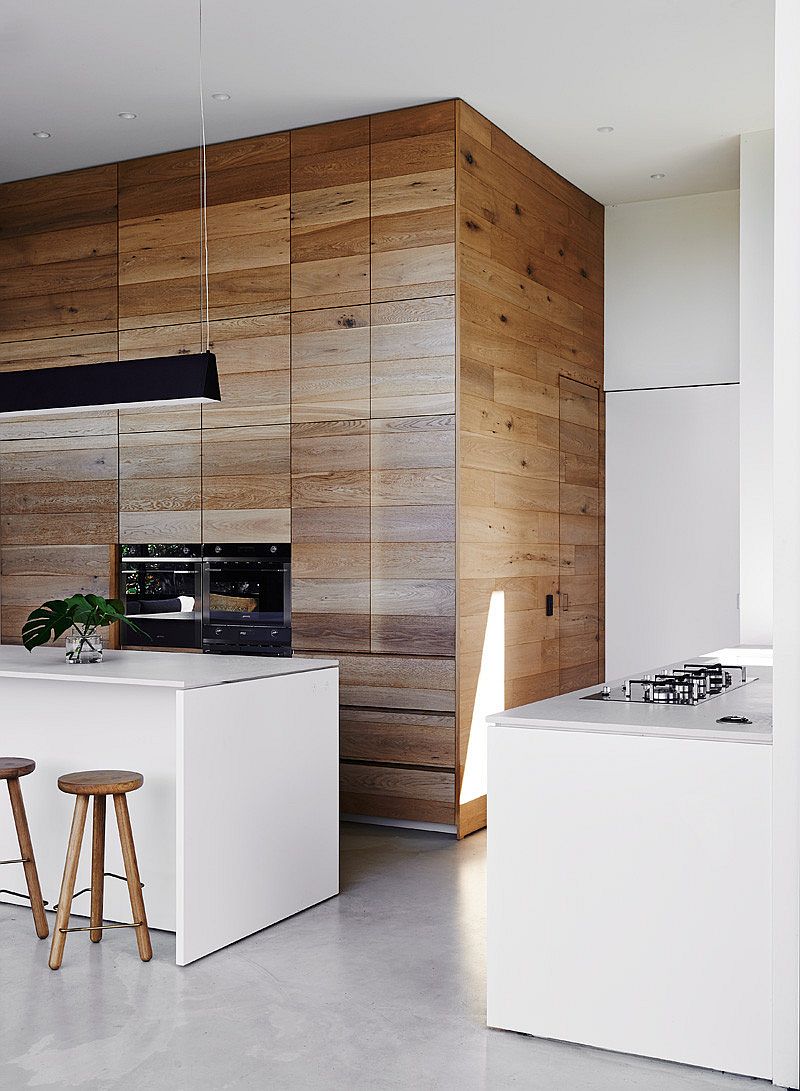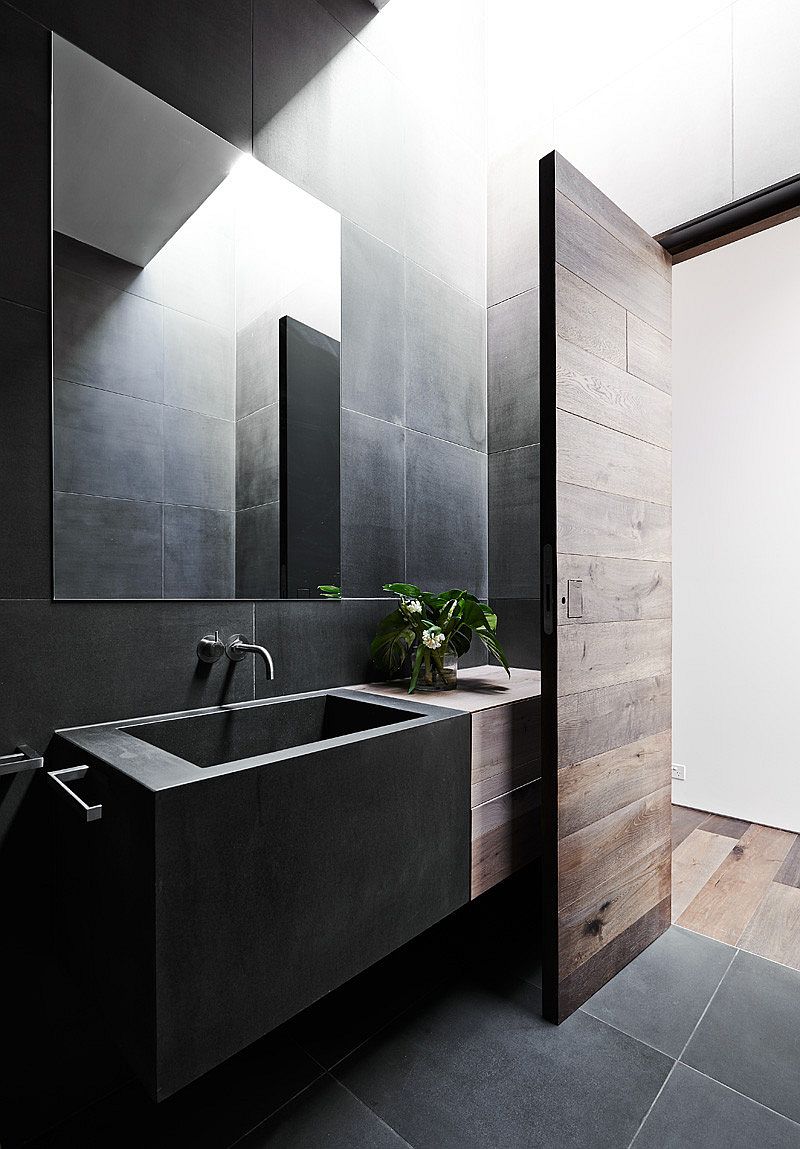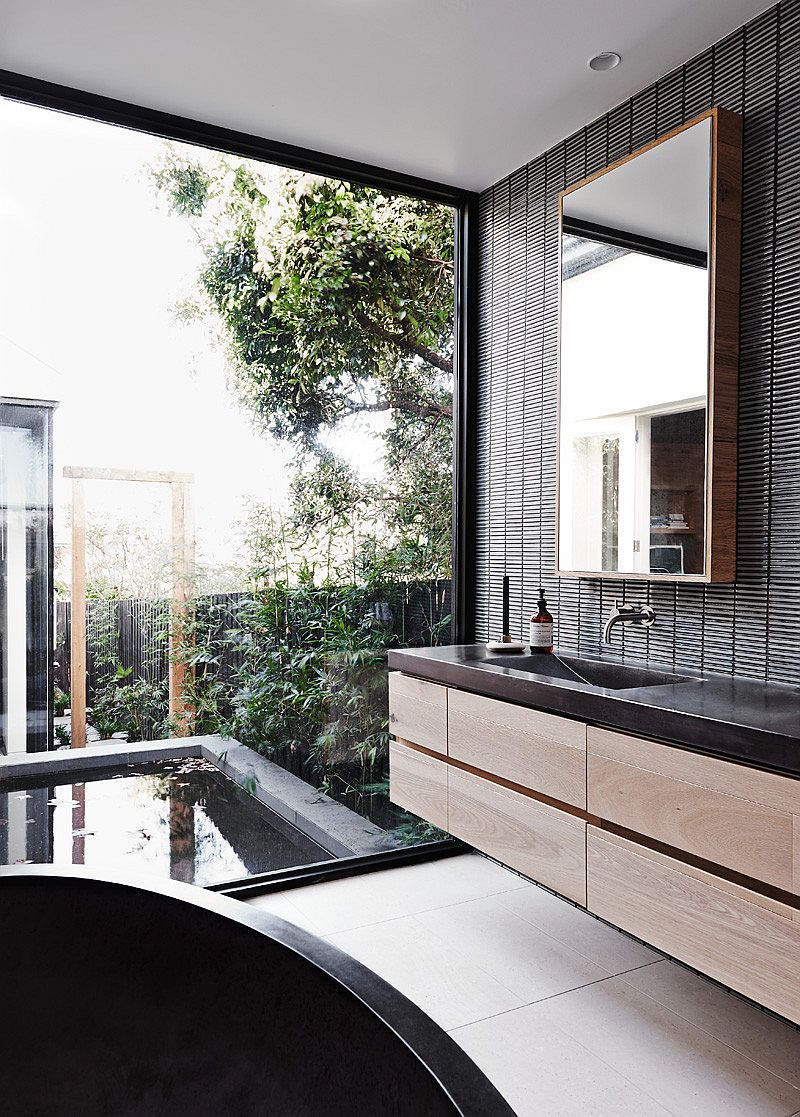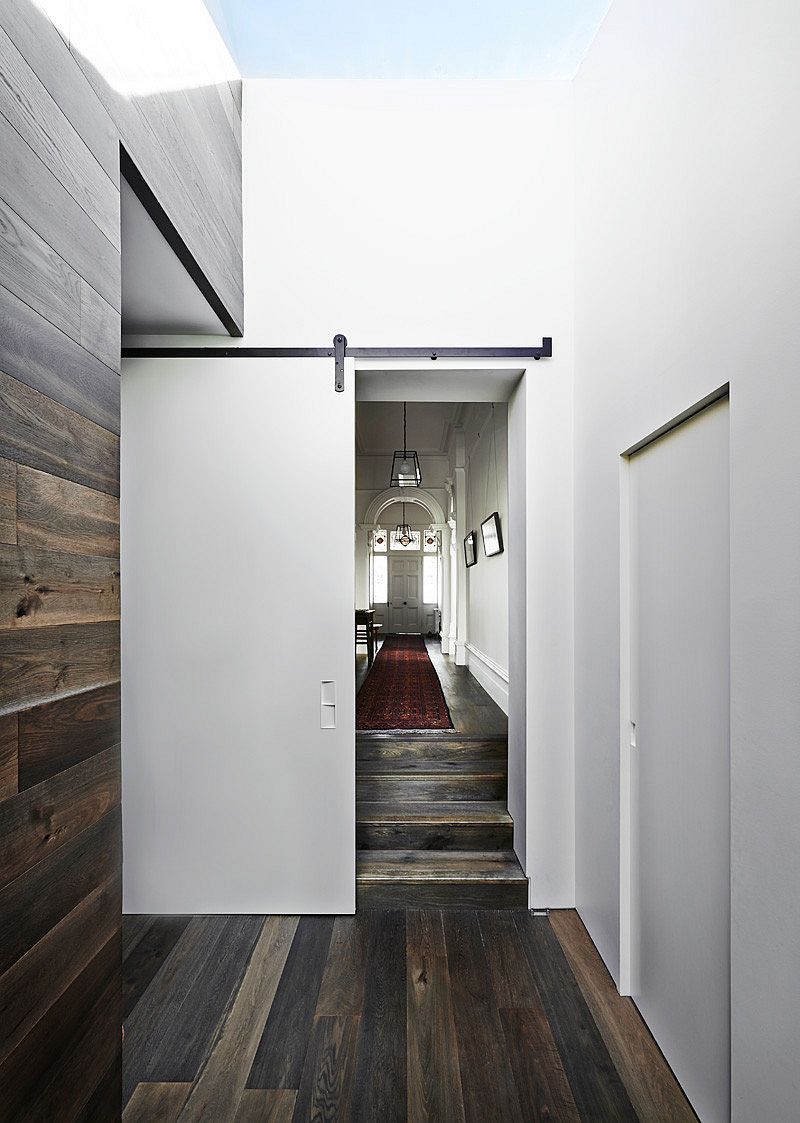 You're reading Sophisticated Fusion of Styles Amaze Inside Revamped Victorian Home, originally posted on Decoist. If you enjoyed this post, be sure to follow Decoist on Twitter, Facebook and Pinterest.