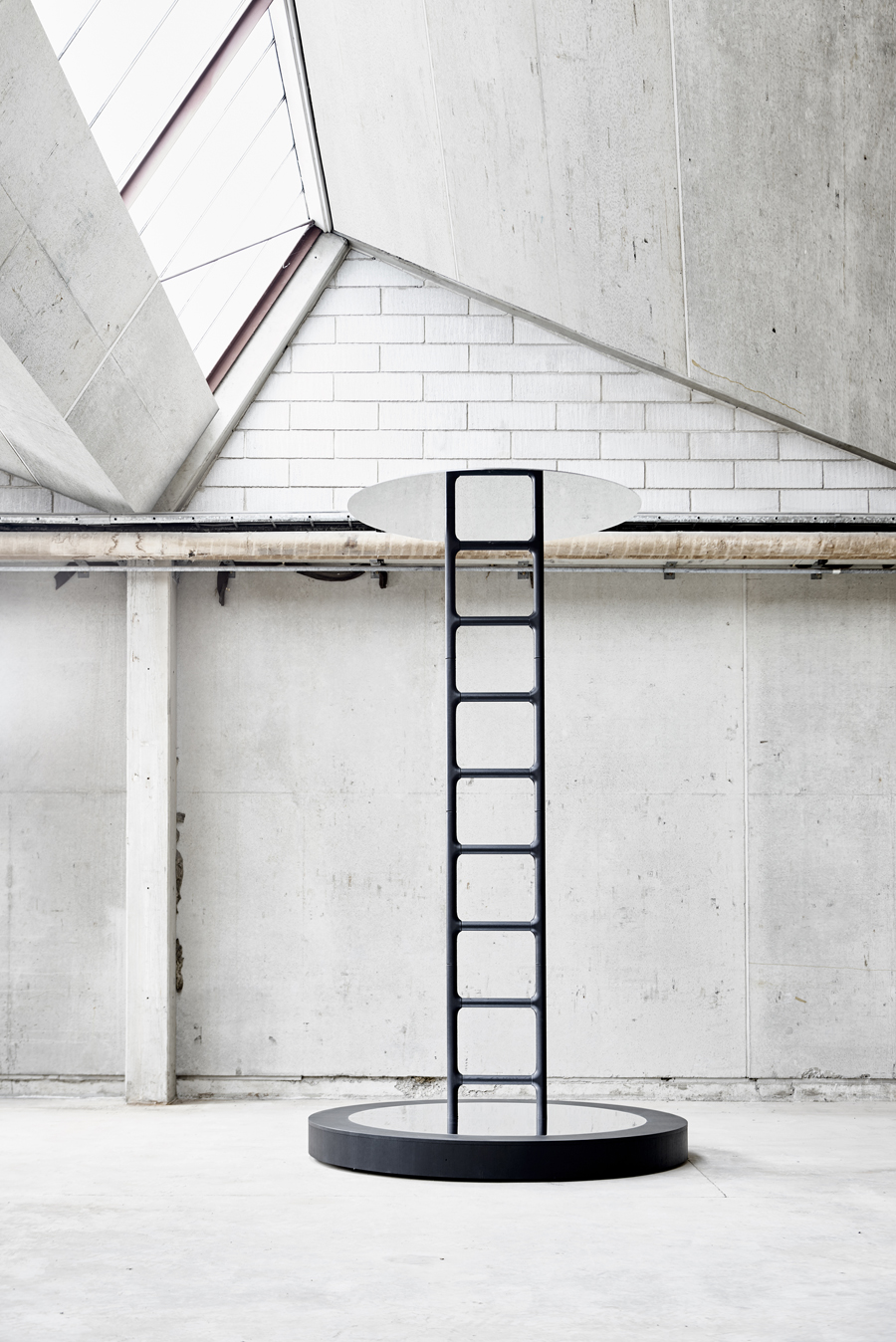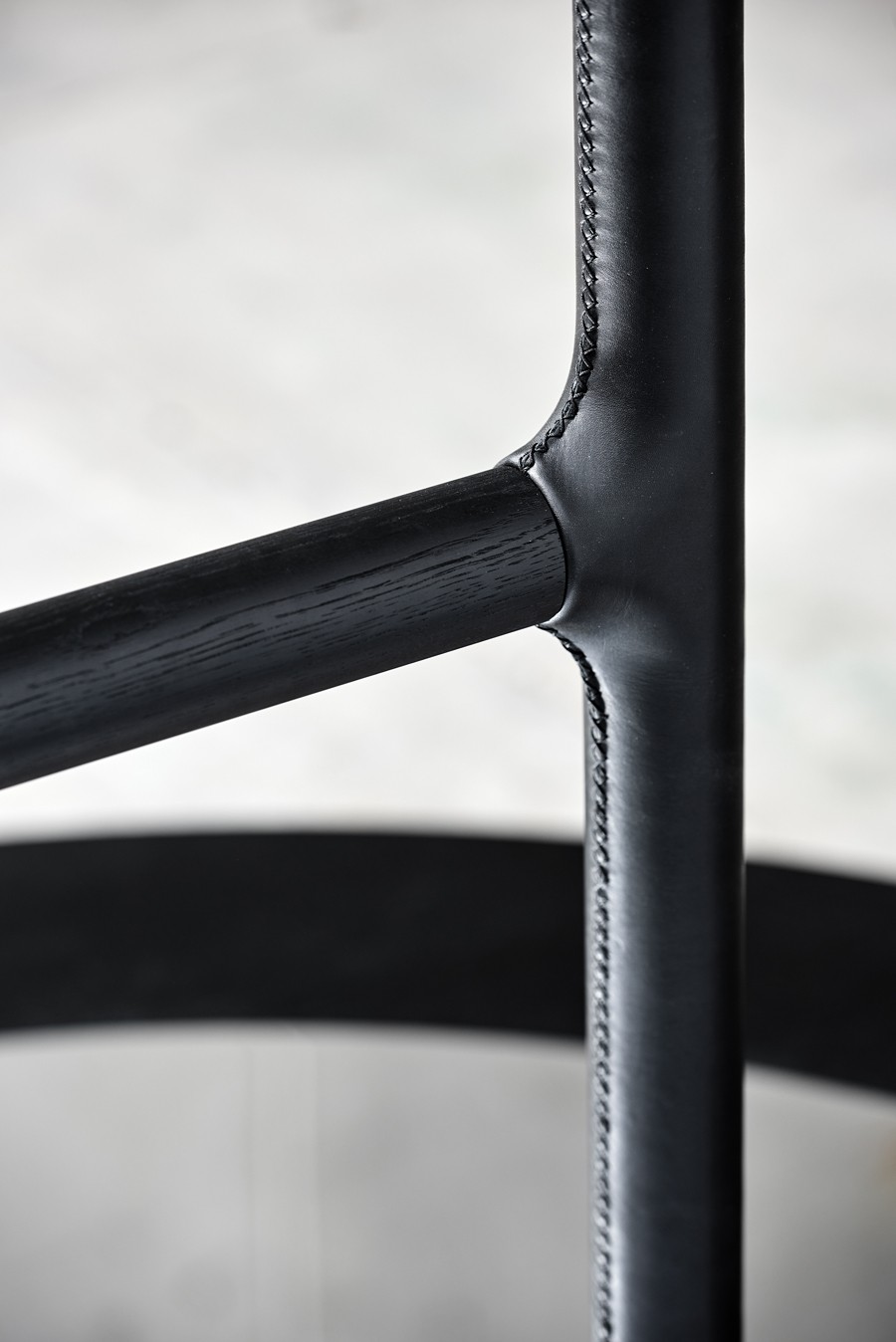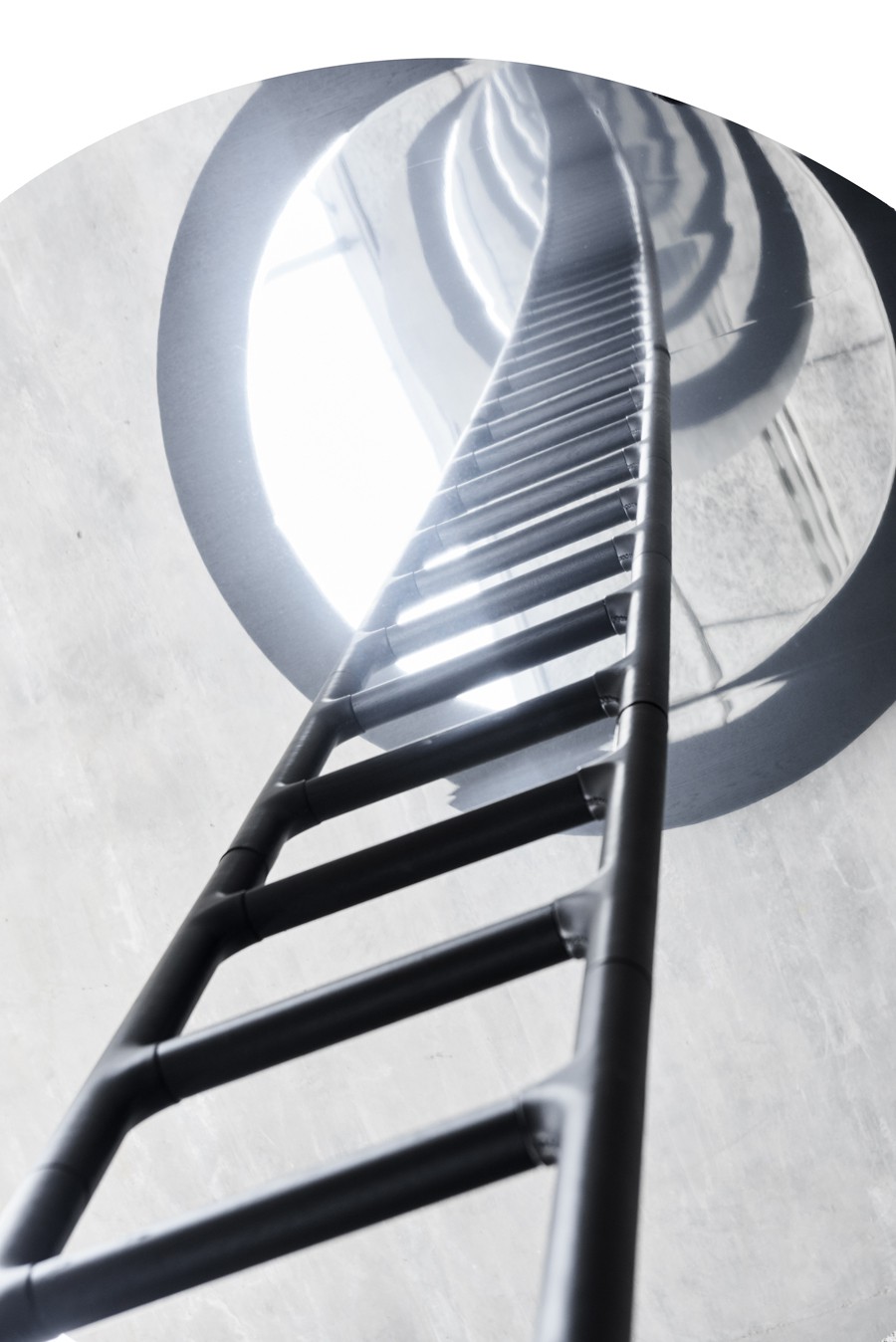 photos via Erik Jørgensen
Since I didn´t visit the fair in Milan last week I´ve been going through the press photos, Instagram updates and blogposts from those who were present. The photos from this installation caught my attention immediately, it´s called Portal and is a design collaboration between Norwegian Snøhetta and Everything Elevated. Manufactured by Danish Erik Jørgensen. The installation were created for Wallpaper Magazine's Handmade exhibit in Milan during design week. PORTAL', a free-standing ladder designed to change the viewers perspective. Using wood and leather crafted by Erik Jørgensen Møbelfabrik, the design approach of Snøhetta and the strategic acumen of design practice Everything Elevated, «PORTAL» is an illusionary mix of mirrors, monolithic scale and finely detailed materials. It's also a physical expression of the spiritual experience. It looks absolutely amazing from the photos, like so everything else from Salone del Mobile and Milan Design Week. Next year I´ll be there, for sure.
Elisabeth
Innlegget SNØHETTA + ERIK JØRGENSEN dukket først opp på ELISABETH HEIER.