There are plenty of occasions when we have seen a dreary heritage home being transformed into a stylish contemporary residence that retains the charm of the original construction. But it is rare to find one of these classic homes being altered into a modern house that is also energy-savvy and planet-friendly. Revamped and extended by Tziallas Omeara Architecture Studio, the Bundaroo House in Bowral, Australia is one such rare gem that utilizes green technology and smart design to alter its existing ambiance and become effectively a zero-energy home!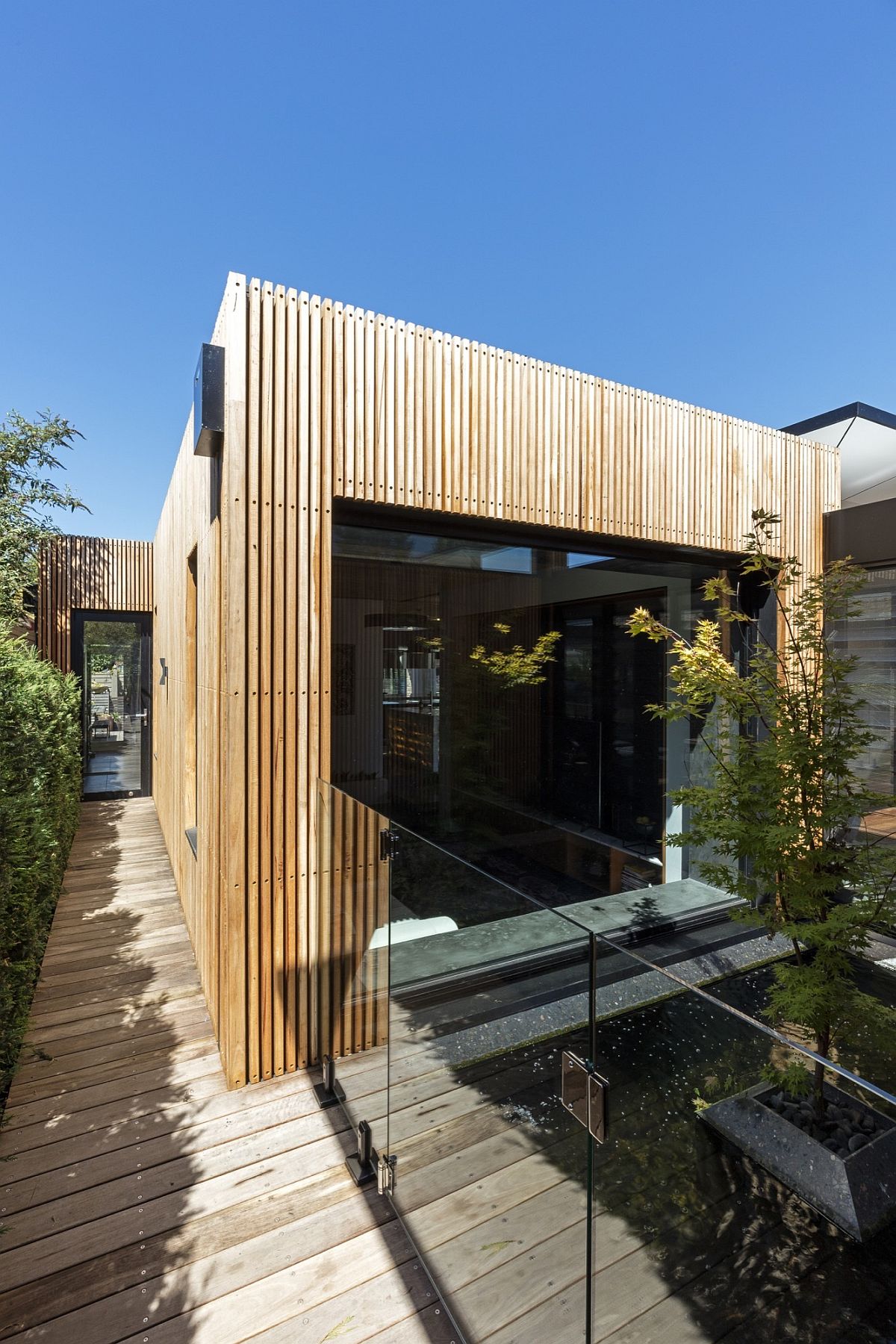 As is the case with many of these traditional, heritage homes, the homeowners of the Bundaroo House wanted to keep the street façade of the residence intact and it is the rear addition and extension that brings an air of freshness and modernity. The new addition contains within it a kitchen that becomes the 'social zone' of the house along with the dining room and the living area. A series of sliding glass doors connect the home with the central courtyard and the rear pool retreat that also contains a spacious wooden deck, barbeque zone and outdoor dining space.
RELATED: Respect for the Past: Smart Makeover Revitalizes Heritage Home in London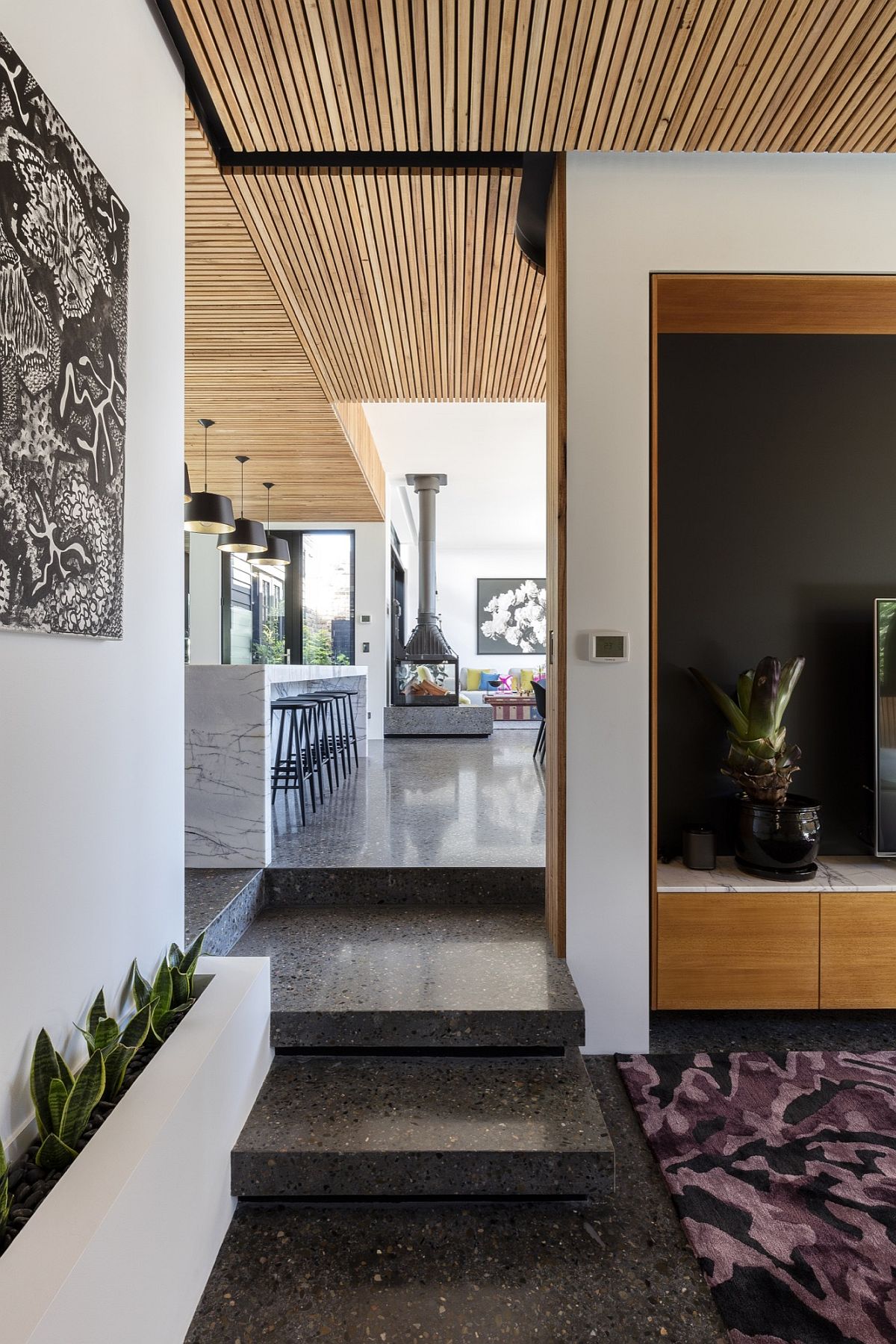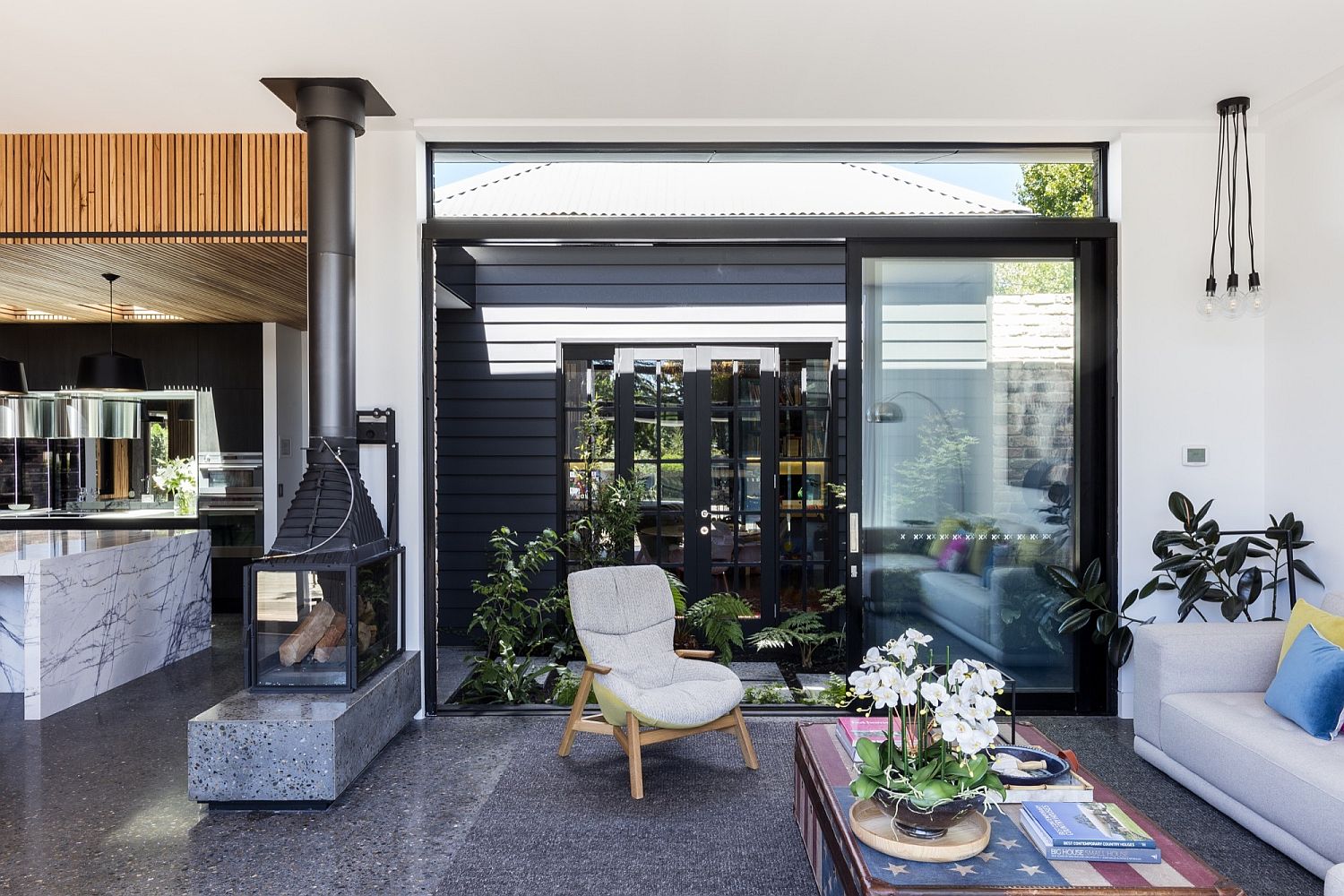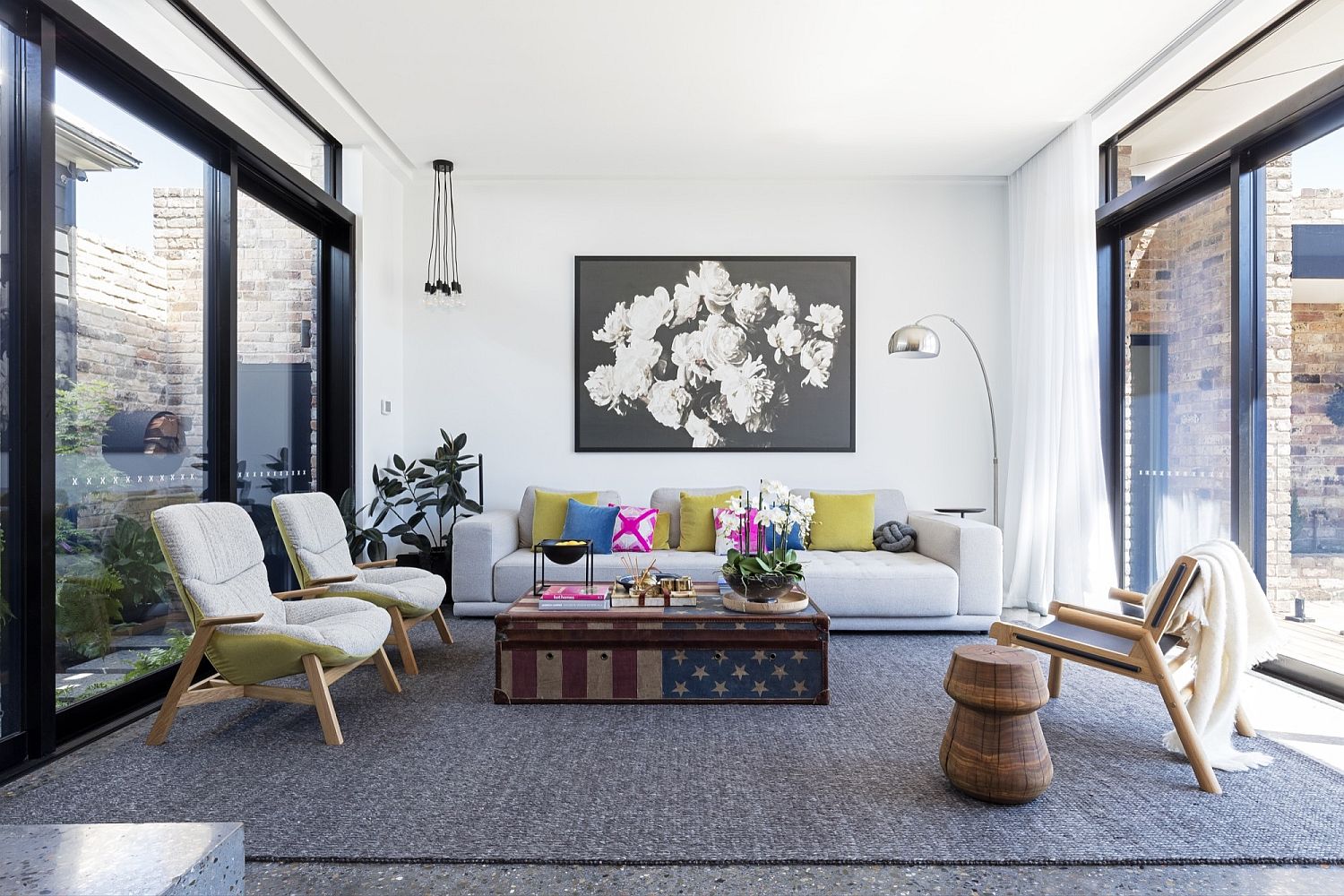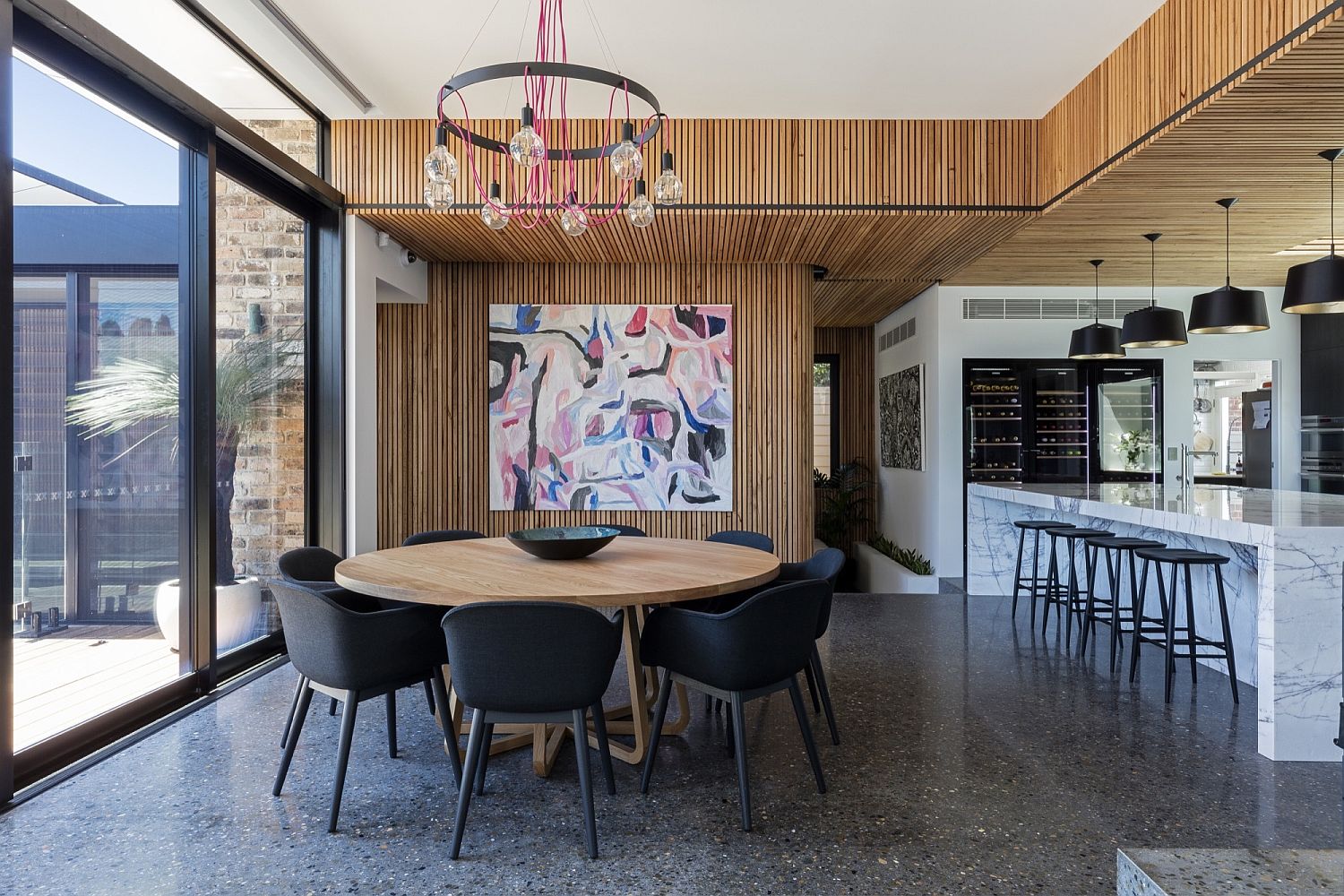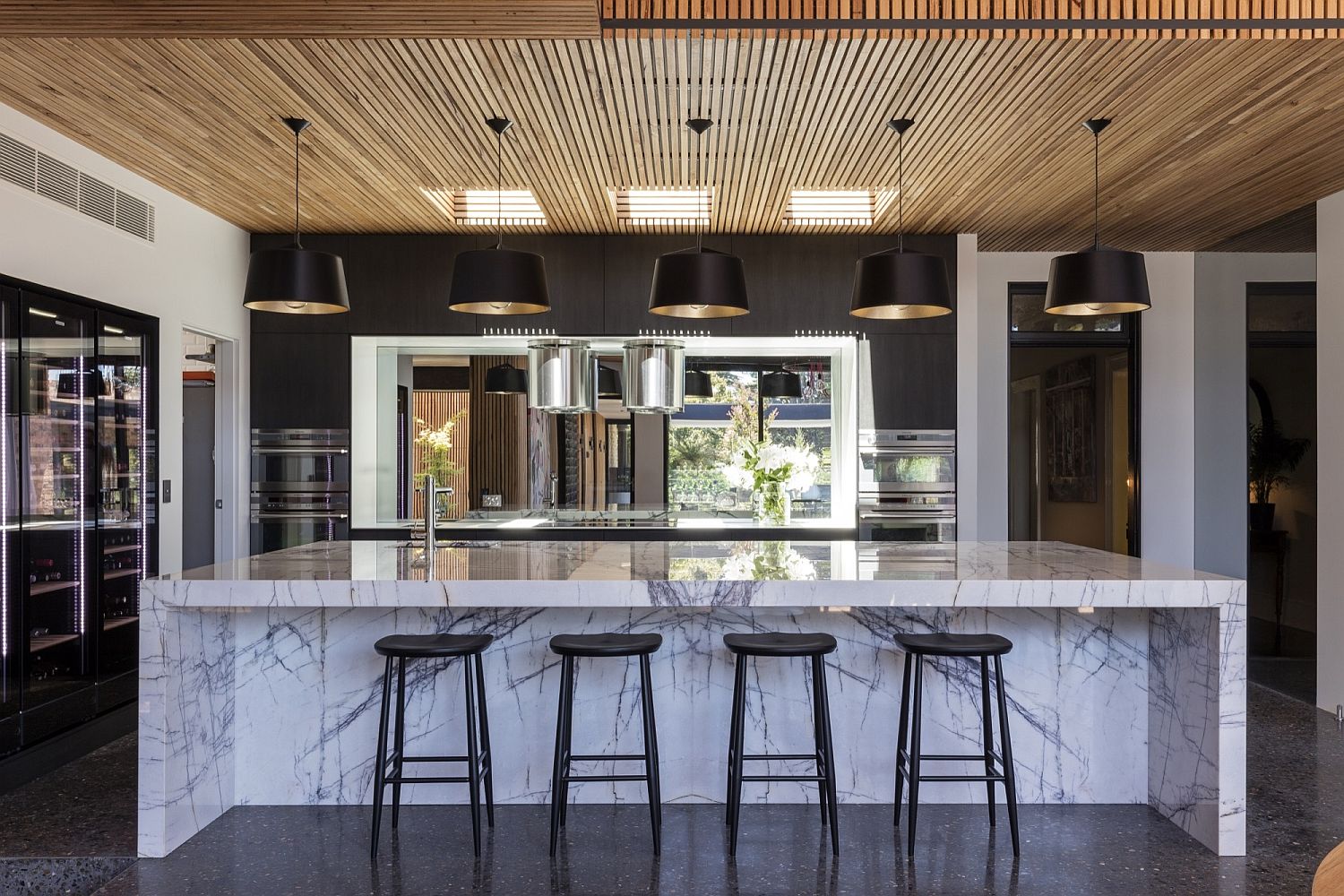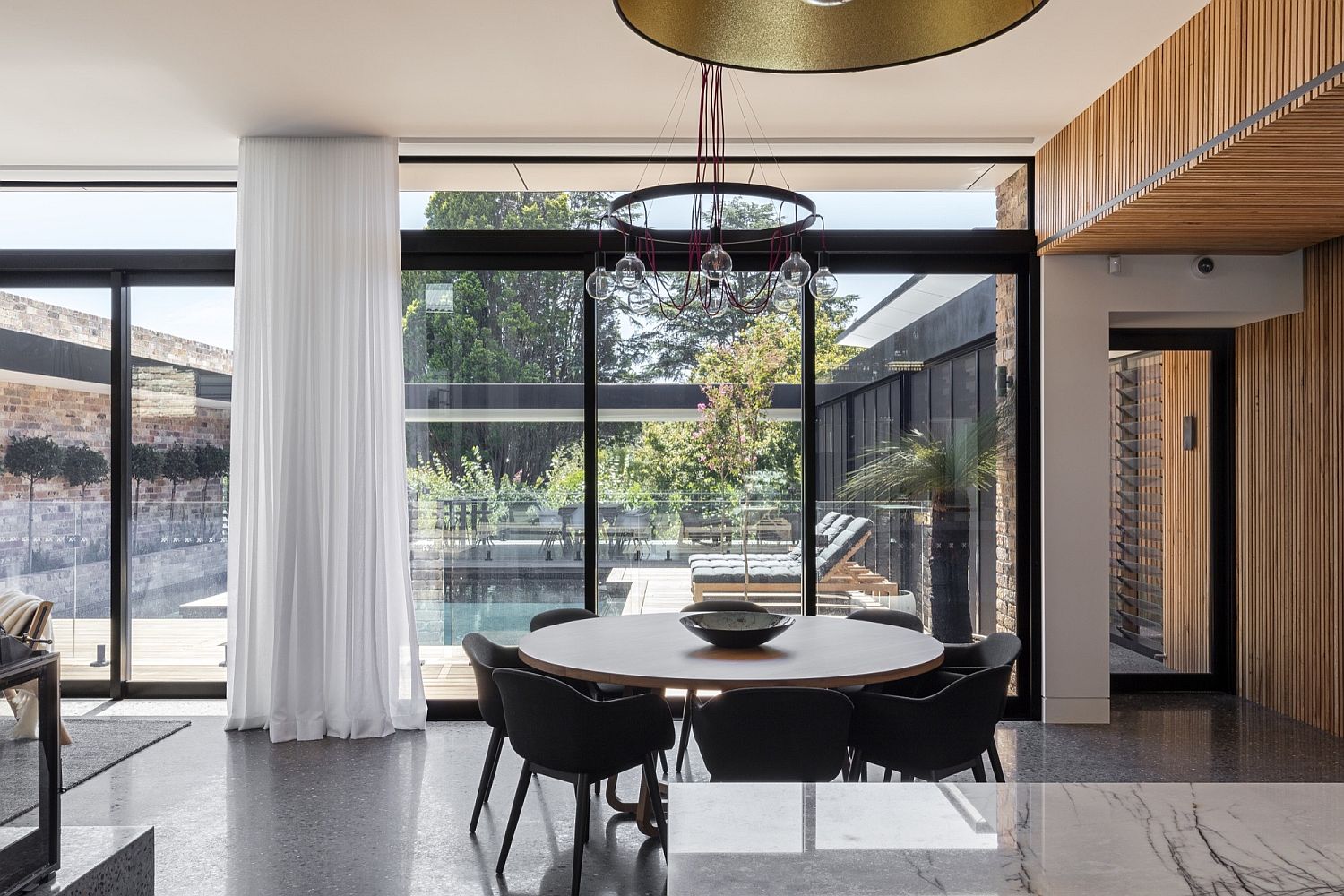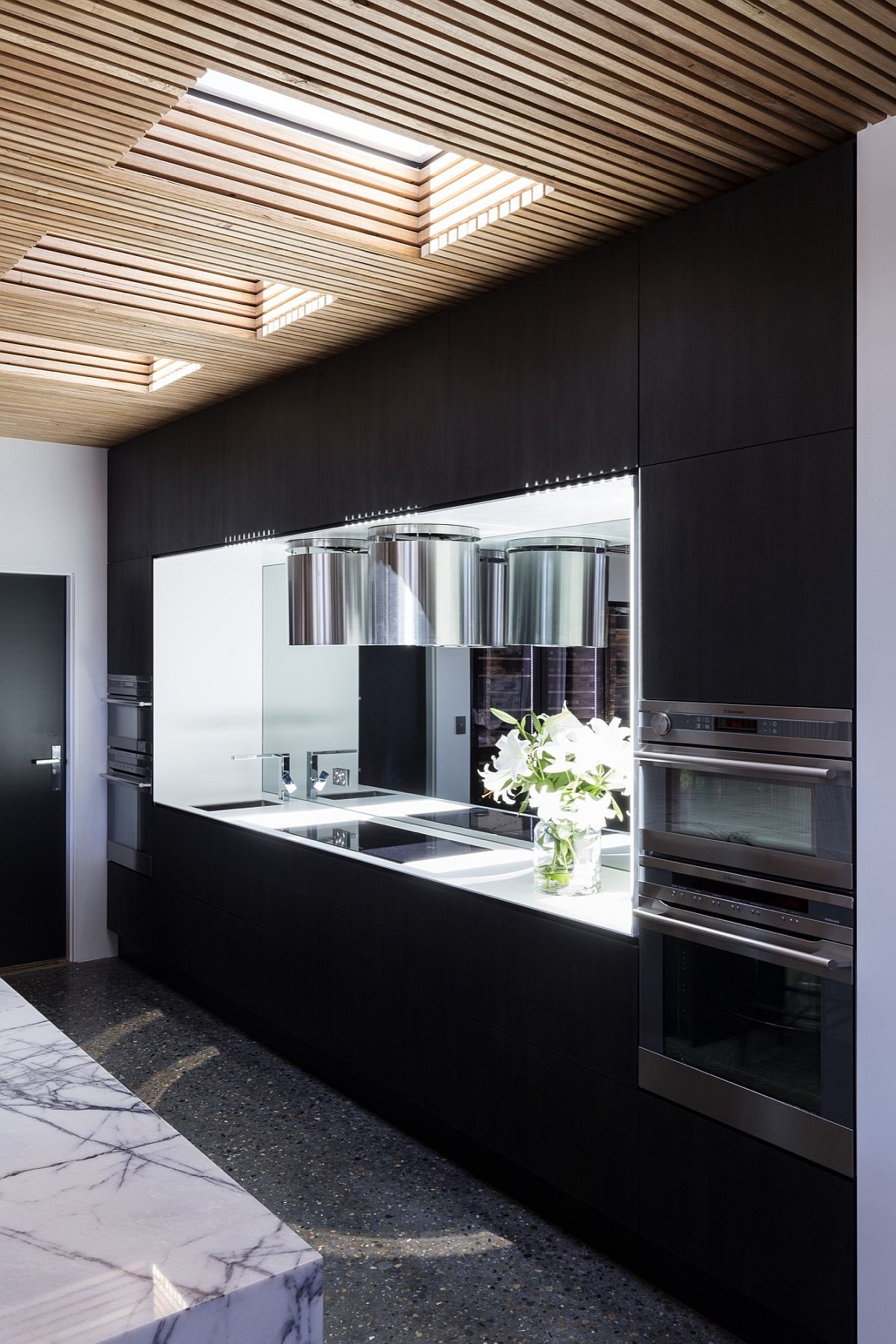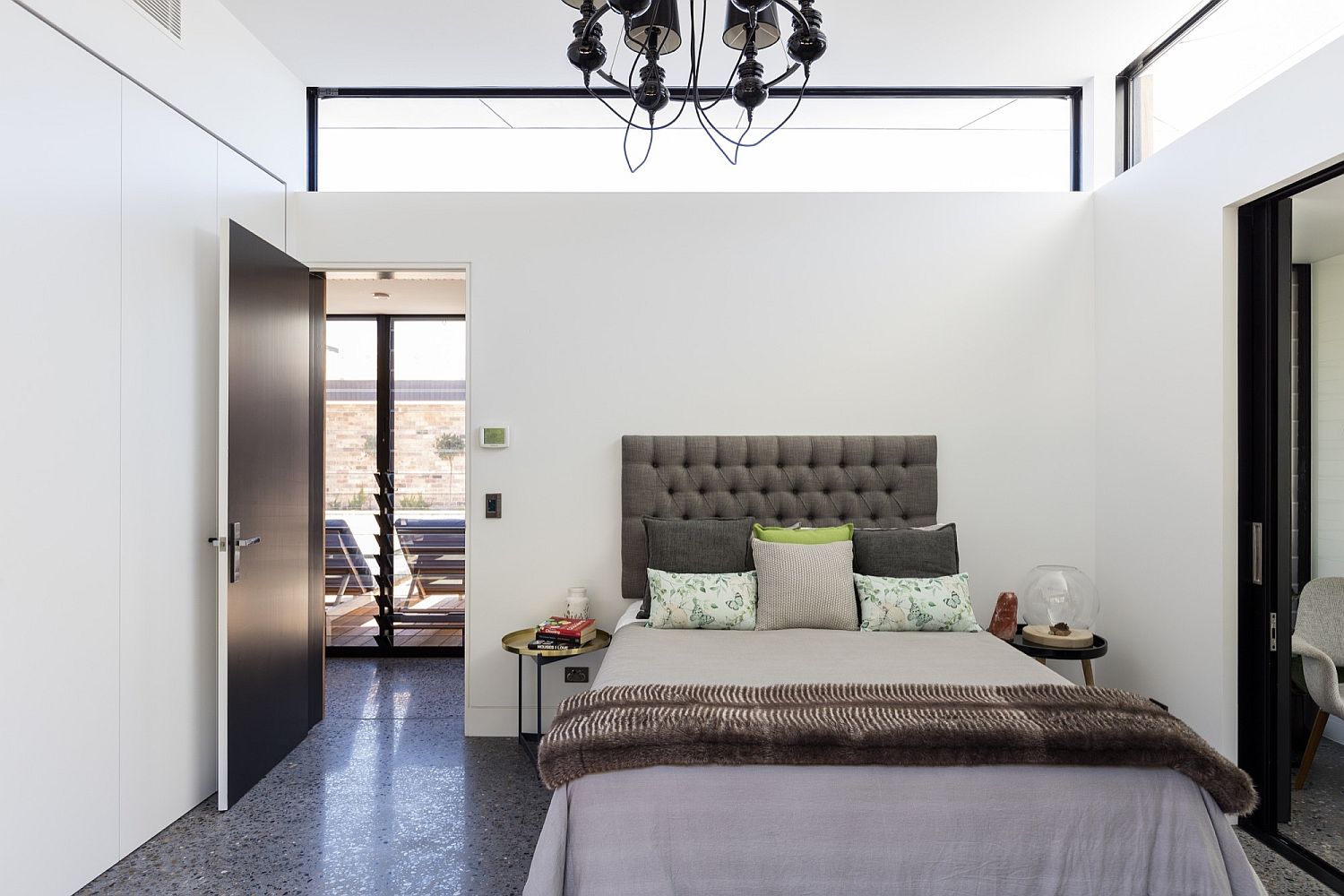 RELATED: Casa LLP: Eco-friendly Modern Home Fits in With Forest Topography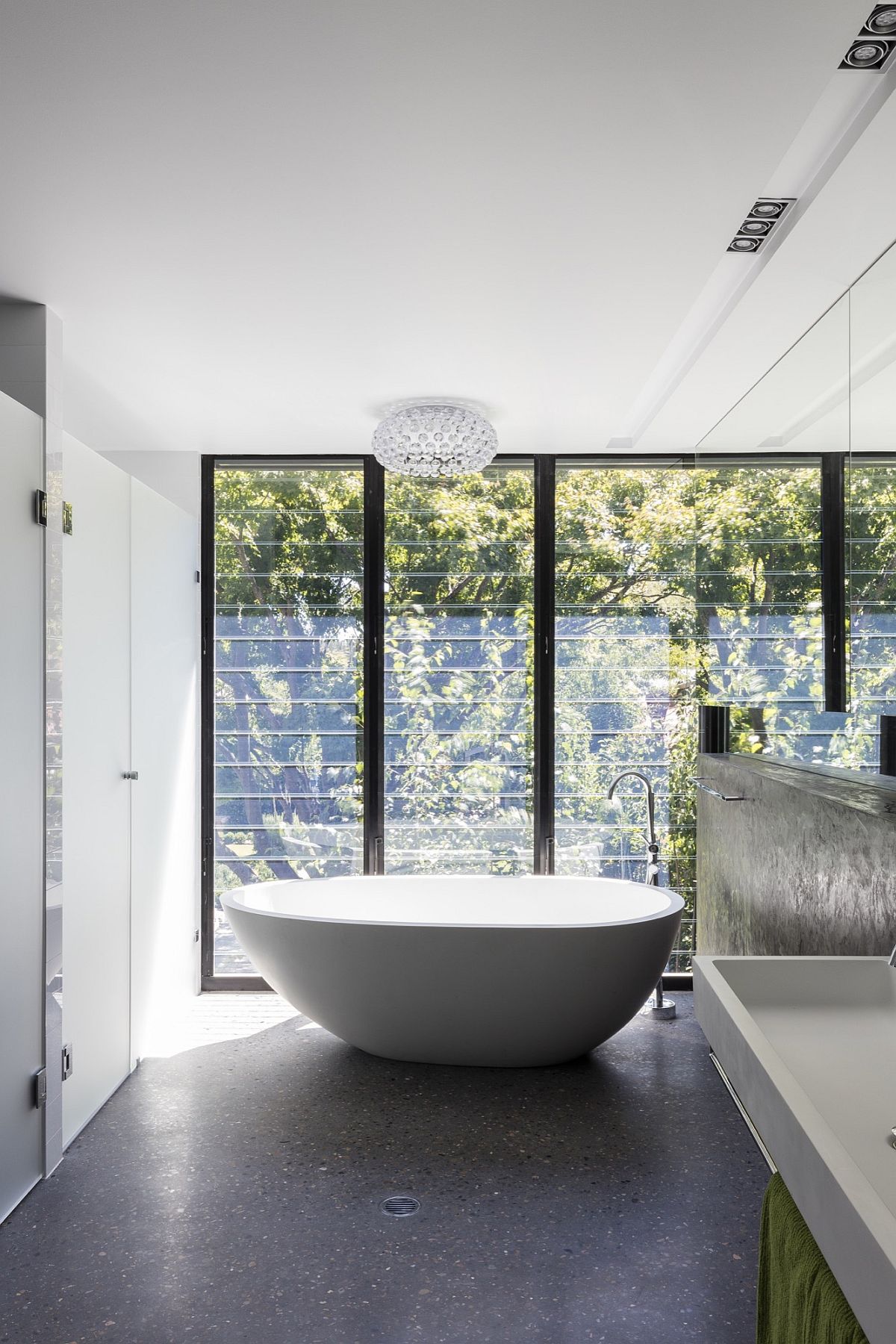 Coming to the green credentials of the house, it is passive heating and cooling technology coupled with topnotch insulation that make sure that that the temperature inside the home remains more or less constant during both the summer and winter months. With 35kW of solar panels providing more power than consumed by the household, this Aussie home ends up keeping its carbon fott[rint down to an absolute minimum! [Photography: Tom Ferguson]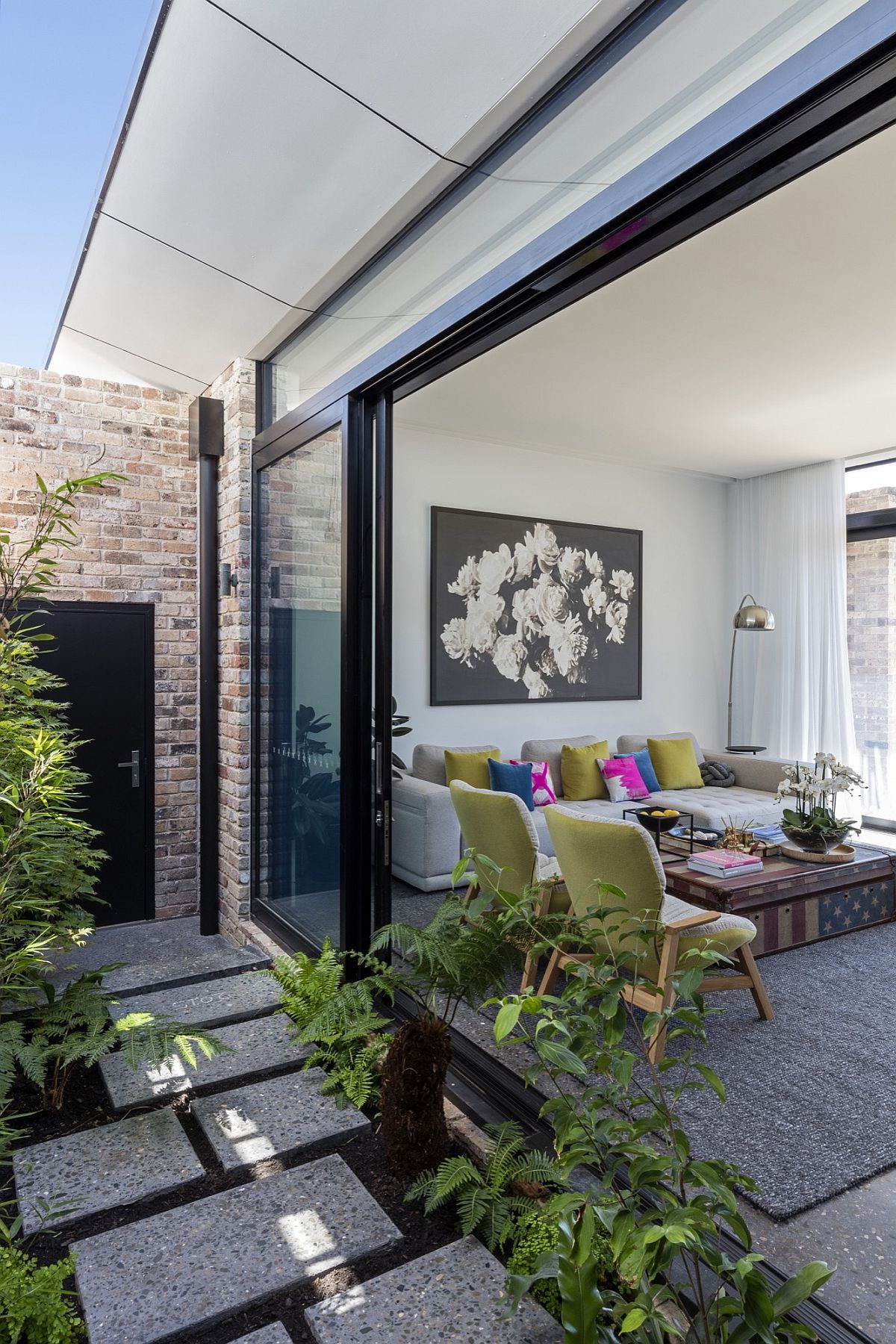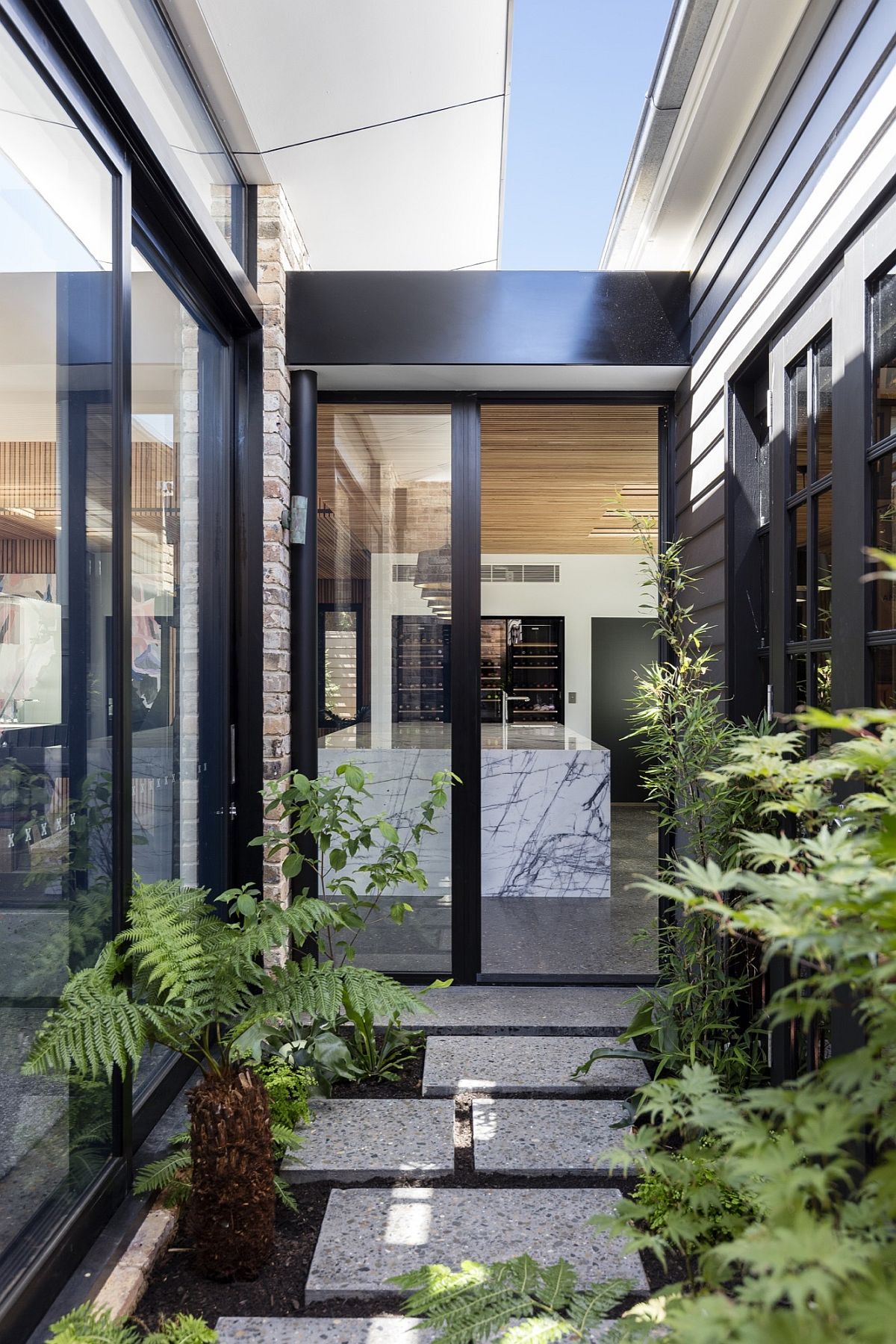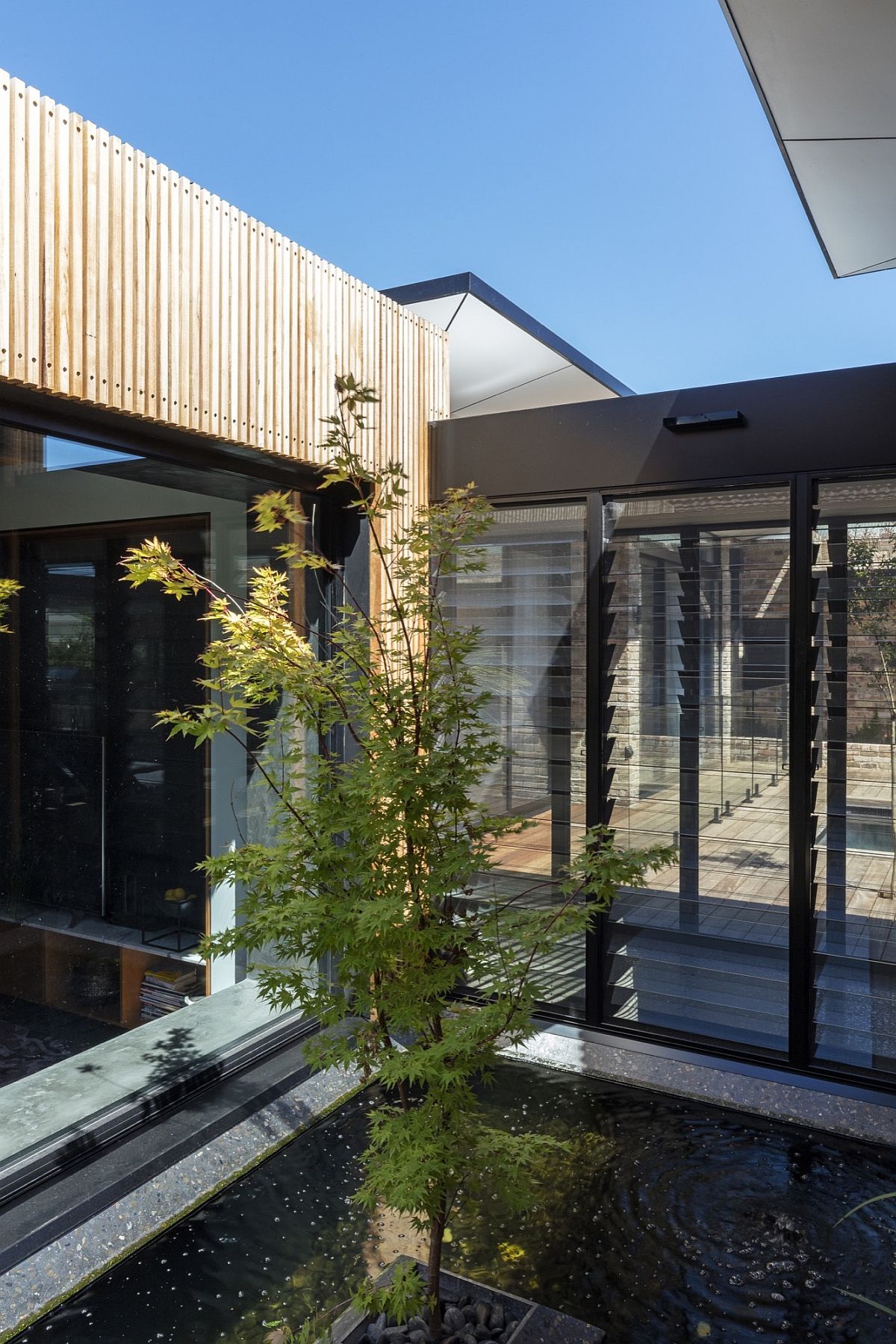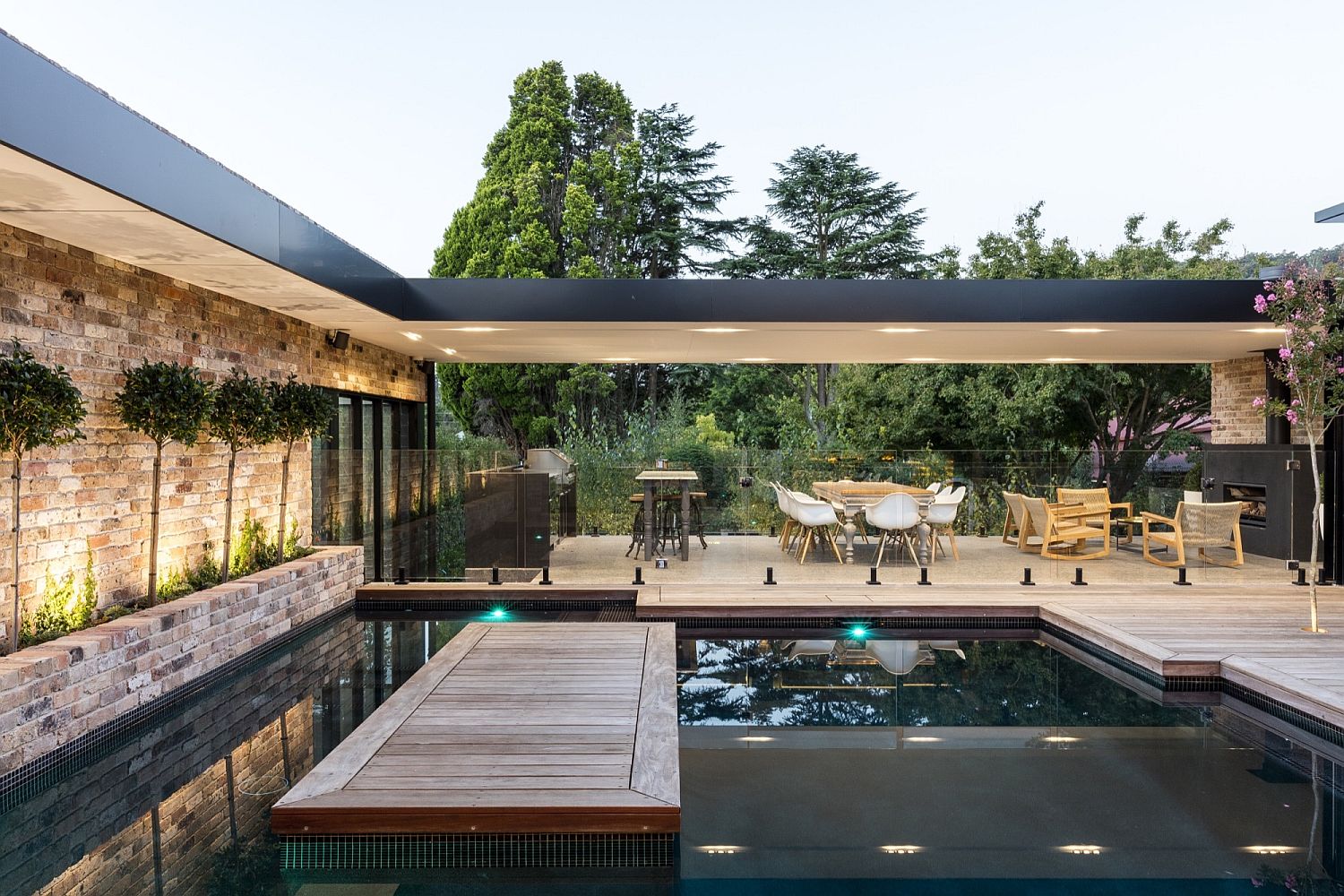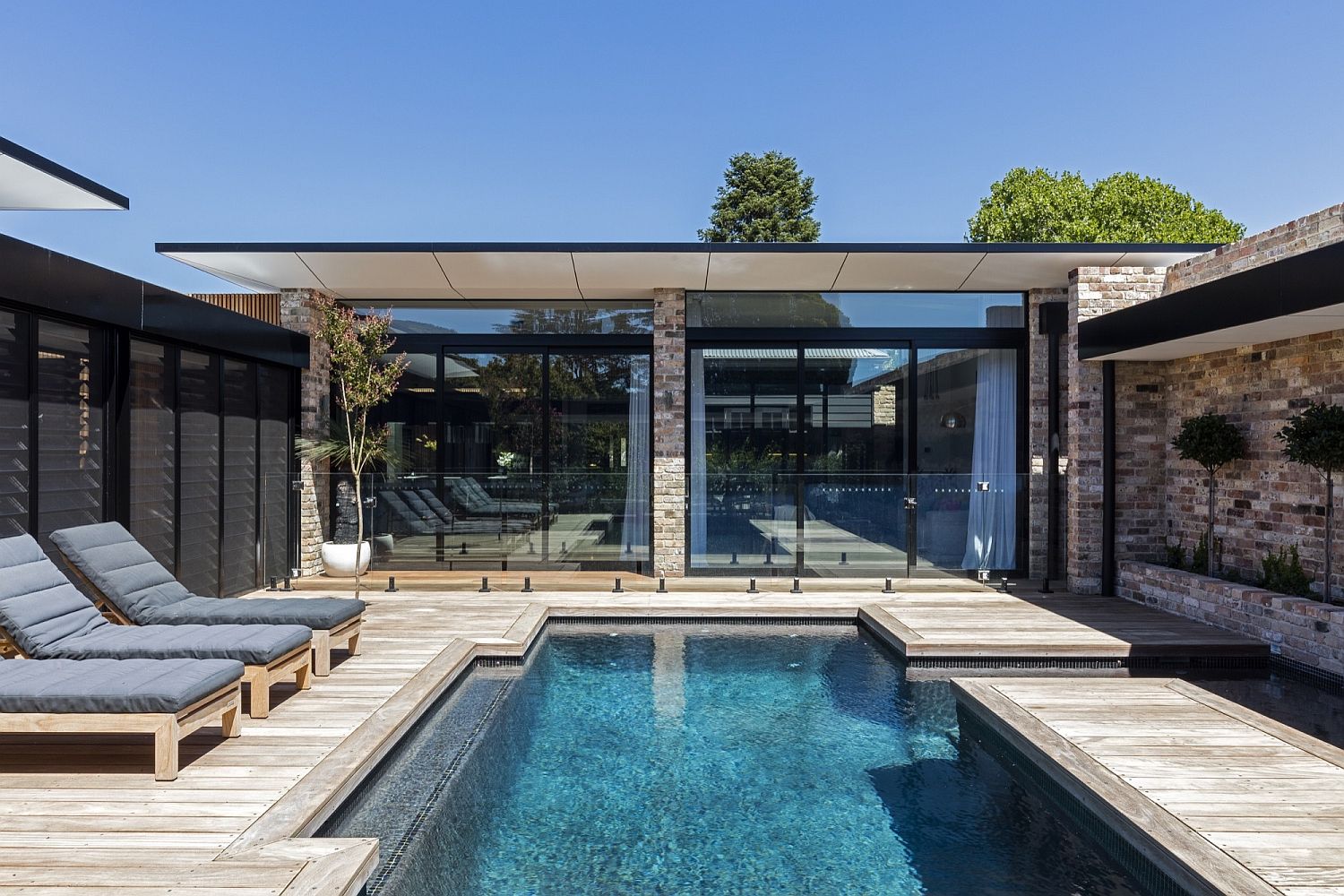 RELATED: Classy Cottage in Quebec Brings Modern Aesthetics to Traditional Design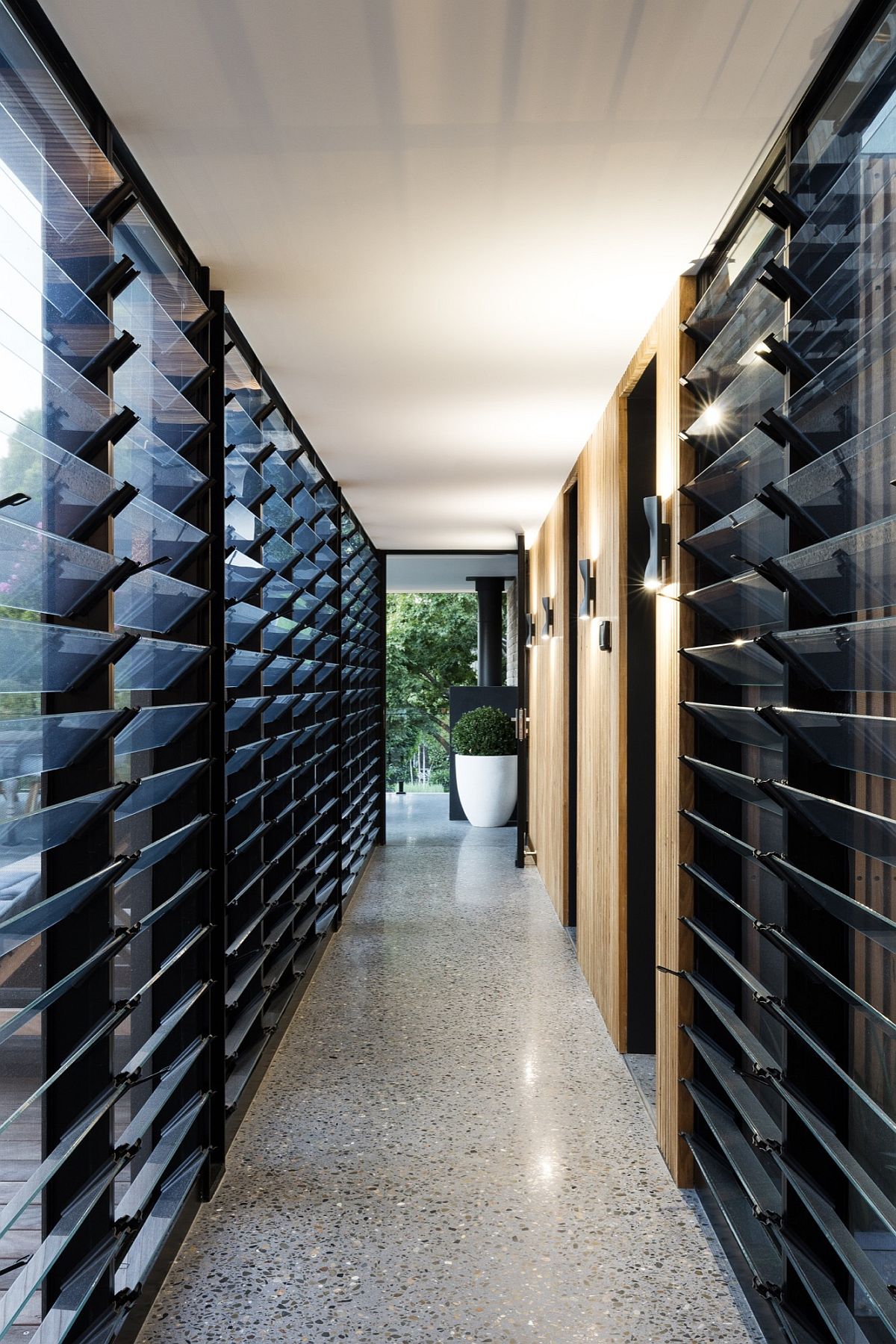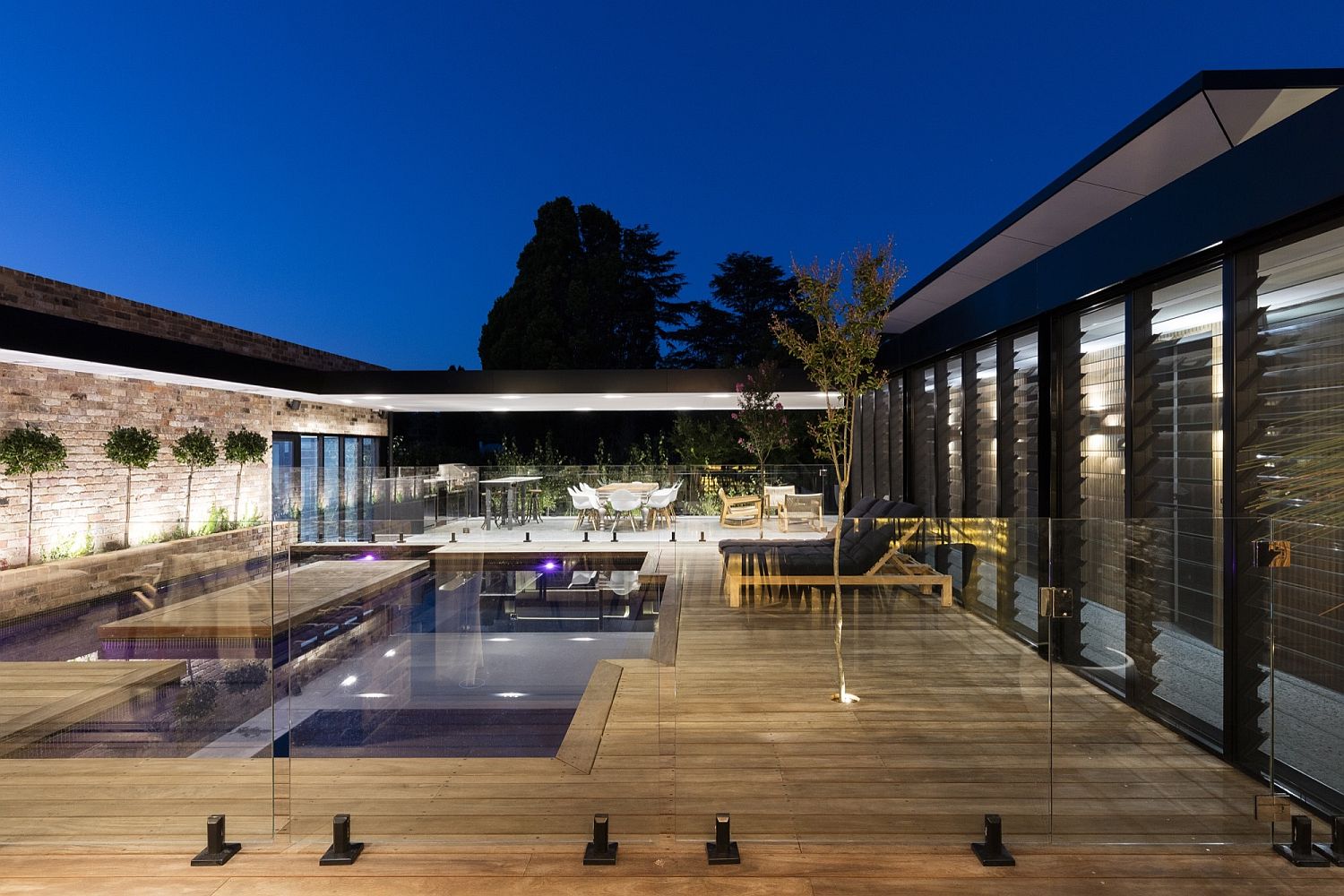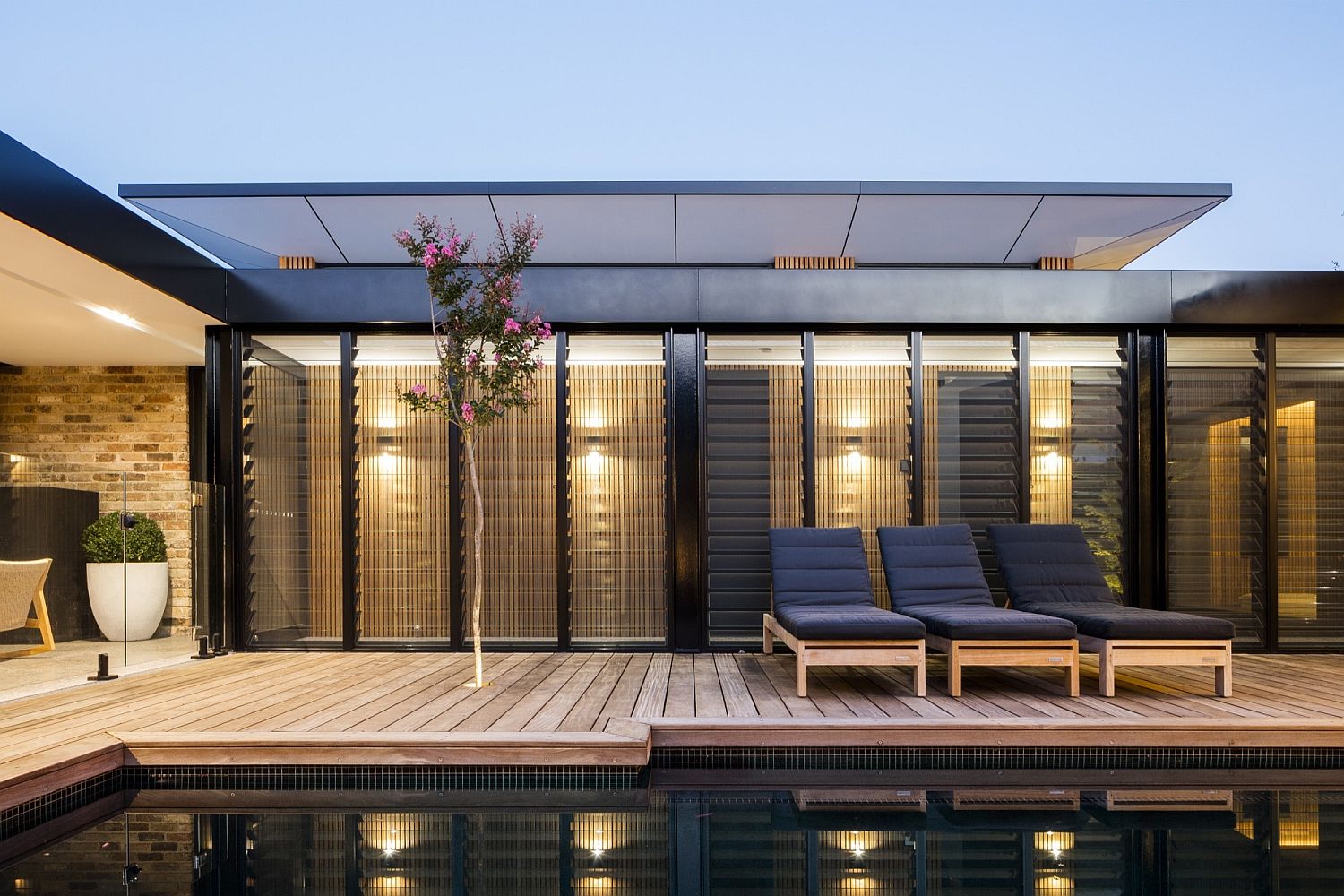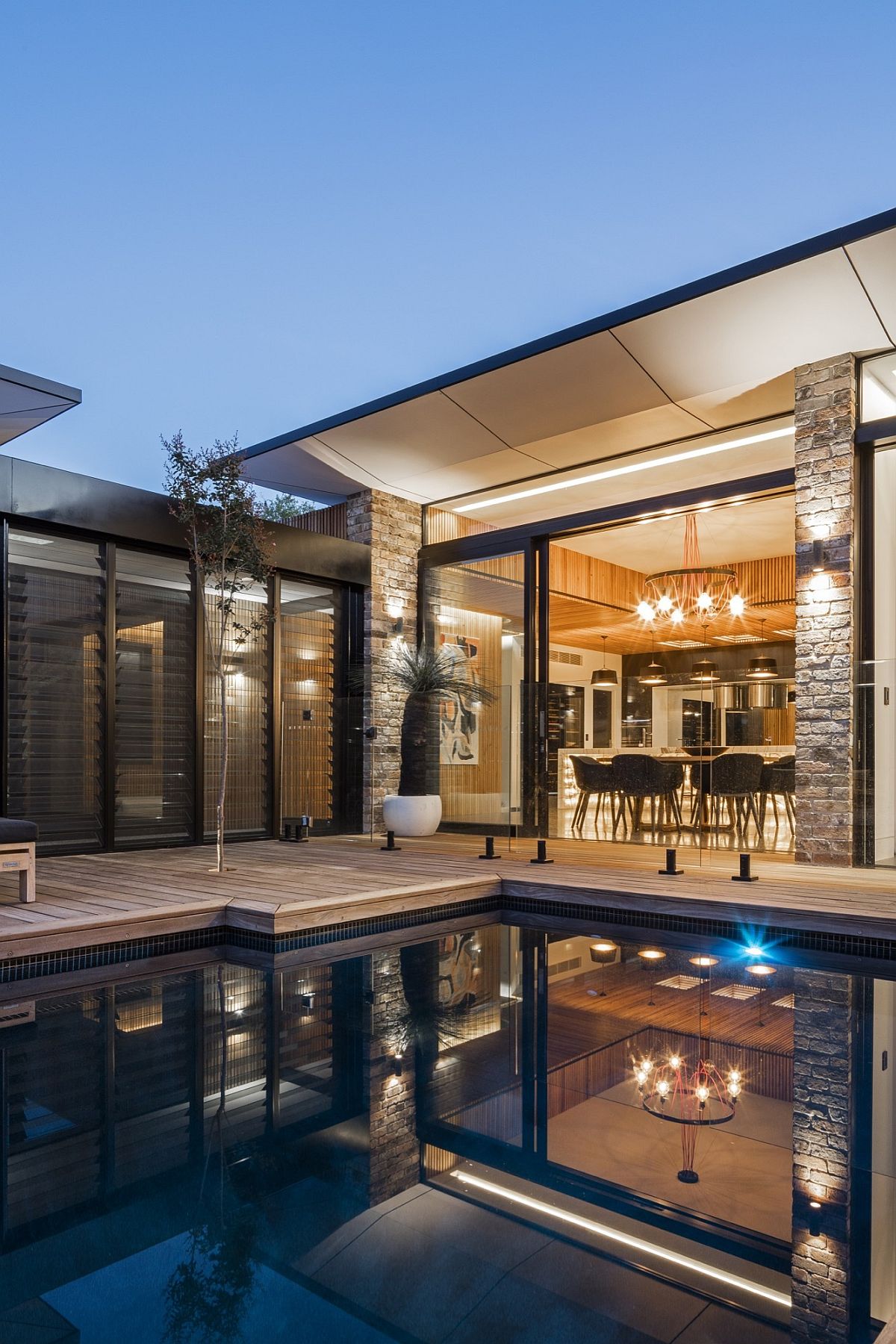 You're reading Smart Design Turns This Heritage Cottage into an Eco-Friendly Modern Home, originally posted on Decoist. If you enjoyed this post, be sure to follow Decoist on Twitter, Facebook and Pinterest.