I'm always on the lookout for interesting assemblages, and I recently came across this array of crocheted coffee cups by Tuija Heikkinen. Although they are all created individually, she has arranged them into an eye-catching stack that tells a story. This arrangement concept is a pattern in Tuija's crochet art. She will produce individual elements and layer them on top of, and next to, one another in charming compositions that reimagine the popular craft and offer another way to use yarn in illustration.
Tuija posts her work on Instagram, where she seems to love all things fiber and shares her knitting and embroidery, too.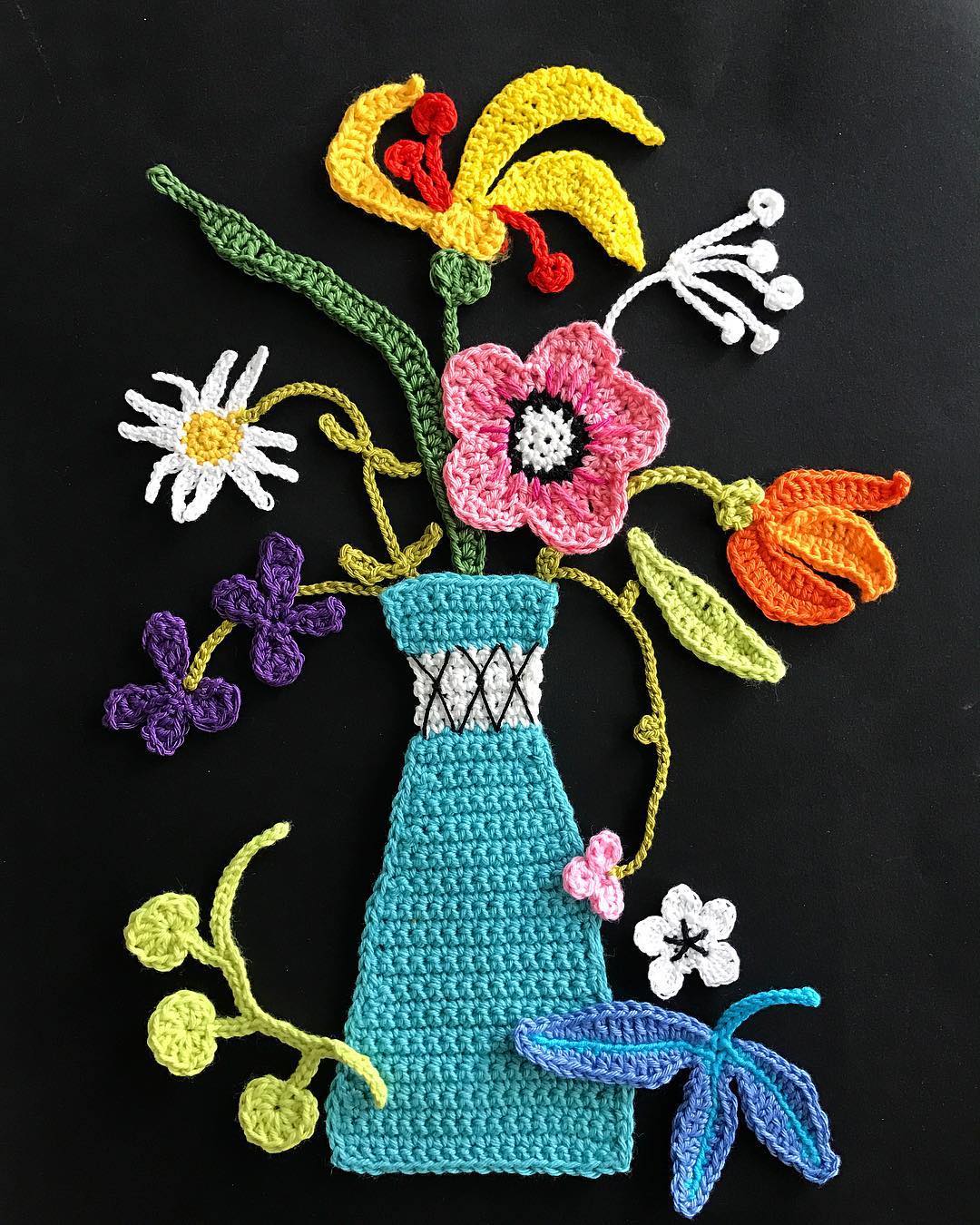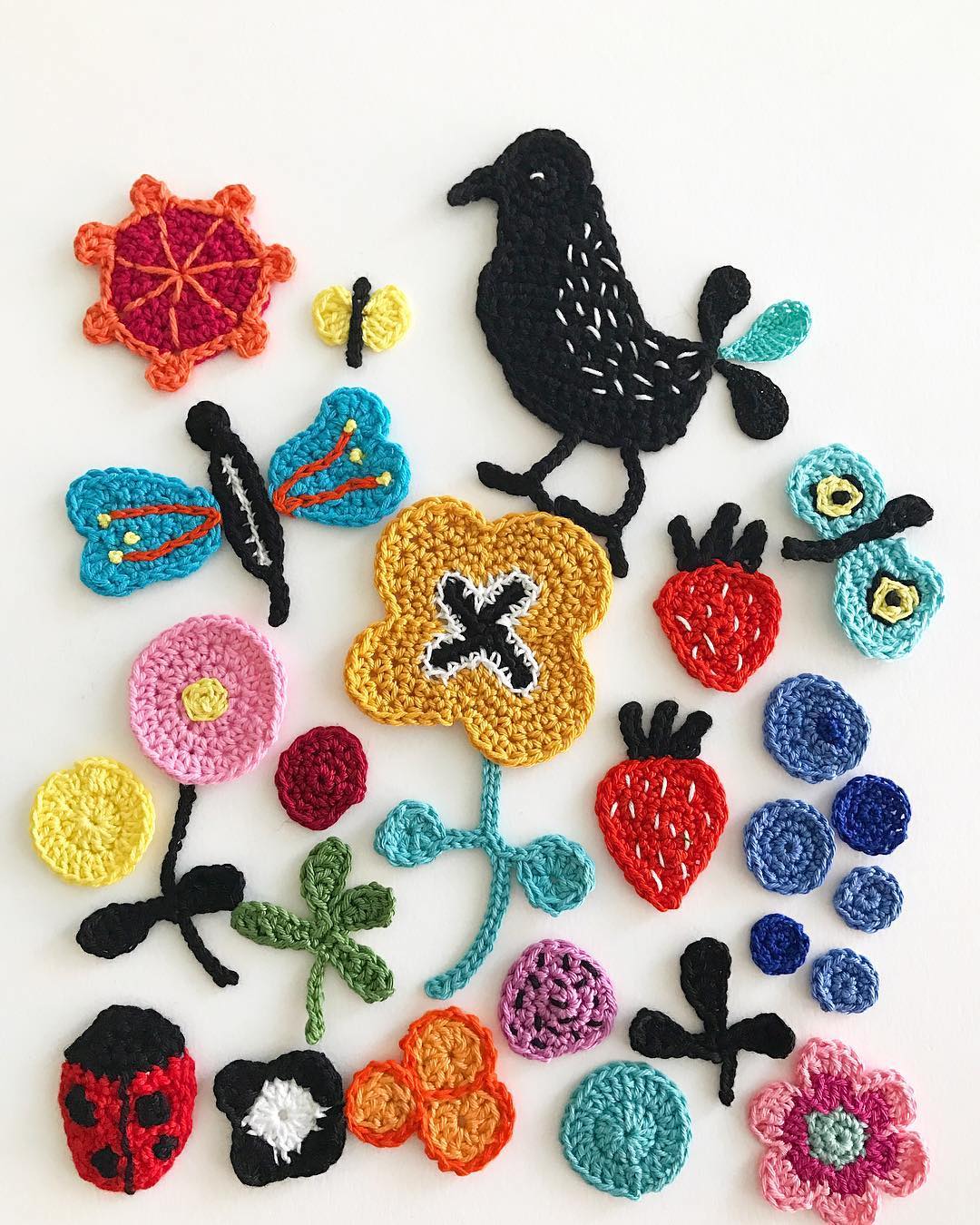 The post Small Crochet Pieces Meticulously Arranged to Tell Stories Like Illustrations Do appeared first on Brown Paper Bag.