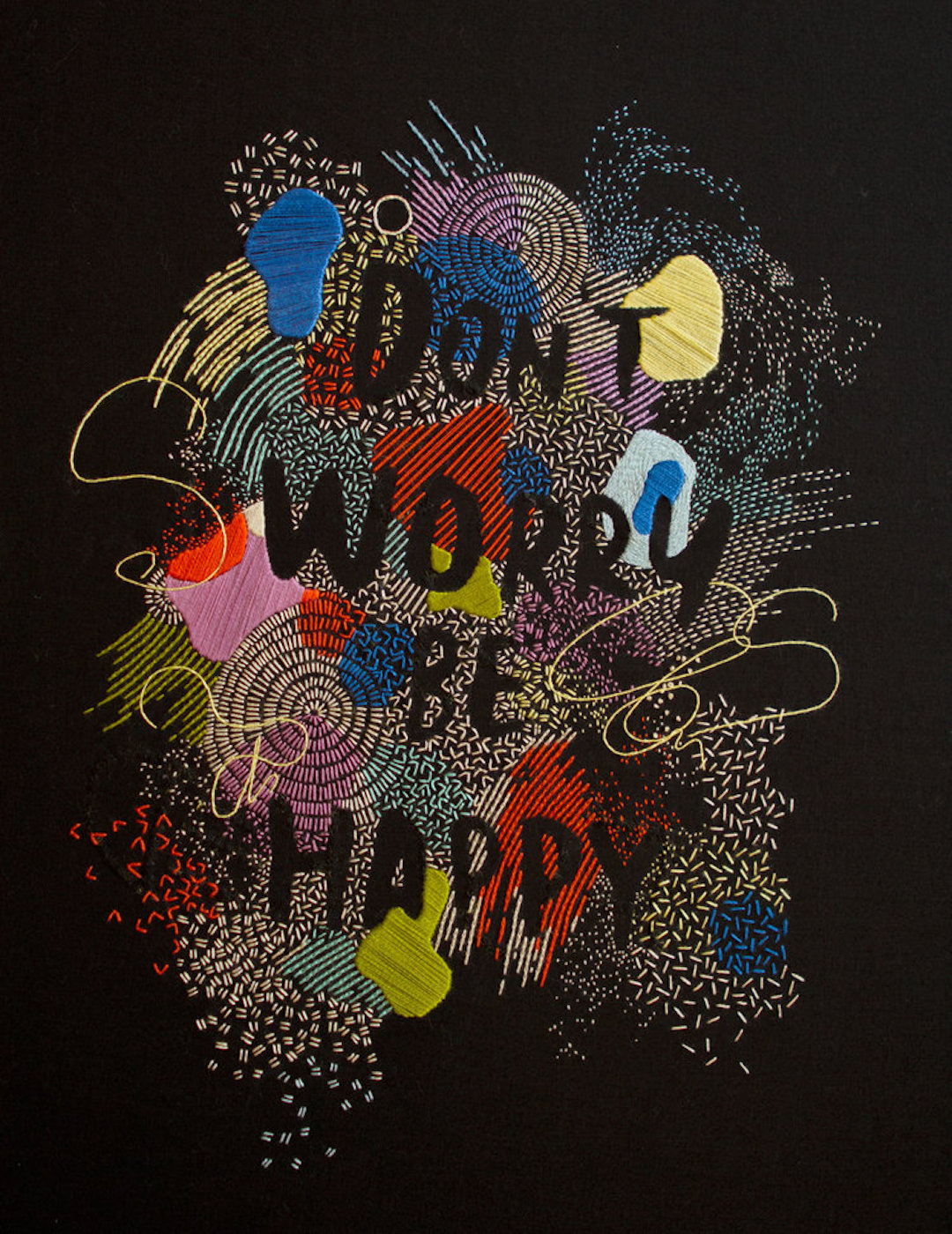 When I first began looking at embroidery (so many years ago!), the work of Maricor/Maricar came on my radar. Maricor/Maricar is the studio name for sisters Maricor and Maricar Manalo, and together they produce work for publishing, advertising, stop-motion animation, and much more. They've become known for their hand embroidery fonts that often use abstract patterns to reveal the letterforms in negative space. Sometimes, they avoid the words altogether and create a collision of color, pattern, and texture on fabric.
Regardless of the project, the hand embroidery employs elements of chaos and clarity. This is best exemplified in their piece Don't Worry It's All Fucked. The double-sided embroidery has two separate and conflicting messages. The front reads "Don't worry be happy" while the back says "It's all fucked." This is a tongue-in-cheek response to the "overly positive and off-puttingly earnest" messages of uplifting quotes. "Everything is all fucked," the sisters say, "so you may as well try not too worry and be happy while you can."
Maricor/Maricar sells a selection of their work (mostly as prints) via their Etsy shop. They do have some patterns, though, including this sweet one. (h/t The Jealous Curator)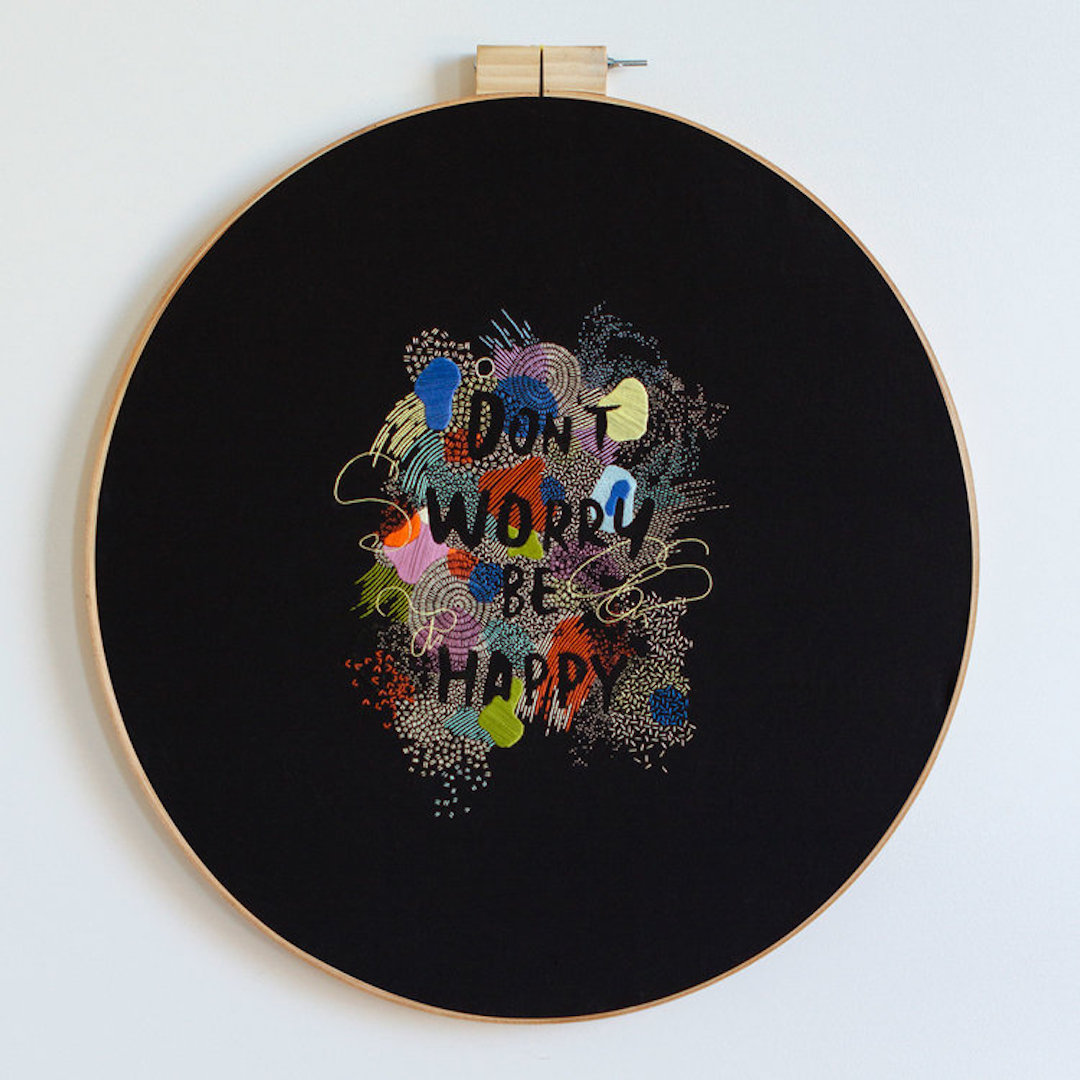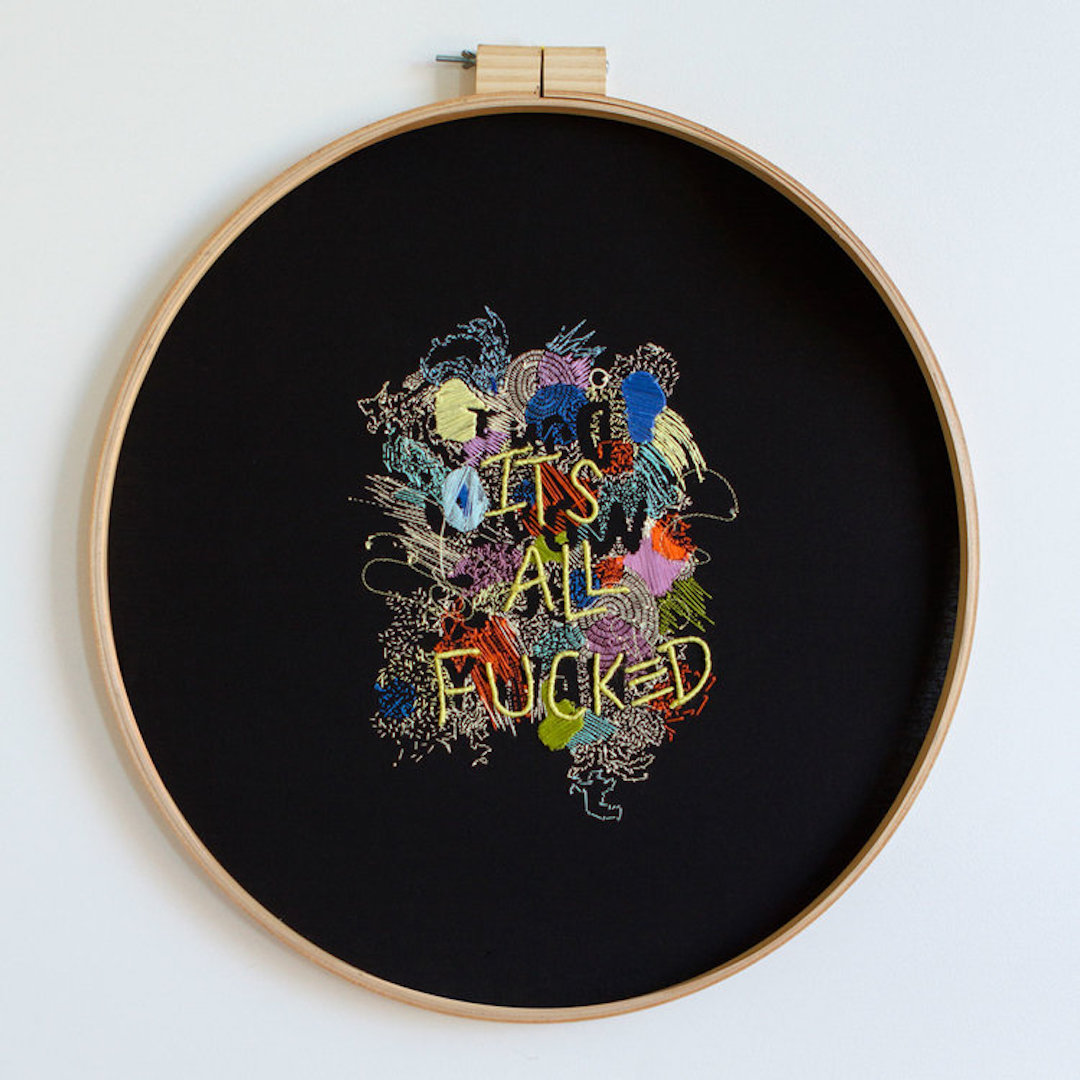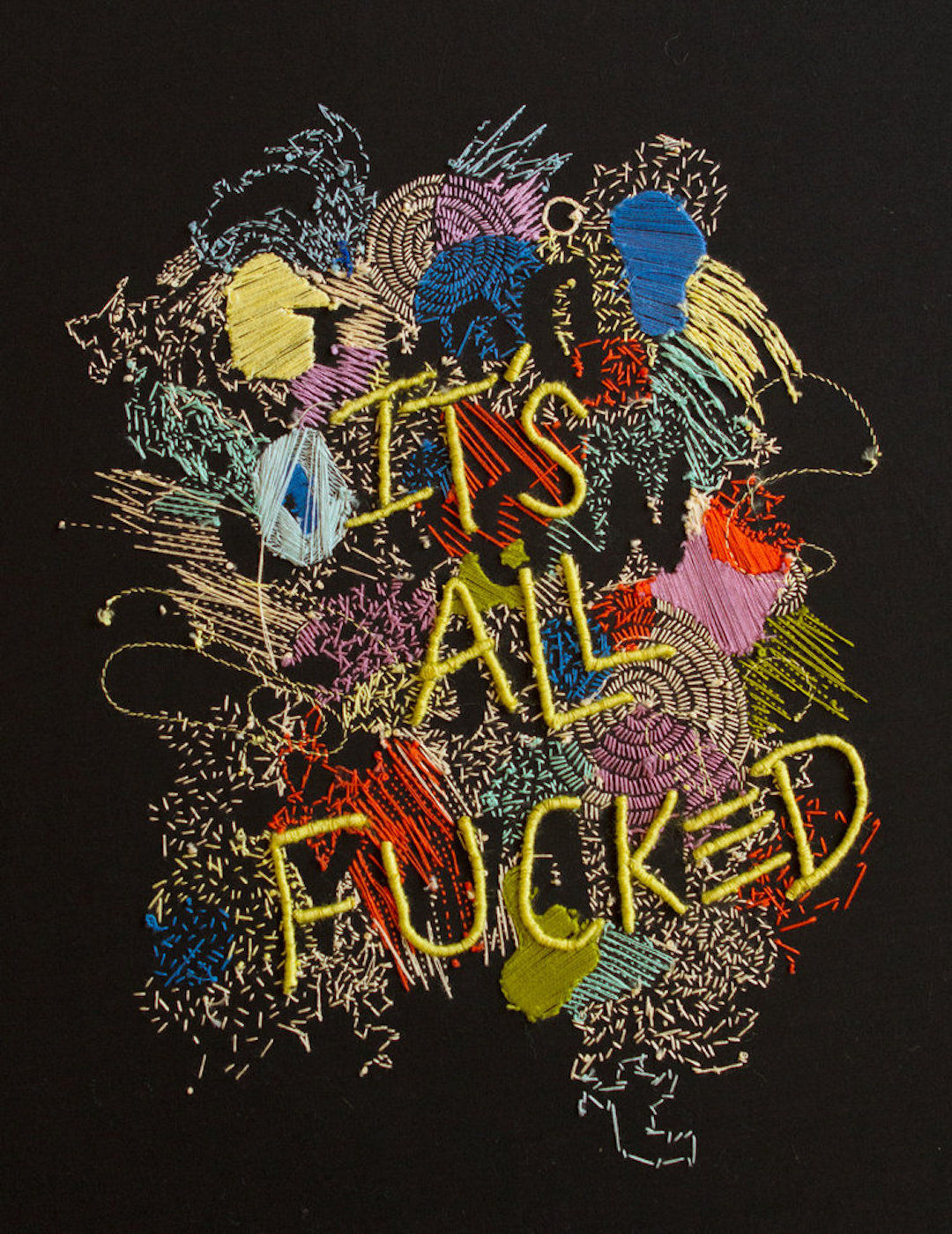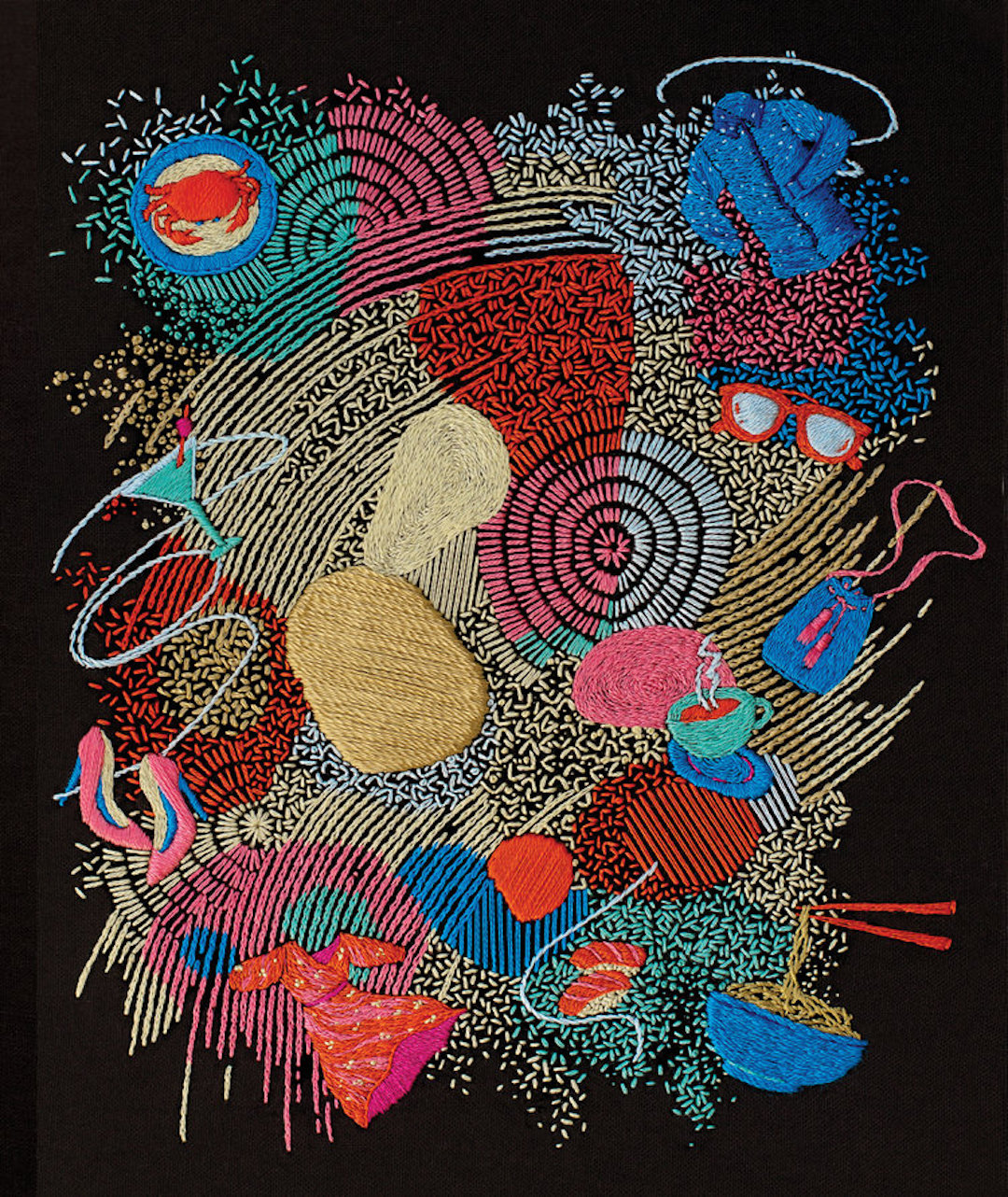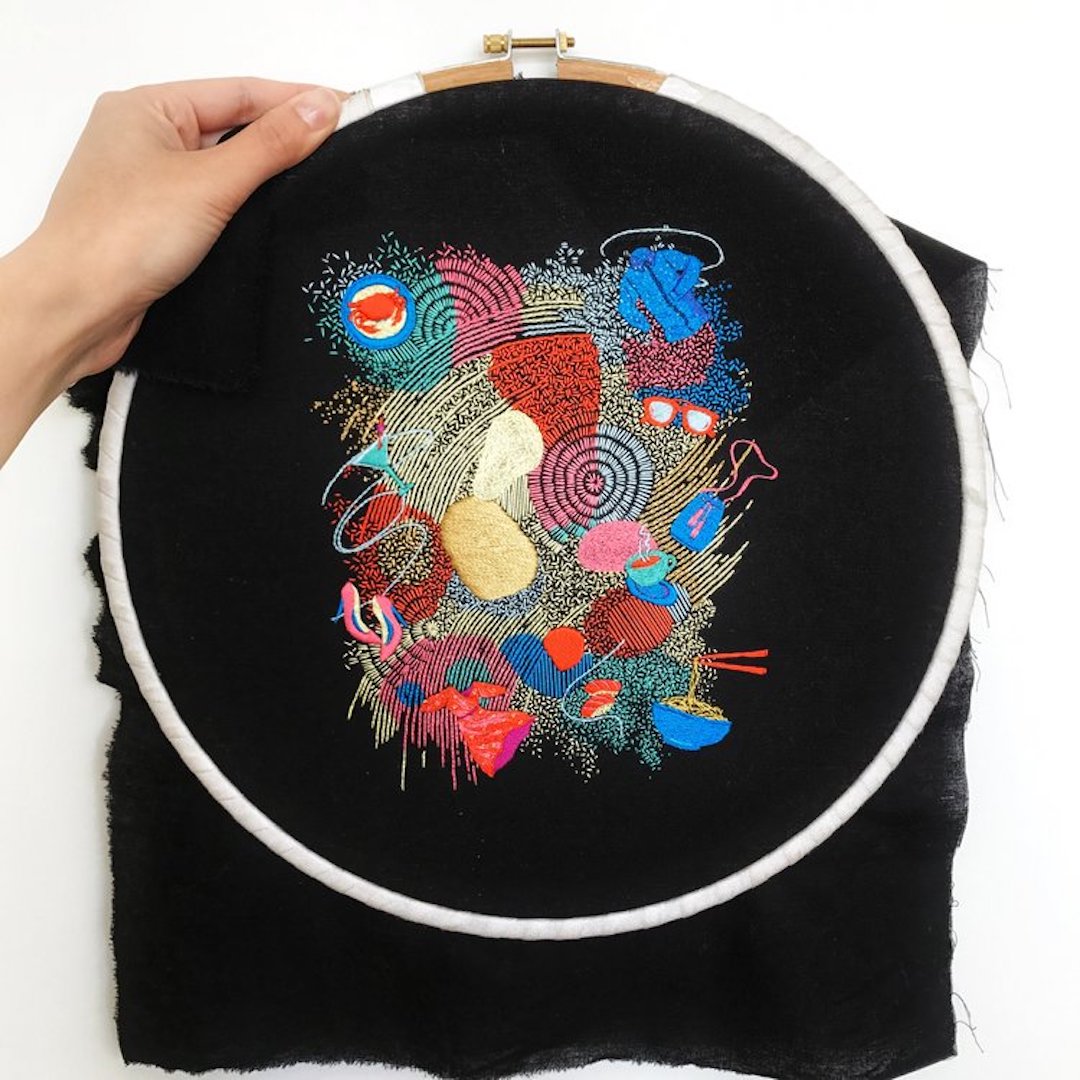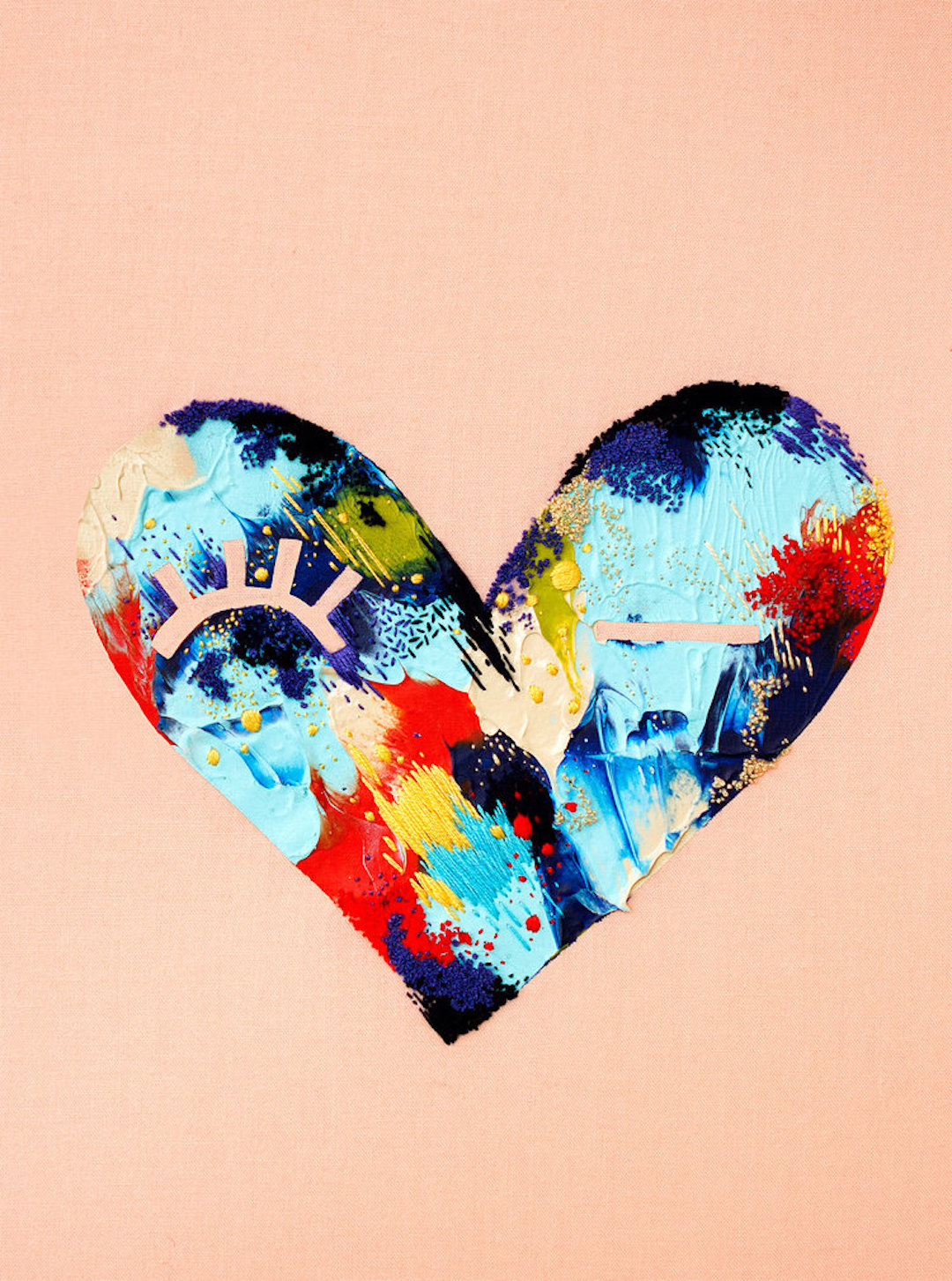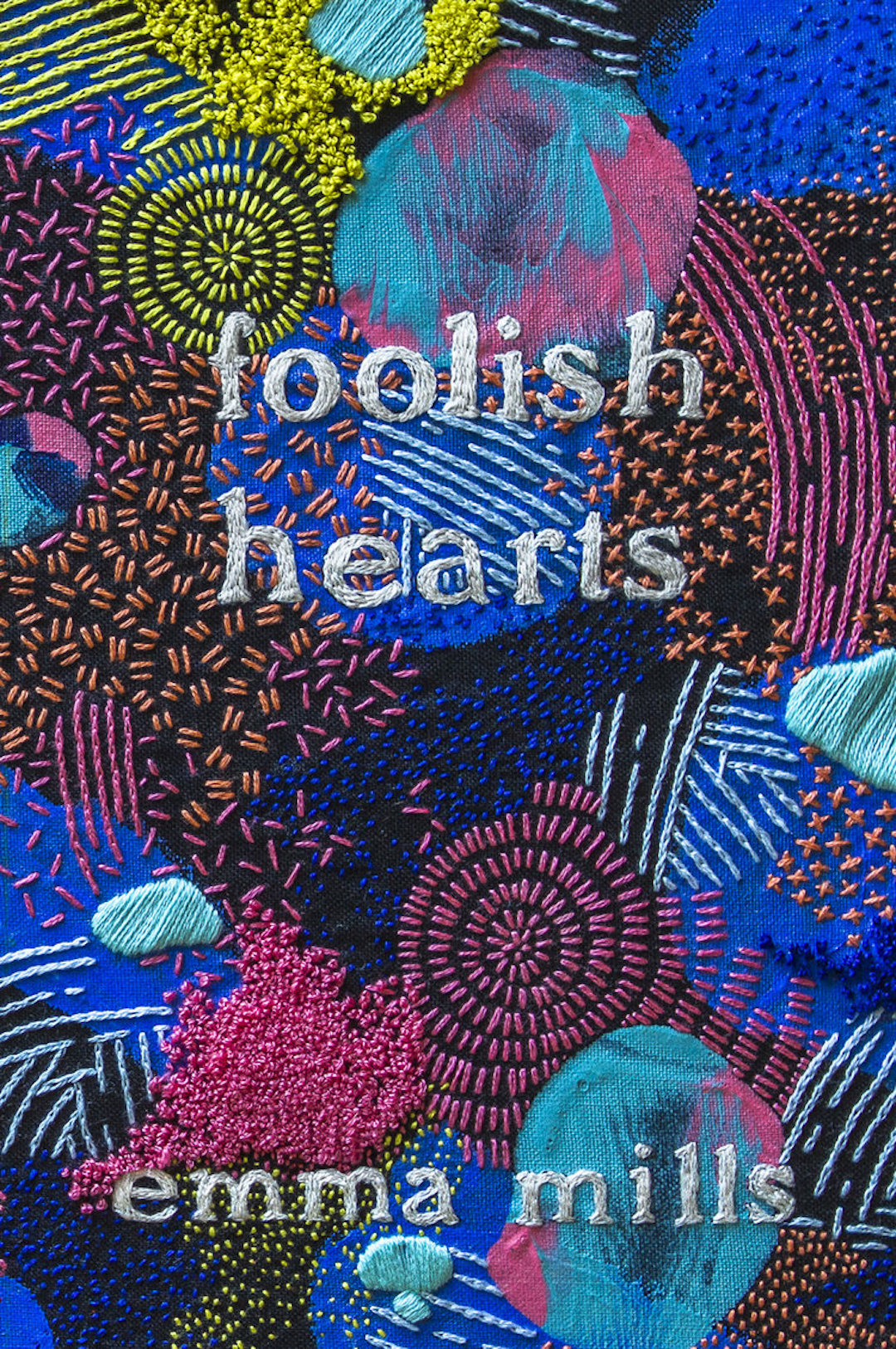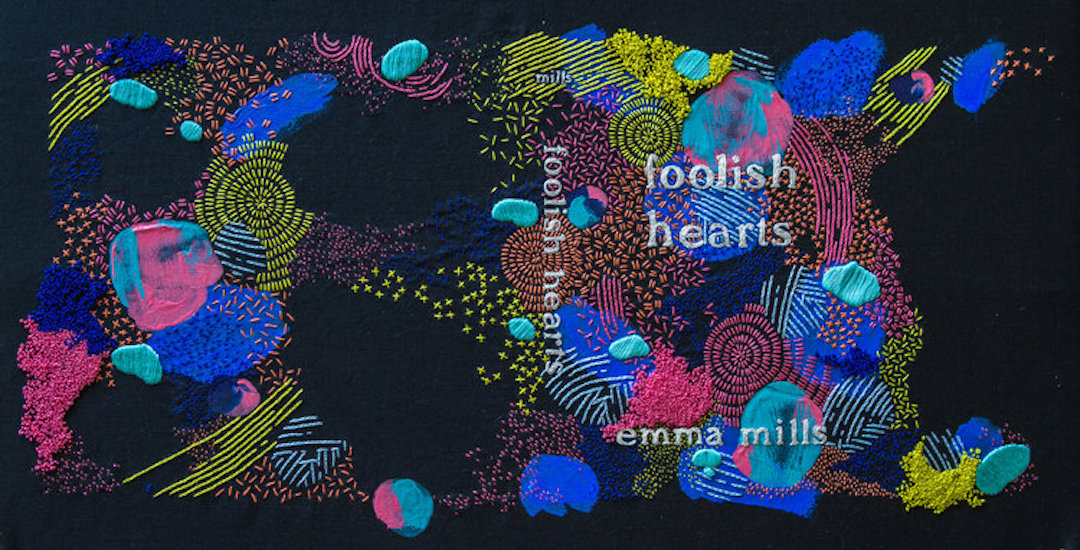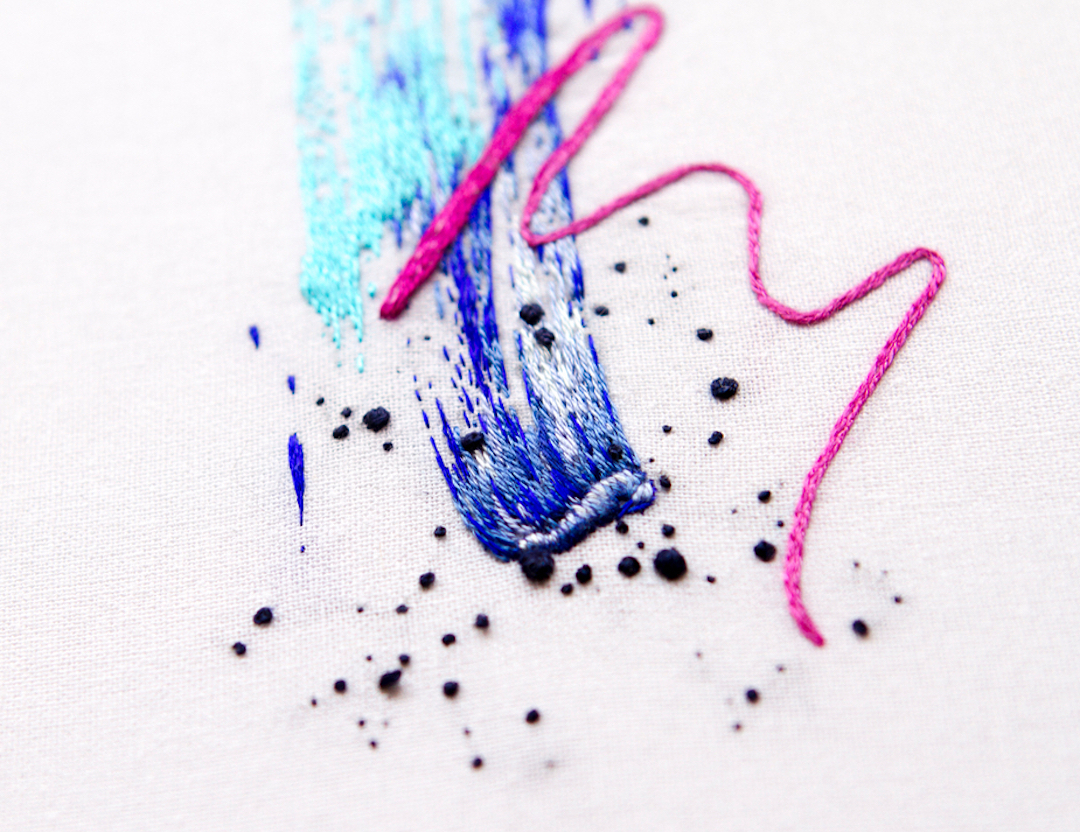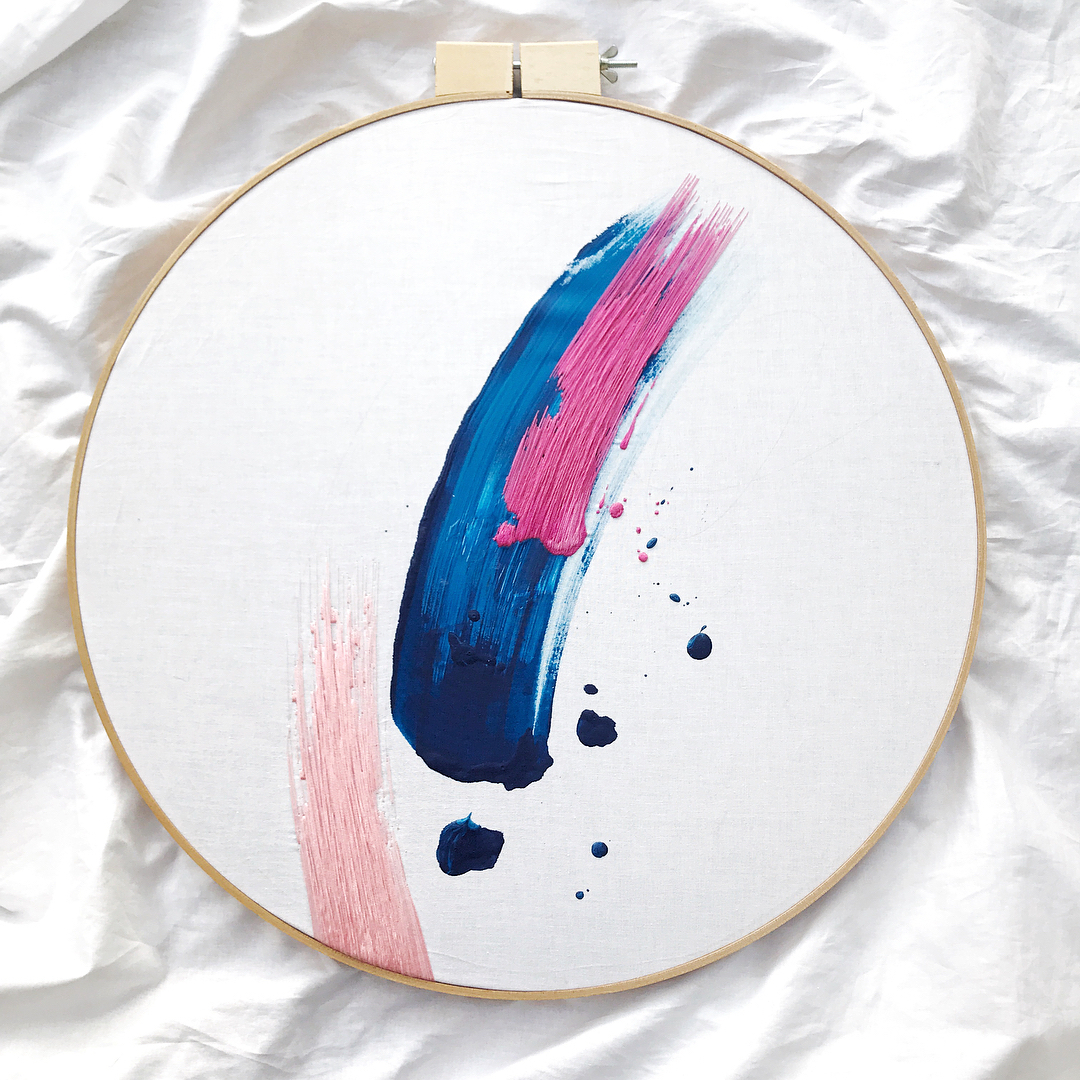 The post Sisters Create Hand Embroidered Typography That Fuses Chaos with Clarity appeared first on Brown Paper Bag.