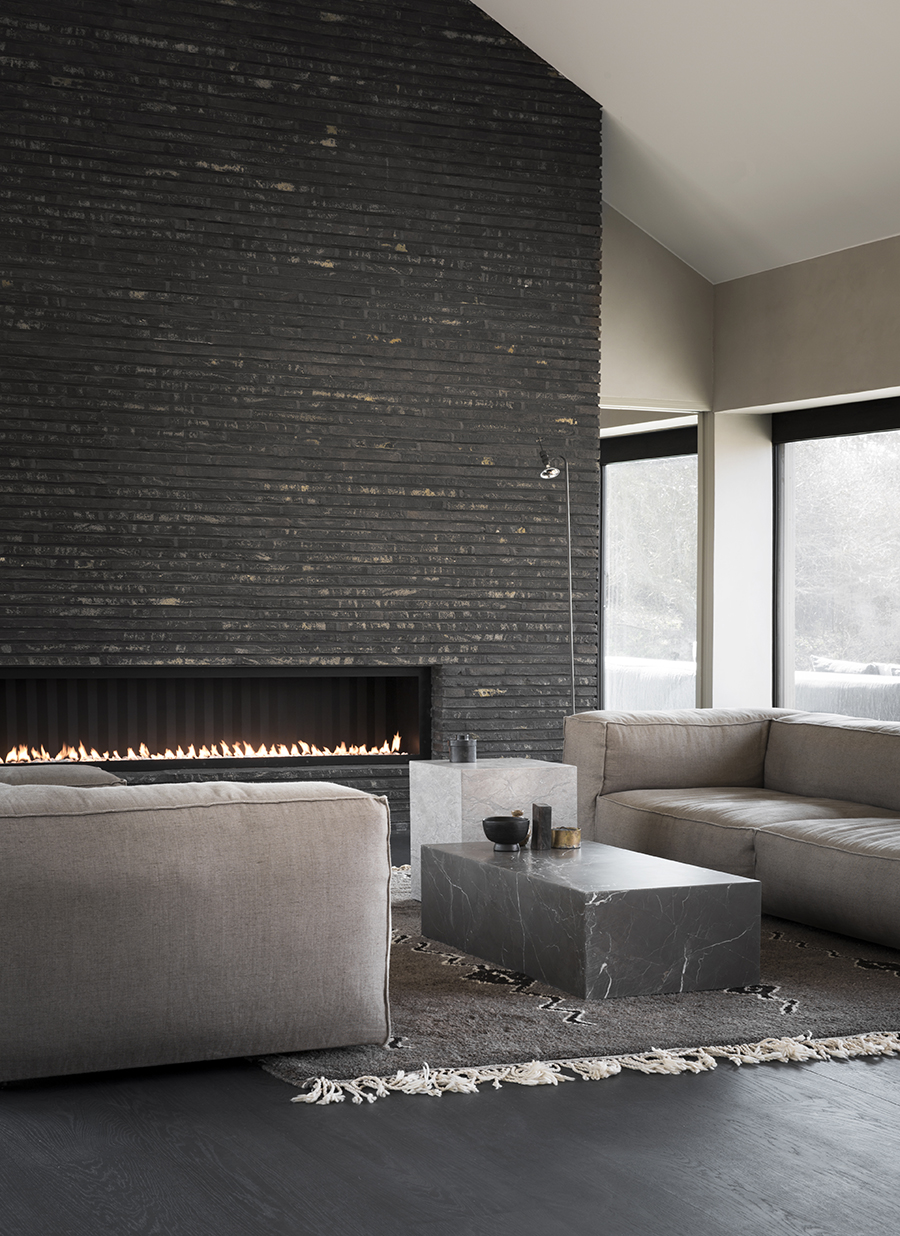 After spending last weekend seaside with friends all I am dreaming of in the summer heat in Oslo while working is heading there again. Nothing as calming as the sea view and this summer house in Denmark would be the perfect retreat. Norm Architects just completed the interior renovation in the Danish countryside where the stunning scenery surrounding the house calls for slow days spent by the sea. Japanese zen aesthetic and danish cottage style charm come together, boasting subtle, nordic luxury and eclectic design elements.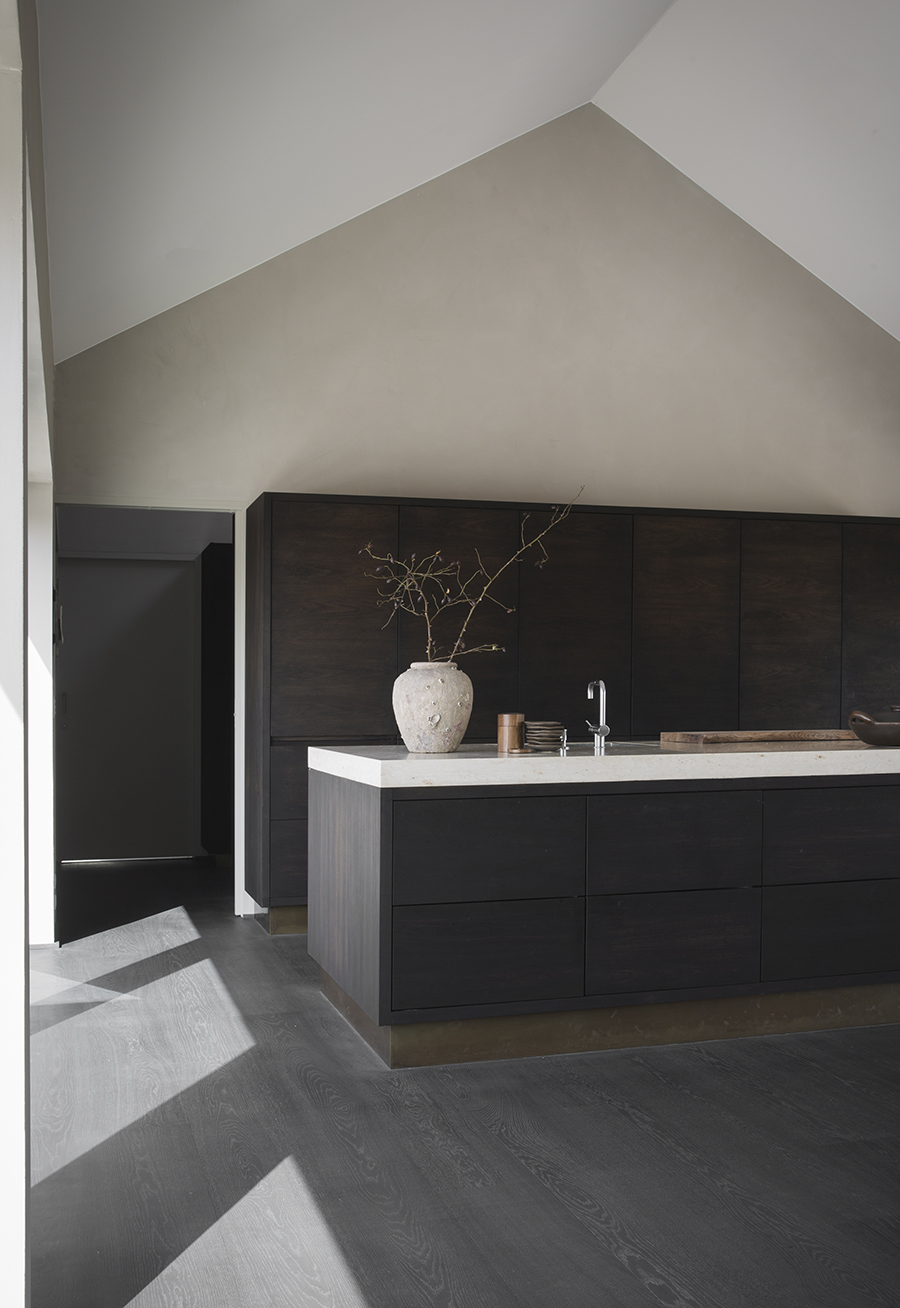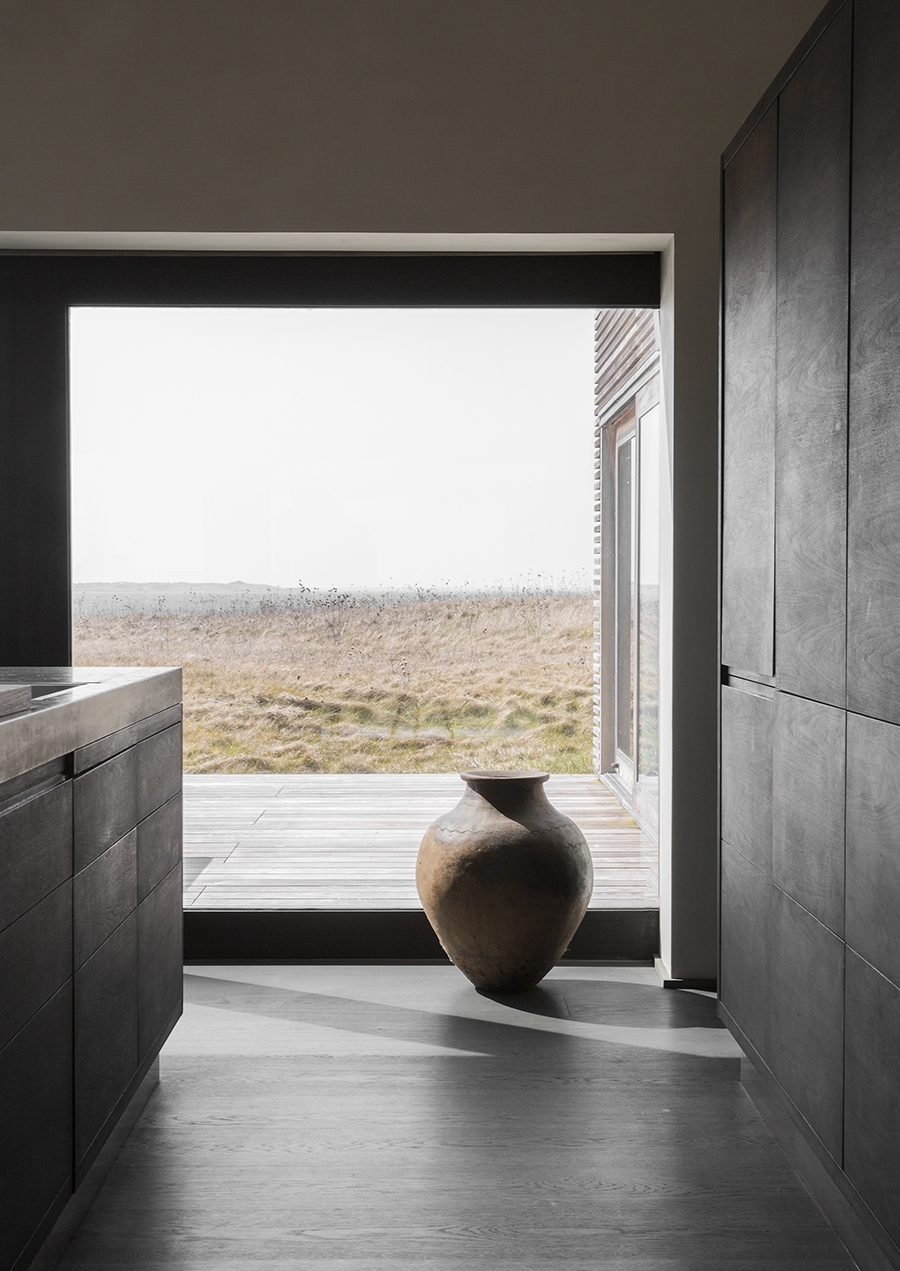 Portraying the simple beauty of things related to nature, the sensuous, natural elements possess a key role in the interior of the house and the blurred lines between inside and outside. The ambition to bring nature into the space comes from a wish to reclaim a connection with nature—an ambition shared by many people in todays increasingly digital and urbanised world.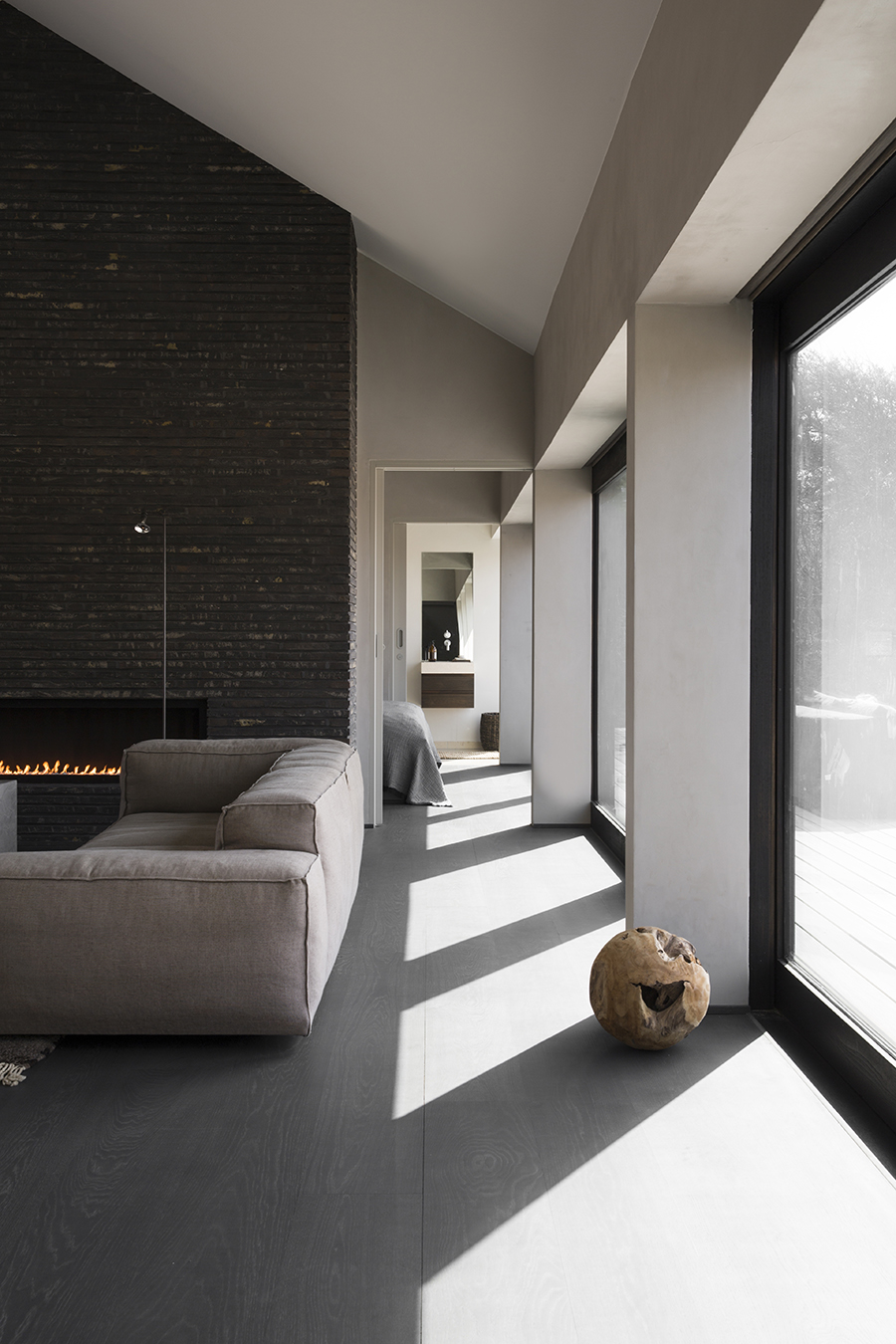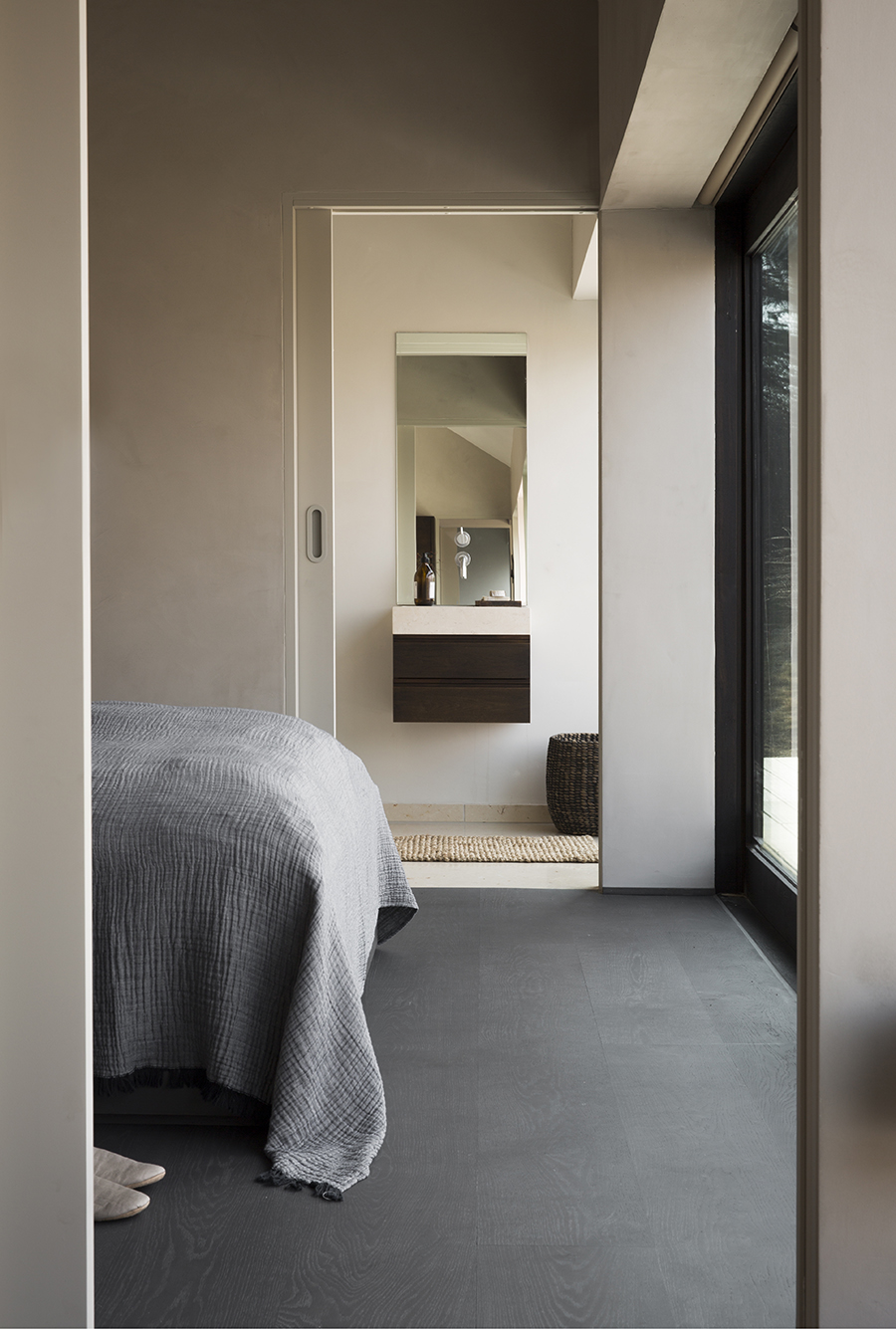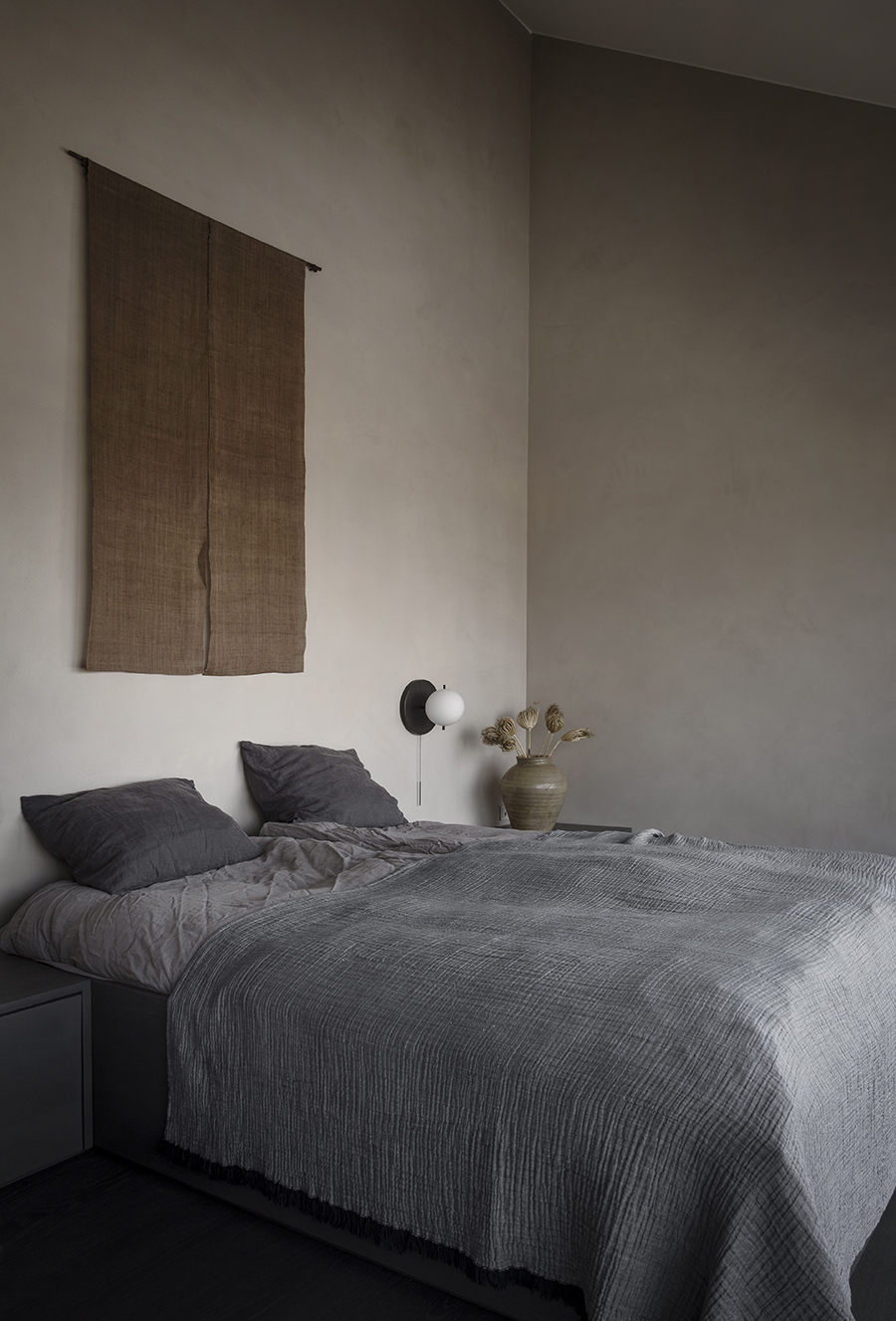 Boasting all-natural, rich materials, the house gives you the feeling of being in the middle of nature while inside the house. Custom interior elements make up timeless, well-tailored solutions, and understated decor reflect the surrounding landscapes, with oak wooden plinths, bronzed brass lamps, Noren (Japanese fabric dividers), objects, ceramics and art pieces collected on travels by the owners, all of which embody the same design language and earthy palette.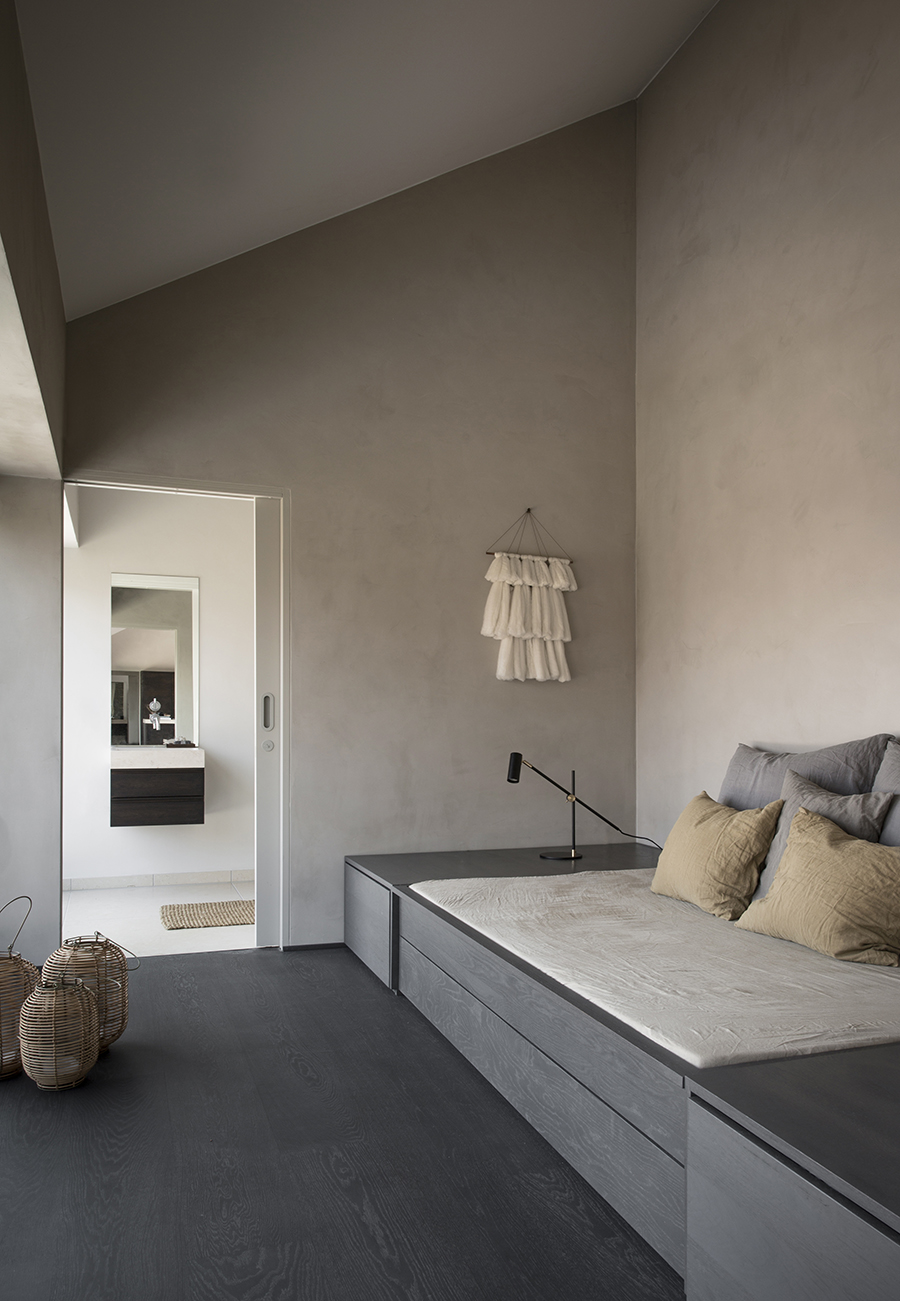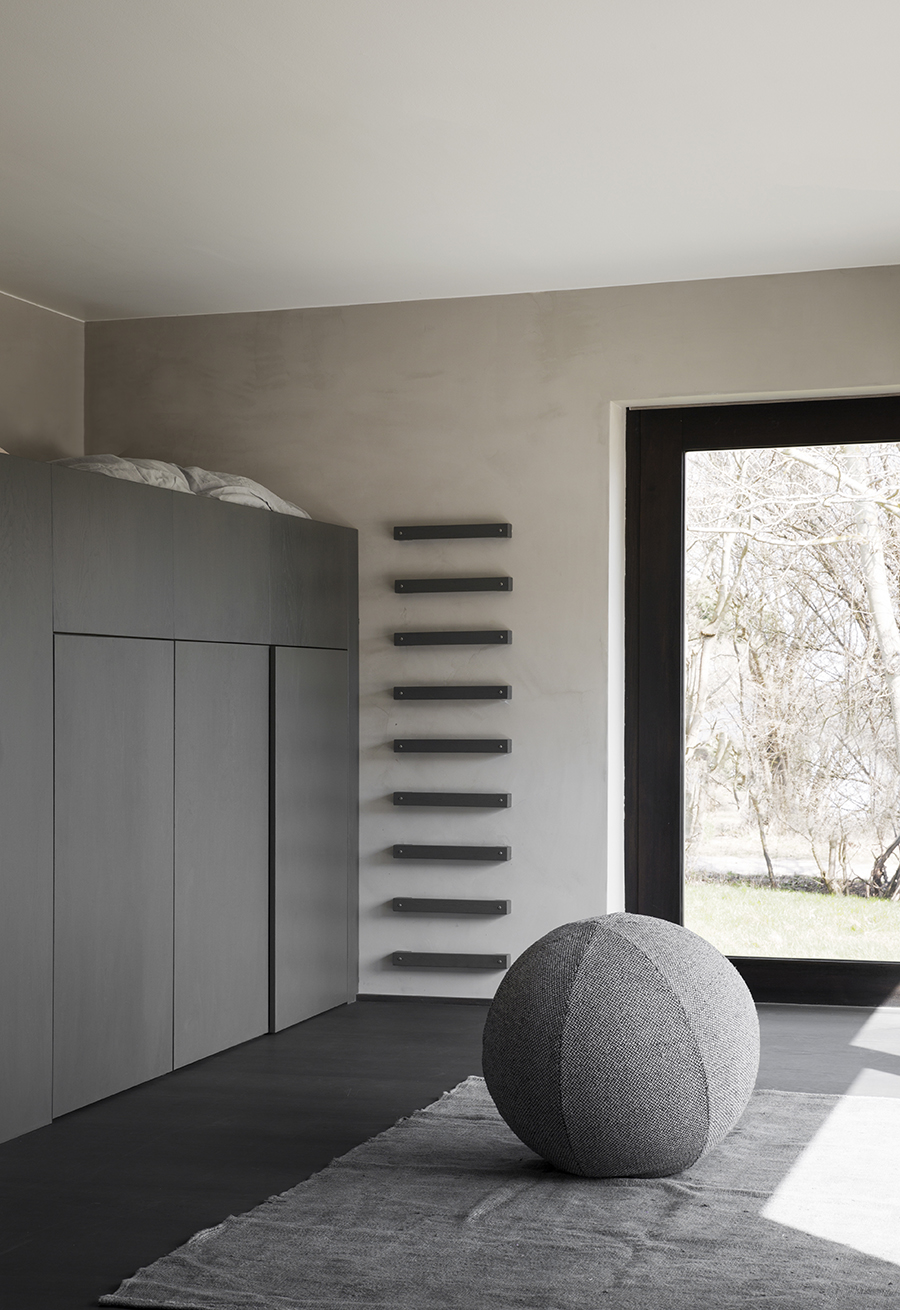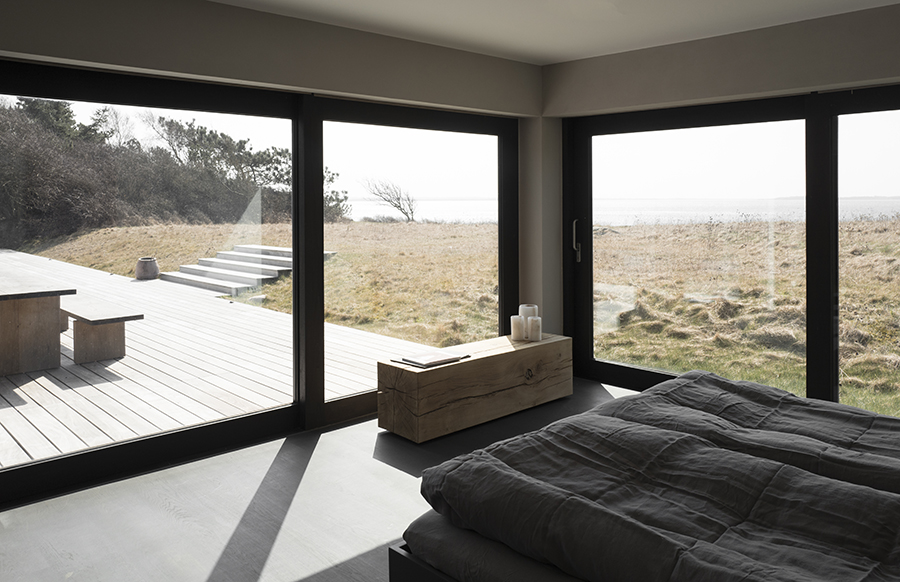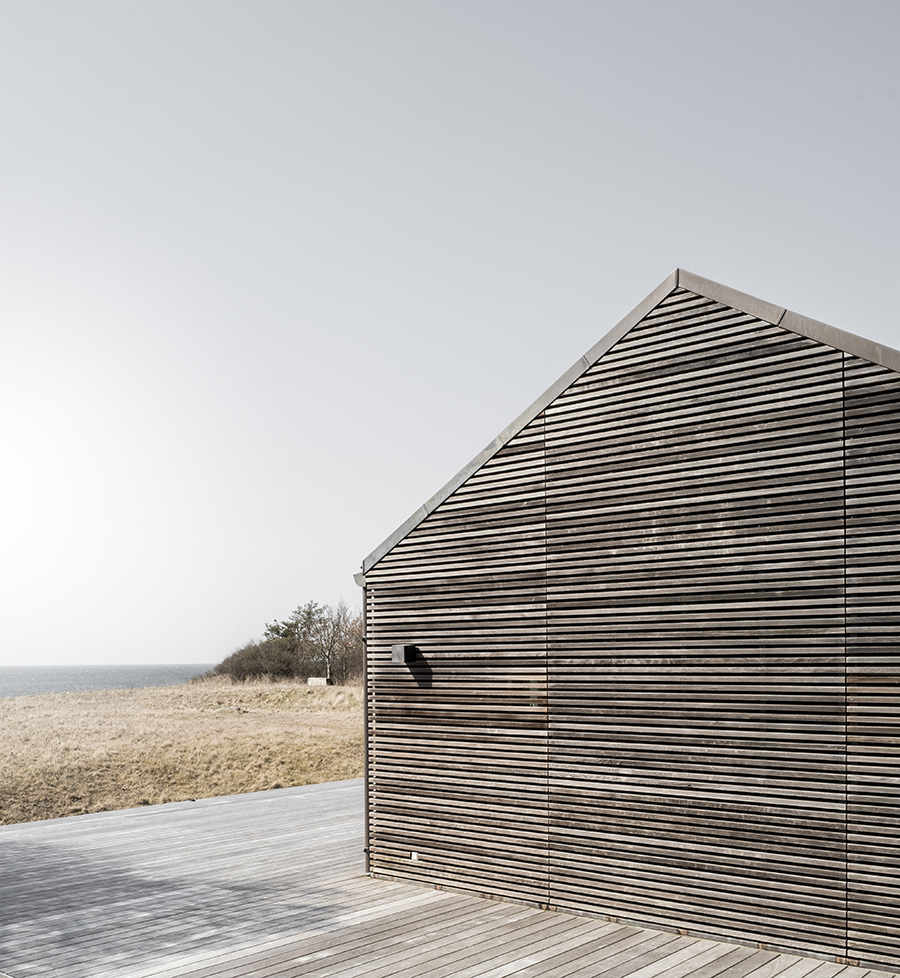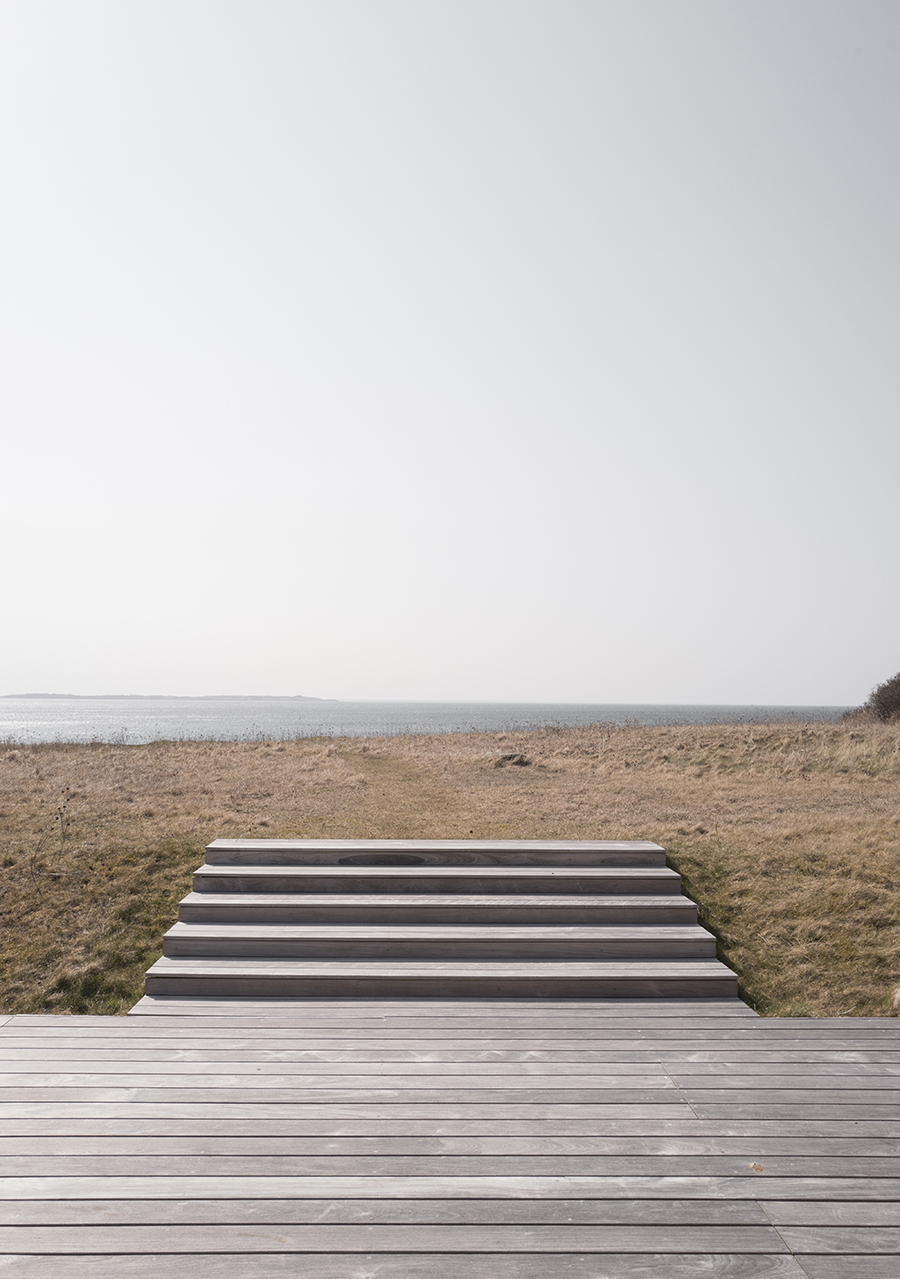 Elisabeth
The post SEASIDE ABODE BY NORM ARCHITECTS appeared first on ELISABETH HEIER.