Vendredi, le week-end est tout proche pour la plupart d'entre nous, il est temps de découvrir quelques belles photos et des endroits qui recèlent d'un certain charme, mais ne nécessitent pas à eux seuls un article complet.
Weekend check list # 30
Friday, the weekend is very close for most of us, it's time to discover some beautiful photos and places that contain a certain charm, but don't need a complete post
Avec VT Wonen on adopte les couleurs sombres à la maison
With VT Wonen we adopt the dark colors at home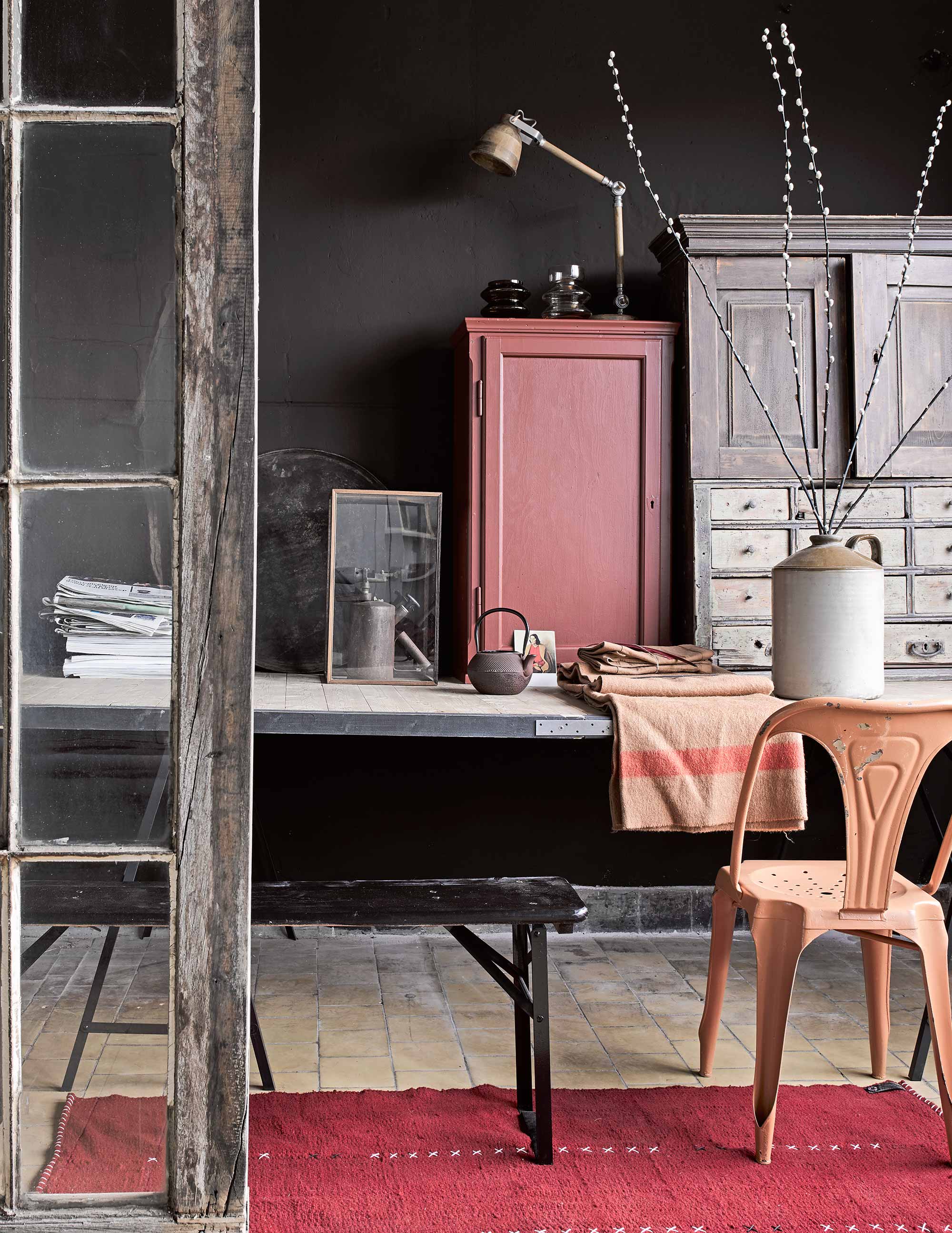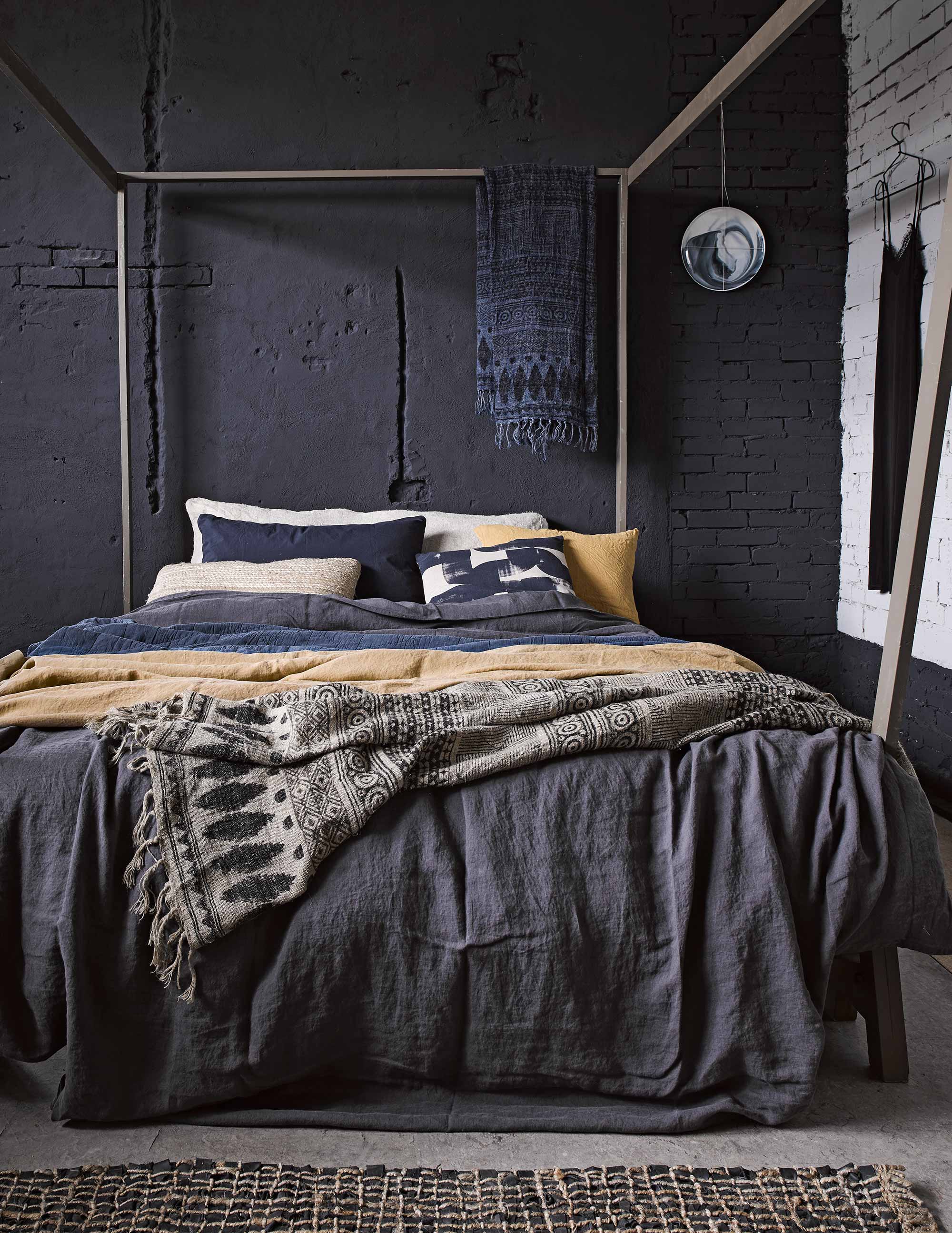 Un projet de loft sur Behance par Ibrahim Ekhen Kisacik
A project of loft on Behance by Ibrahim Ekhen Kisacik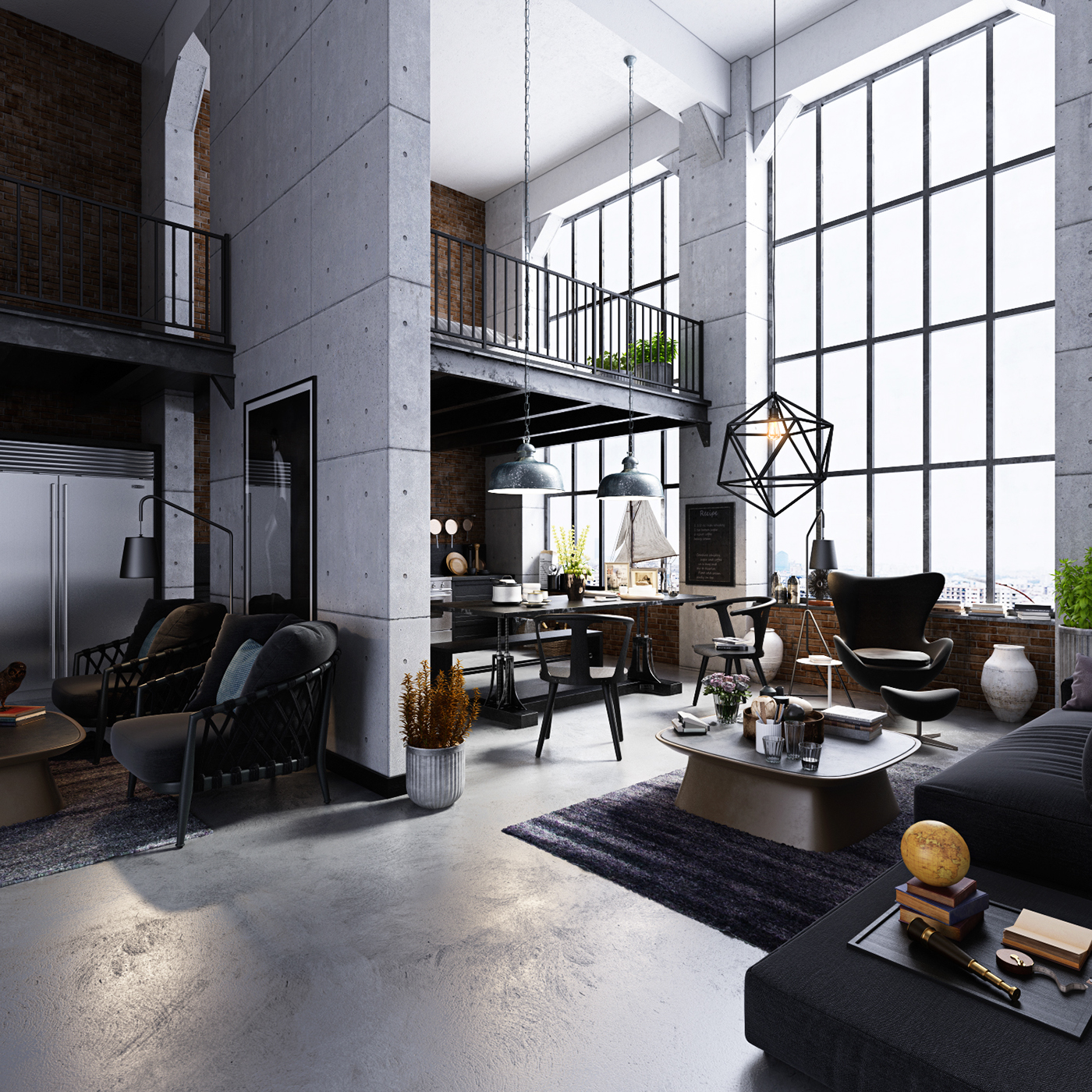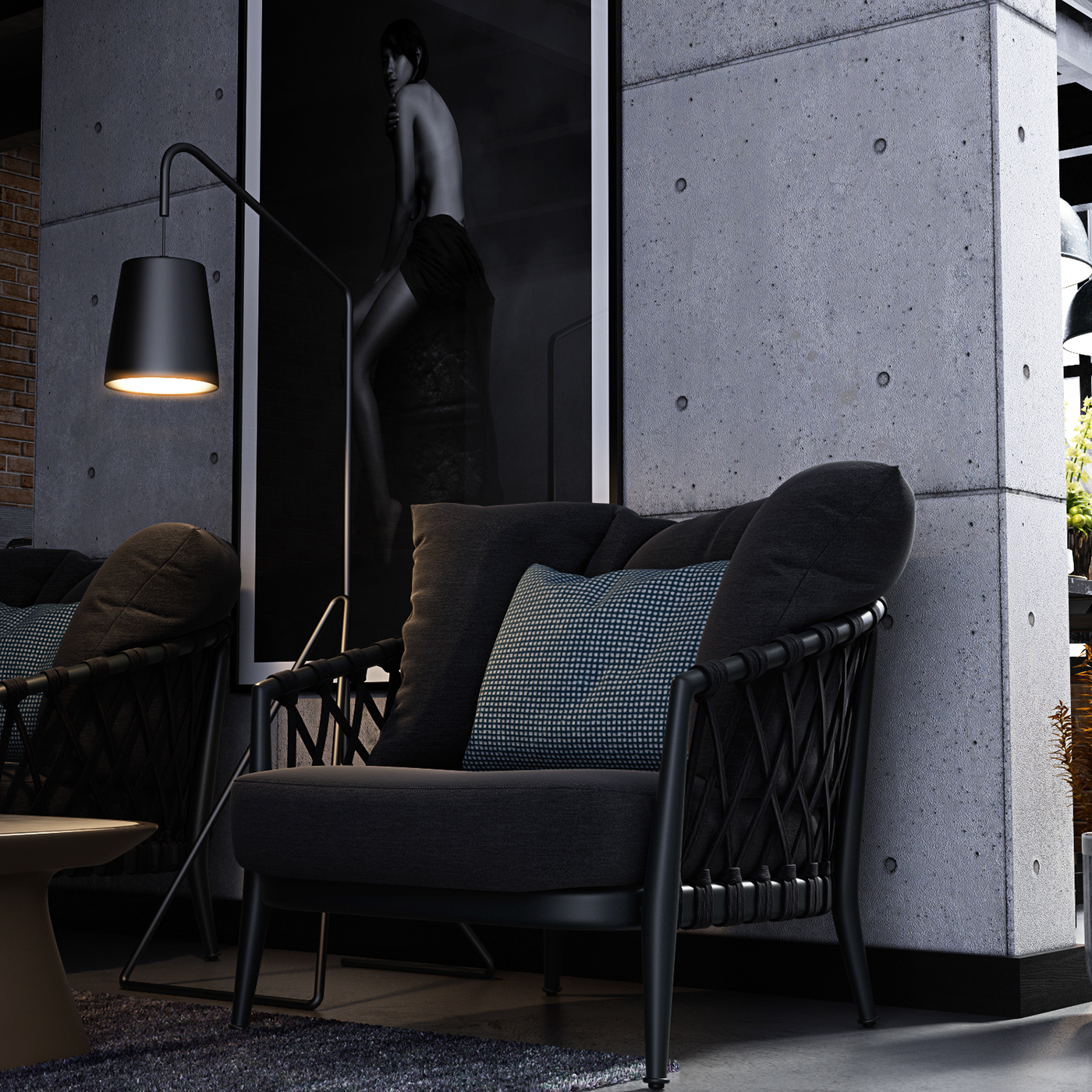 Sur Country Living une tiny house qui est à la fois une extension de maison et une caravane pour les vacances !
On Country Living a tiny house which is both an extension of house and a caravan for the holidays!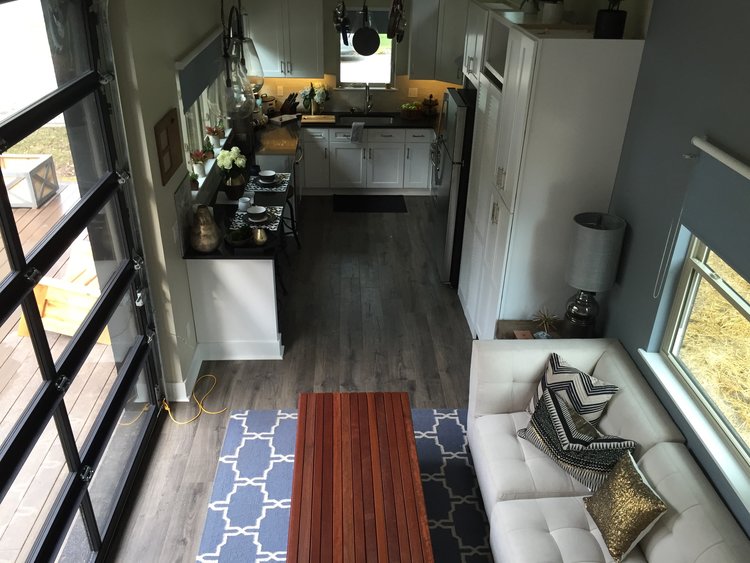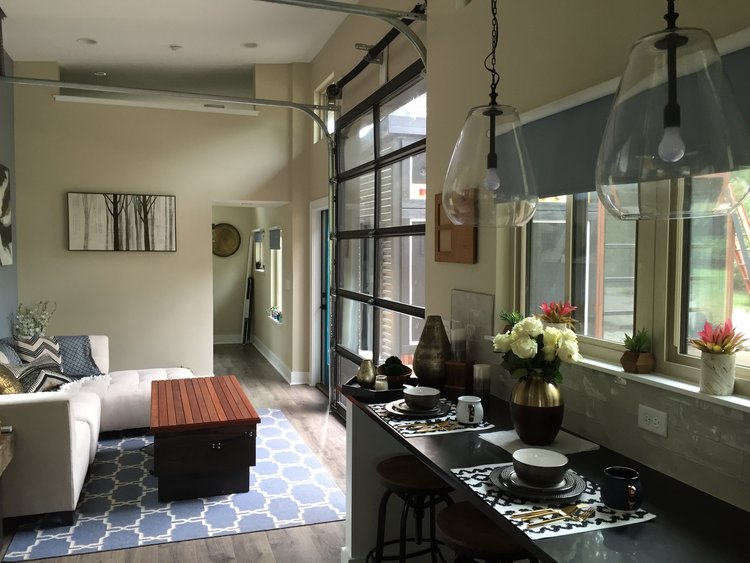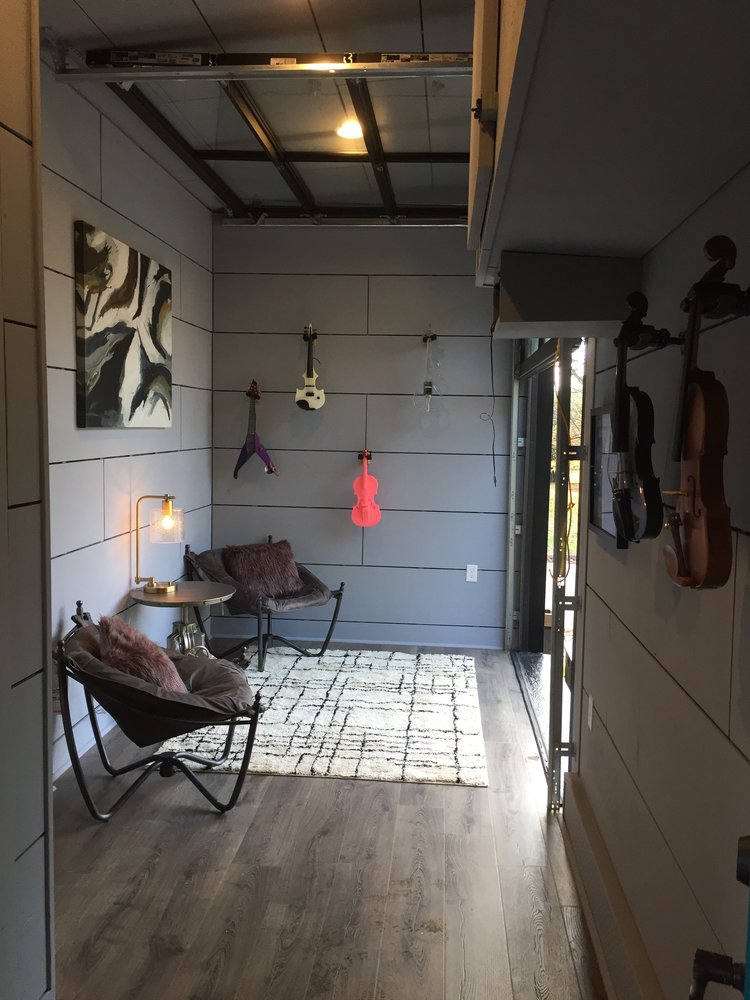 Si vous avez aimé l'année dernière mes articles sur la déco et les signes astrologiques, vous serez intéressés par les photos sélectionnées par AD Revista en Espagne, sur le même thème.
If you liked last year my articles about decor and astrological signs, you will be interested by the photos selected by AD Revista in Spain, on the same theme.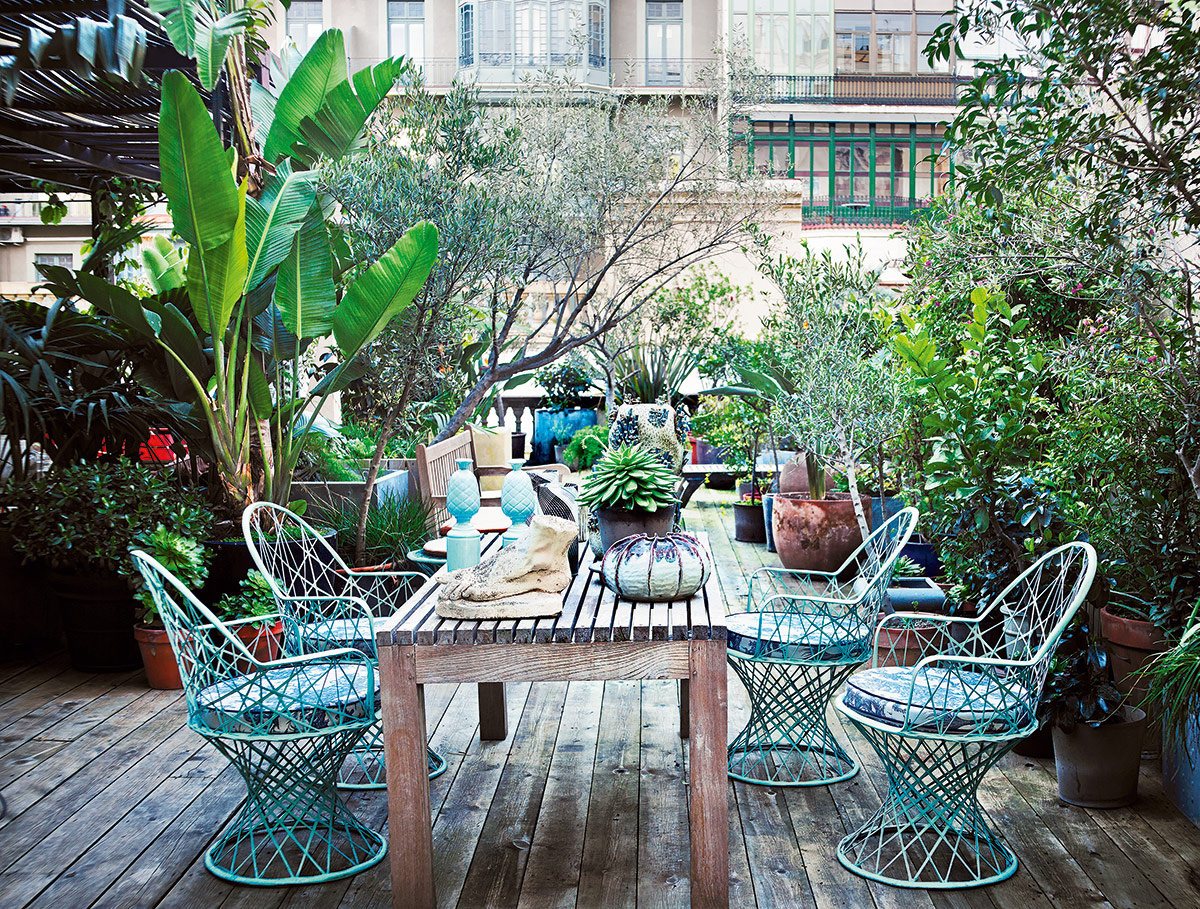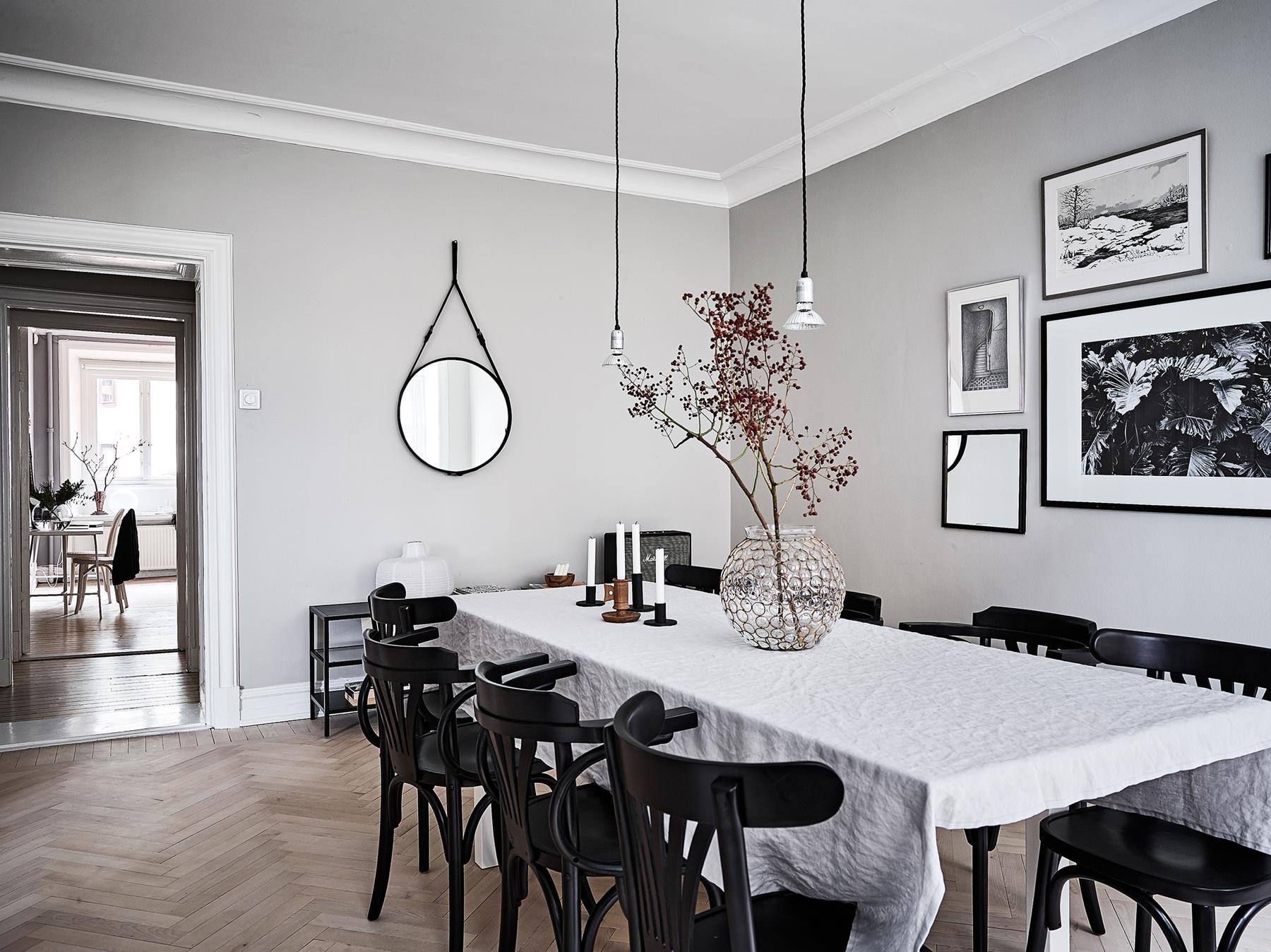 Une série de jolies photos de chez nos amis du Nord de l'Europe (liens sous les photos)
A series of nice photos from our friends in Northern Europe (links below pictures)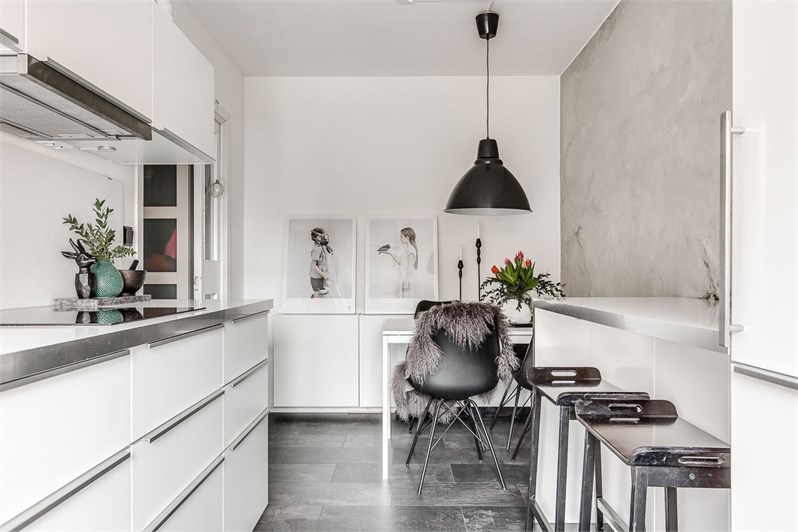 Fastighetsbyran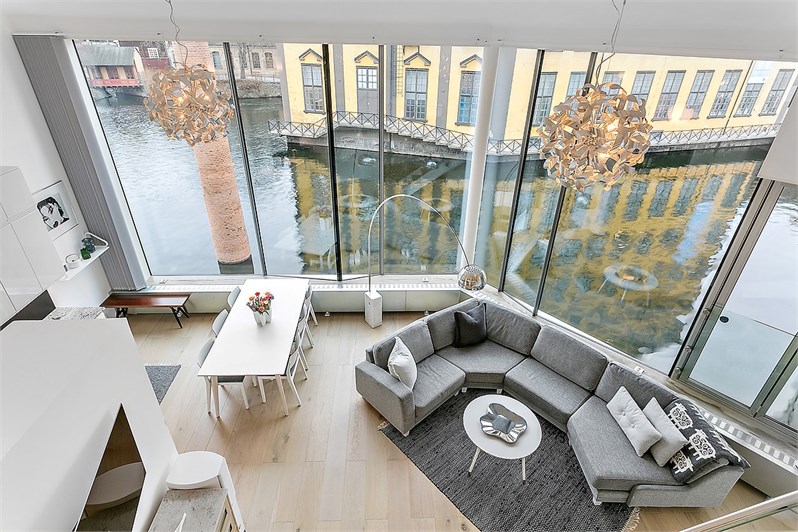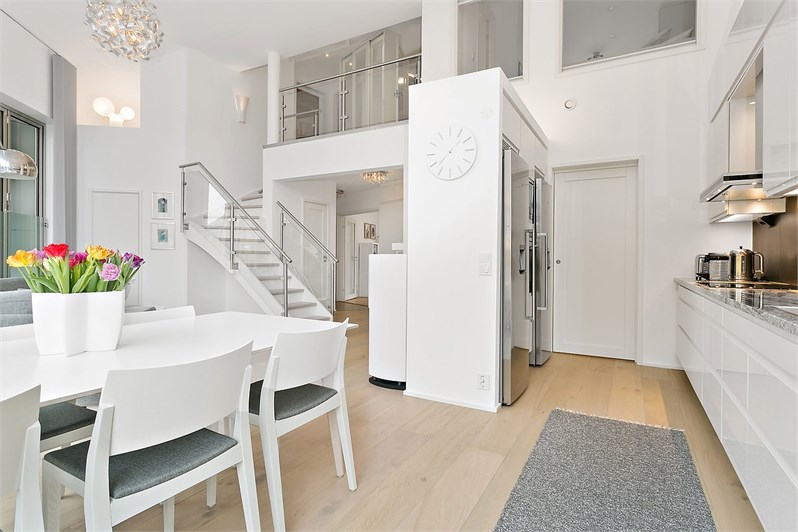 Fastighetsbyran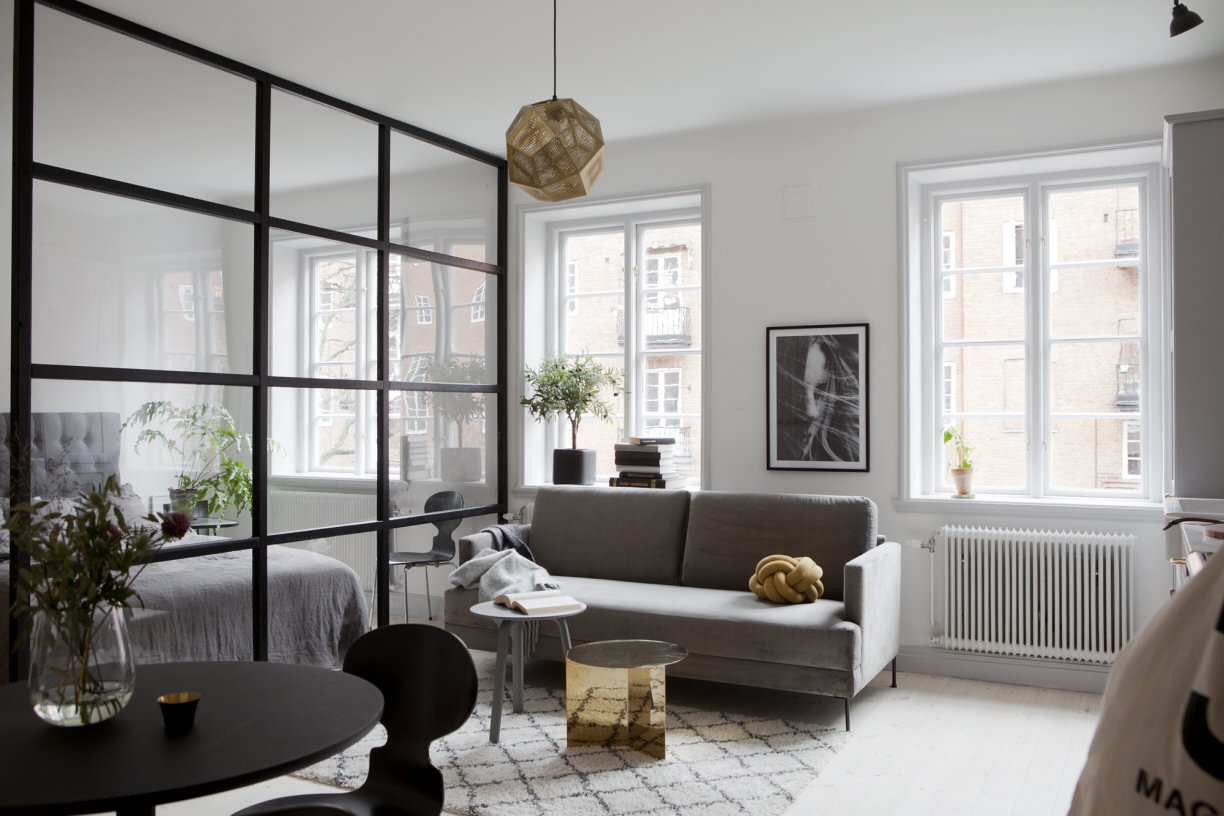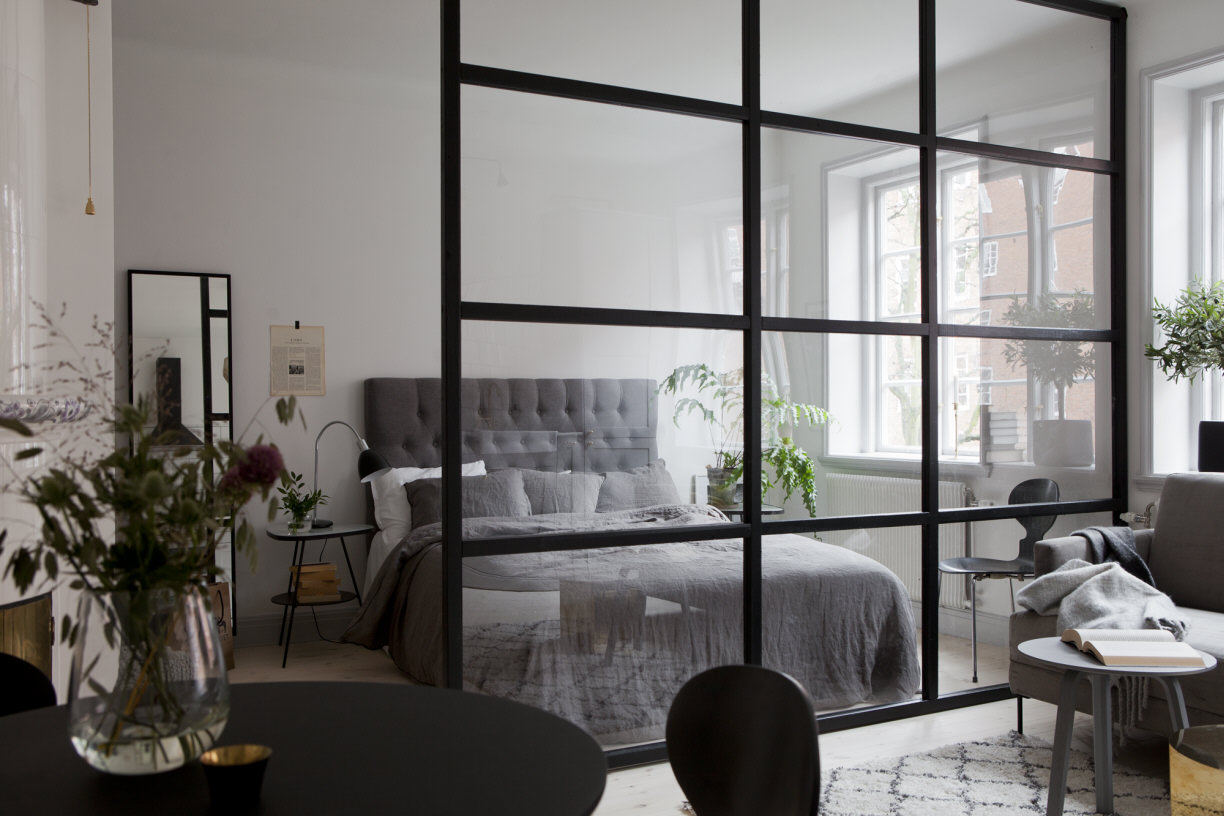 Bo Laget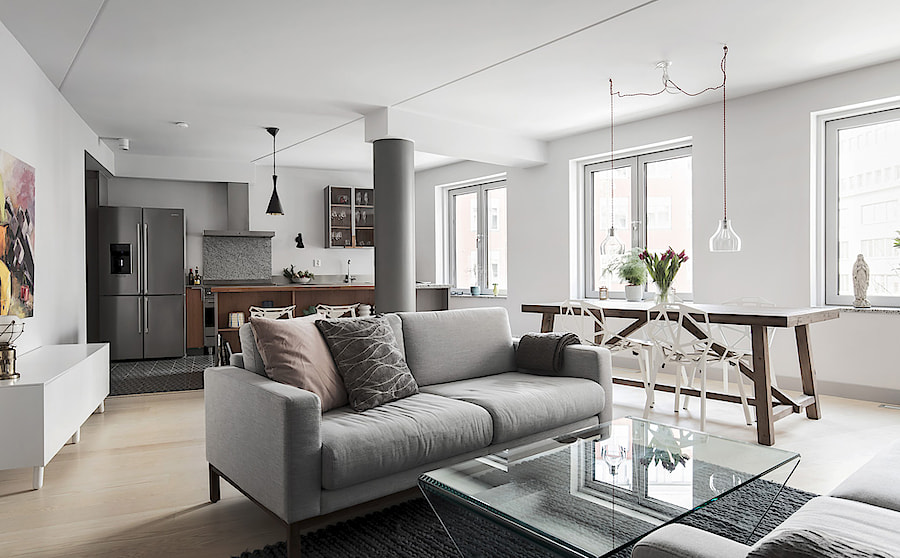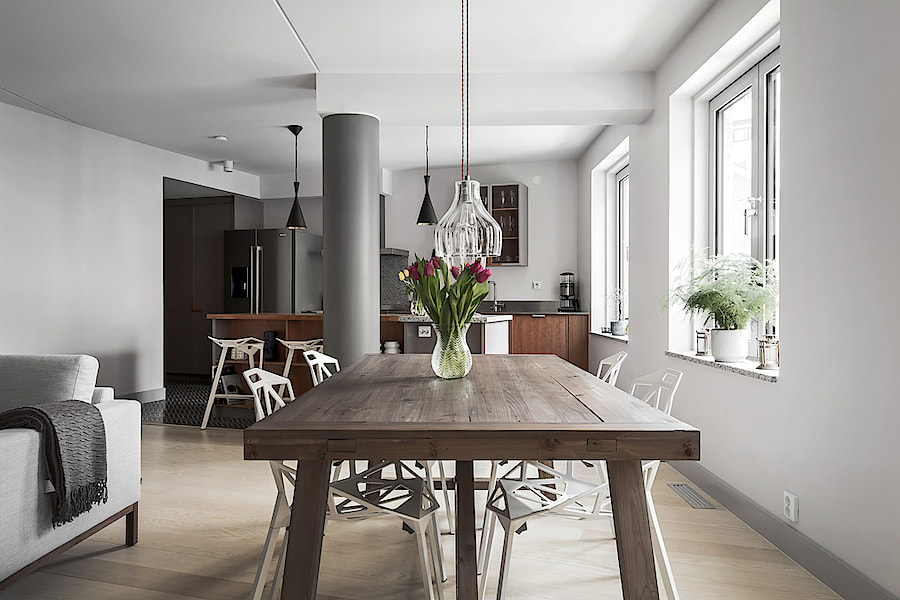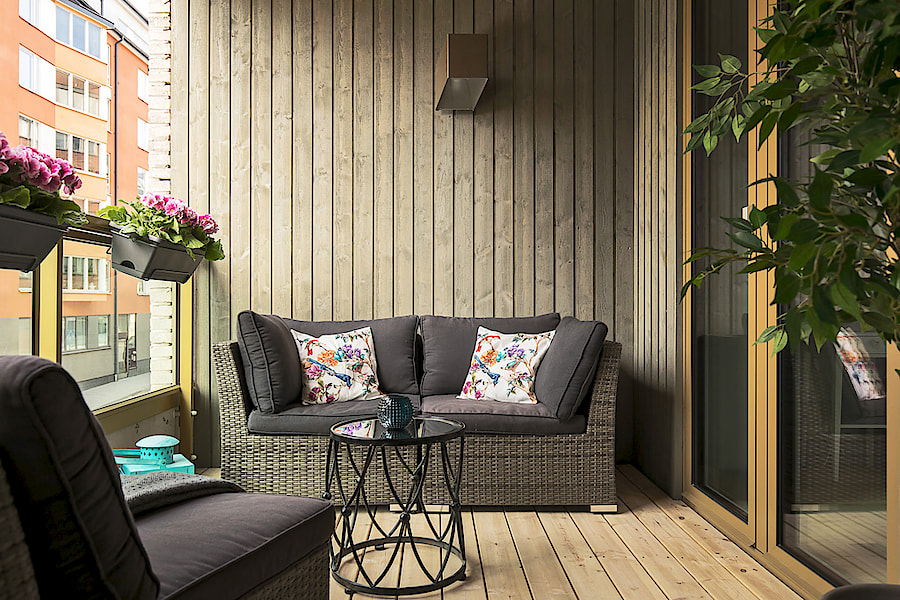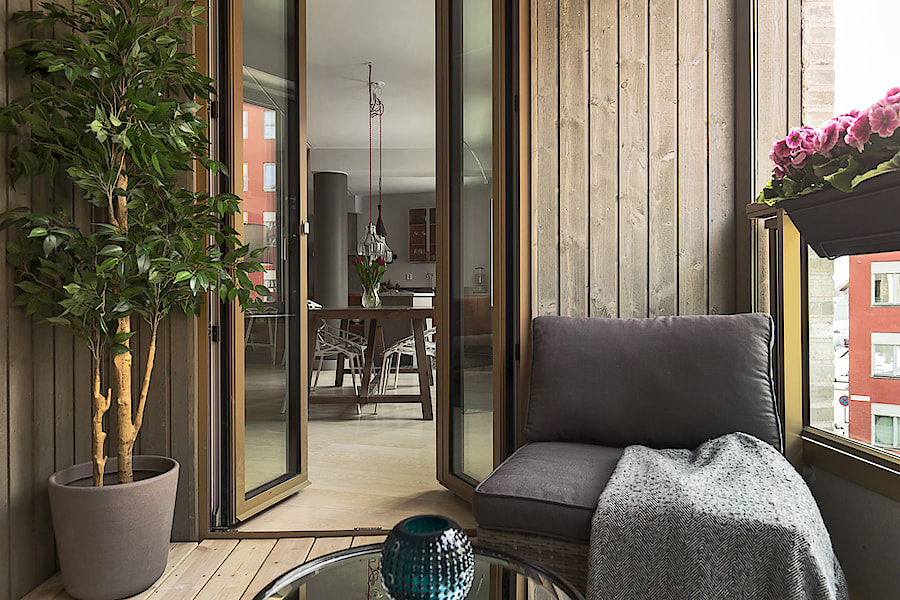 SkandiaMaklarna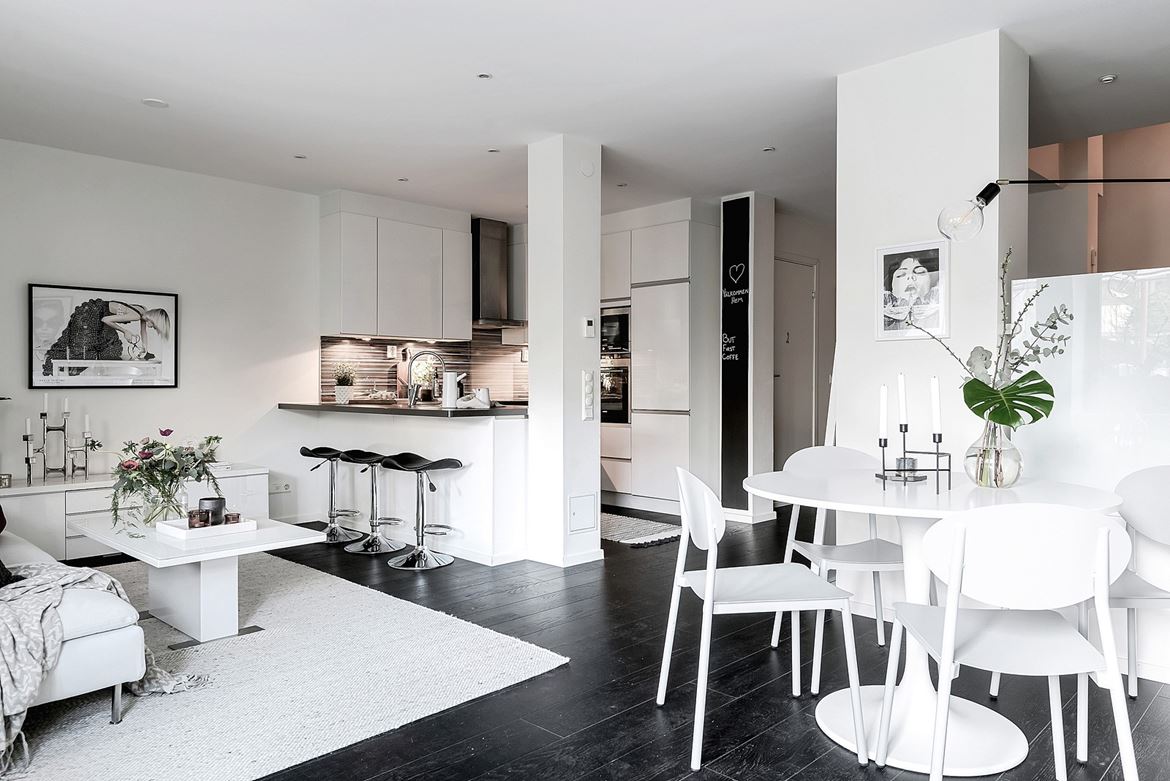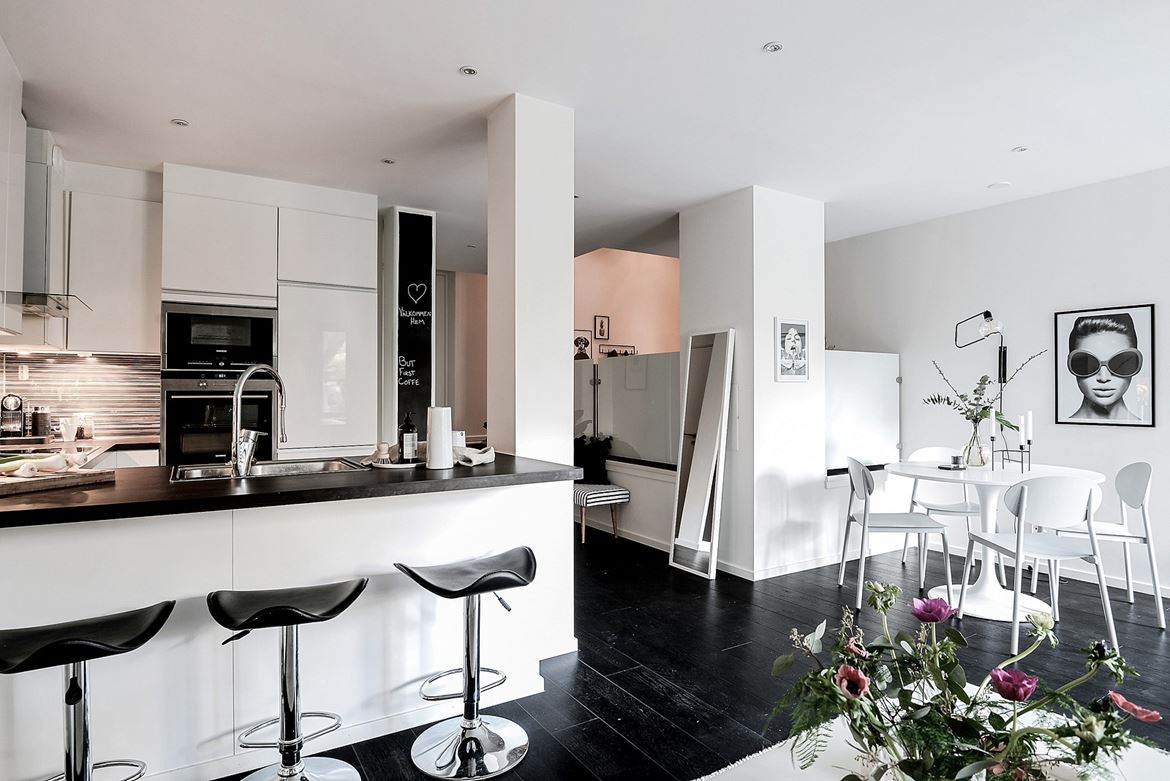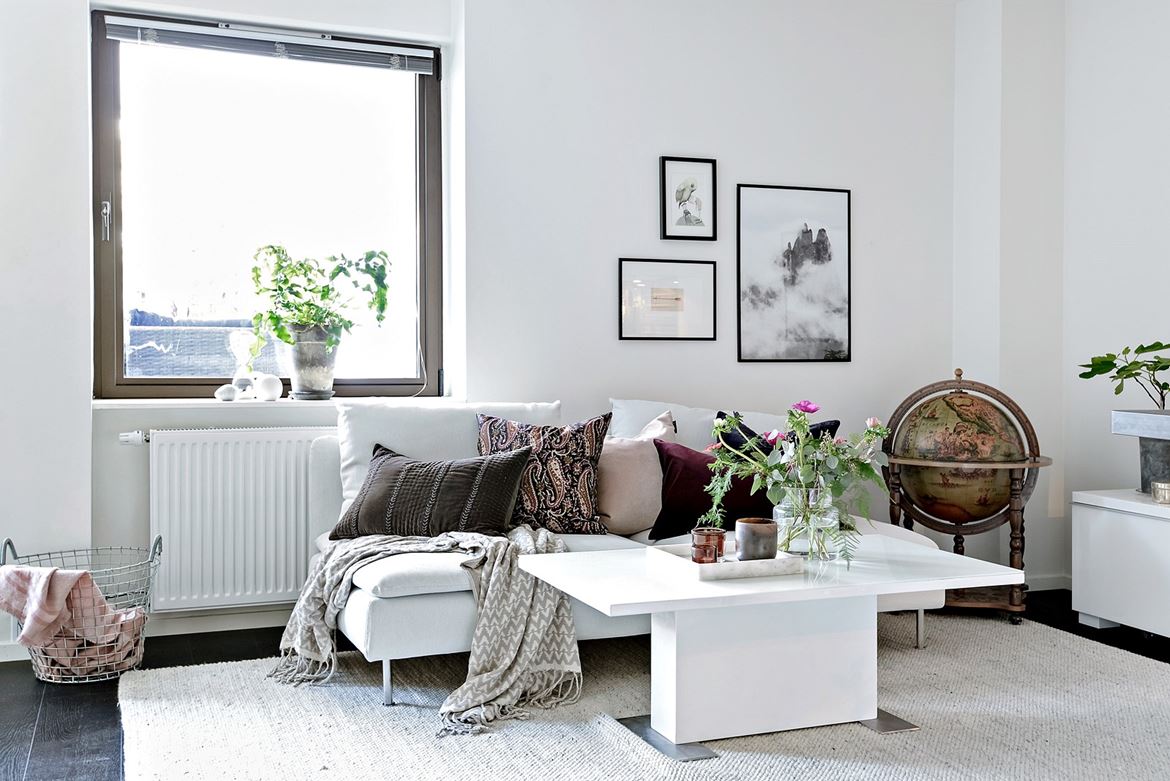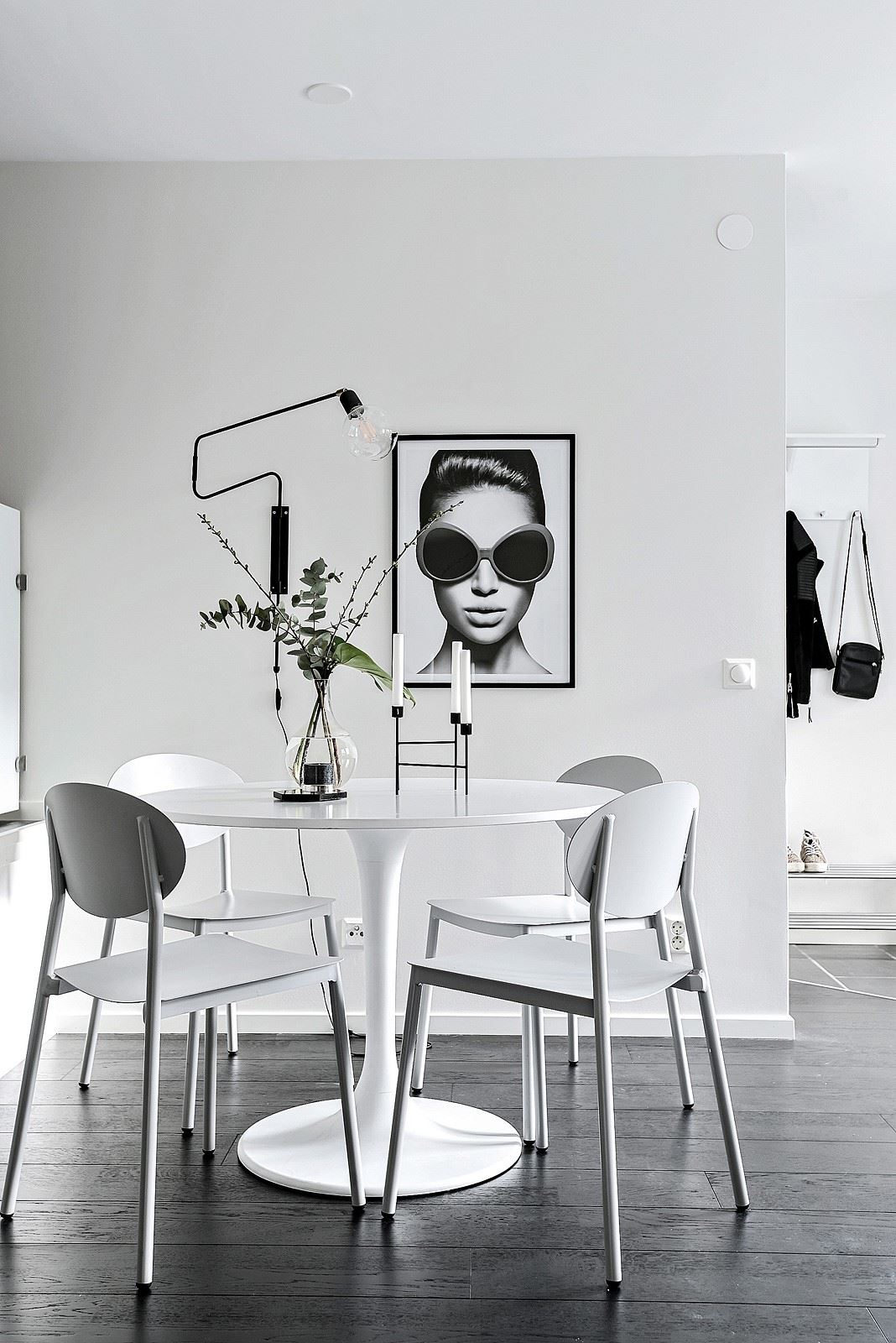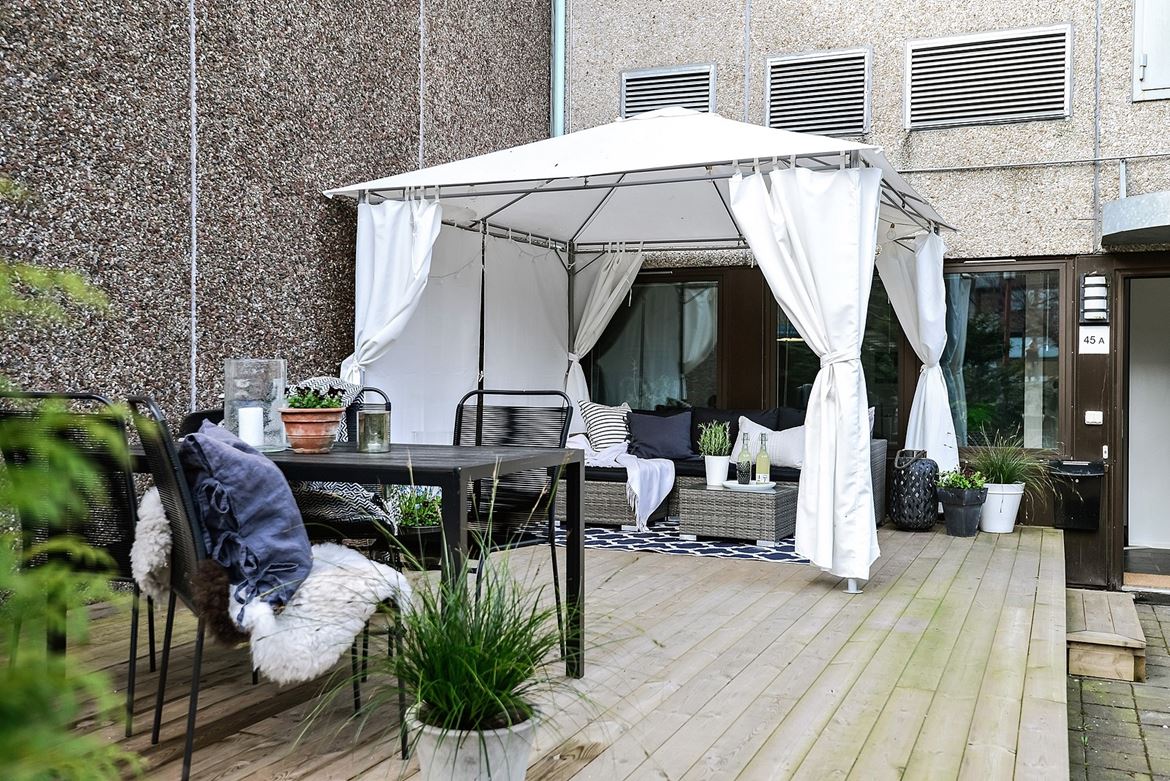 Bjurfors
Passez un bon week-end!
Have a nice week-end !