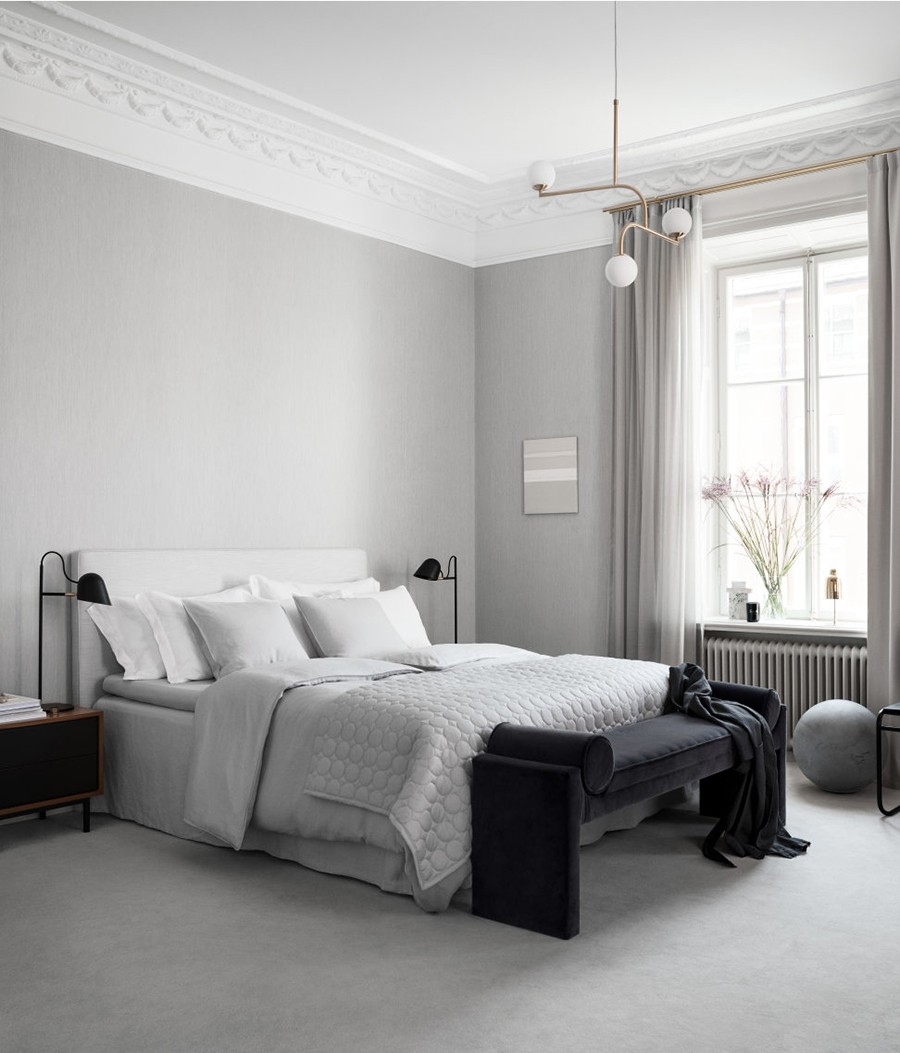 H&M Home recently launched a collection of premium quality products for the bedroom and not only do the textiles look super nice, the photos are very inspiring too. Soft, elegant and feminine – and with nice wooden details both in the room divider from Dry Studios and the herringbone floors. The Relaxed Elegance Collection is as always from H&M budget friendly, and sheets at an affordable price means you might have more left for the rest of the interior, right?!
The star team behind the photos are stylist Tina Hellberg, photographer Pia Ulin and art director Therese Sennerholt. For the whole collection take a look here.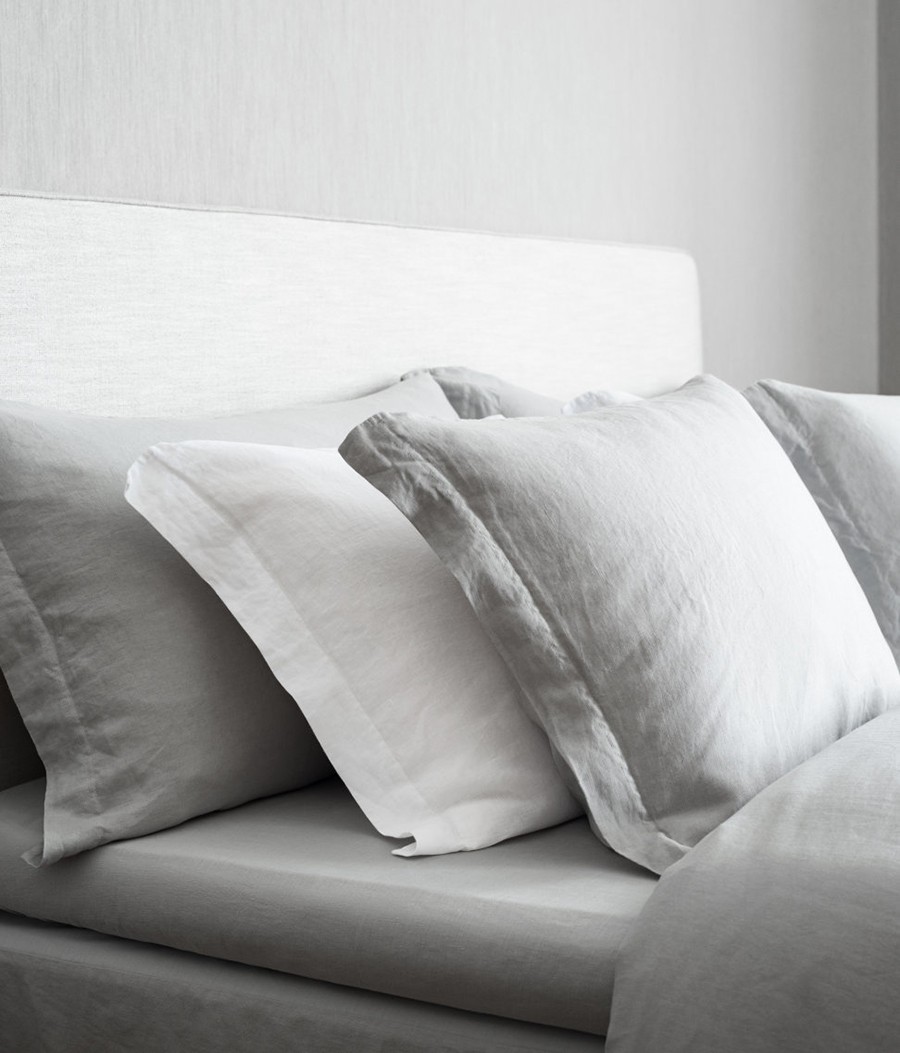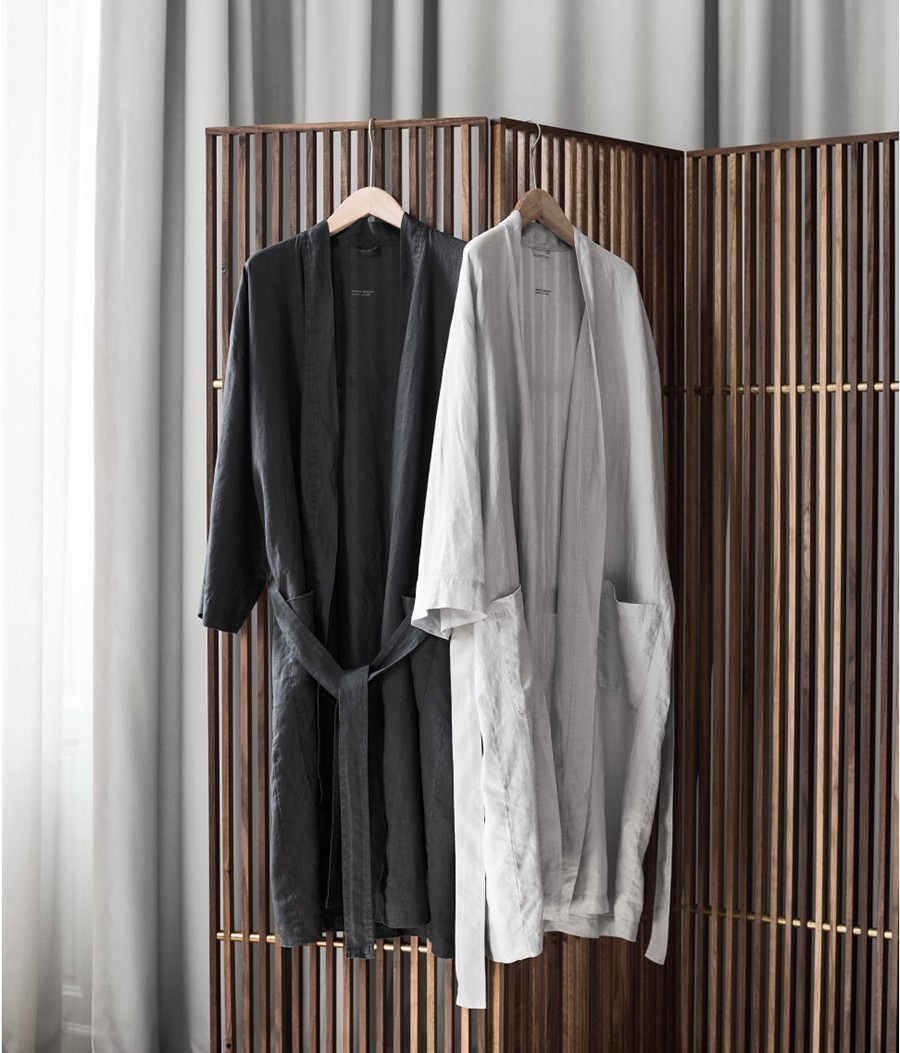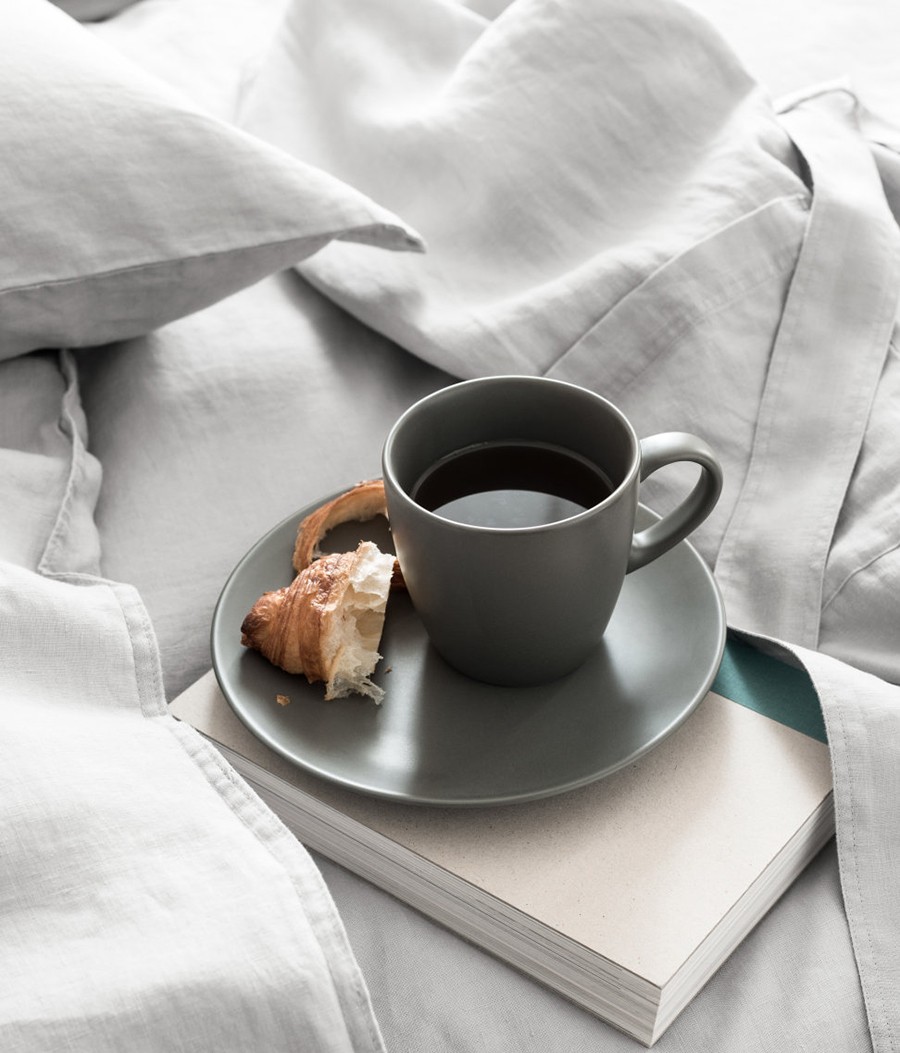 Styling by Tina Hellberg, photography by Pia Ulin, art direction by Therese Sennerholt, via H&M Home.
First seen at A Merry Mishap blog.
Elisabeth
Innlegget RELAXED ELEGANCE FROM H&M HOME dukket først opp på ELISABETH HEIER.