C'est dans le quartier de Kungsholmen à Stockholm, près d'un lac, que cet appartement nous est présenté par Esny. Les vastes volumes ne manquent pas d'attraits grâce à l'utilisation de couleurs chaudes, de textiles et de matériaux naturels.
Near a lake in Stockholm
It's in the Kungsholmen district of Stockholm, near a lake, that this apartment is presented by Esny. The vast volumes are not lacking in attractions thanks to the use of warm colors, textiles and natural materials.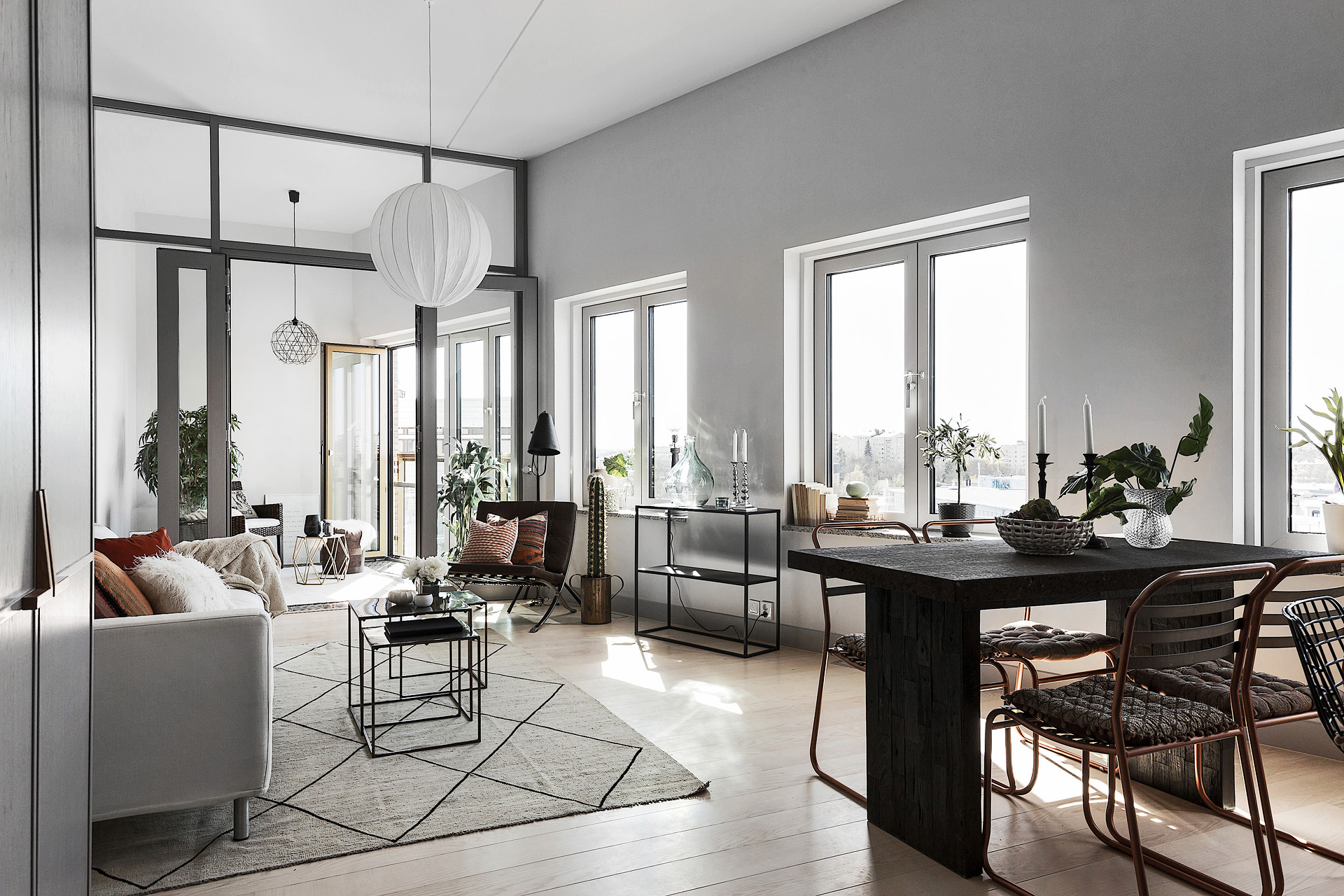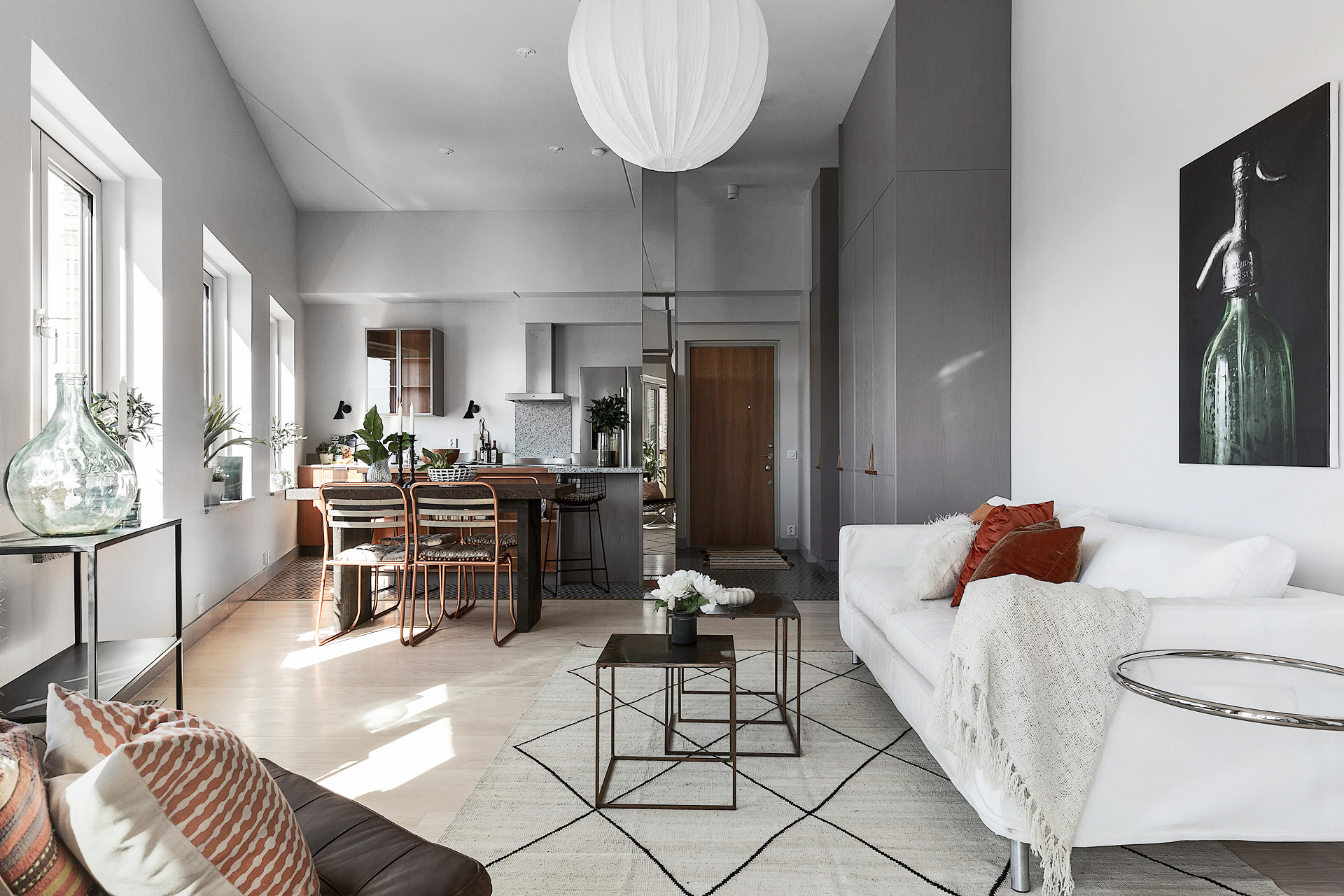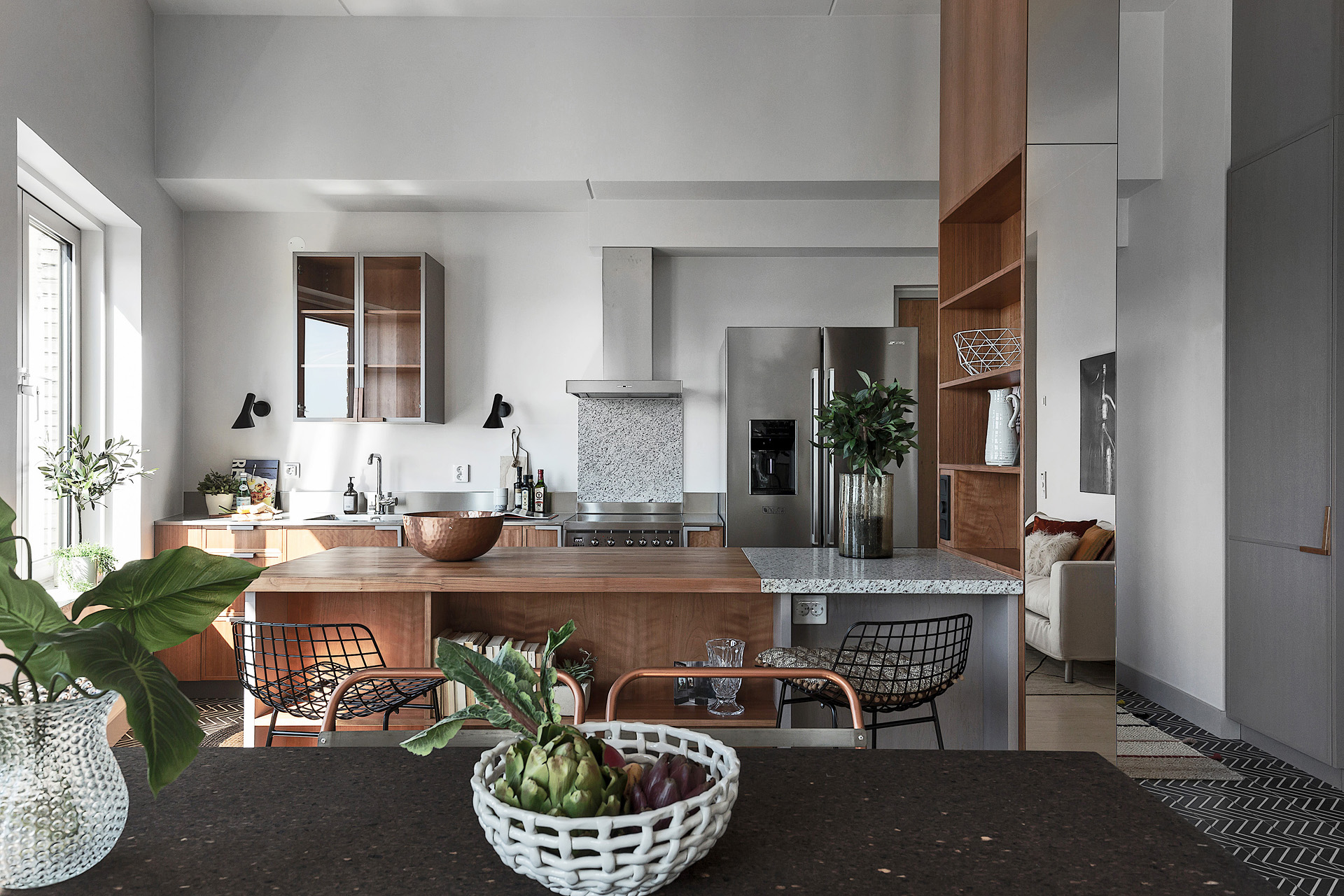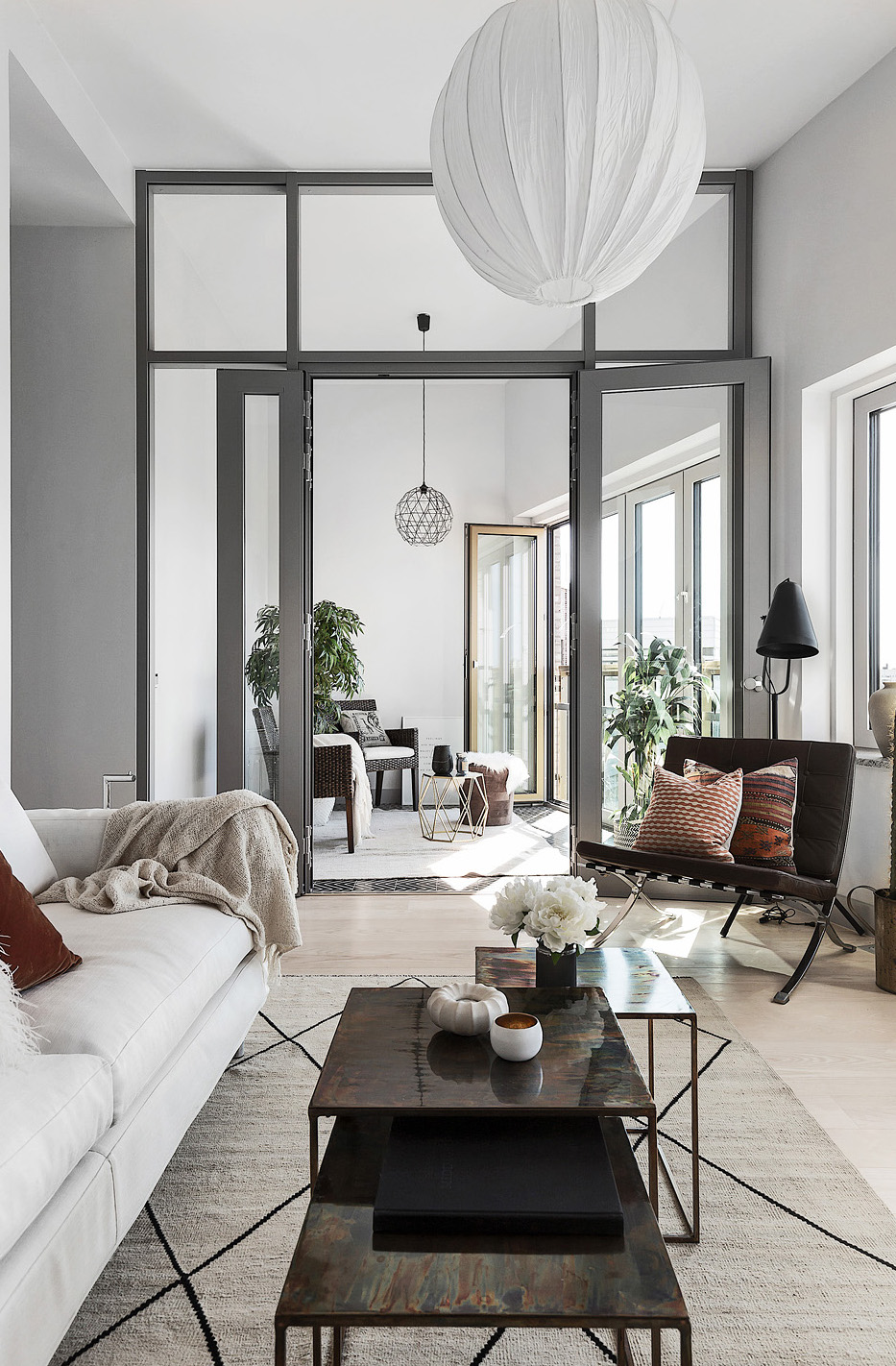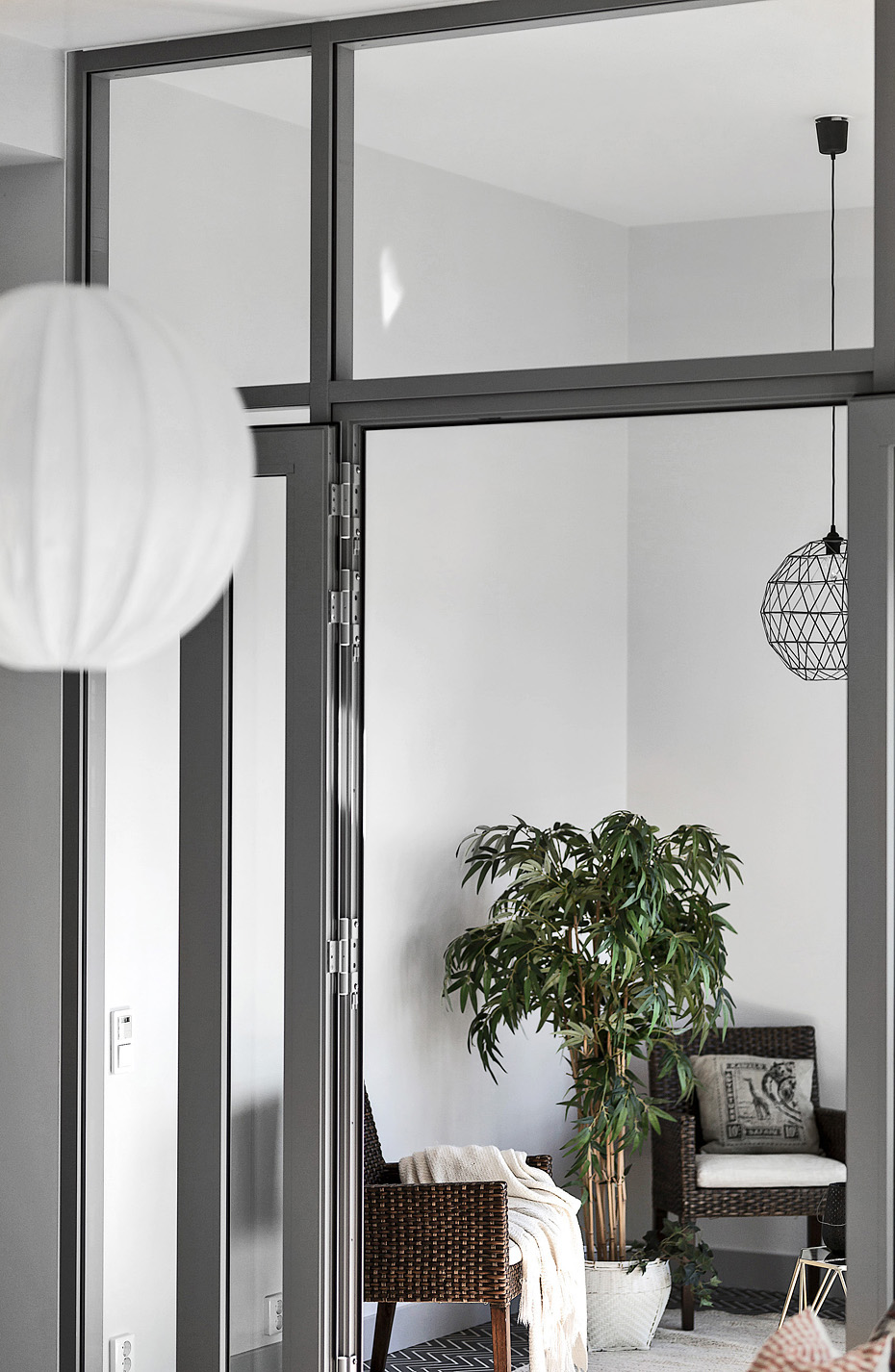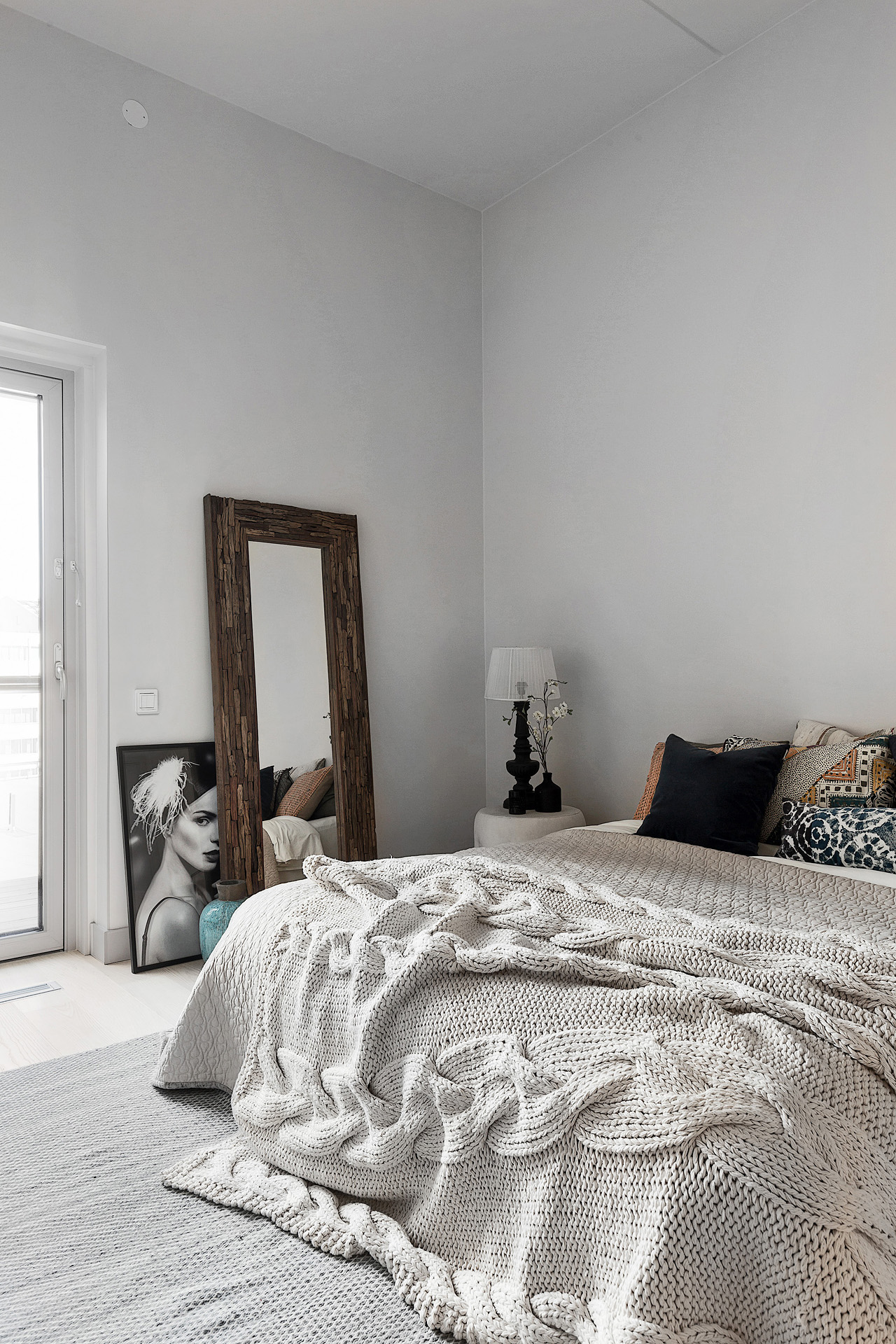 89m²