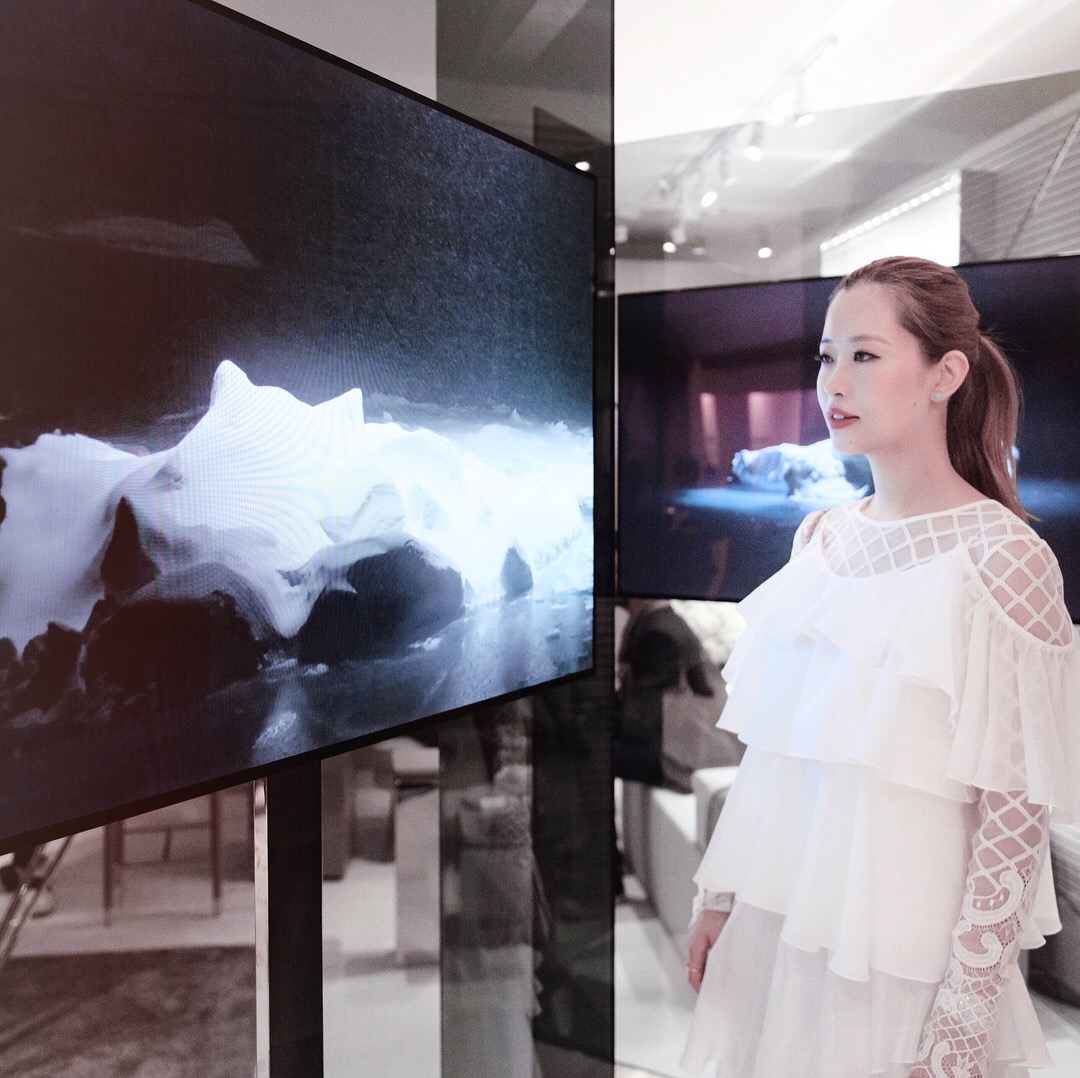 We have all seen images and footage of glaciers, but surely not in the way as captured by Swiss artist Julian Charrière.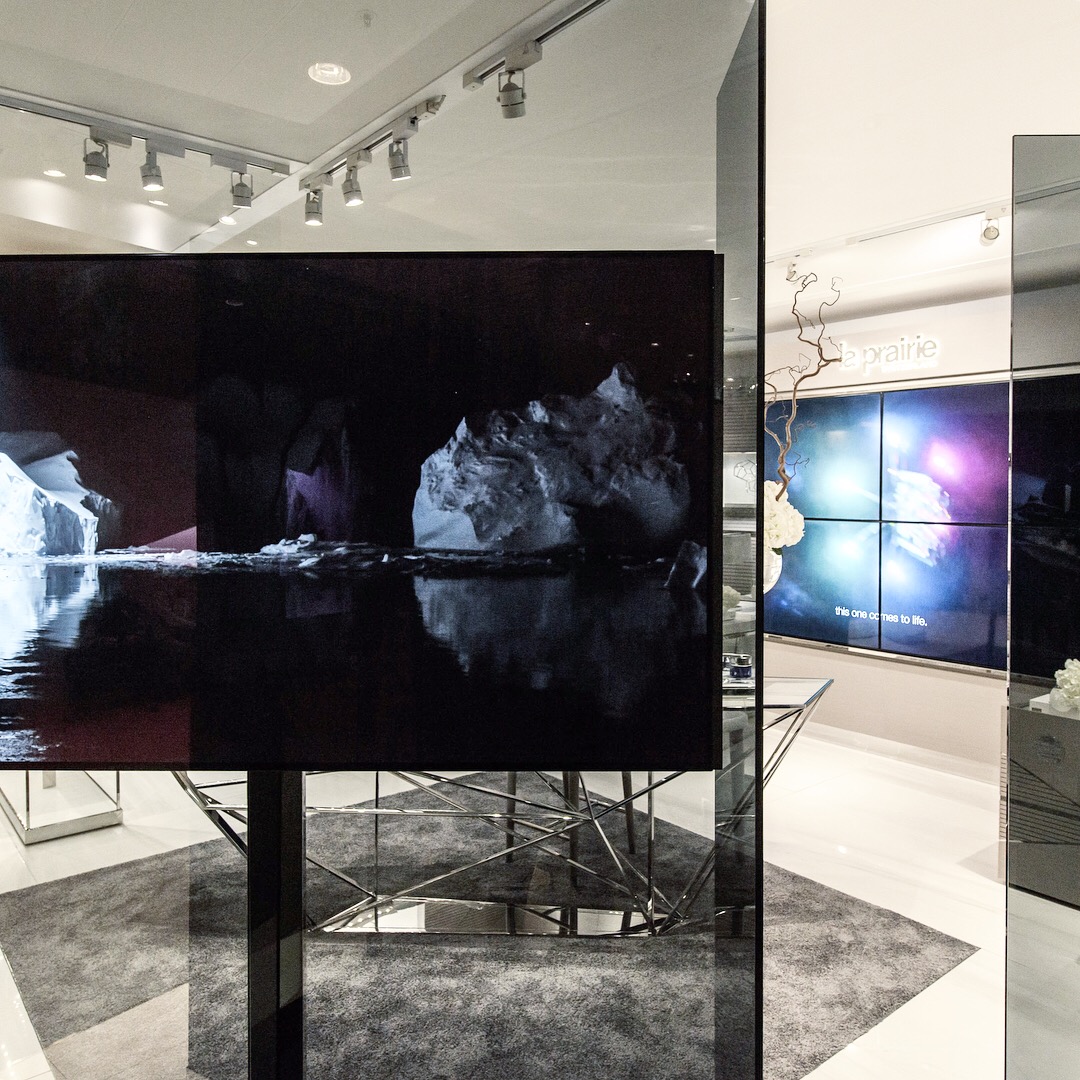 "Light upon an Imaginary Space" is a mesmerising film of different frozen landscapes shot by Julian during night time, which was showcased as an illuminated installation in the La Prairie Pavilion at the Art Basel show in Hong Kong last month.
With the use of drones that were equipped with spotlight and camera, the artist revealed how light has the power to expose what is hidden and to change our perspective in darkness.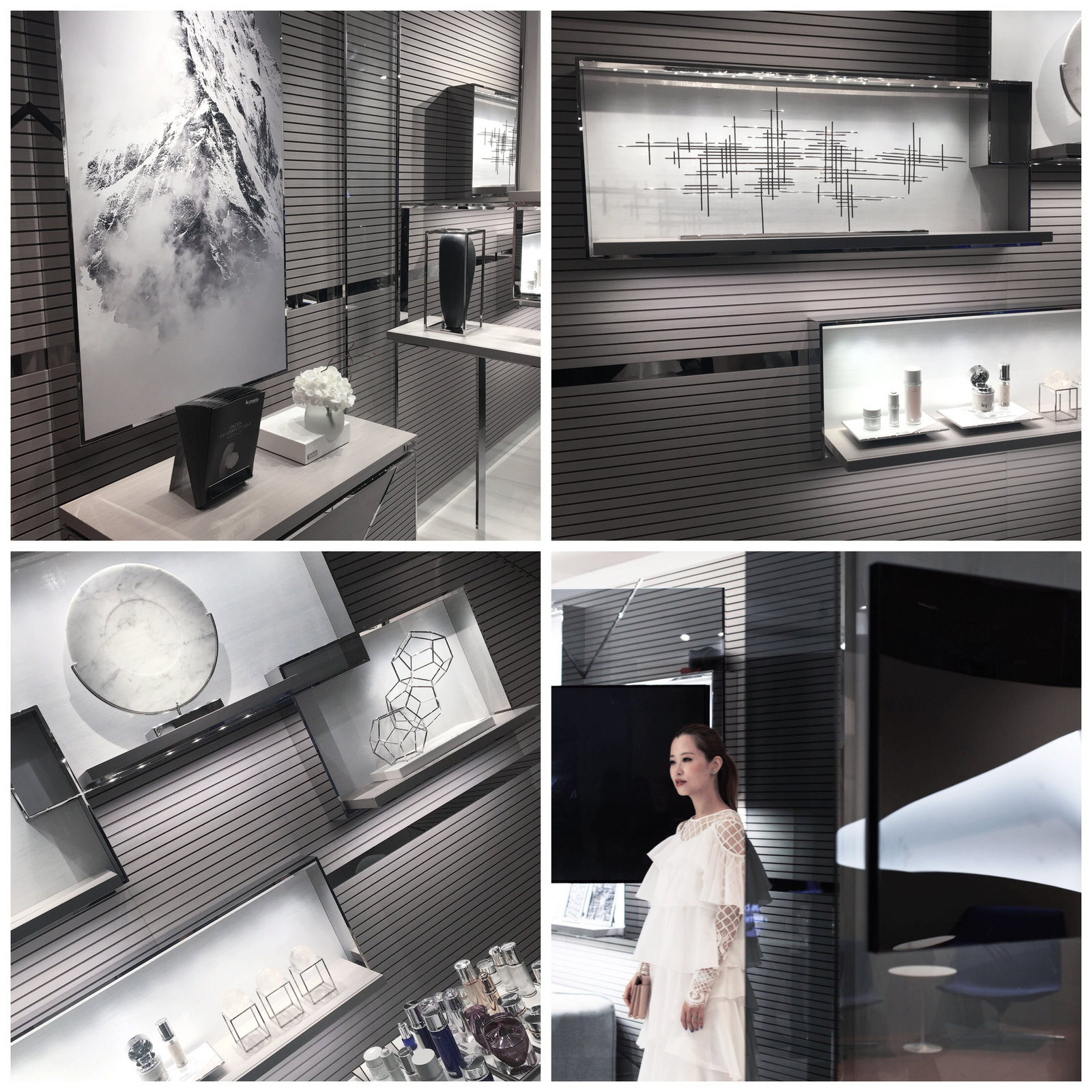 The power of light also inspired La Prairie to develop White Caviar Creme Extraordinaire, which aims at bringing a new level of luminosity to our skin.  An exclusive, patented illuminating molecule (aptly named Lumidose) was identified by the scientists at La Prairie after screening 50,000 ingredients and years of research.
It's science, but it's also art.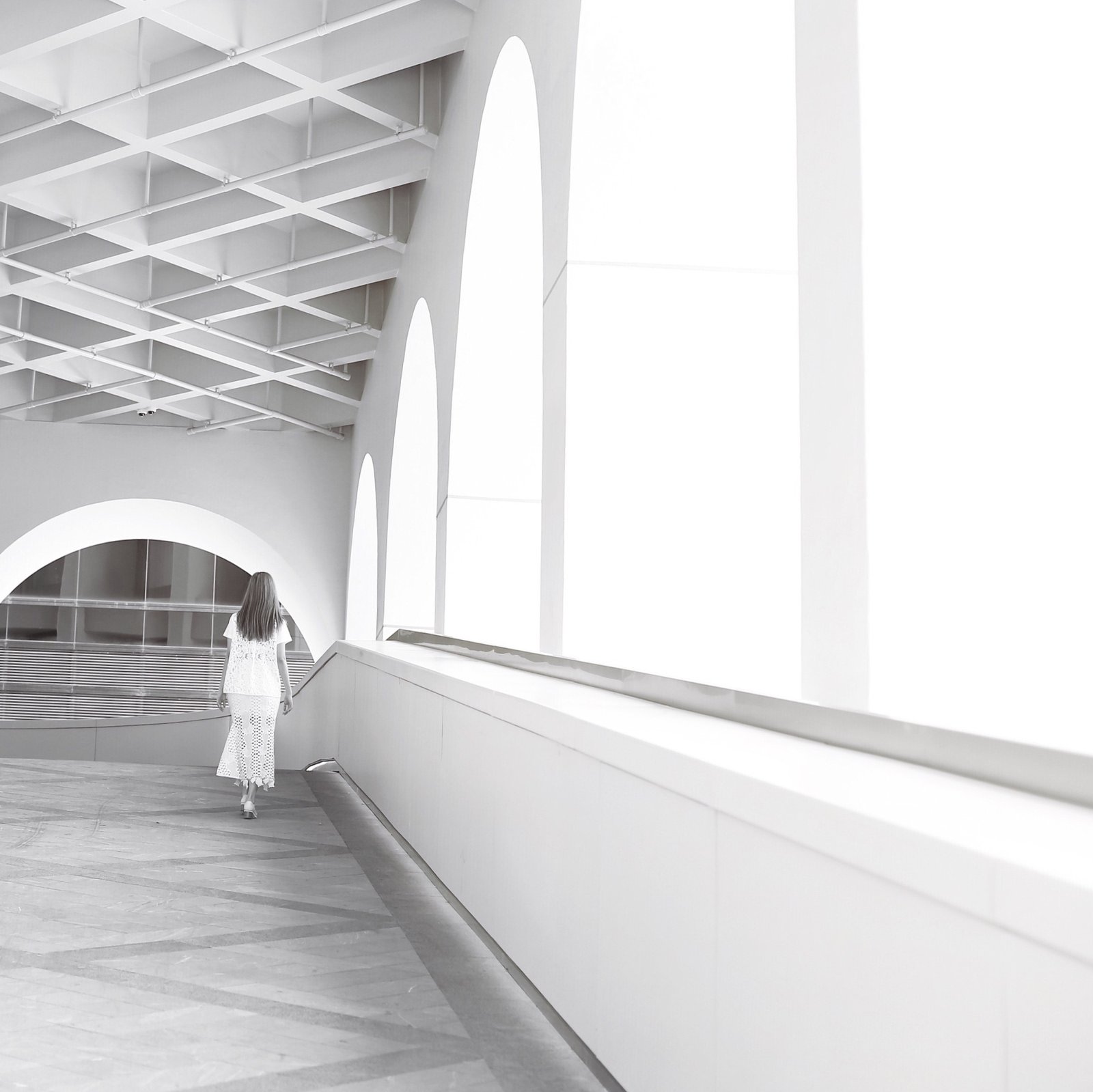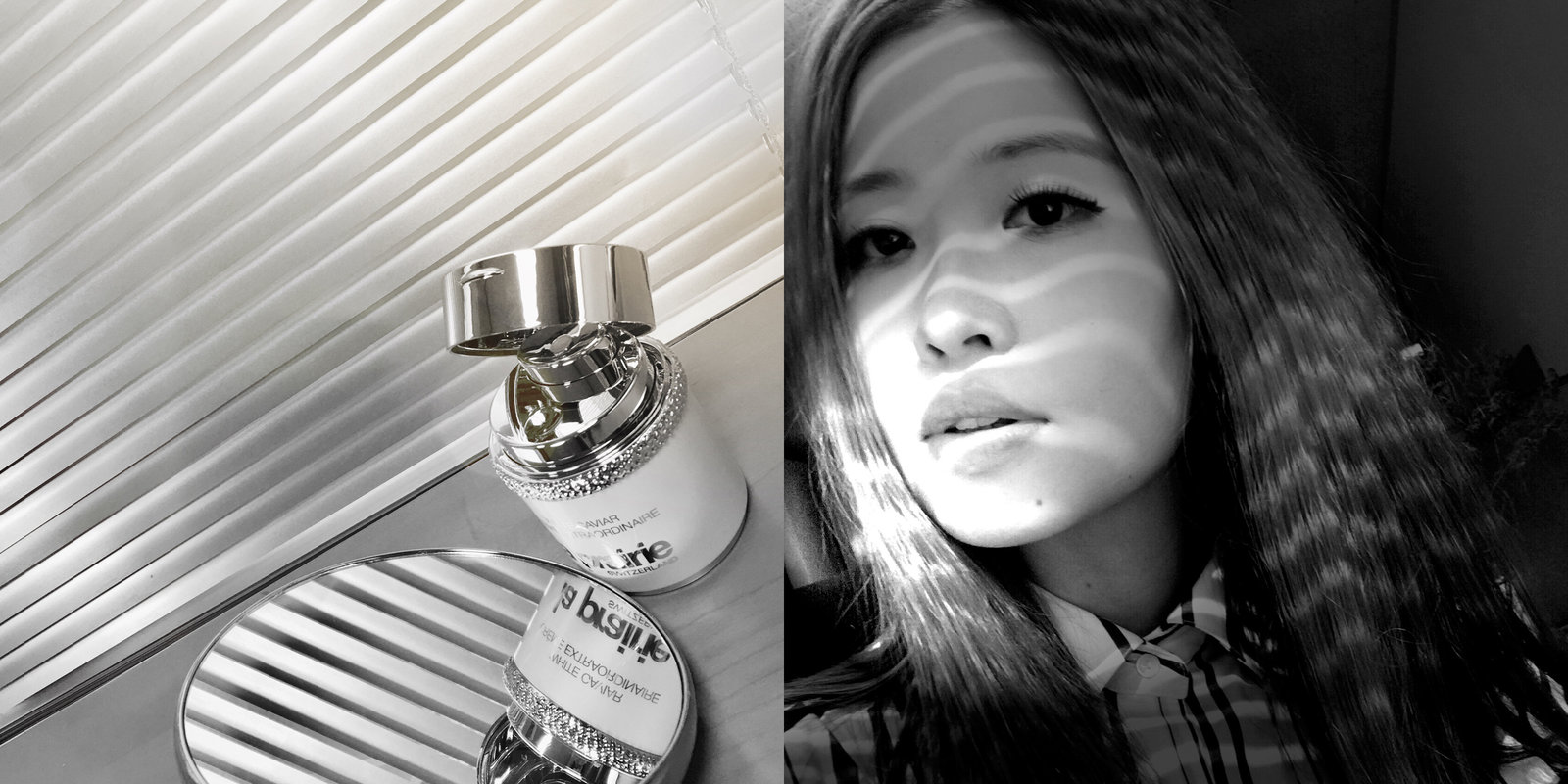 Love,