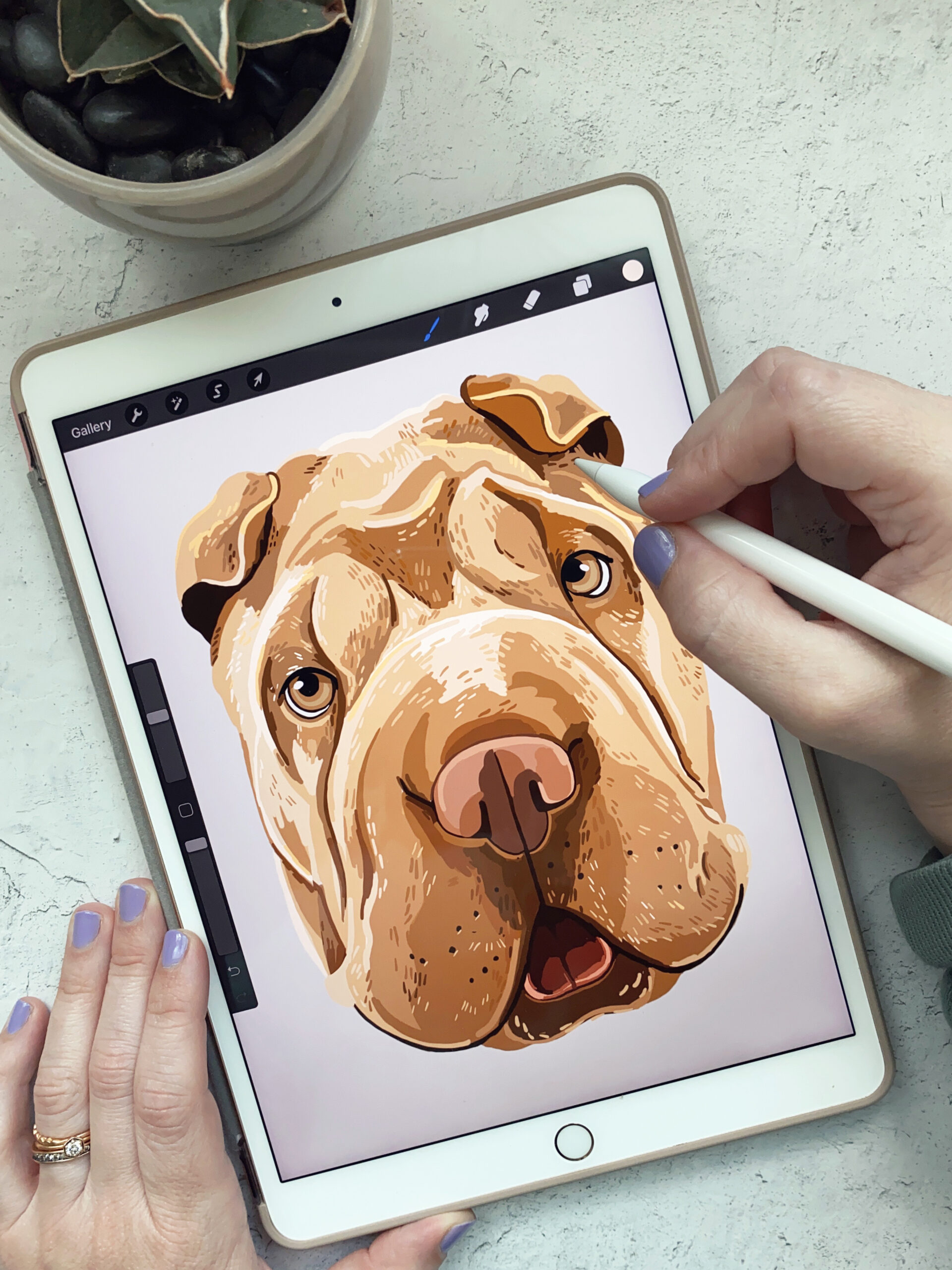 This article is brought to you by Brown Paper Stitch, my business that makes your wardrobe pawesome by embroidering your pets on clothing and as patches.
With the holiday season quickly approaching, I've been sketching a lot of pets for soon-to-be embroideries. In fact, I had a marathon sketching session over the past couple of weeks; I was definitely doing that more than stitching.
But, I don't mind. My background is in illustration, and so sketching is an integral part of the process. As an illustrator, the typical workflow is that I'd create a sketch that would then go to review from the client. (In this case, it's the person who orders a pet portrait patch.) Once I get the OK from the client, I then move on to the "final," or the embroidery.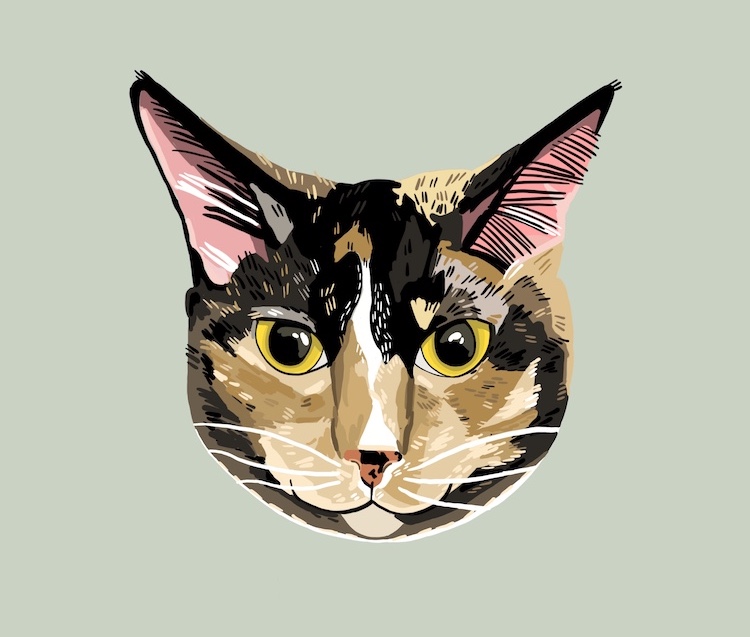 Because I don't have much in the way of stitching to share right now (check back here in the next month!), I want to show what's on deck. I'm really excited about all of these portraits! If you'd like your own special pet portrait, just visit my Etsy shop—I have commissions available.
My intention in the near future is to make these types of digital portraits available as an option for a pet portrait (no stitching). I'm still working on the logistics of this, but stay tuned—I'll let you know when these are a possibility.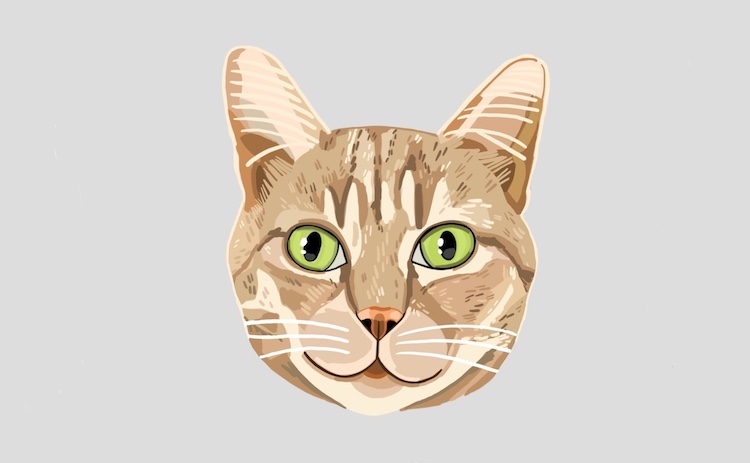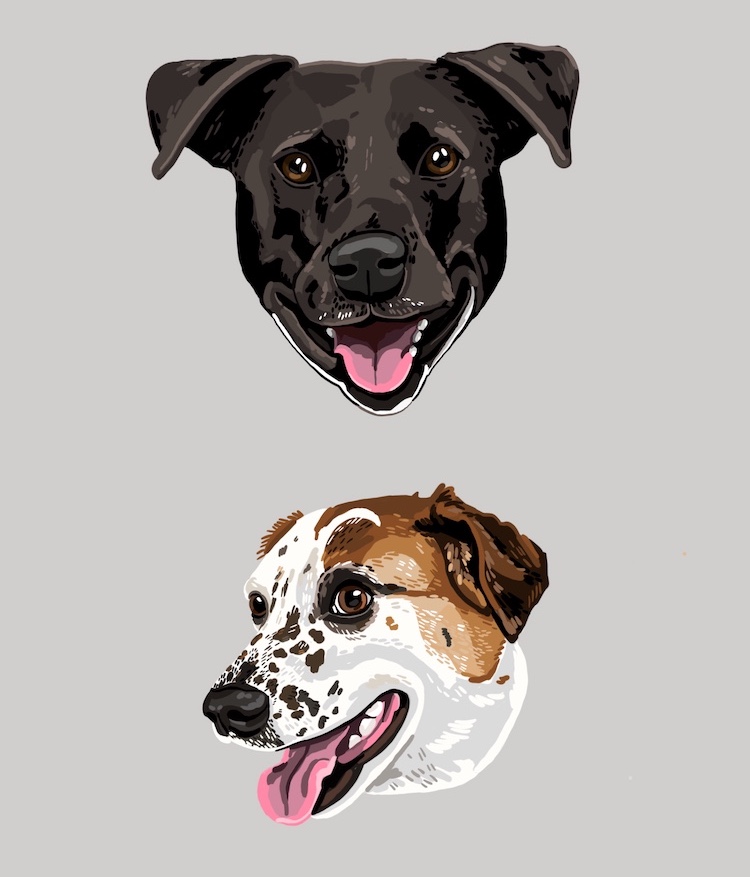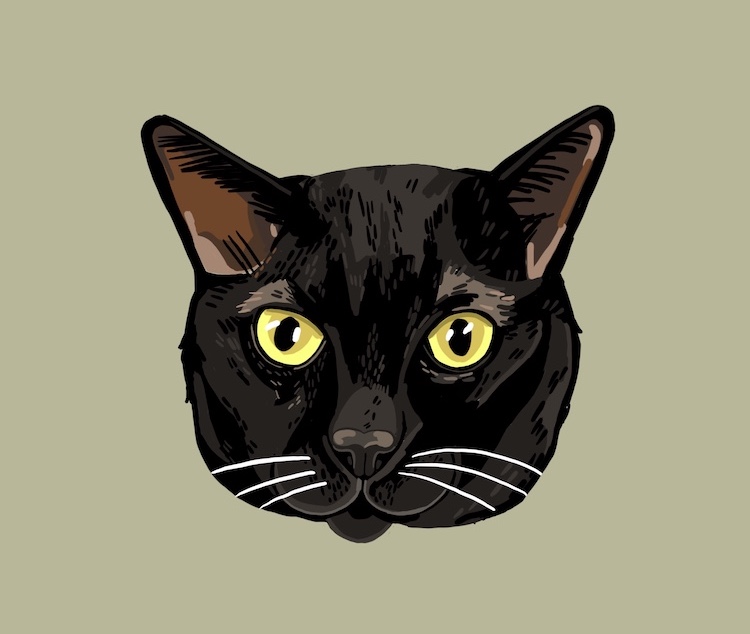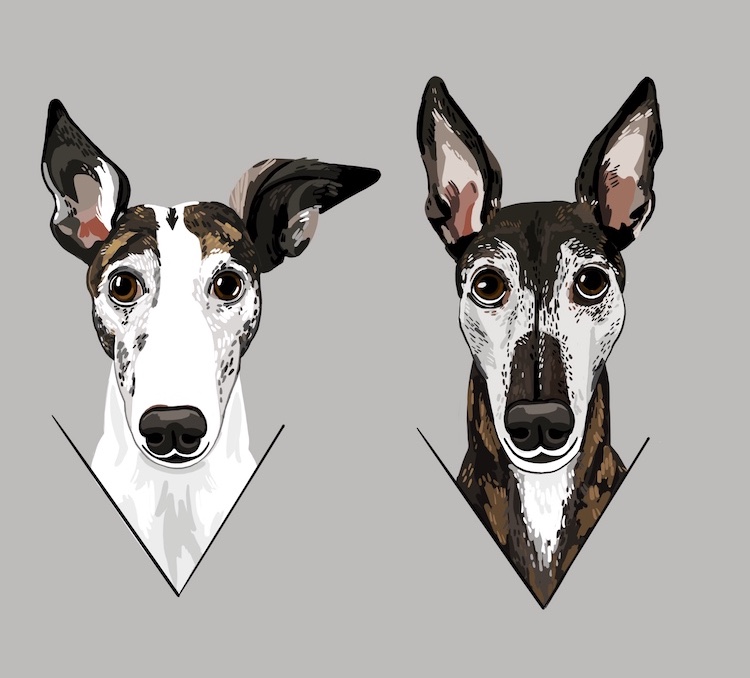 The post Pet Portrait Sketches That Will Eventually Become Stitches [Brown Paper Stitch Dispatch] appeared first on Brown Paper Bag.