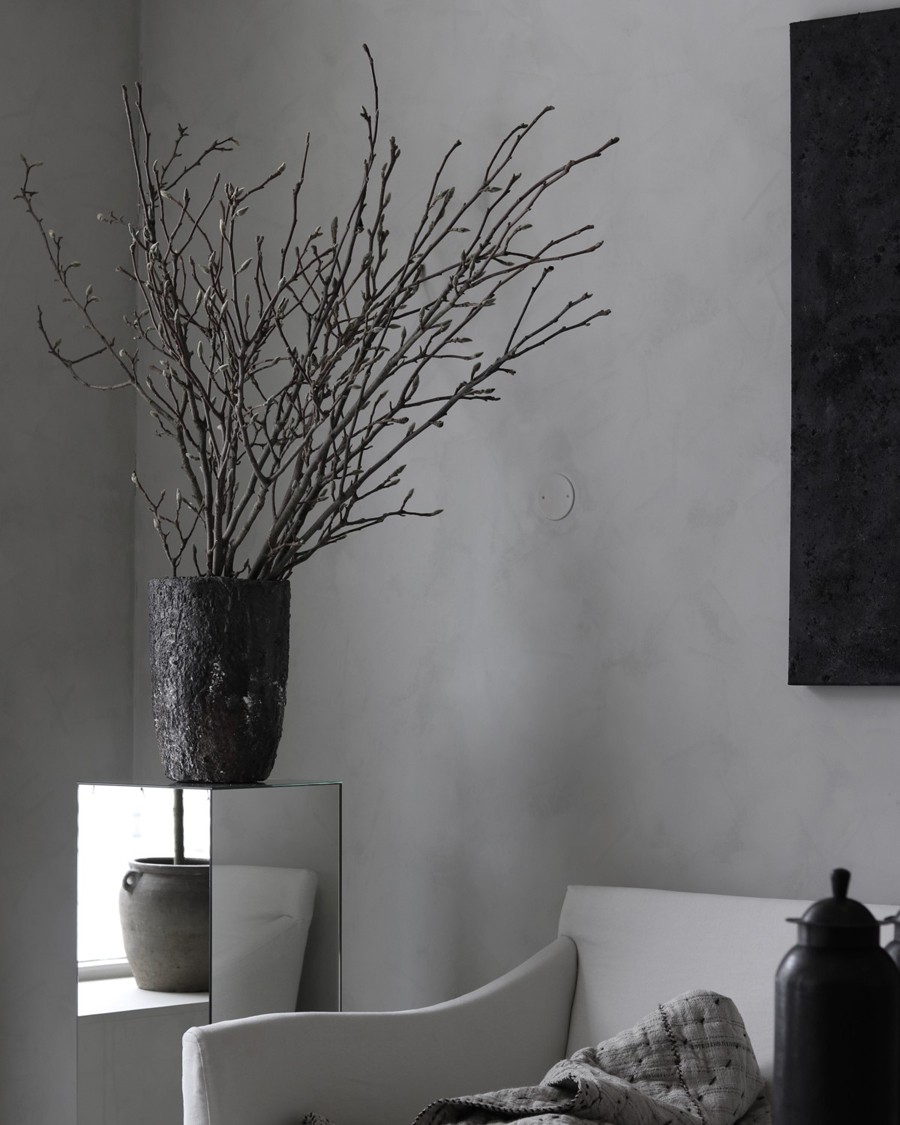 During my last visit to Stockholm I stopped by Perspective Studio, unfortunately to late in the afternoon for me to take my own photos but now that I discovered these I couldn´t resist showing them on the blog. The studio is so inspiring with its mix of vintage and new furniture, handpicked and unique objects. Everything carefully curated in beautiful surroundings. Both walls and the ceiling is painted with chalk paint, and by next time I´m in Stockholm the scene will probably be completely different. Some changes were in the planning I was told.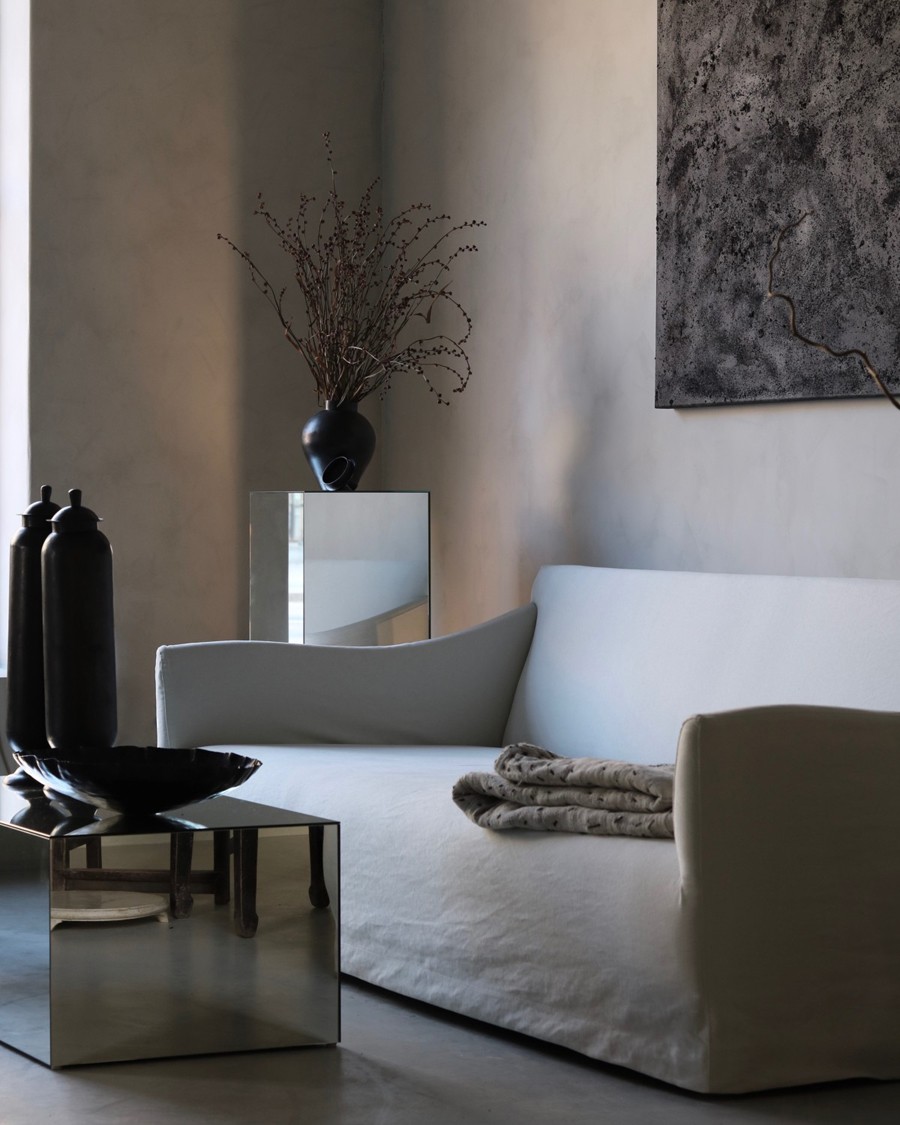 Perspective Studio had just recieved the new sofa HEM when I visited. The design is done by the owners of the studio, Robin Klang and Ejub Bicic, and like my own Ghost sofa this one has a removable cover. Most of all a beautiful, and very comfortable piece of furniture. I know, because while my travel companion was shopping, I rested my feet there after a long day at the furniture fair.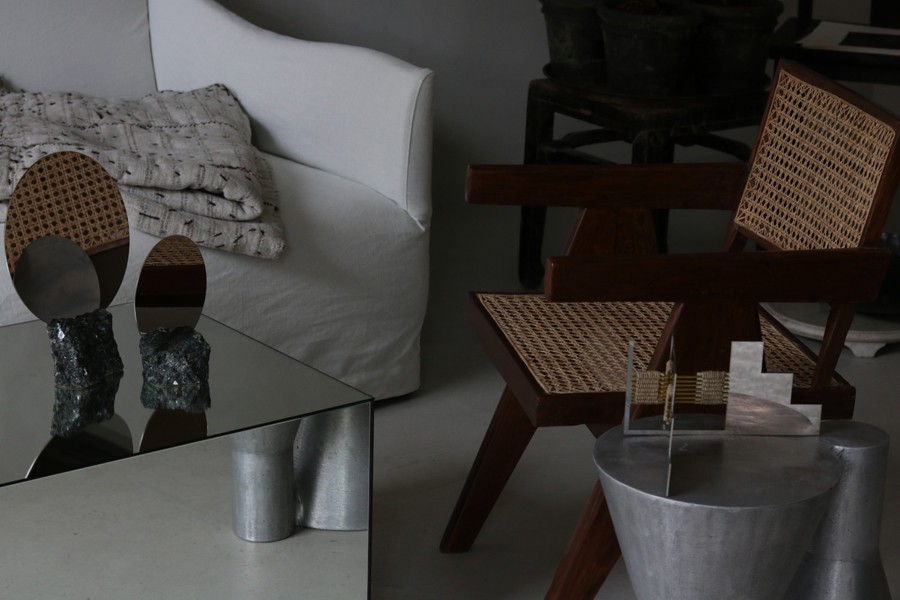 The mirror tables (trending all over right now!) is from Perspective Studio and the vintage chairs were designed by Pierre Jeanneret. Small table in steel from Elkeland, mirror sculptures from Elkeland and the painting on the wall made by owner Robin Klang. For more photos take a look at Katerinas blog, she managed to take some photos of her own when we visited. 
Make sure to stop by the next time you´re in Stockholm.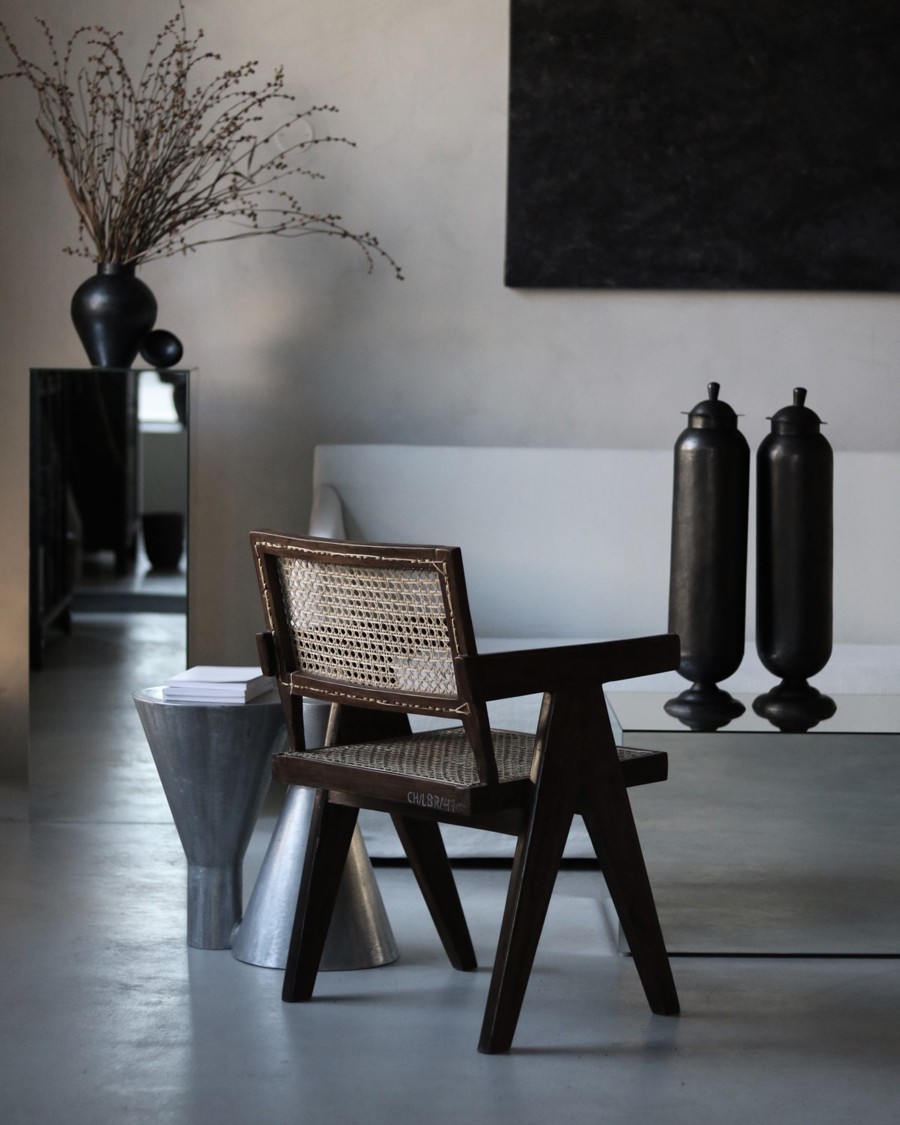 Photos by Robin Klang/Perspective Studio, with thanks

Elisabeth

Innlegget PERSPECTIVE STUDIO dukket først opp på ELISABETH HEIER.