Vår älskade påtrulle har åkt fram igen. Den här gången blir det påtade halloweenfigurer. Häng med!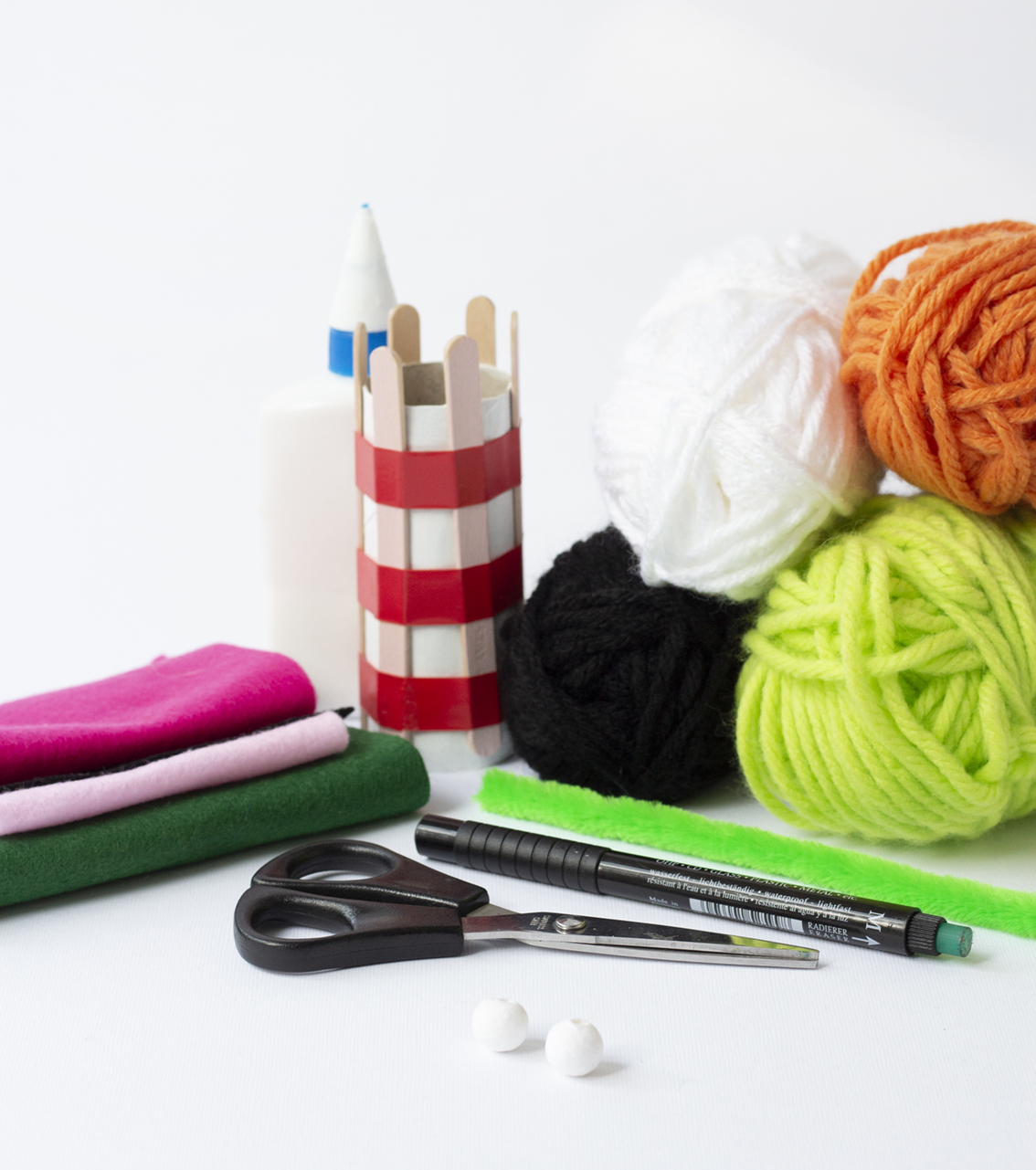 Ni behöver
garn
filttyg
klister
sax
stoppnål
vattenfast penna
eventuellt en piprensare och flörtkulor
en påtrulle
Gör så här
Påta en kort snodd med påtrullen. En beskrivning på hur du påtar hittar du i inlägget om påtrullen.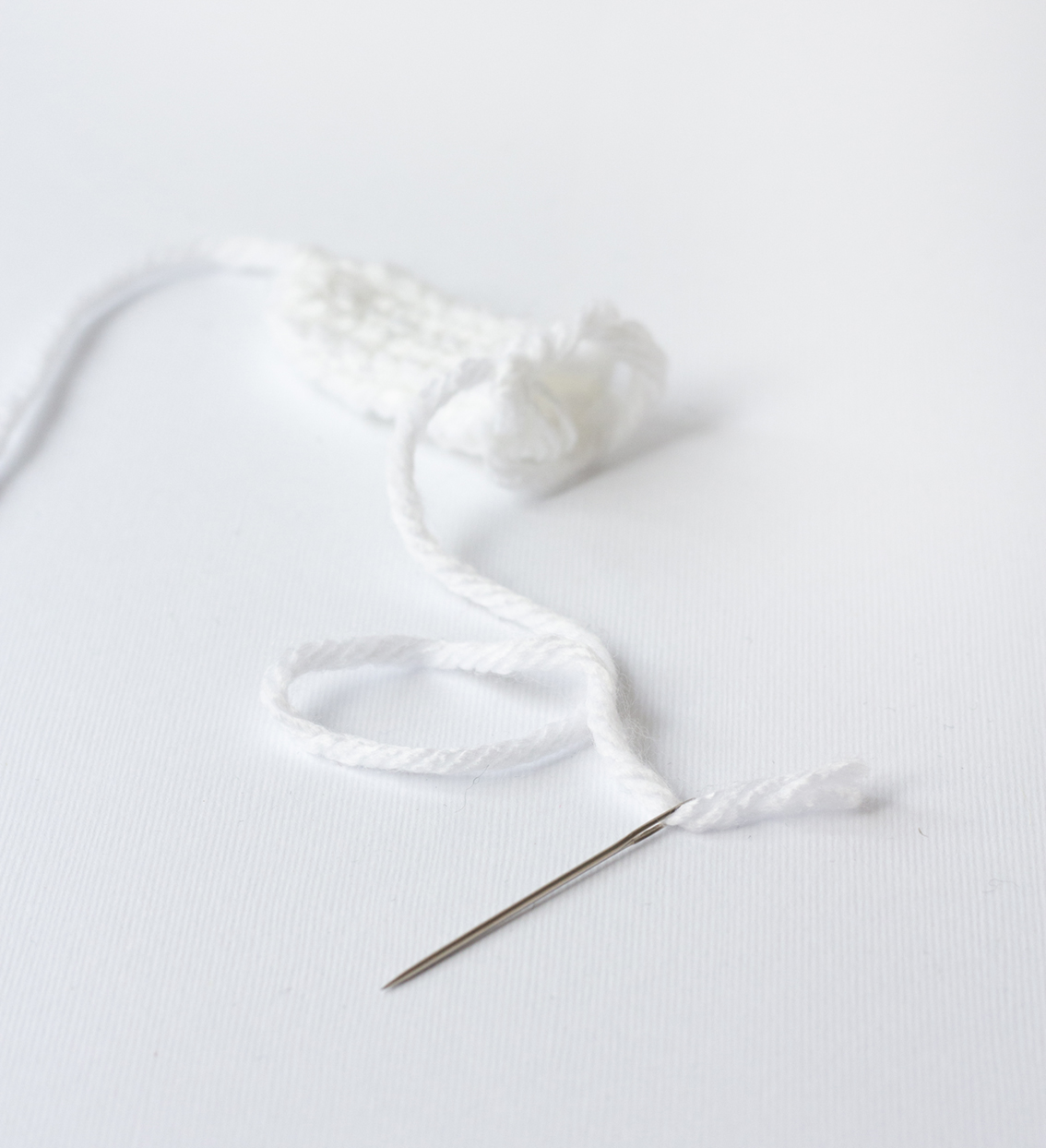 När den lilla snodden är färdigpåtad fäster du garnändarna med hjälp av en stoppnål.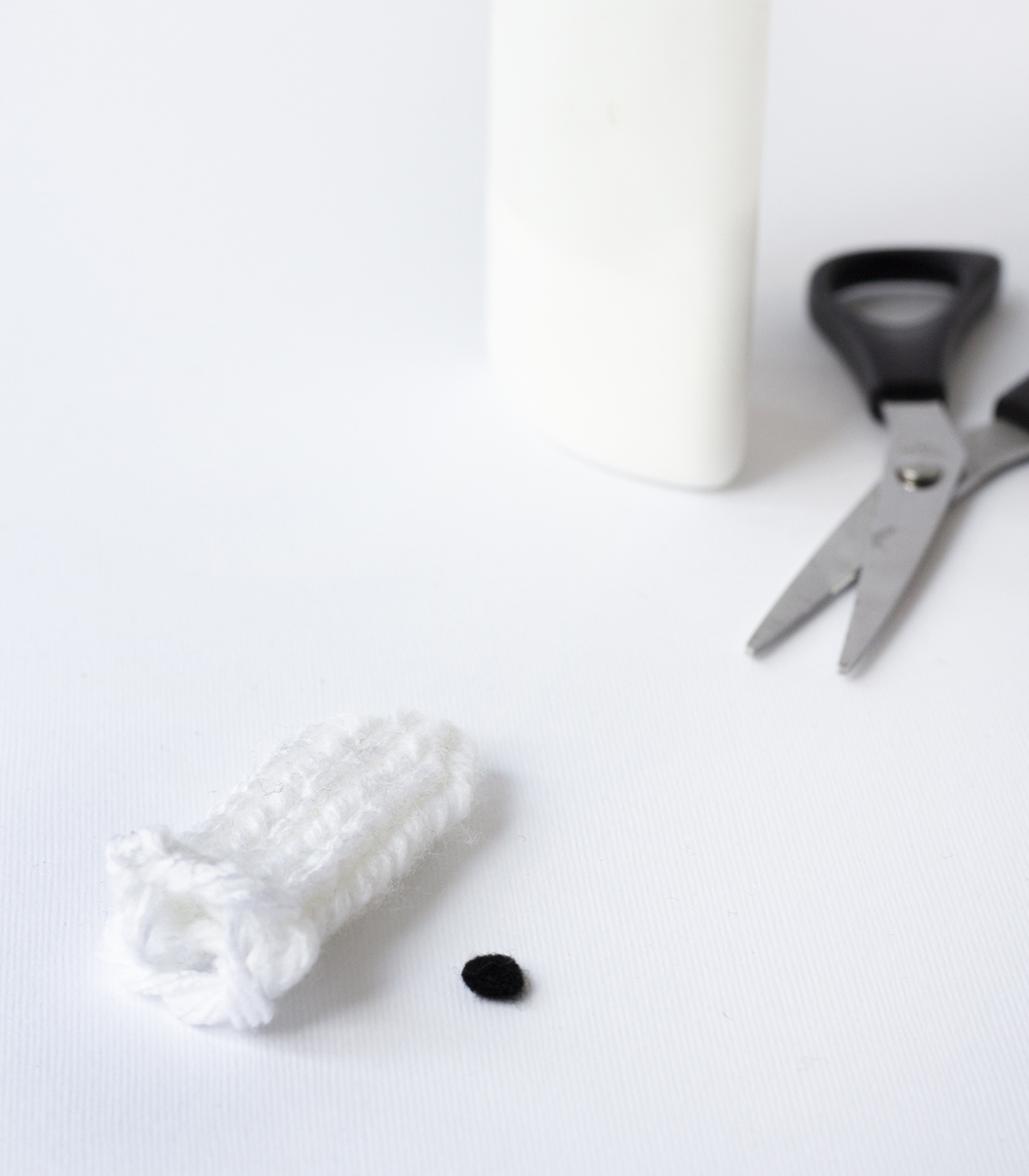 Klipp detaljer i filttyg och klistra på. Låt torka.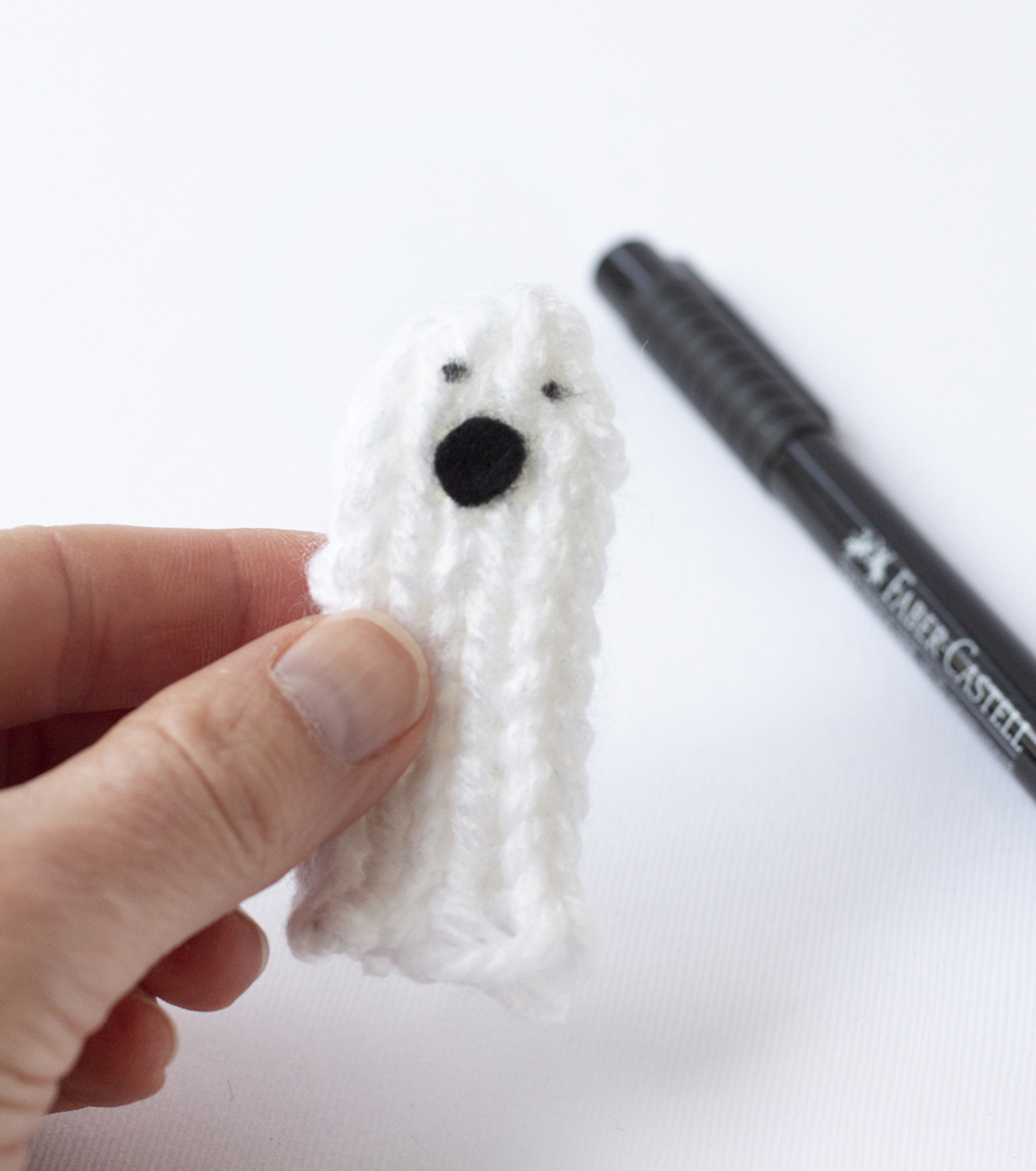 Rita till sist på ögon med en vattenfast penna.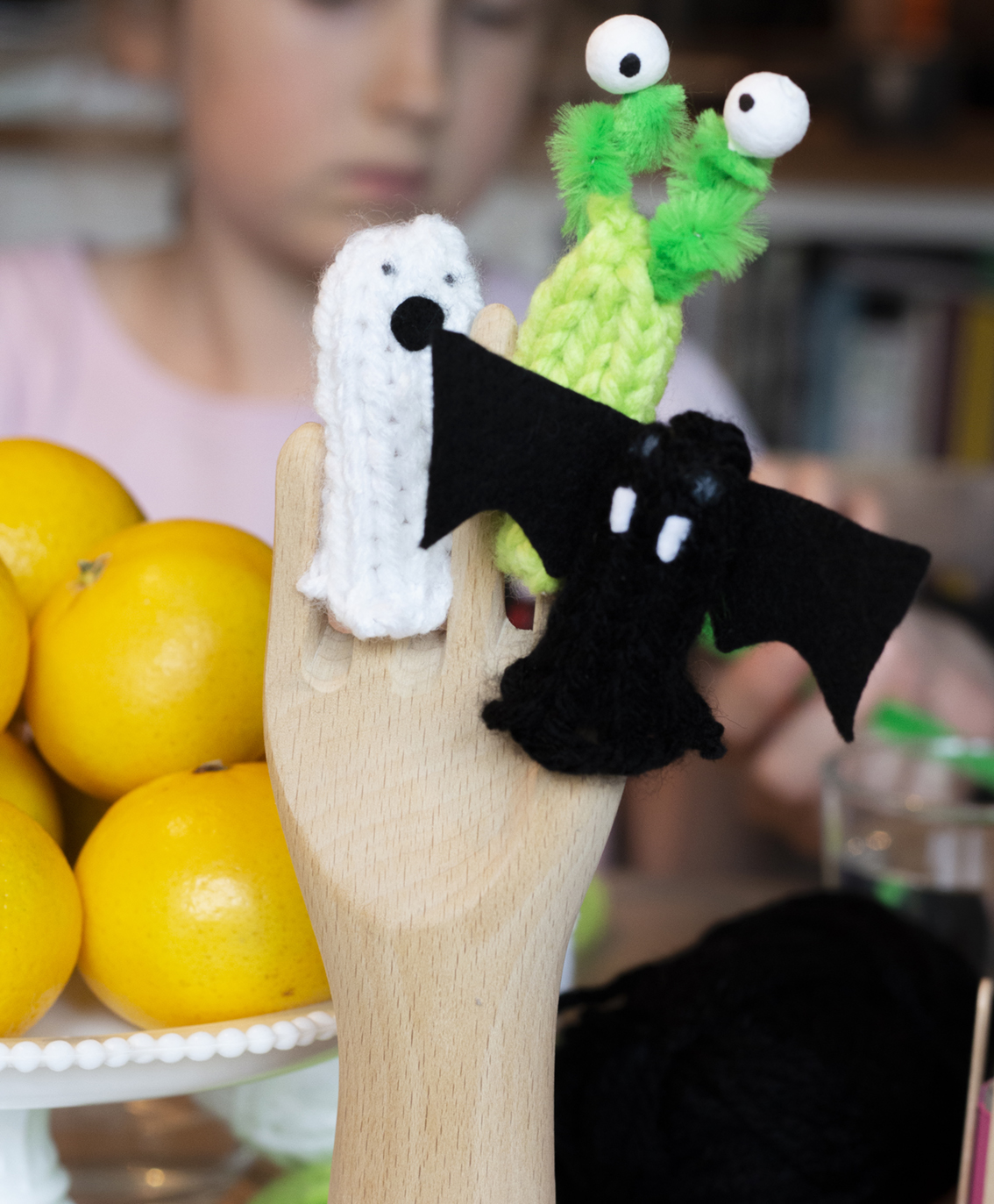 Buu! Det blev ett helt gäng små figurer. Det lilla monstret har fått ögon av flörtkulor och långa spröt av en piprensare som vi dragit rakt genom toppen av fingerdocka. De andra fick detaljer av filttyg.
Beskrivning på hur du gör en egen påtrulle hittar du här. VI har också gjort ett gäng söta djur tidigare. Dessa hittar du här.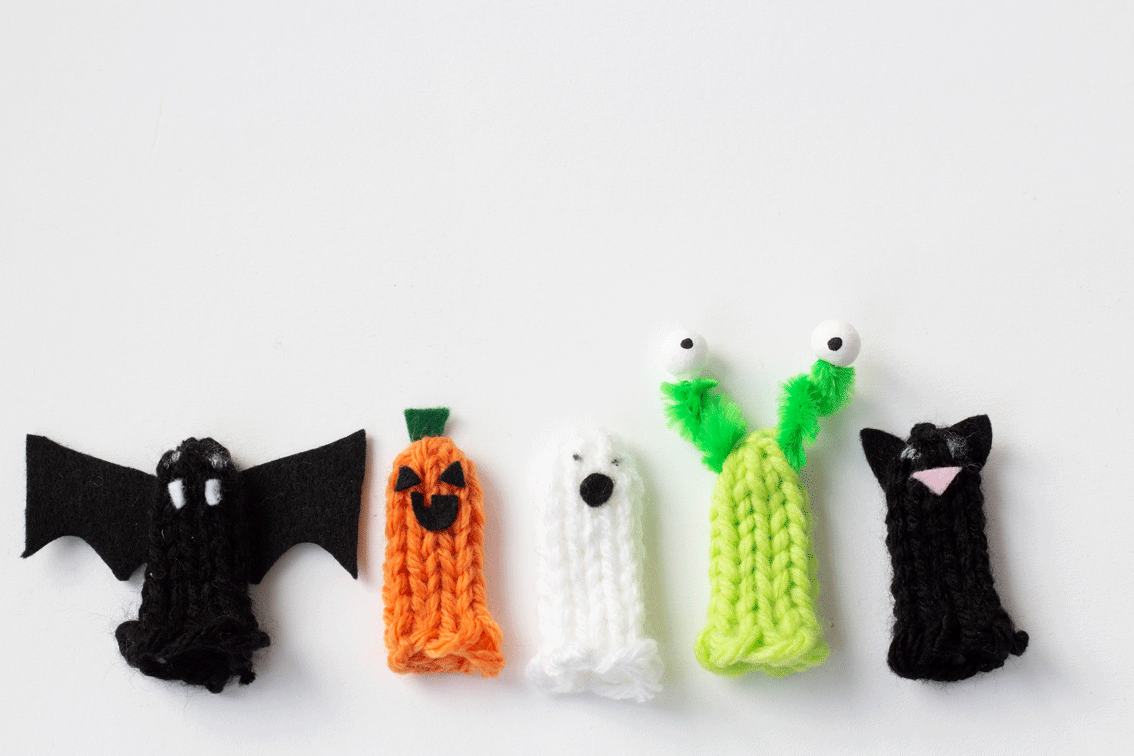 Om alla halloweenfigurer bara kan hålla sig på plats blir det dags för lek!
The post Påtade halloweenfigurer appeared first on Pysselbolaget – Fun Easy Crafts for Kids and Parents.