Härom vecka gjorde vi egna påtrullar att påta snoddar med. Vad gjorde vi med våra snoddarna, undrar ni kanske? Det blev påtade fingerdockor inspirerade av favoriten Super make it!
Ni behöver
garn
filttyg
klister
sax
stoppnål
vattenfastpenna
och en påtrulle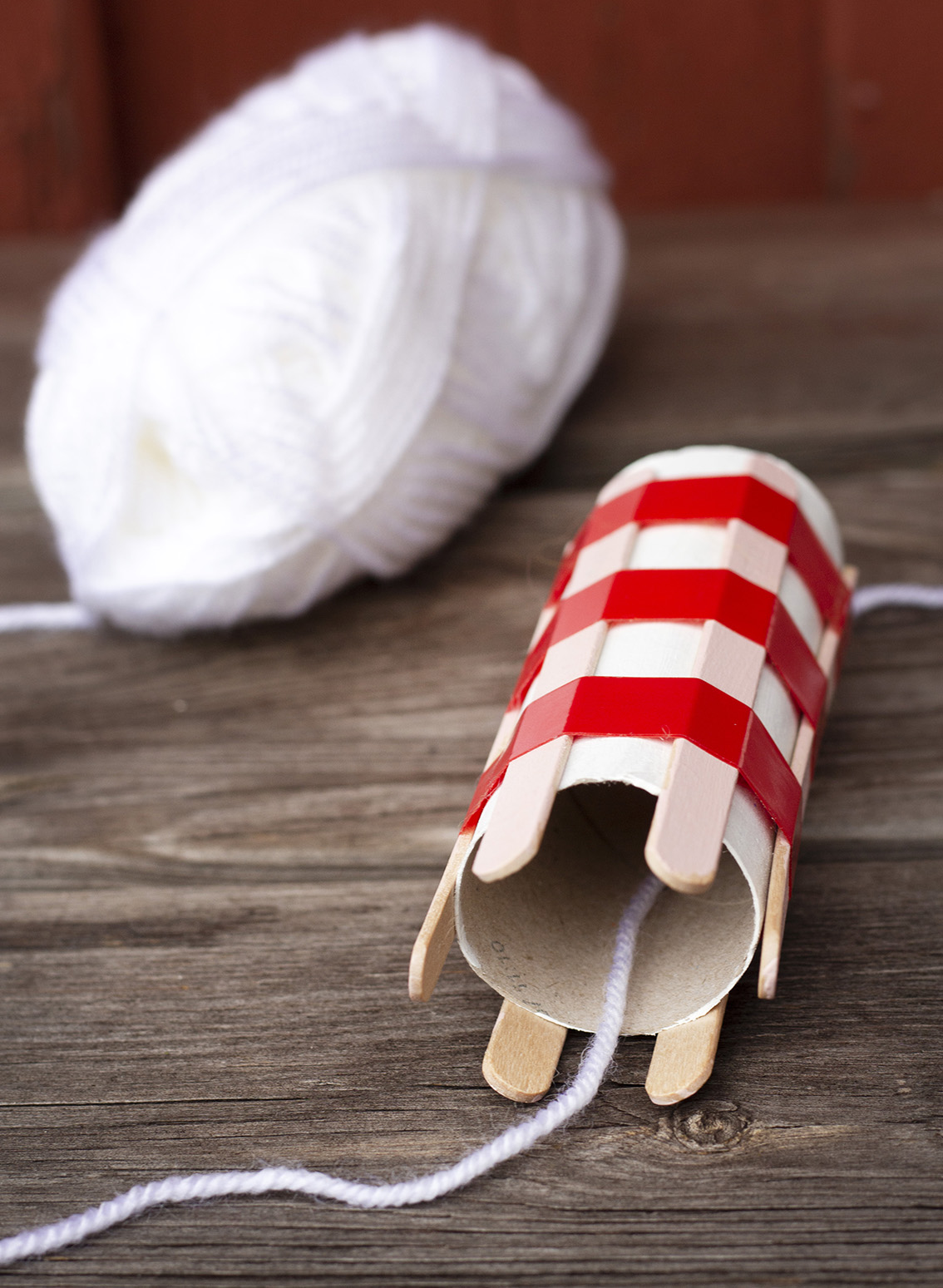 Gör så här
Påta en kort snodd med påtrullen. En beskrivning på hur du påtar hittar du i inlägget om påtrullen.
När den lilla snodden är färdig påtad fäster du garnändarna med hjälp av en stoppnål.
Klipp detaljer i filttyg och klistra på. Låt torka.
Rita till sist på ögon och nos med en vattenfast penna.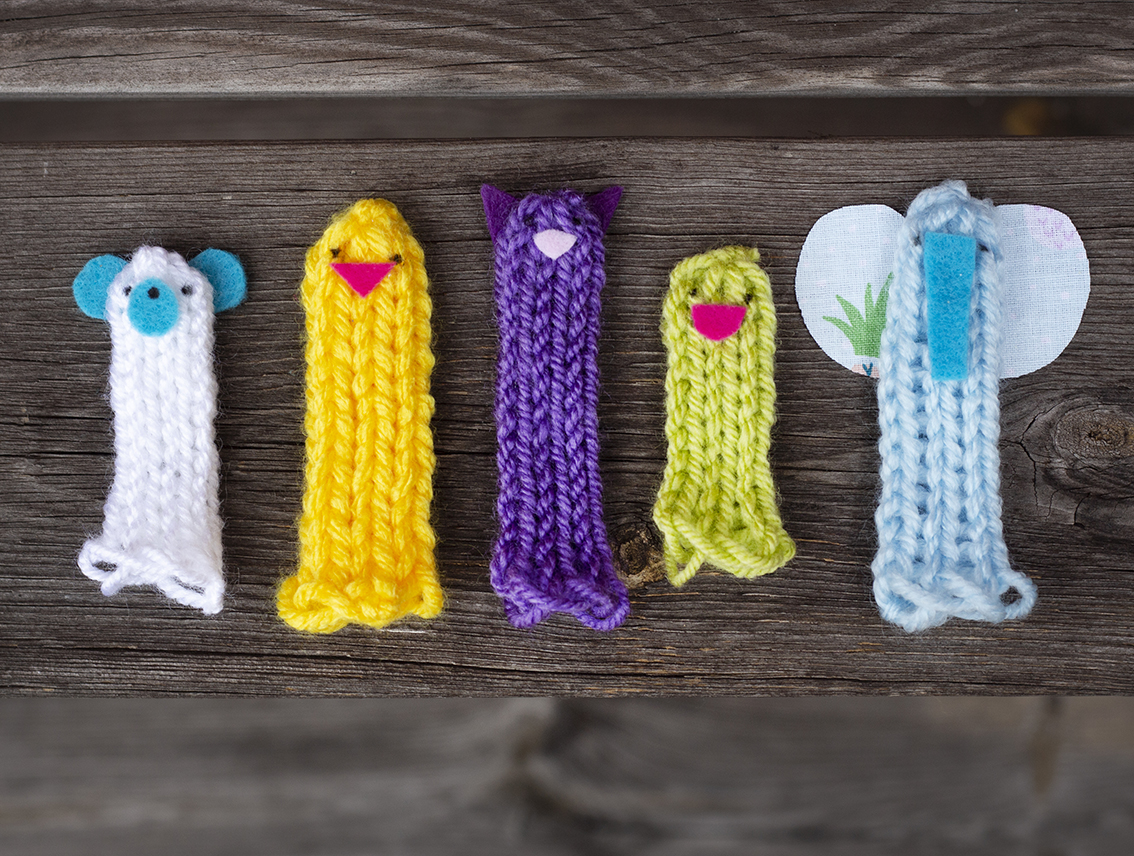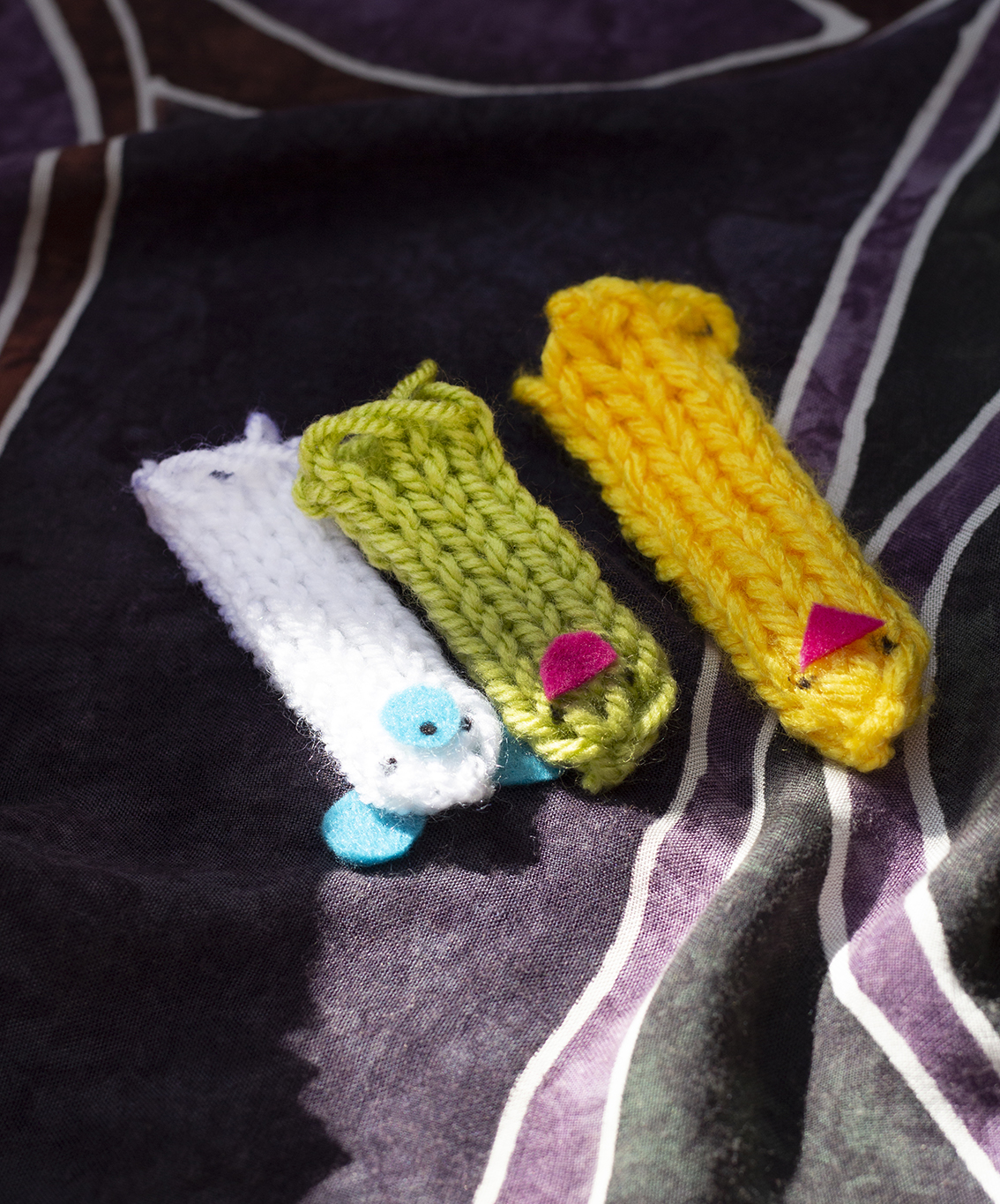 Klart! Påtrullen gör snoddarna precis lagom stora för att passa perfekt på ett finger. Efter pyssel är det därför dags för lek – med påtade fingerdockor.
Trevlig fredag!
The post Påtade fingerdockor appeared first on Pysselbolaget – Fun Easy Crafts for Kids and Parents.