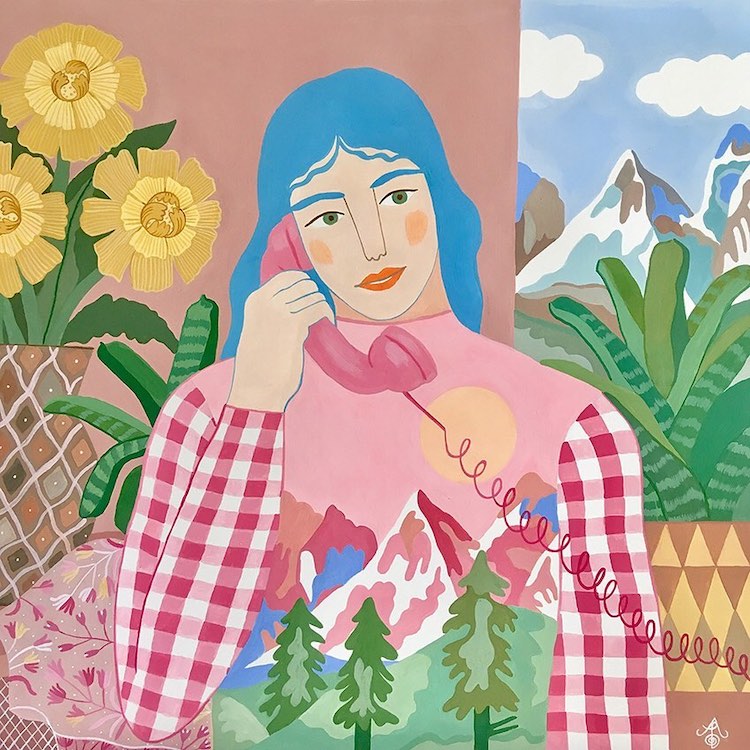 Illustrator Carine Arnakis crafts painted portraits of women that showcase their own sort of camouflage. The illustrations feature ladies as they do everyday activities like chatting on the phone and tending to their plants. They are clad in clothing that is ripe with patterns and often mimic elements in the background and blurs the line between foreground and background. And when the women do stand out, they offer a colorful contrast that complements the rest of their environment.
Carine is regularly posting her work in progress on Instagram.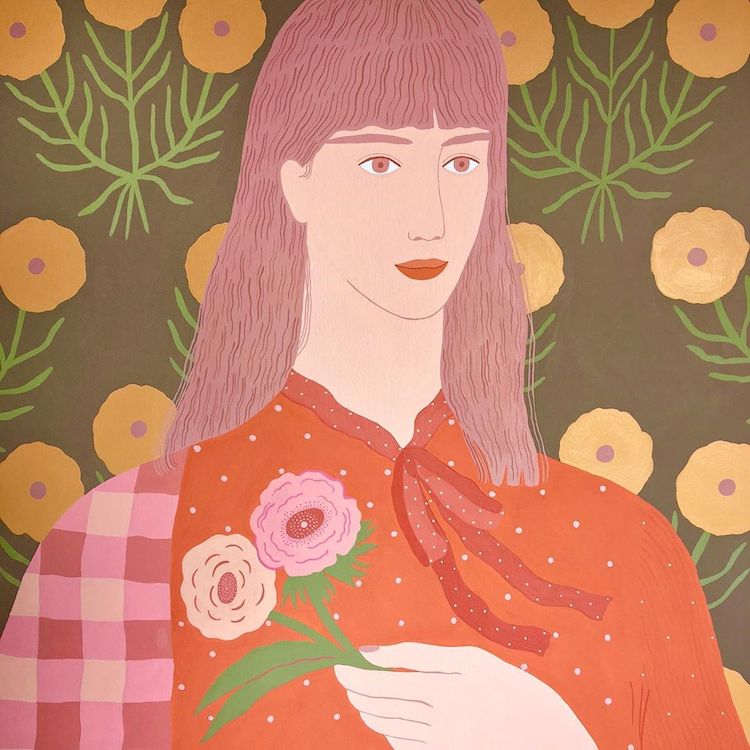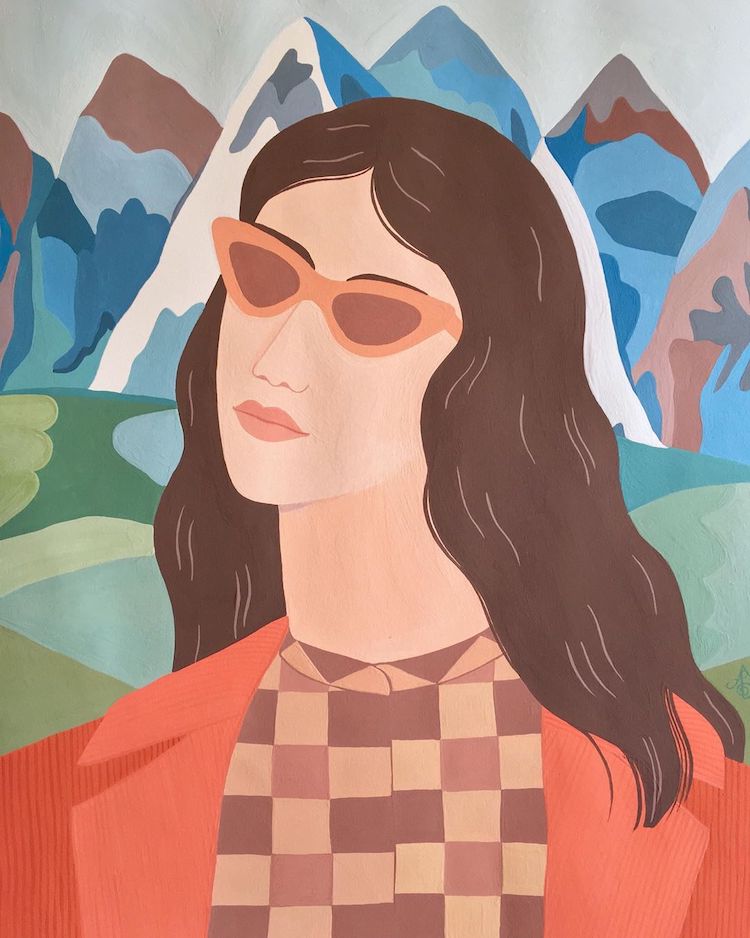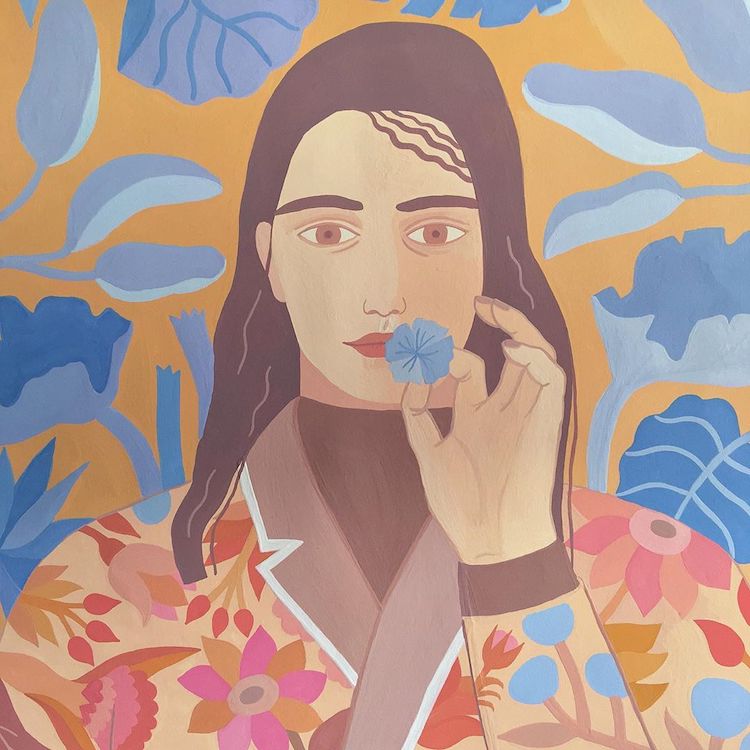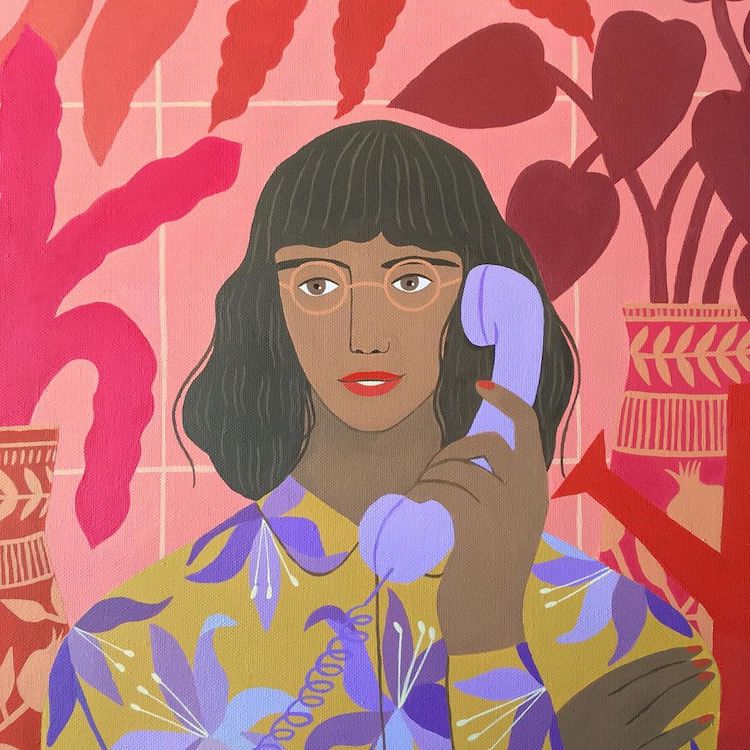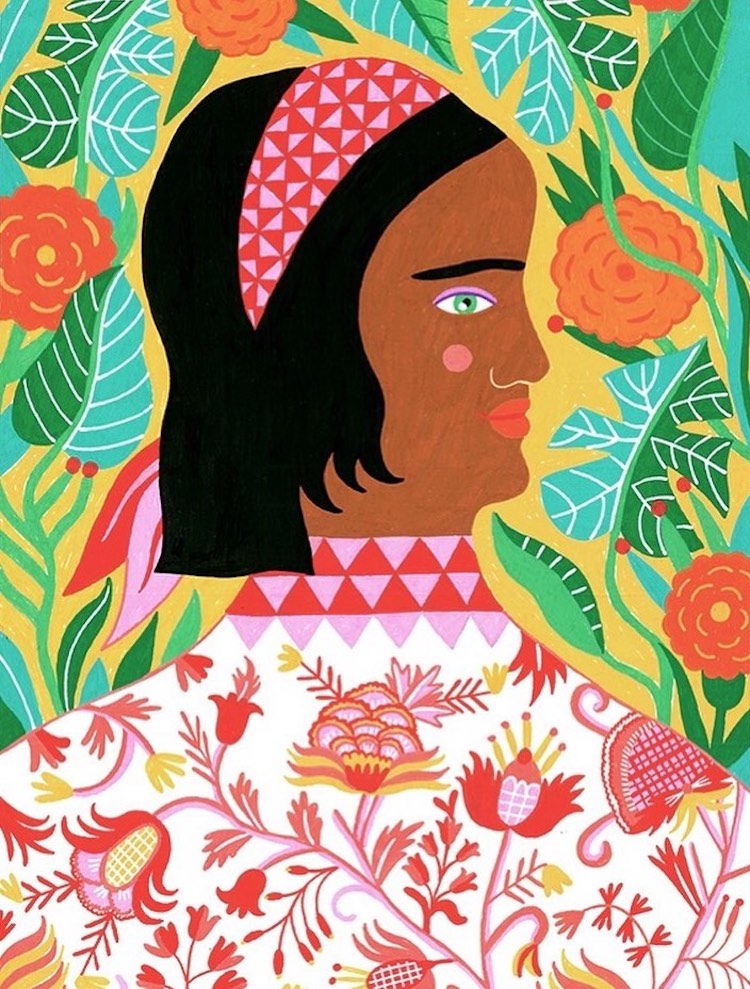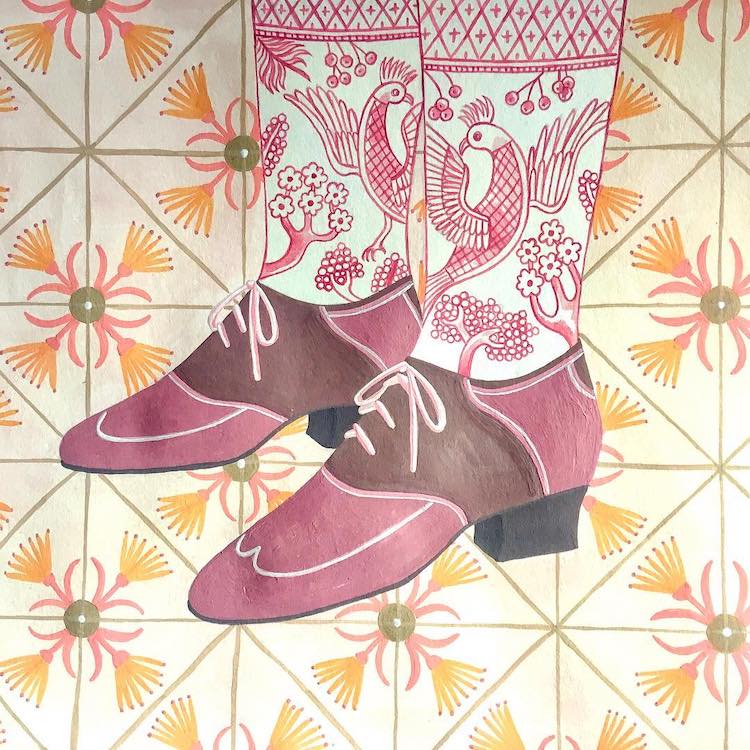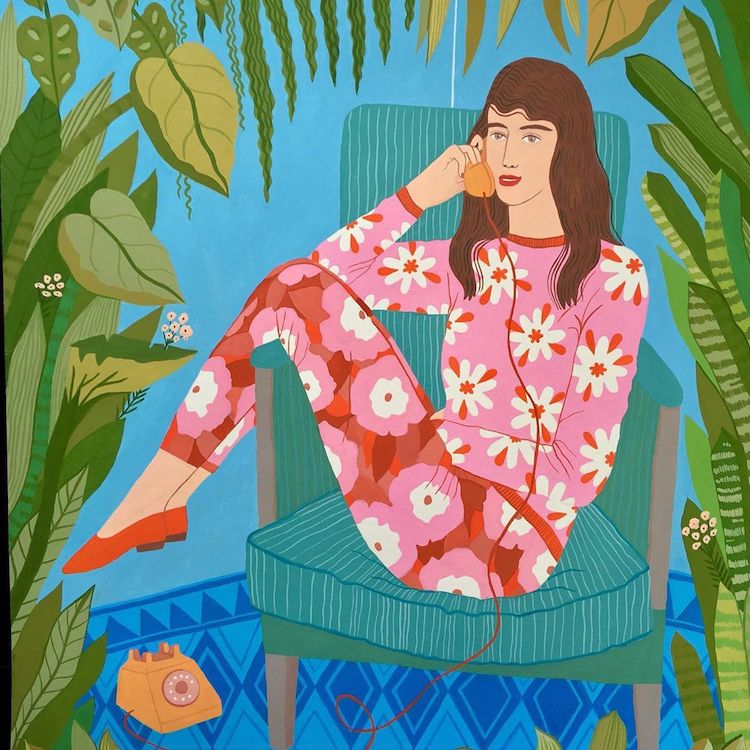 The post Painted Ladies are Stylishly Camouflaged with Their Nature-Filled Surroundings appeared first on Brown Paper Bag.