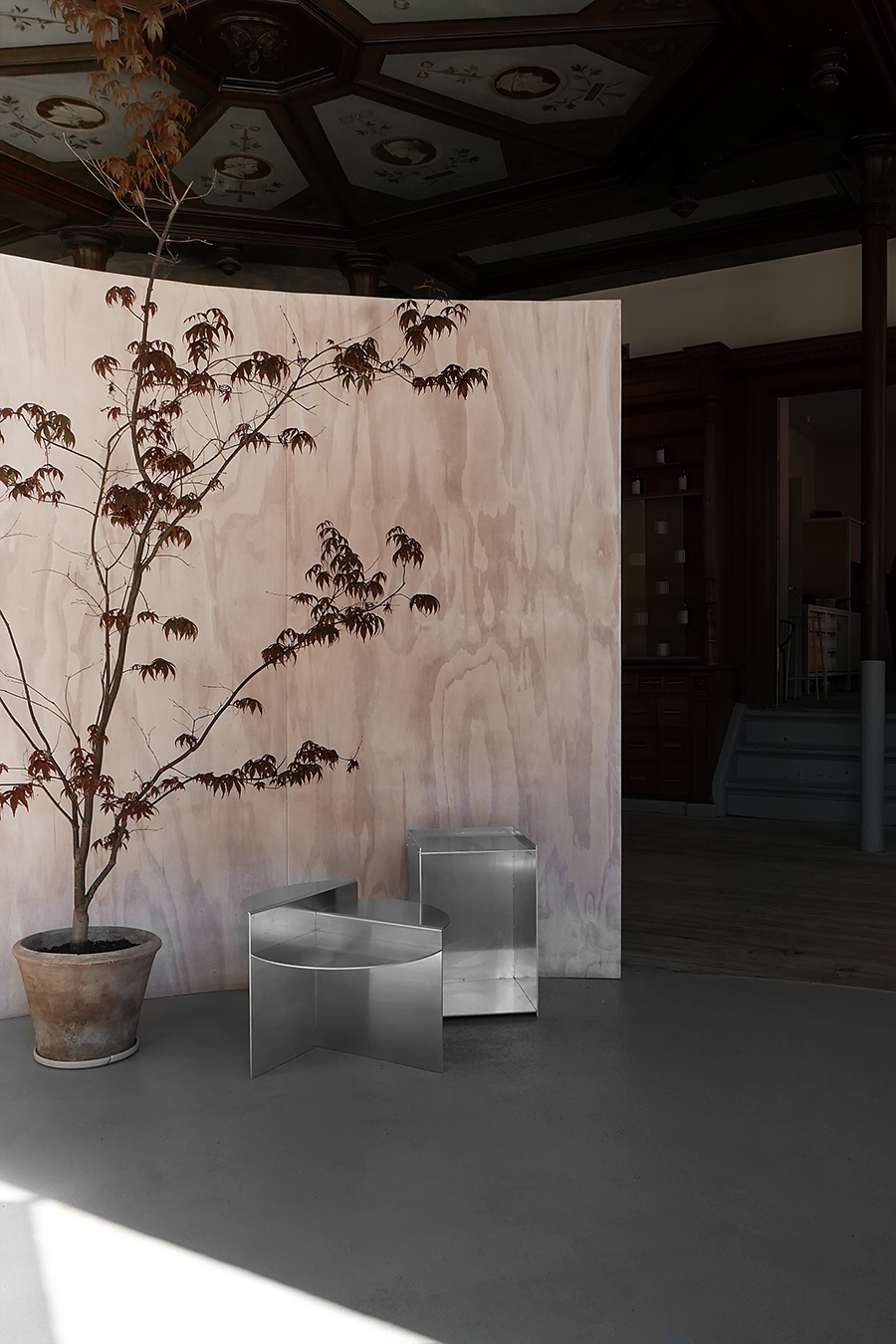 If you follow me on Instagram you might have seen I visited Copenhagen and 3days of design last week. I had some intense days filled with interesting showroom visits, product launches, meet ups and came home super inspired. I´ll give you a sum up of my favorites the following days so stay tuned.
Visiting Frama in Copenhagen is always a nice experience, I love their simple take on aesthetics and design. New right now, besides the beautiful Rivet tables in the photo above is the Ouur Collection by Kinfolk. The collaboration between Kinfolk and the Japanese brand Actus that is produced in Japan and up until now only has been sold in Japan is now available at Frama Studio Store. Rumors has it that the collection also will be available at Frama-Kollekted by here in Oslo in a little while too.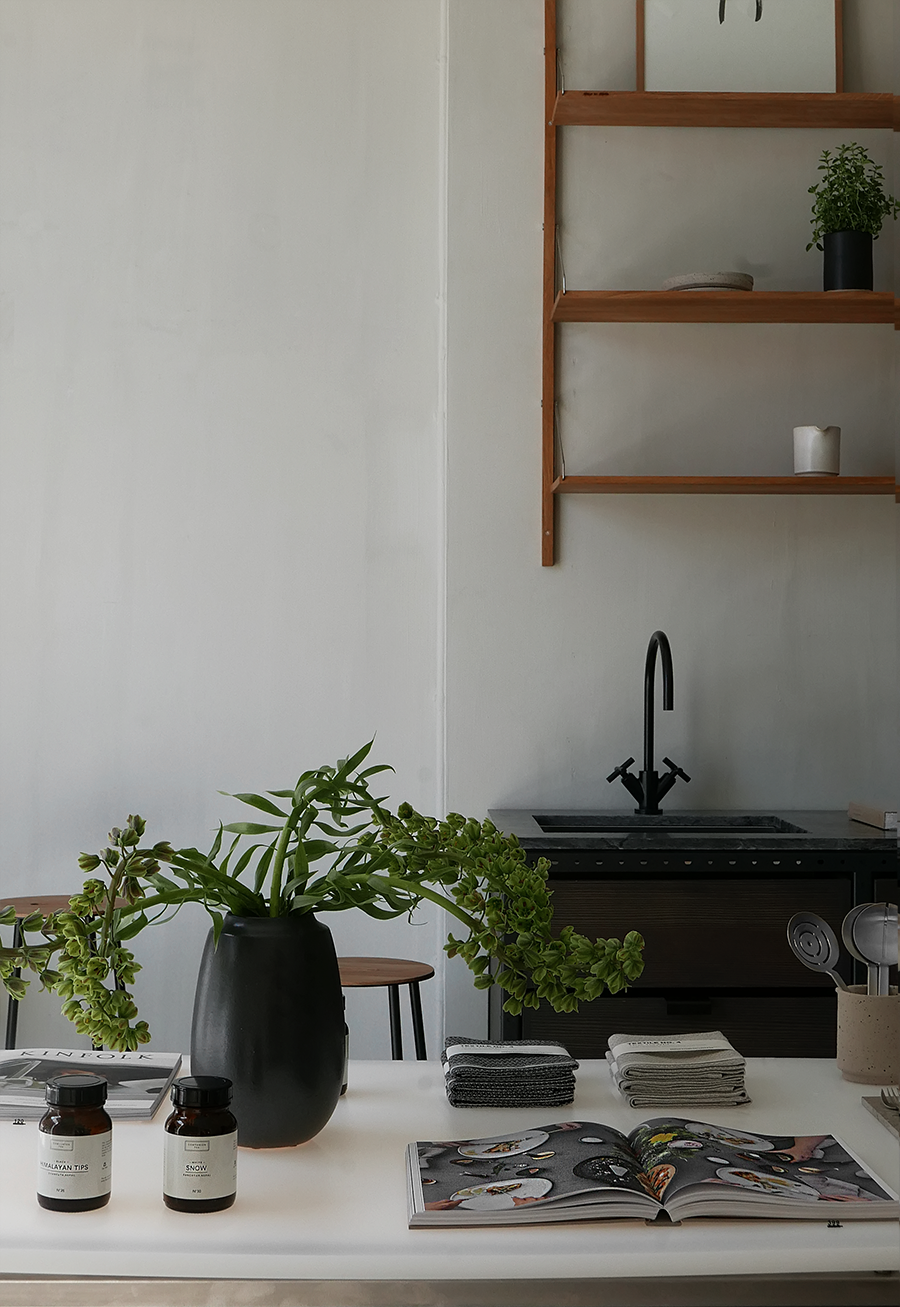 The old apothecary that houses Frama still has a lot of the original interior left. Photo from a previous visit here. The Frama apothecary line (above) which was developed by Frama in 2016, locally produced in Denmark containing only natural ingredients, is also named after the premises, St.Pauls Apothecary. A truly inspiring place to visit in Copenhagen, both for the products and the interior of the store itself.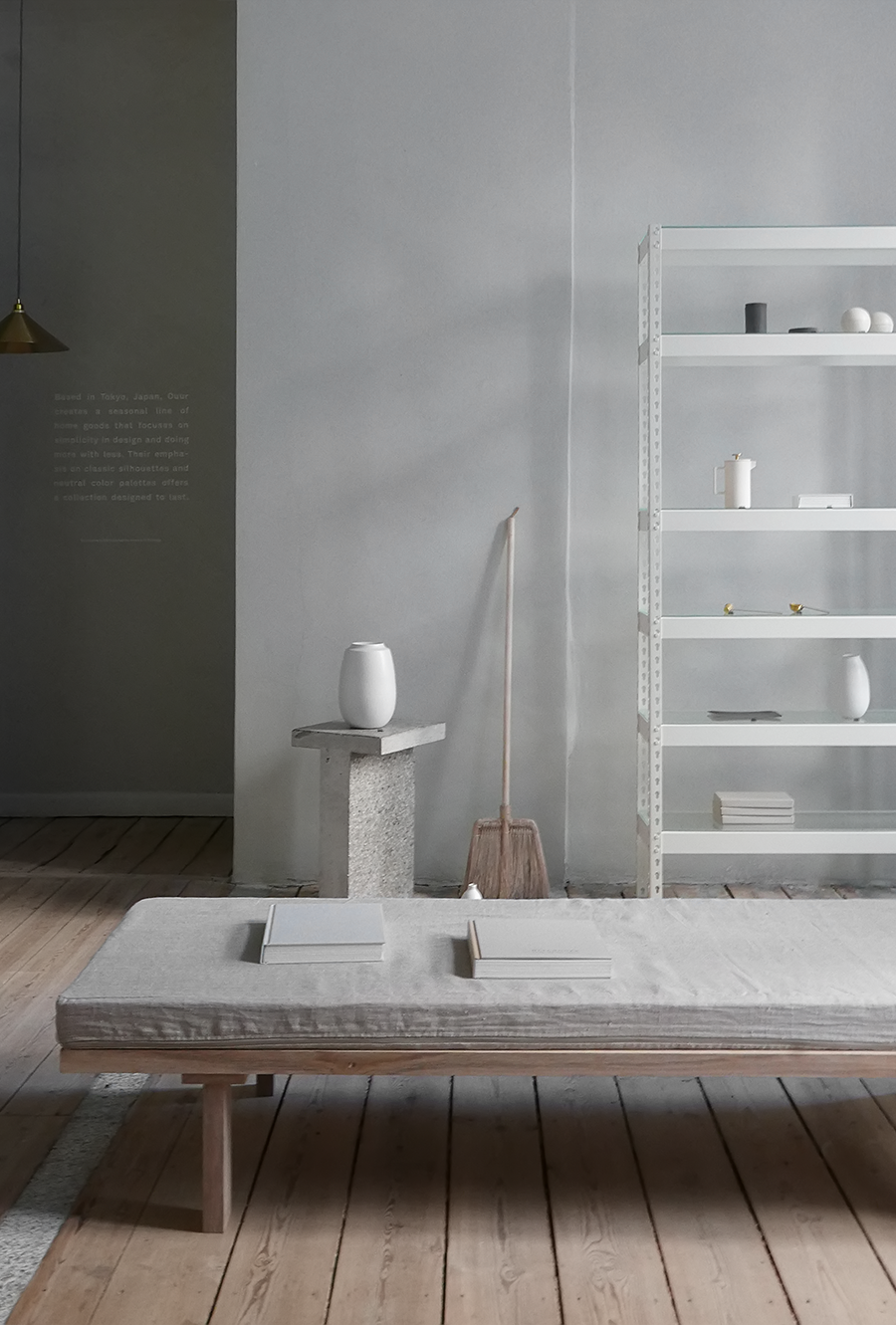 The ceramics, photos above and below is from the Ouur Collection, the daybed from the Frama Collection. The Japanese aesthetics is so similar to the Scandinavian and the Ouur Collection focuses on simplicity in design and doing more with less. Their emphasis on classic silhouettes and neutral color palettes offers a collection designed to last. For more Frama inspiration take a look at founder Niels Strøyer Christophersens private apartment here and Kollekted By Frama Studio Store in Oslo here.
Elisabeth
The post OUUR COLLECTION BY KINFOLK AT FRAMA appeared first on ELISABETH HEIER.