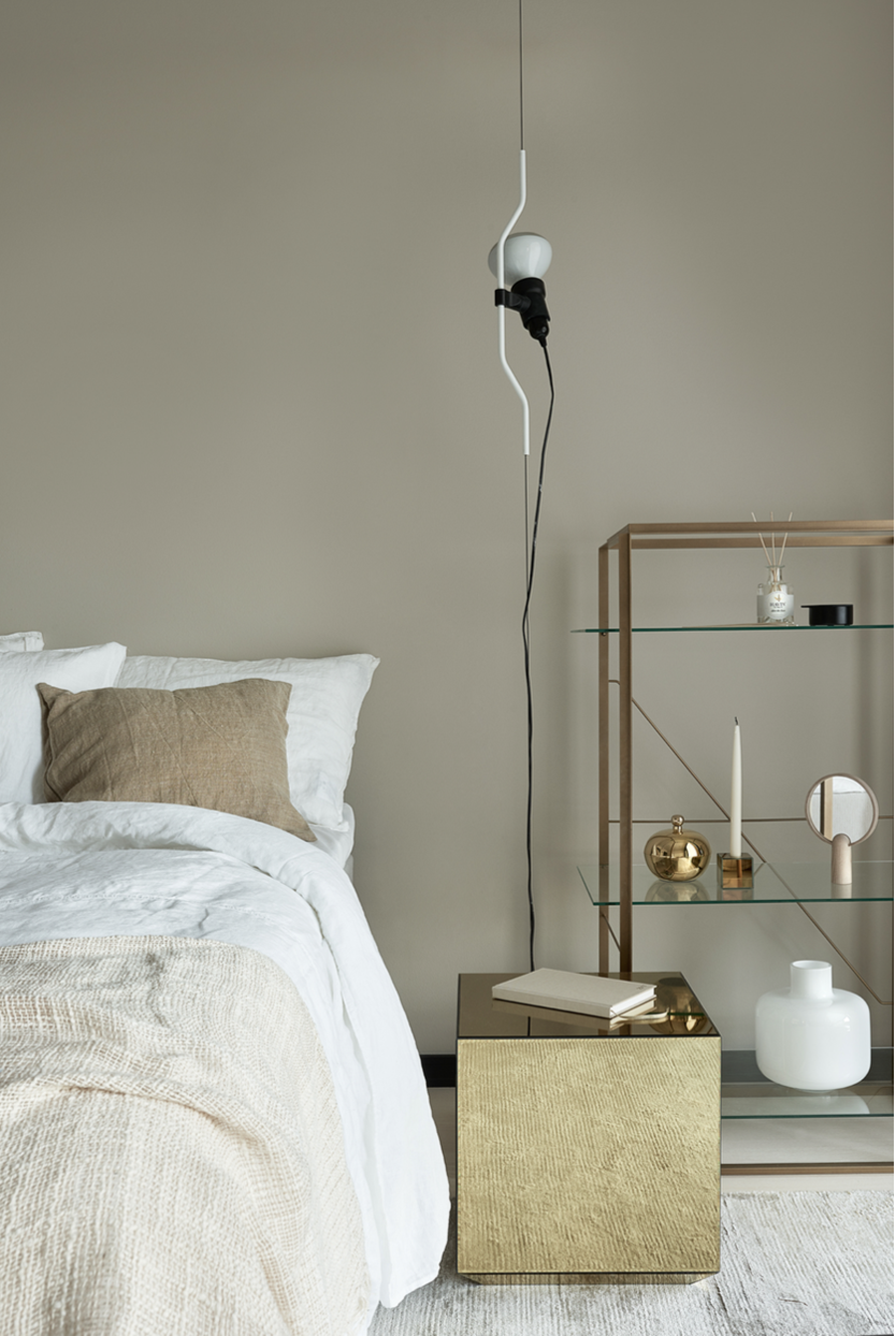 It´s about time to spread some bloglove. It has been ages since I had time to look for new and inspiring blogs to follow and it might be the same for you? Recently I met the talented Finnish stylist Susanna Vento in Stockholm, whom I for years have been following. Her style is Scandinavian with a personal take and I love how she is mixing colors and textures, making every project look super stylish. Always fresh, clean and bright. Susanna also has written two books, The Green Home Book is my favorite where beautiful homes filled with green plants is featured together with advice for how to care for your plants. Susannas blog, Varpunen is worth following for inspiration and new ideas.
Do you have any recommendations for blogs to follow, your personal favorite or maybe an inspiring instagram account? Please let me know!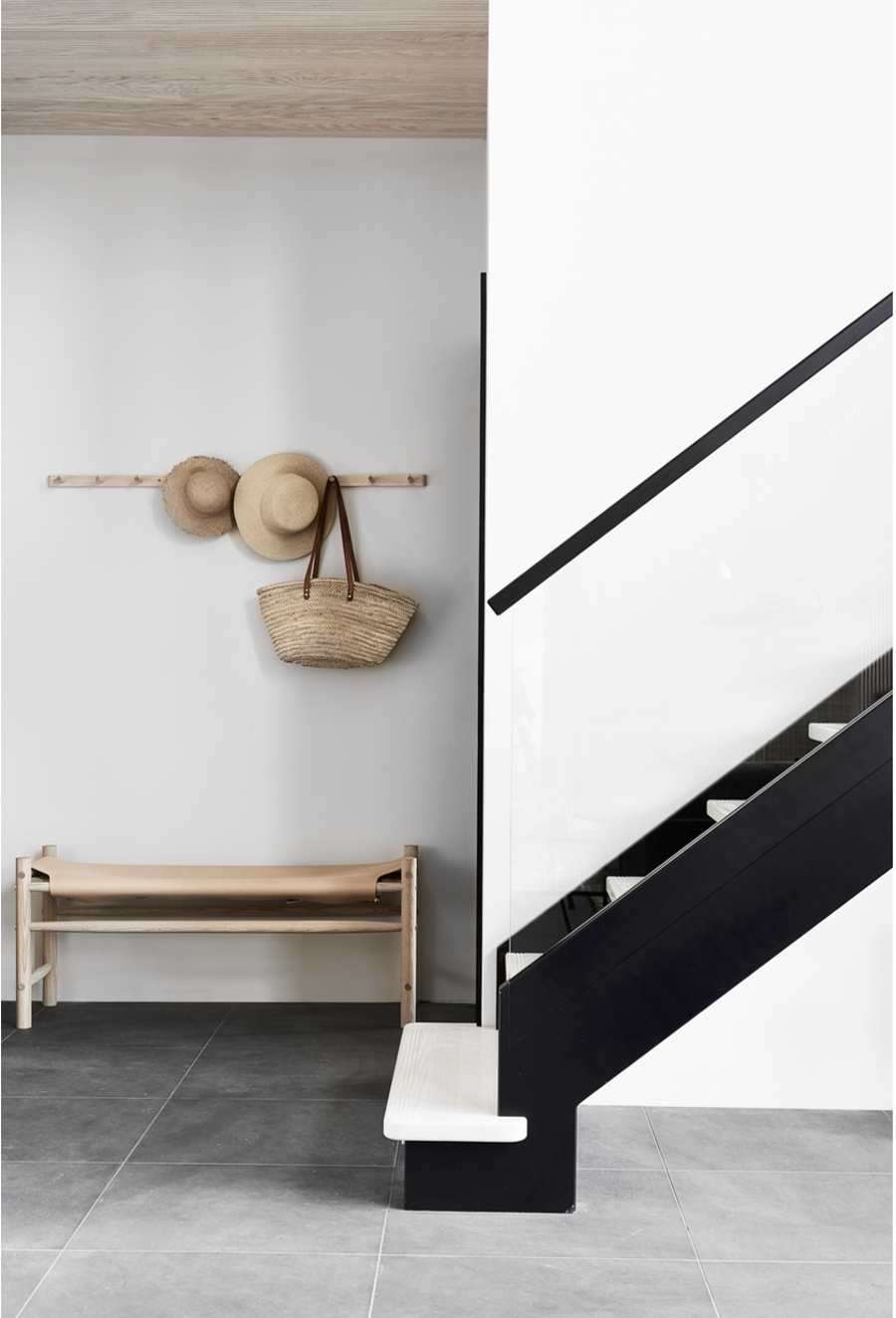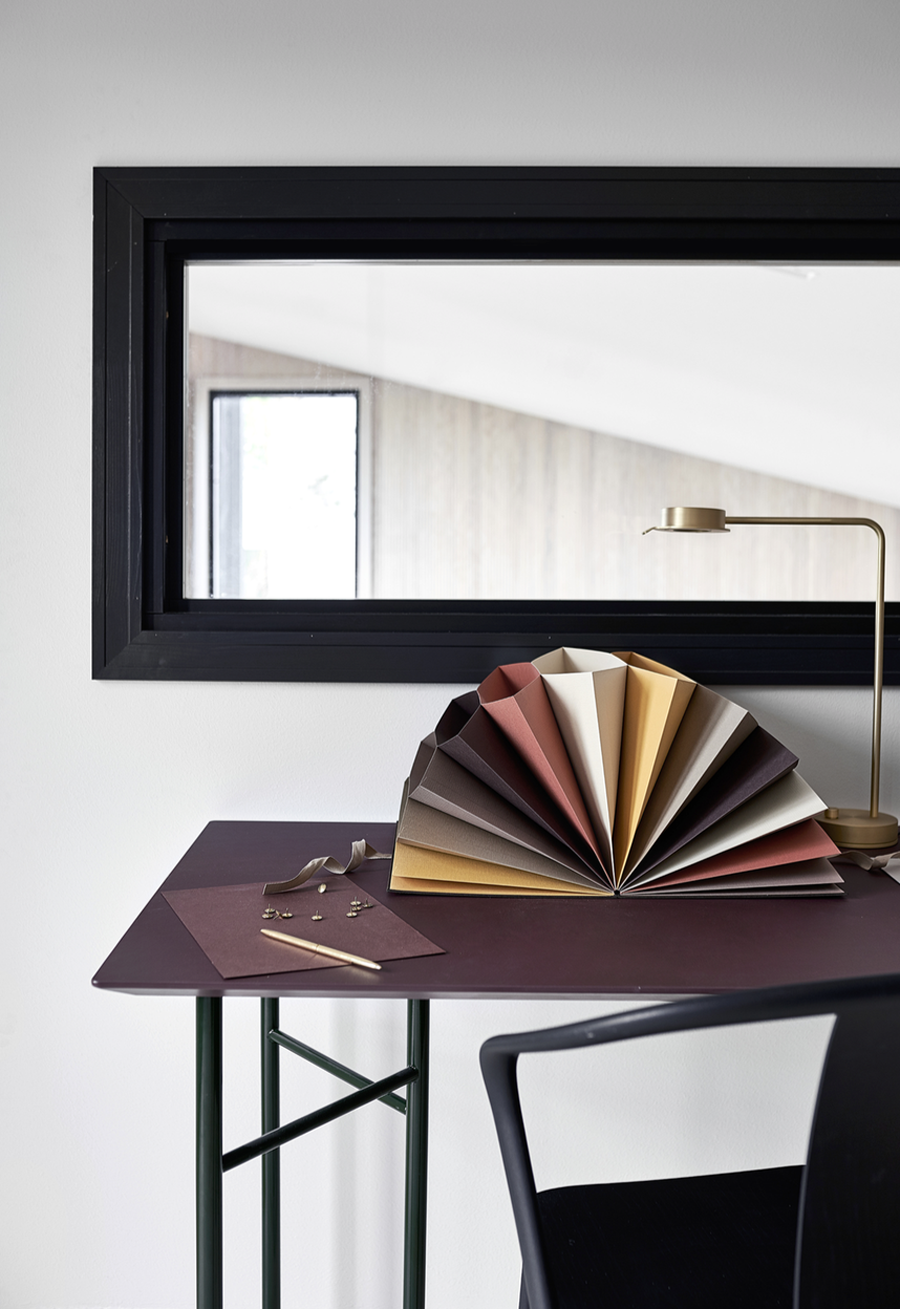 Styling by Susanna Vento // Photography © Riikka Kantinkoski 
Elisabeth
LagreLagreLagreLagre
Innlegget ONE TO FOLLOW // VARPUNEN dukket først opp på ELISABETH HEIER.