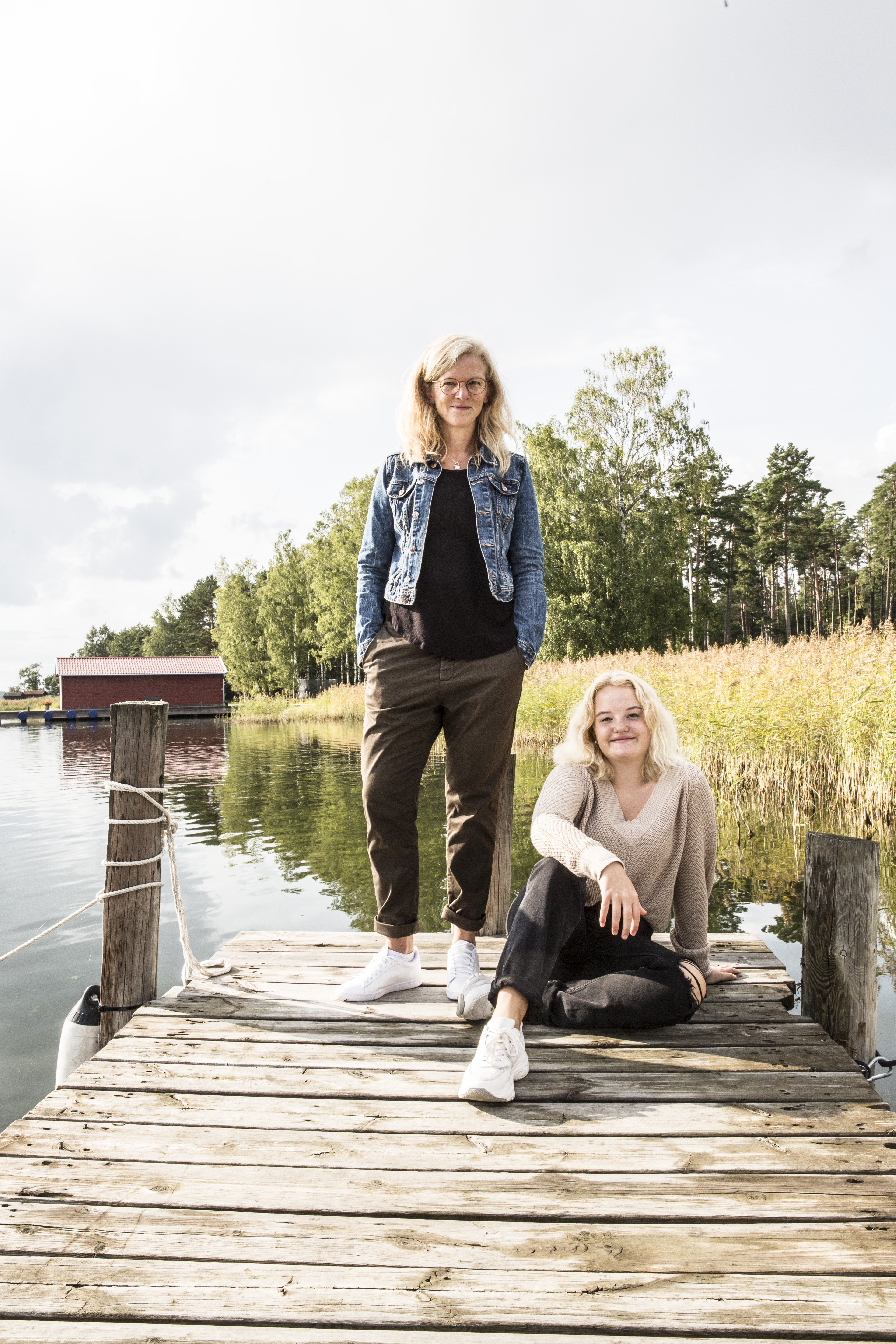 Äntligen har vi nya profilbilder på oss på bloggen, fotade av fantastiska Jenny Brandt Grönberg. Det var verkligen på tiden, för det har hänt en del sen vi började blogga. Inte så mycket med mig, hoppas jag, men Freja var bara 7 år när vi drog igång bloggen.
Pysselbolaget ska såklart handla om pyssel, men jag vill så gärna visa några fler av de fina bilder Jenny tog på oss. Tack vare Jenny är vi nu snyggt uppdaterade.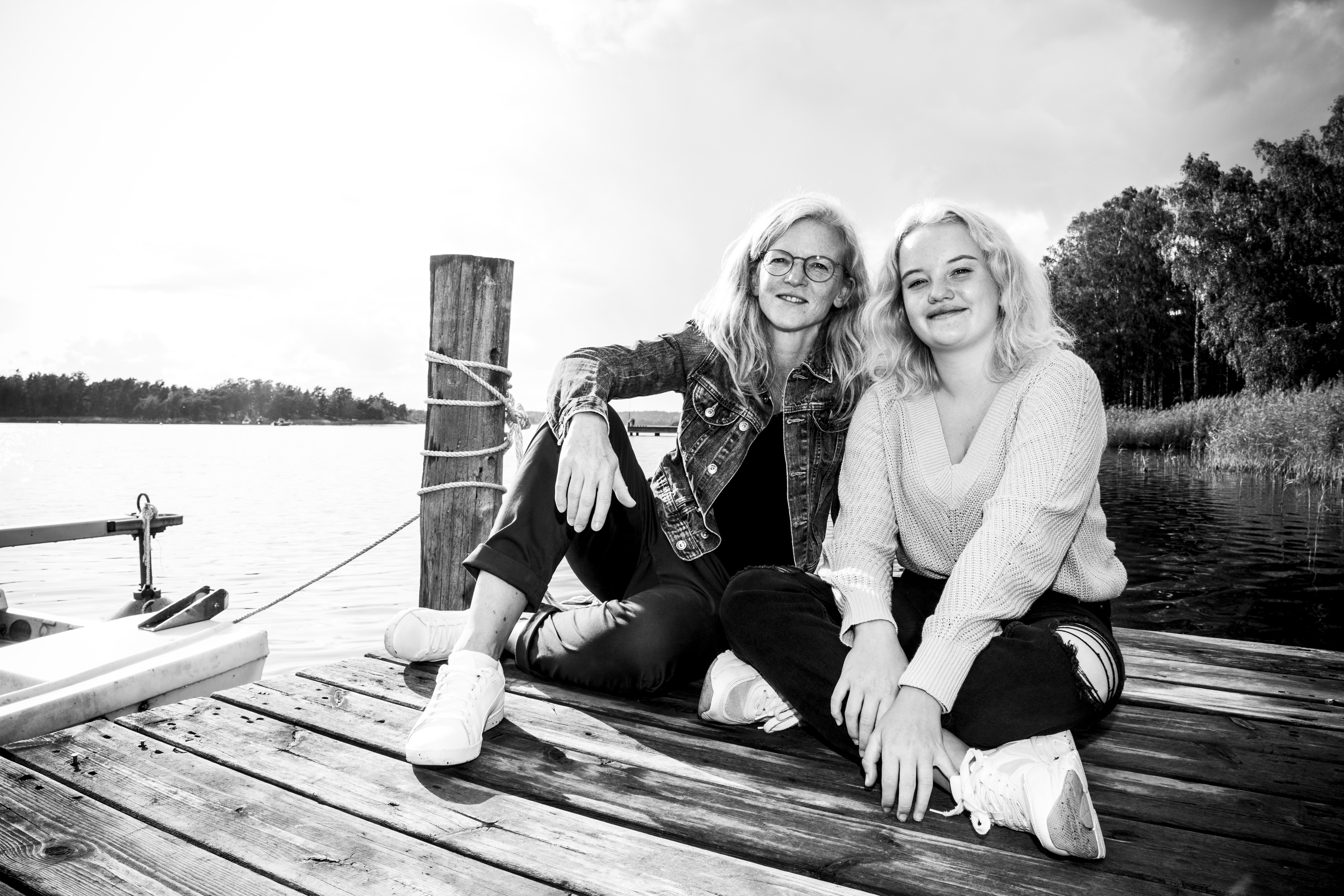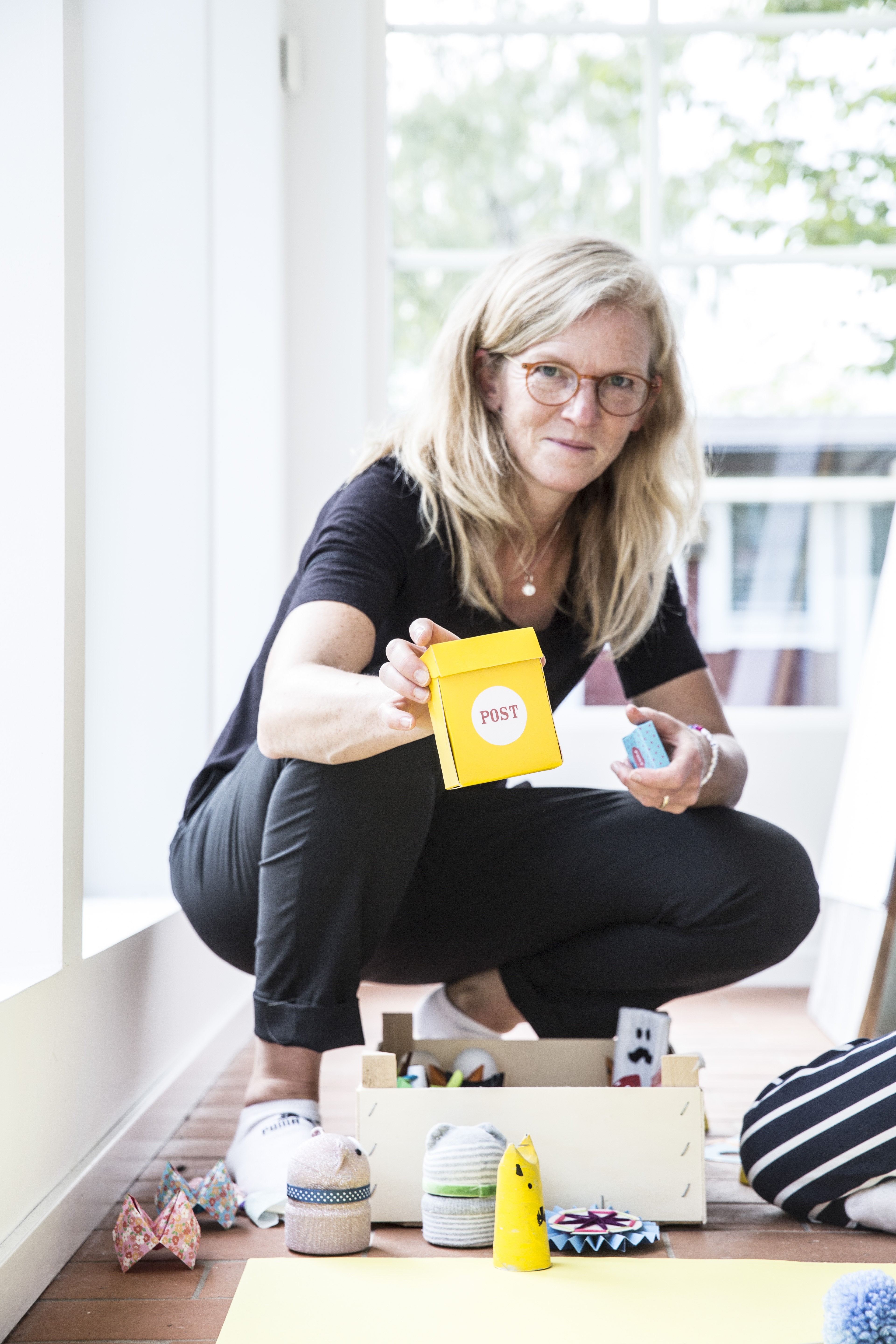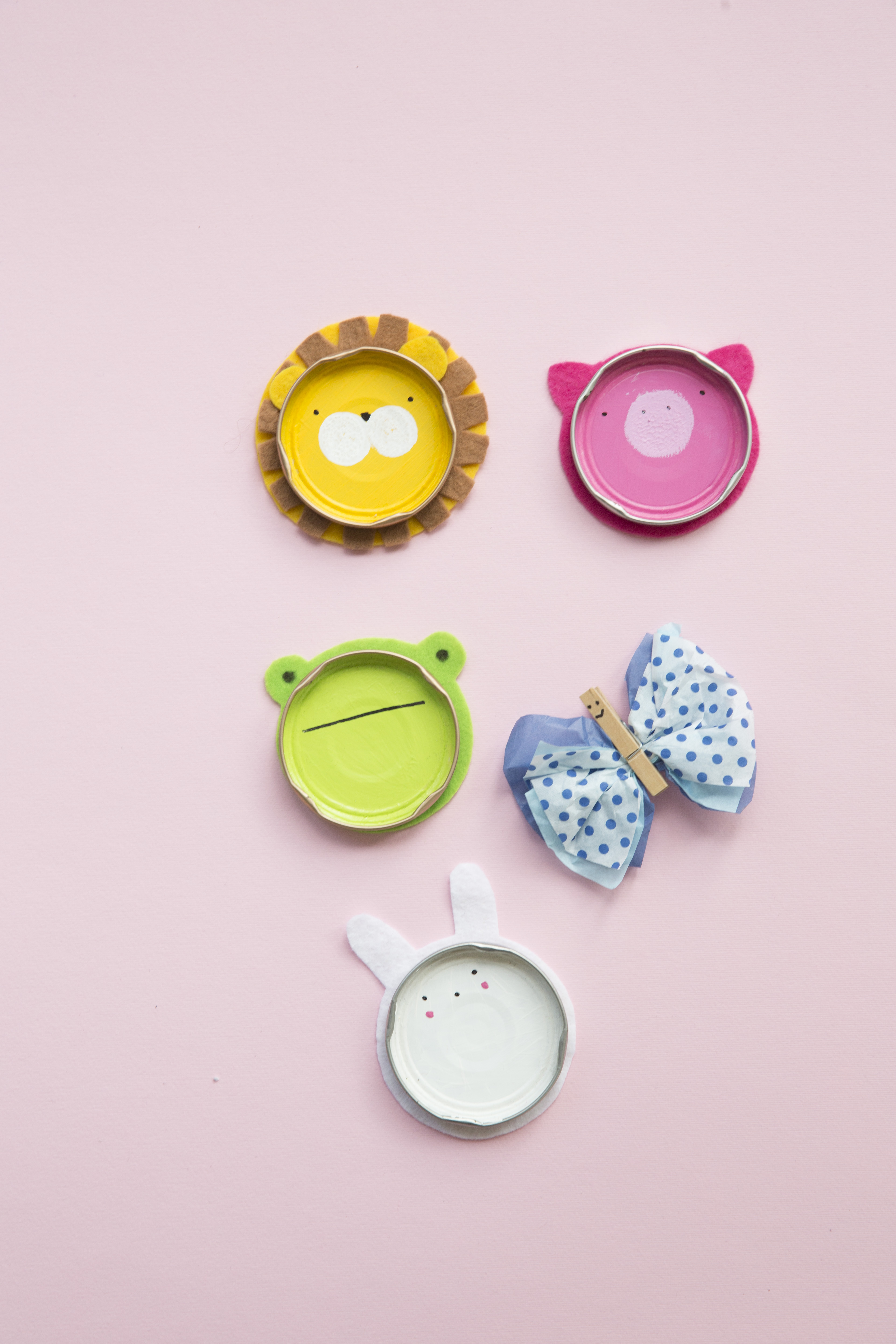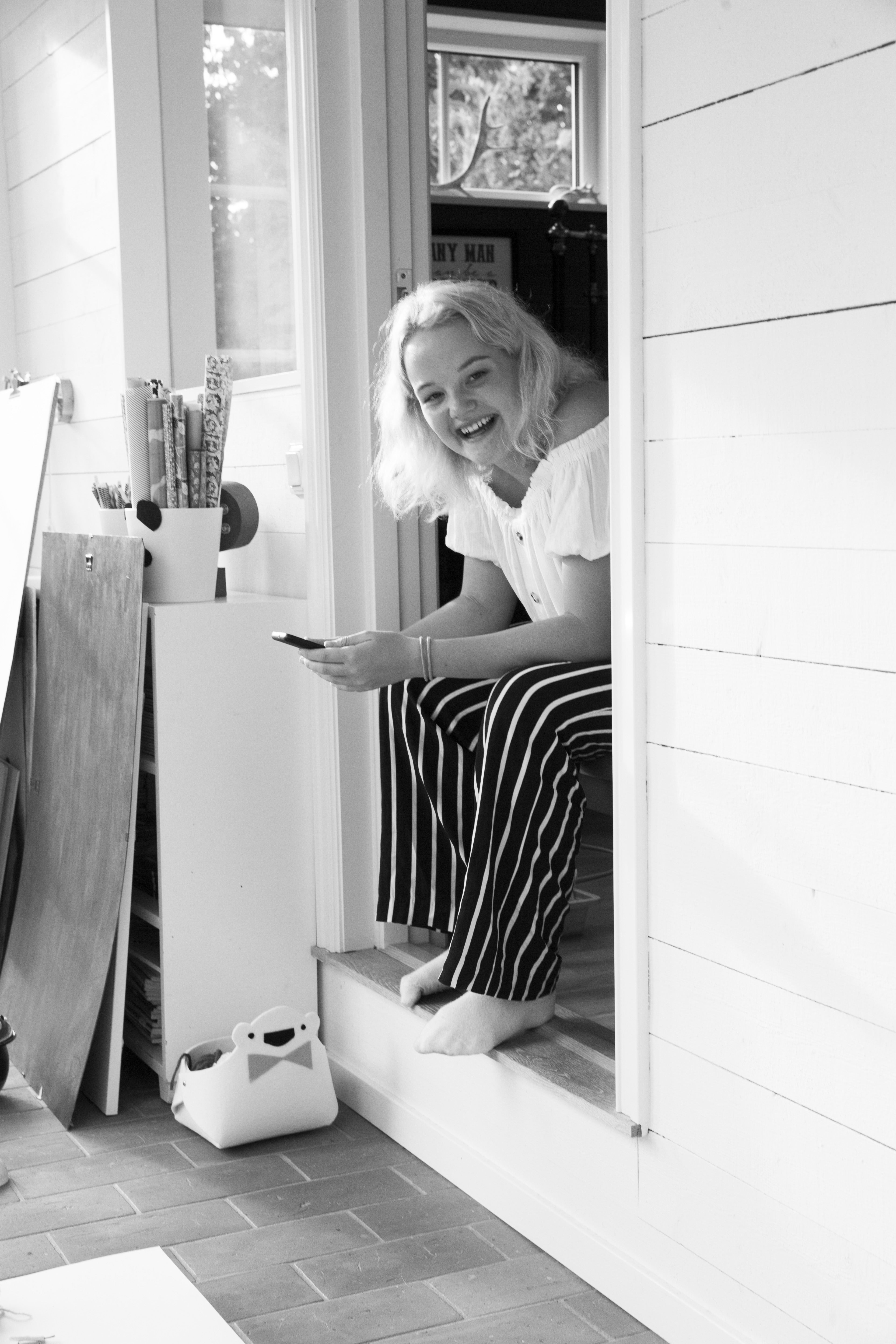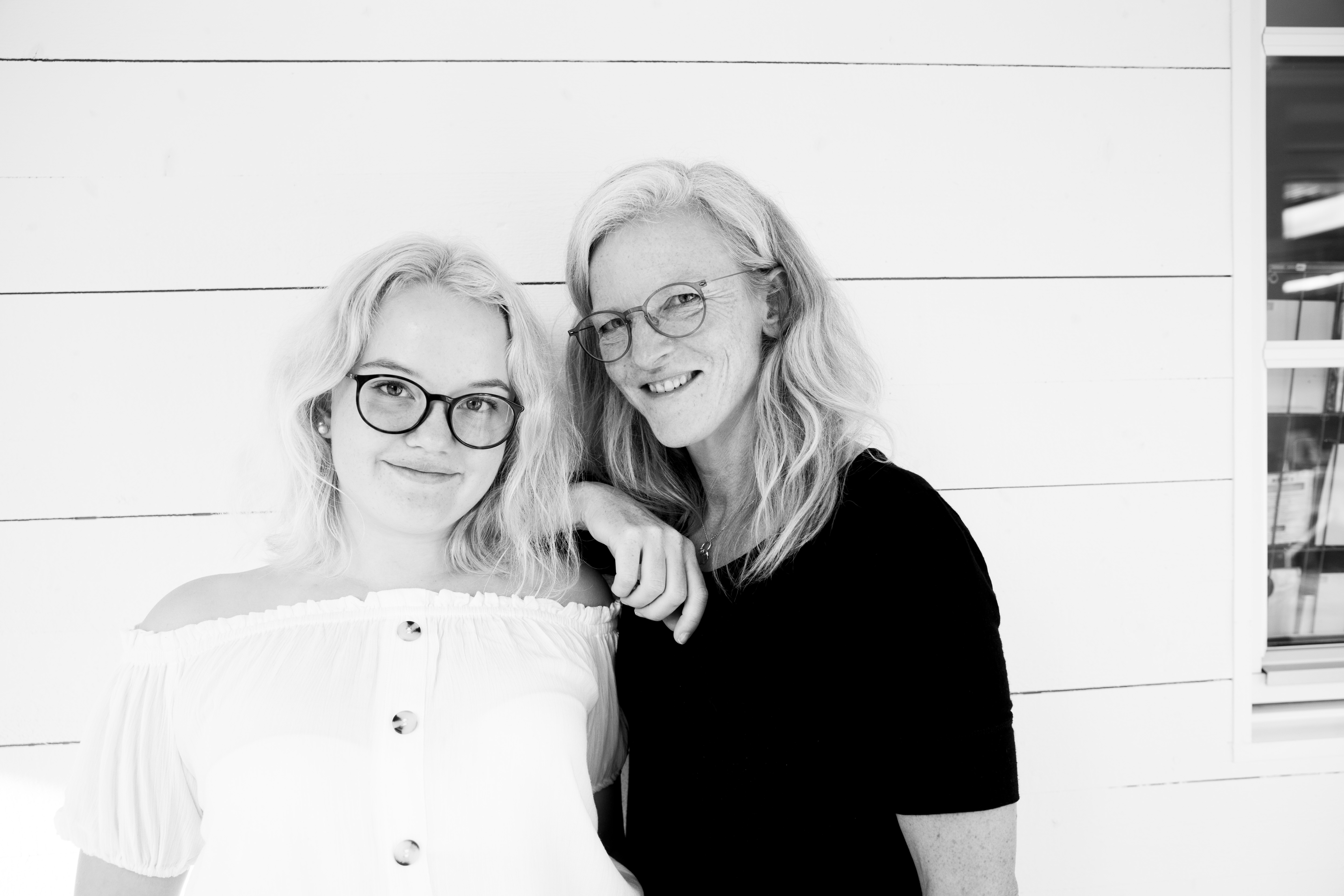 The post Nu är vi uppdaterade! appeared first on Pysselbolaget – Fun Easy Crafts for Kids and Parents.