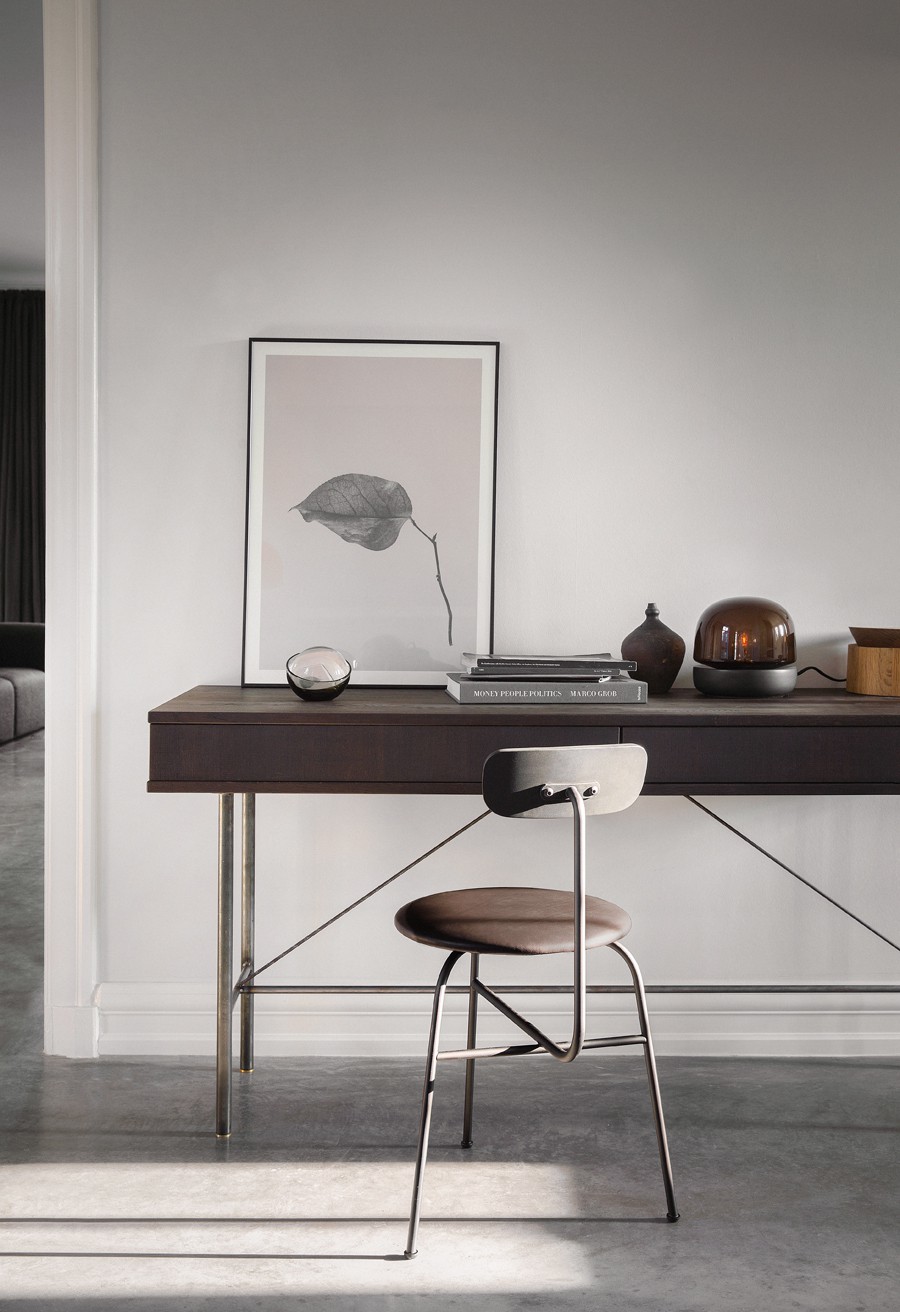 Entiteled Shade, Norm Architets has launched yet another amazing product. This time it´s a collection of high-quality protected Aniline leather, developed in close collaboration with Sorensen Leather. The new collection is velvety soft leather created to reflect the quiet, innate beauty of muted and earthy tones. Ideal in combination with natural materials such as wood, stones and metal. The different colors are all so beautiful I have a hard time picking a favorite.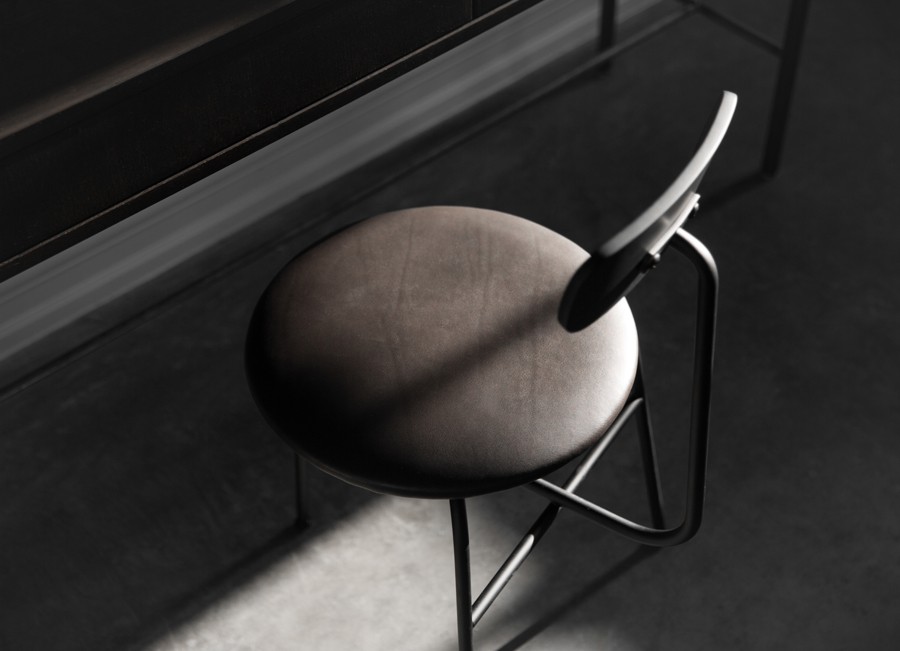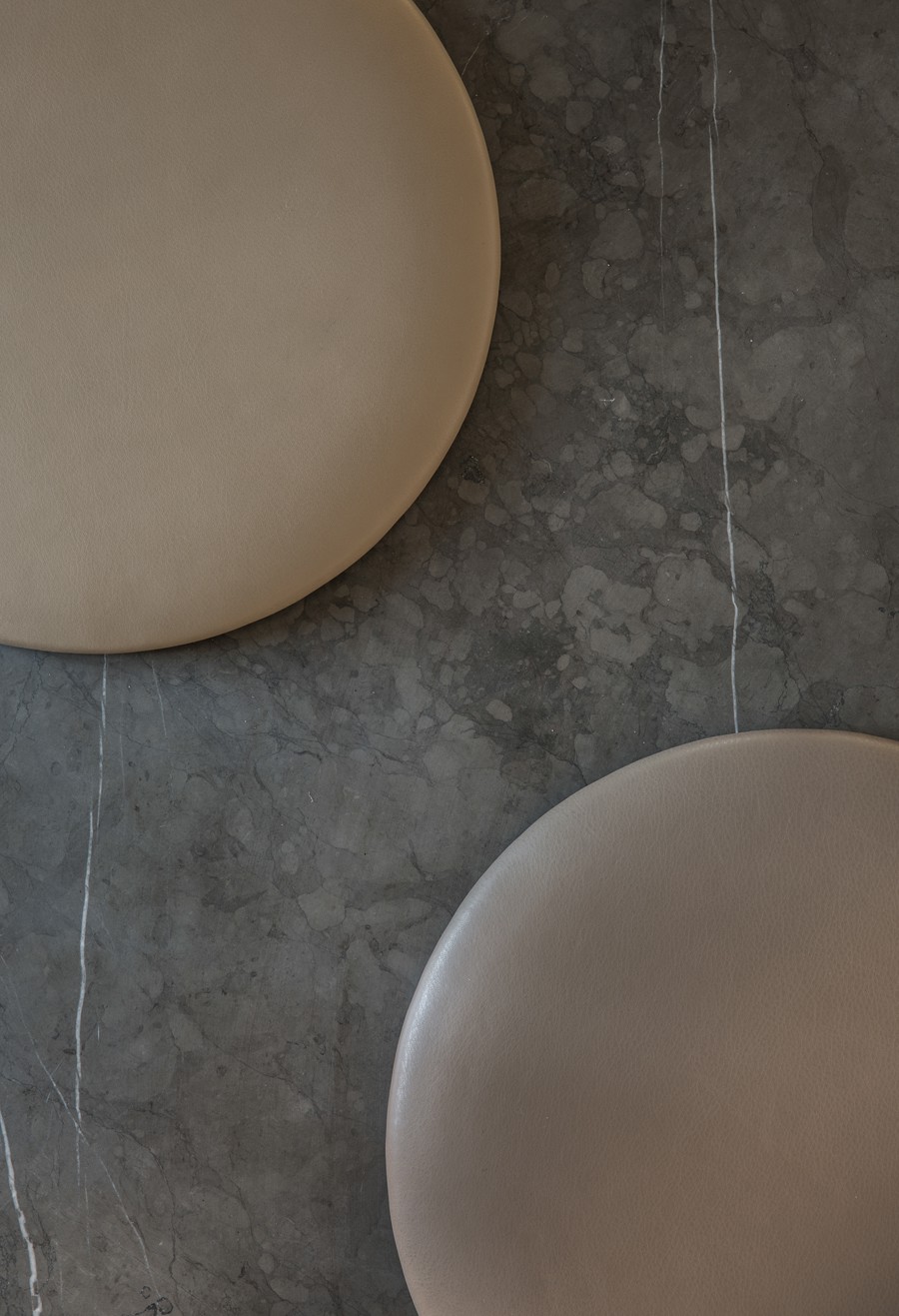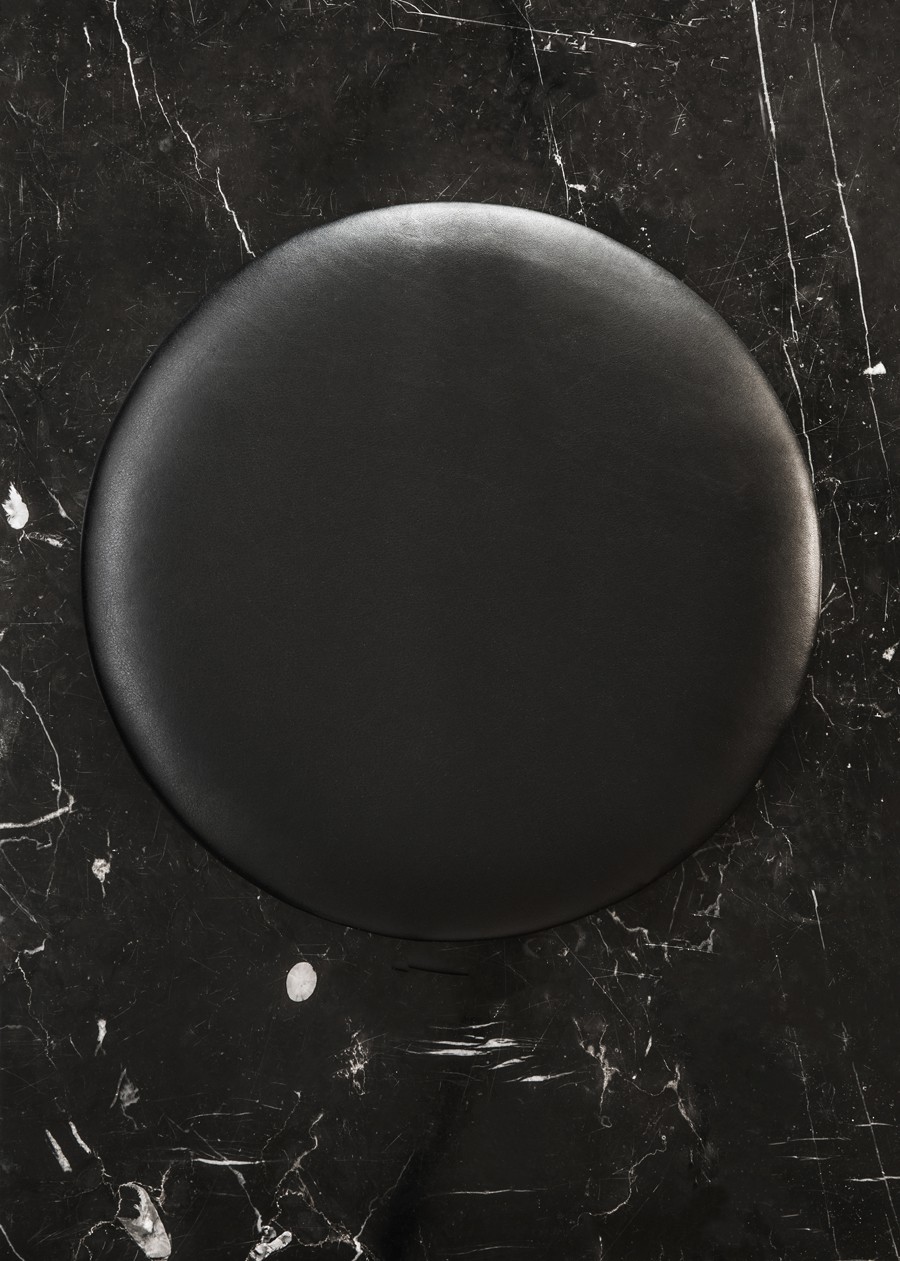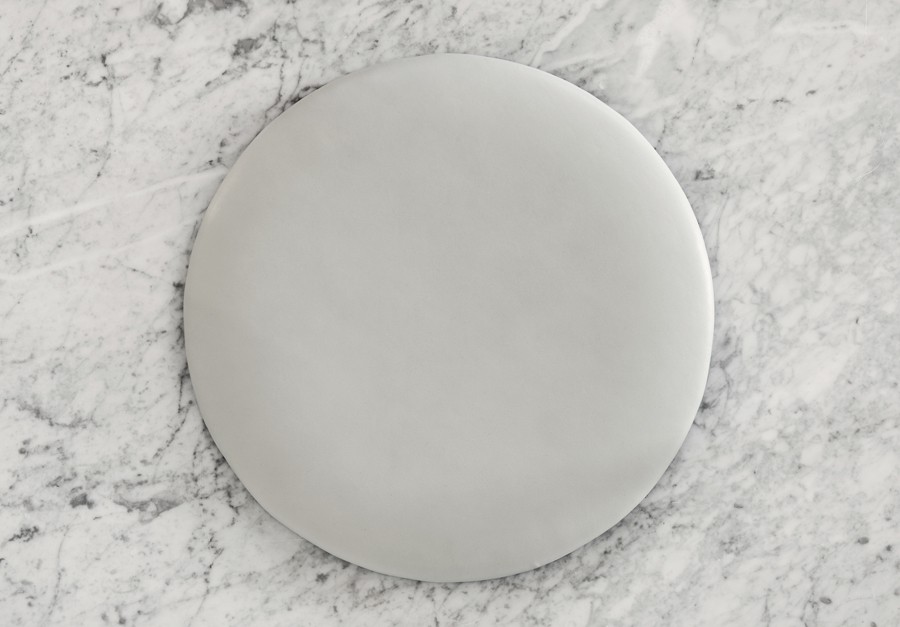 «With a silky matt surface that triggers the desire to come closer and feel the lush richness of the leather, the collection features a carefully curated selection of greys, browns and blacks. Up close you can see the natural markings unique to each hide — something that only will become more fascinating as the leather's character and patina develops over time.»
The entire Shade collection looks exactly as beautiful as it is described in the press release and I can´t wait to see them for real.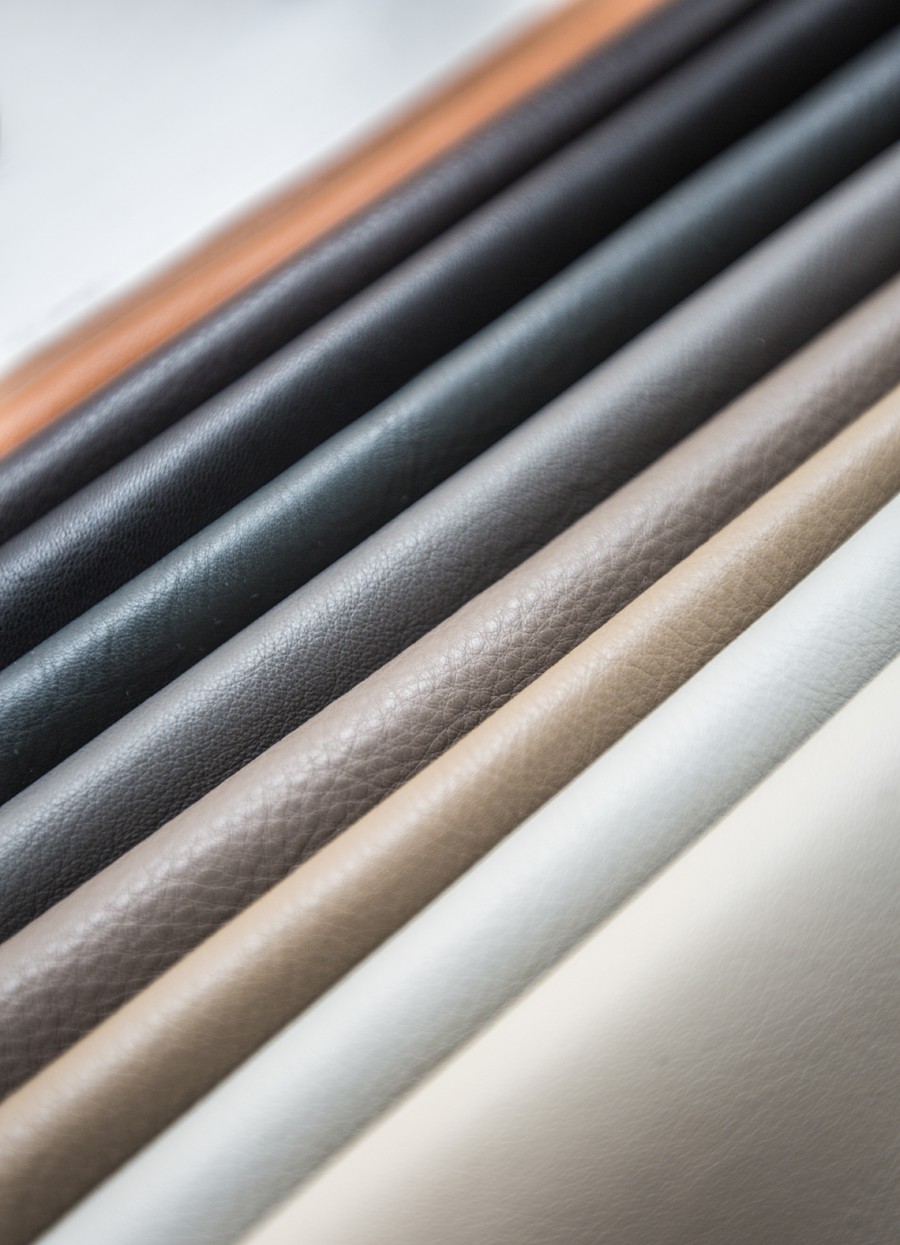 Photos via Norm Architects
Elisabeth
Innlegget NORM ARCHITECTS + SORENSEN LEATHER dukket først opp på ELISABETH HEIER.